Mr. G's Newborn session!
I was so excited to see this sweet family back with their second little guy! I photographed big brother a few years back, when he was little bitty. Now, he's got the important position of big brother, and let me tell you, he hit it out of the park during our session. Look at those adorable smiles! It was definitely hard to pick favorites from this newborn session, but I did my best. Check out all the cuteness below.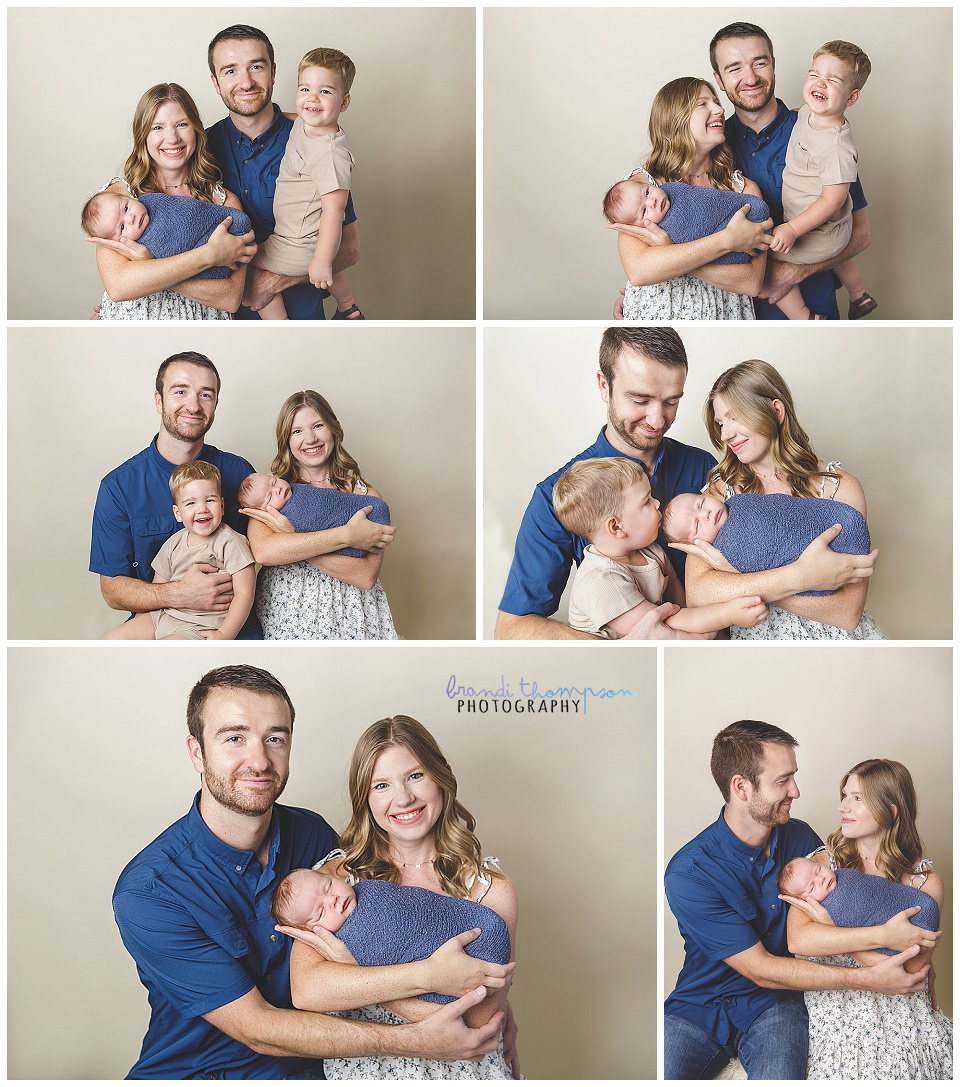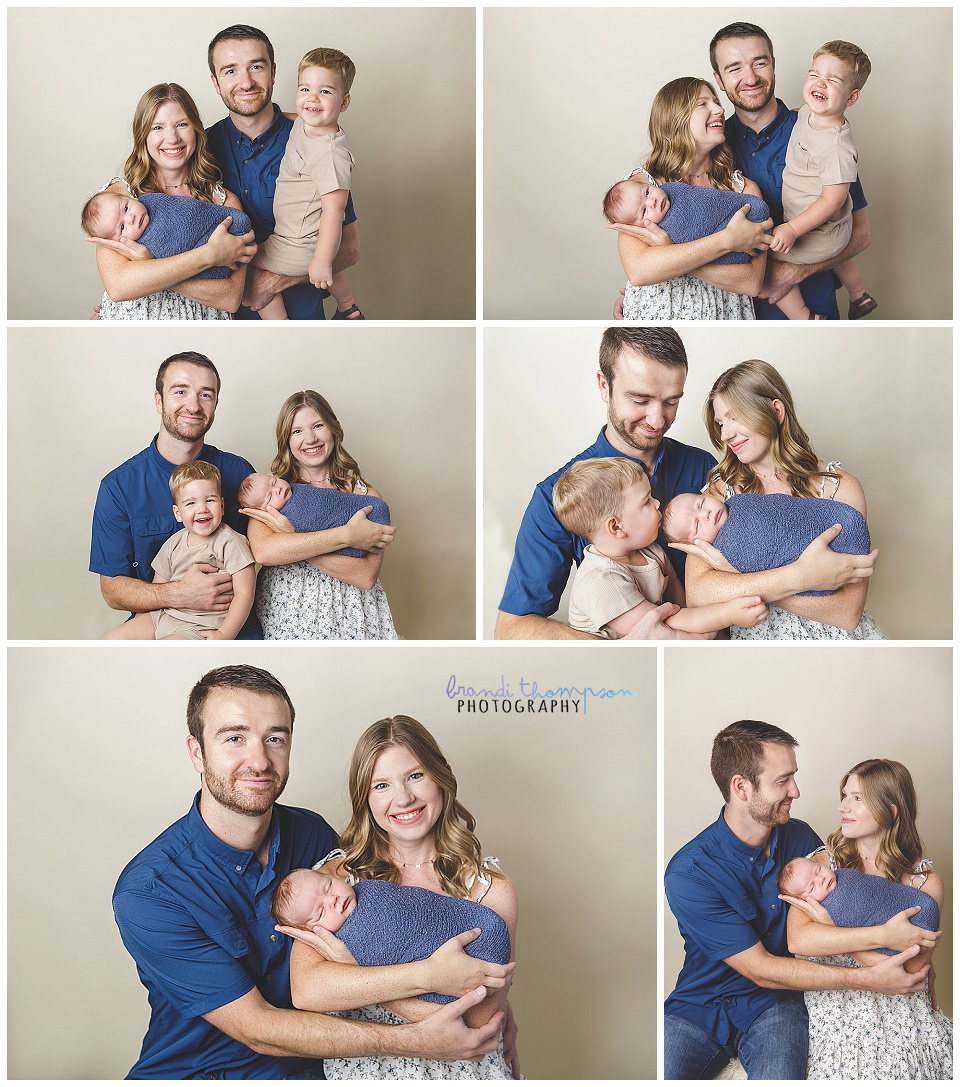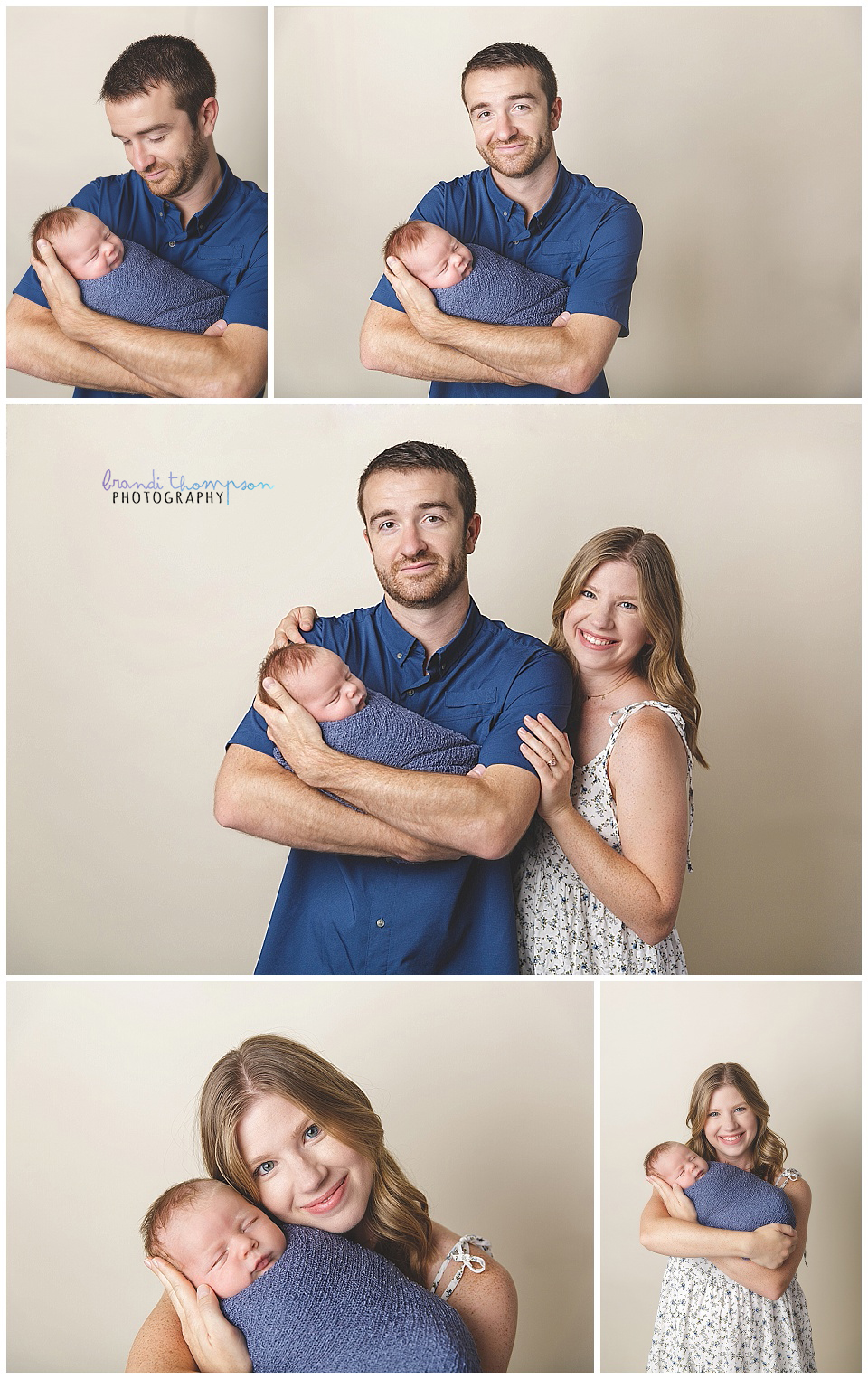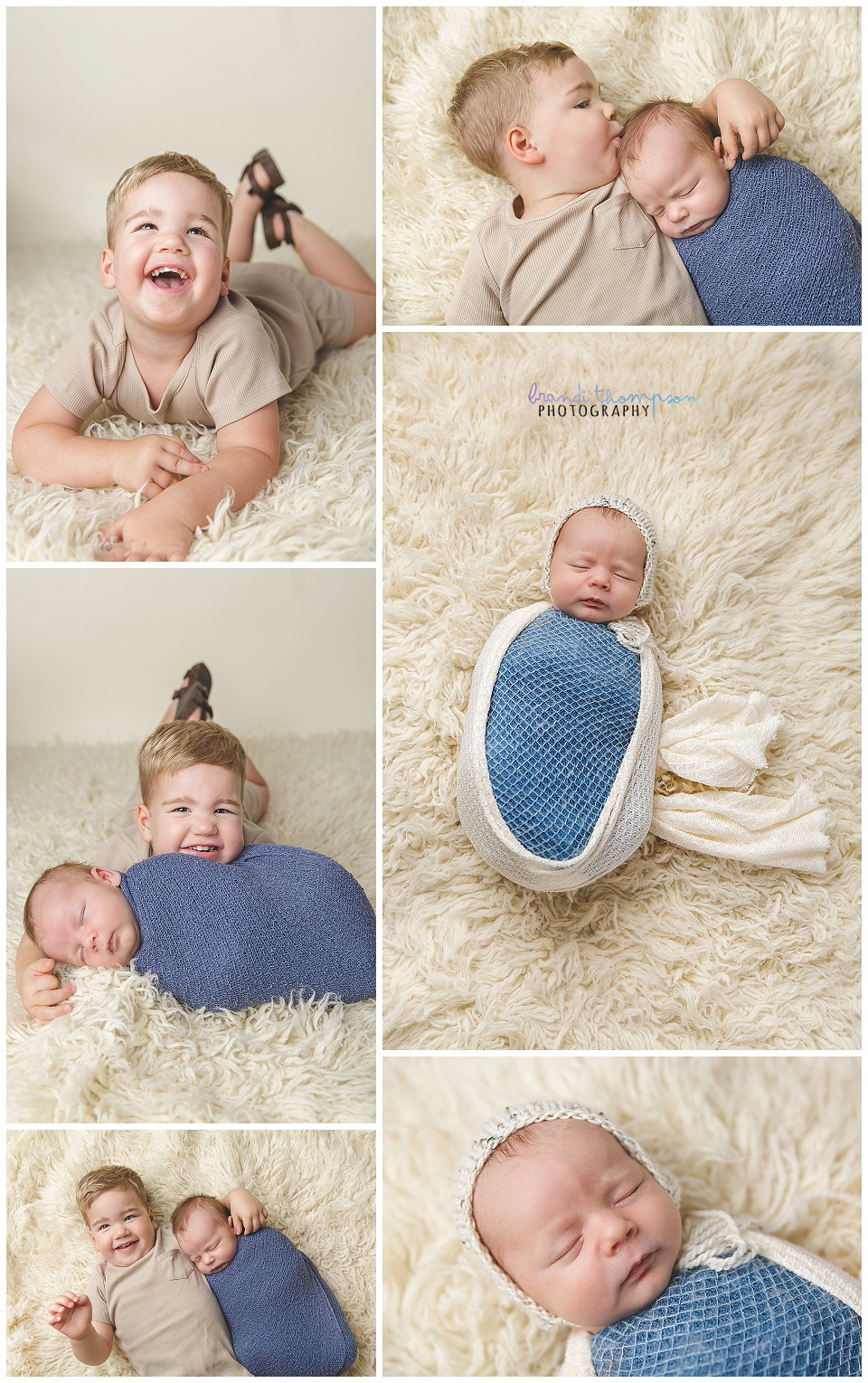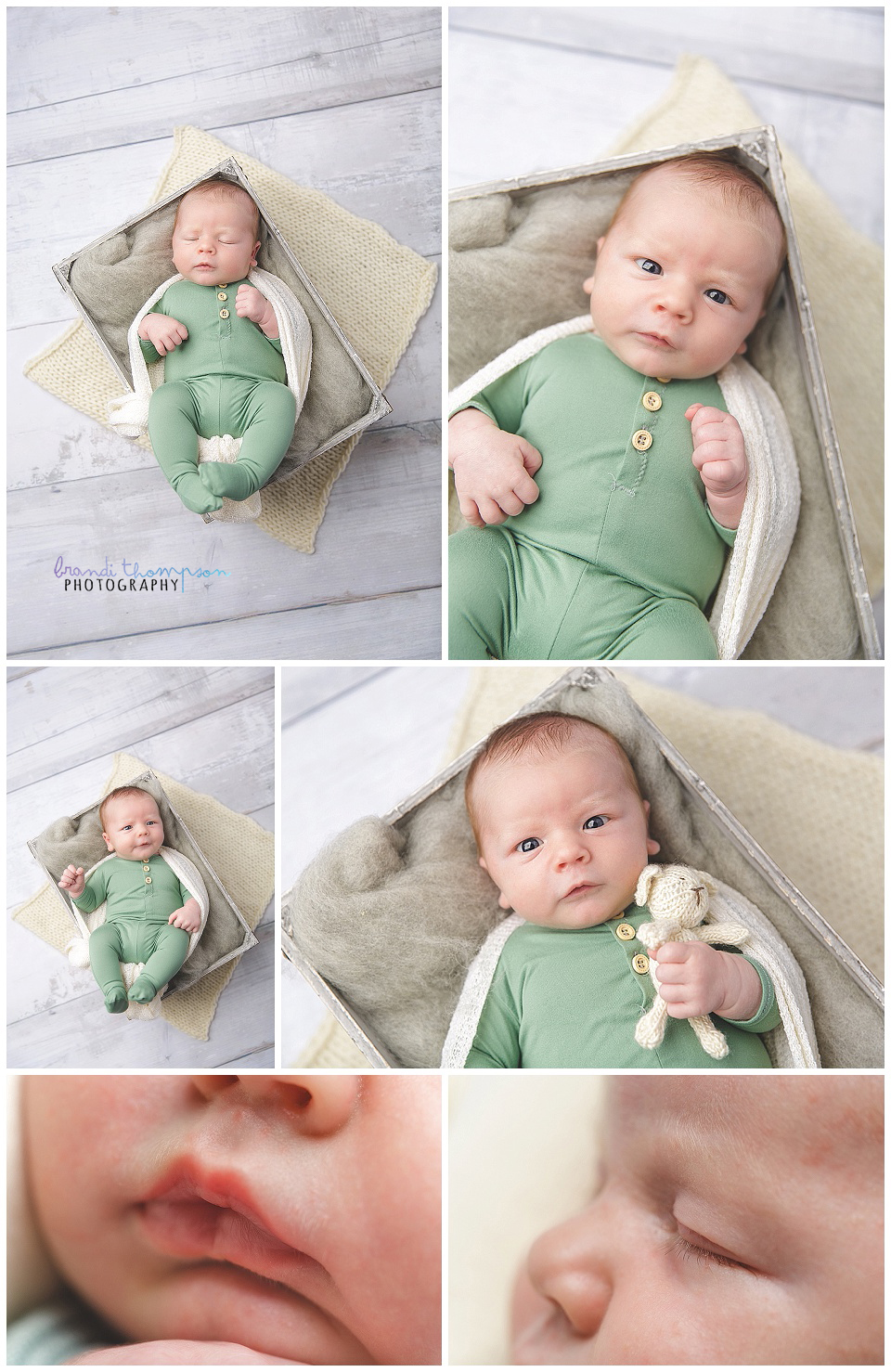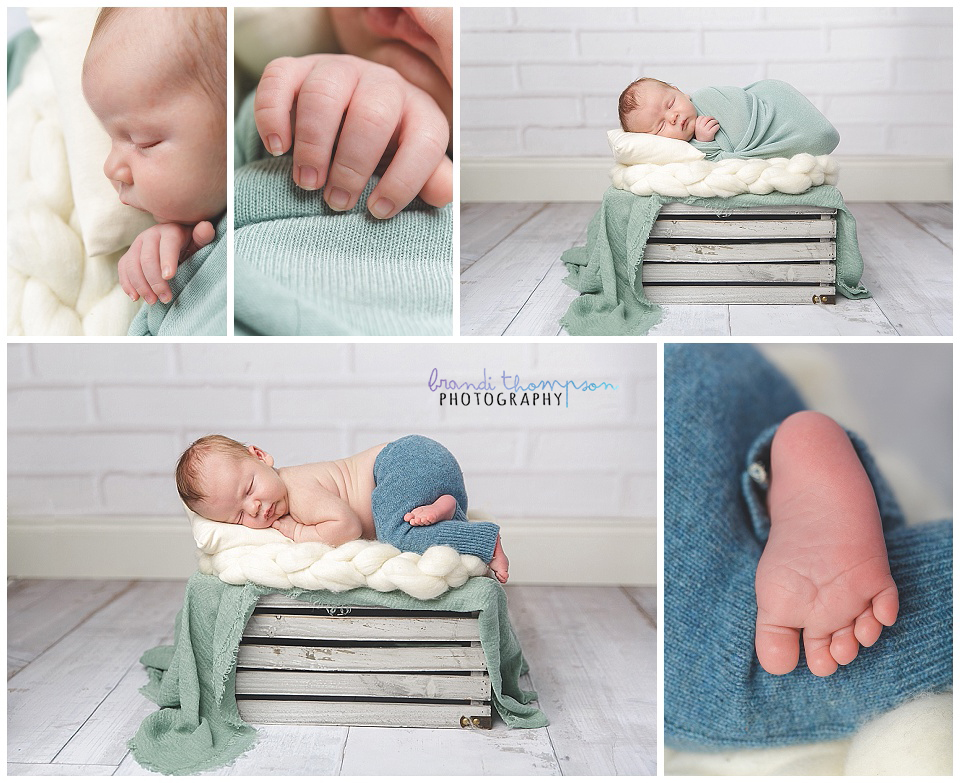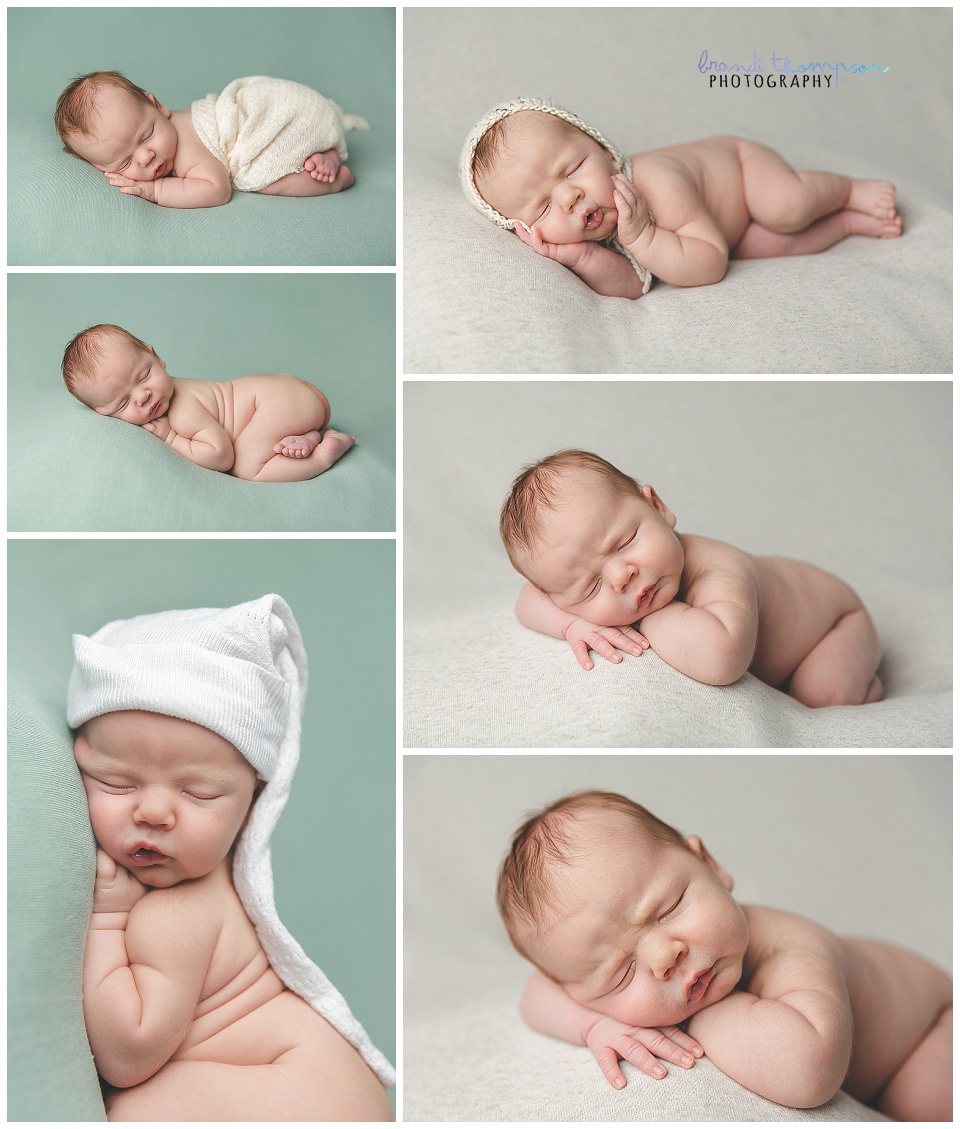 Thanks for stopping by! Have a wonderful upcoming weekend. Don't forget to check out my
fall mini sessions
to get your family photos booked for 2022!