Mr. "G" is almost 3! – Plano Mini Sessions
Mr. G is another one I've enjoyed watching grow up. I can't believe he's already almost three years old. And he is such a charmer. Such a natural in front of the camera. But, he was definitely keeping us running.. literally! You can't help but love that sweet smile, though. Here are a few of my favorites from our Plano mini session.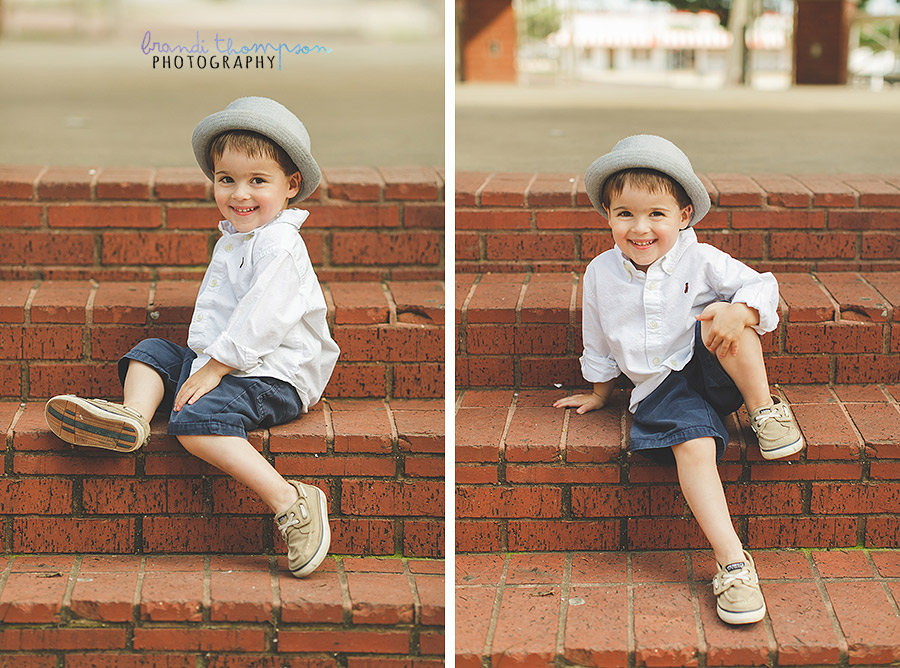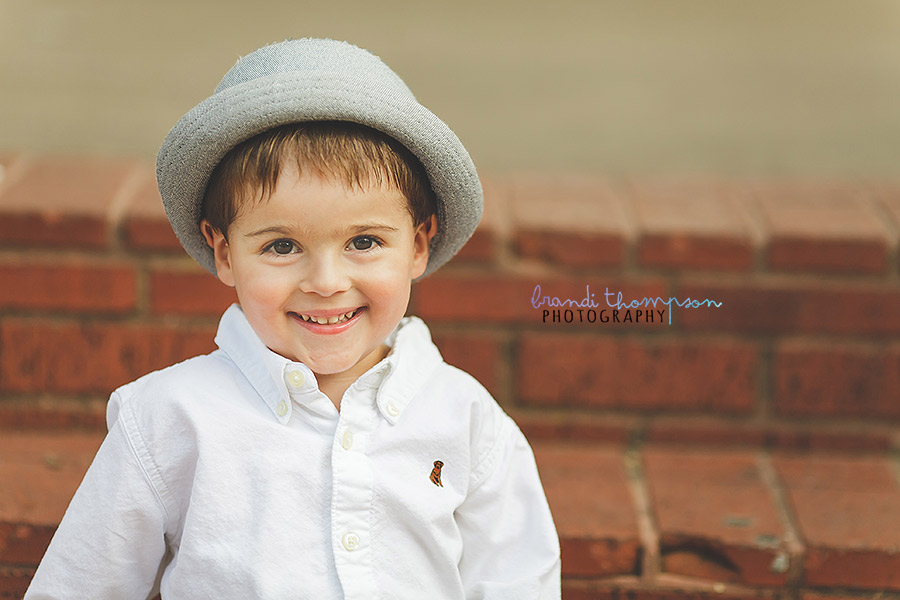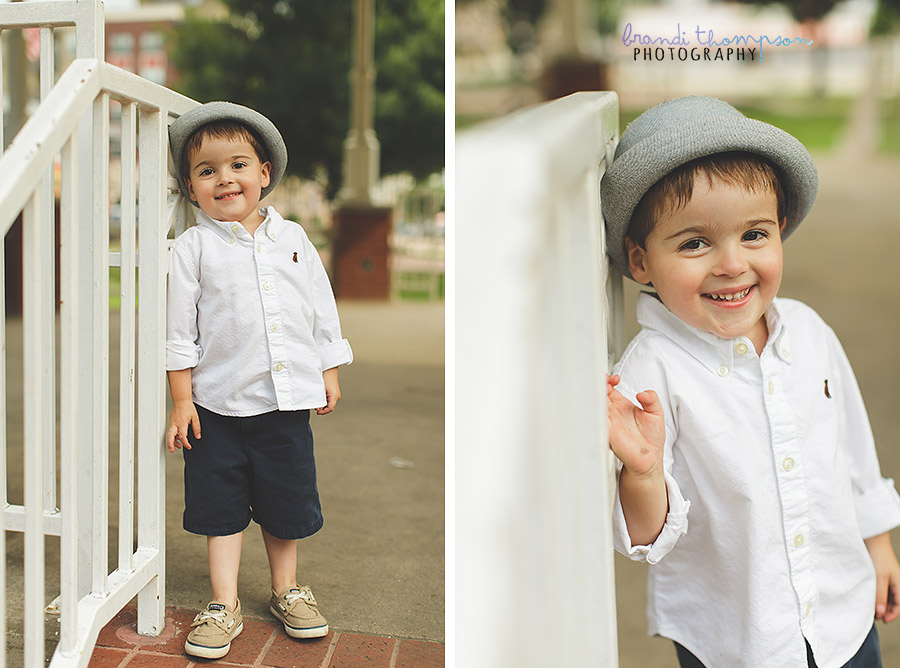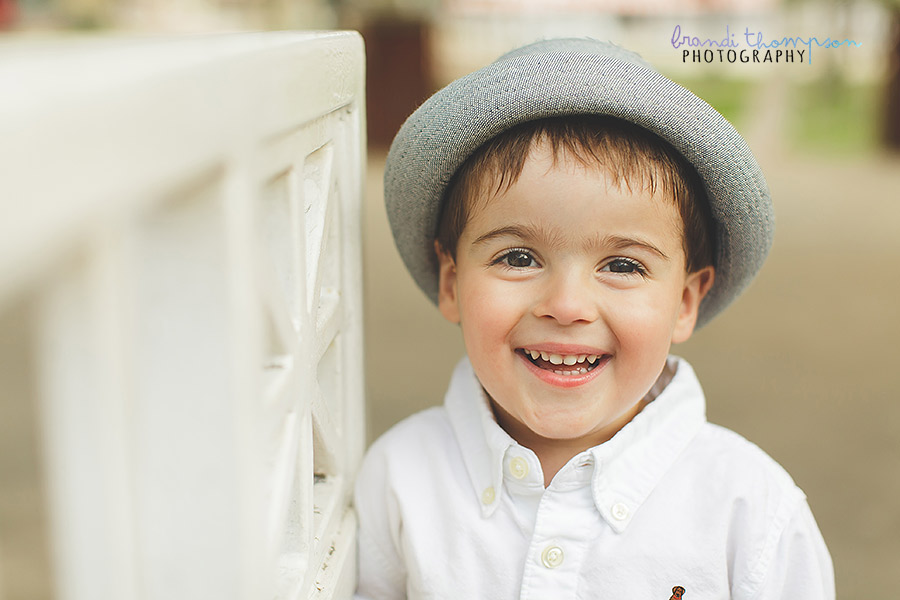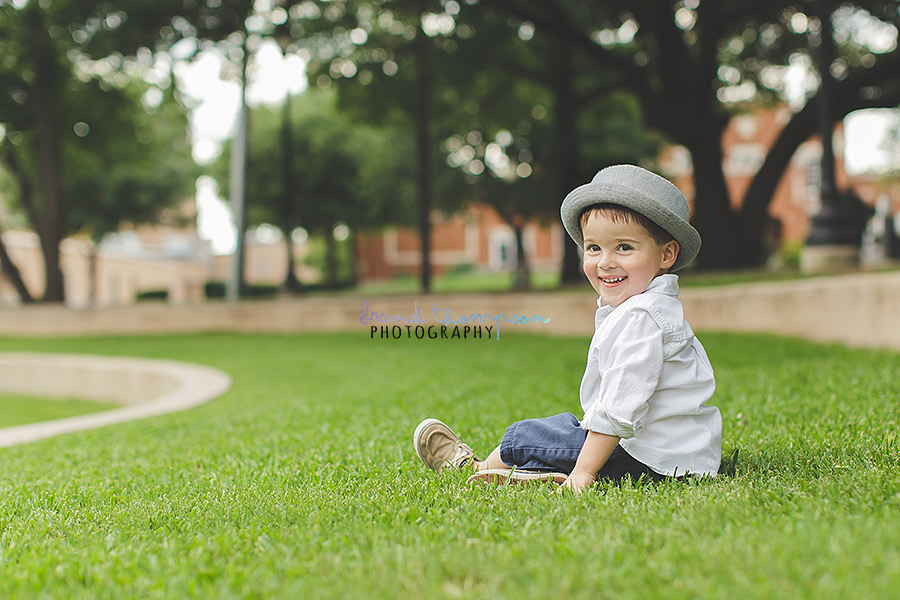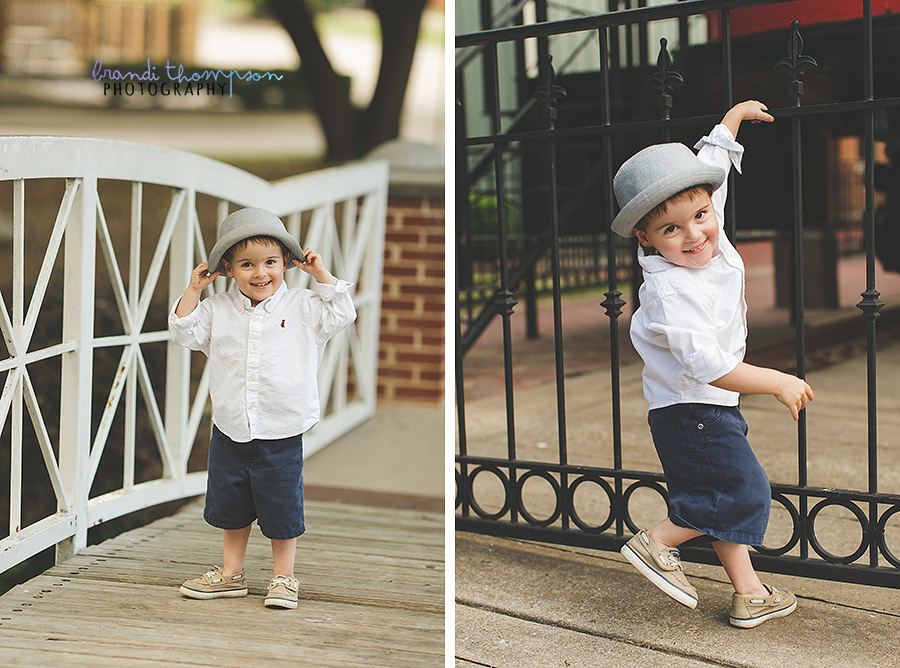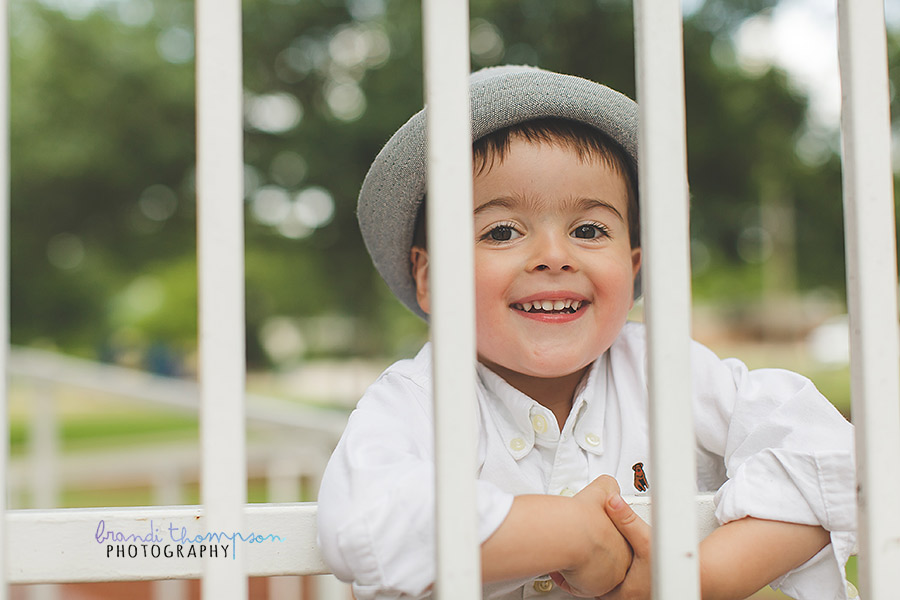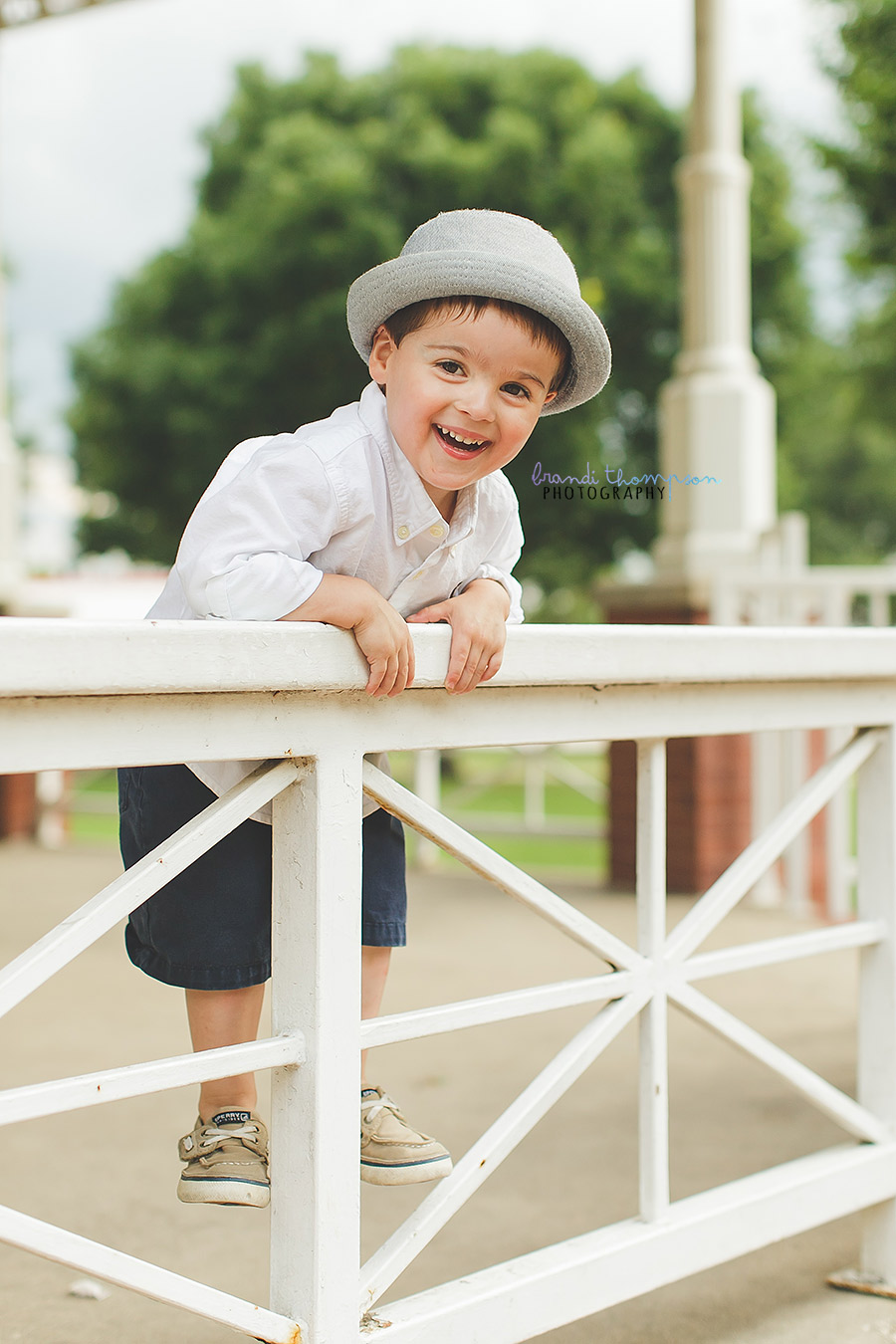 You can be the first to know about my future mini sessions by signing up for my spam-free mailing list. I only send announcements about special deals.