Mr. F's Cake Smash – Plano First Birthday Photographer
Handsome Mr. F was another sweet little guy that came to visit me for his first birthday cake smash. He was a little shy at first, but he LOVED the balloon we gave him to play with, and we did get some cute little smiles from him. Thanks so much to Mr. F and his mama for coming to play with me at my studio.
Here are some of my favorite images from our cake smash session.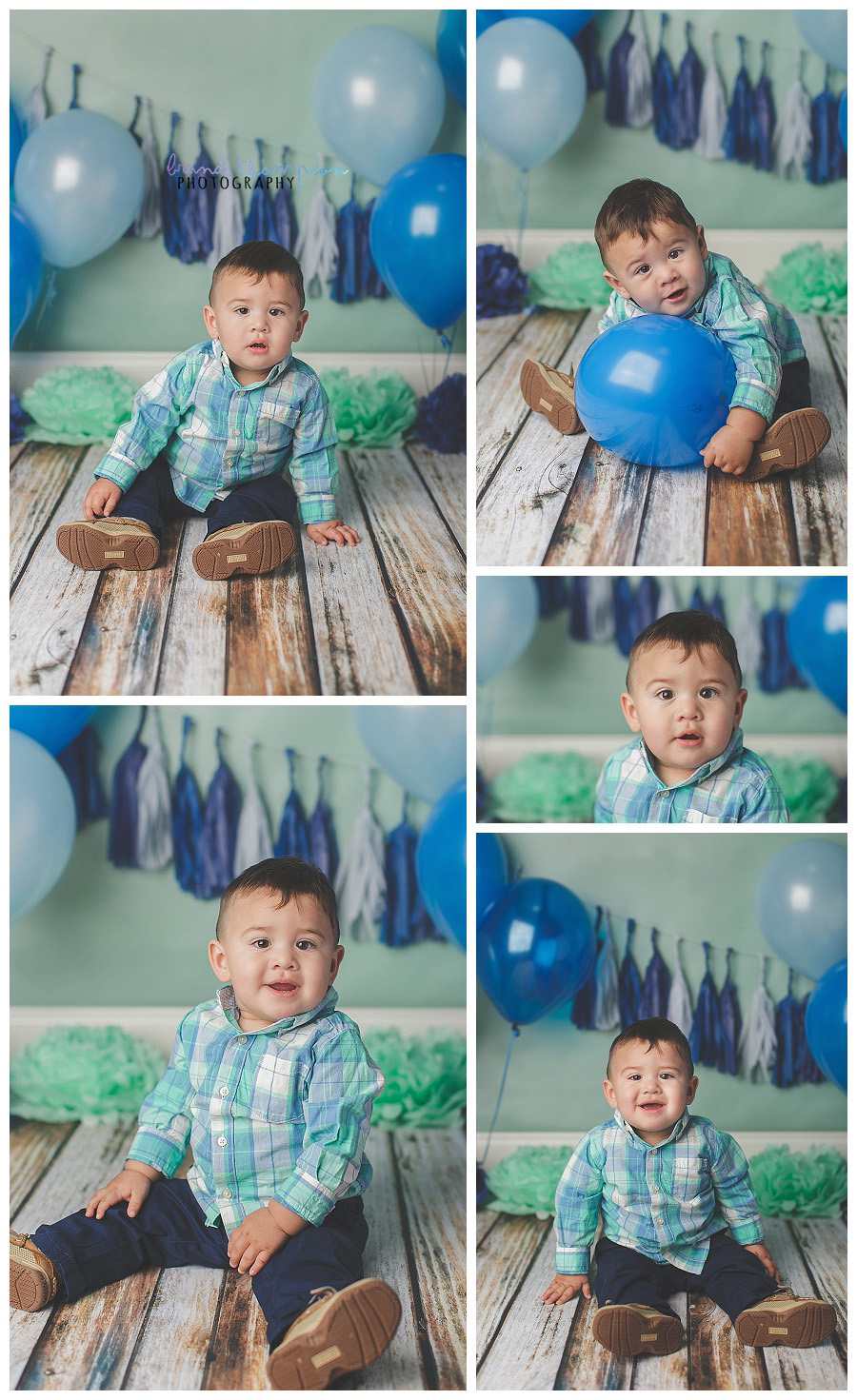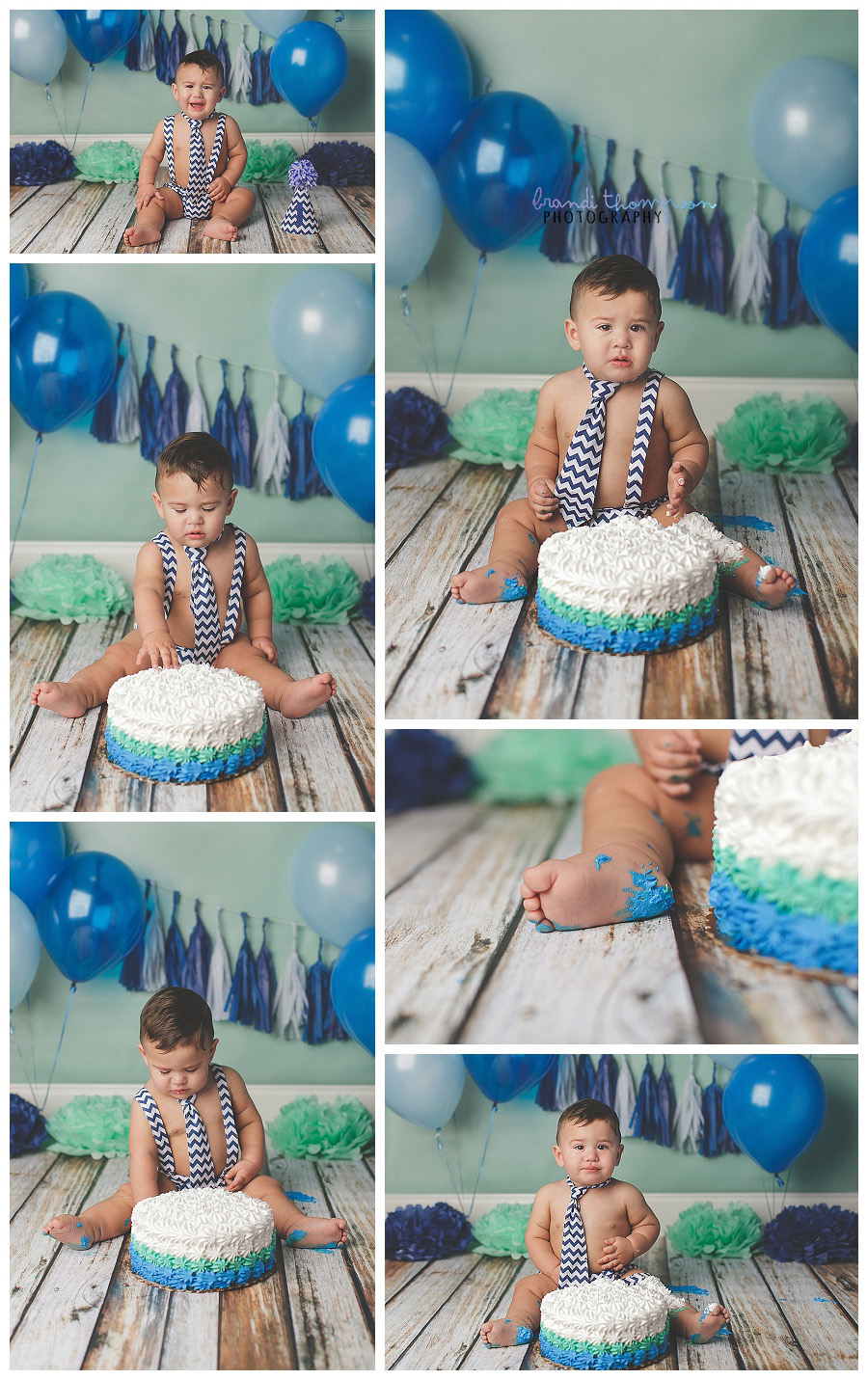 If you're interested in a custom cake smash experience in my Plano studio, please drop me a line for more information.