Miss S's Six Month Session – Plano Baby Photographer
Time sure is flying by. Miss S has already had her six month session. What a little charmer she is, with those big, sweet smiles. I know that we will be having her one year session before we even know it! For now, check out some adorable images from Miss S's six month milestone session at my Plano studio.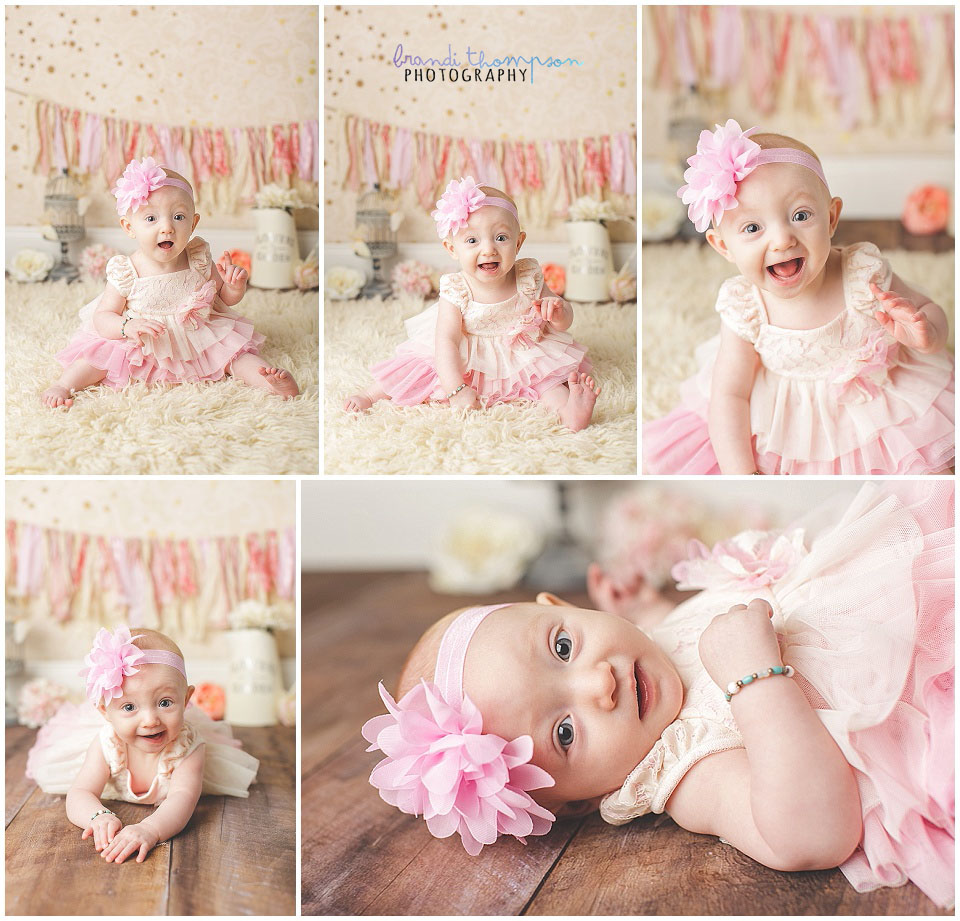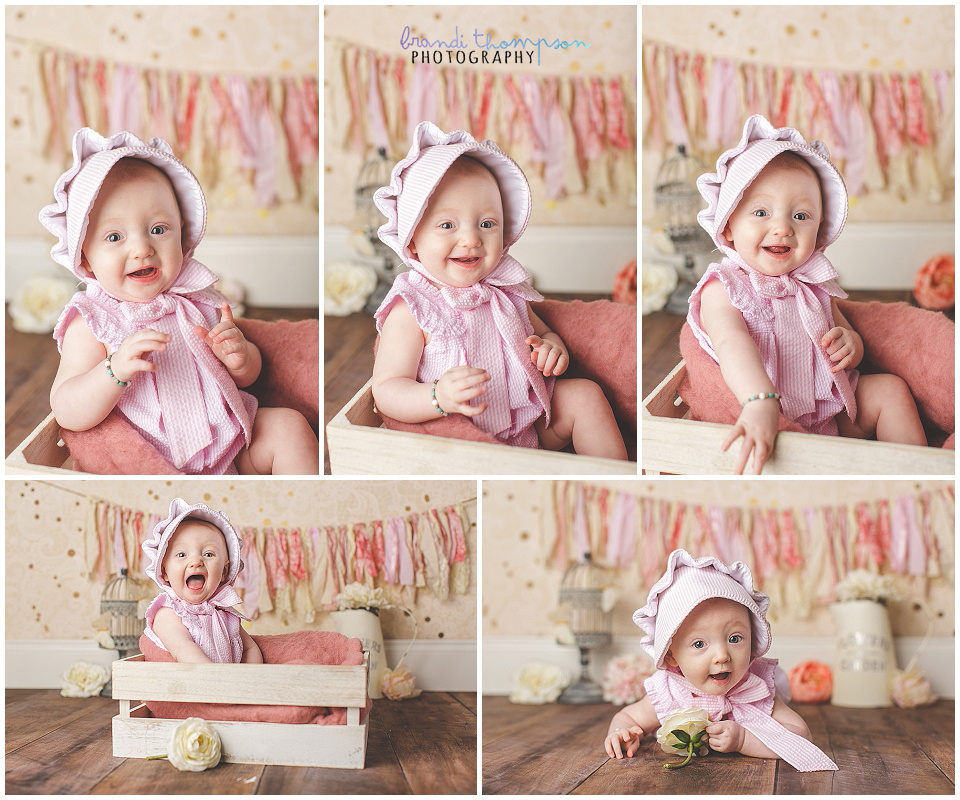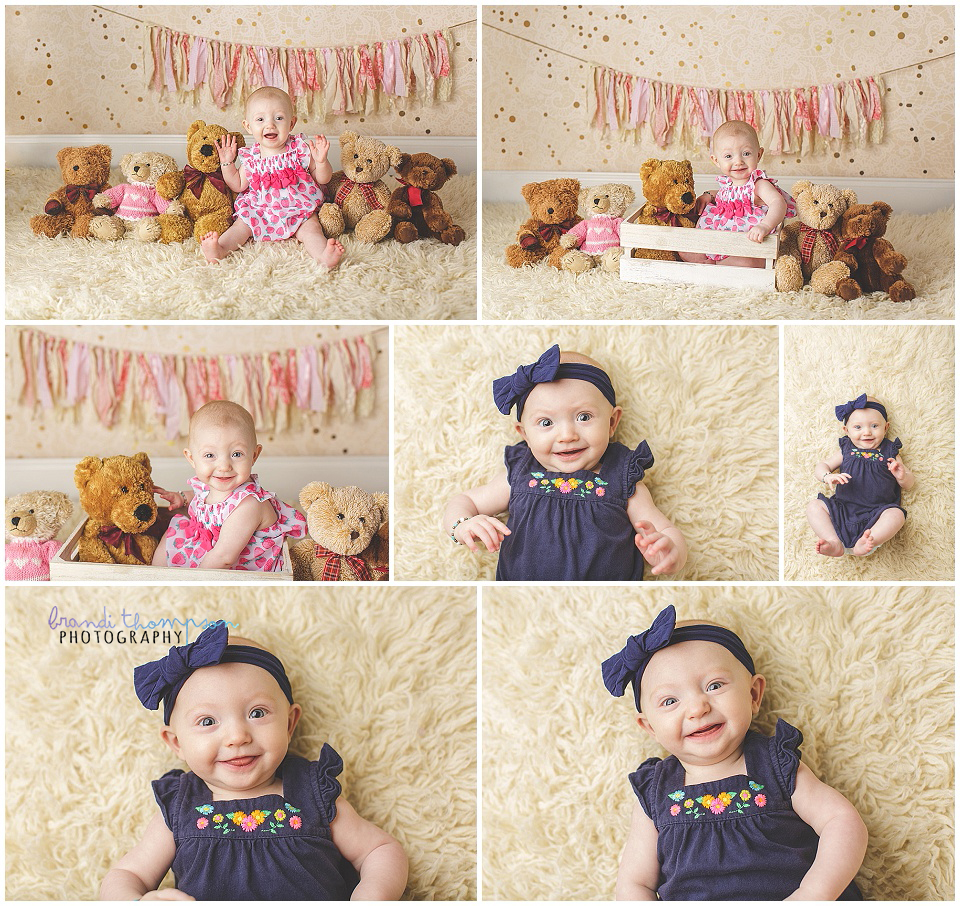 Thanks for stopping by and I'll see you again, soon!