Miss S's Cake Smash
I met the sweet Miss S a few weeks back to help celebrate her first birthday. Like every little one, she has her own unique personality. Sometimes, it takes a little time for babies to warm up to me, but that's okay. And, I love that Miss S was willing to try her cake with a spoon! Sometimes, babies get overwhelmed by the sticky texture of icing, and there's no wrong way to explore a cake during their cake smash. Check out some of my favorite images of this cake smash cutie below.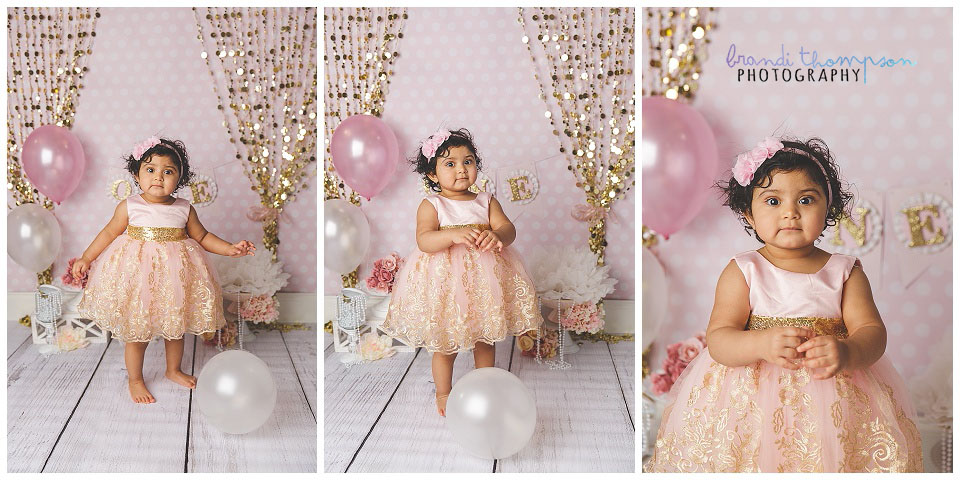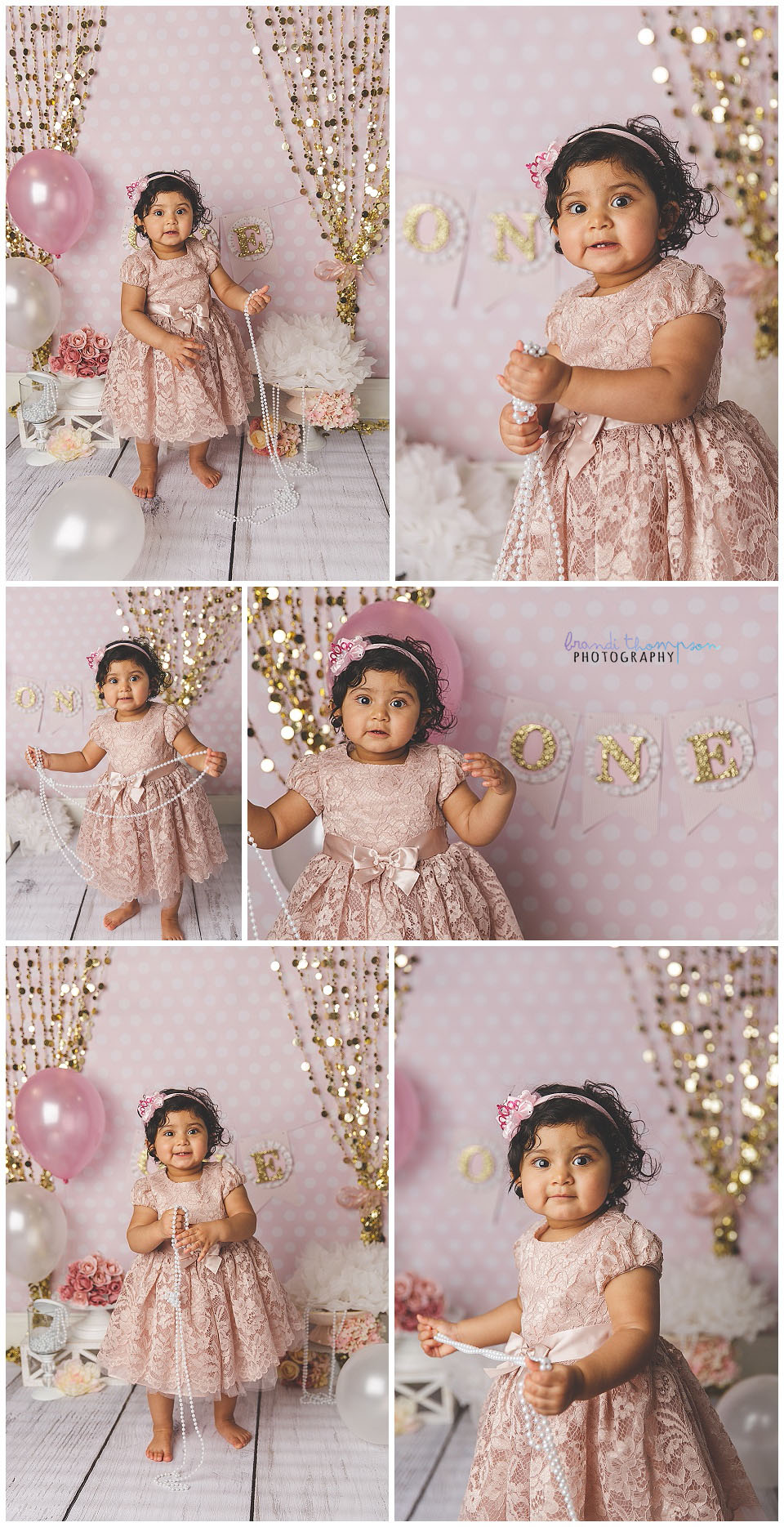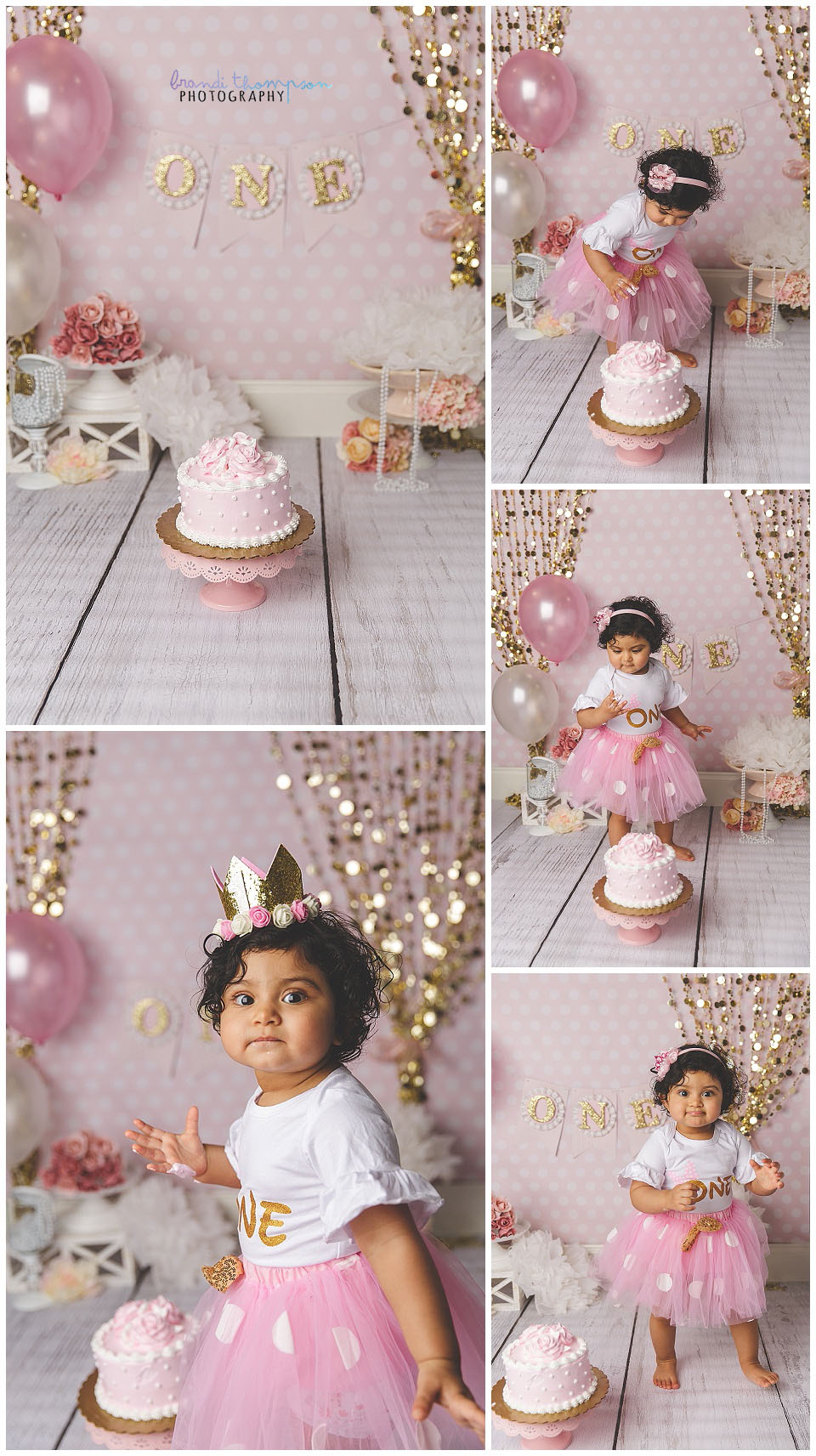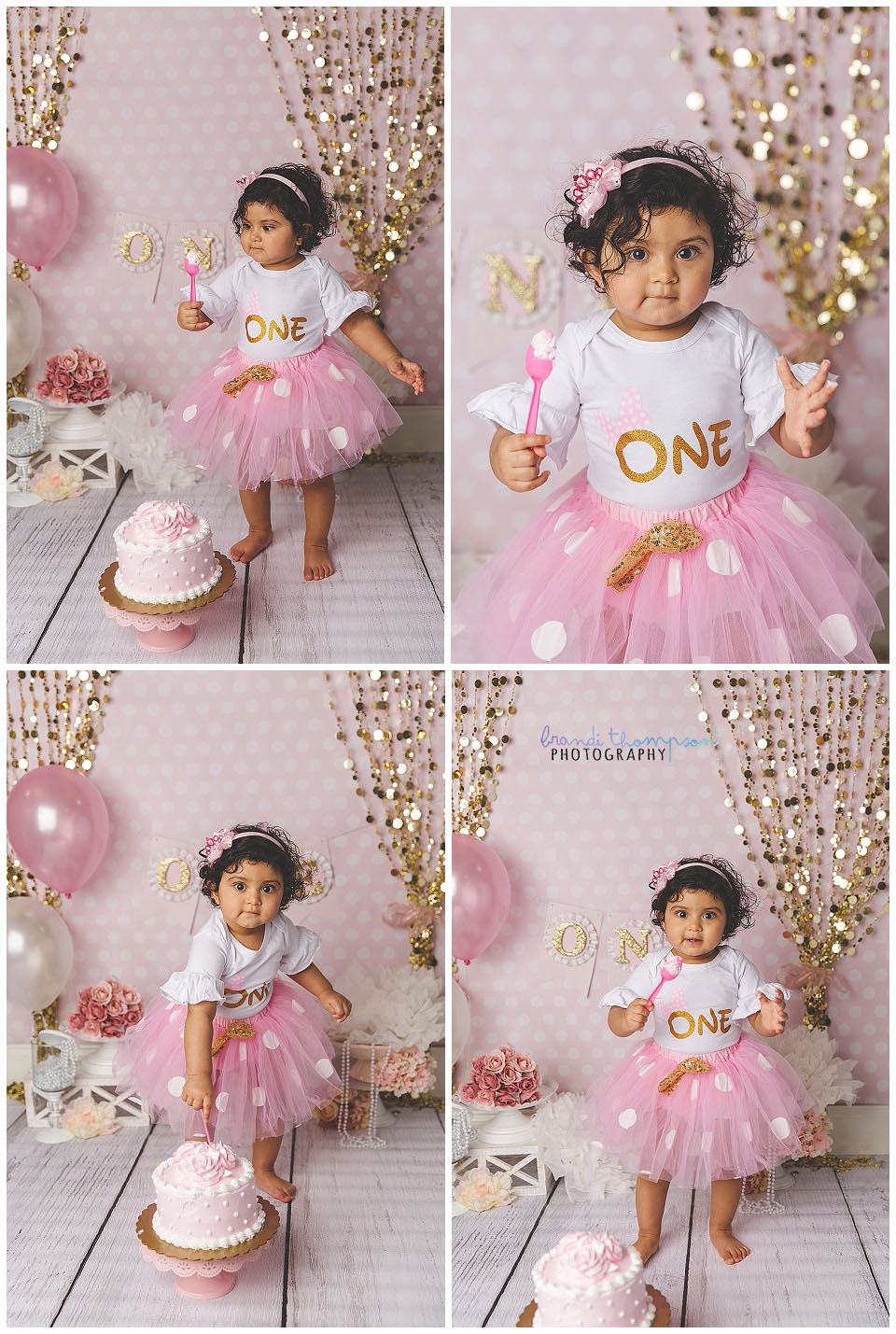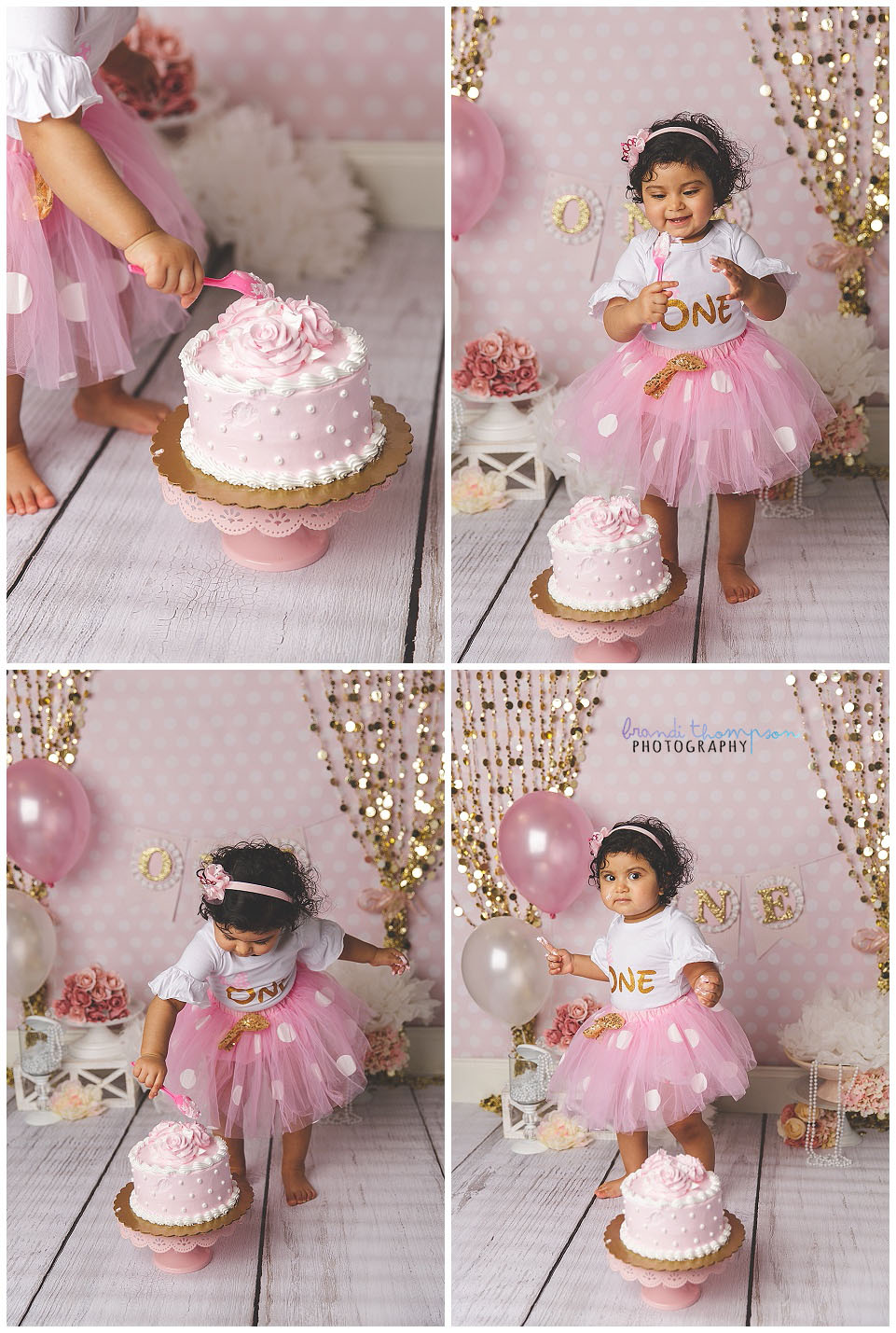 I'd love to talk to you about a custom cake smash for your little one. If you have any questions,
please get in touch
and I'm happy to tell you more about my fully custom cake smash sessions.