Miss L's Cake Smash – Plano First Birthday Photographer
Another sweet little lady rocking the pink and gold color scheme. I included lots of fun polka dots on this one, because mama said she loved bubbles, and we even played with some bubbles during our session. She had so much cute personality and had lots of fun squishing her pink cake.
Here are some favorites!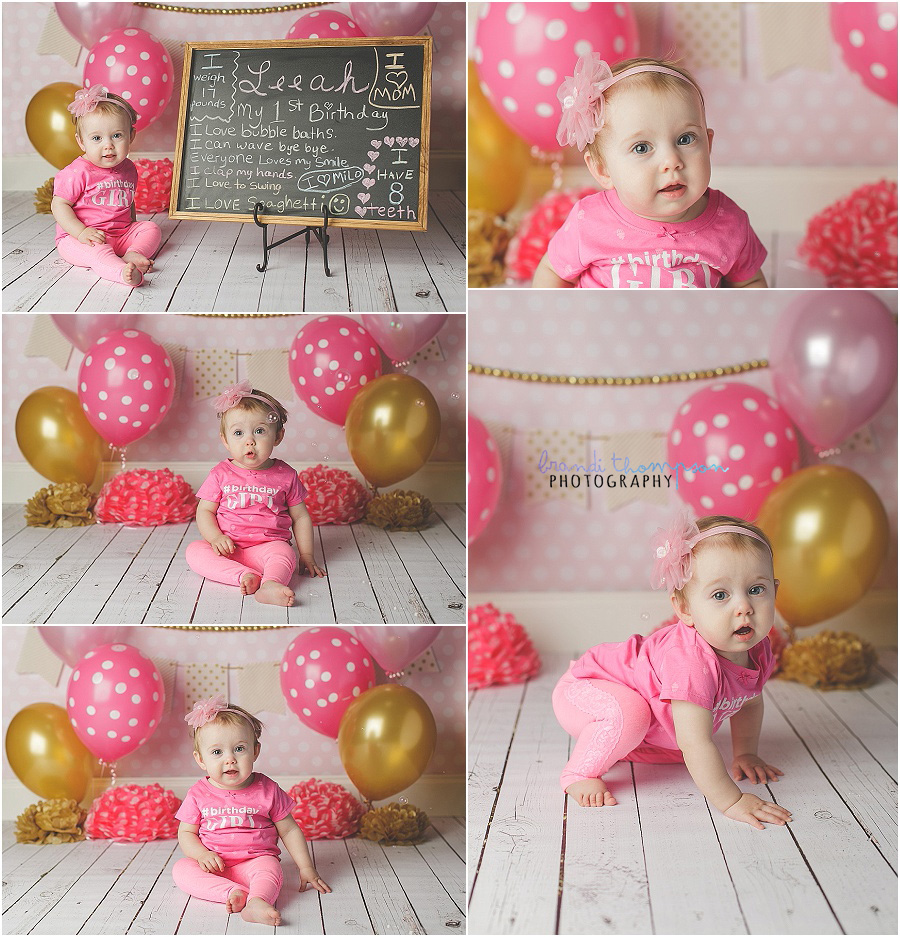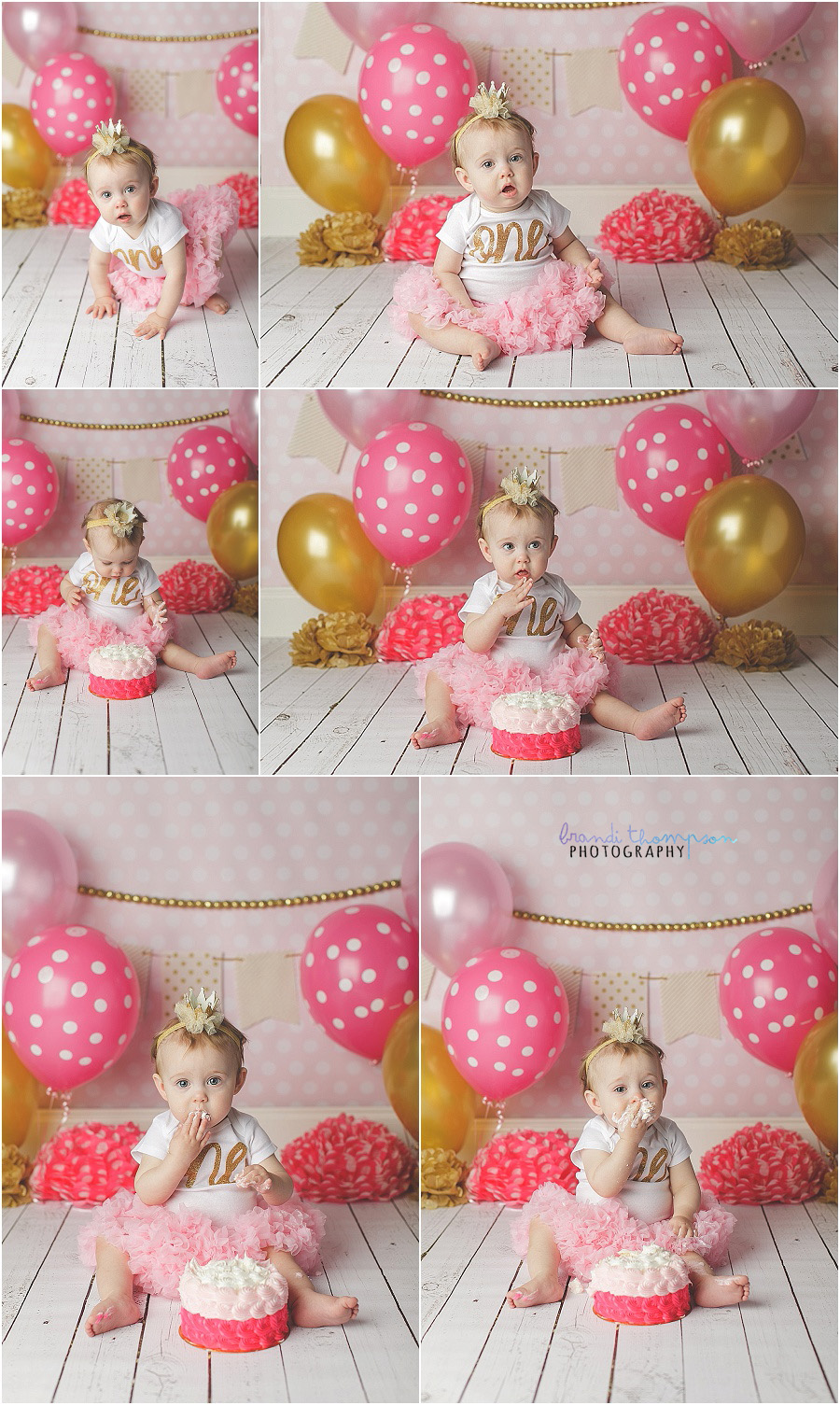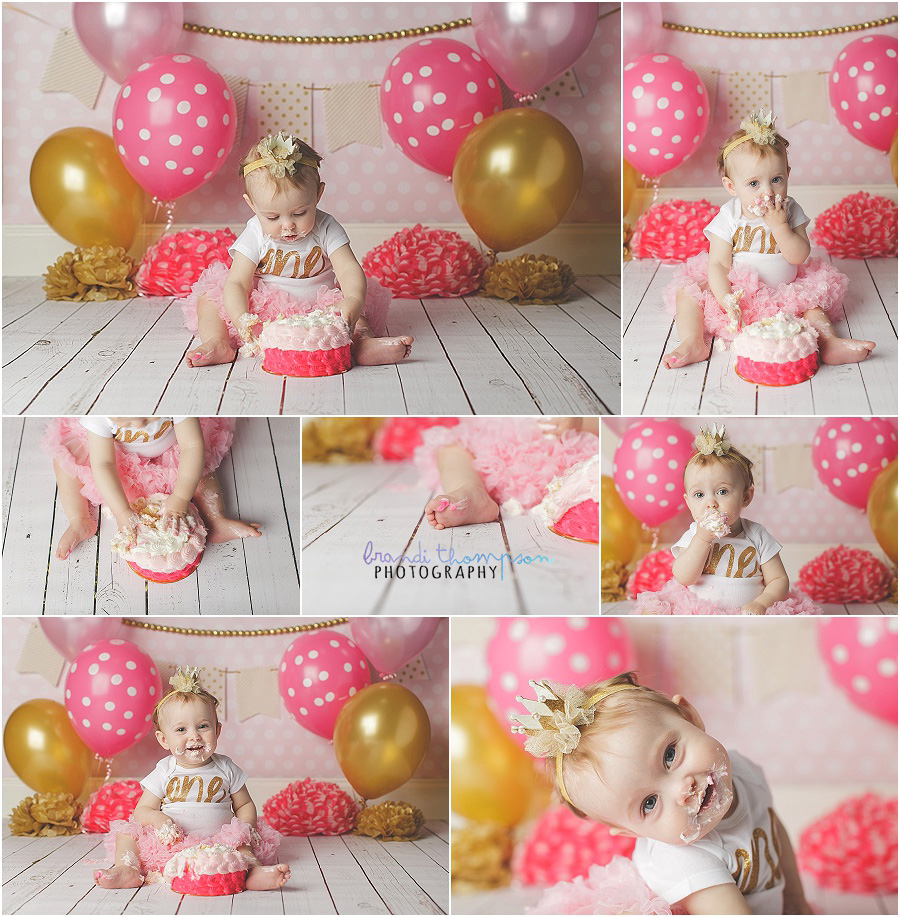 I hope your week gets off to a great start, and thanks for stopping by.