Miss G's Sunflower Cake Smash
I was so excited when Miss G's mom said her cake smash theme would be sunflowers! I love sunflowers, they are one of my favorite flowers. I always see them as so warm and inviting. They were a perfect fit for Miss G's sunny personality. She is such a cutie pie, and I loved working with her for our session. Here are some of my favorite images from this sweet sunflower cake smash.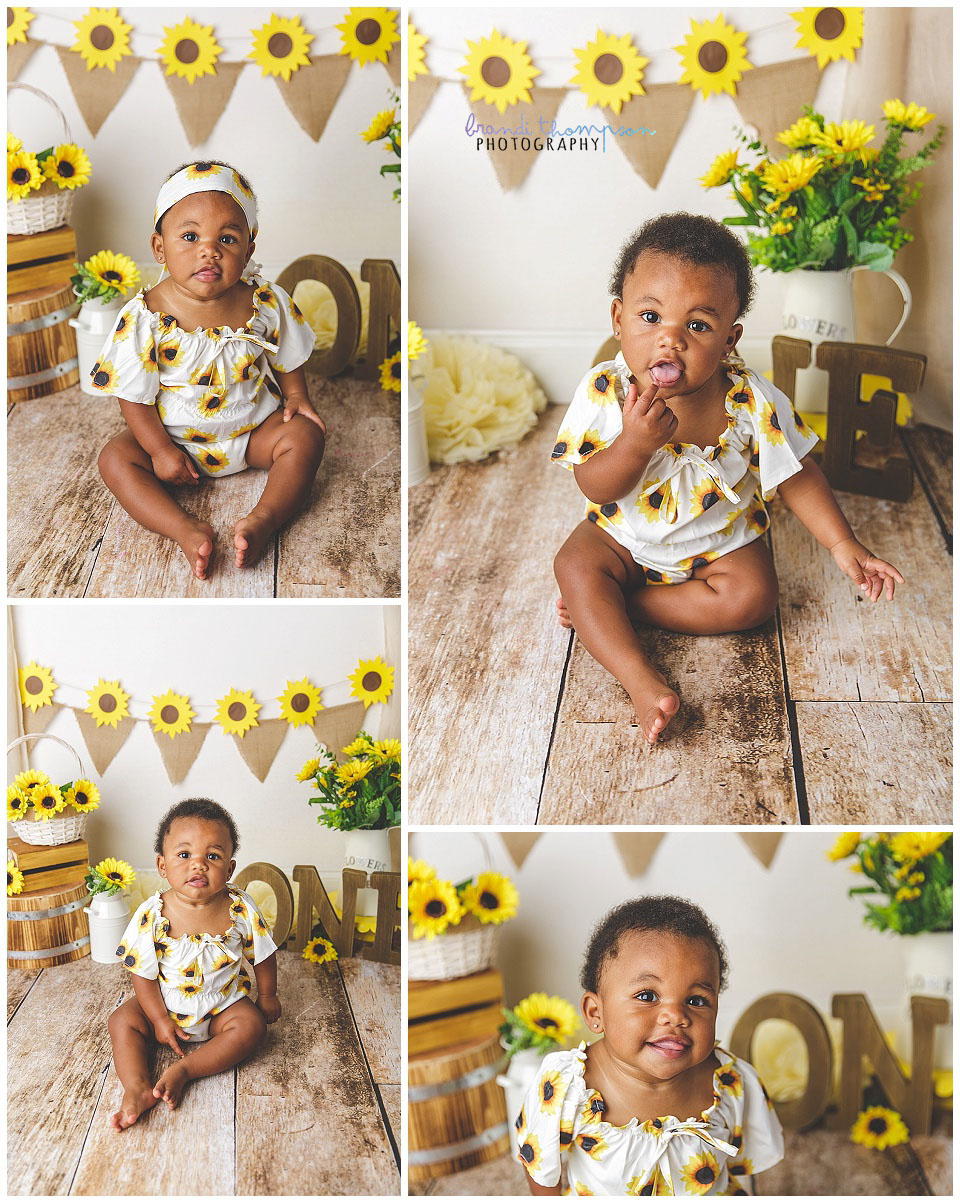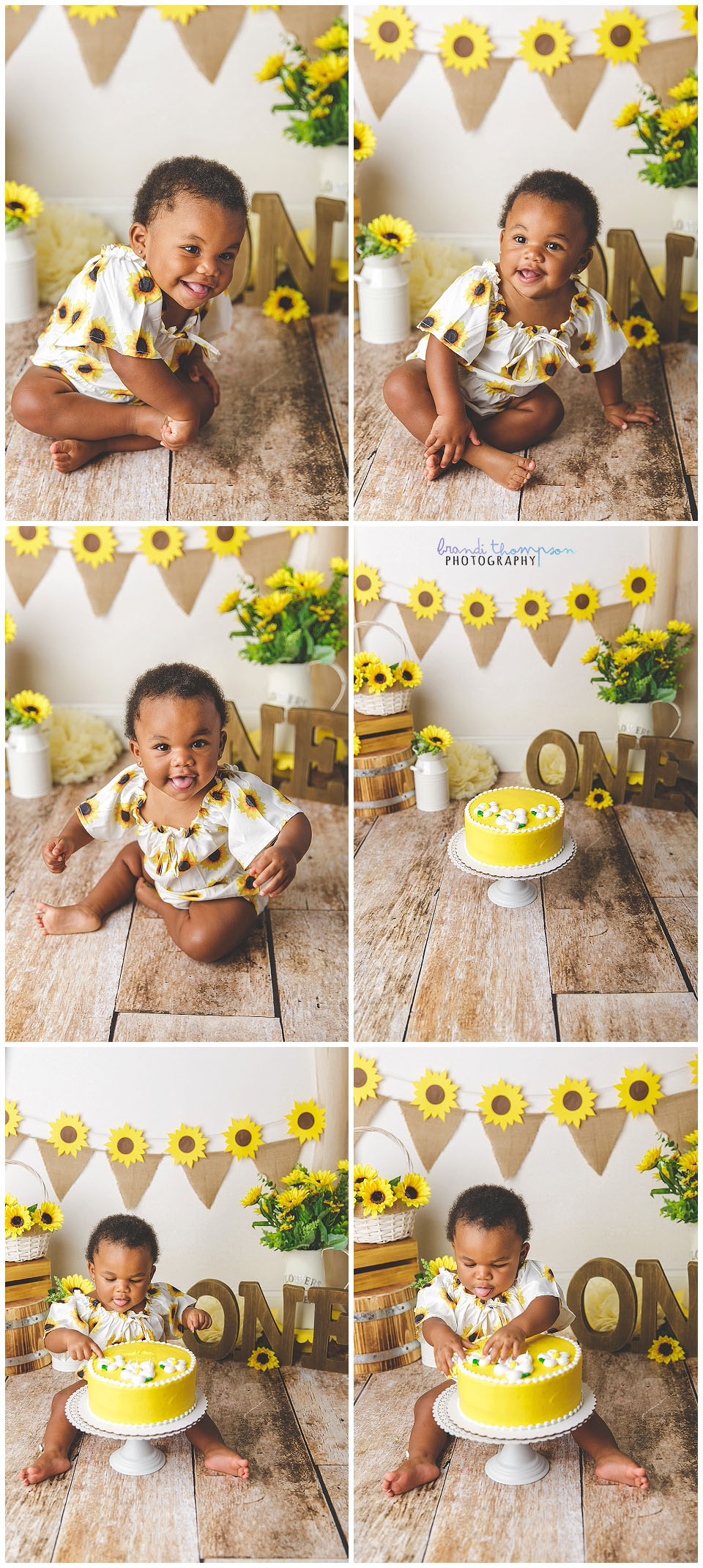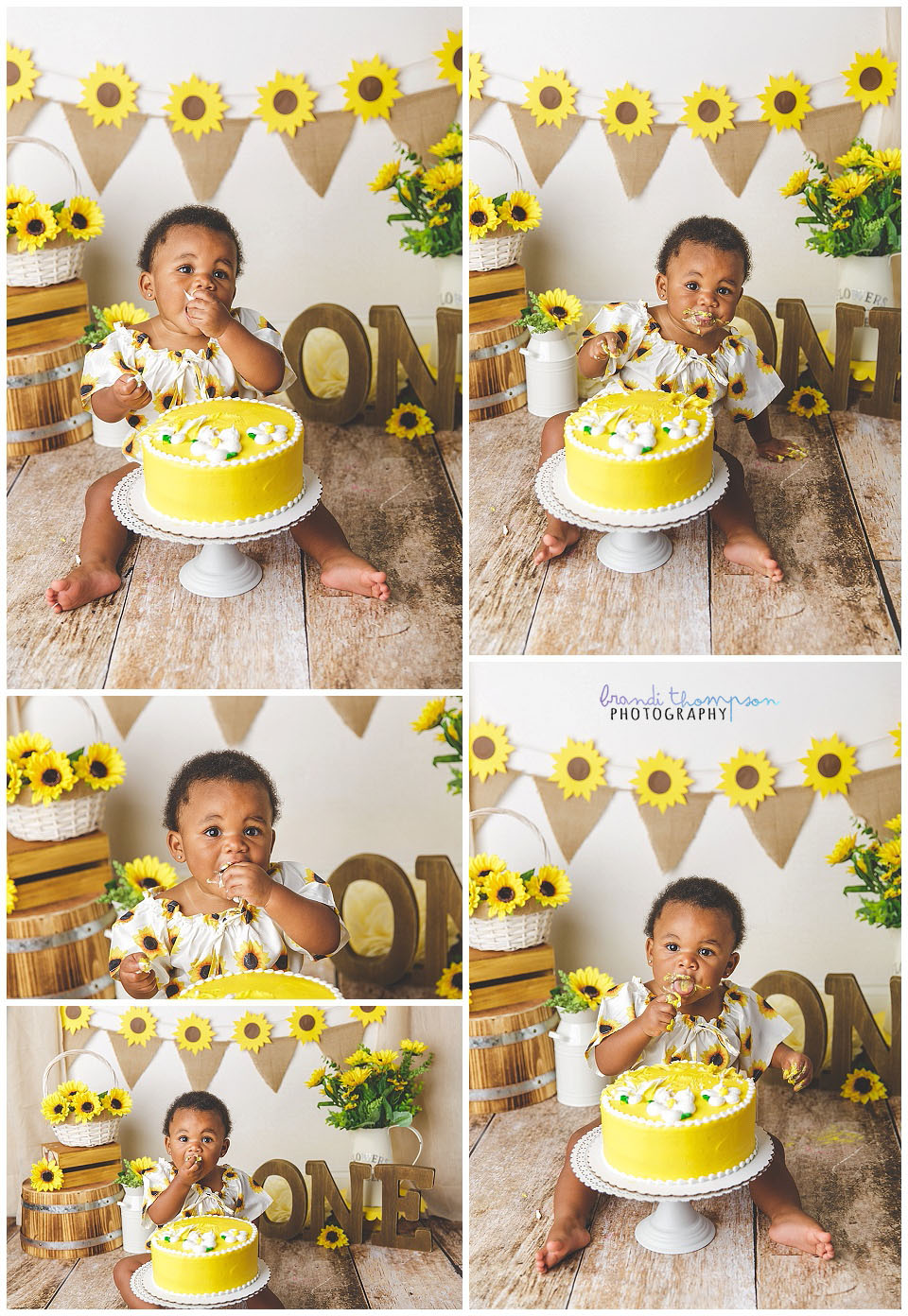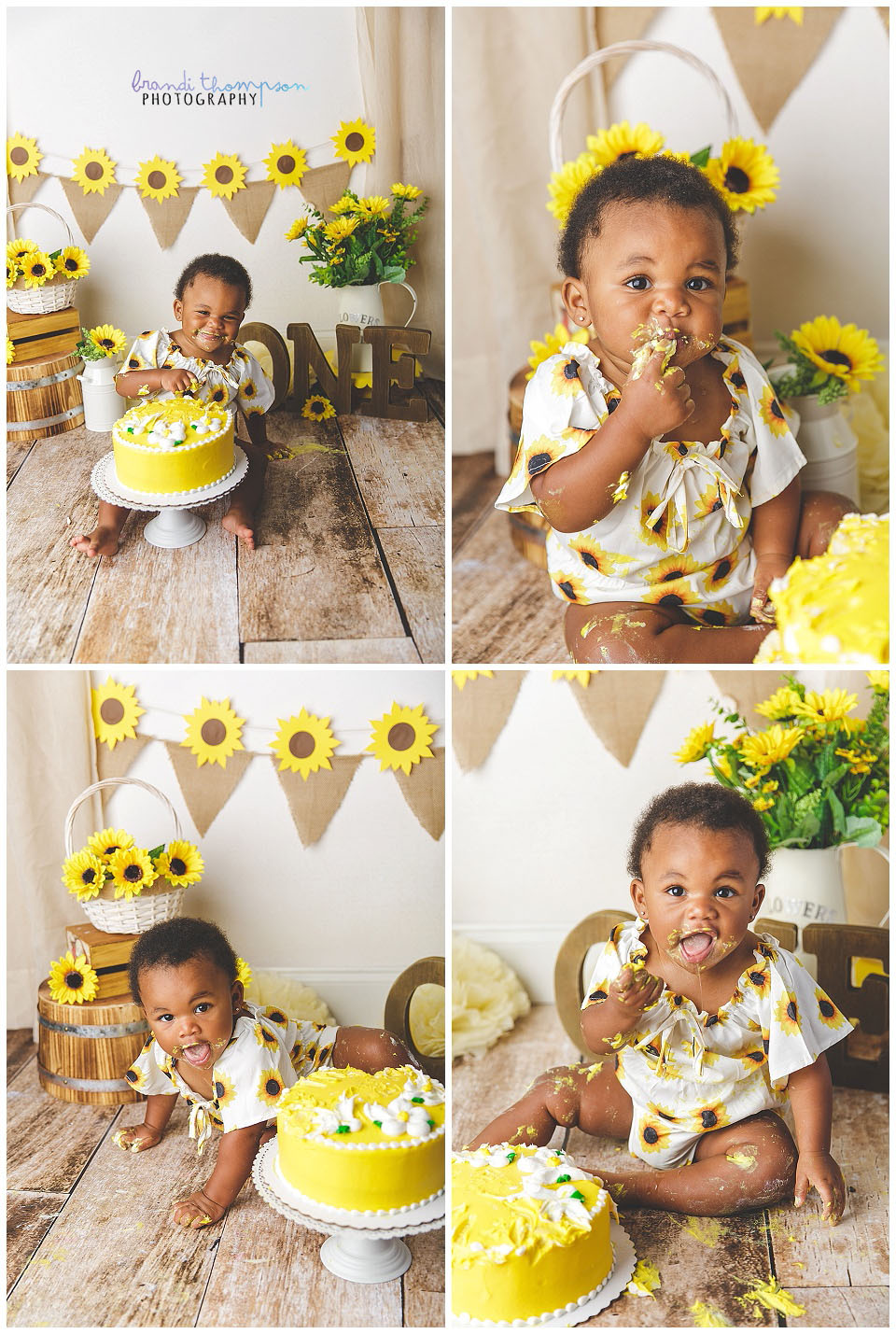 If you are interested in a custom cake smash session, please drop me a line via the contact form. I'd love to share more information with you.