Miss E's Cake Smash – Plano First Birthday Photographer
Miss E was as pretty as could be. She was a little on the shy side, but that's okay. She sure pushed that cake right over; talk about a smash!
Here are a few images from our session.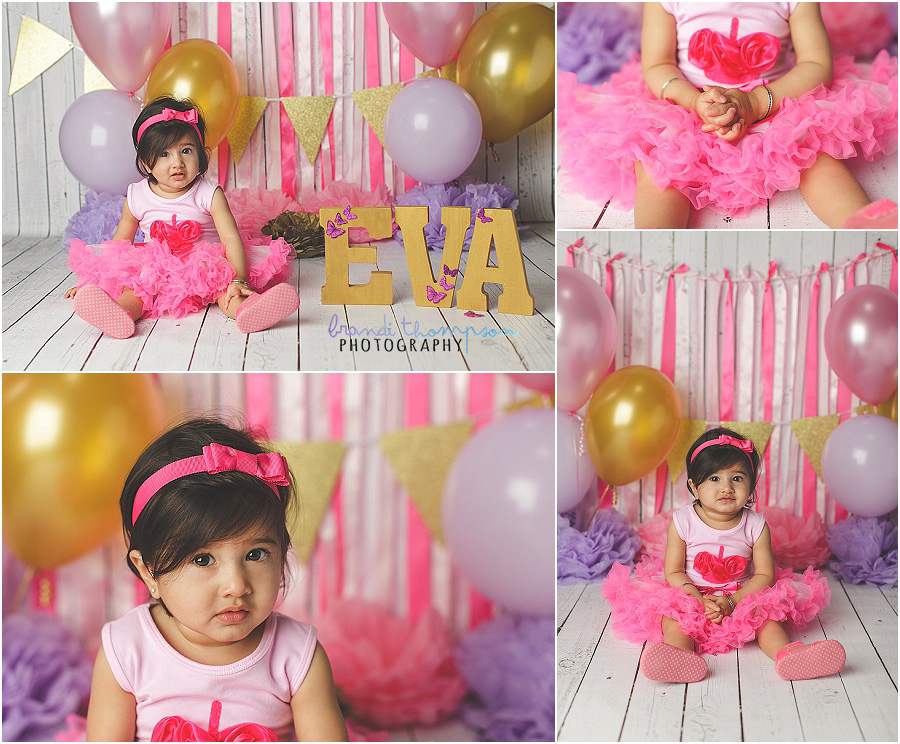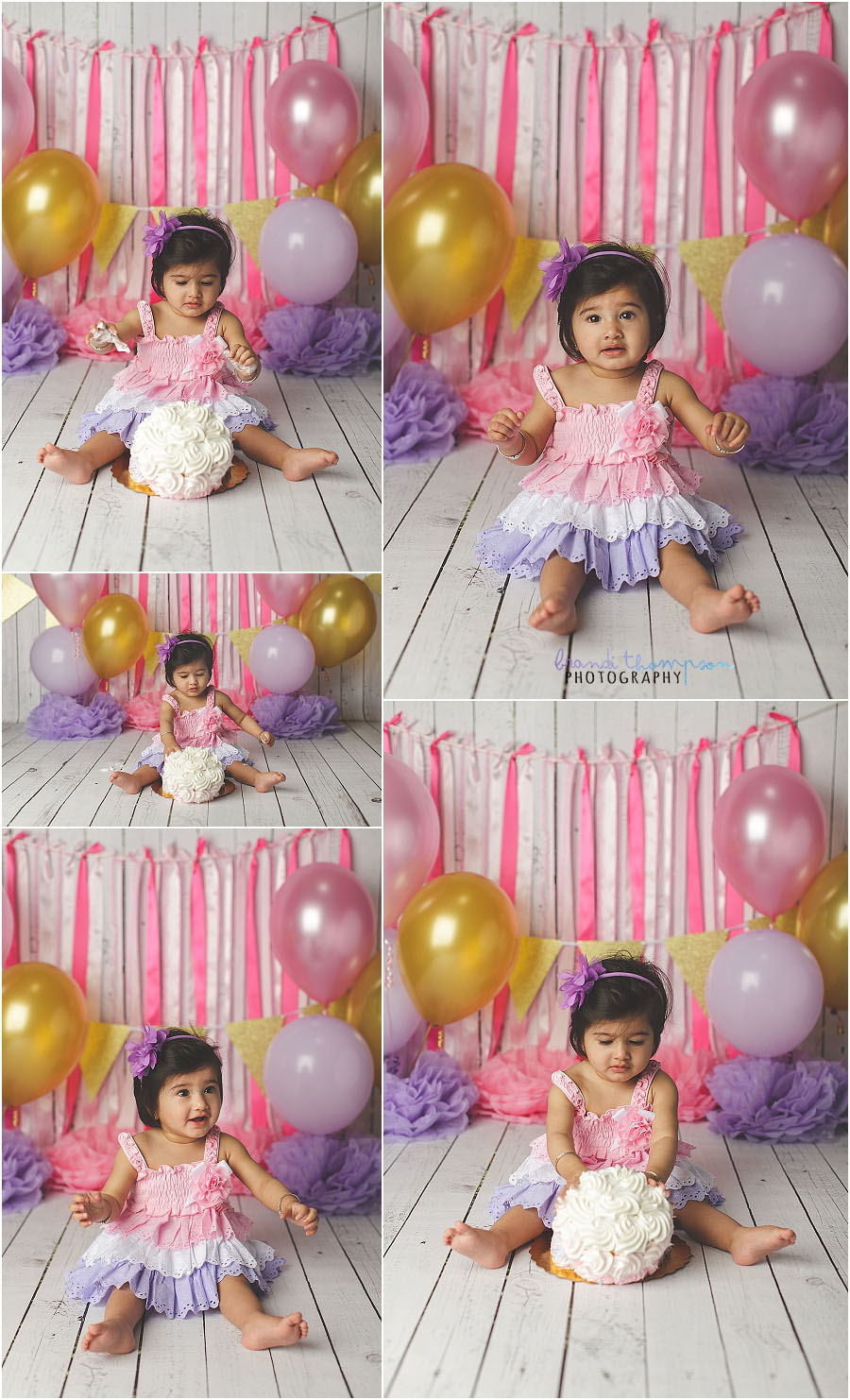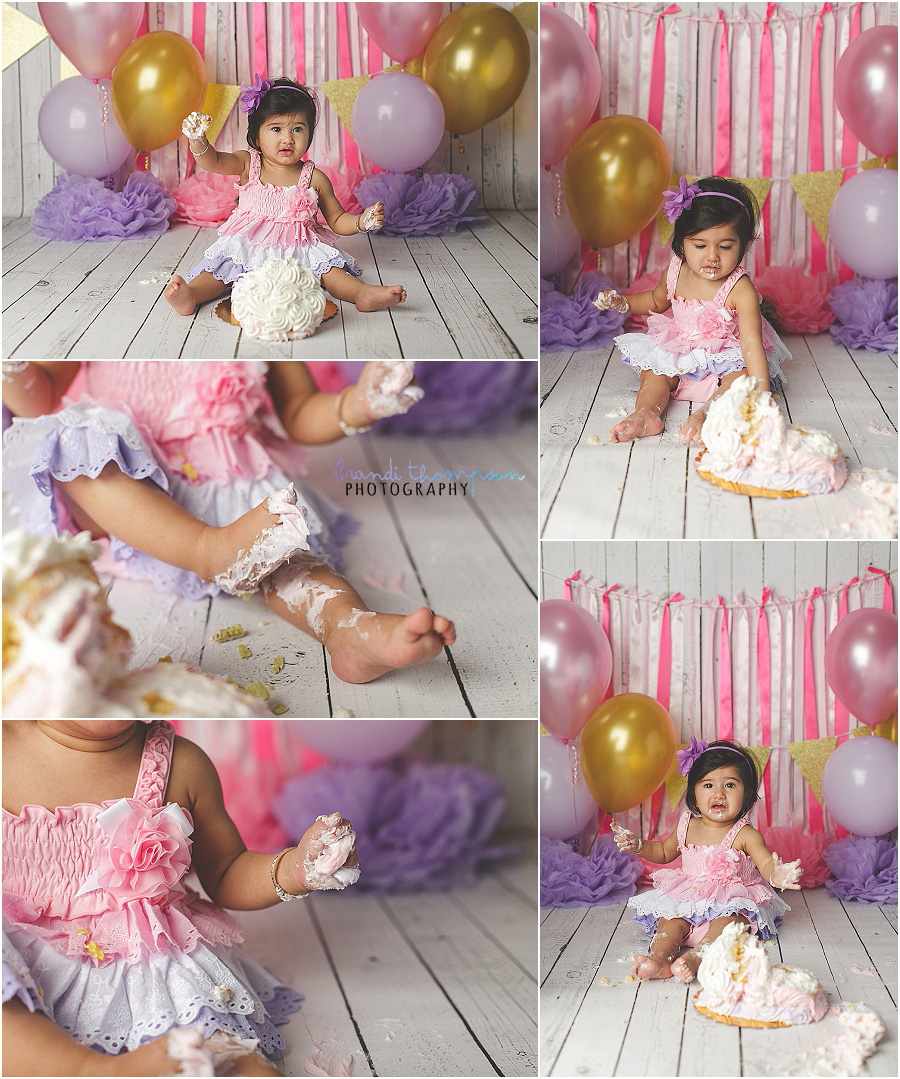 Thanks for stopping by and have a fantastic day.