Miss E – Addison Mini Session
My next mini session was the adorable miss E. She was a little bit shy at first but I caught some of those smiles peeking out. By the end, she was making suggestions on where she thought she should sit!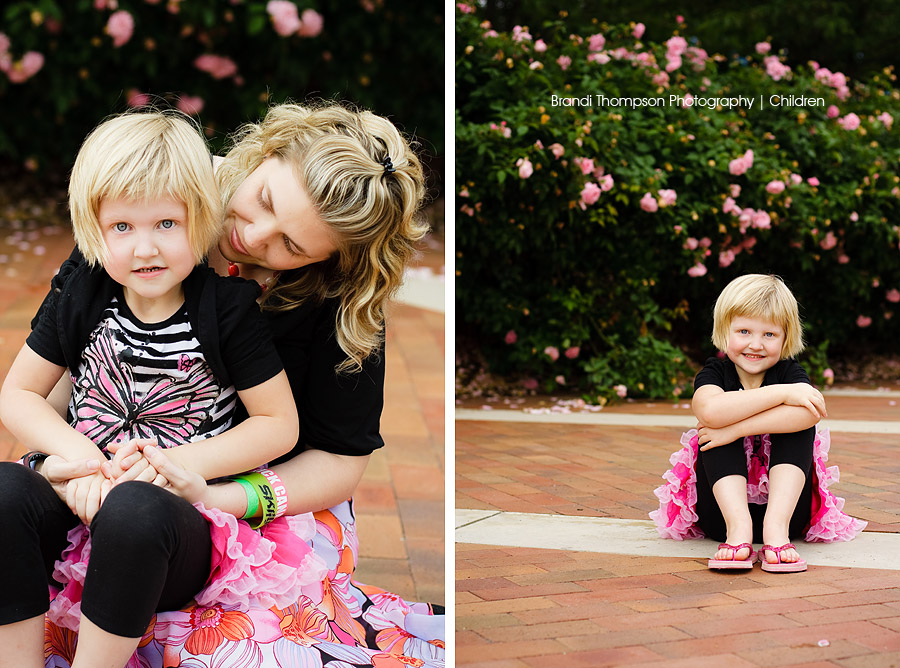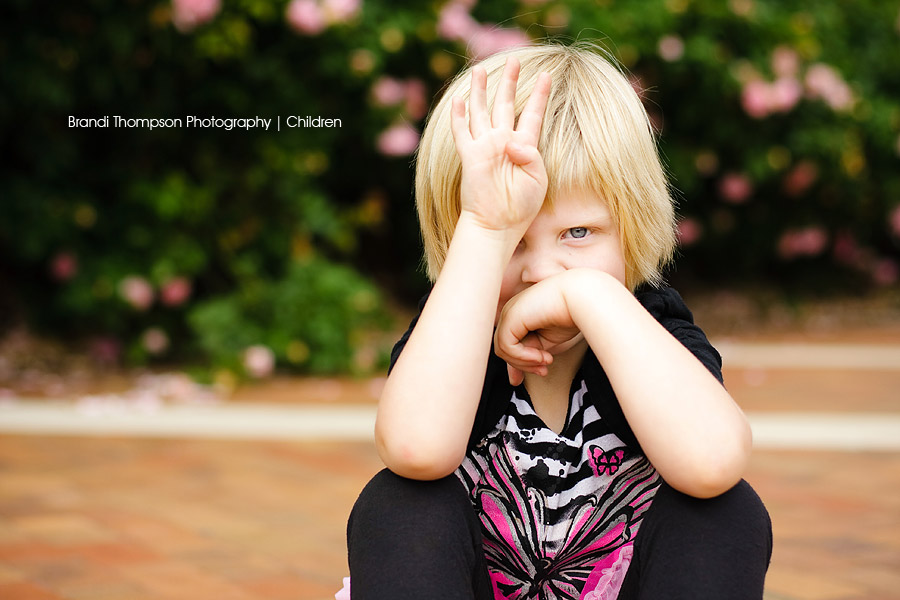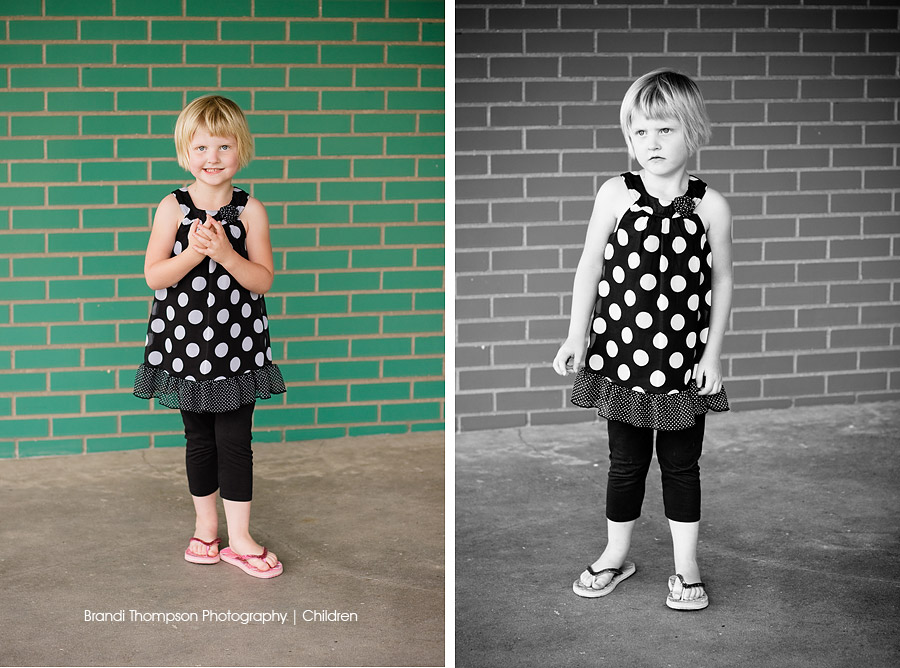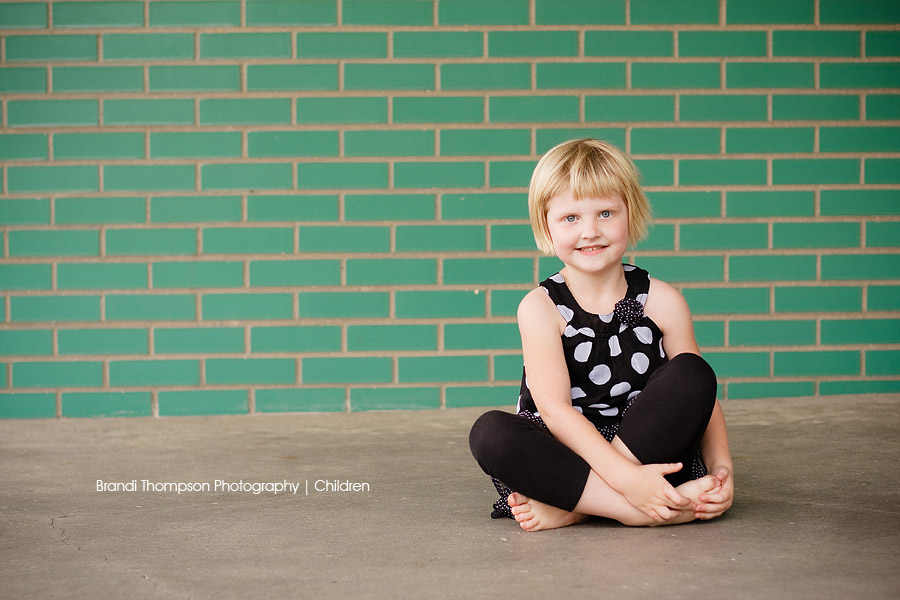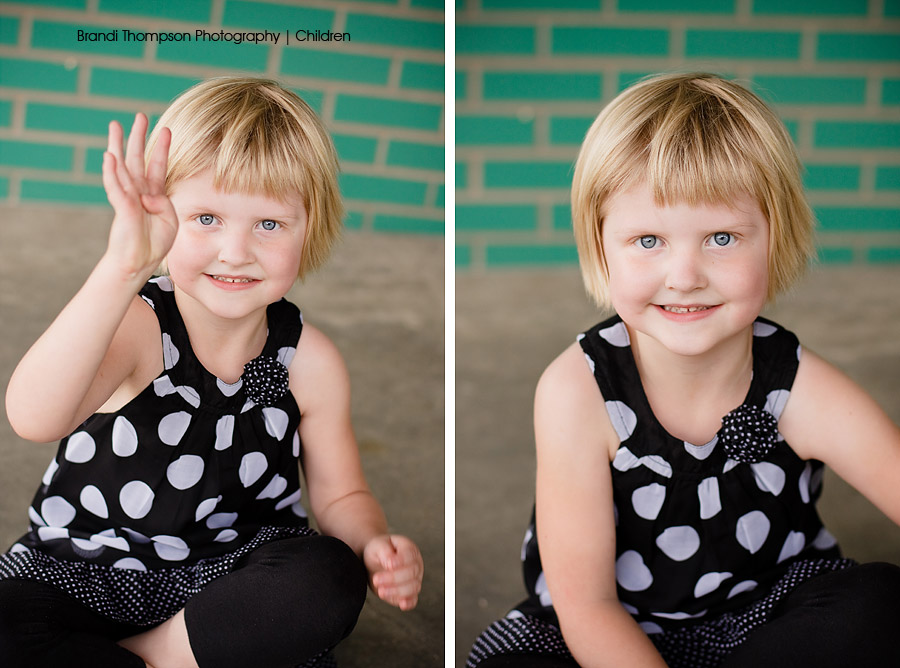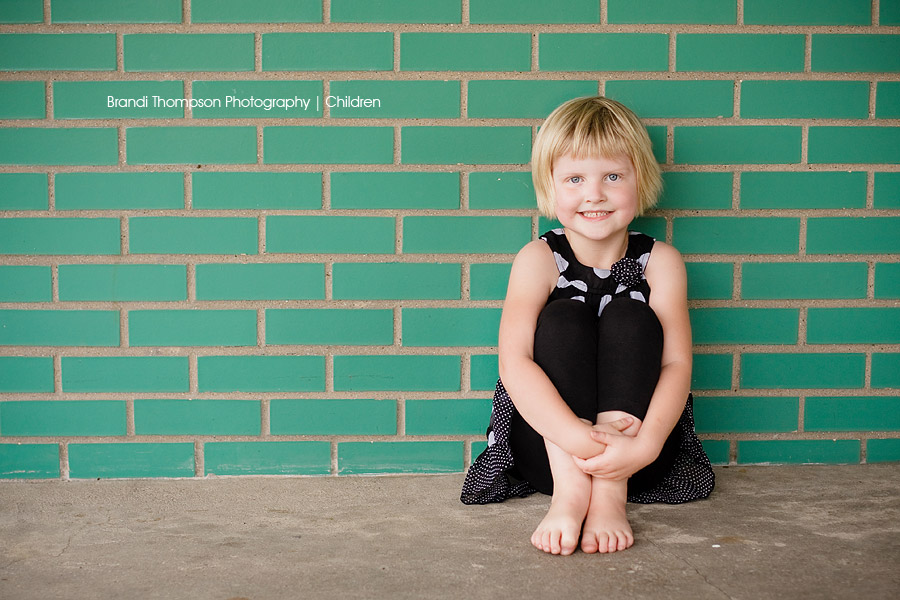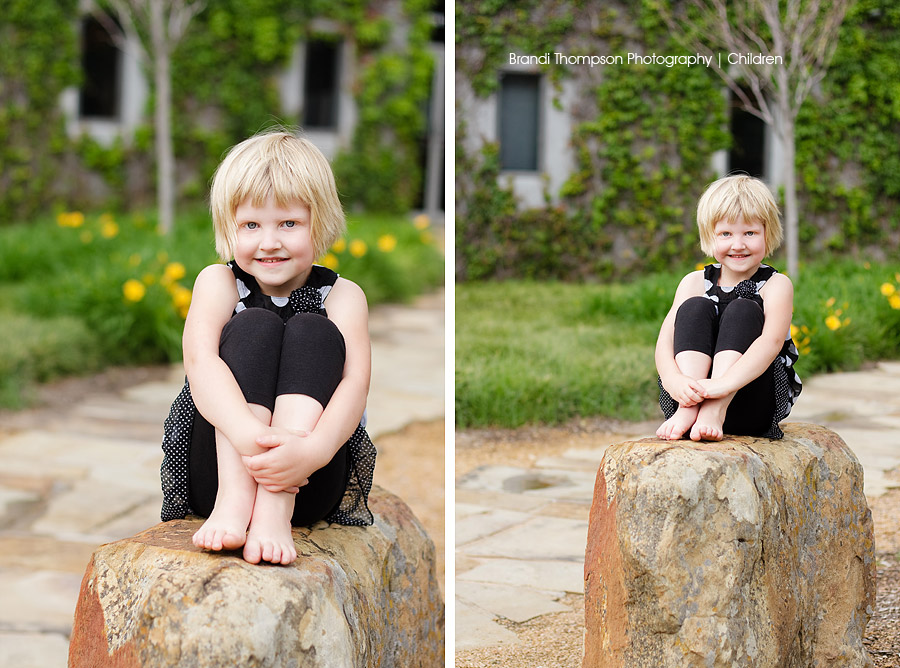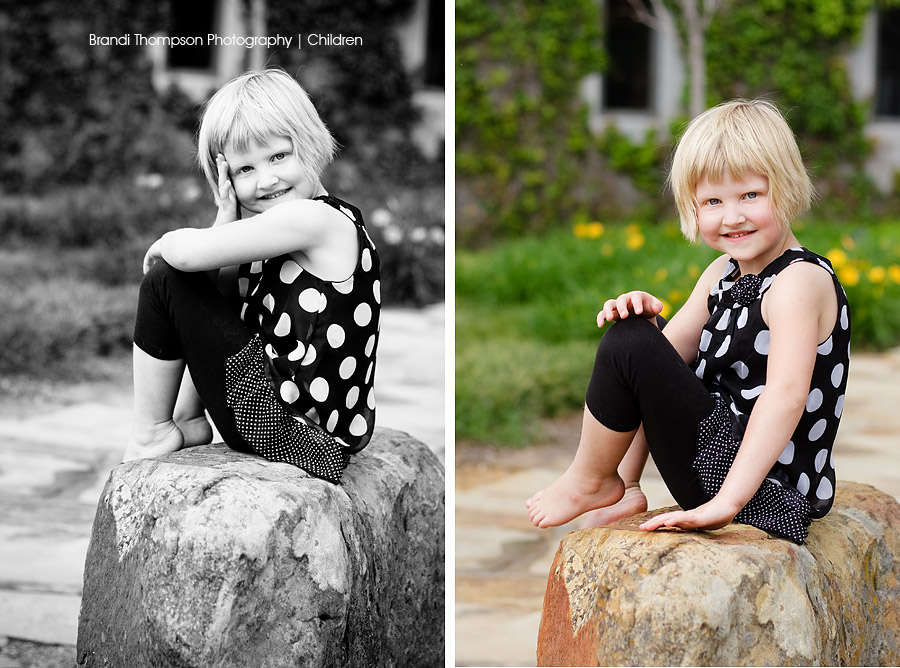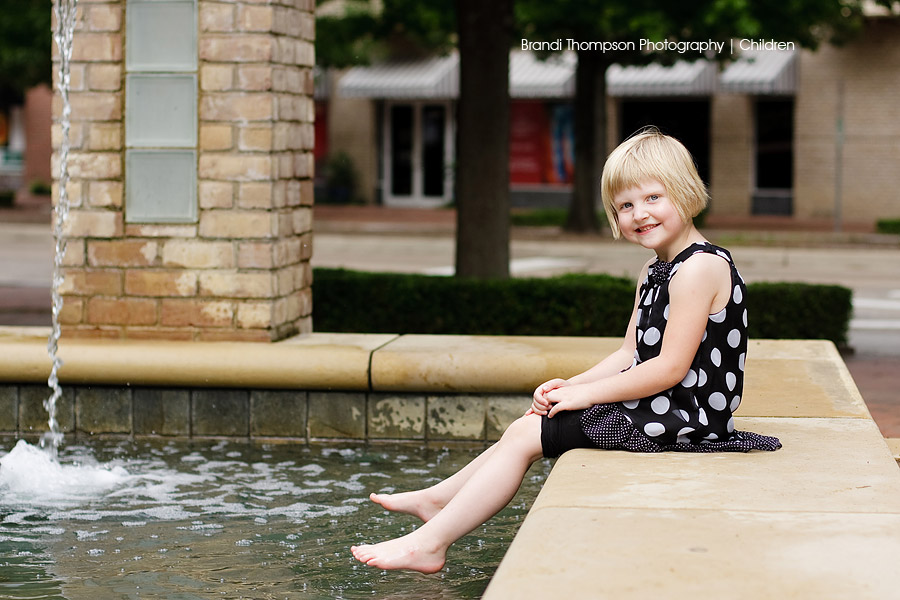 Thanks for stopping by! If you're interested in a fall mini session later this year (very popular last year!), like me on facebook to keep up with updates.