Miss B Is Six Months – Plano Baby Photographer
I can't believe this sweet little munchkin is already six months old. She was so wonderful at her newborn session earlier this year. Mom is thinking smart, and wanted to get some holiday themed photos in anticipation of holiday cards. I love the pink and silver sparkles. I think Miss B did as well, because she was smiling up a storm. We also did some photos in one of Mom's own baby dresses. I love including family heirlooms in photos.
Here are some of my favorite images of this cutie pie!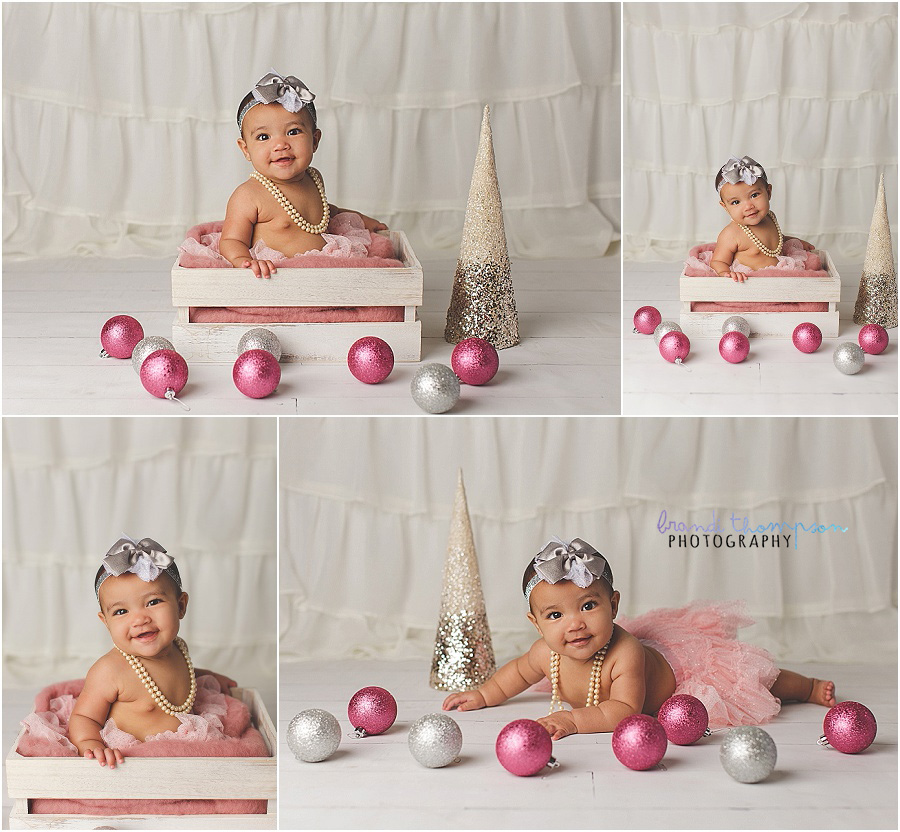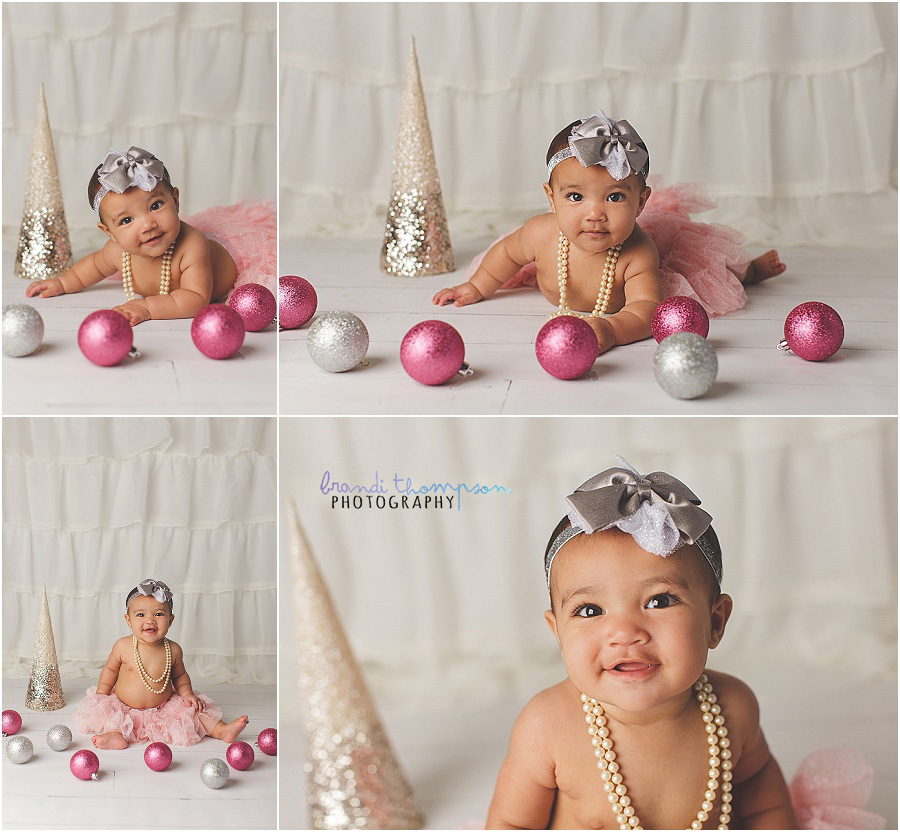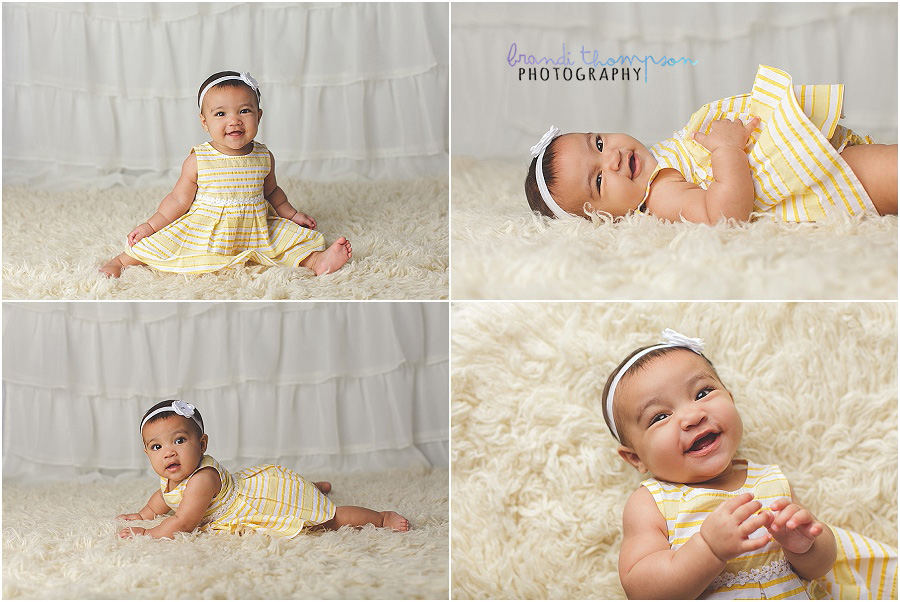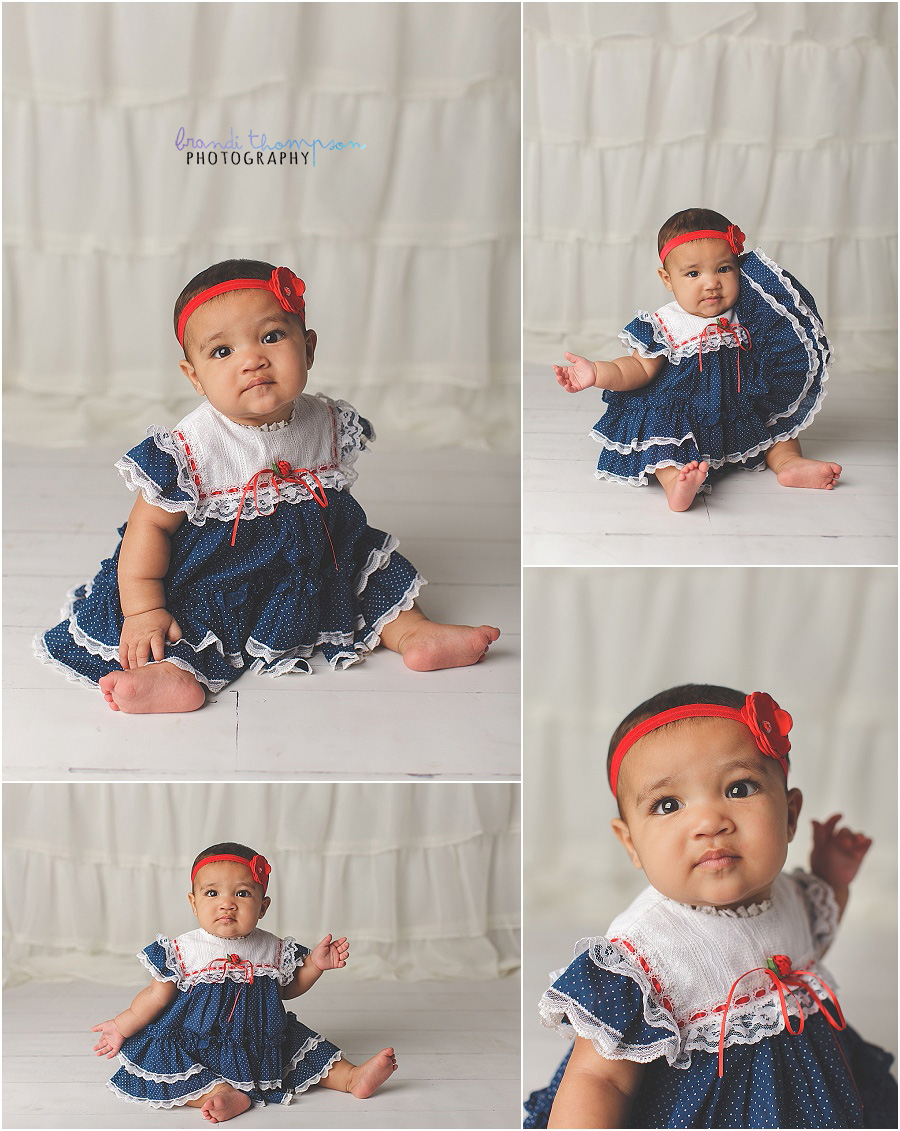 If your little one is coming up to a milestone soon, drop me a line to find out more information about my studio mini sessions. They're perfect for infants up to one year old.