Miss A's Tropical Cake Smash
Miss A came to celebrate her first birthday with a cake smash session in my Plano studio. Mama wanted a tropical themed set, and I just love how it turned out. It was a perfect way to kick in the warm weather we're getting down here in Texas now. The fun pops of pink look great with the tropical green. Check out some of my favorite images from our session below.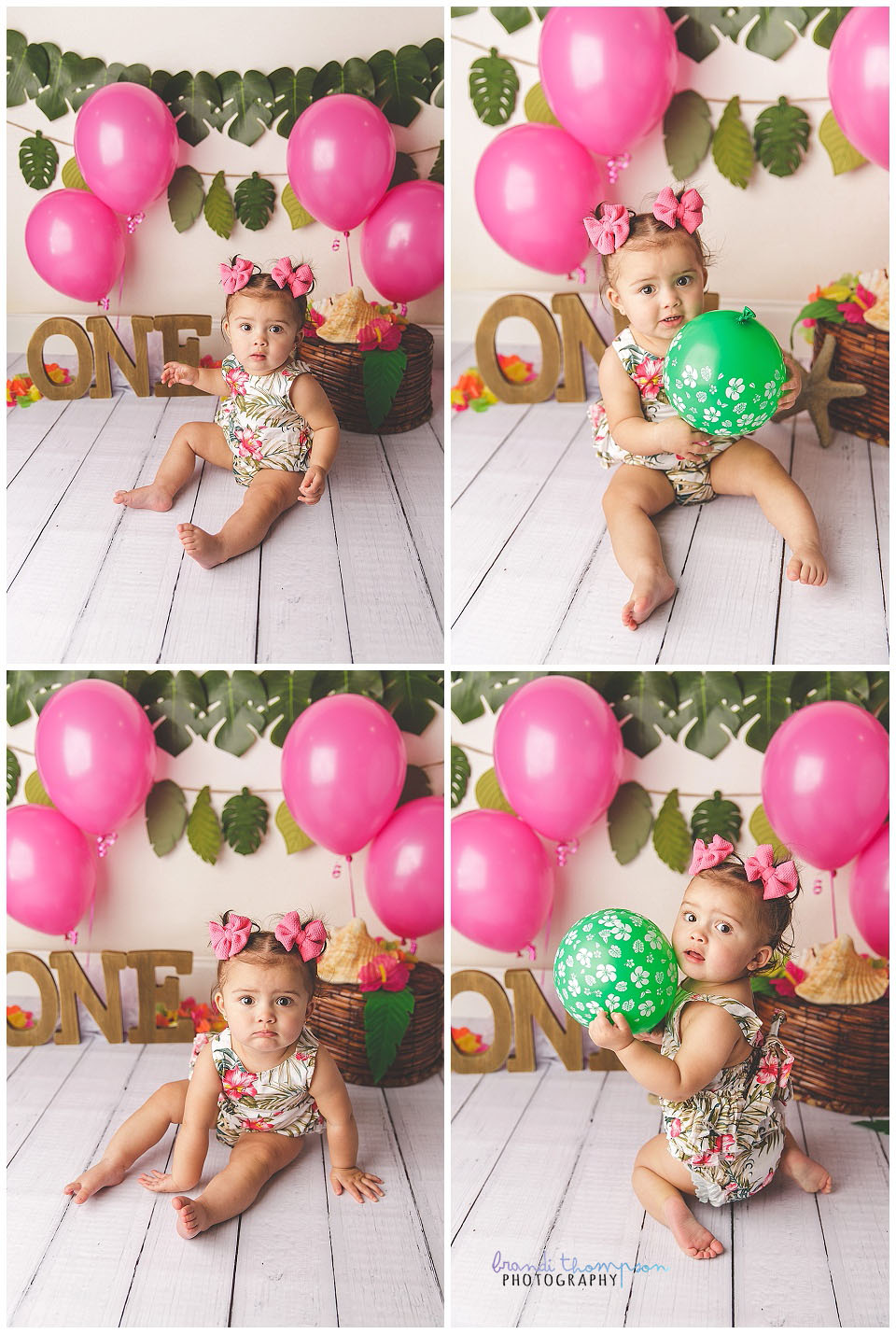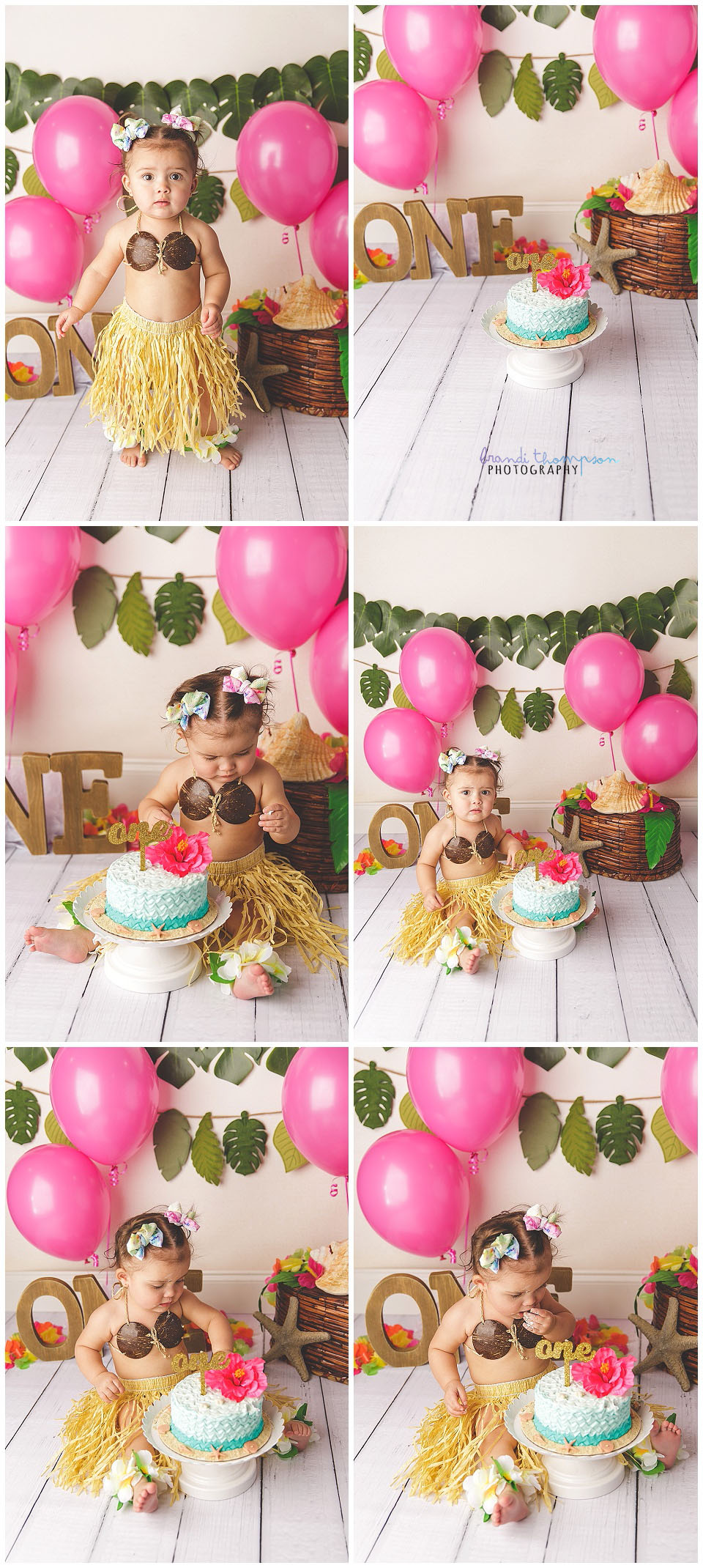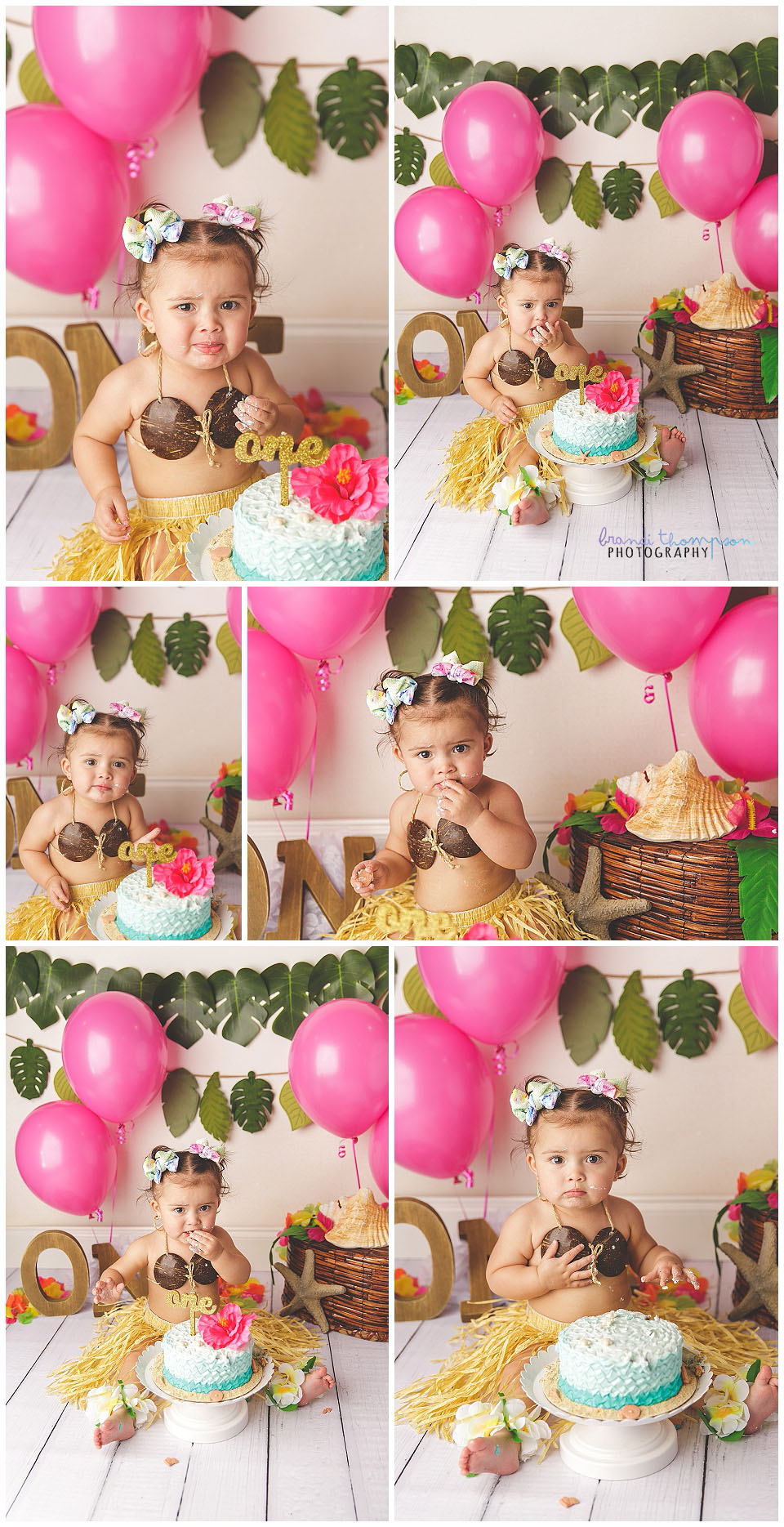 Thanks for stopping by. I am taking the utmost care in keeping my clients safe during these times. Please contact me for more information on my in studio processes. Have a great day!