Miss A's Cake Smash – Plano 1st Birthday Photographer
I know I say it all the time, but time really does fly too fast. I photographed Miss A for her newborn session at only three days old. And now, she's already a year old. Mama and Daddy picked a super unique theme for her cake smash – Cthulu! Of course, I kept it cute and bright for her. Just like her amazing big smiles. This kiddo is one of a kind!
Check out some of my favorite images below: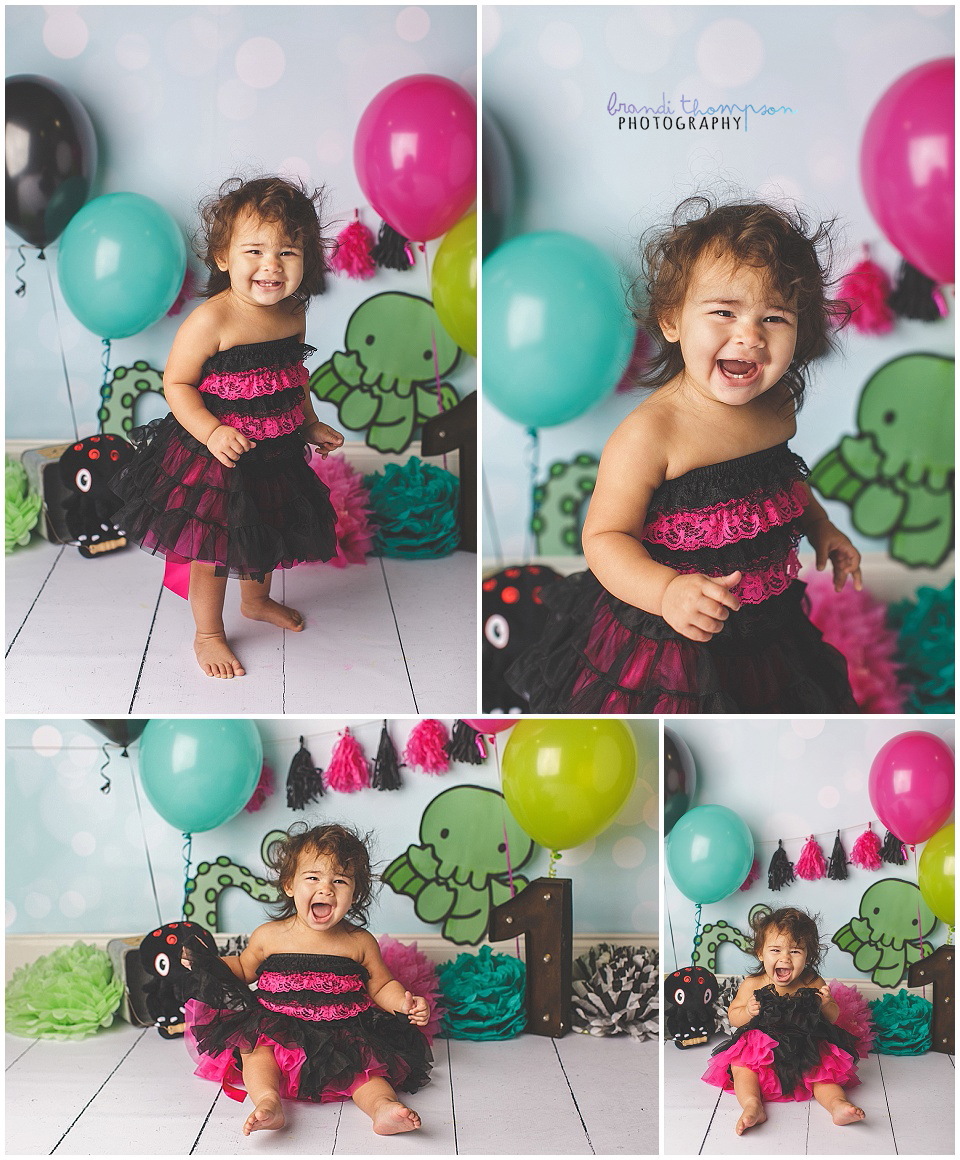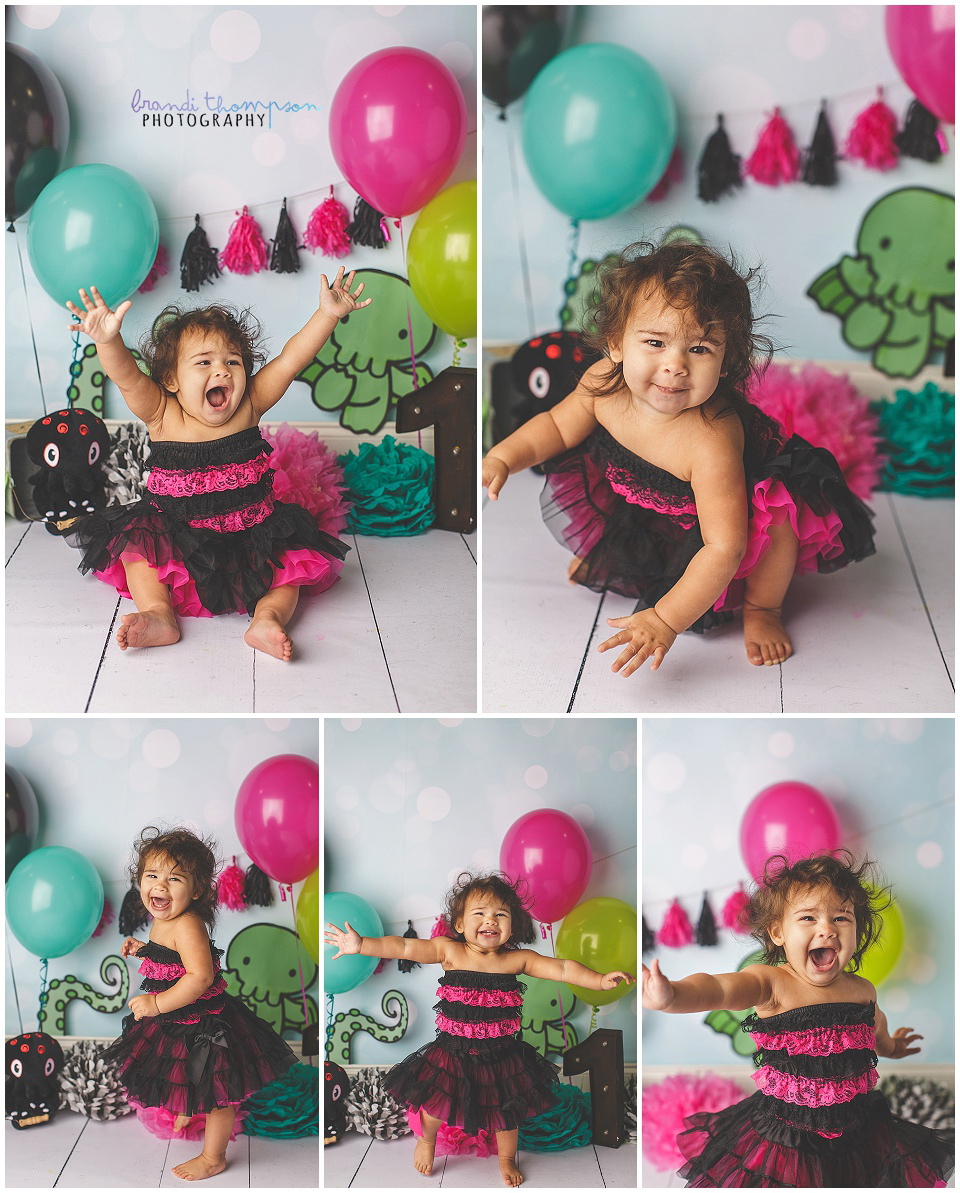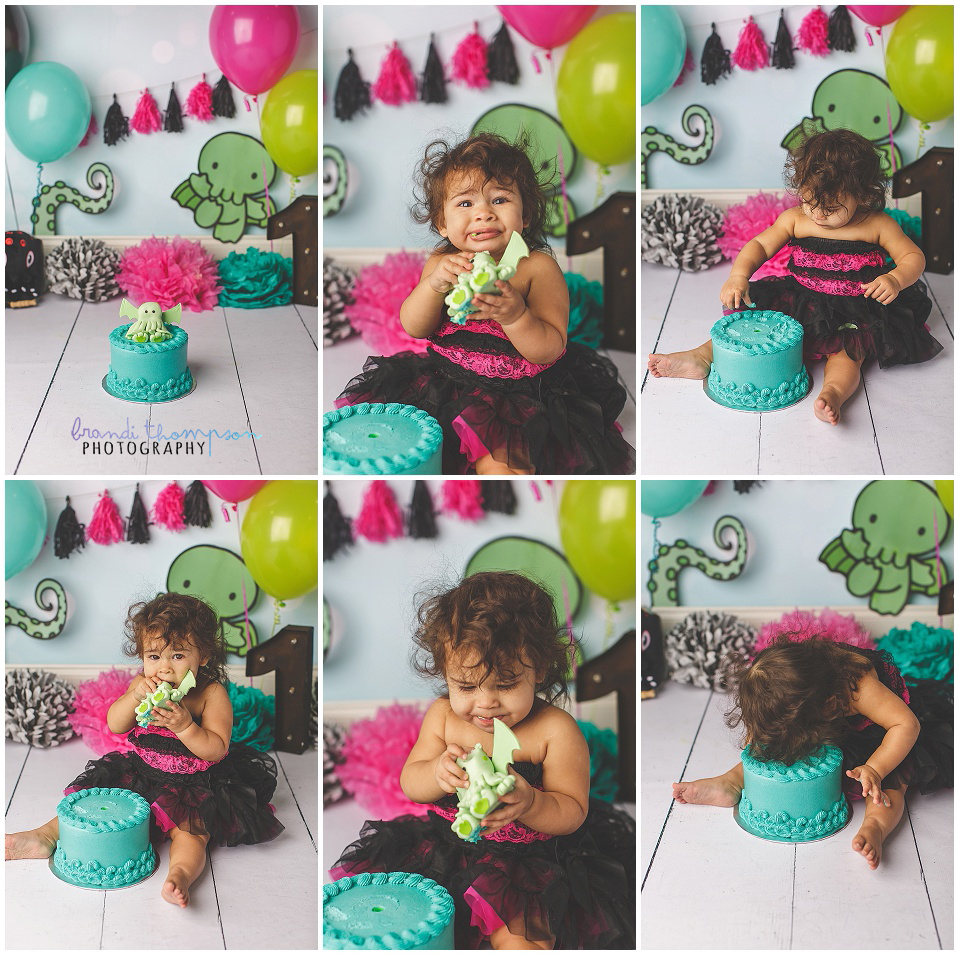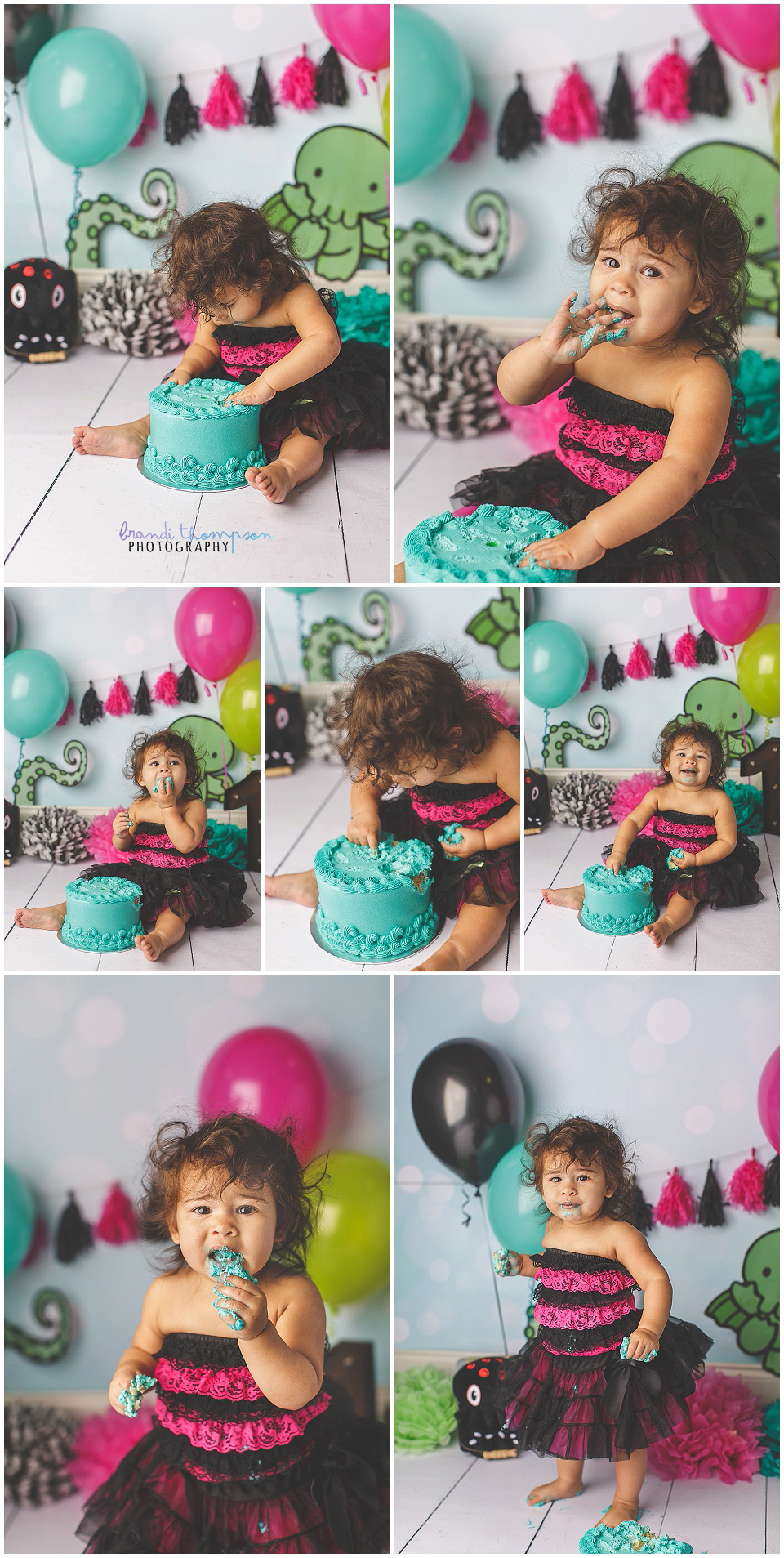 I'm always open to something fun and unique for your little one's cake smash. If you have a fun idea to share with me, just drop me a line.