Milestones & More – Plano Milestone Photographer
I certainly cannot forget a few more session highlights from 2018. Here are the sessions that didn't really fit in with everything else. Some six month olds, some two year olds, even a few seniors! Here's a little mish mash of some of my other fun sessions last year.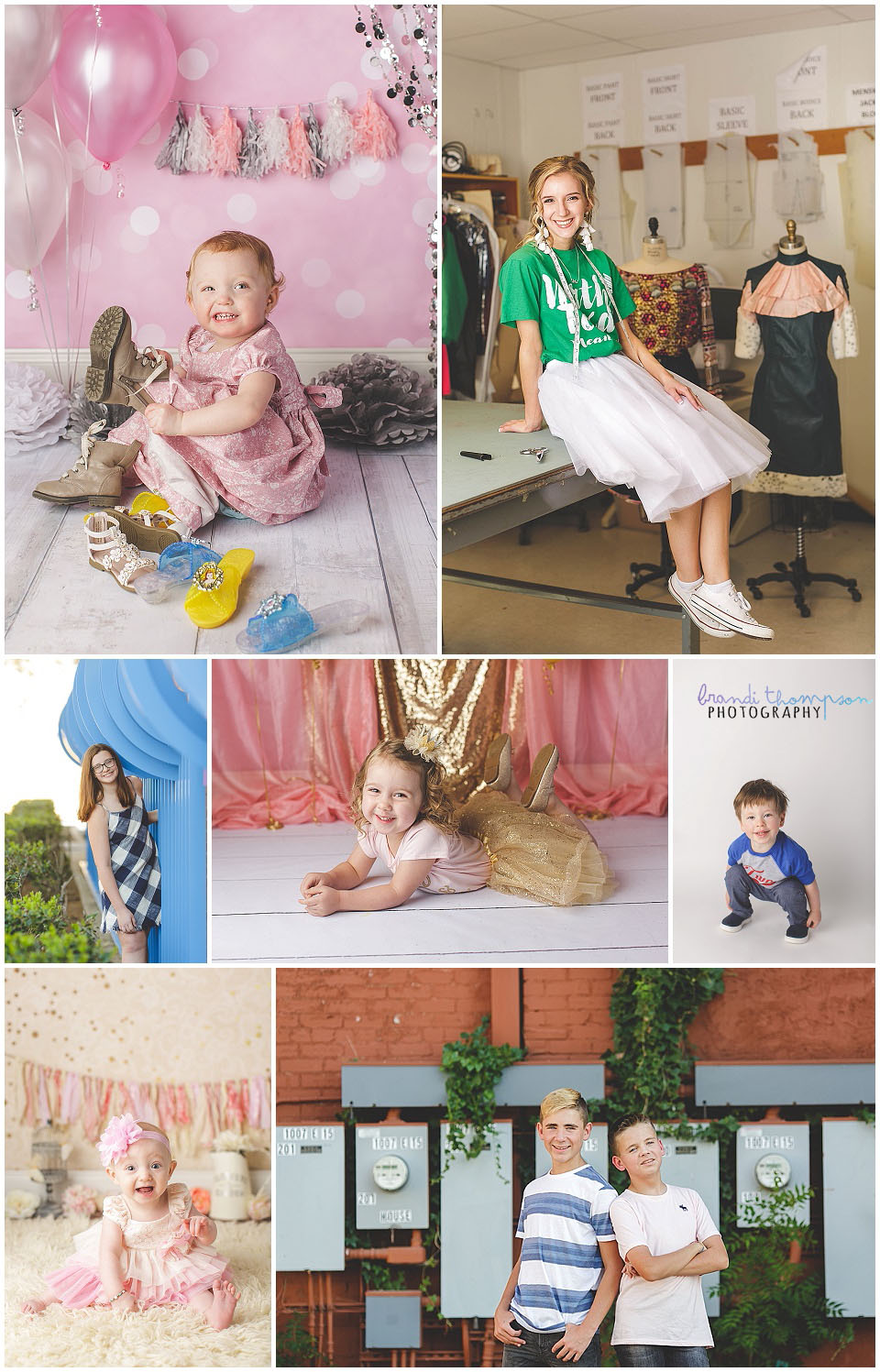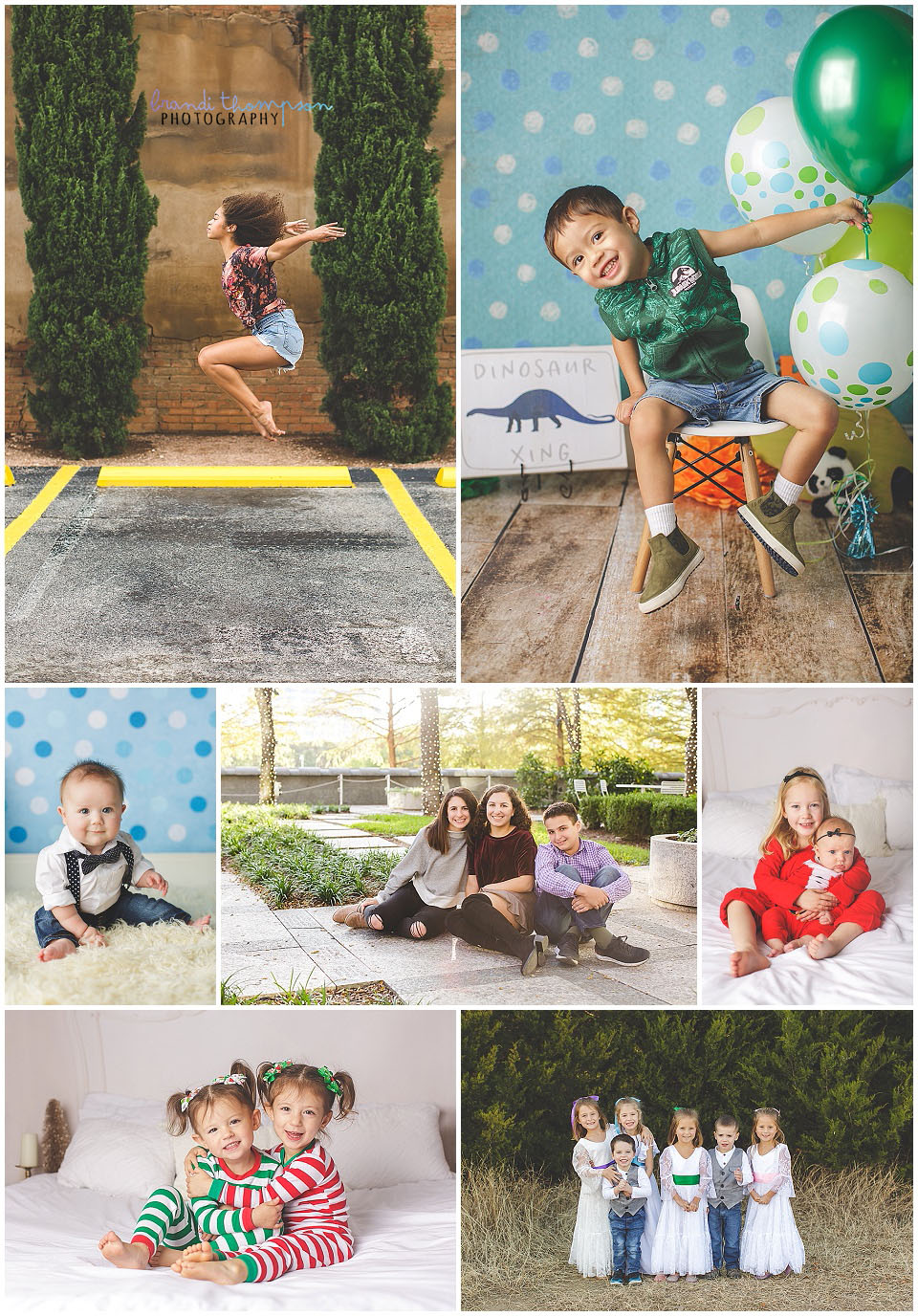 Thanks for stopping by and have a great day!