Michael's 'Just Because' Teen Portraits – Plano Teen & Senior Photographer
After big sister Kate had her senior portraits done, Michael's mom contacted me and asked if we could do a mini session because he really needed some updated portraits and it'll still be a couple of years before it's his turn to do senior photos. I had some other mini sessions to line up, so we were able to make it work! Michael was great in front of the camera and very natural! Here are some of my favorite shots.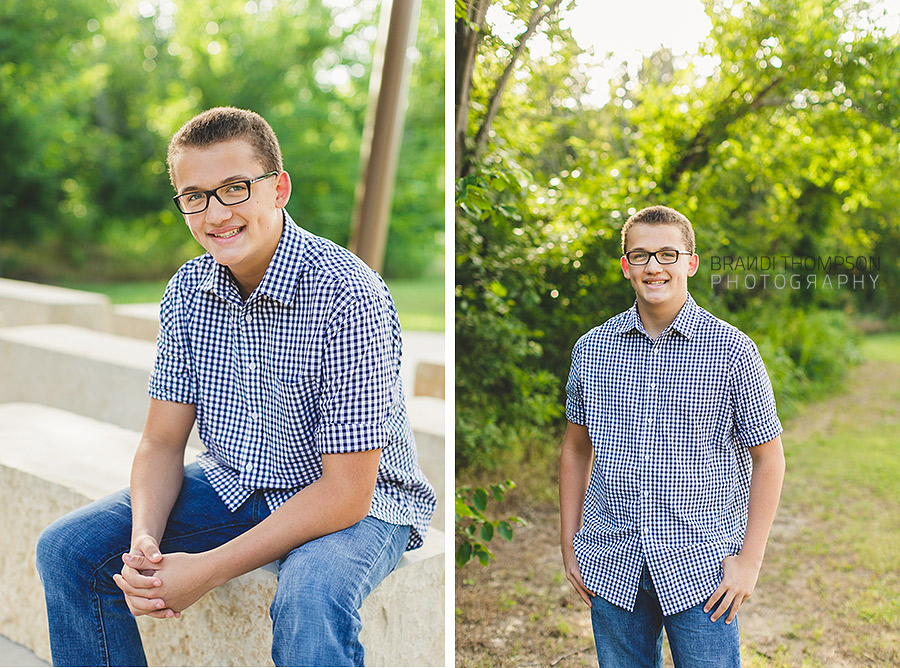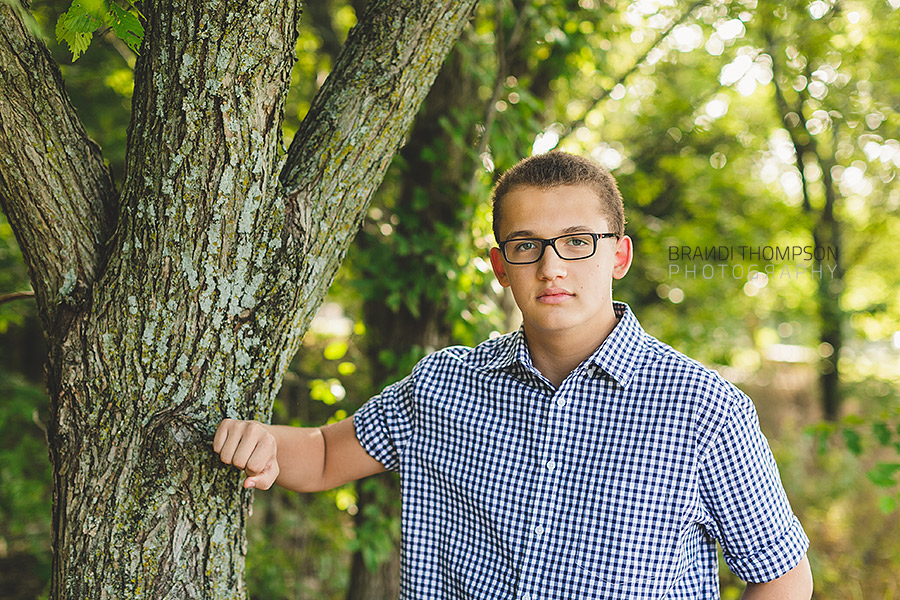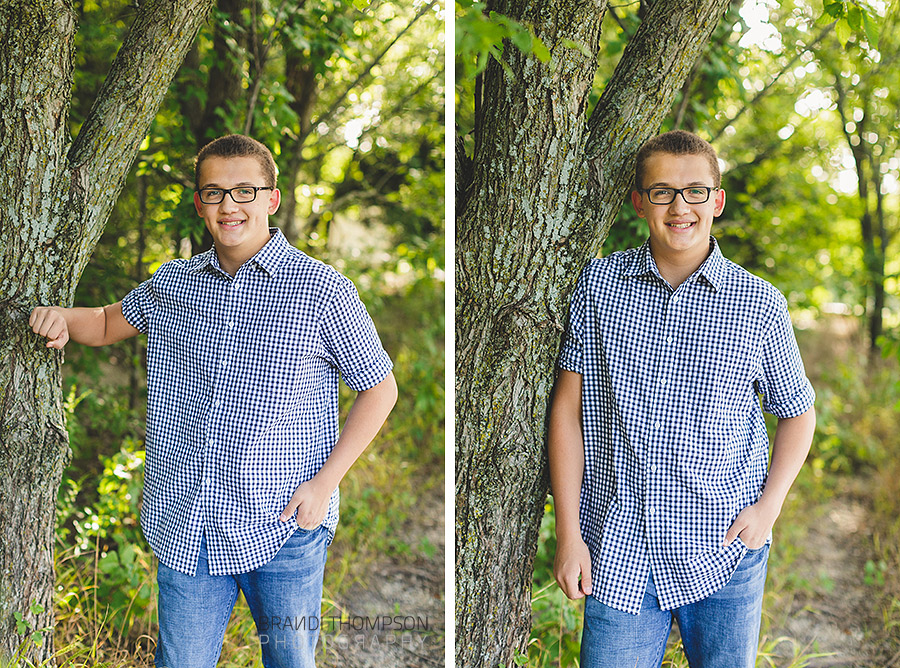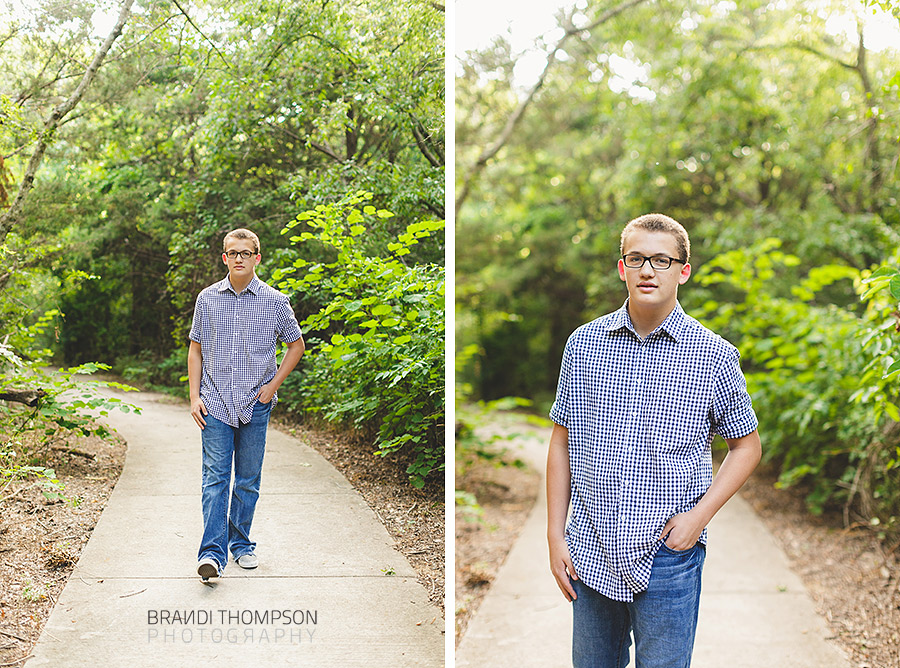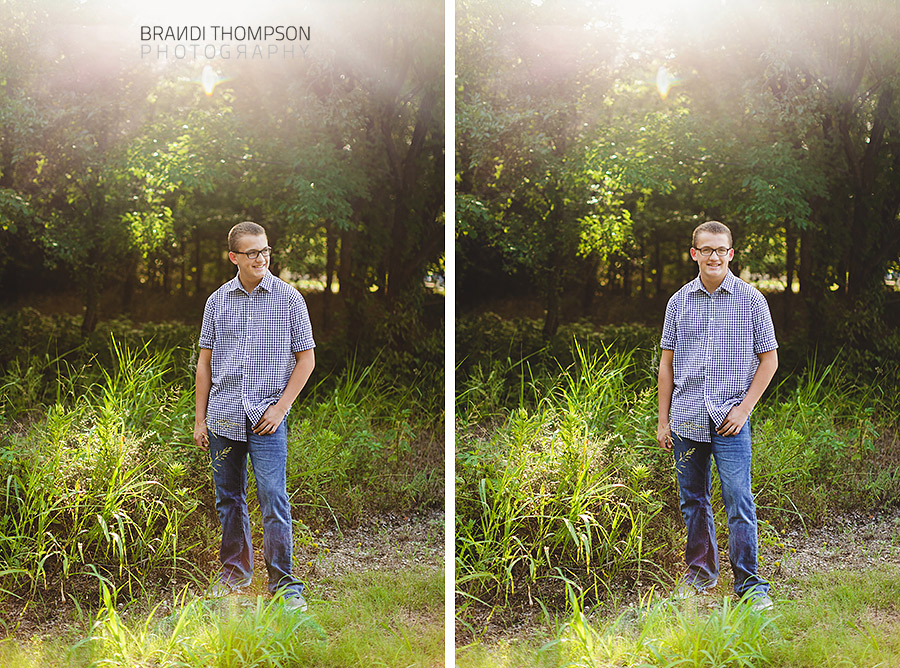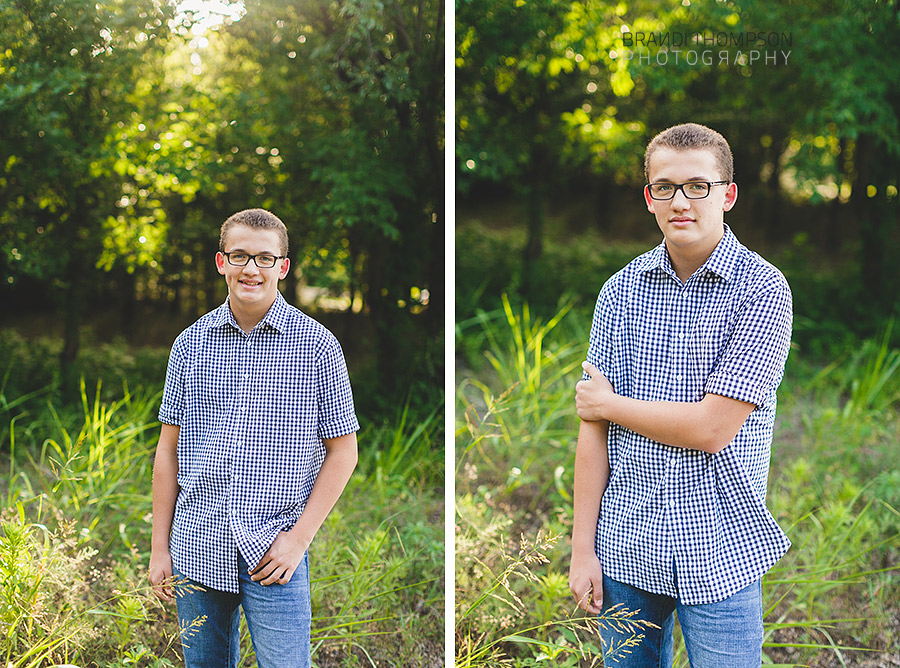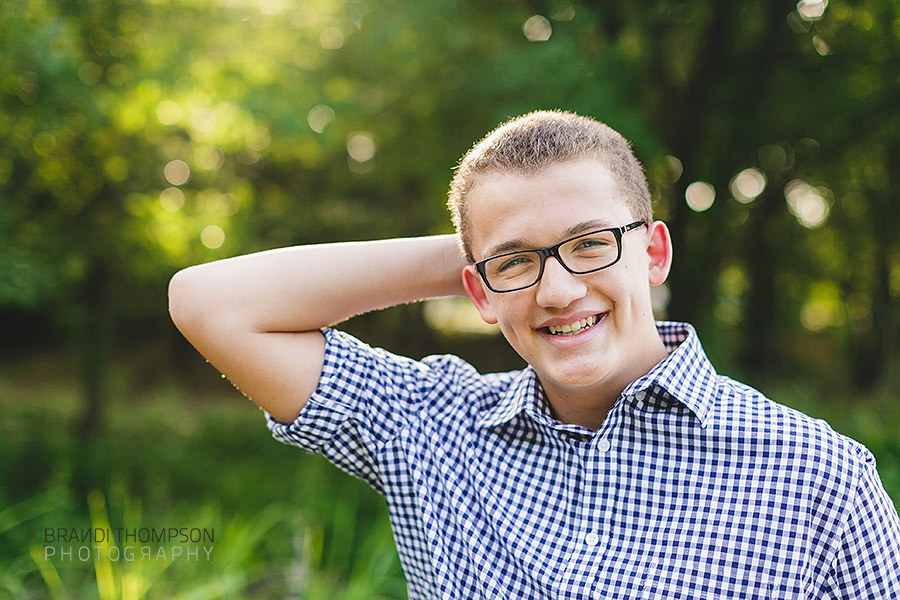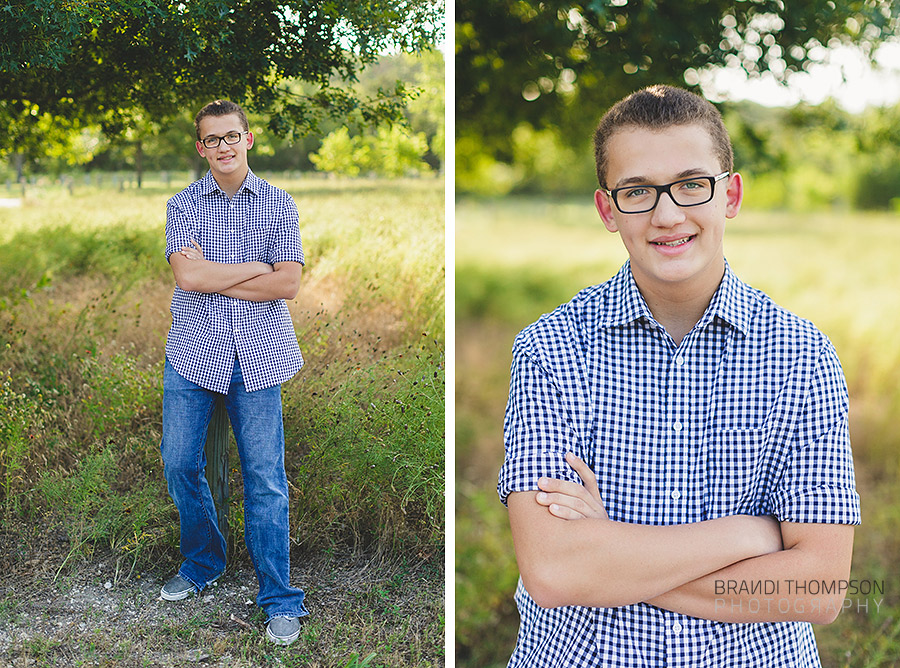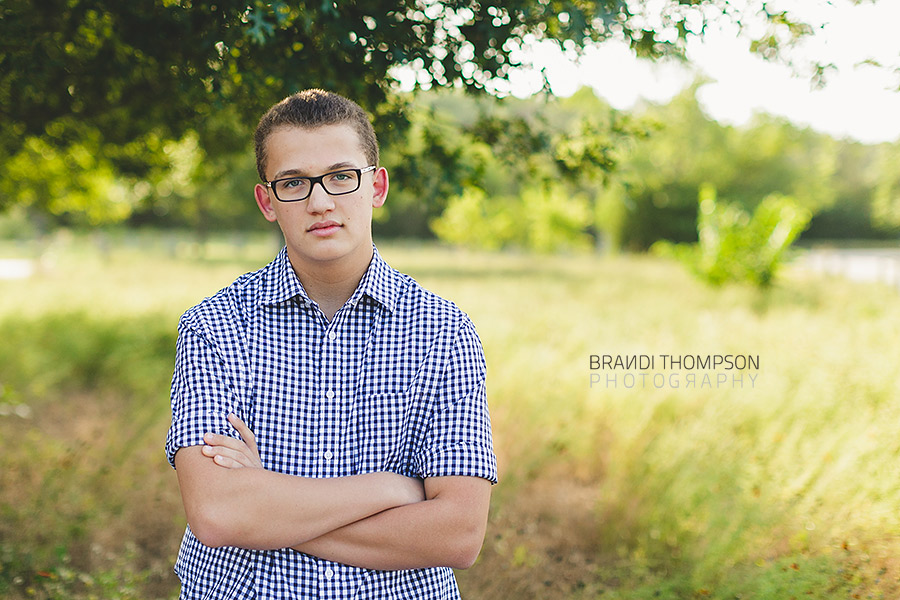 I hope you're all having a fantastic week!