McKinney Rockstar Senior: Jen!
You have to agree that Jen is absolutely stunning. She looks a bit like Victoria Beckham, but only the good attributes, and none of the bad ones (like, how VB always looks angry). She, like Shelby, totally rocked the camera!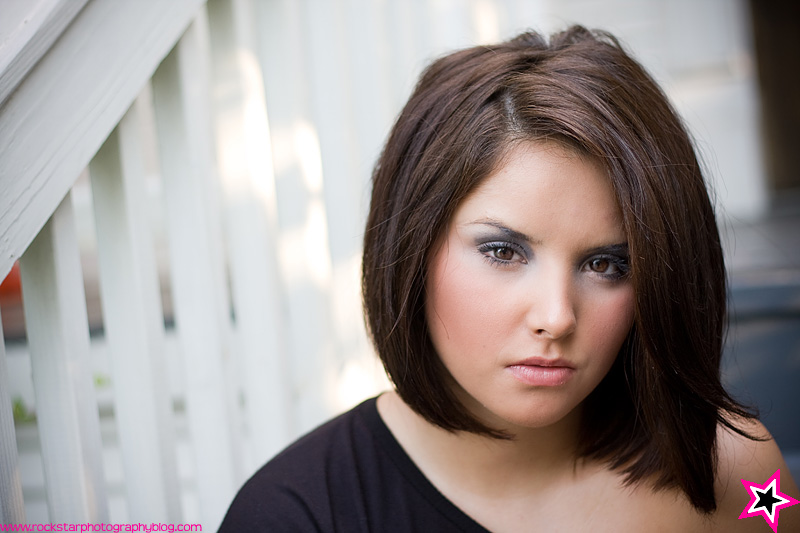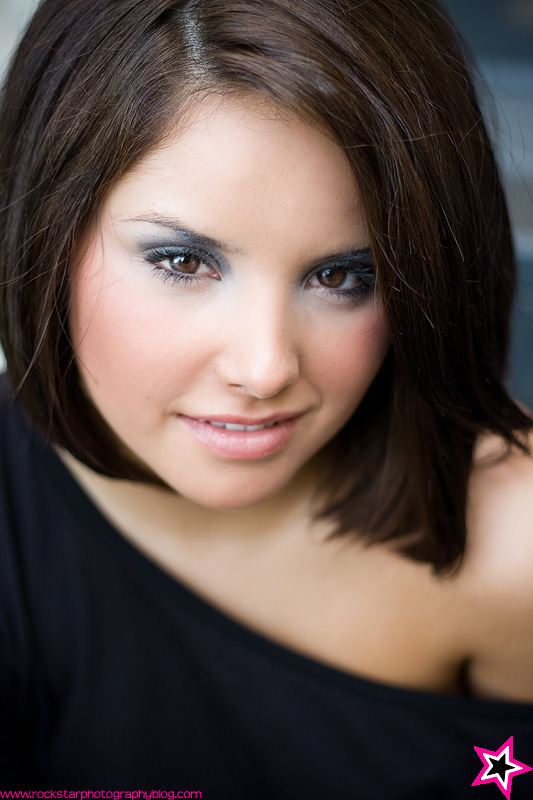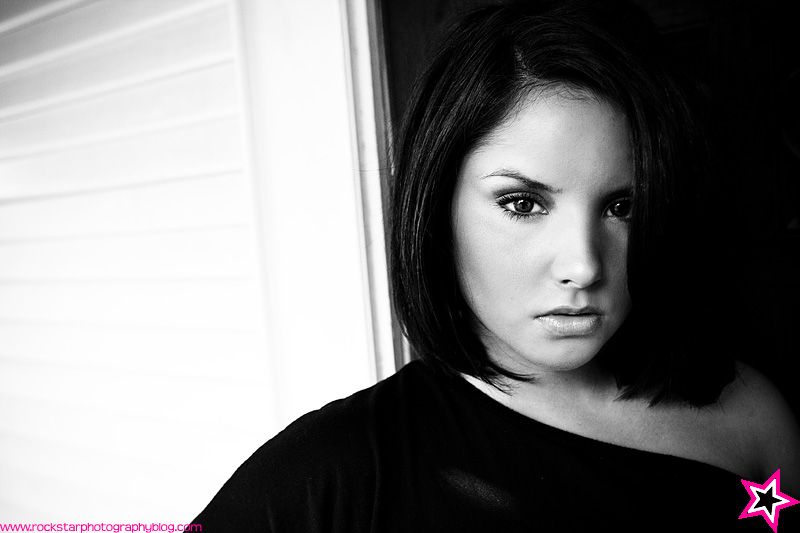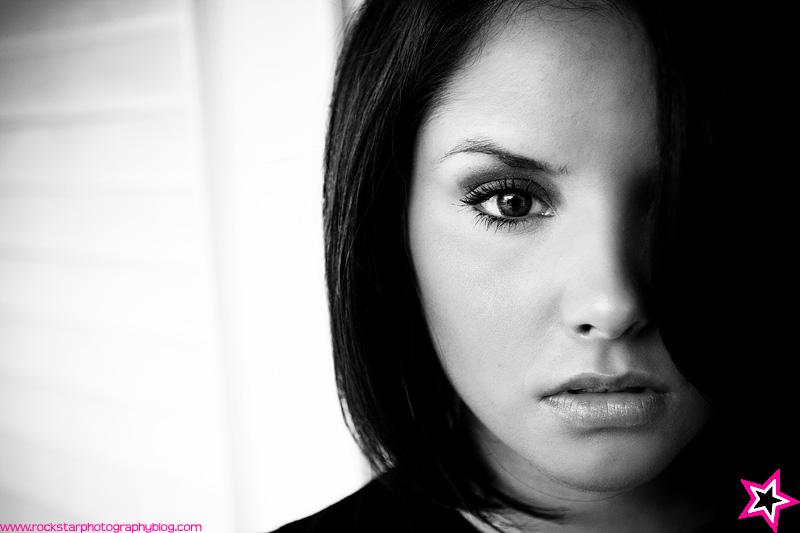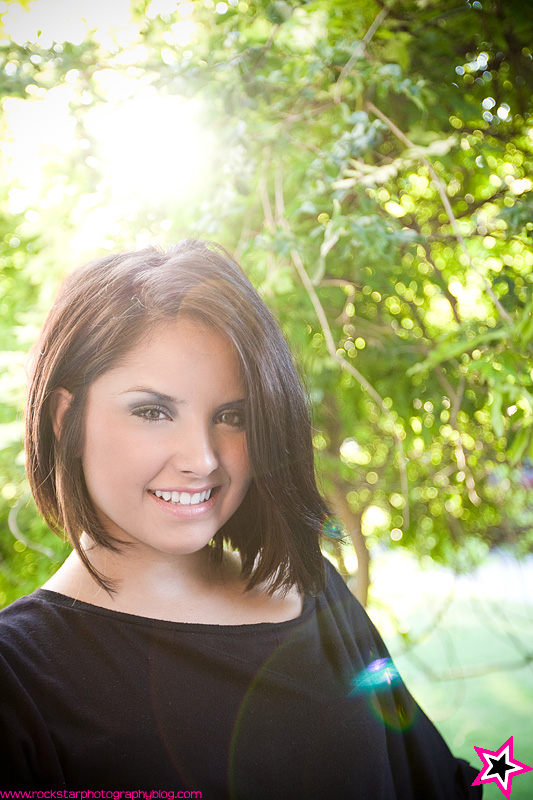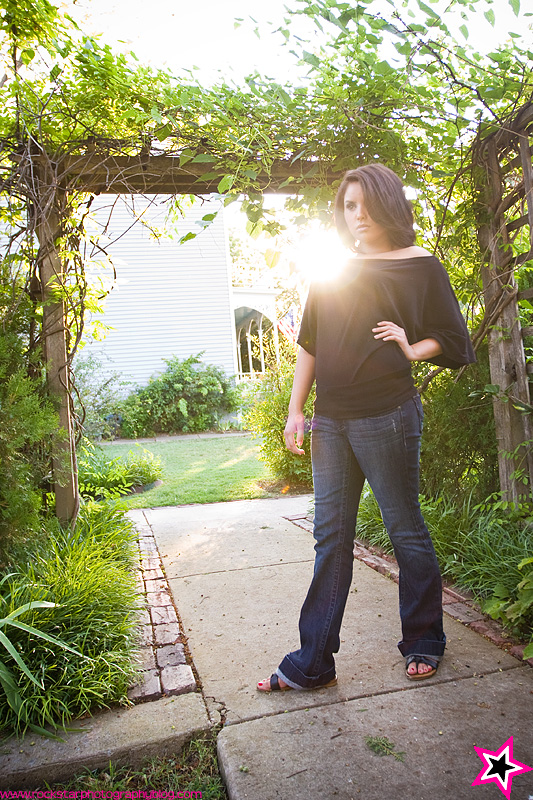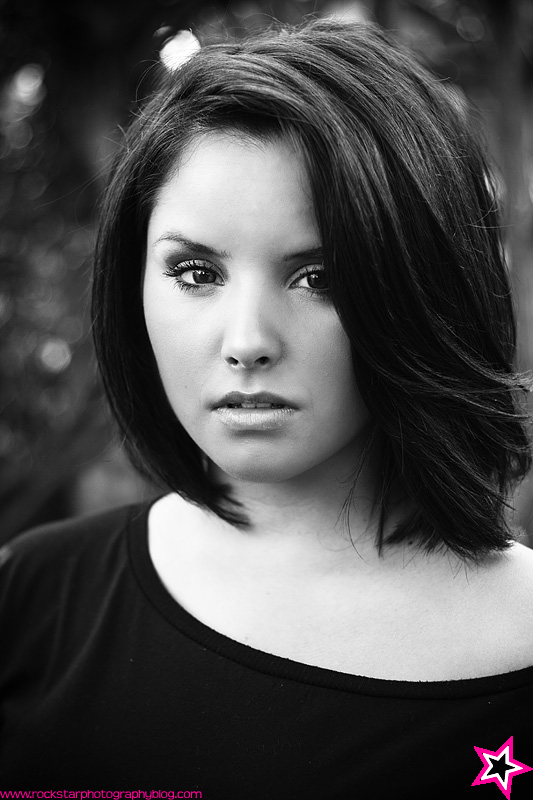 She just looks so dramatic in black and white!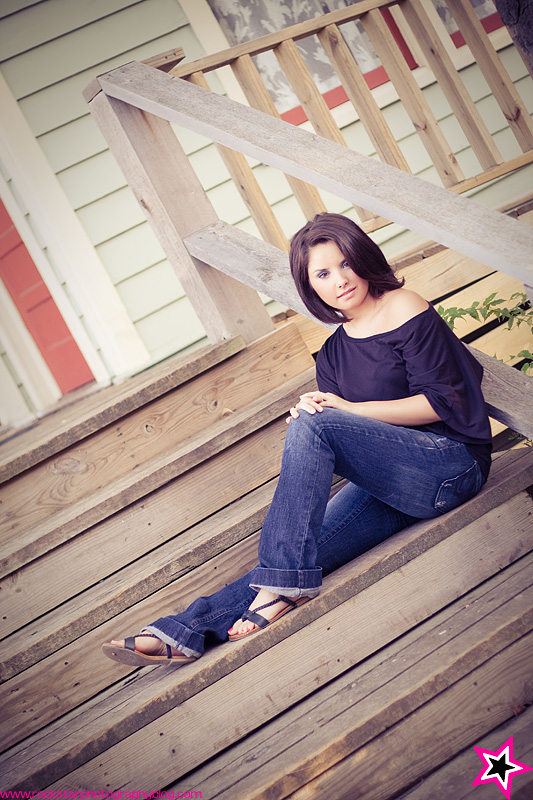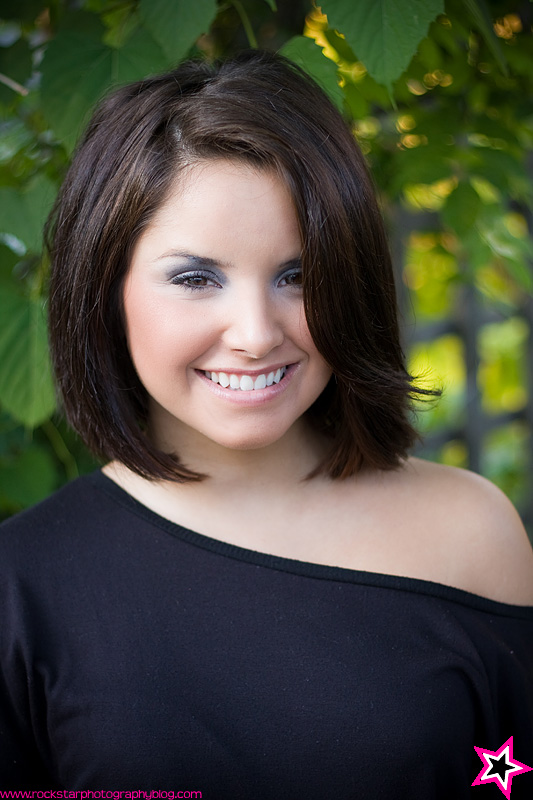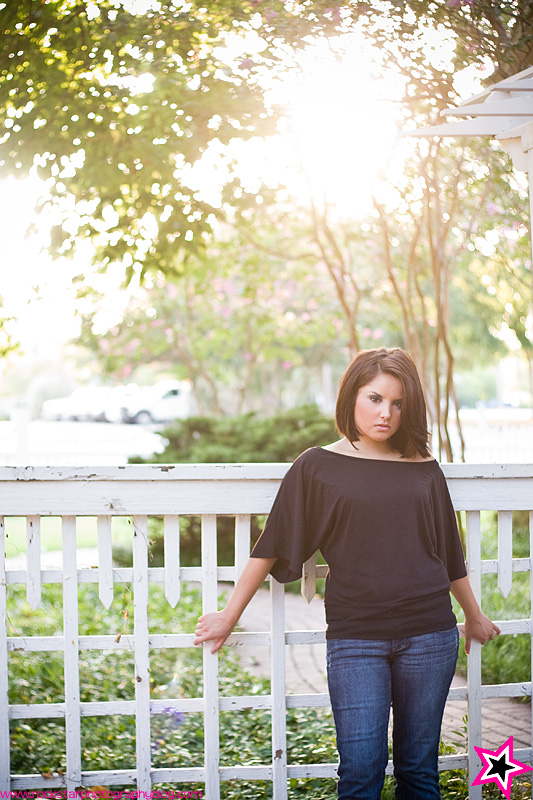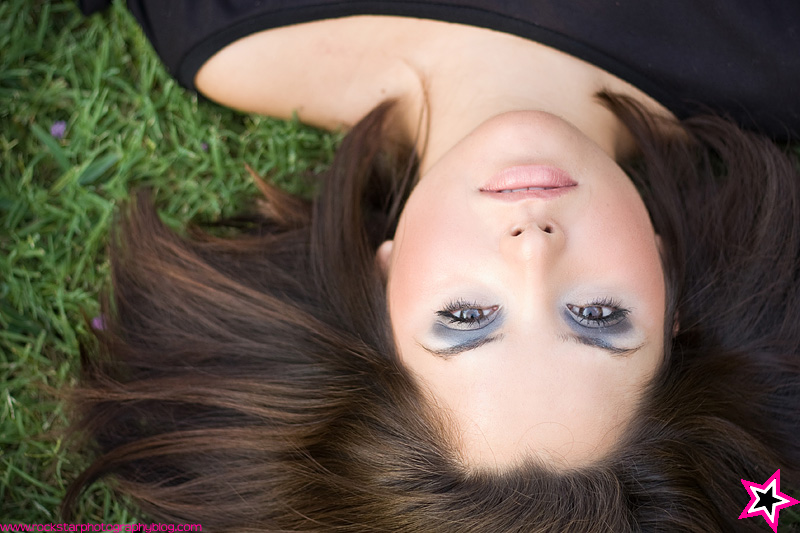 I love this shot!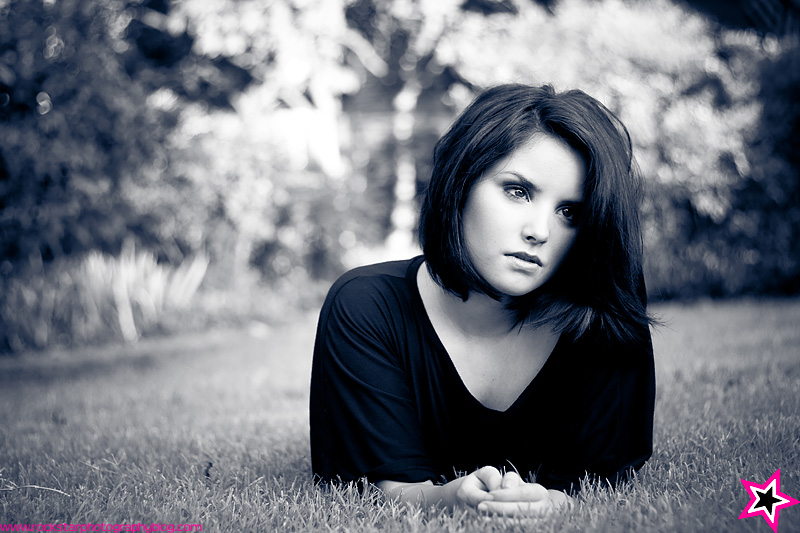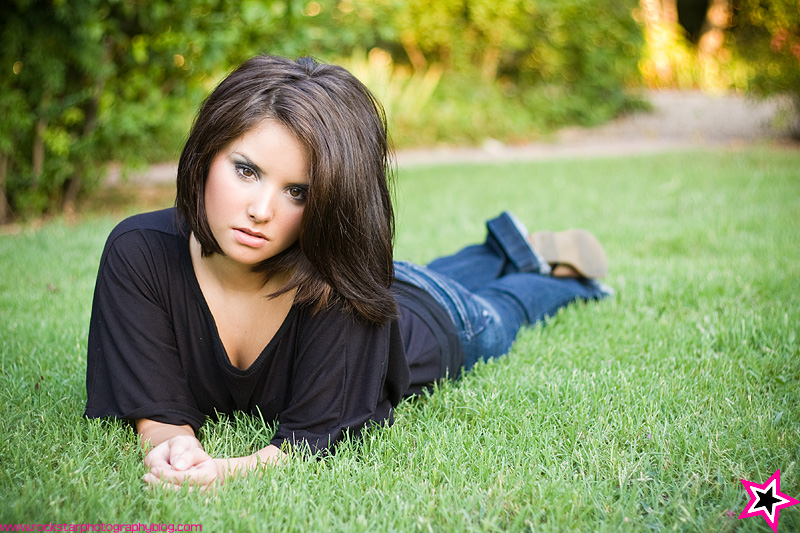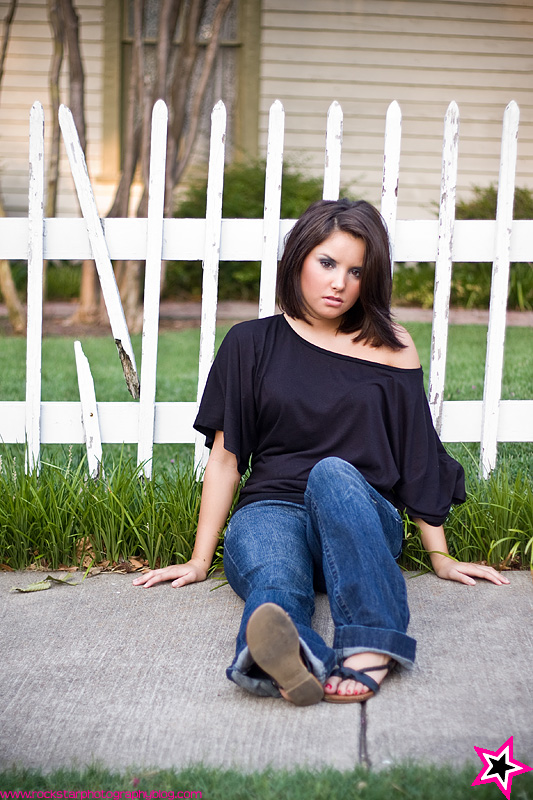 Thanks for being such a fabulous model, Jen!