Maternity Leave Reminder PLUS Our Maternity Photos!
I am officially on maternity leave! While I will be available for ordering products and 2011 wedding consultations, I will not be shooting anymore sessions until at least March of next year. Right now I feel a little lost without a steady photography diet, but soon enough I will have someone to keep me VERY occupied! Please keep visiting the blog, because I will continue to share our journey and I will definitely be sharing photos of our baby girl after she gets here. I appreciate all the support of my wonderful clients and fellow photographers – you guys are truly the best!
*********************************************
I feel like generally I walk the line on how personal I get on the blog. I have shared some pretty personal things, but I try to keep it light. However, when thinking about which of our maternity photos to show, the whole 'personal' thing took on a new meaning.. Do I show my bare belly to clients and potential clients? Is that a little too personal? Well, for better or worse, I decided to go ahead and share a few. So, I apologize in advance if my bare belly is a little on the personal side! 🙂
Many thanks to Sarah Q out of Austin for our lovely photos! Here are just a few of my favorites.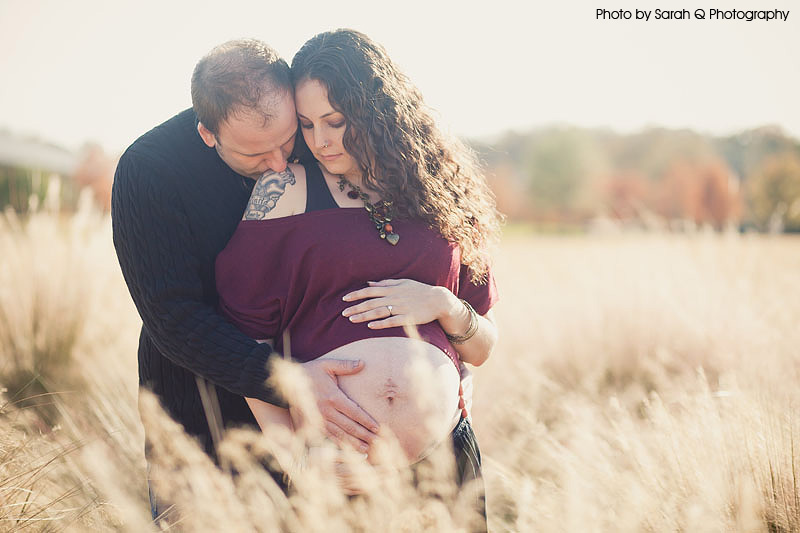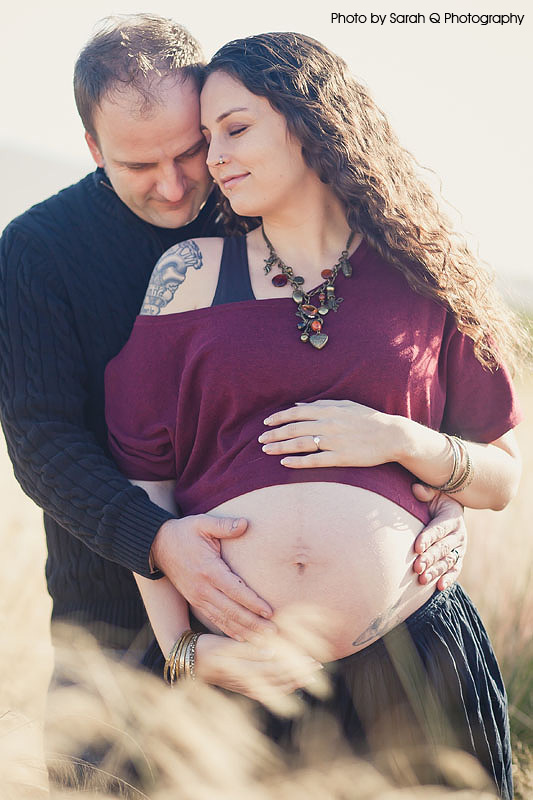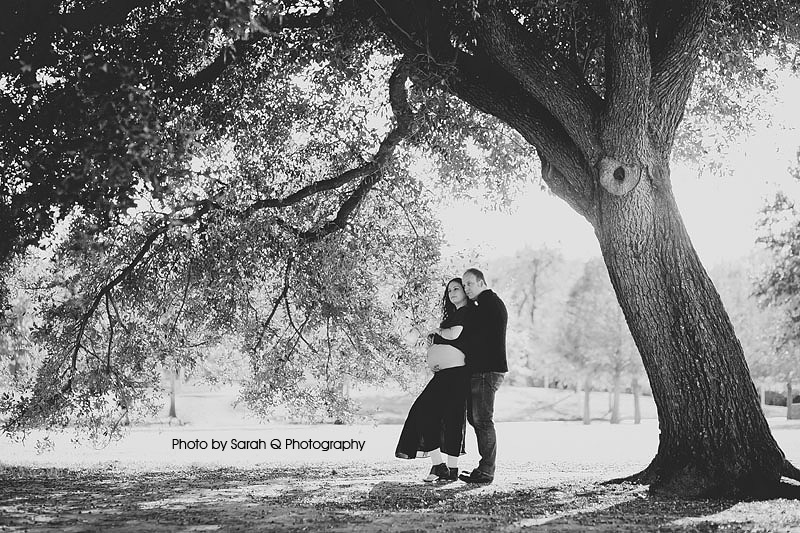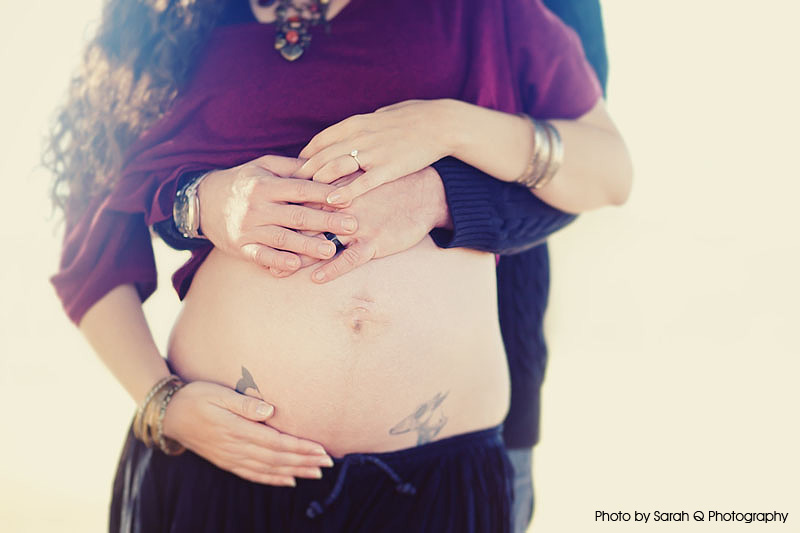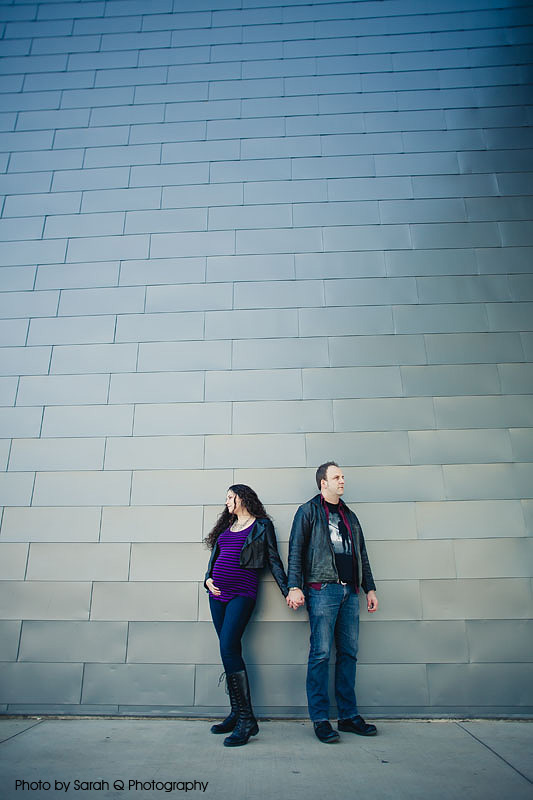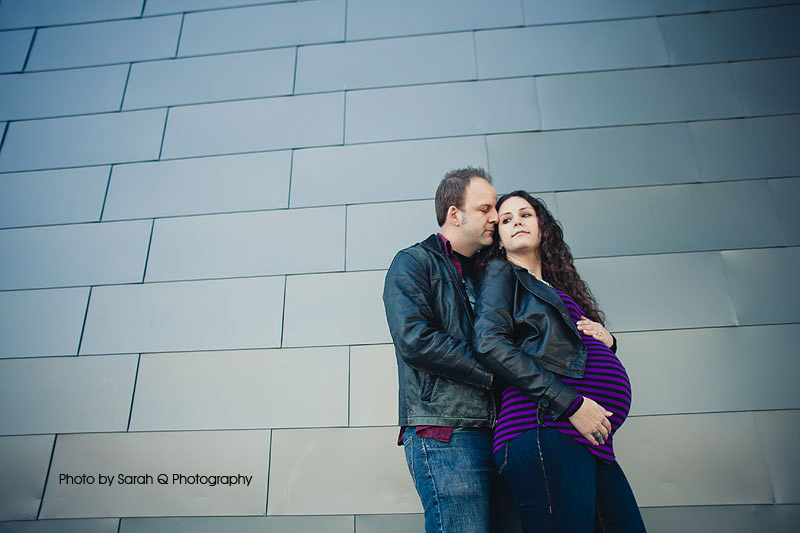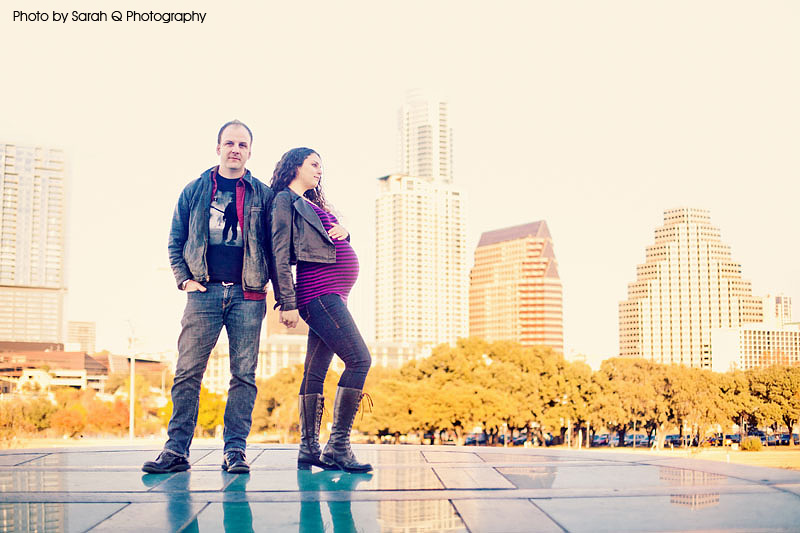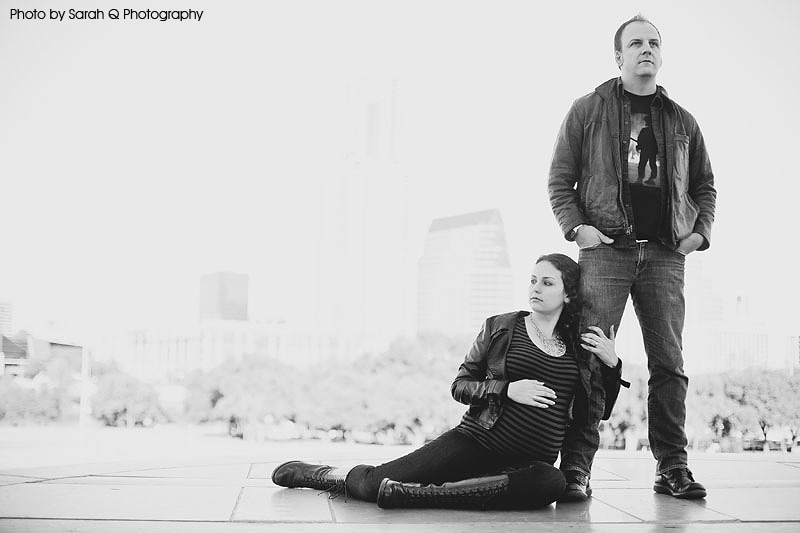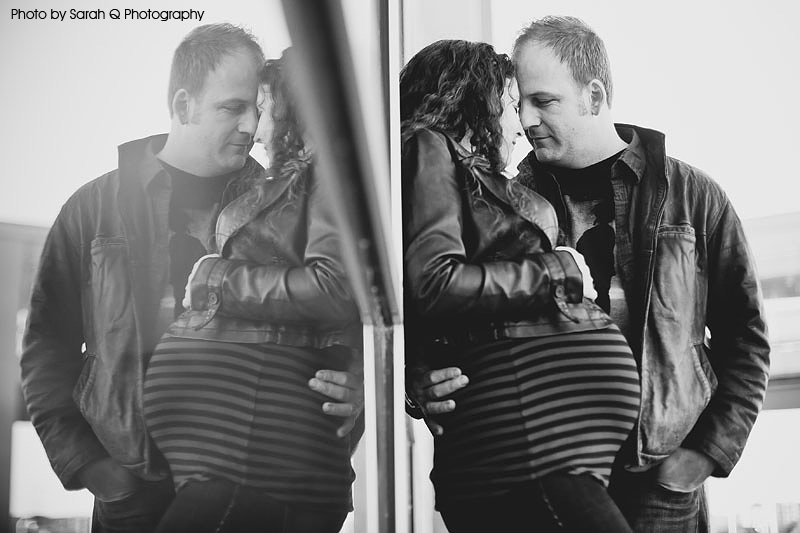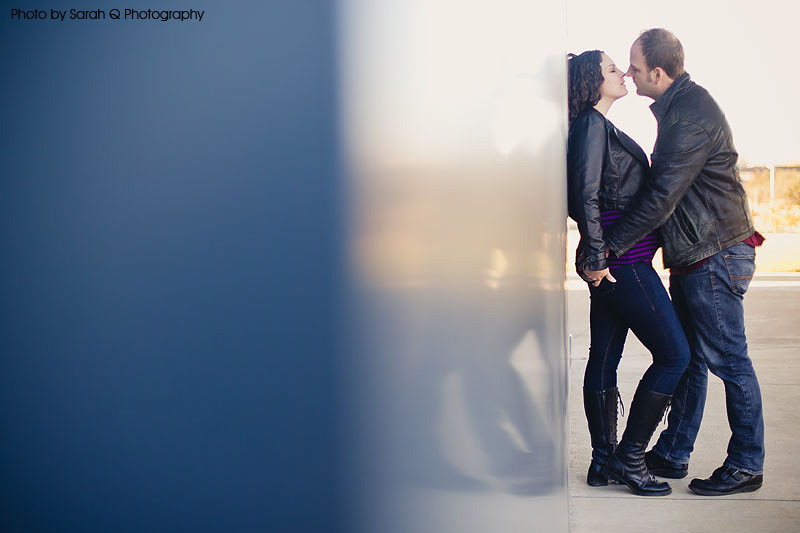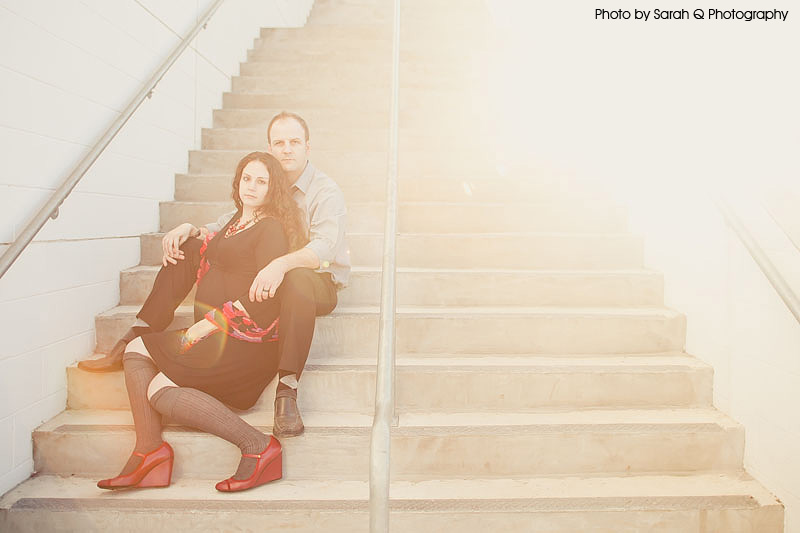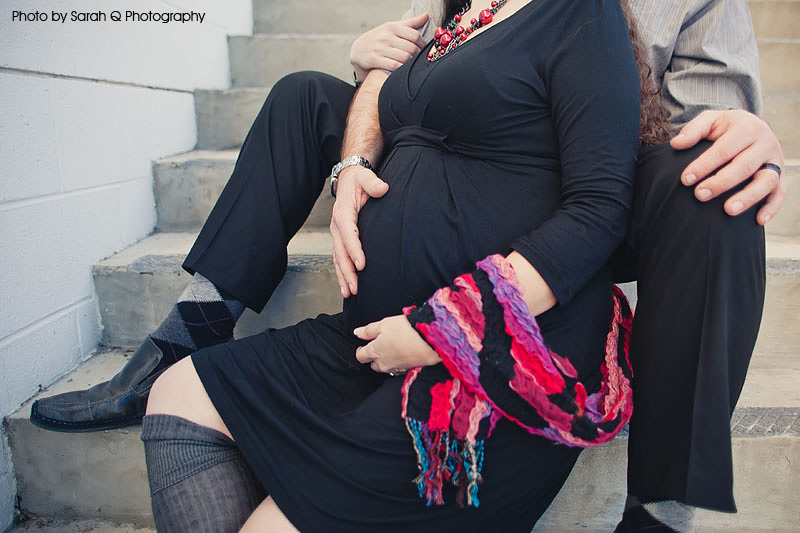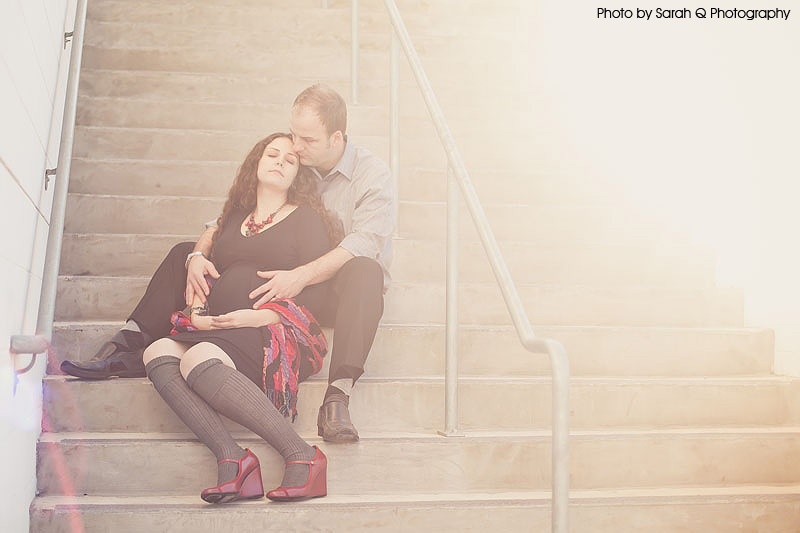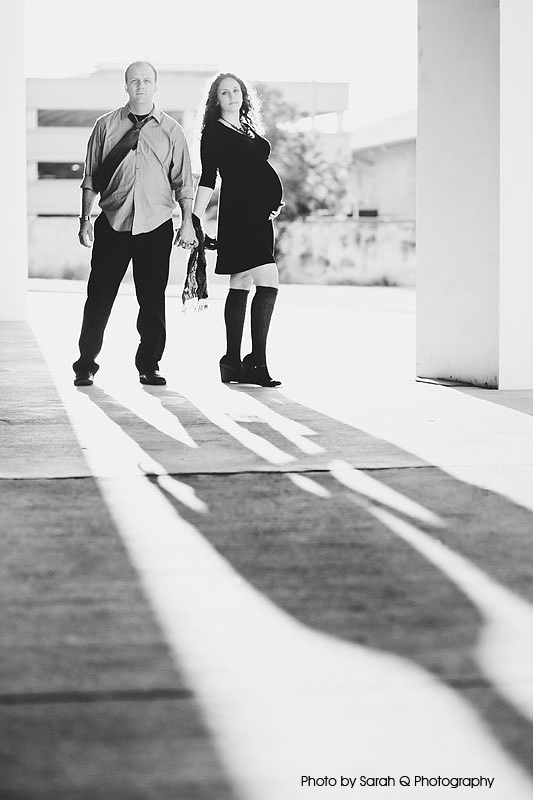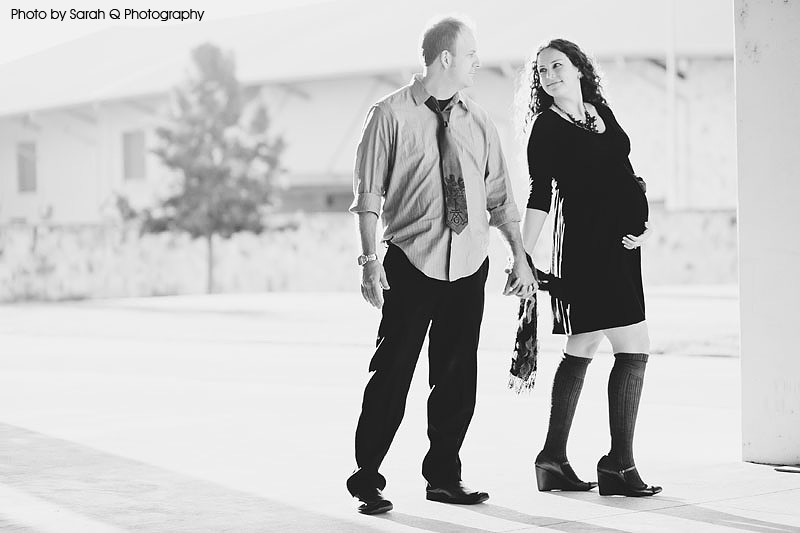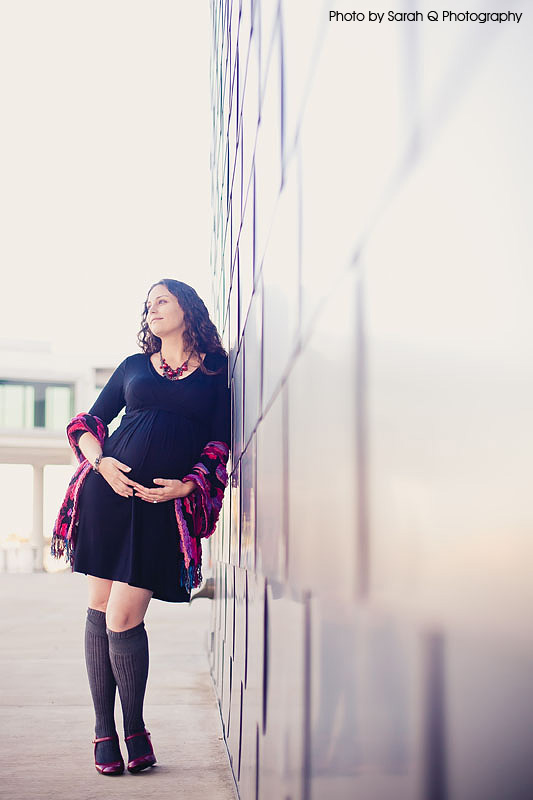 Thanks for looking and I hope you're all having a great holiday season so far.