Mallory's Vintage McKinney Bridal Session
I met up with Mallory, her mom Kim and her friend Brittany for a bridal session on what began as a beautiful, sunny Friday afternoon. Mallory looked beautiful, and I loved her fall hued bouquet. Shortly after we began shooting, clouds started to roll in. After shooting just less than an hour, it was clear it was about to rain. We finished just in time, narrowly beating the surprise thunderstorm. Despite the humidity and mosquitoes, Mallory did a fabulous job and we got some gorgeous images. Check them out!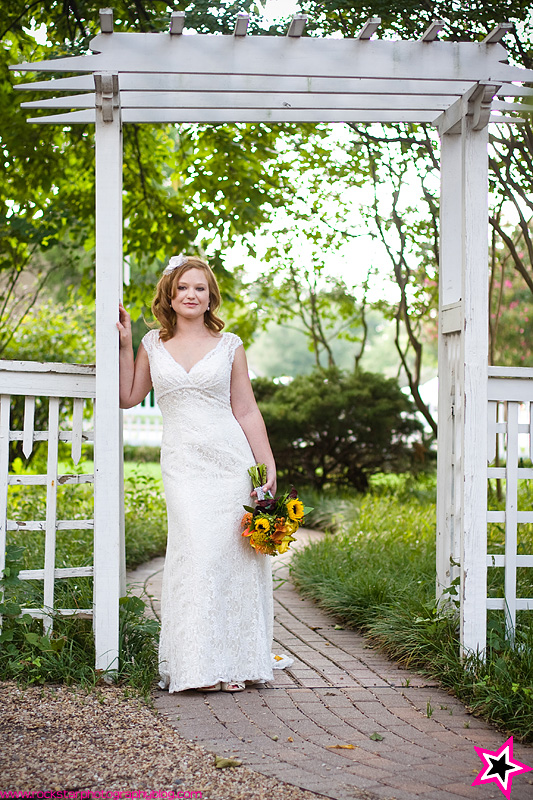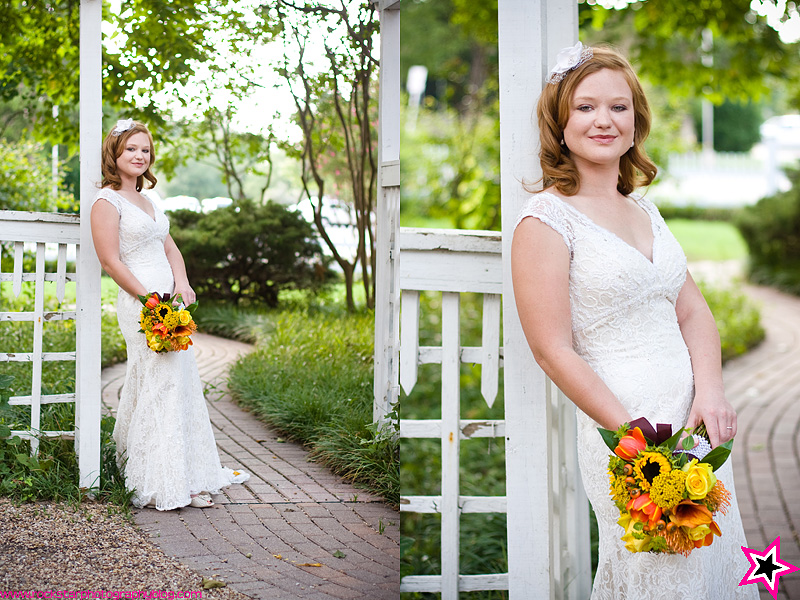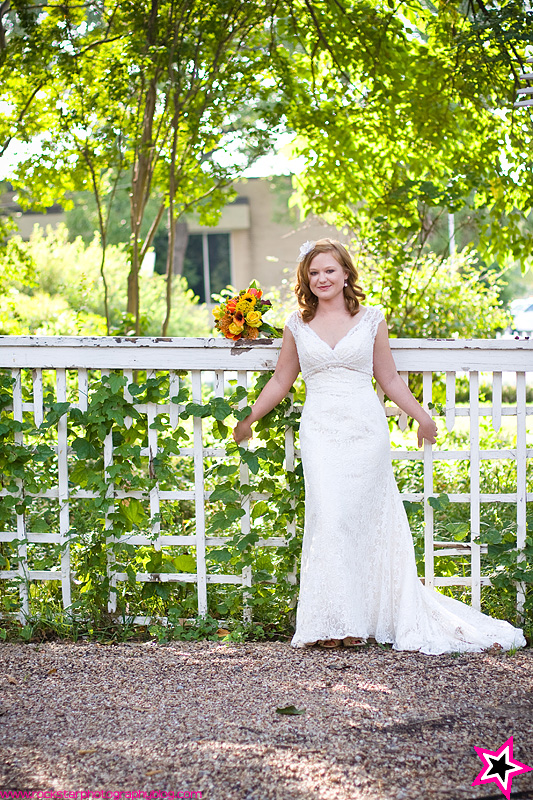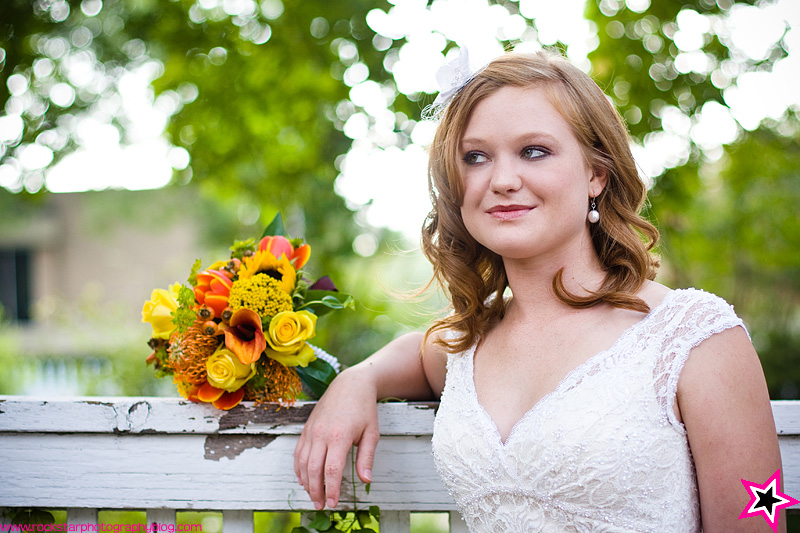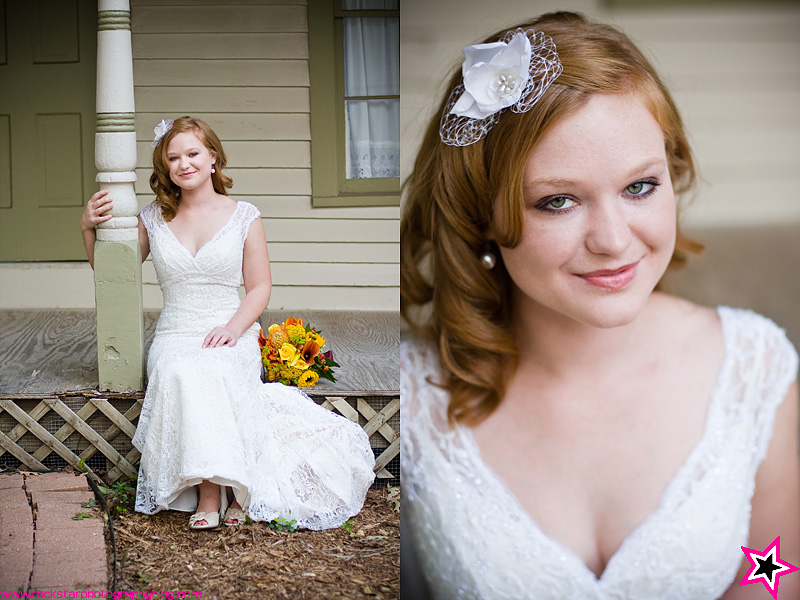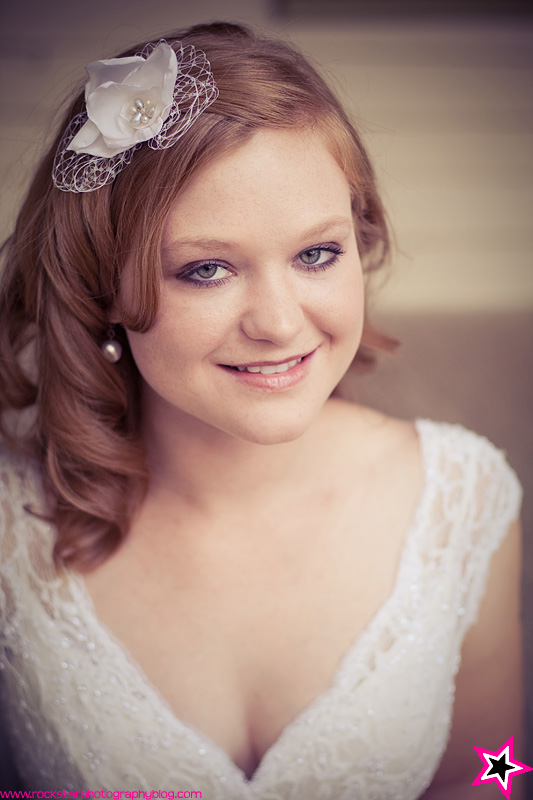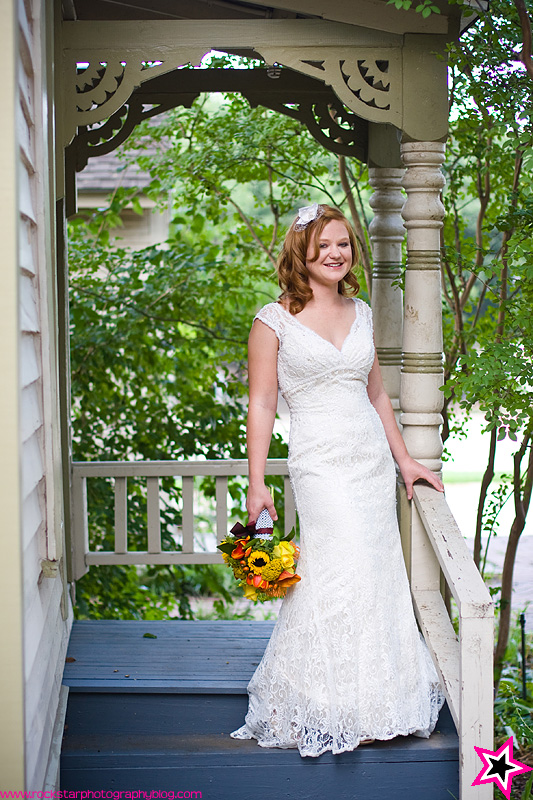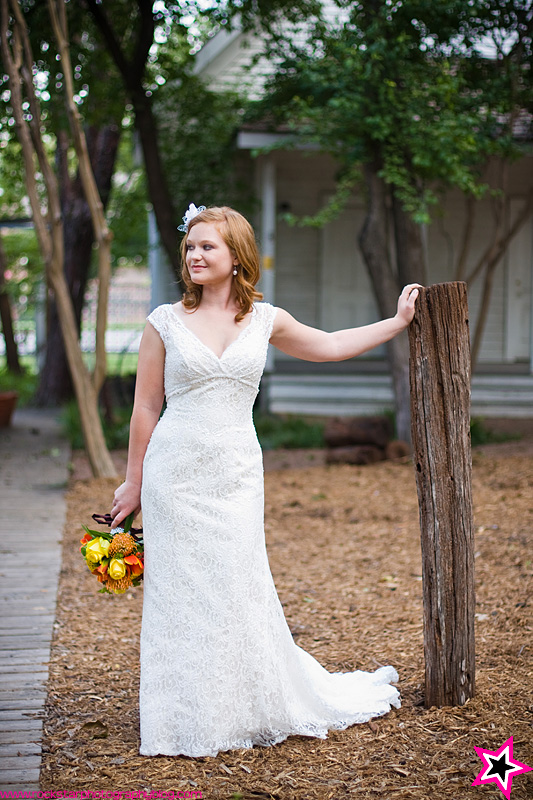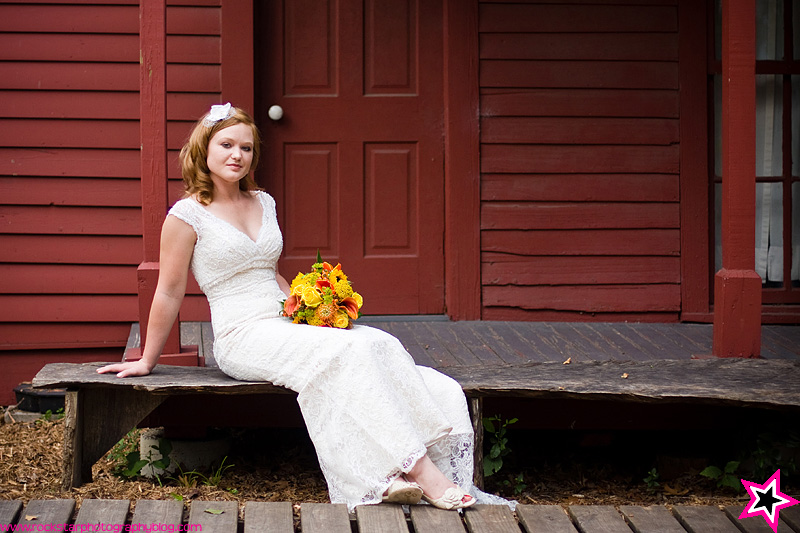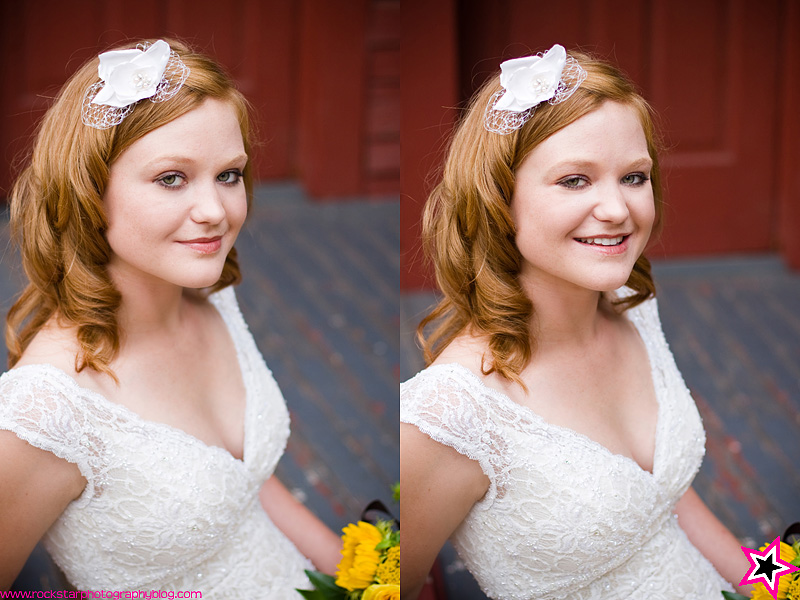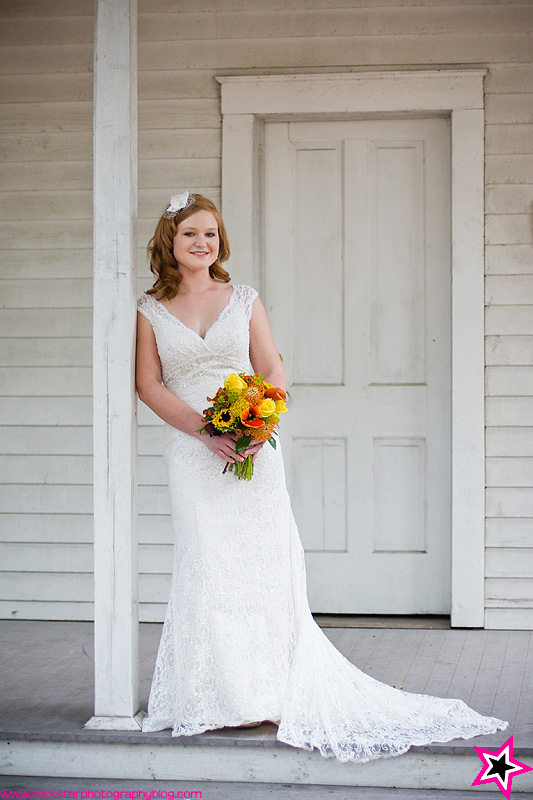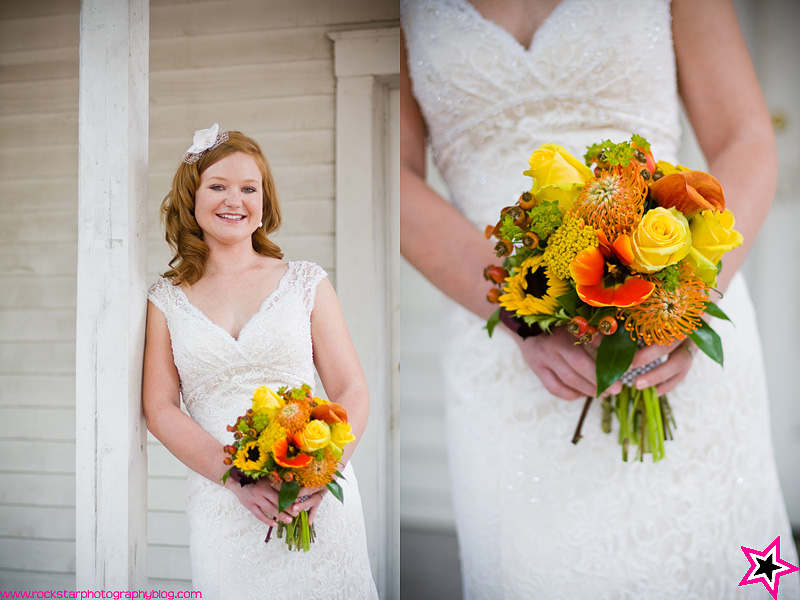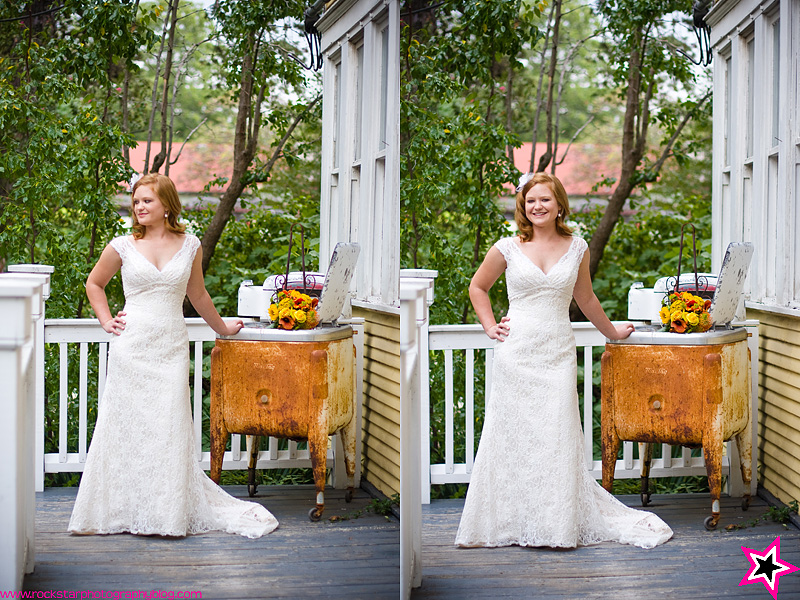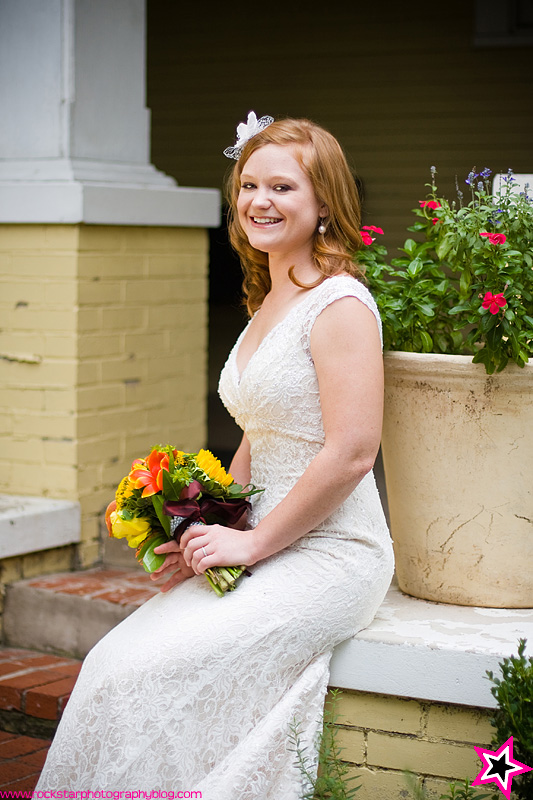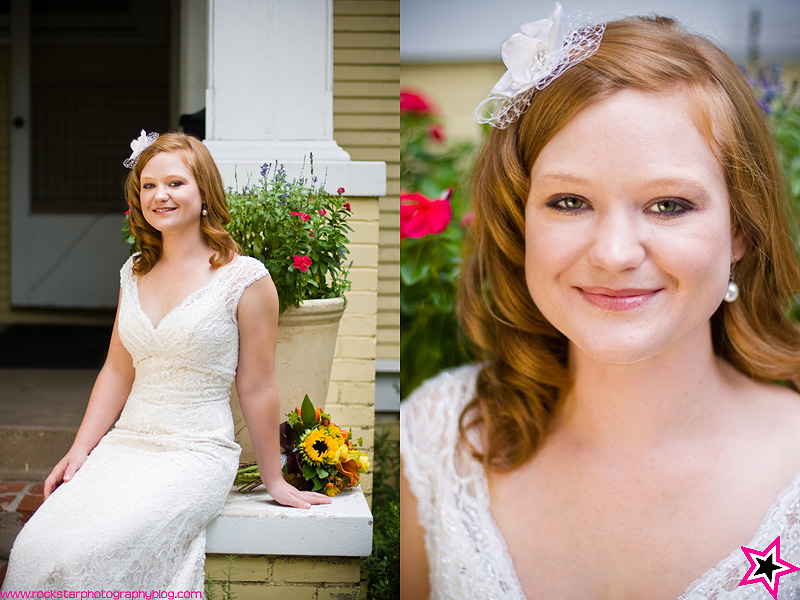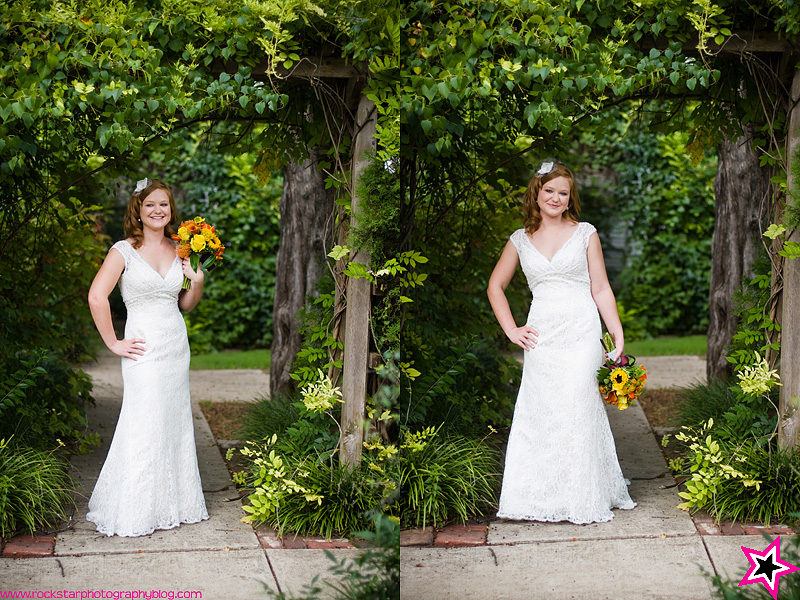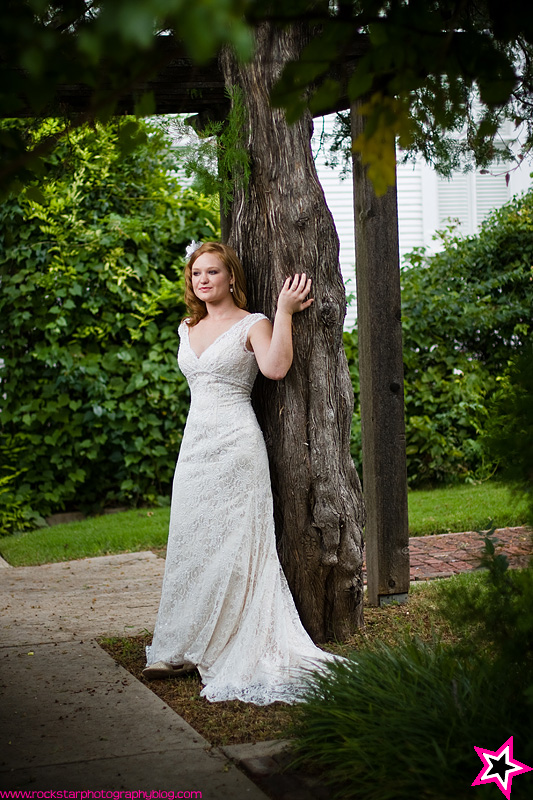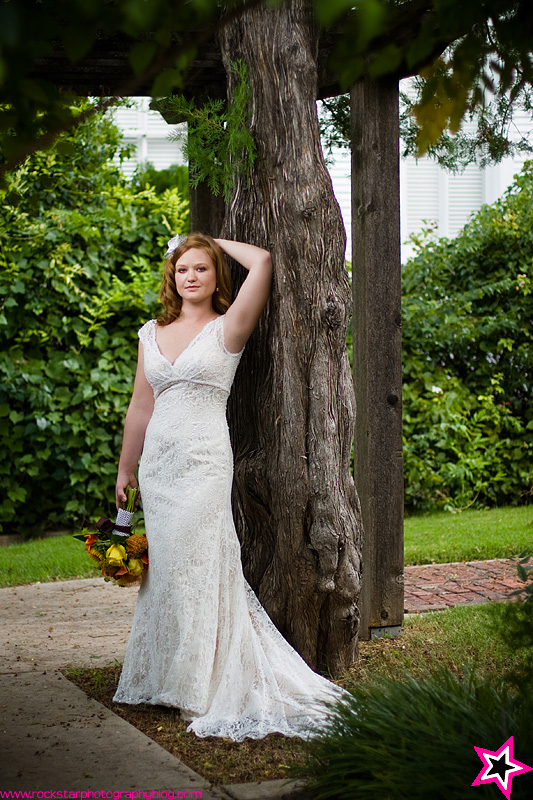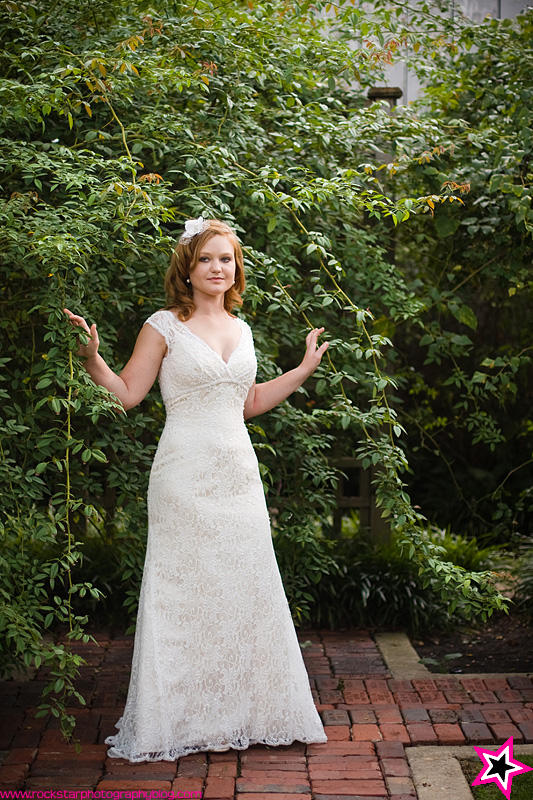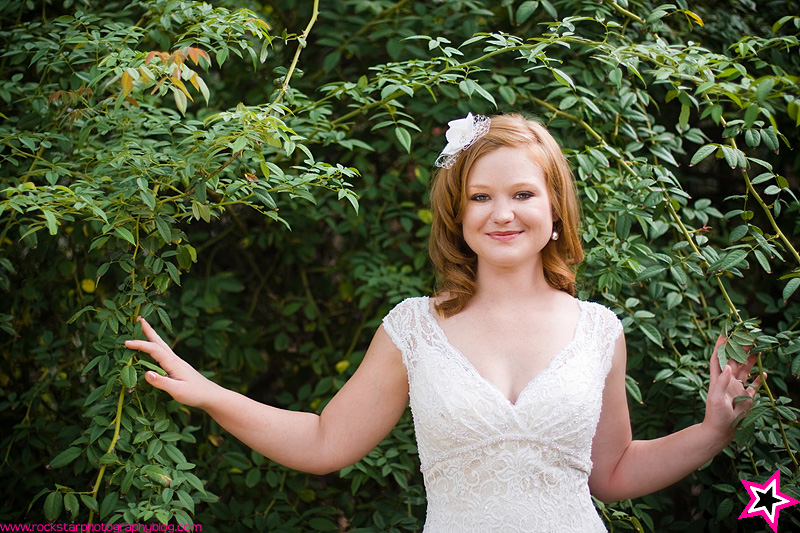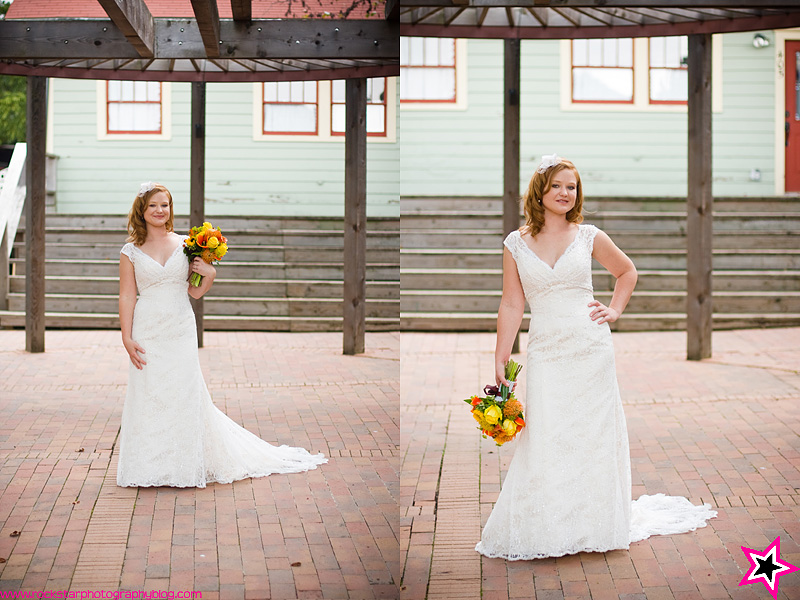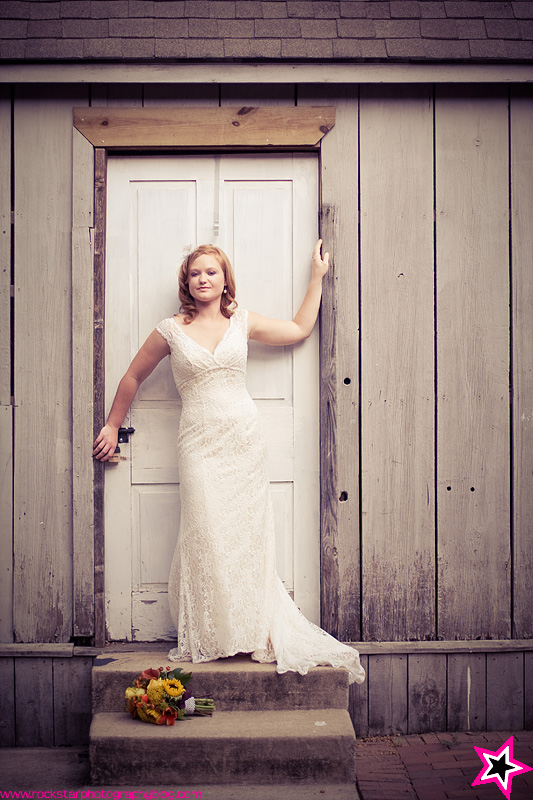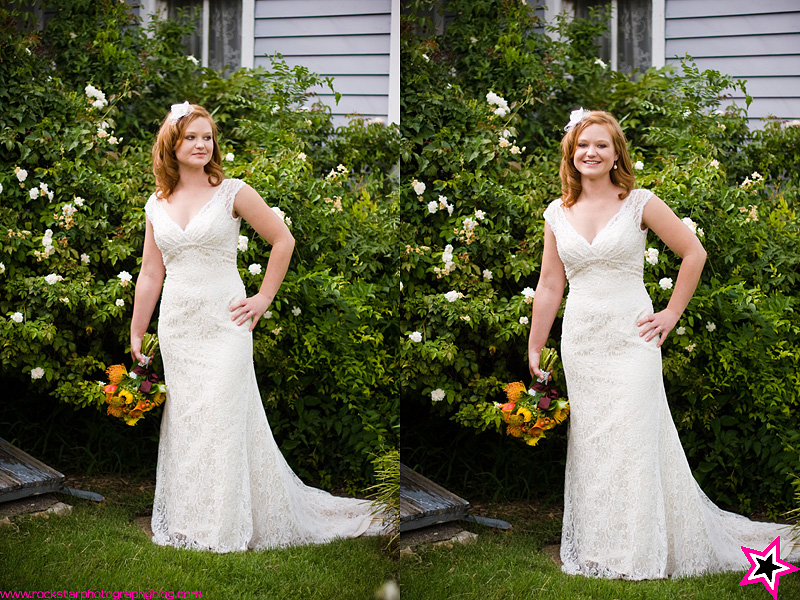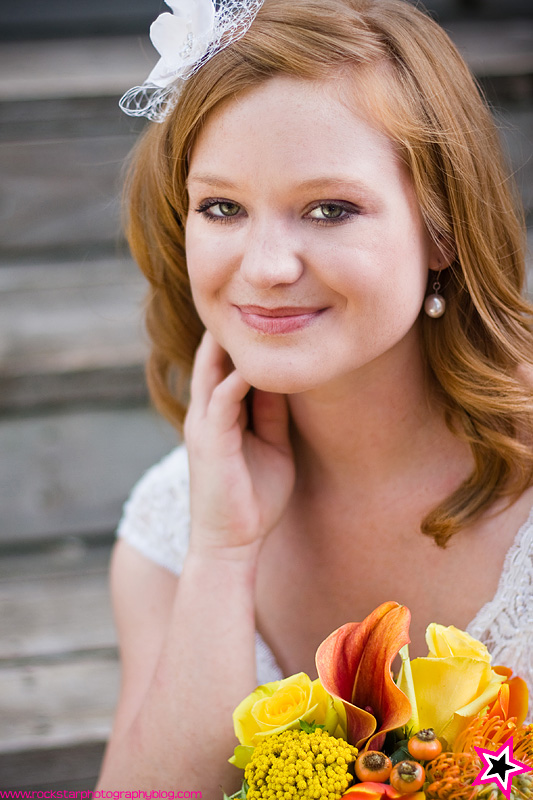 Thanks for looking and be sure to check back soon for more photos from Mallory and Raymond's wedding!