Lucky Thirteen with Miss N – Plano Teen Photographer
It was so wonderful to catch up with my friends Linda and N again! I hadn't seen them in quite a few years, and Mom Linda contact me to get some portraits of Miss N in honor of her 13th birthday. Mom also now runs XO Coffee Company in beautiful downtown Plano, so we also got some photos of her there to celebrate the company. I love seeing my clients flourish and enjoy life. Especially, my fellow small business owners. If you're in downtown Plano, be sure to stop by and check XO Coffee out! But, for now, take a look at some of my favorite images of the lovely Miss N for her thirteenth birthday.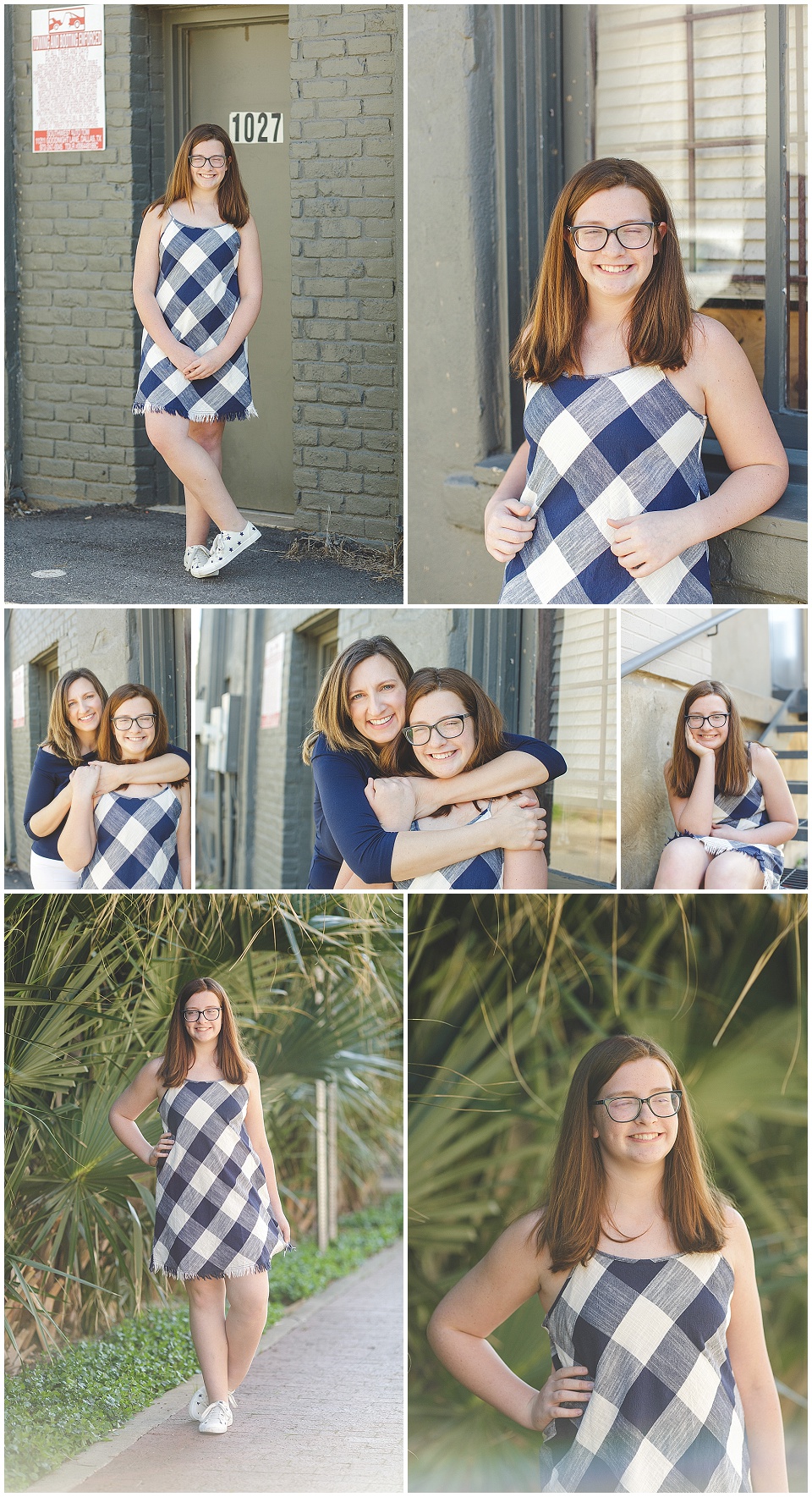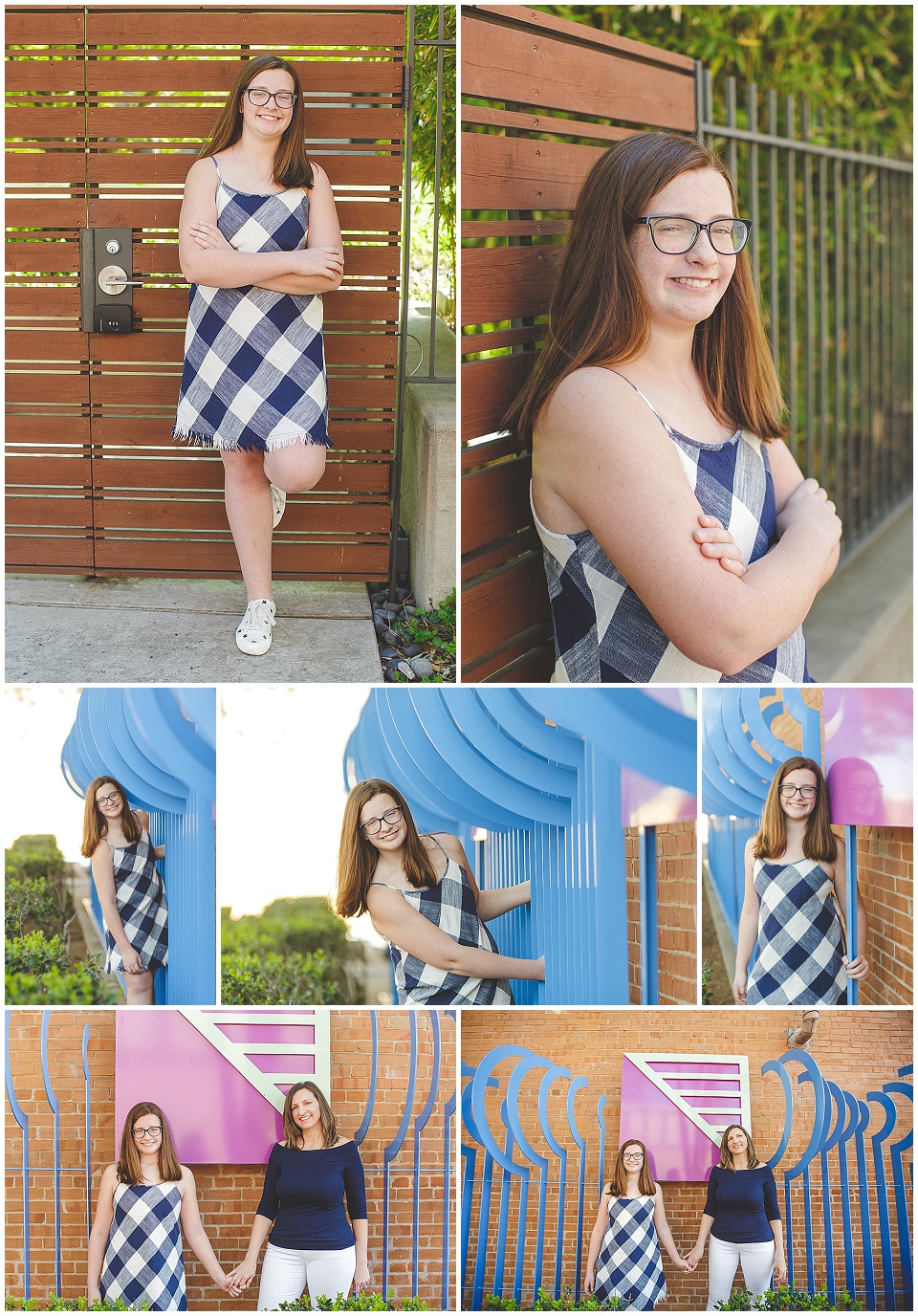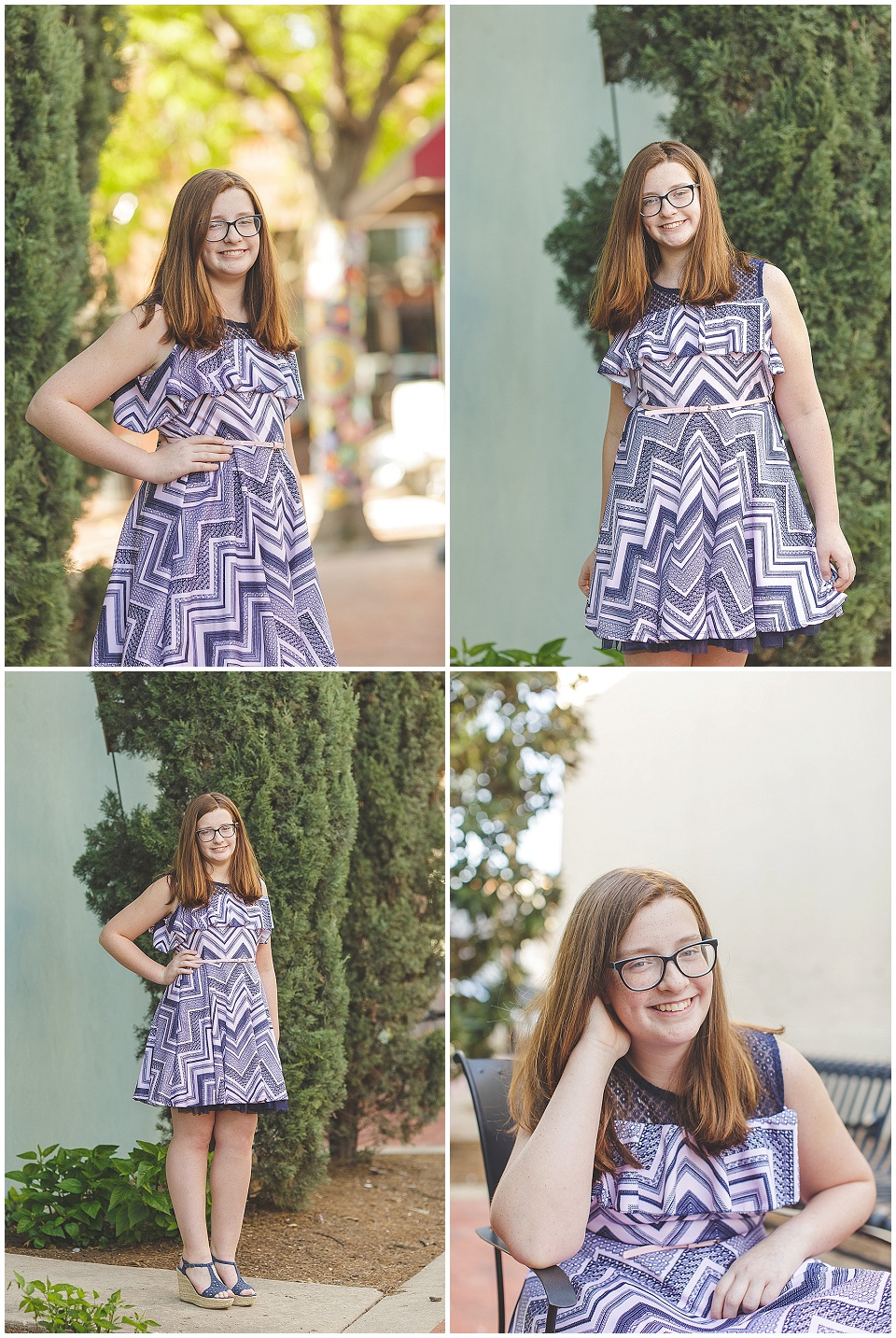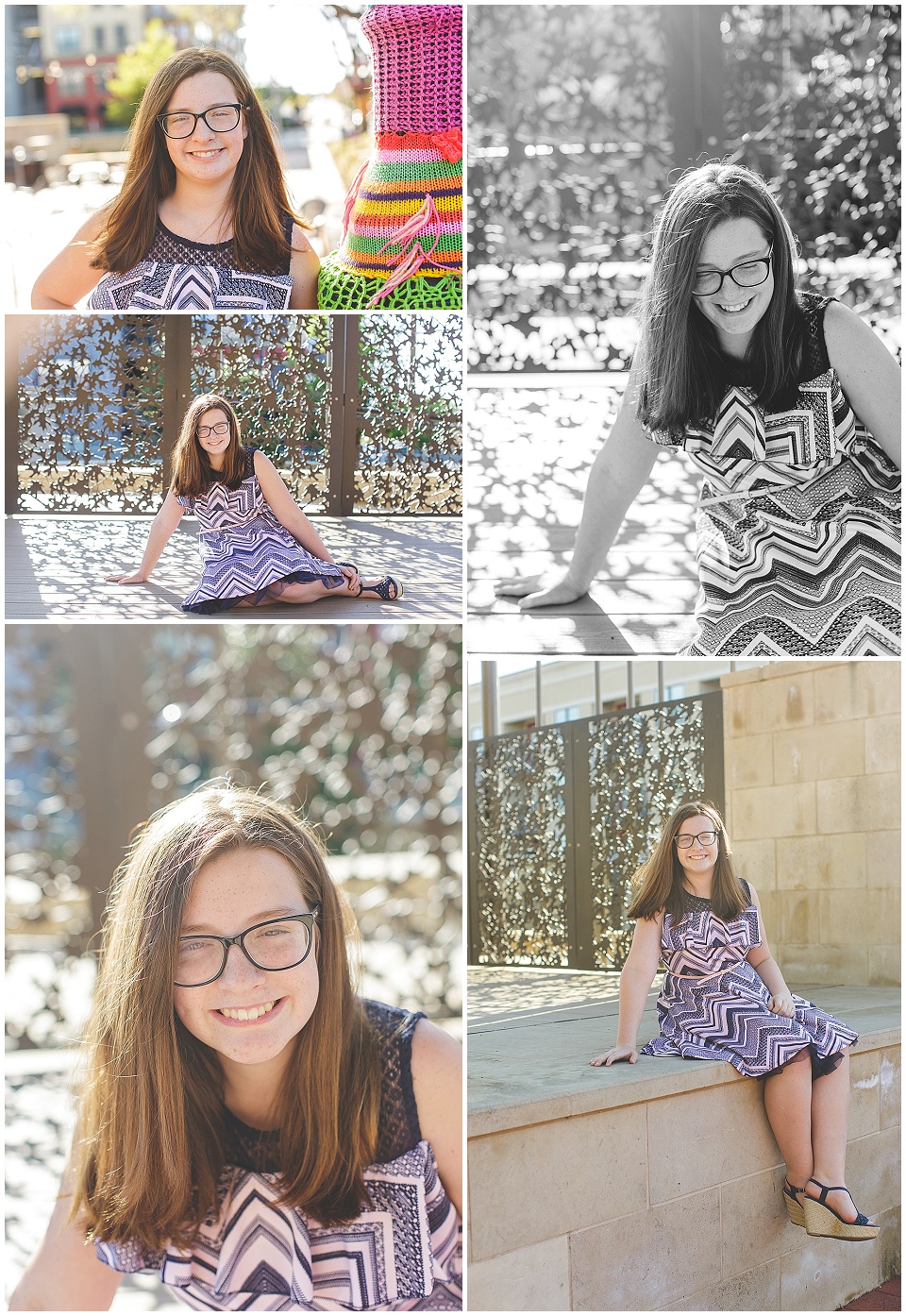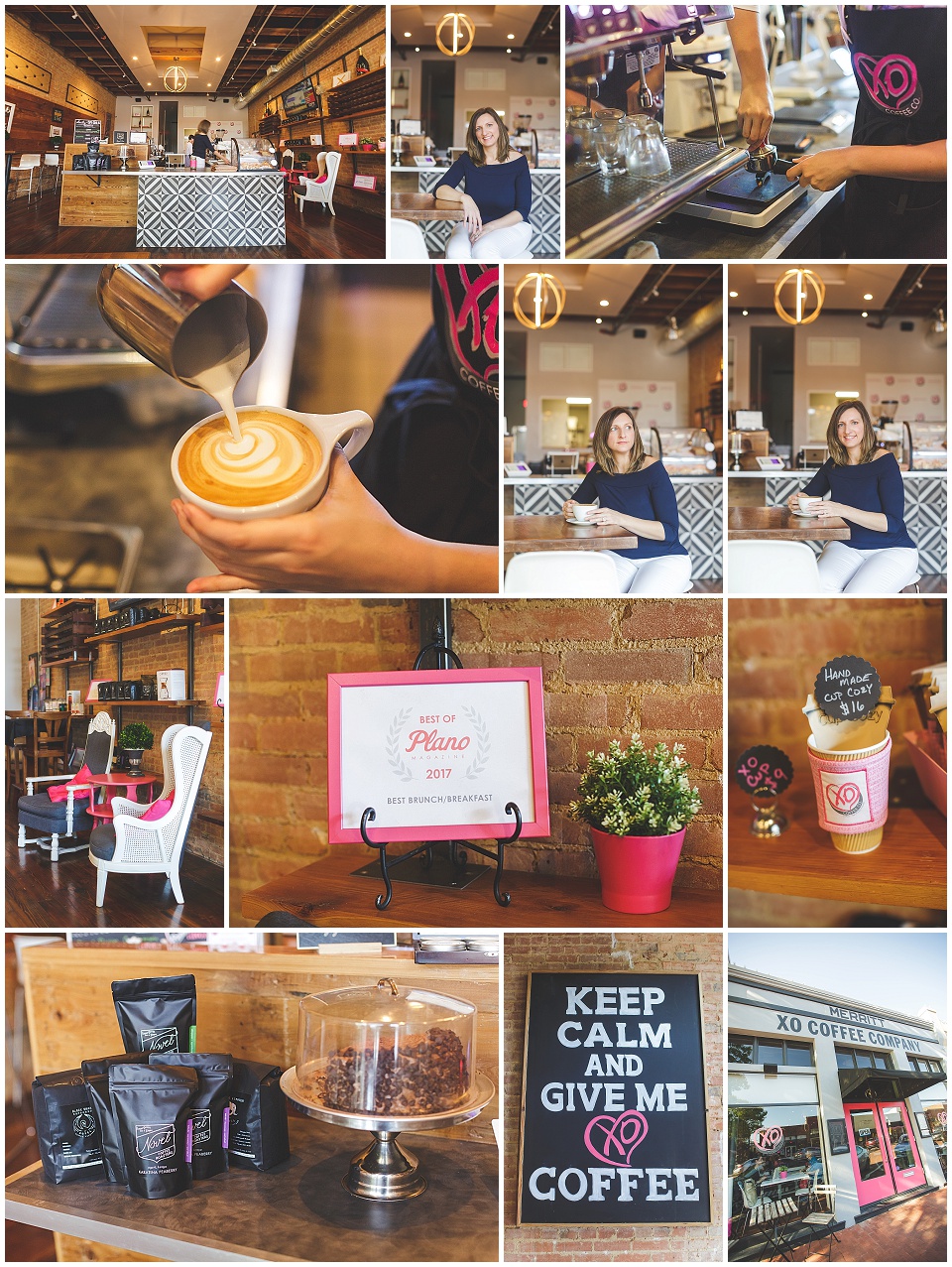 I hope you have an absolutely beautiful weekend!