Lisa & John's outdoor, lakeside Athens wedding! Part one.
Knowing that Lisa is an artsy girl herself, I knew that there would be tons of fabulous details at Lisa & John's wedding. Afterall, she brought a trunk full of props to their engagement session! I definitely was not disappointed. Their wedding was held on Lisa's parents' property out in Athens, TX and it was set up beautifully. She told me that her Dad had been working all year to make things perfect. Great job, Dad!
It was a bright, sunny afternoon, but we found the perfect little patch of shade for a private first look and some portrait time to kick the day off right…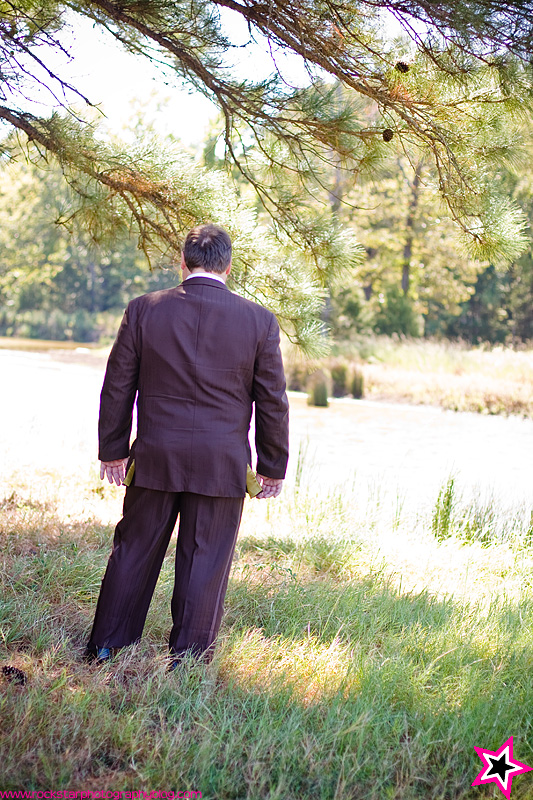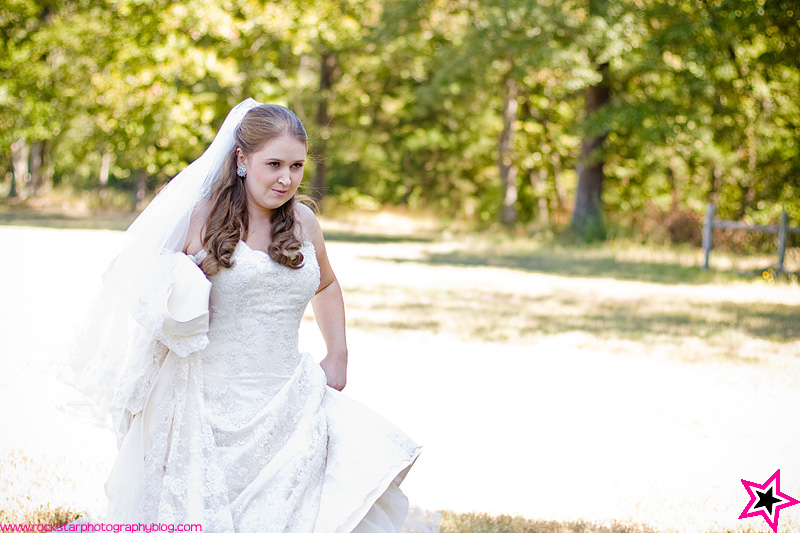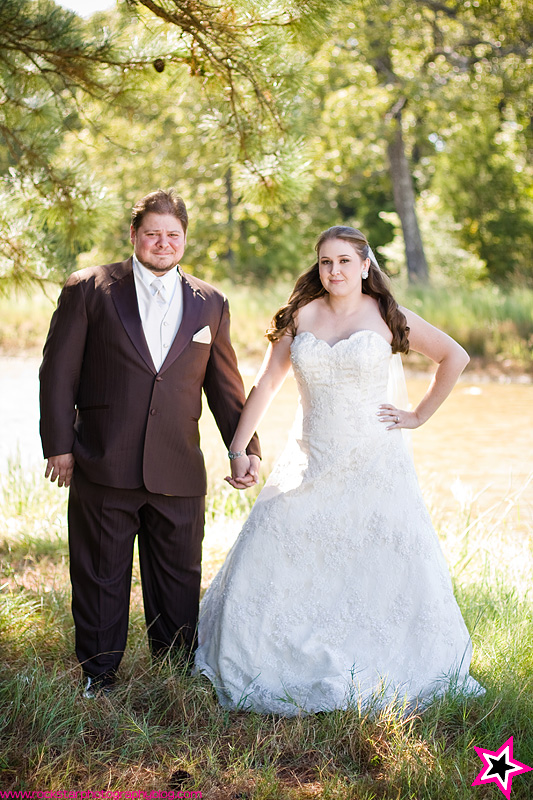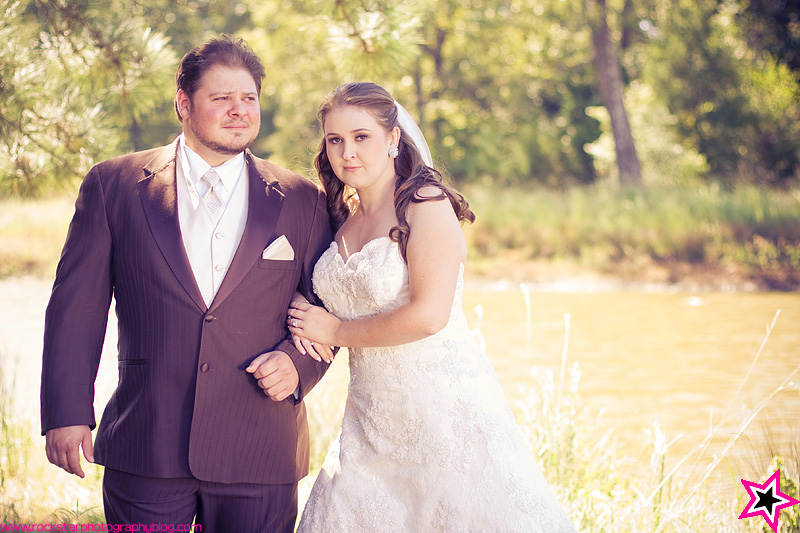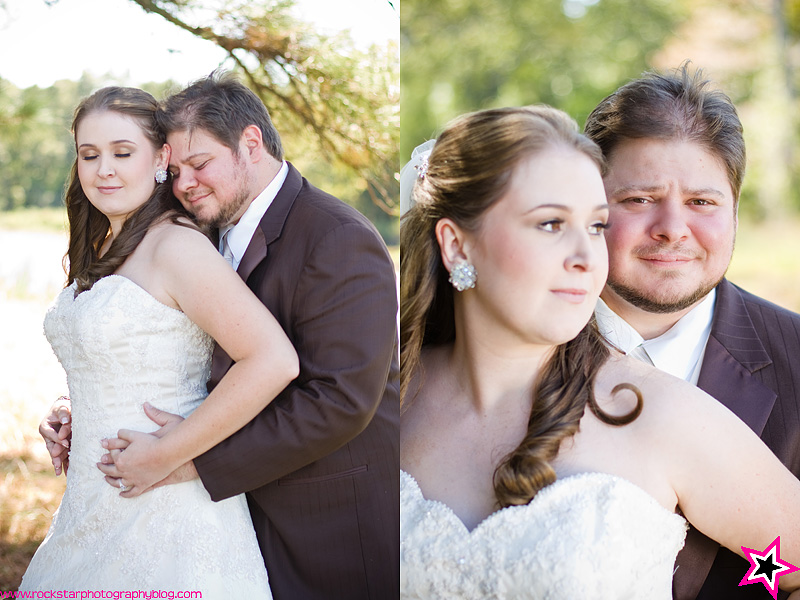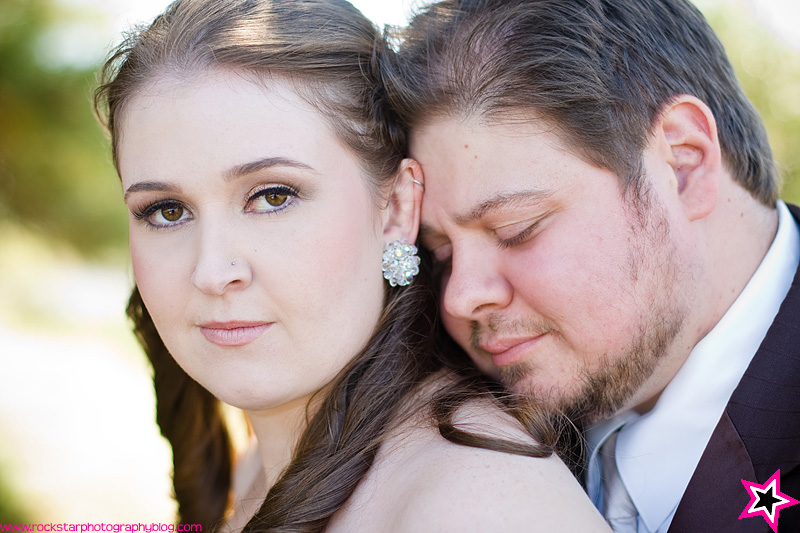 Lisa – you are so stunning!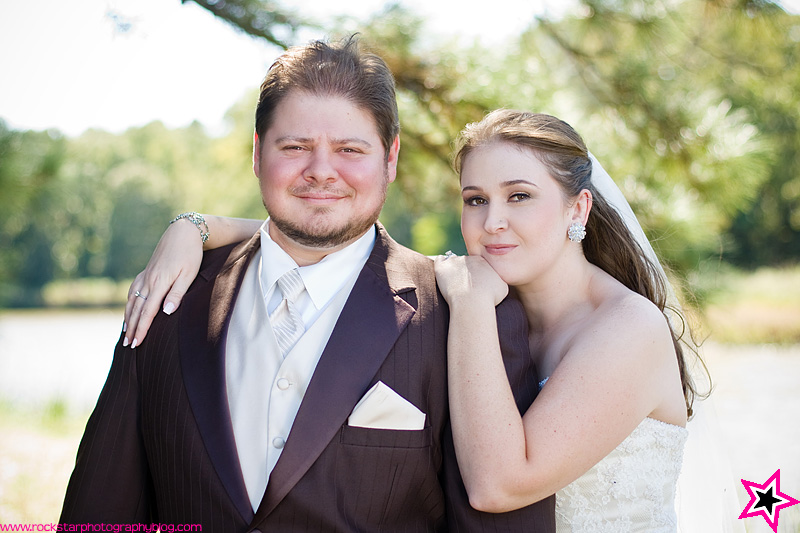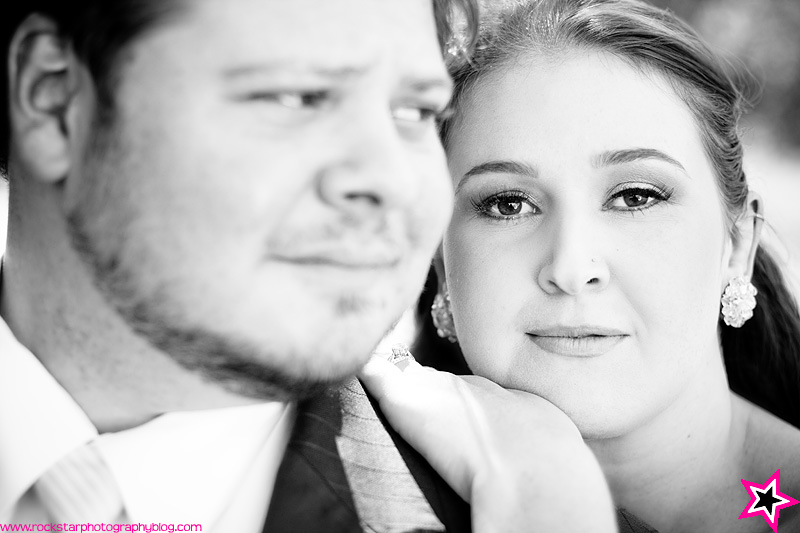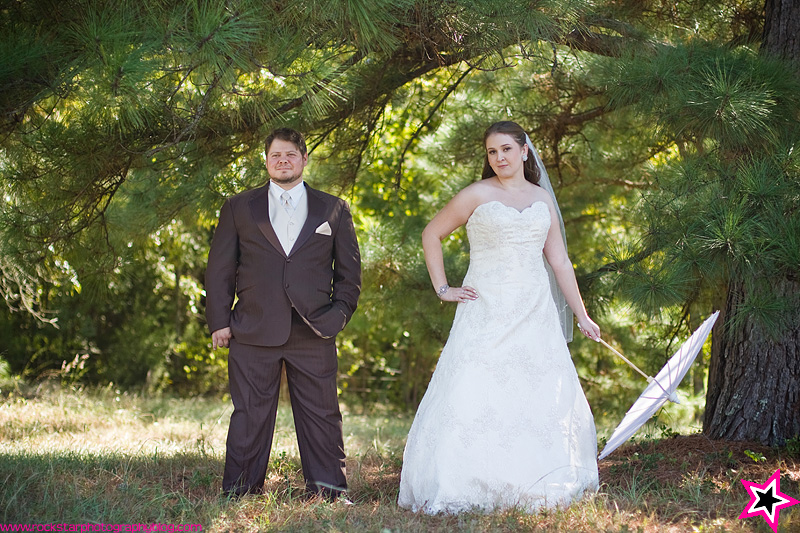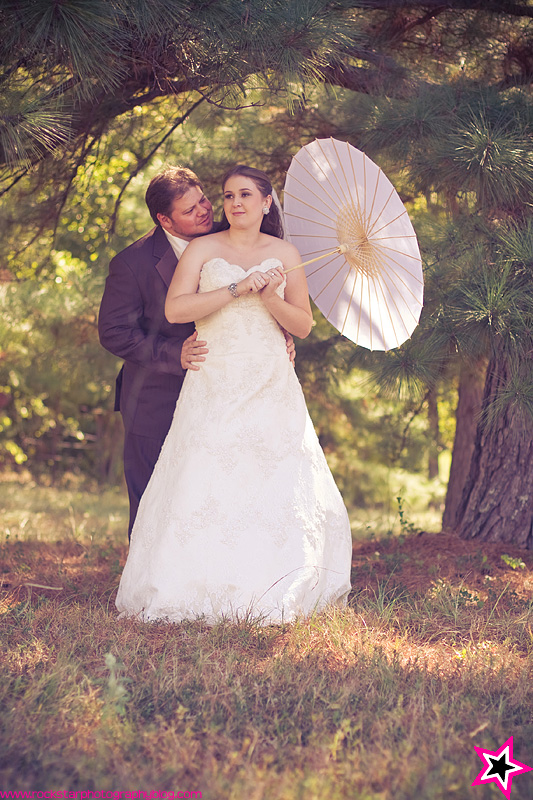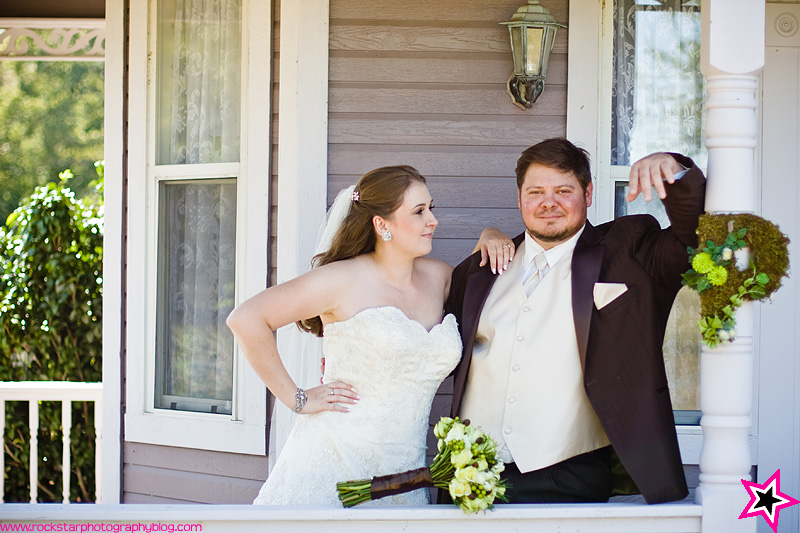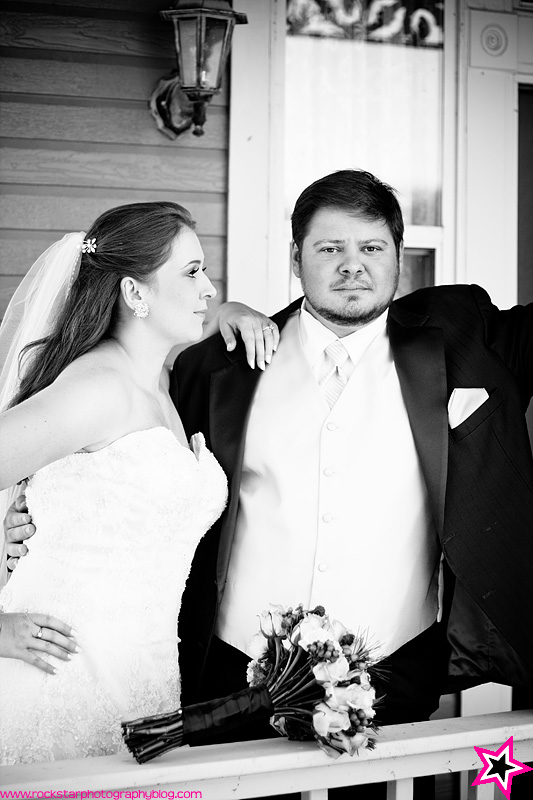 John was looking pretty debonair himself!

Check out some of the fun details (and we haven't even seen the reception yet!).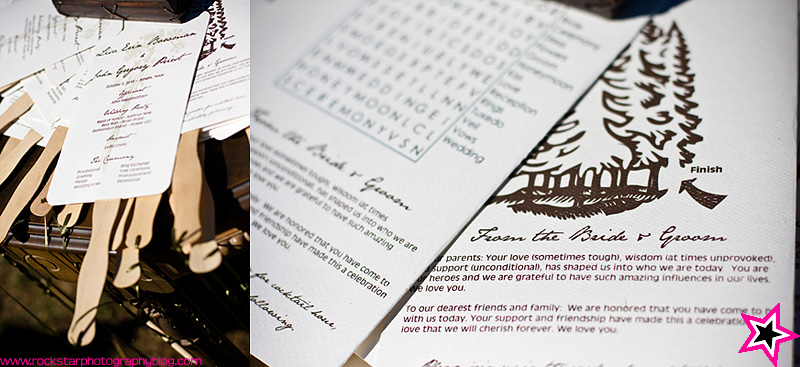 The program fans had games on the back and pencils attached with a ribbon. I thought it was genius!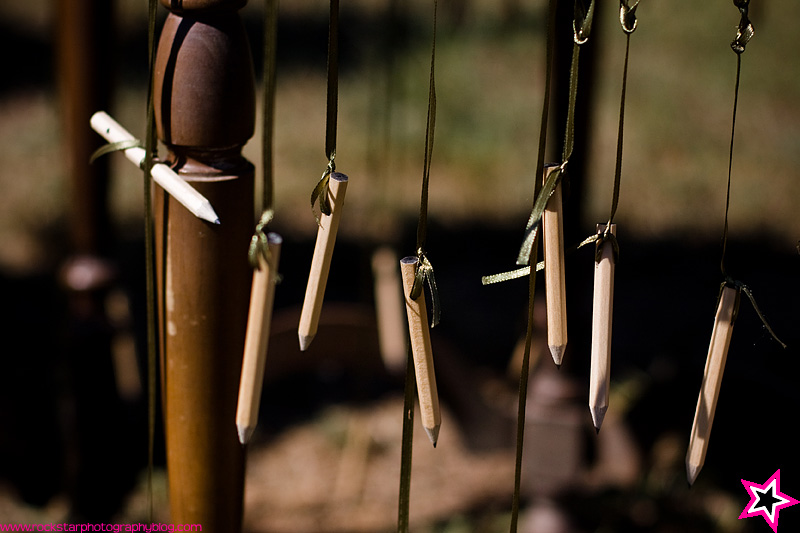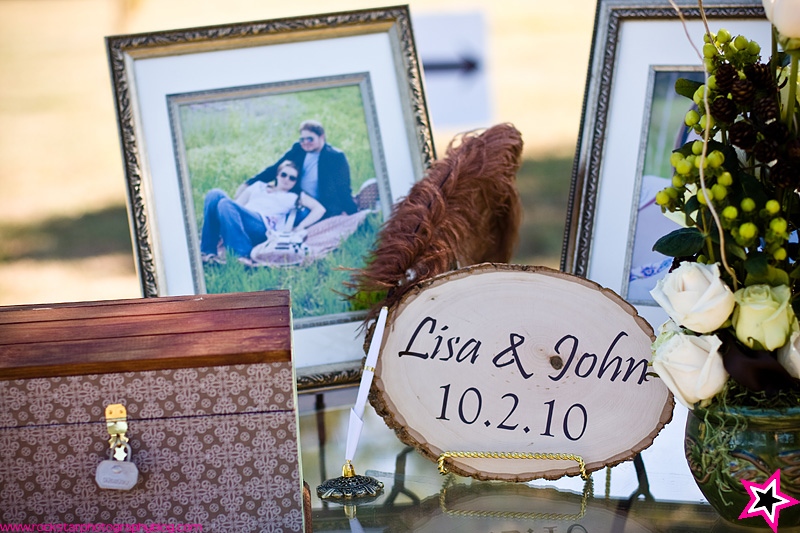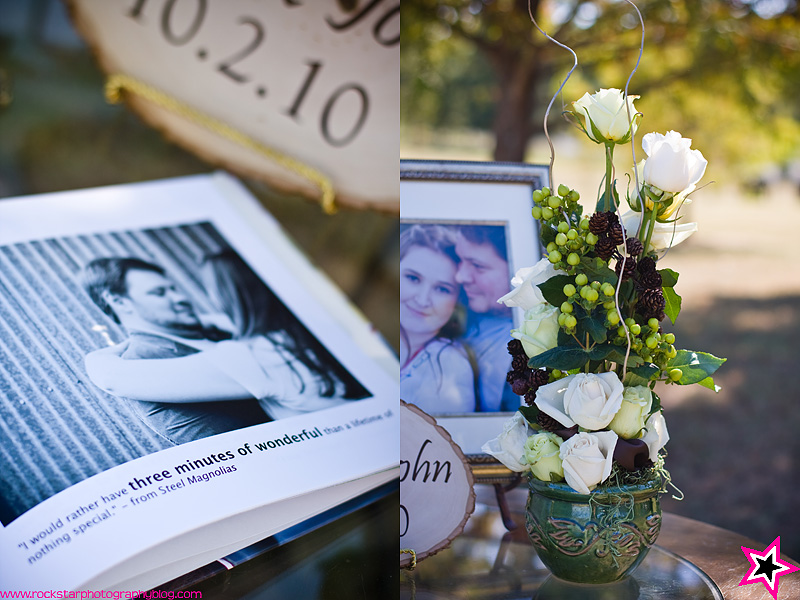 Lisa designed their guestbook with photos from their engagement session and various quotes about love. I loved seeing her creativity.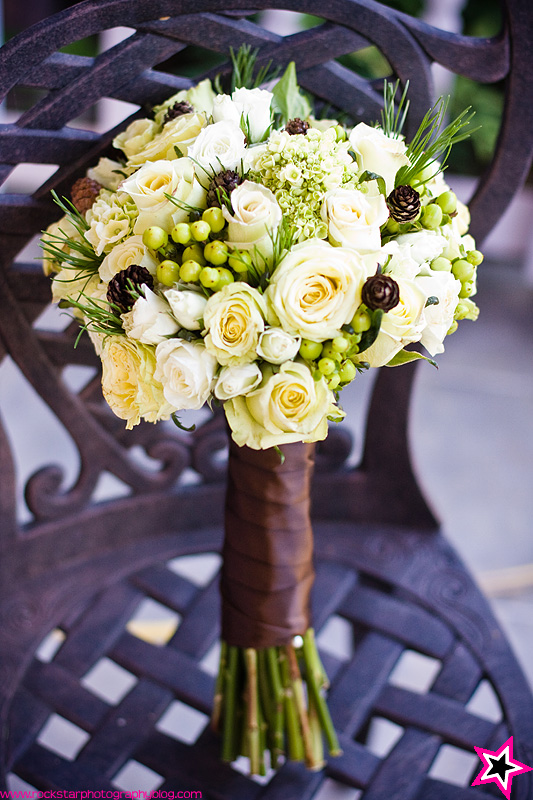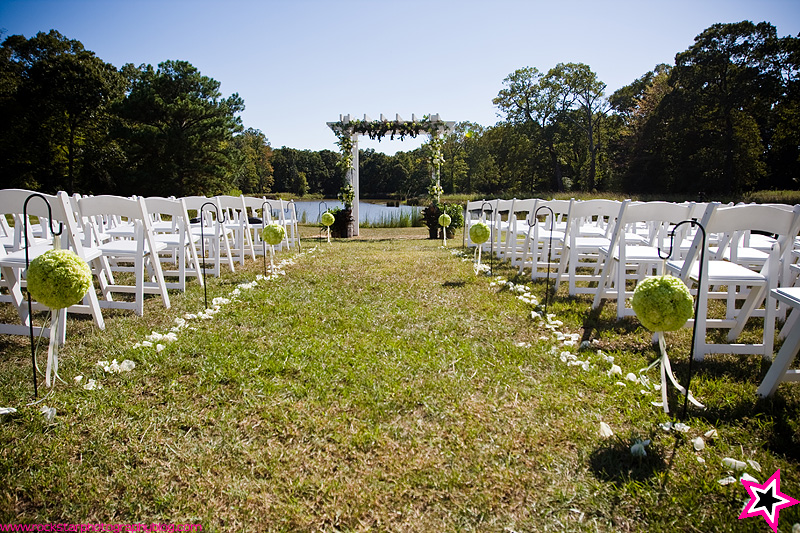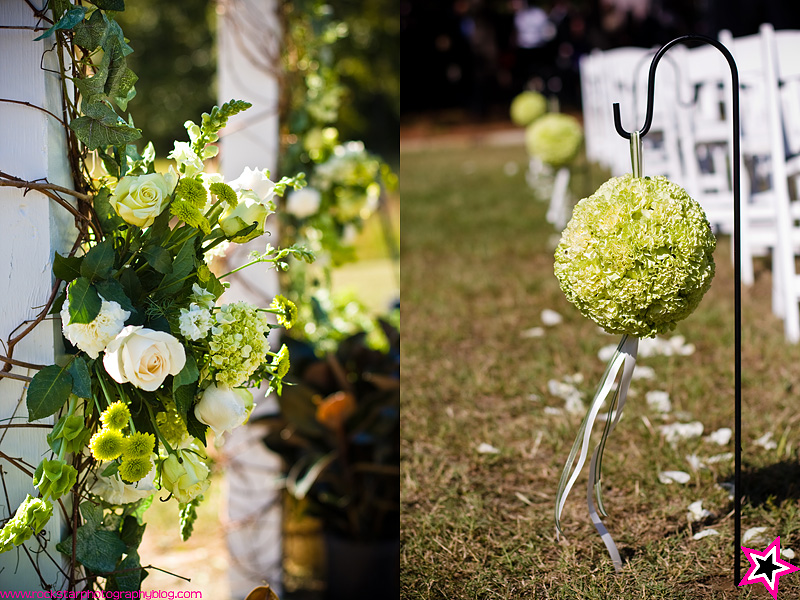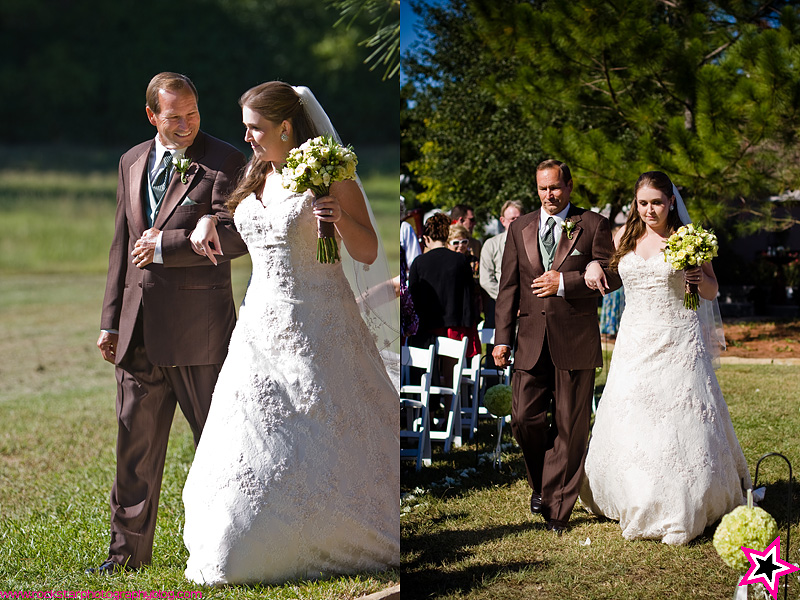 Brian got this adorable shot of Lisa and her dad. Don't you love his grin?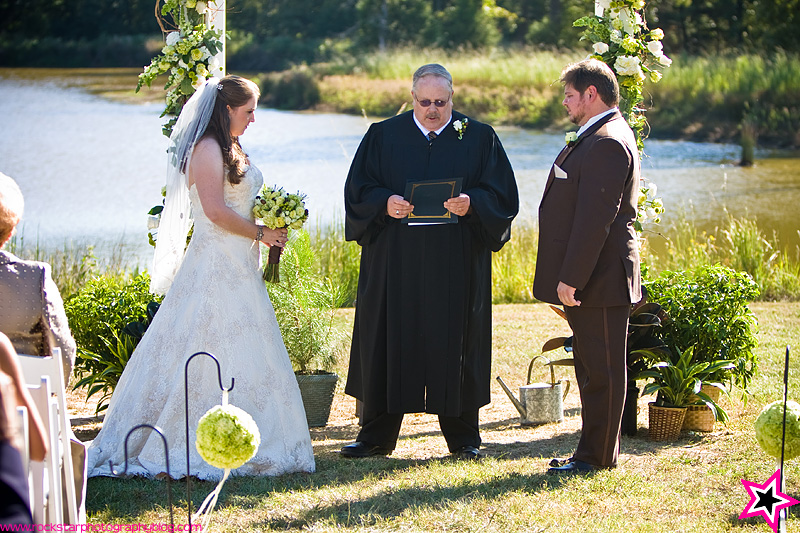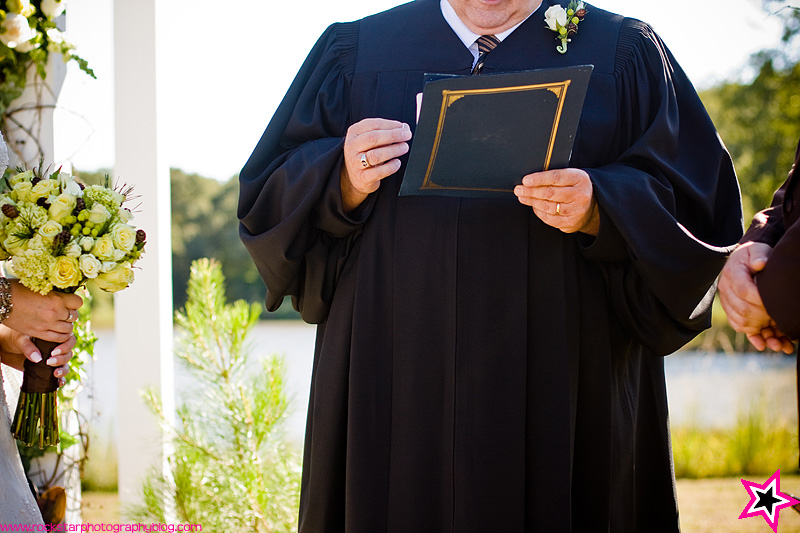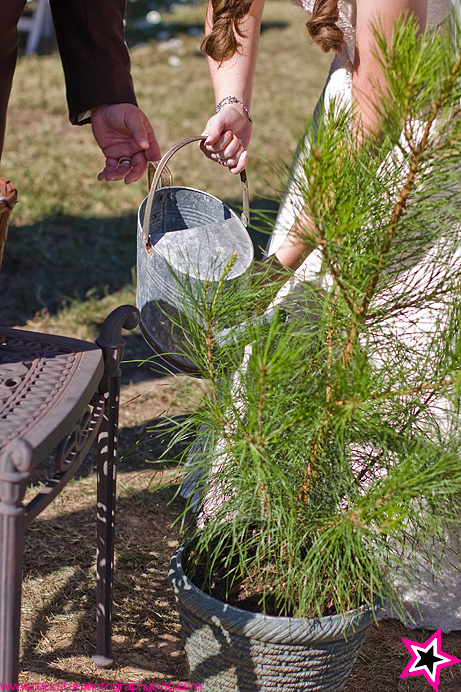 Lisa & John symbolized planting a tree as the beginning of their marriage. I thought it was a unique touch to the ceremony!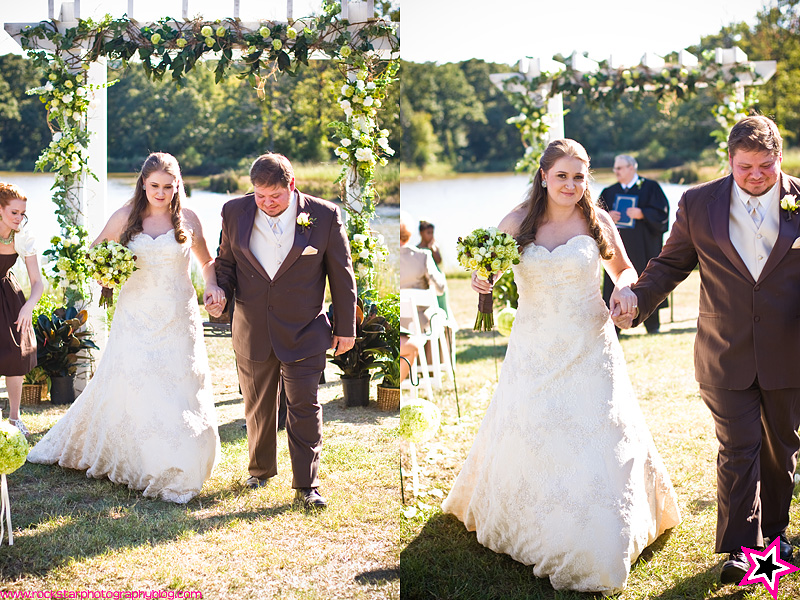 Be sure to come back tomorrow for more great stuff – more portraits and all the reception details!