Leslie, Josh and Charlot's Family Maternity Session – Dallas Maternity Photography
I love it when I get to shoot maternity sessions that include the soon to be big sister or brother. I know that miss Charlot is going to be such a great big sister to her little brother who will be here soon! I can't wait to meet him either. 🙂 We had a great time on this session hanging out in downtown Dallas around Neiman Marcus, and then playing in a park.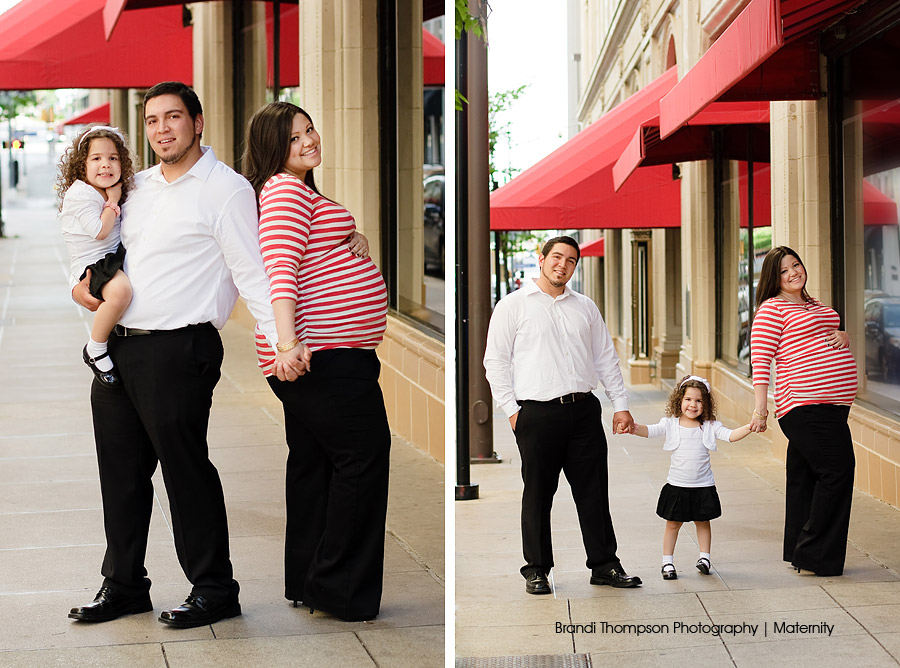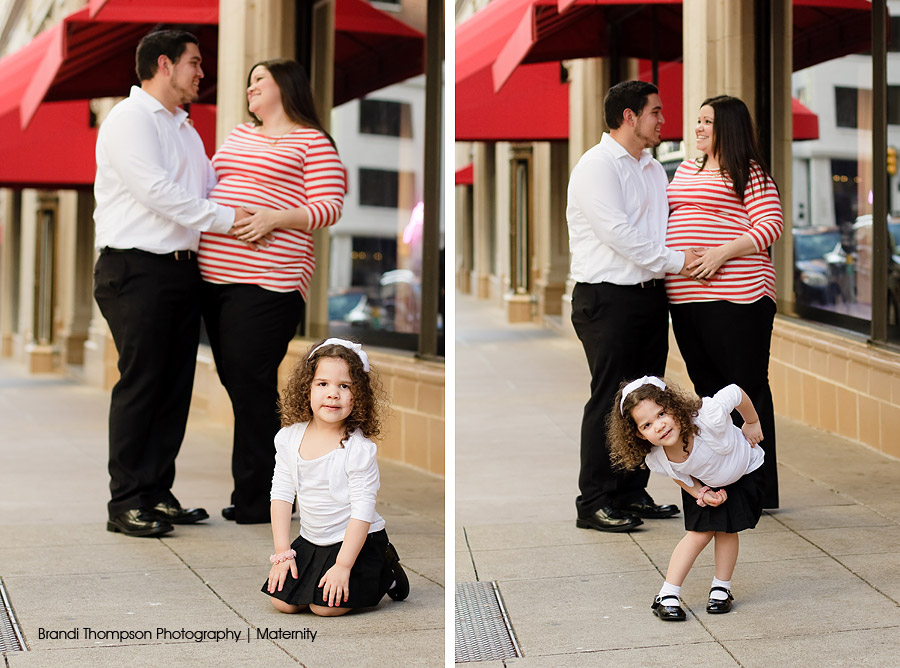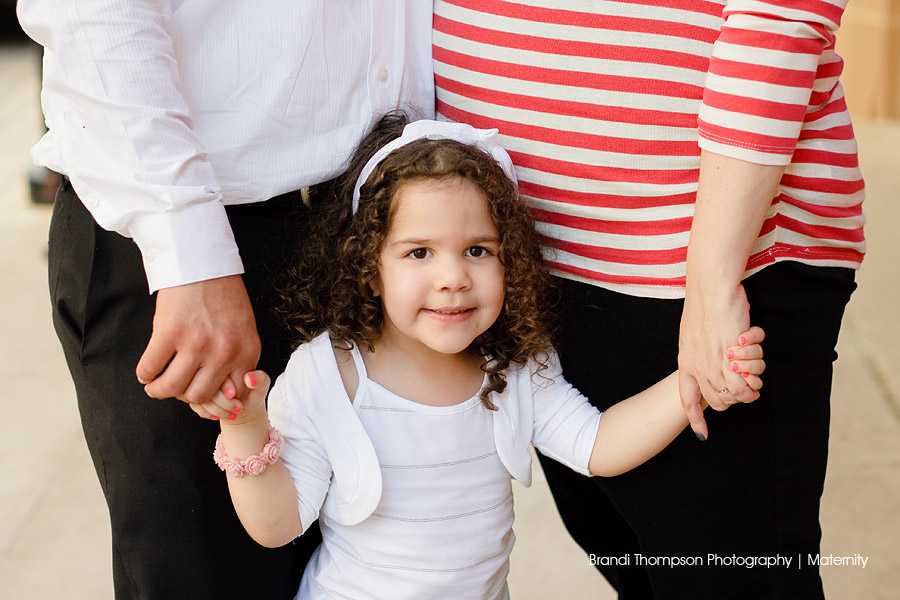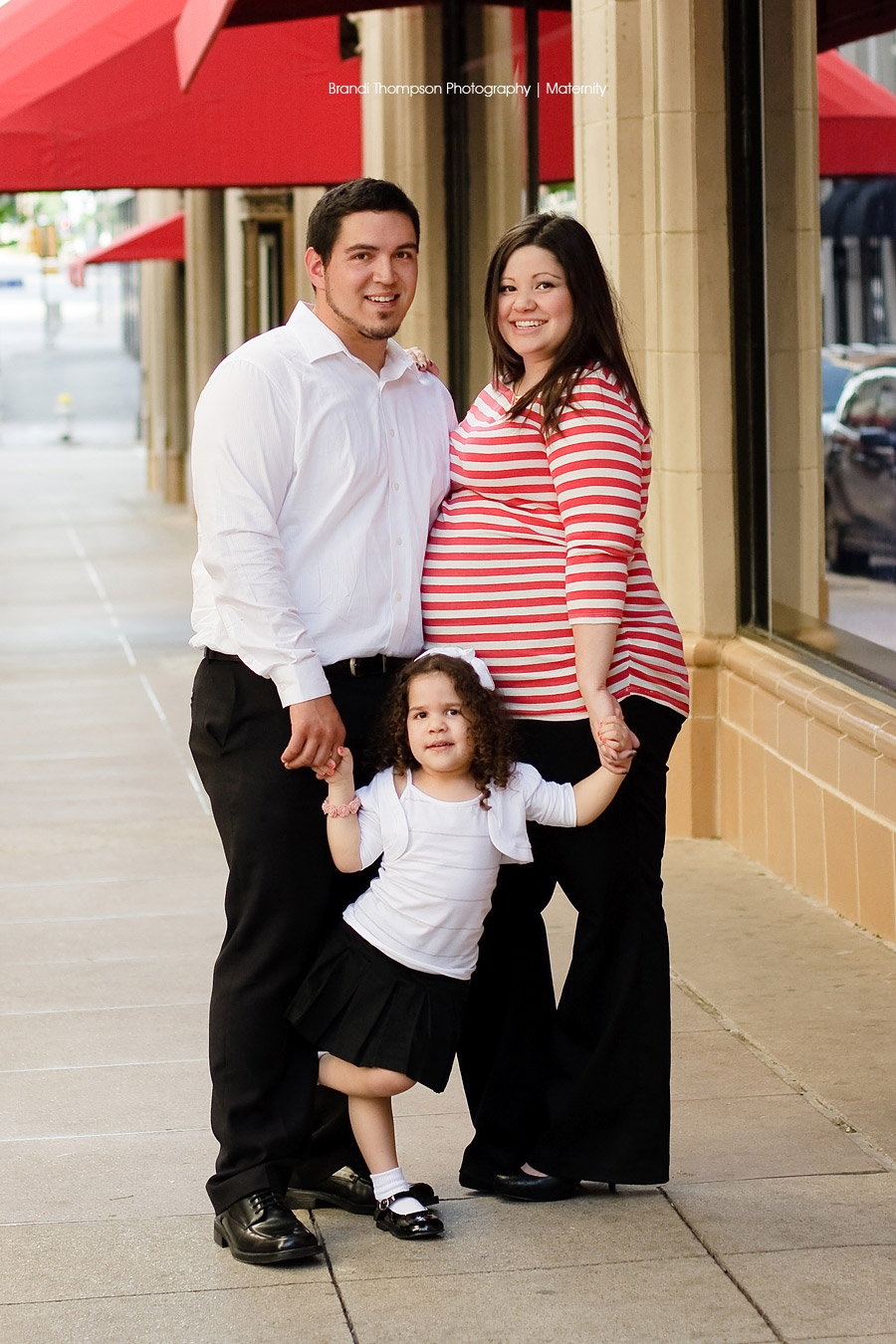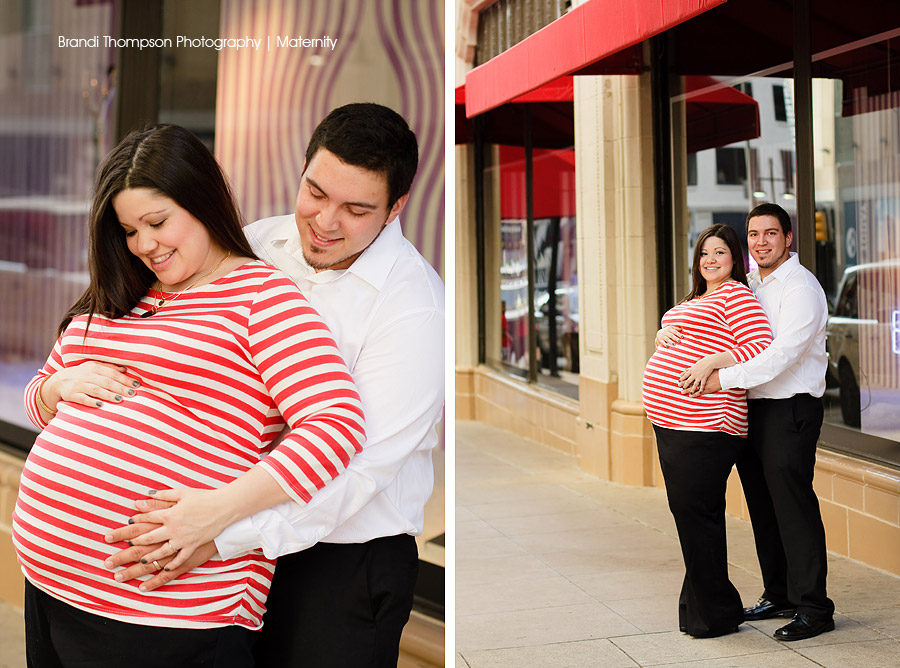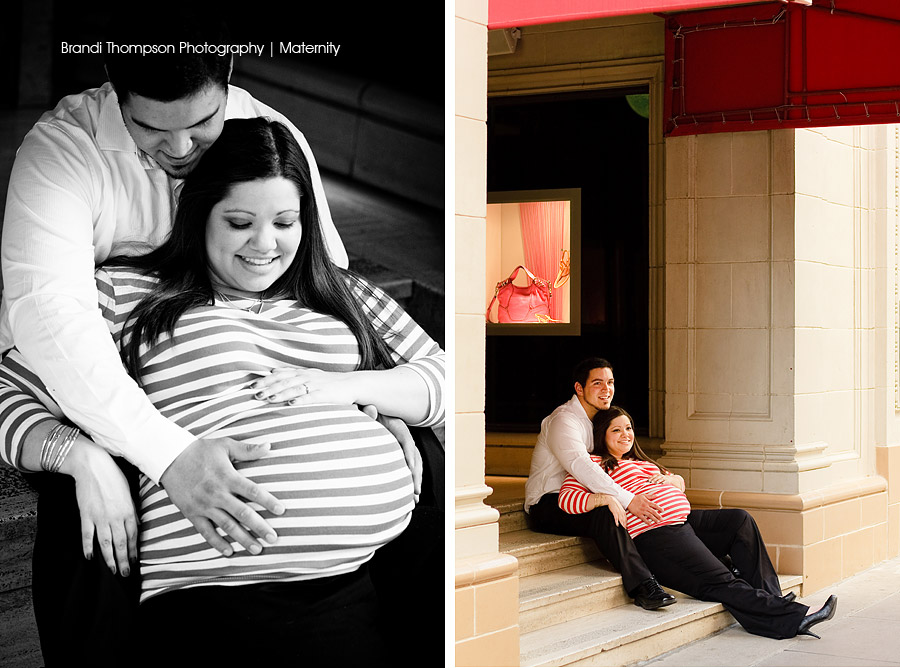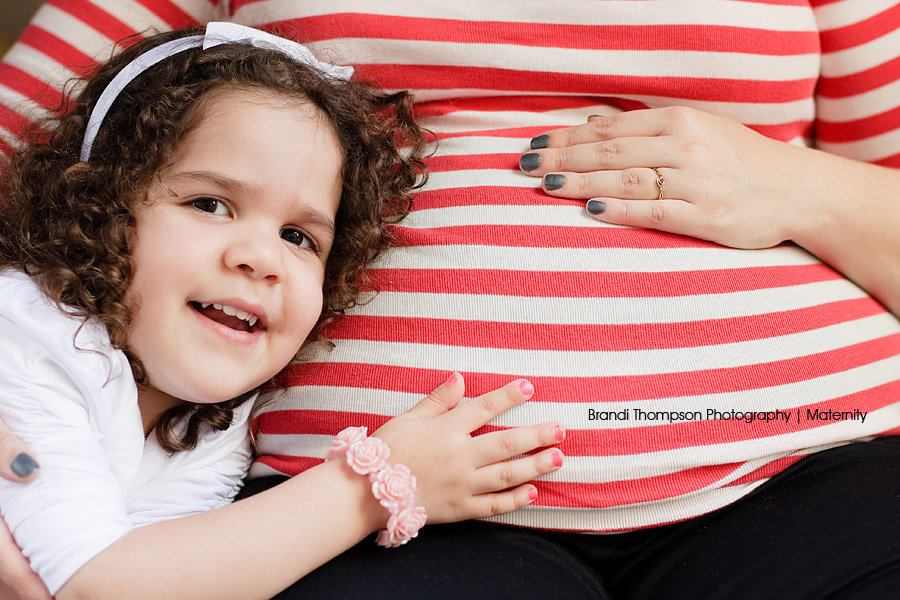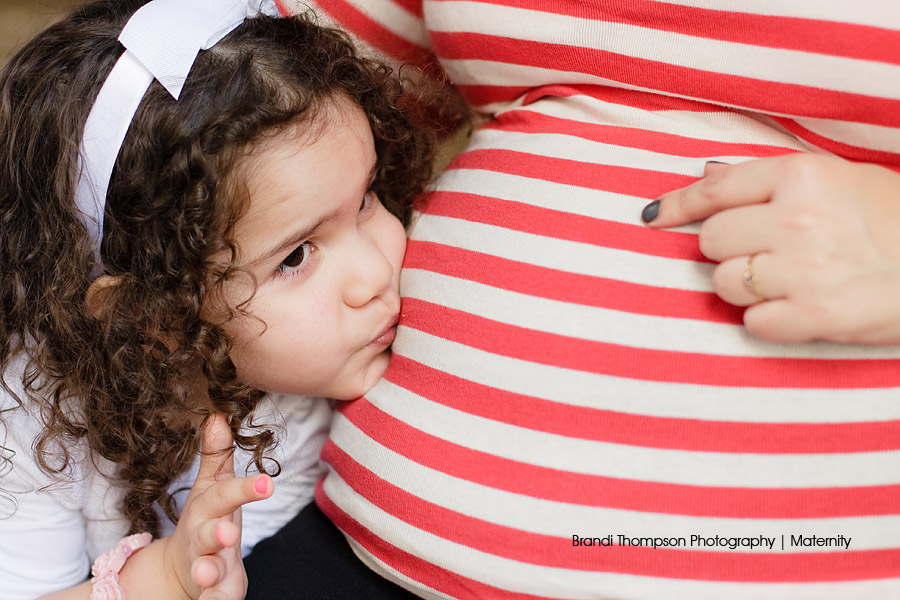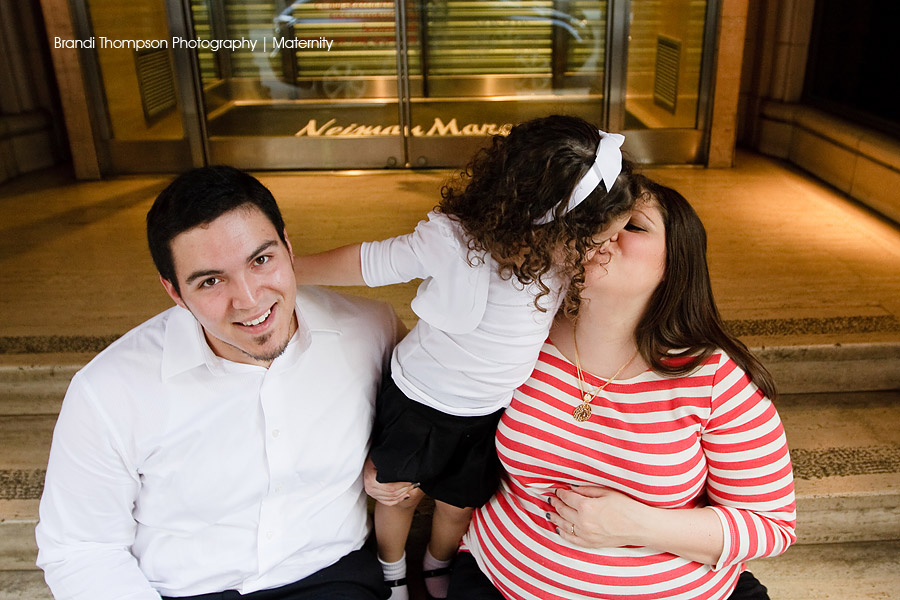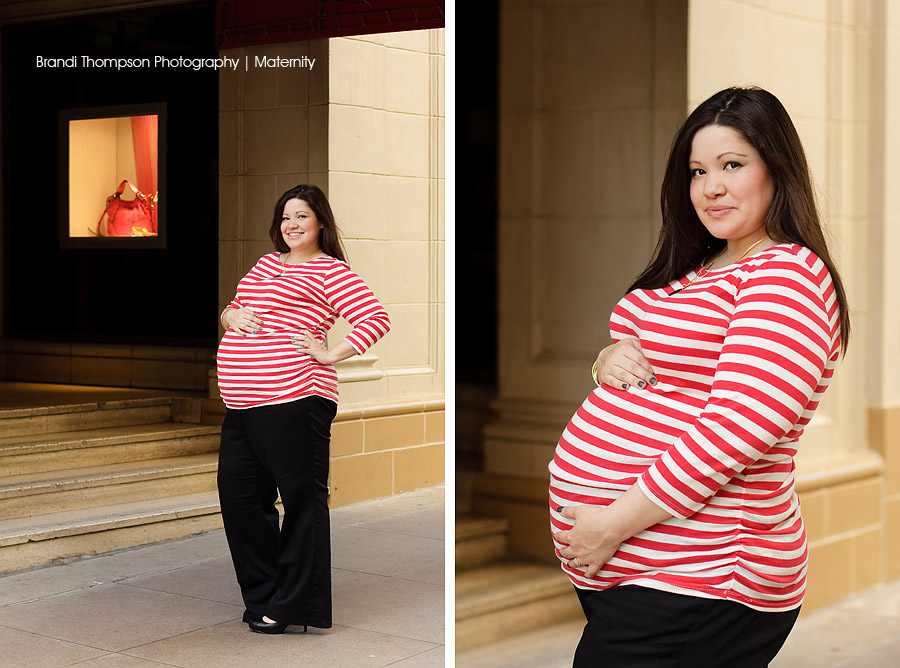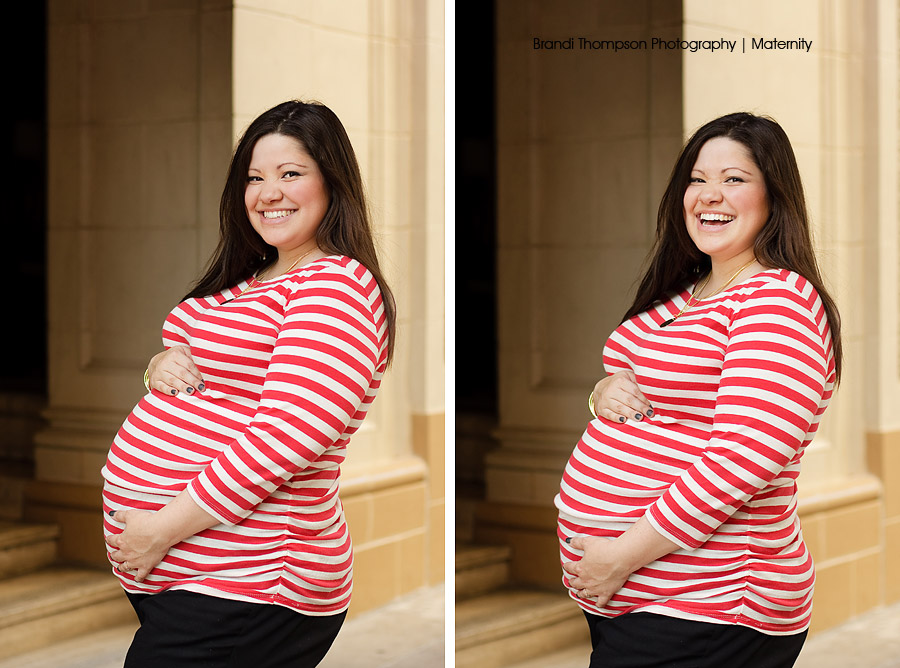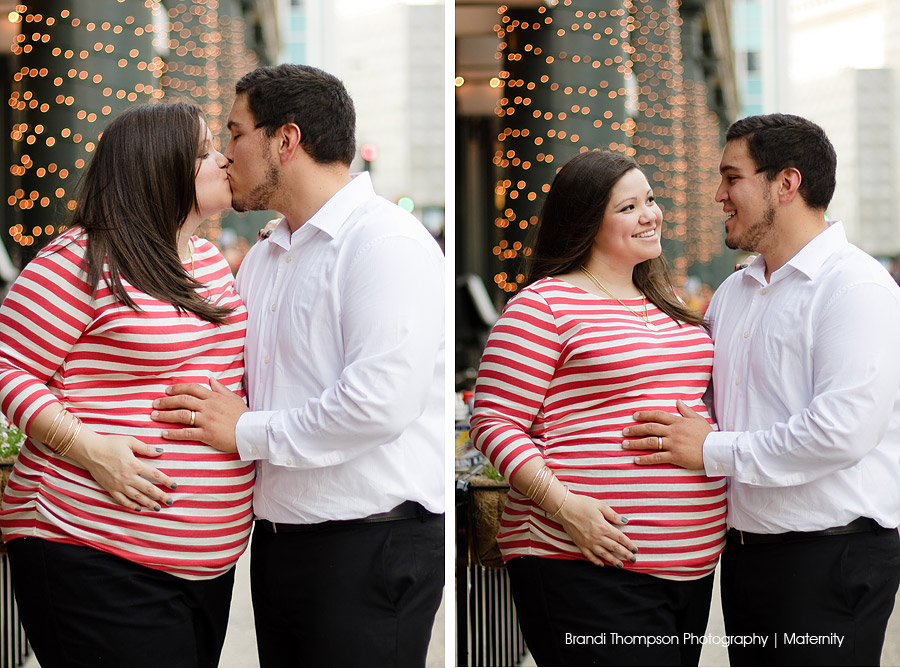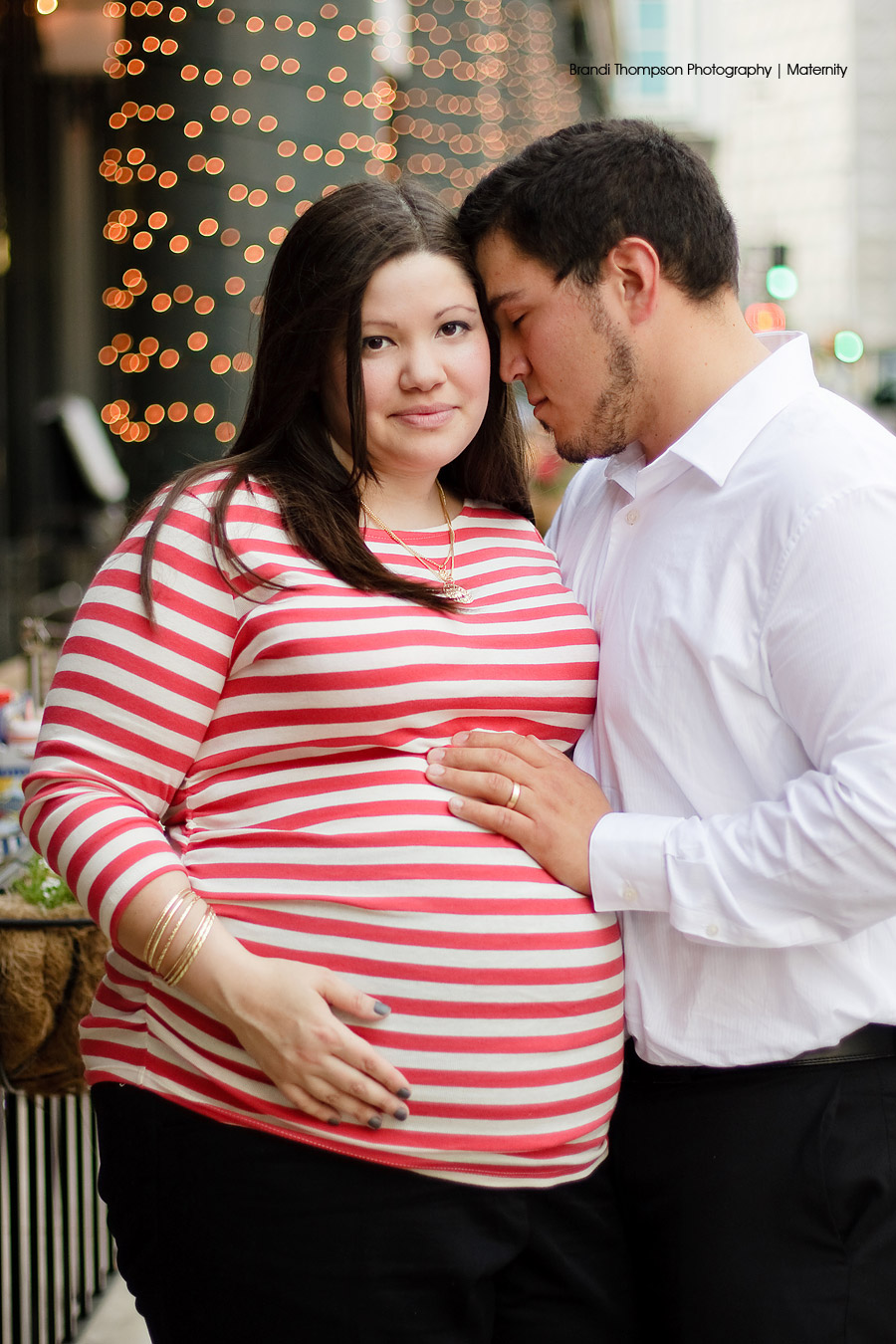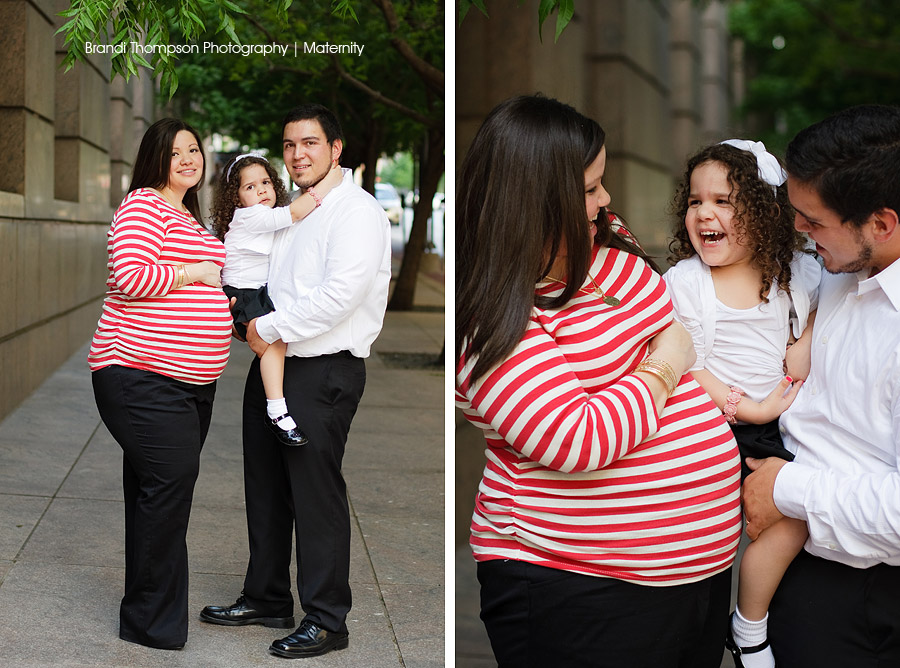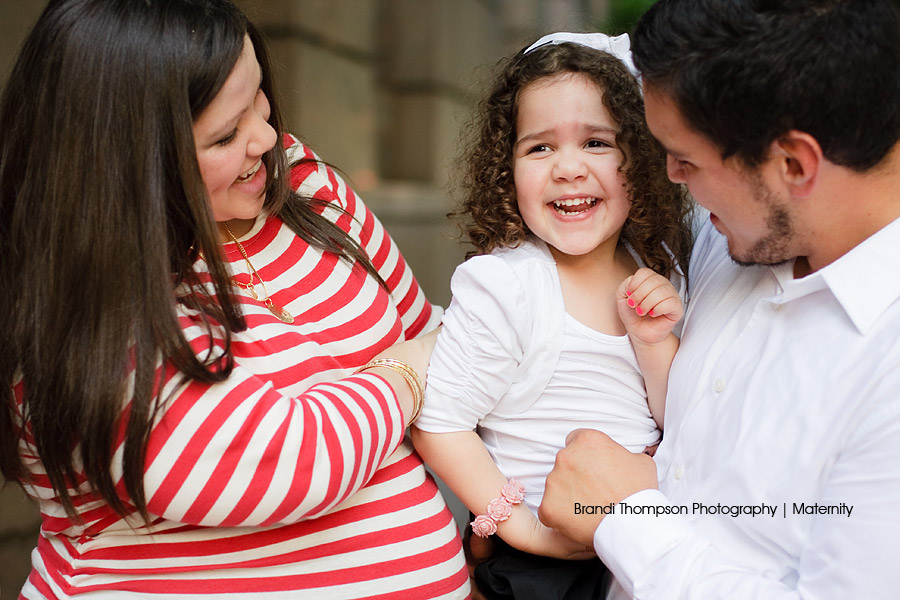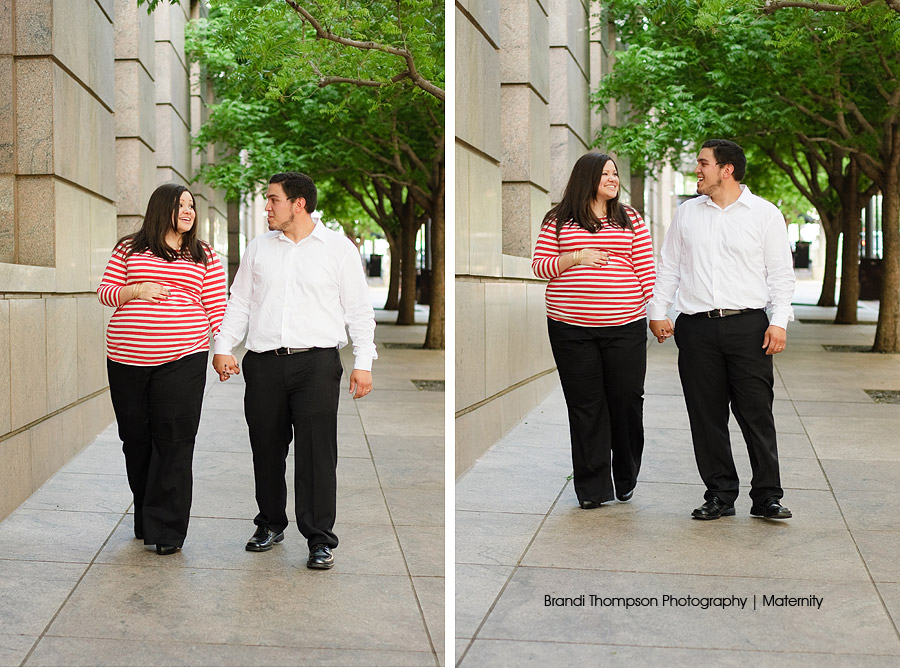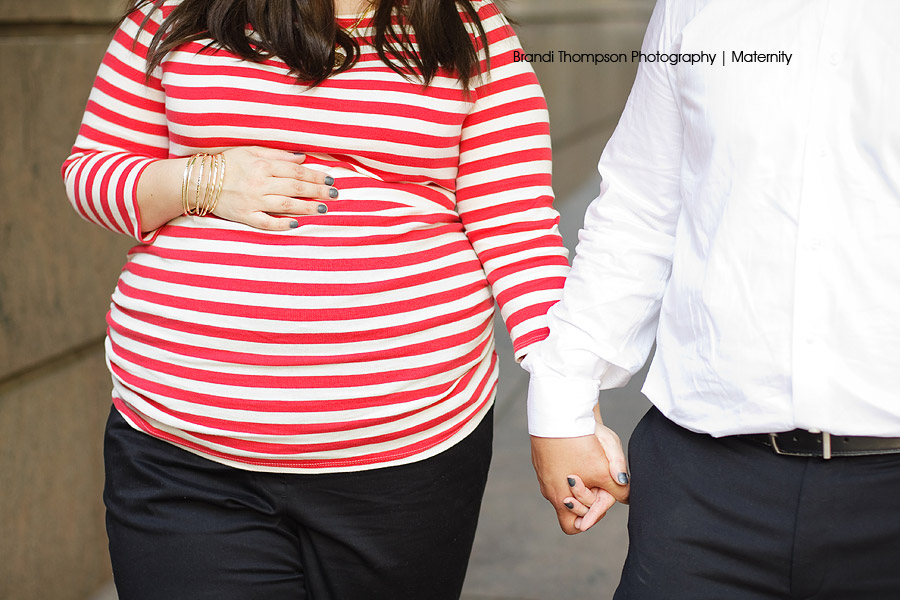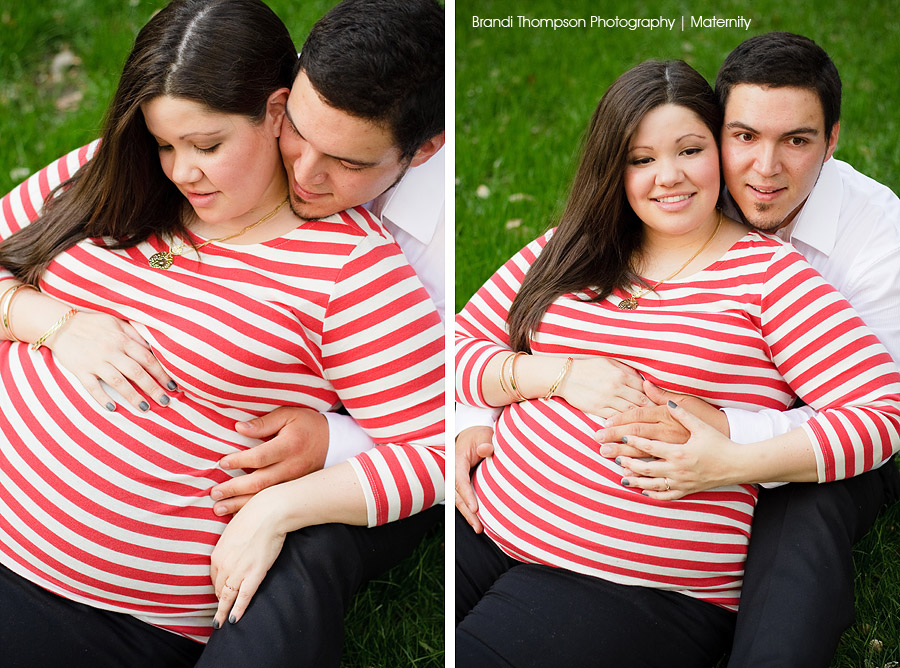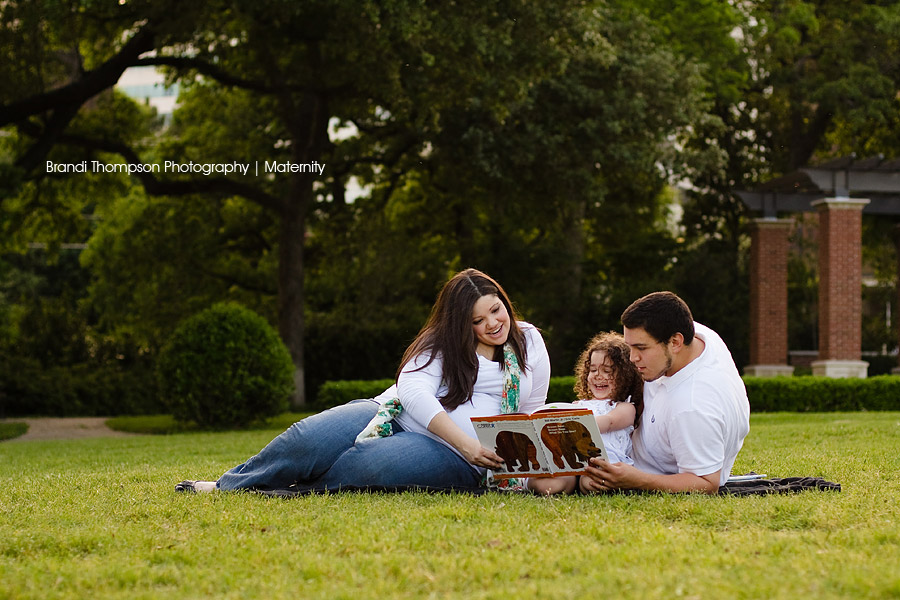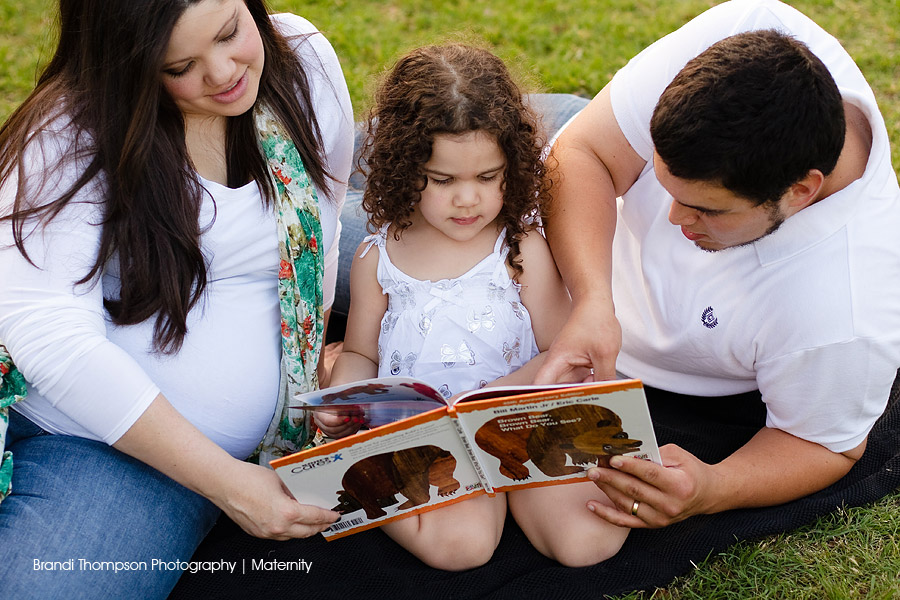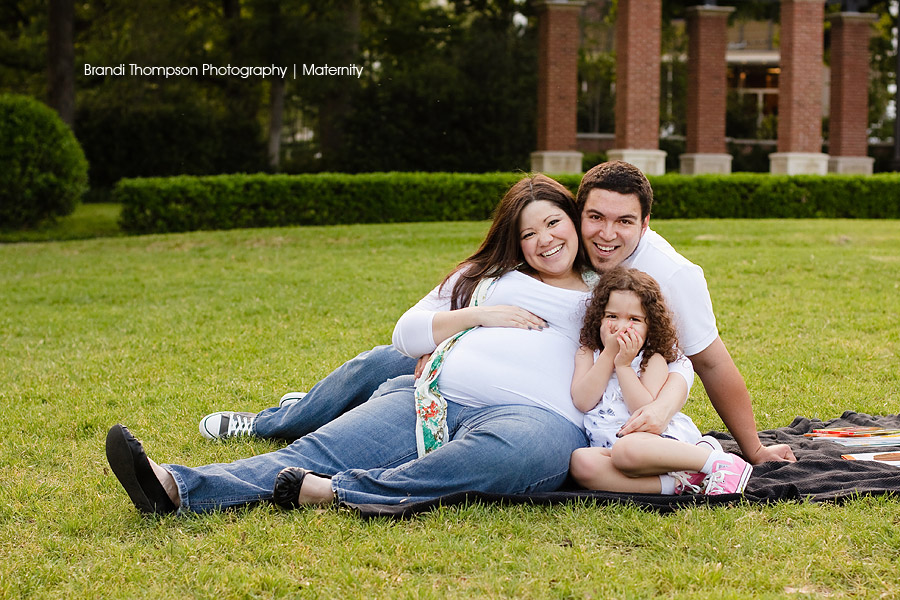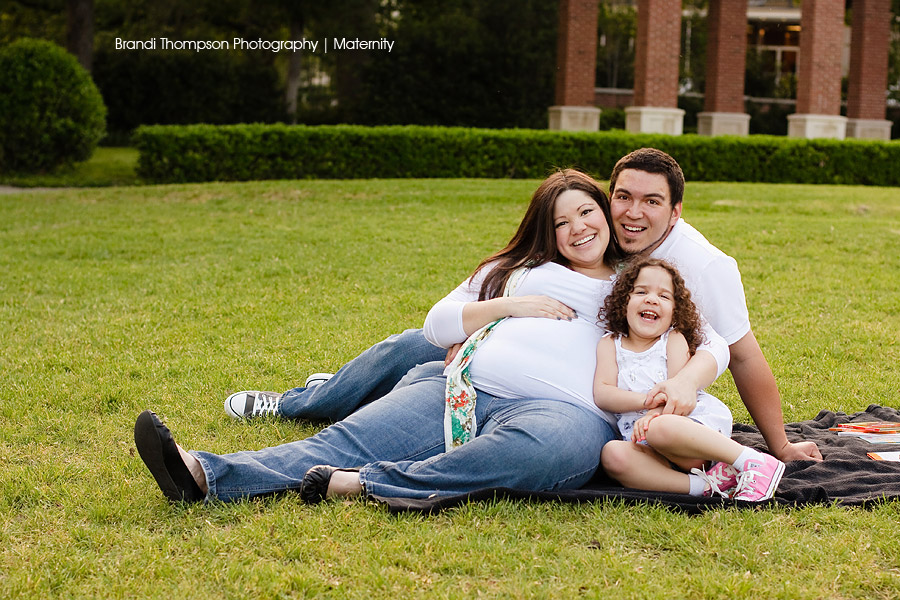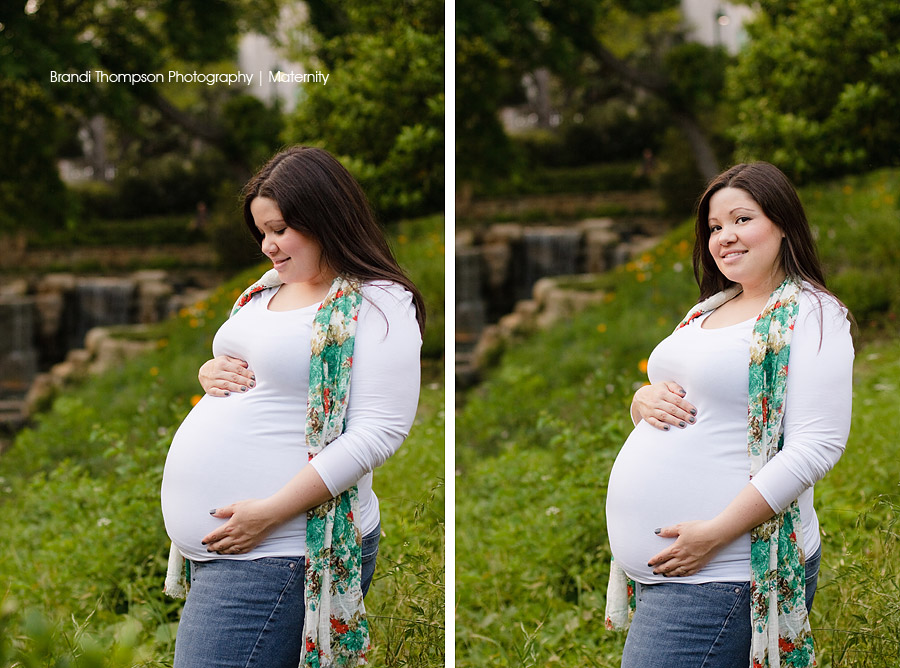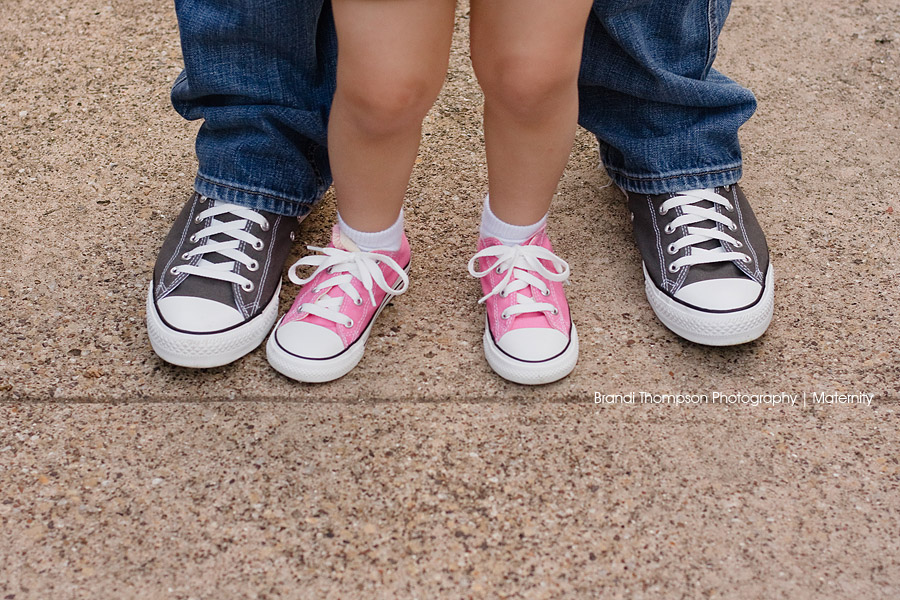 Thanks for stopping by. If you're interested in a maternity session, please drop me a line!.