Leah & Zeb's El Convento Wedding Reception in San Juan
Leah & Zeb's reception was at the gorgeous El Convento Hotel in old San Juan. The decor was gorgeous in dark reds (Leah's favorite color) and black and white damask. The candelabras gave the room a warm glow that was perfect for an intimate dinner. Leah was even sweet enough to give me my own place at the table with the rest of the guests, name card and everything! The bridal party came in with a fun entrance, and did a little dance together before everyone got settled down. This was definitely a fun group, even though it was relatively small, everybody was getting up to dance. The sweet flower girl was the only little one there, and I think she stole the show at times. At the end, Zeb had a surprise for Leah – he serenaded her with a song (and yes, he sounded great!). I think he could give Michael Buble a run for his money. 🙂 Enjoy the reception photos and come back tomorrow for the awesome fashion inspired day after session!
Reception: El Convento Hotel
Wedding Coordinator: Anne Marie Klien of AMK Events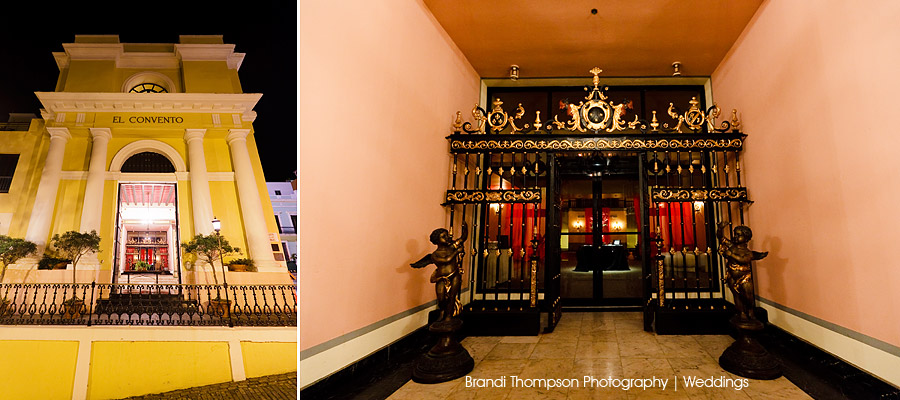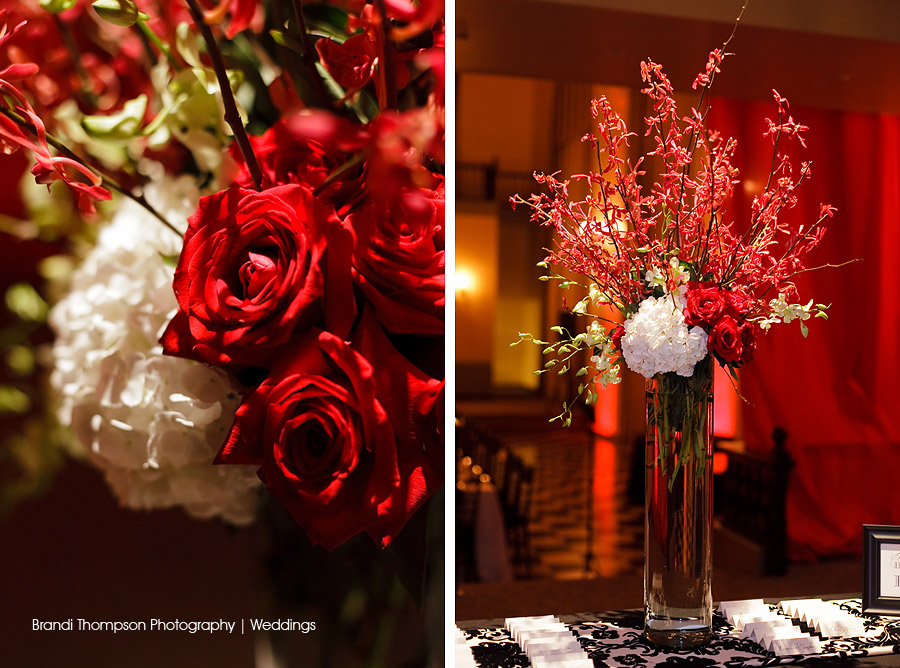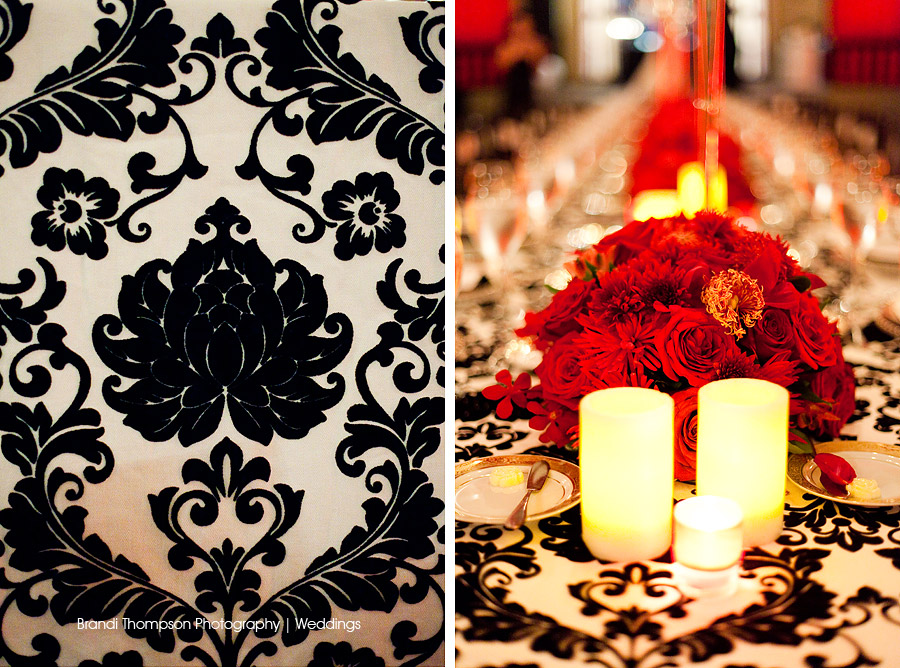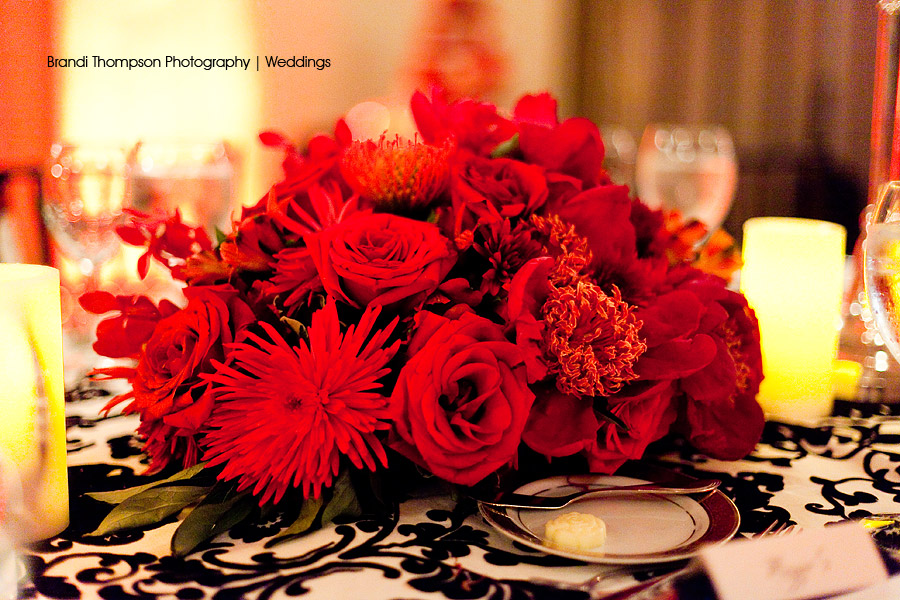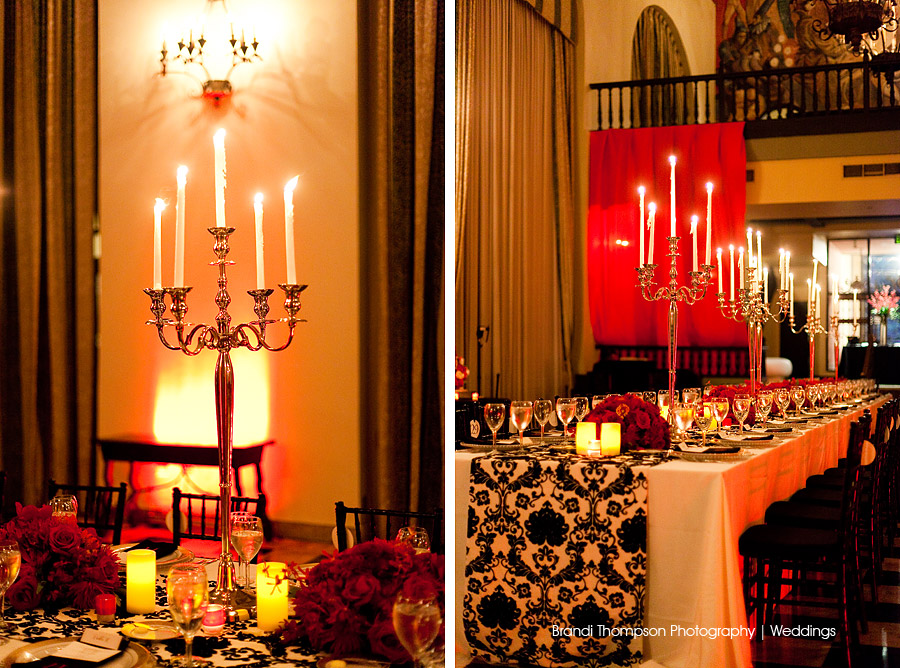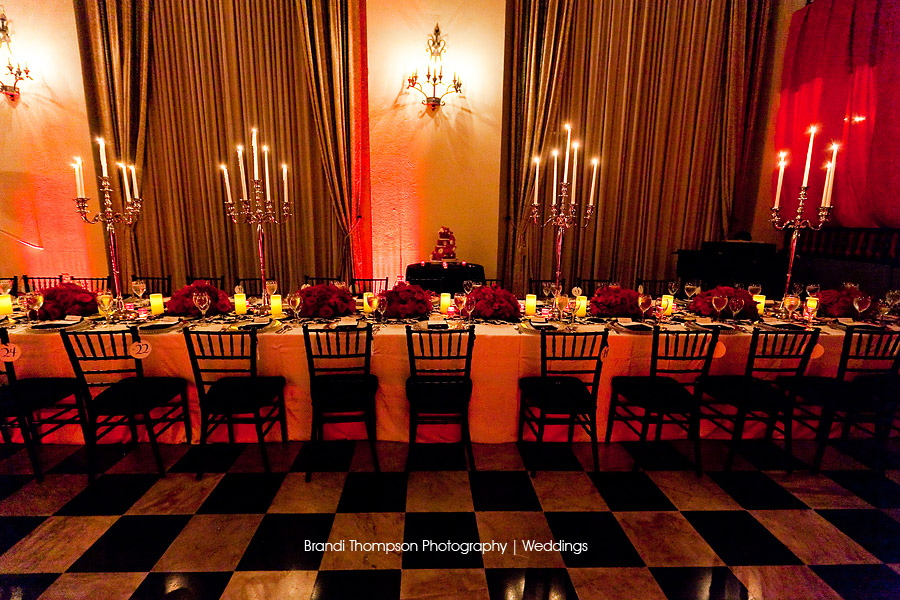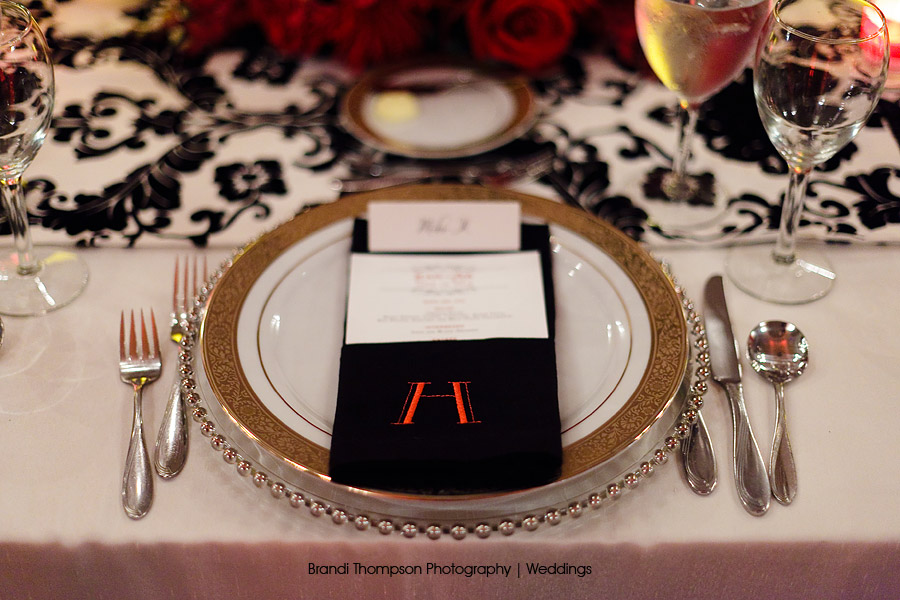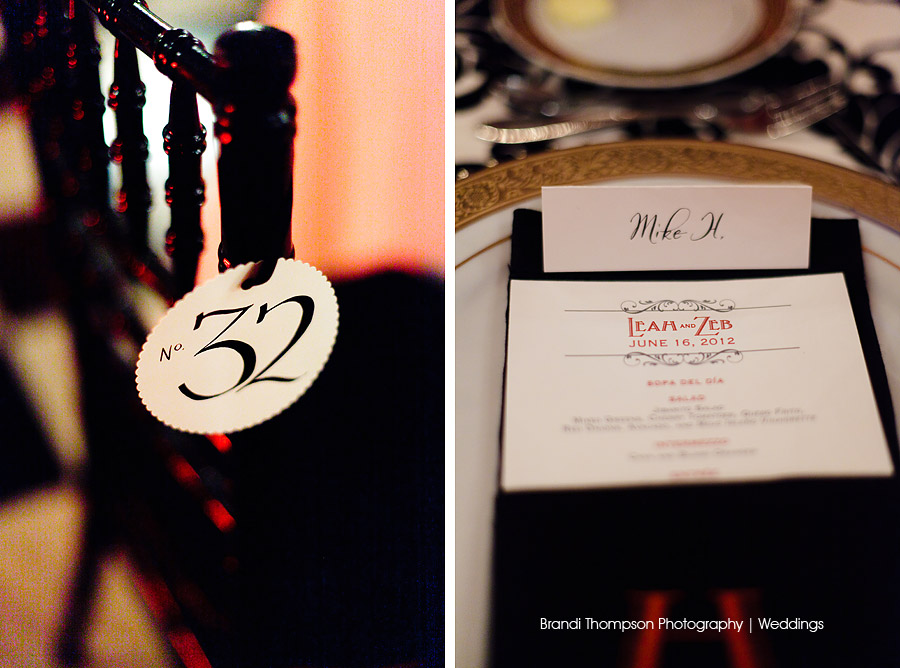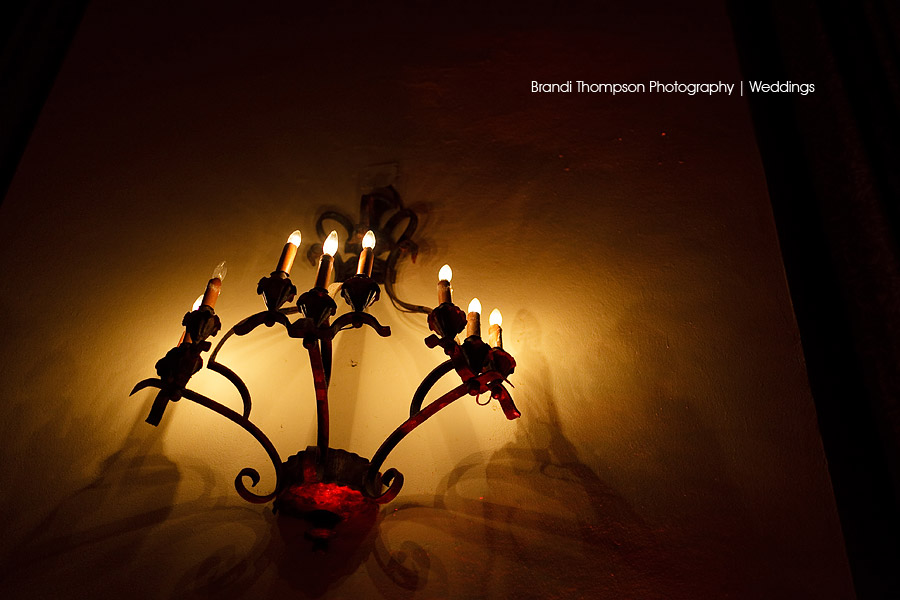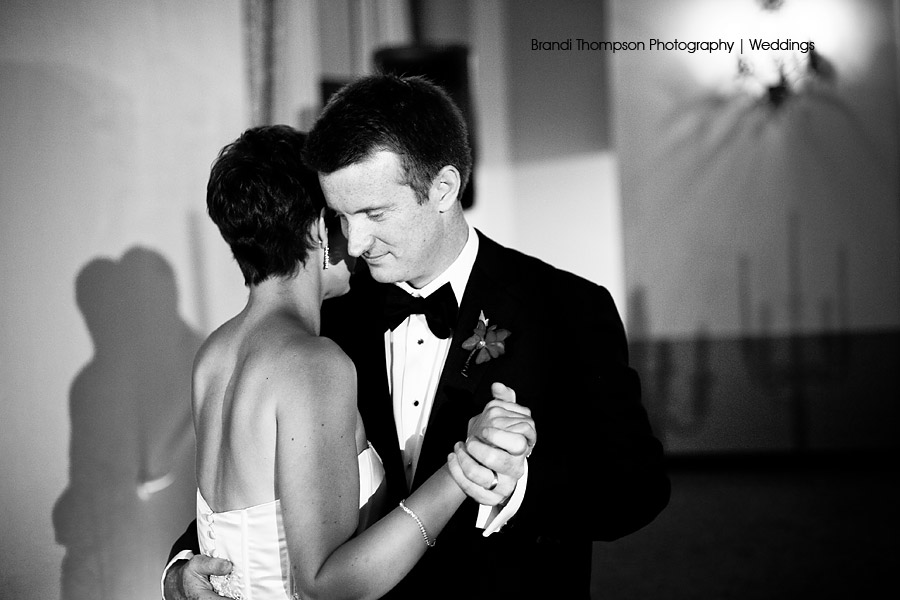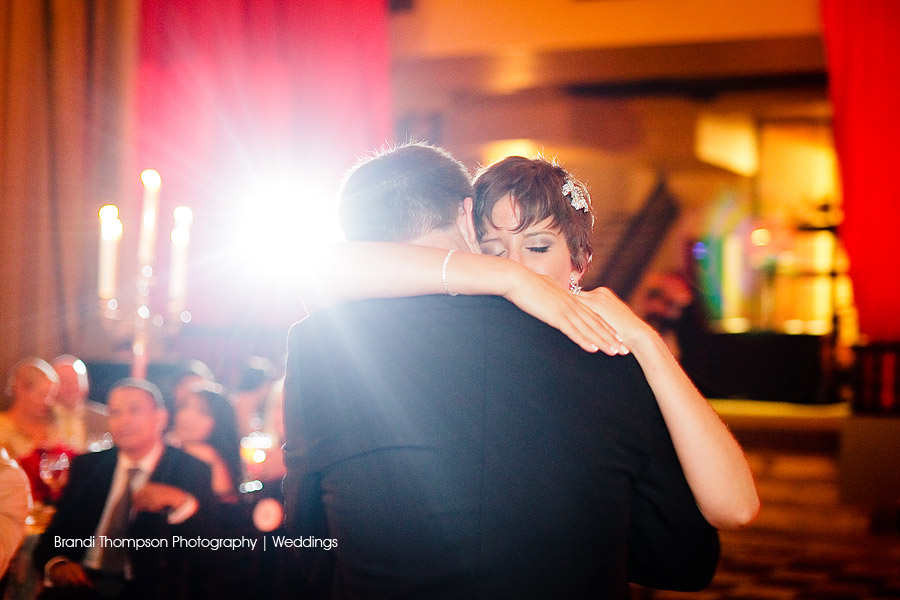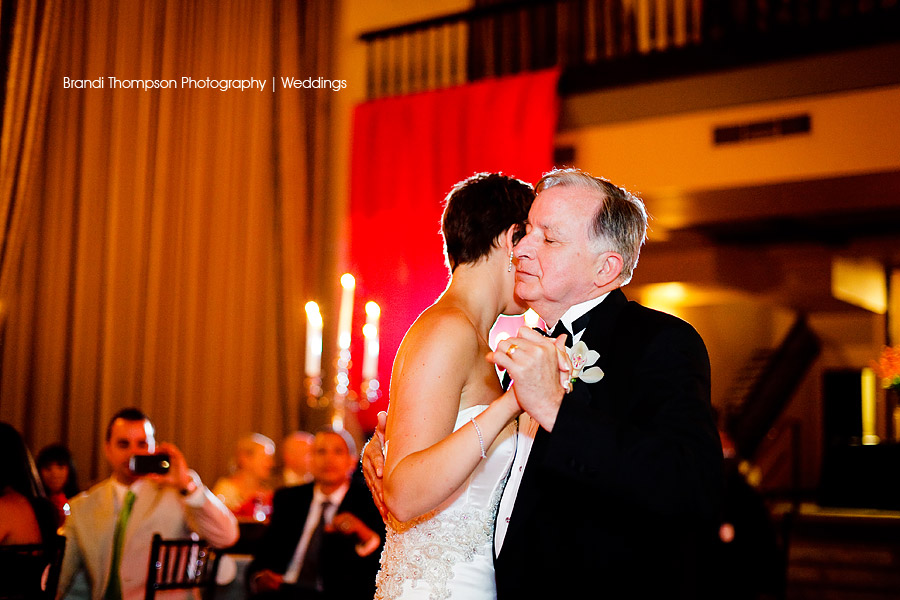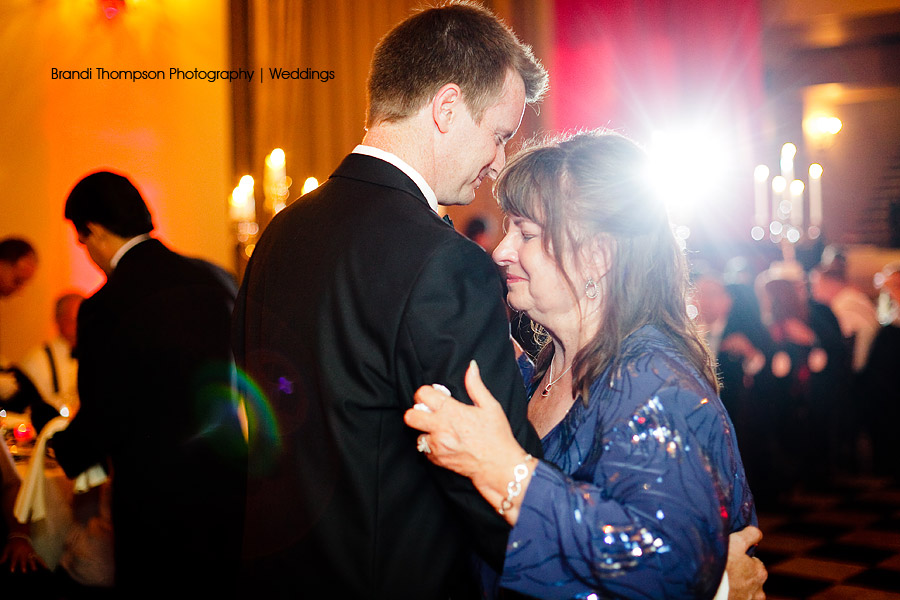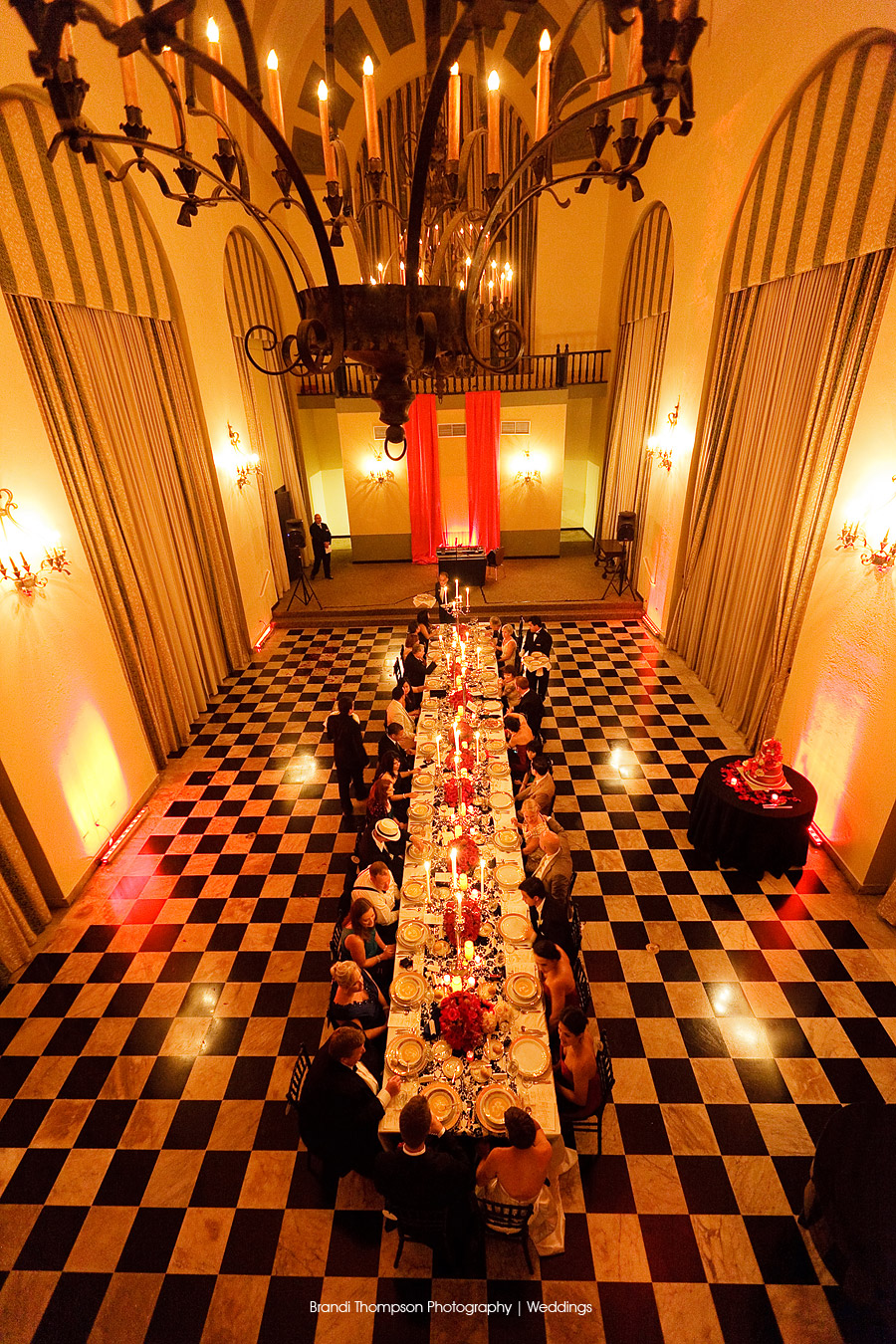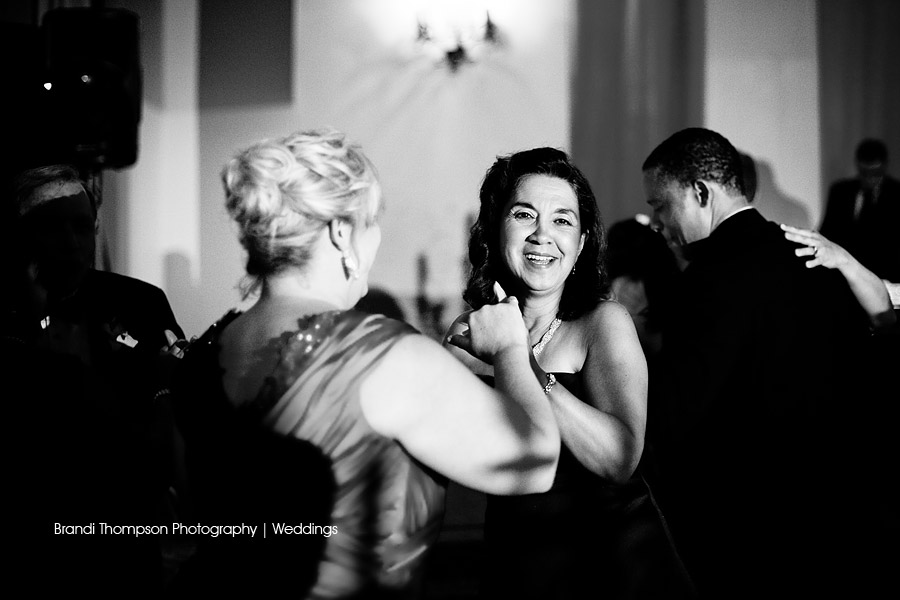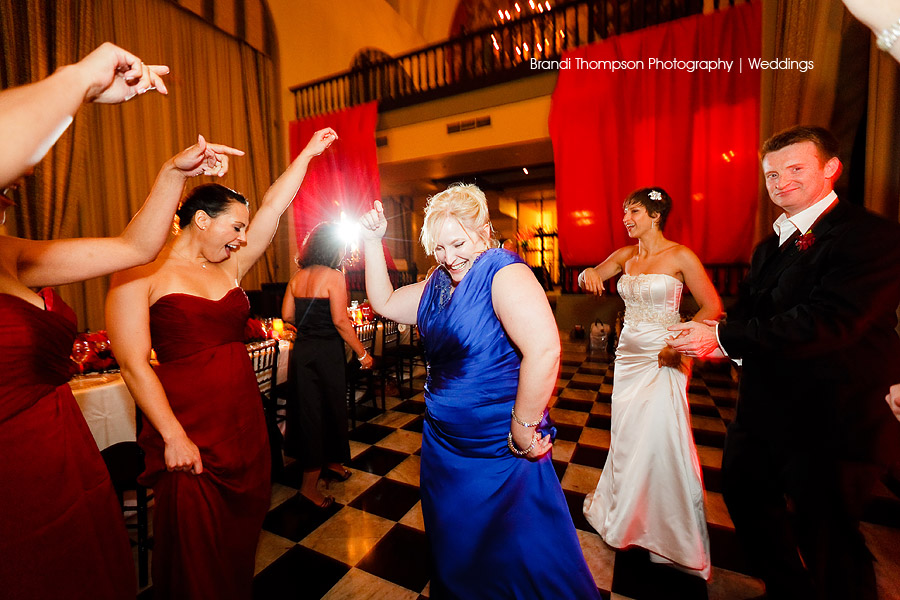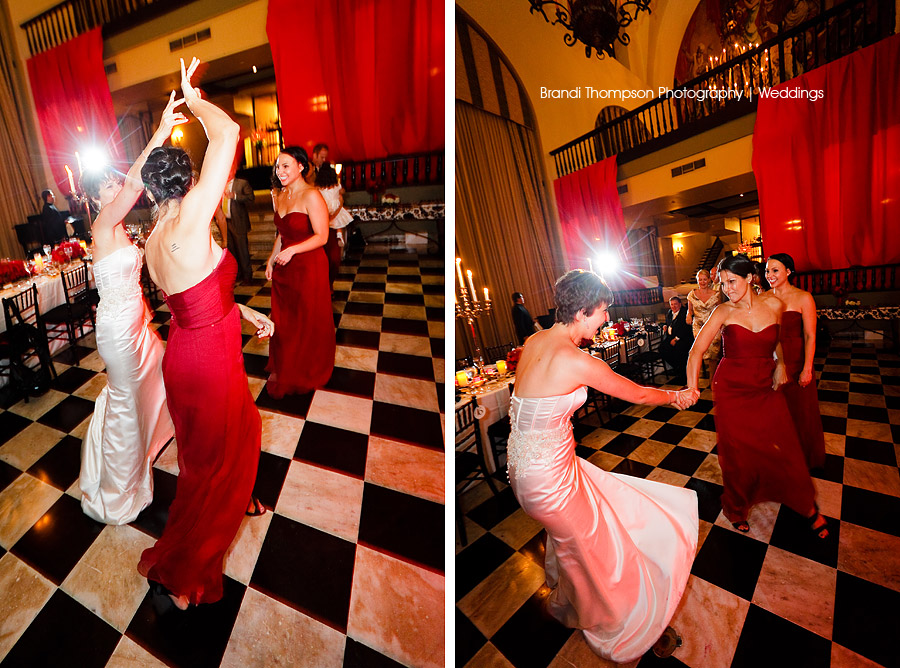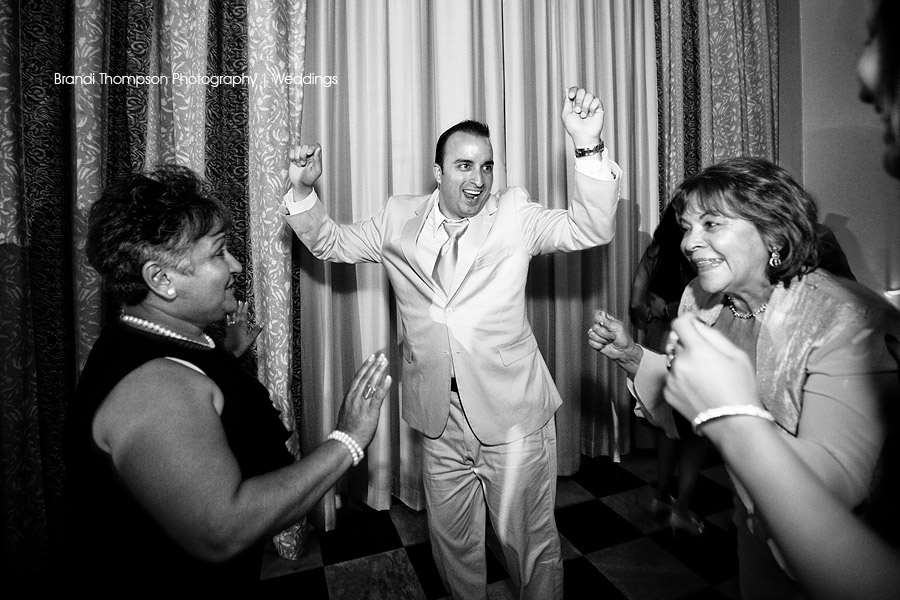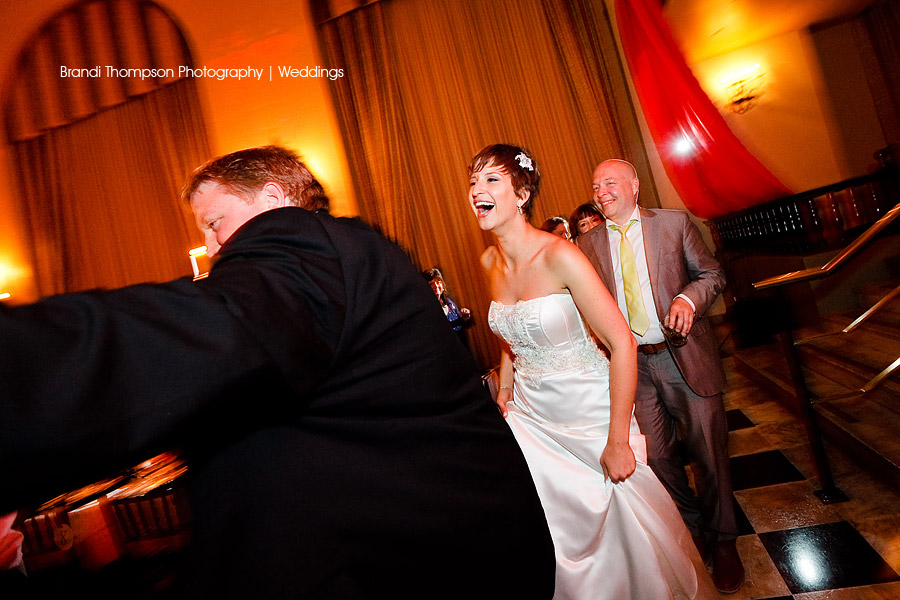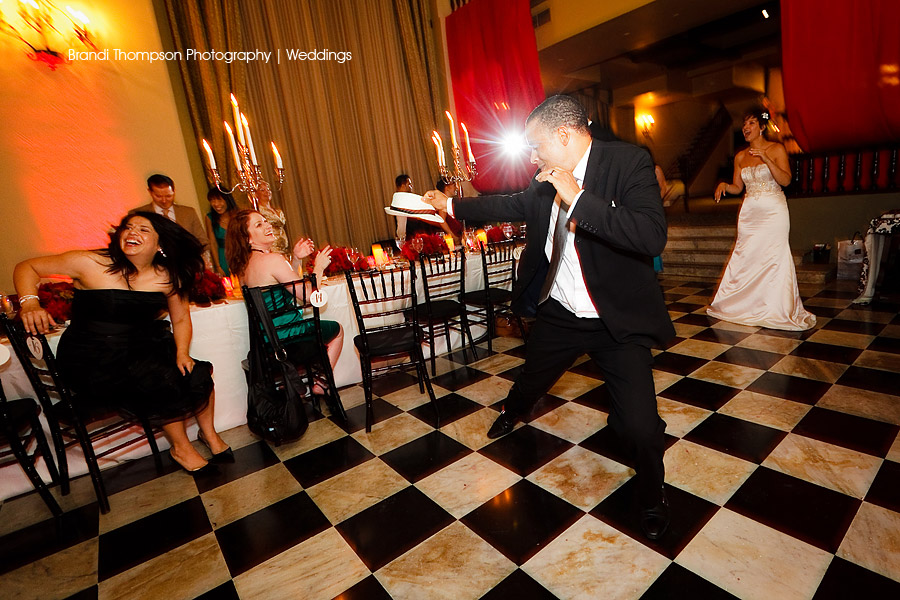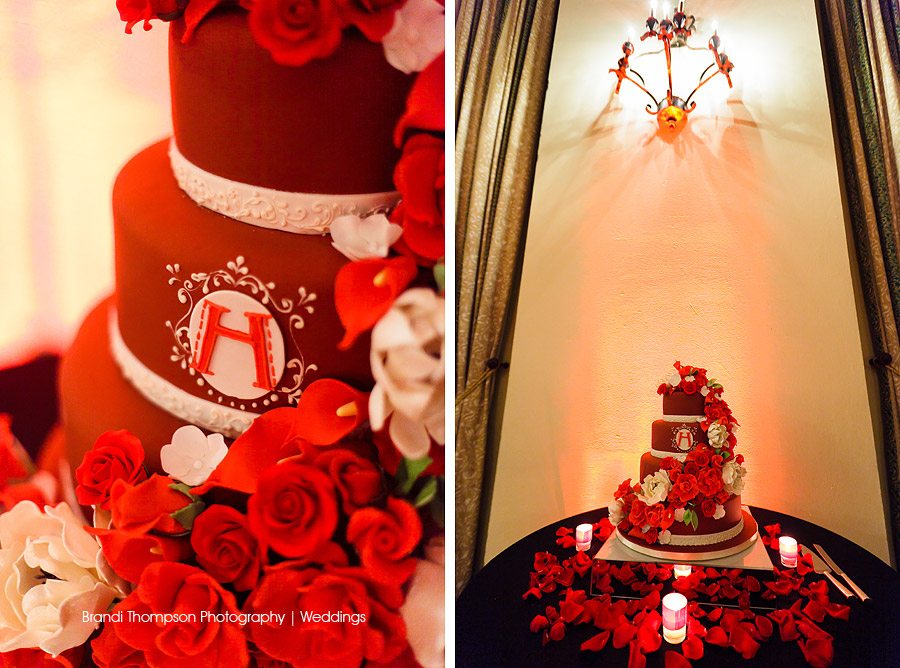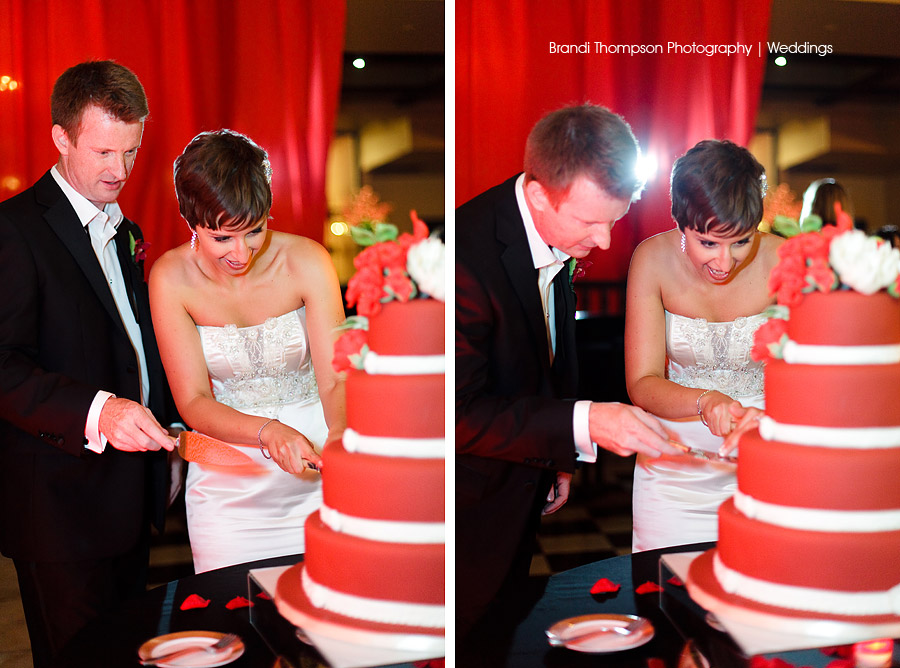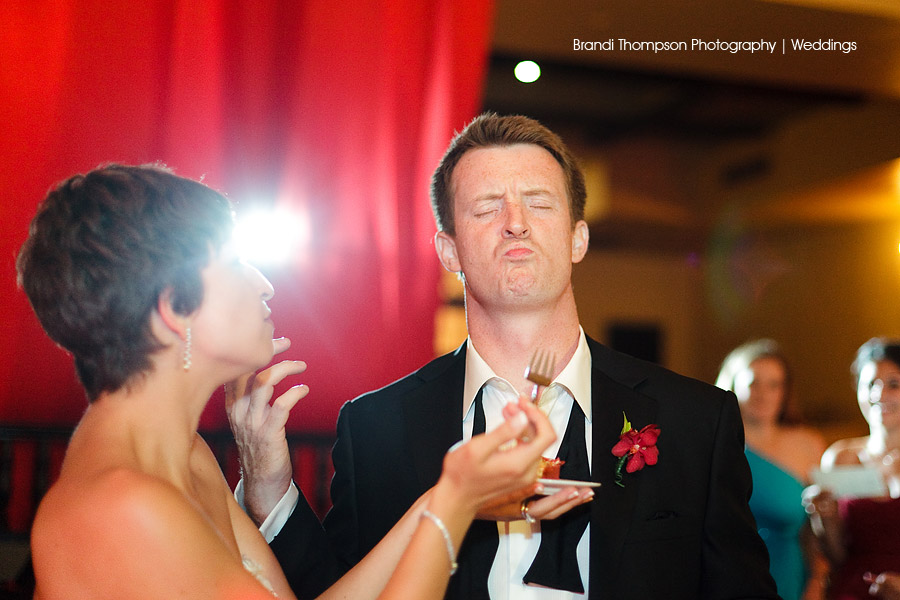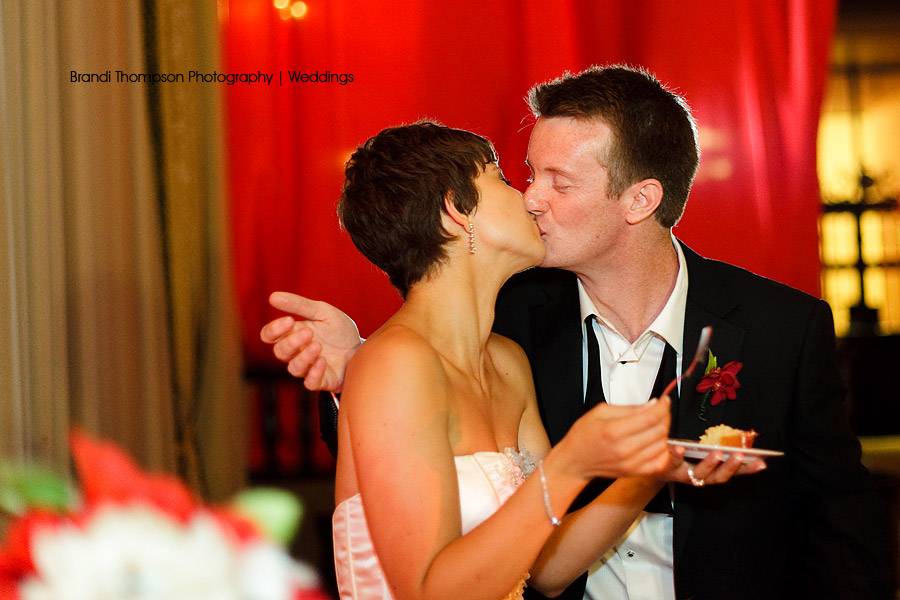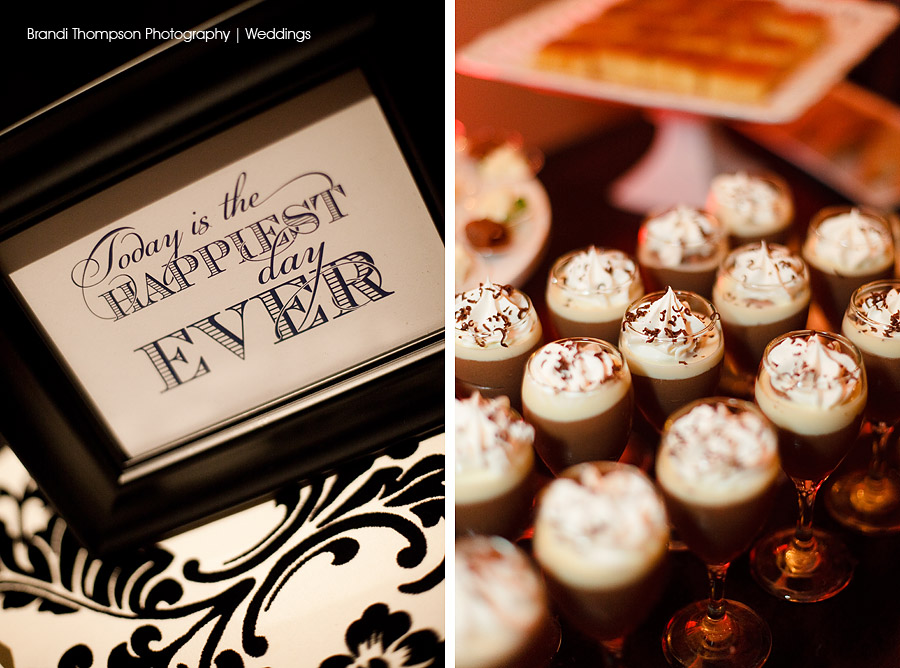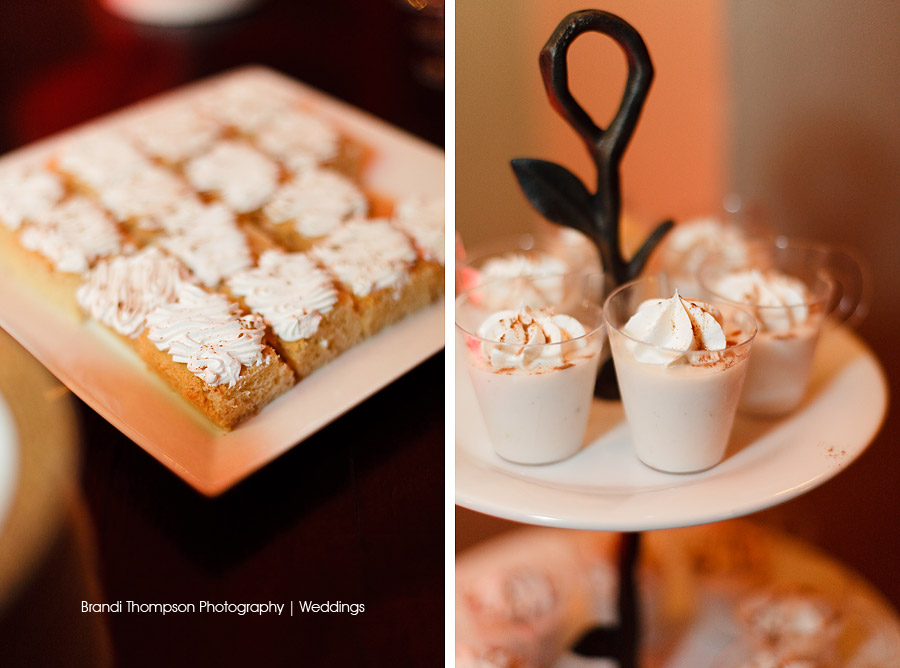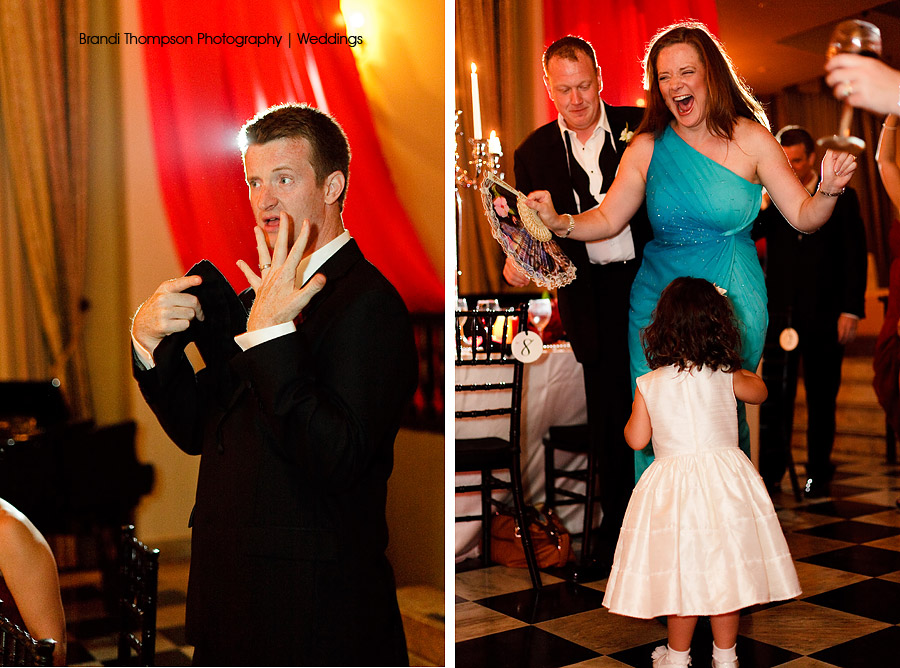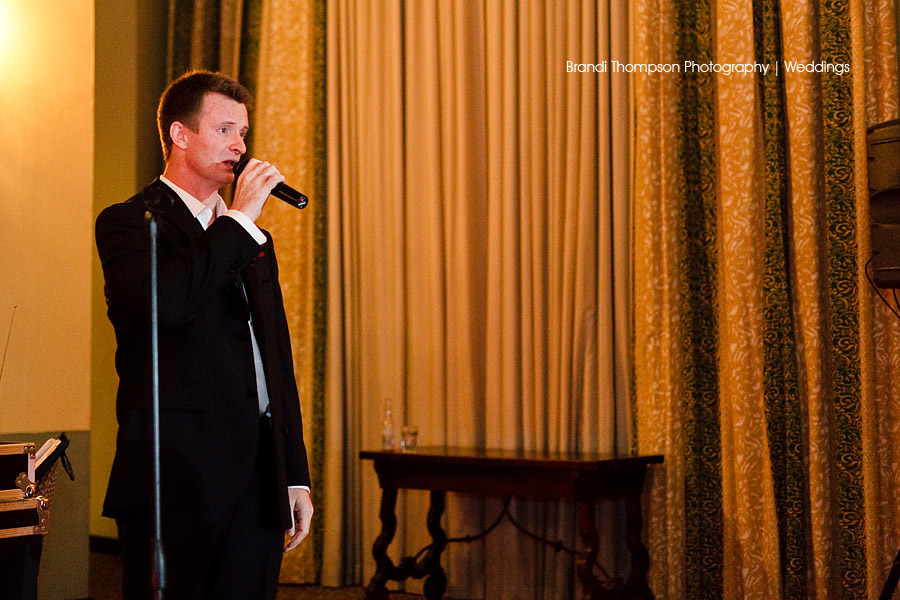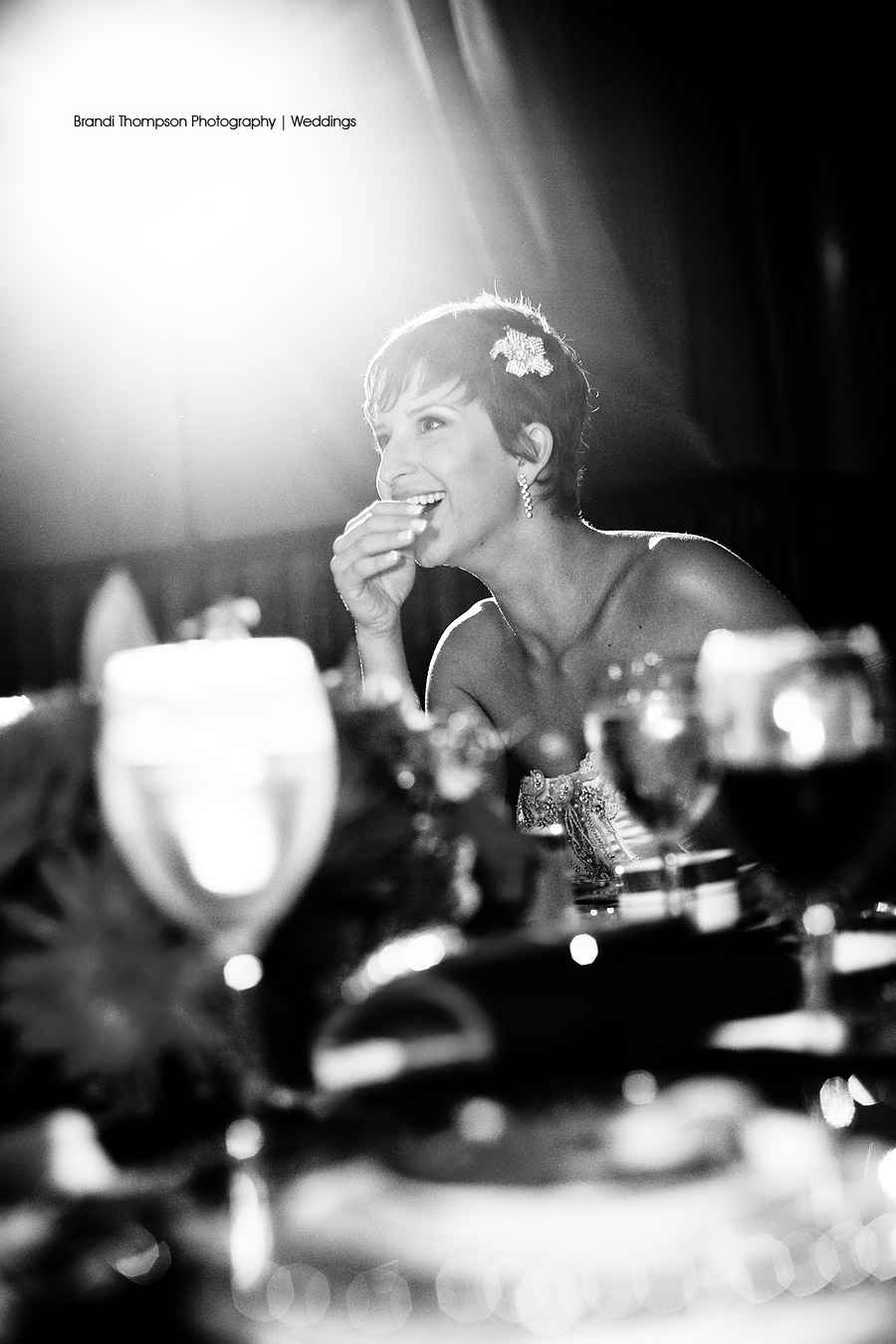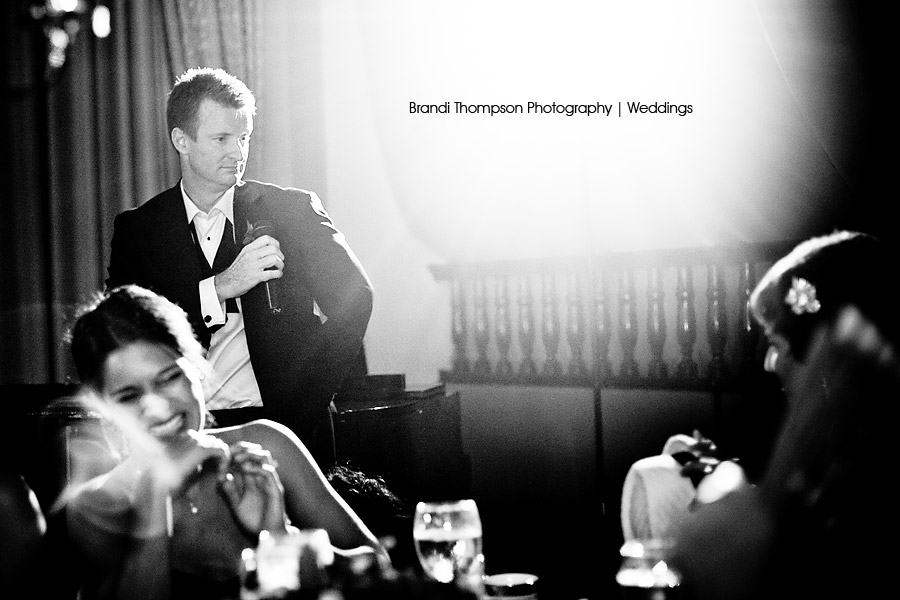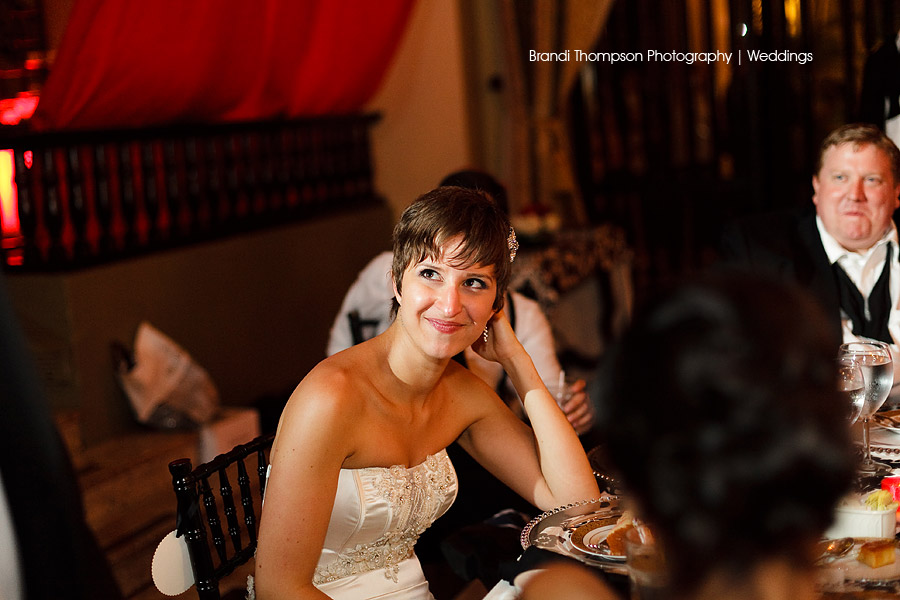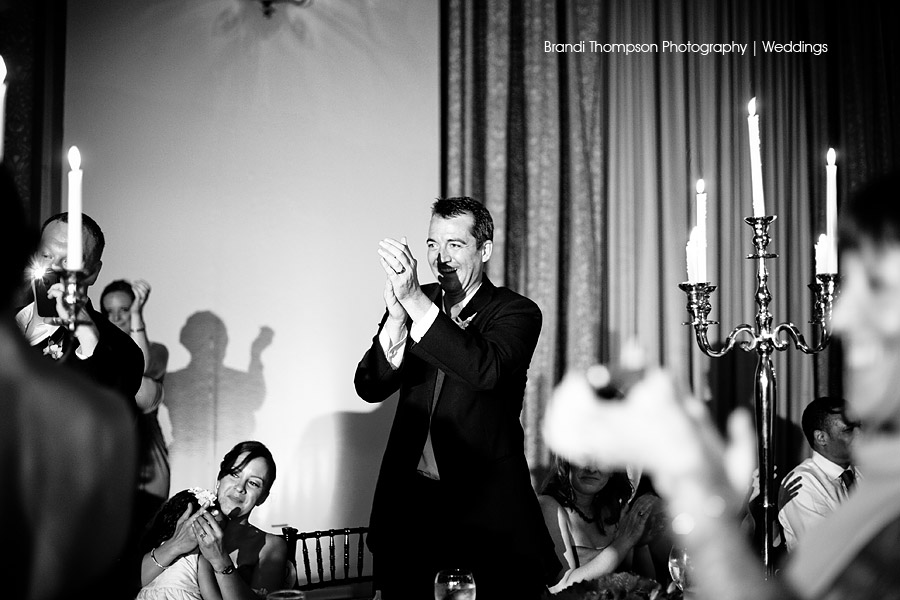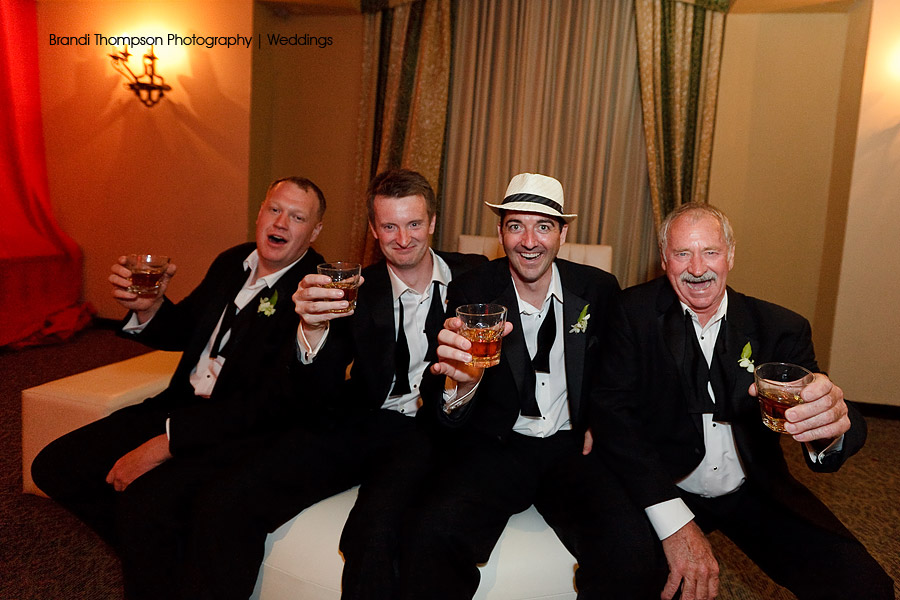 I hope everybody had a great Fourth of July!