Lauren & Cody's Goofy, Colorful Deep Ellum Session!
I am telling you up front that there are approximately elevenity-billion photos in this post (or, 41)…but, I just could NOT narrow it down. This session is so jam packed with cuteness that I'm pretty sure it's illegal in 37 states. I had such a great time shooting these two that it is hard to put into words, so instead, I'll just show you some pictures!
(In case you're thinking to yourself, Hey, they look awfully young to be getting married.. they aren't! They're high school sweethearts.)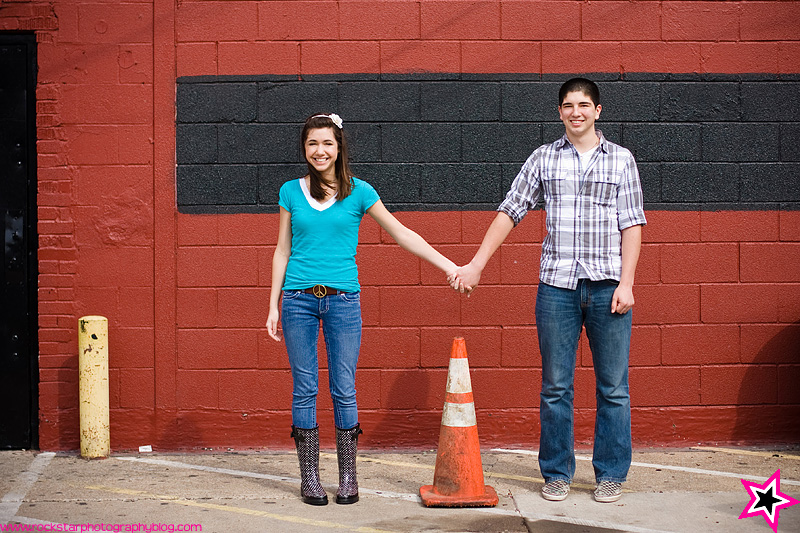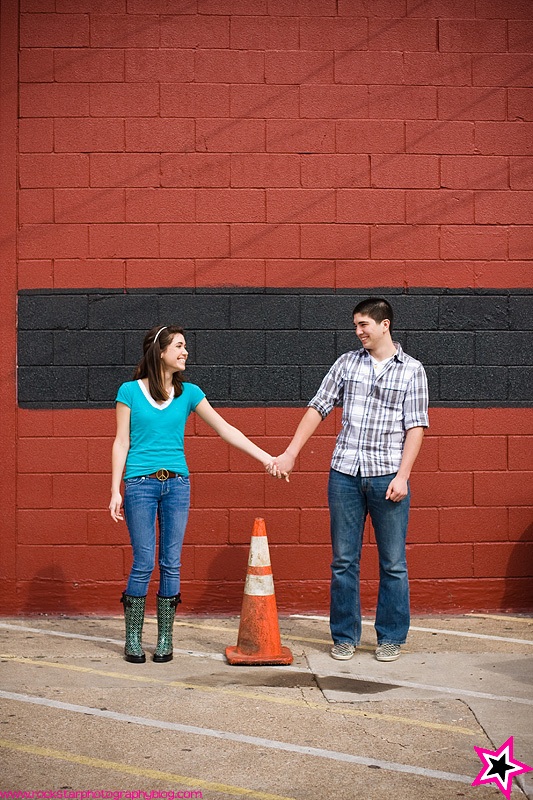 I actually didn't notice the cool powerline shadows until after I looked at the shot on the computer.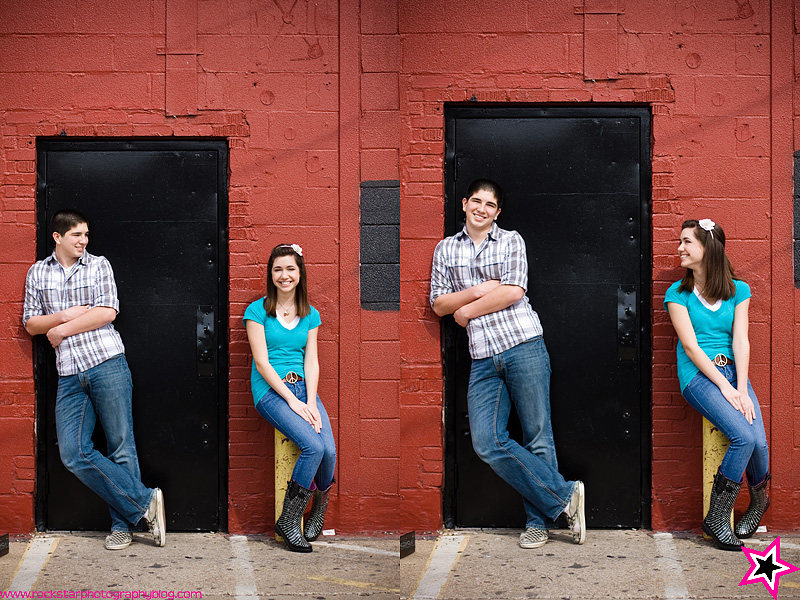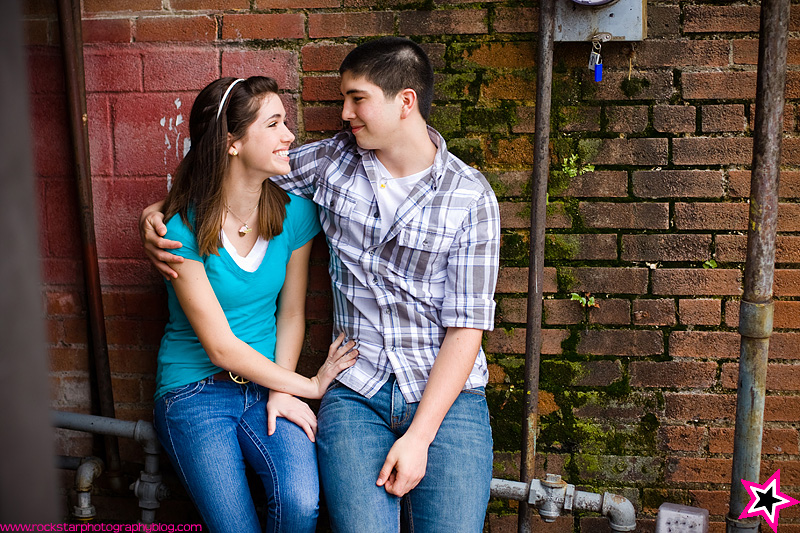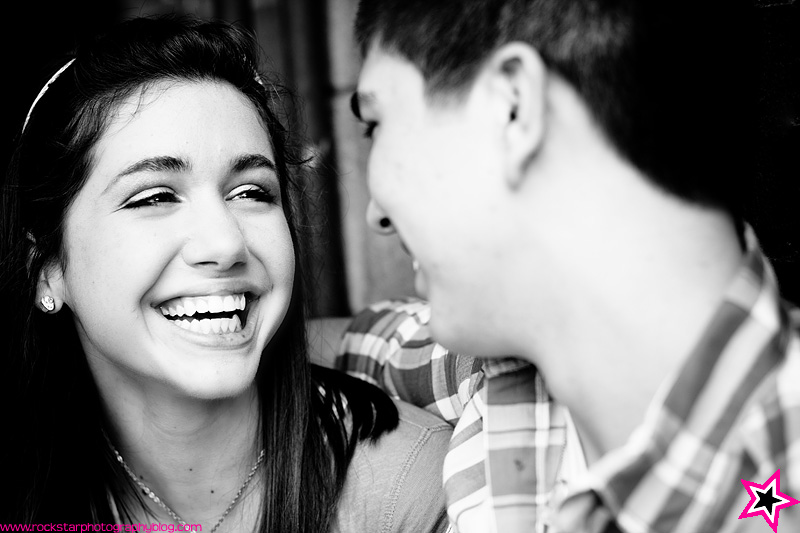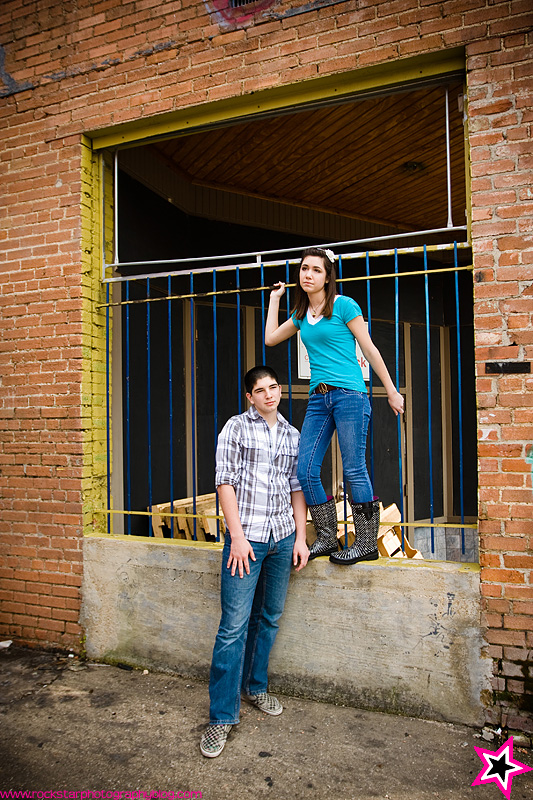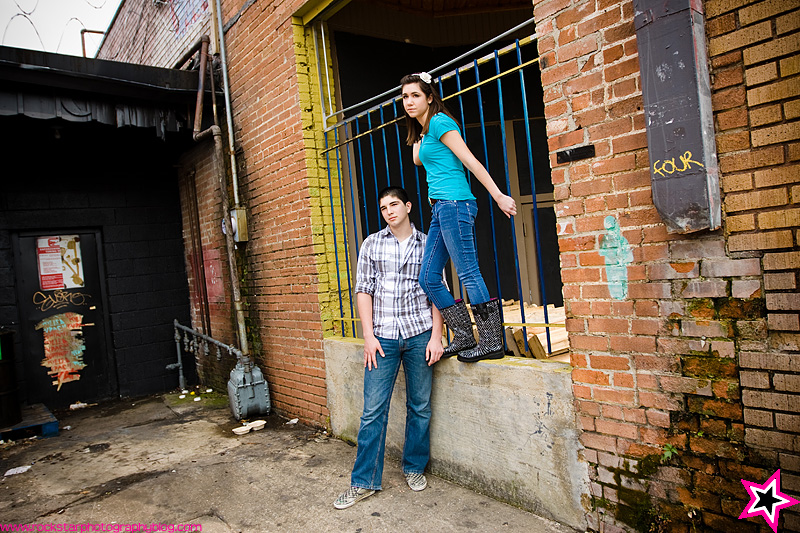 Work it!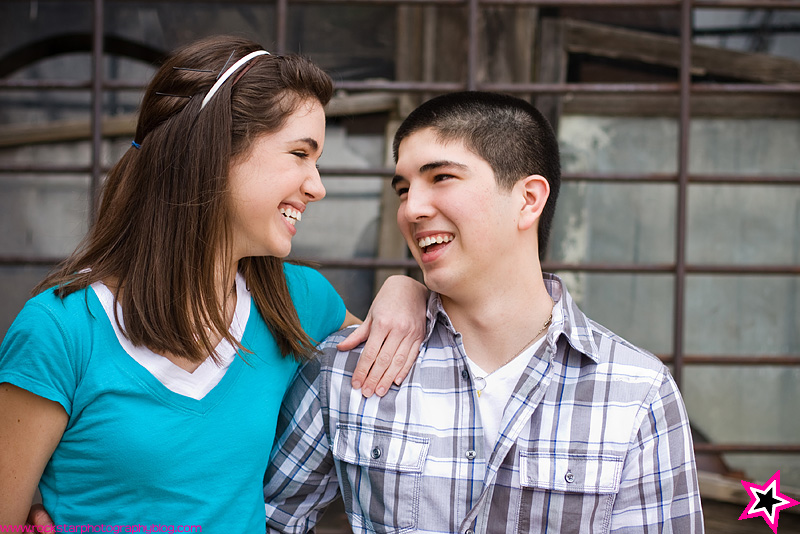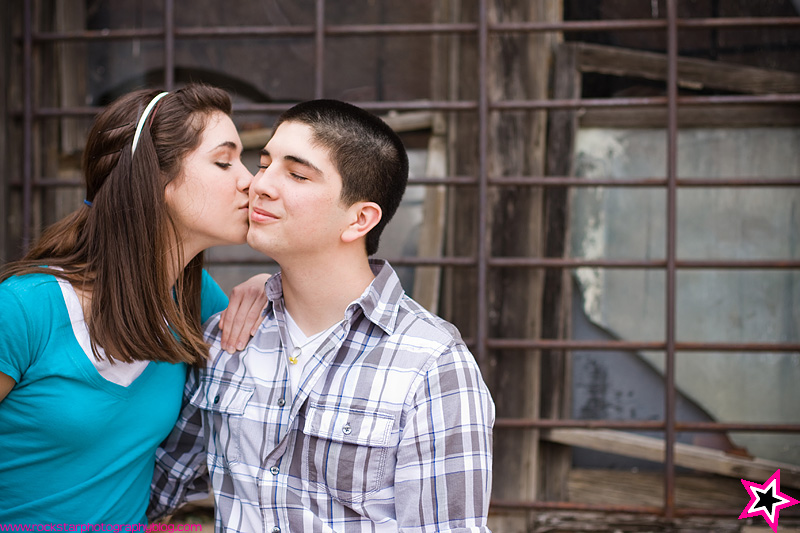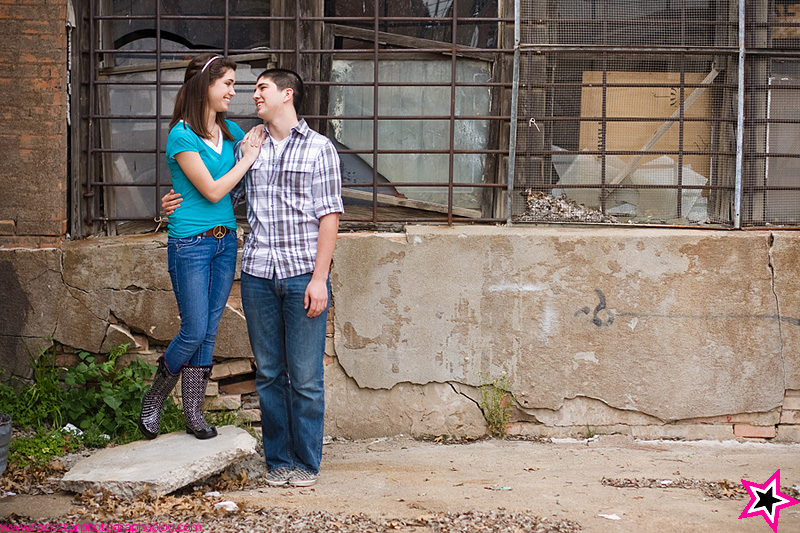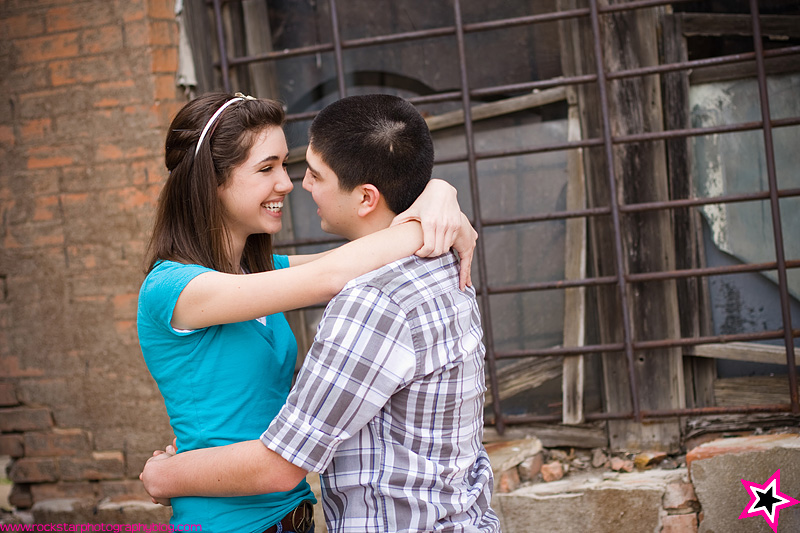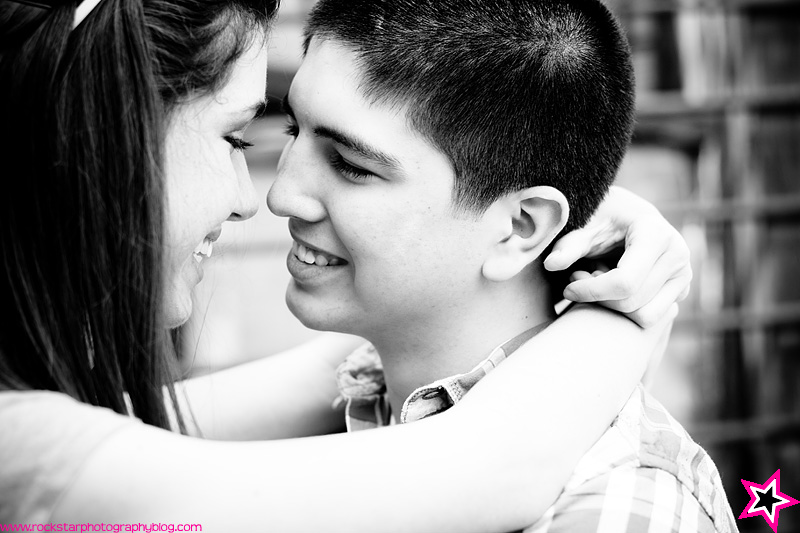 So sweet. 🙂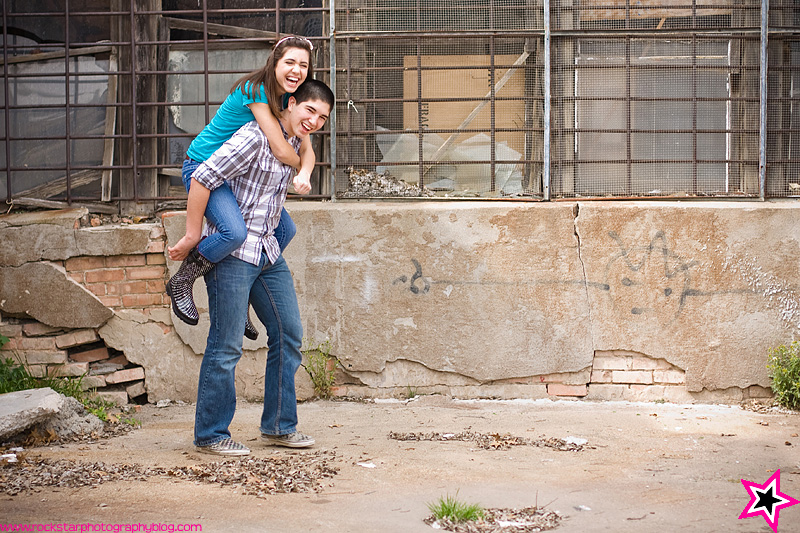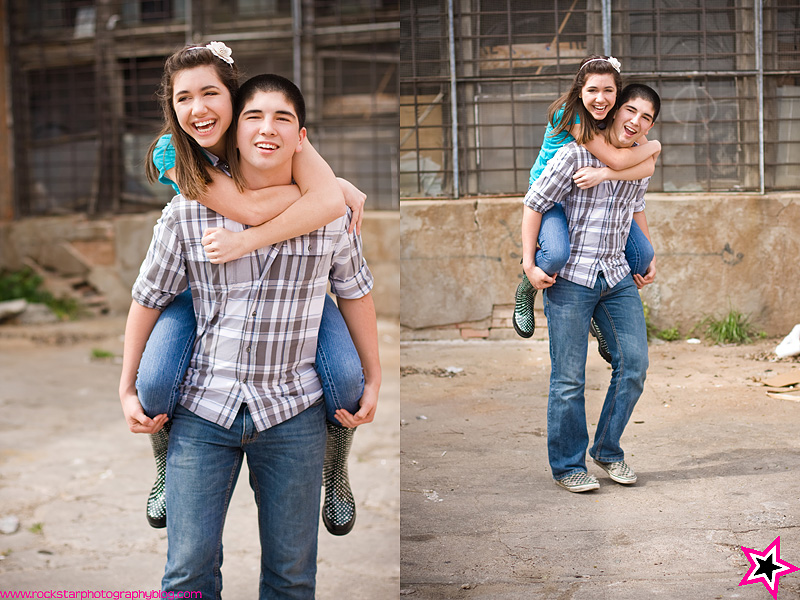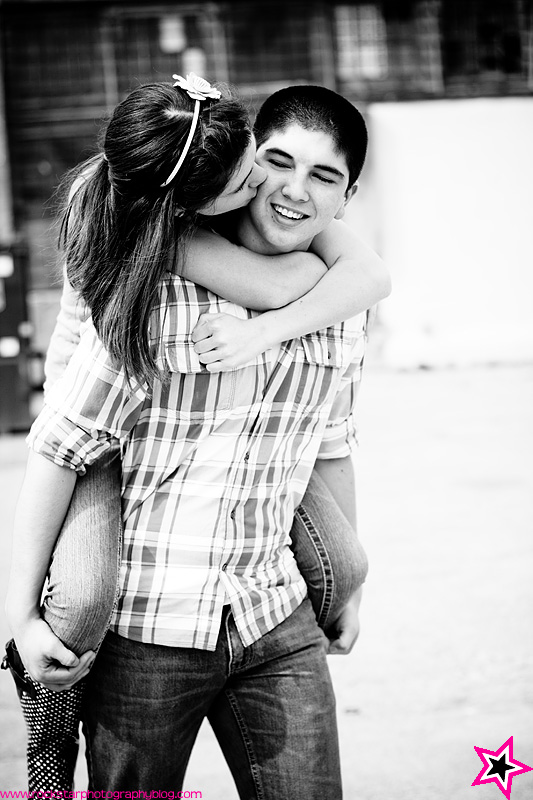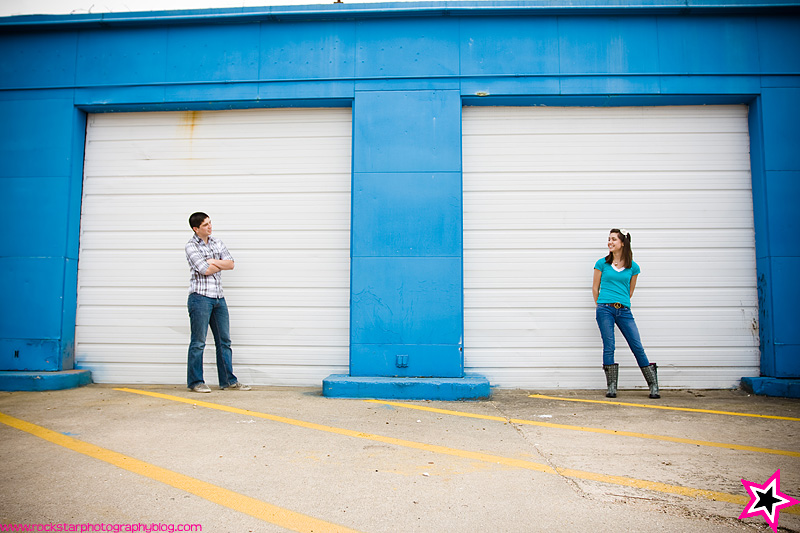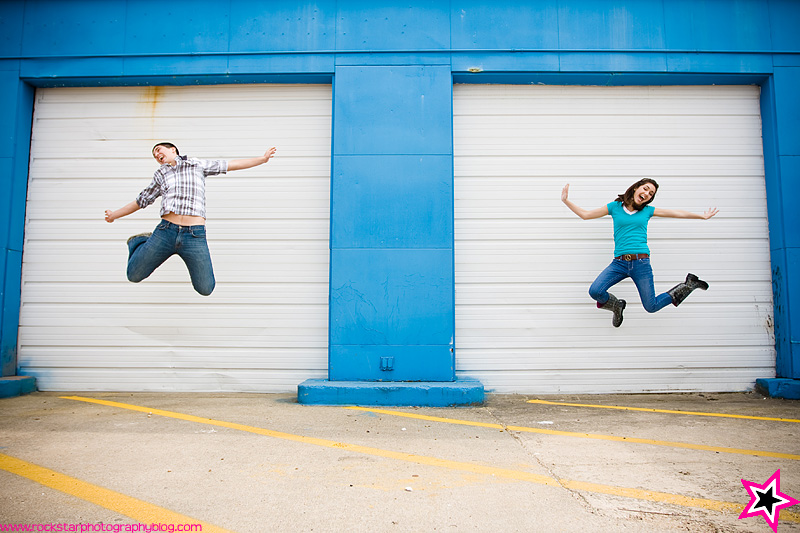 It's so nice, it's worth posting twice.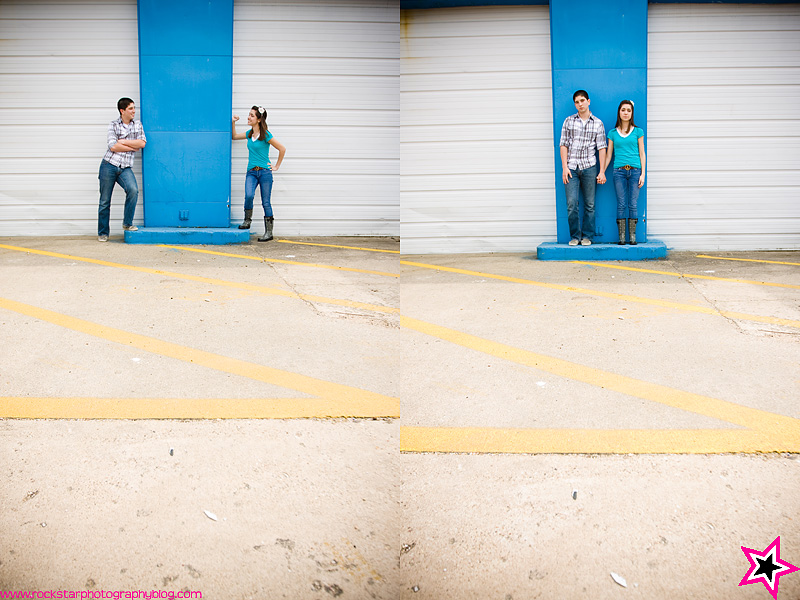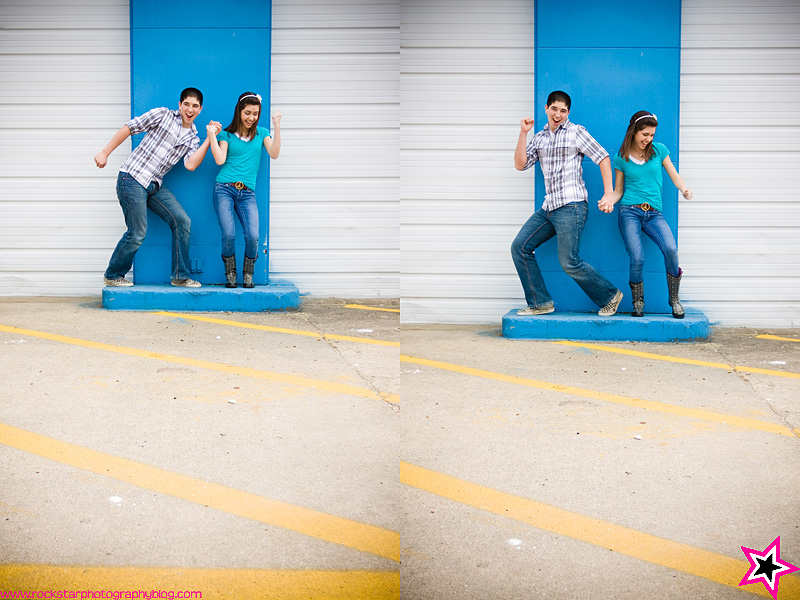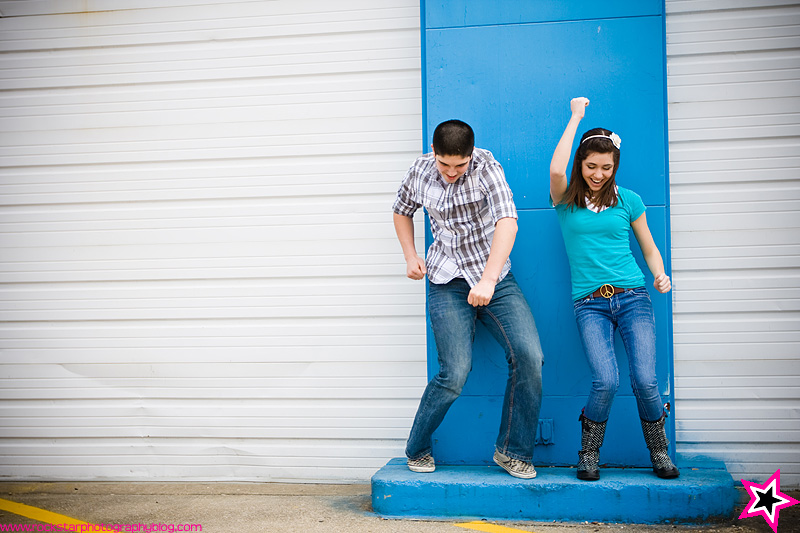 The dancing was all them. 🙂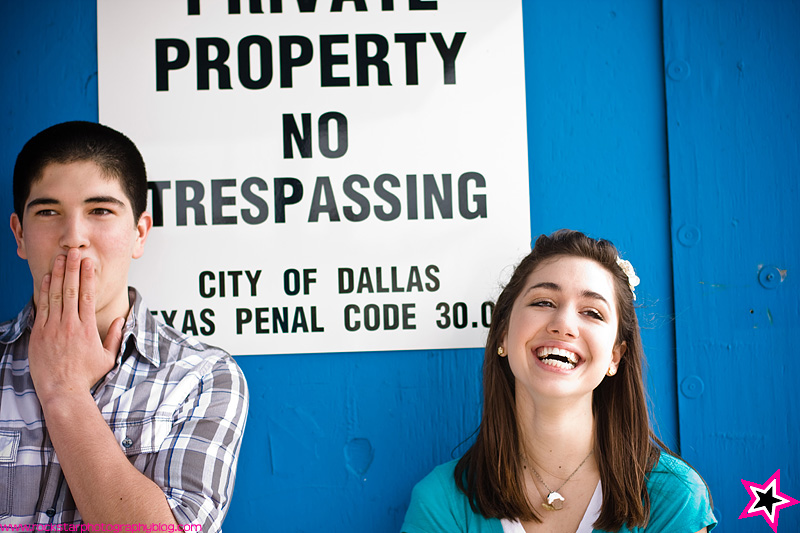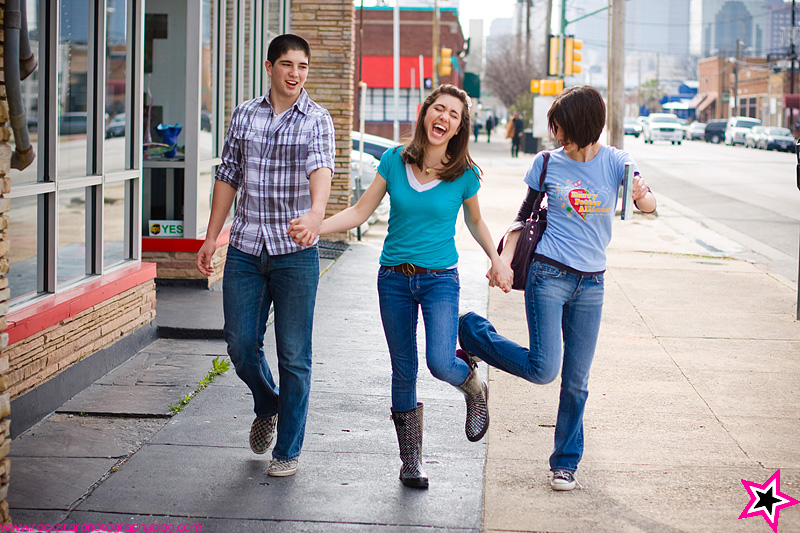 I was leading the way and Cody, Lauren and Amorae (Lauren's big sister, and one of my brides) were following behind me. I caught the hijinks!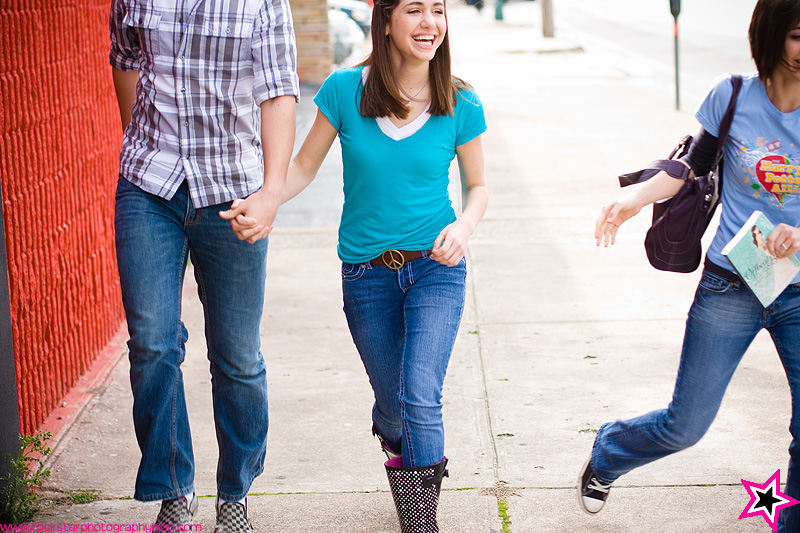 …Then Amorae exclaimed that they are supposed to be pictures of Lauren & Cody, and she ran away. 🙂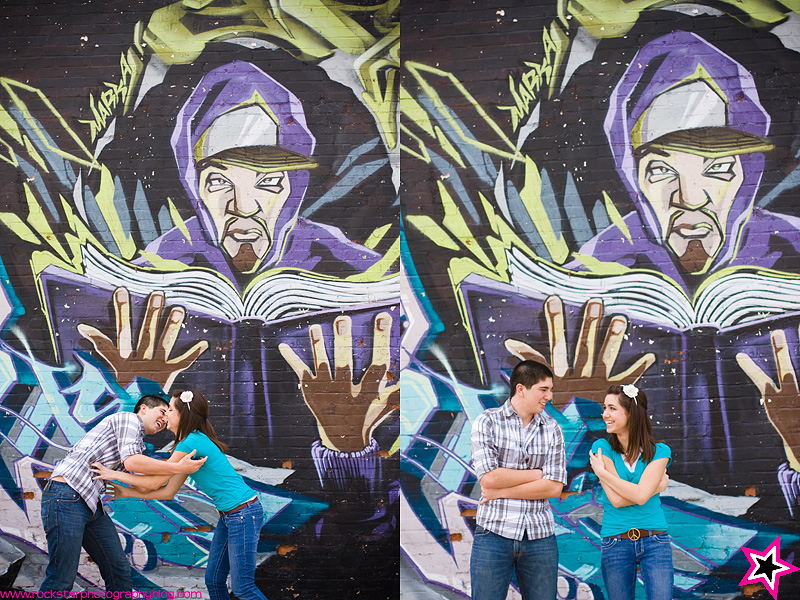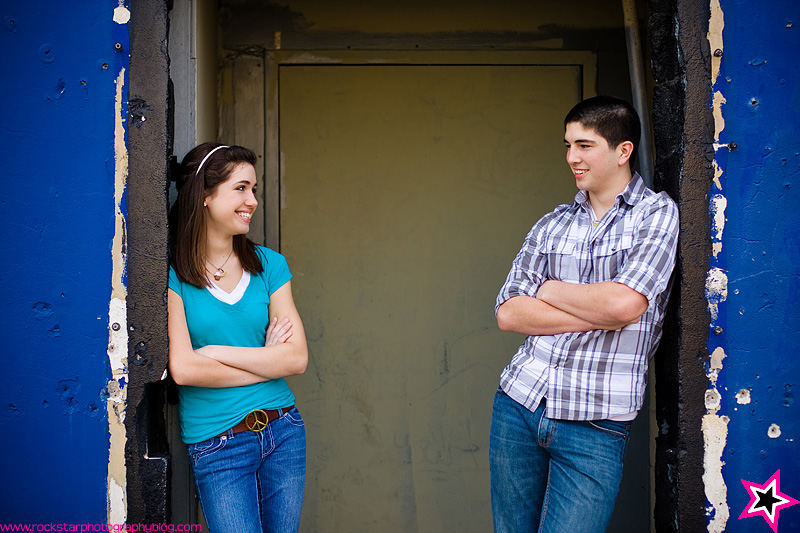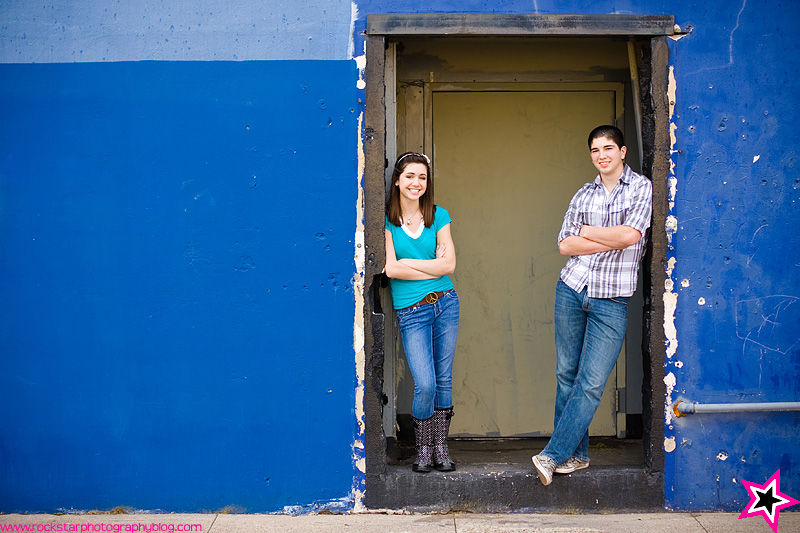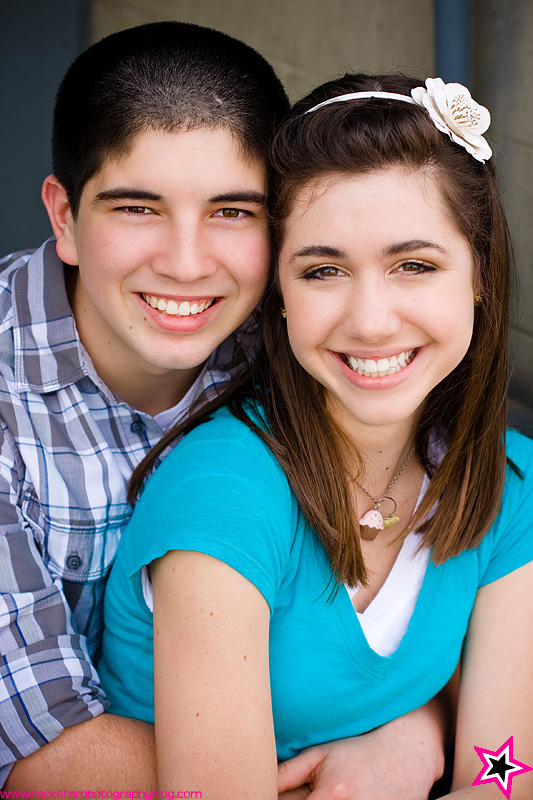 I told you, illegally cute!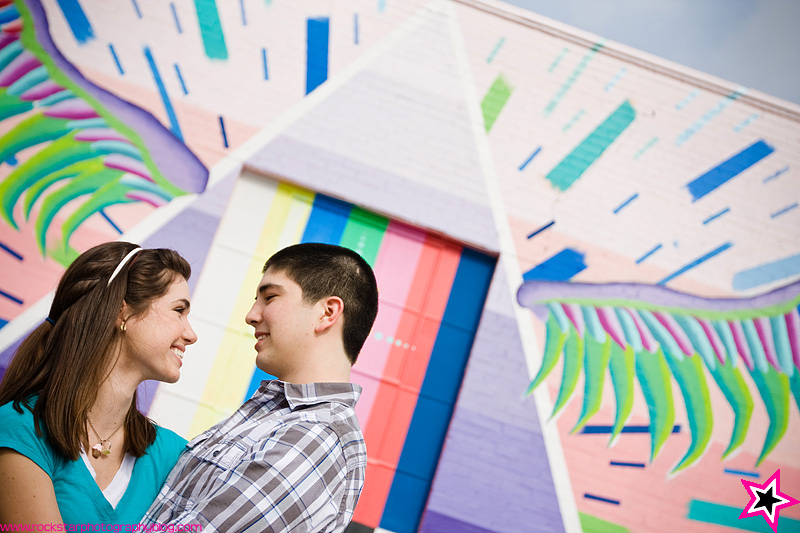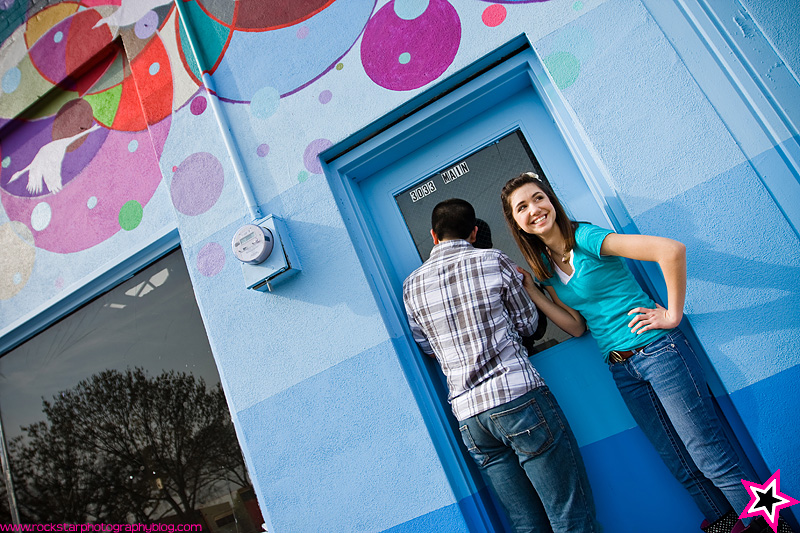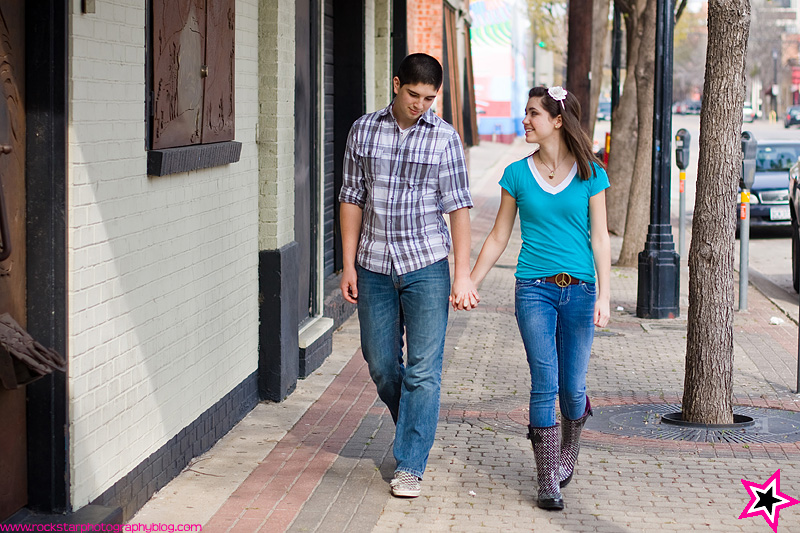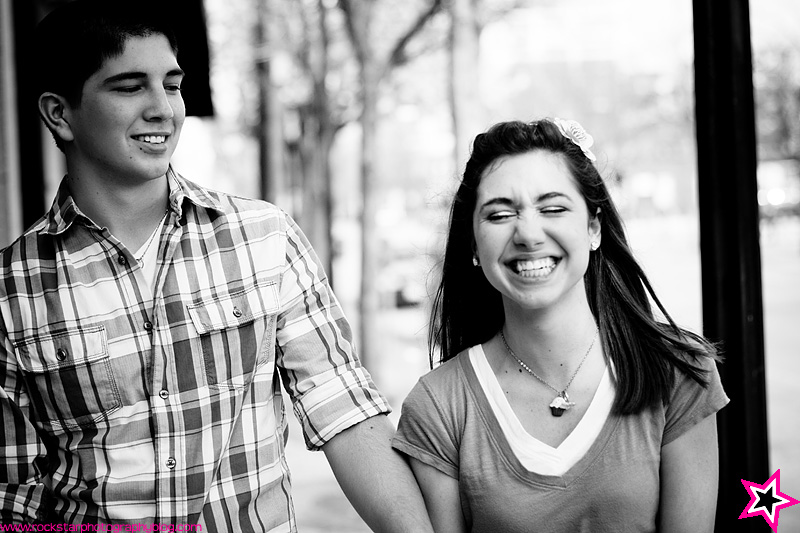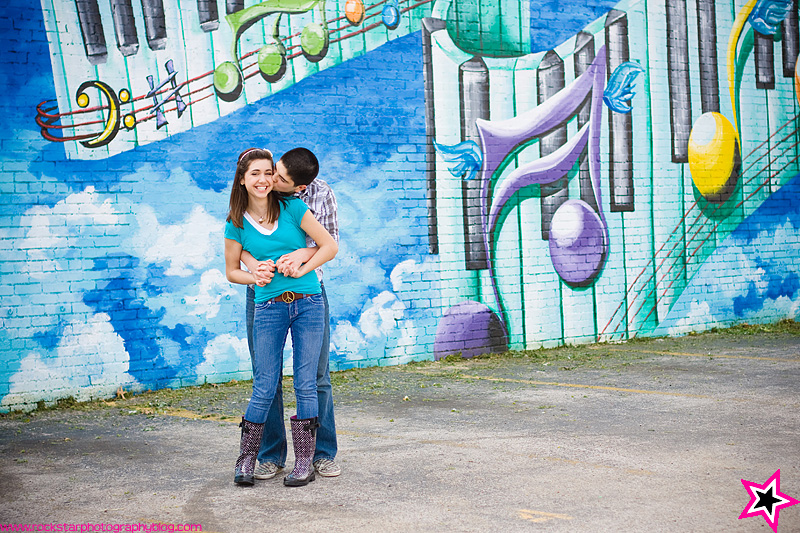 When I asked what they loved, they said bright colors, so we definitely went after some bright colors!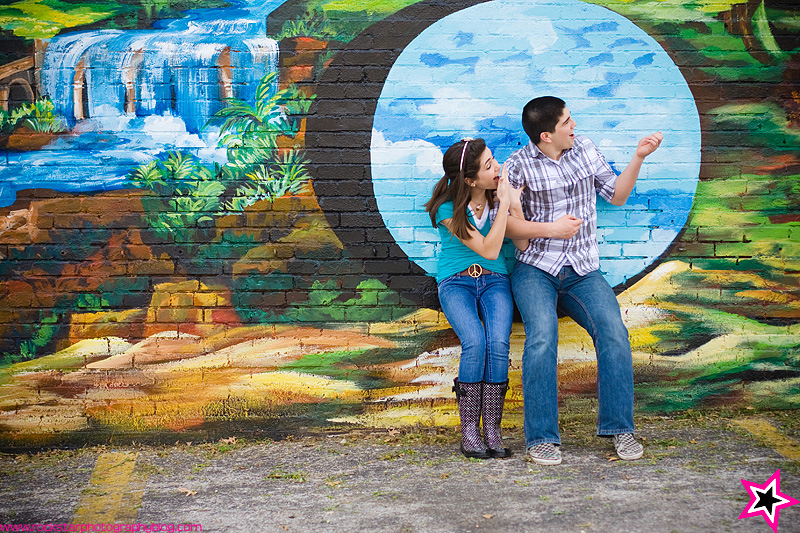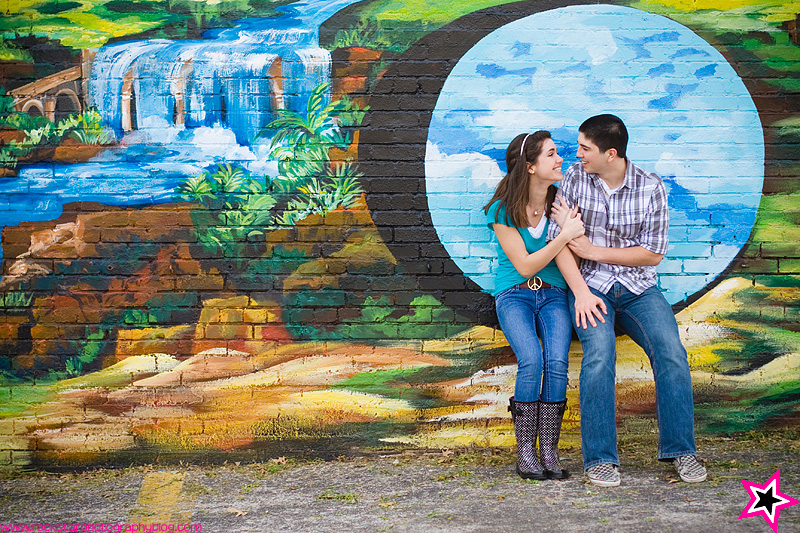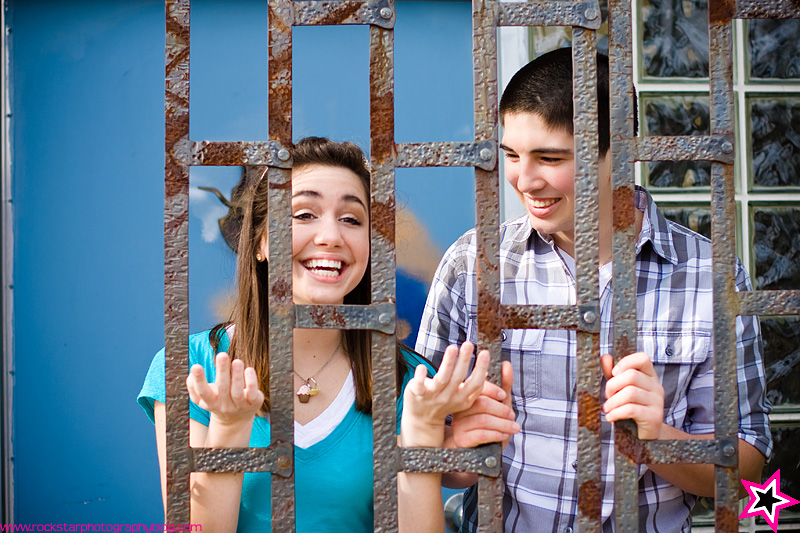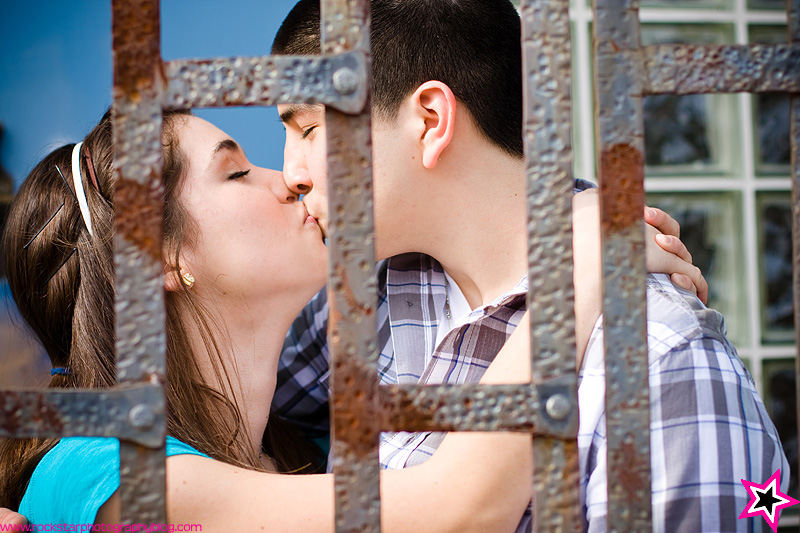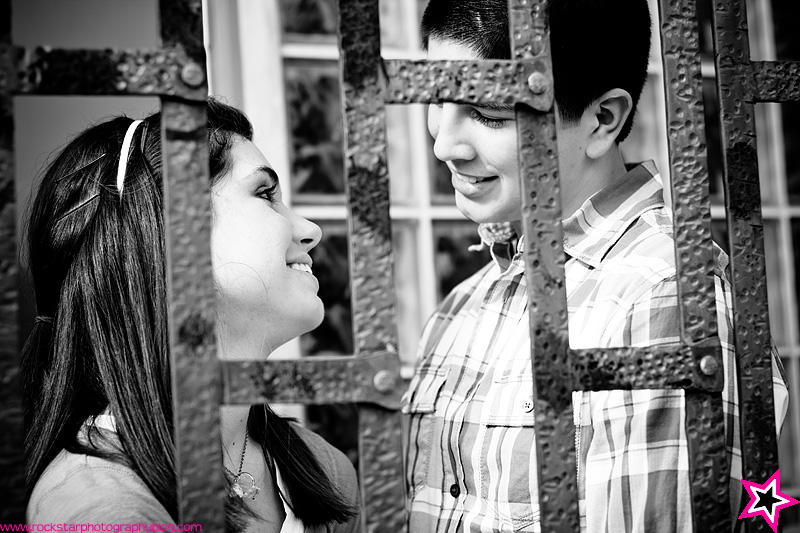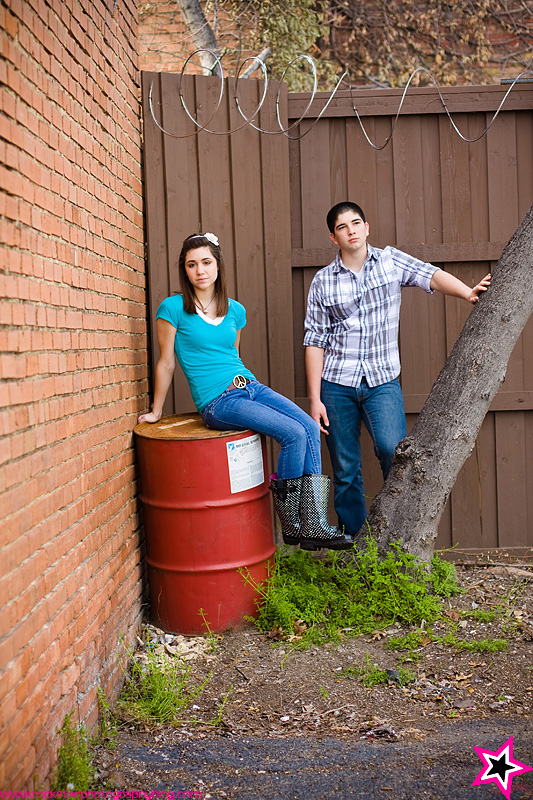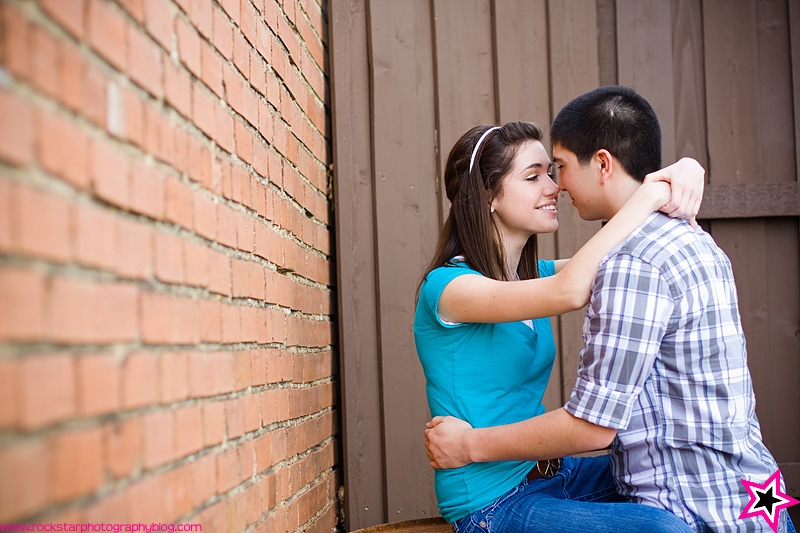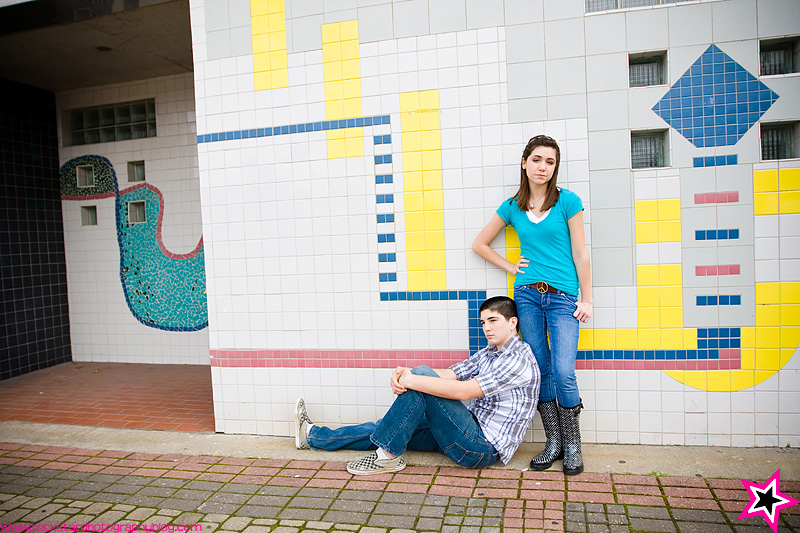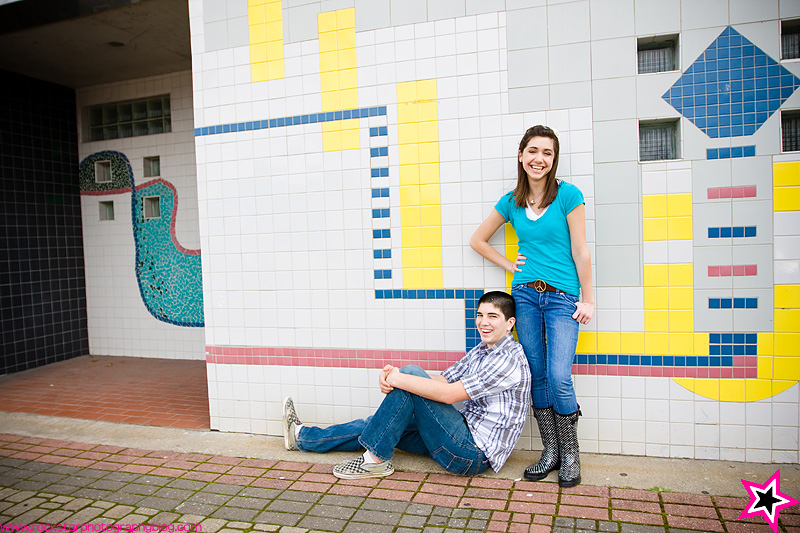 All smiles from beginning to end. Love it.

If you made it through all the photos, I know you'll agree it was totally worth it. Thanks to Lauren & Cody (& Amorae!), you guys are awesome. Happy Thursday, all!