Lauren & Cody invade Deep Ellum!
Yesterday morning started out gray and drizzly, but by the afternoon it was lovely out. Which was great, since I was scheduled to go out with Lauren and Cody for a fun couples session. You might remember them from the contest I did not too long ago. When they didn't win, Lauren's big sister Amorae, one of my awesome-sauce brides (you'll see her and her sweetie soon!), paid for a session for them. Isn't that sweet?
Lauren & Cody were lots of fun and all smiles. I had a hard time narrowing down my favorites for the sneak peek, so I just chose some random cool ones.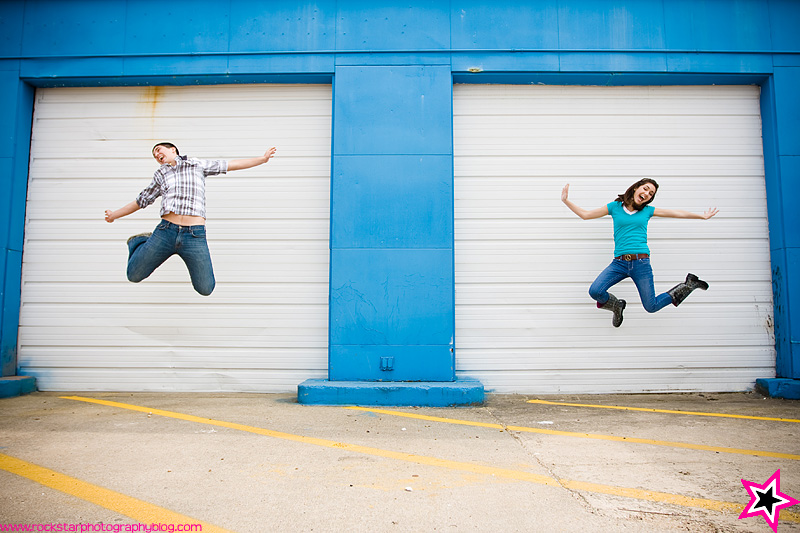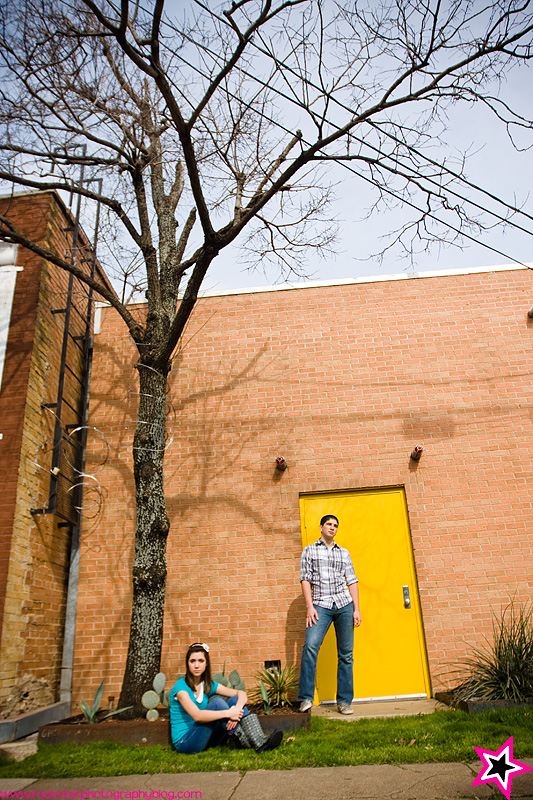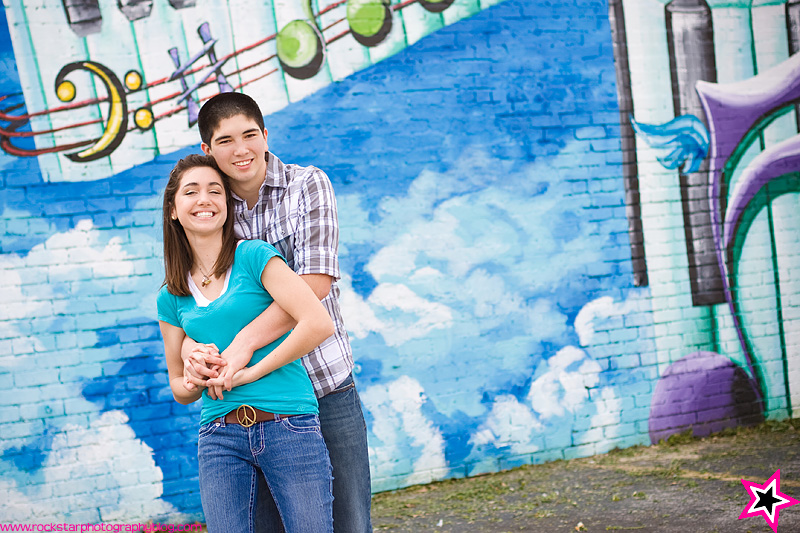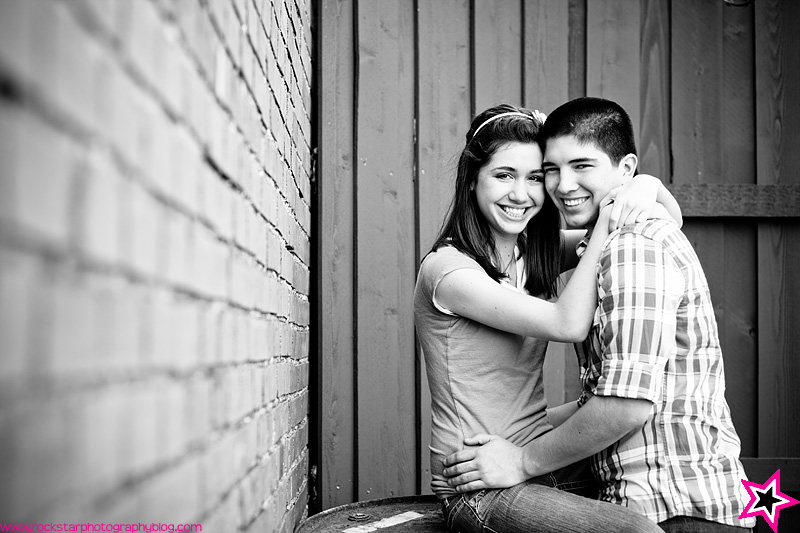 Happy Wednesday, I hope you're all having a beautiful week!