Kyley's Sweet Sixteen Photo Party!
Kyley wanted one thing in particular for her sixteenth birthday – professional photos of her and her best friends! I had so much fun with all these girls. They were all sweet and funny, and as you can see, gorgeous as well! We did a mix of both fashion and fun stuff. I love that they were able to be silly!
Check it out.. 🙂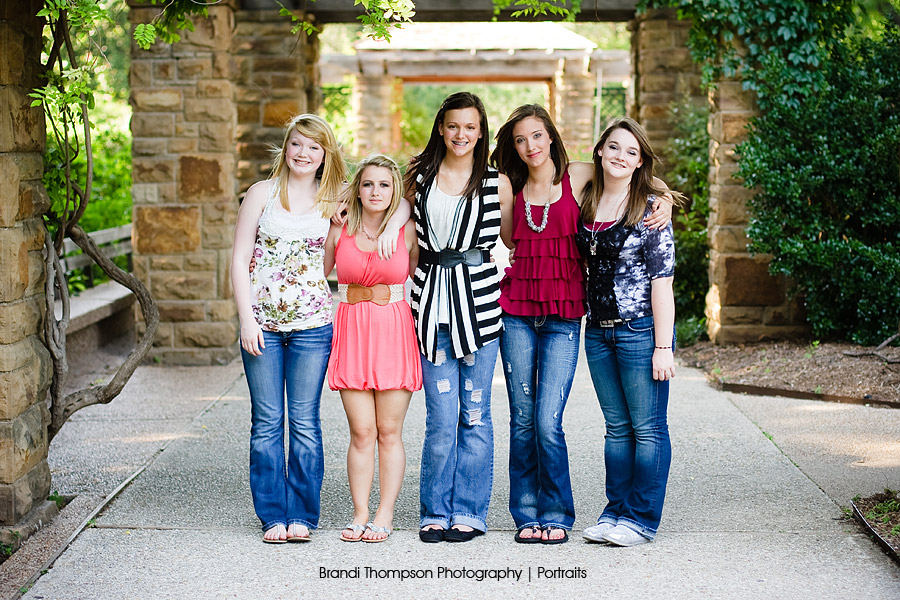 Gorgeous..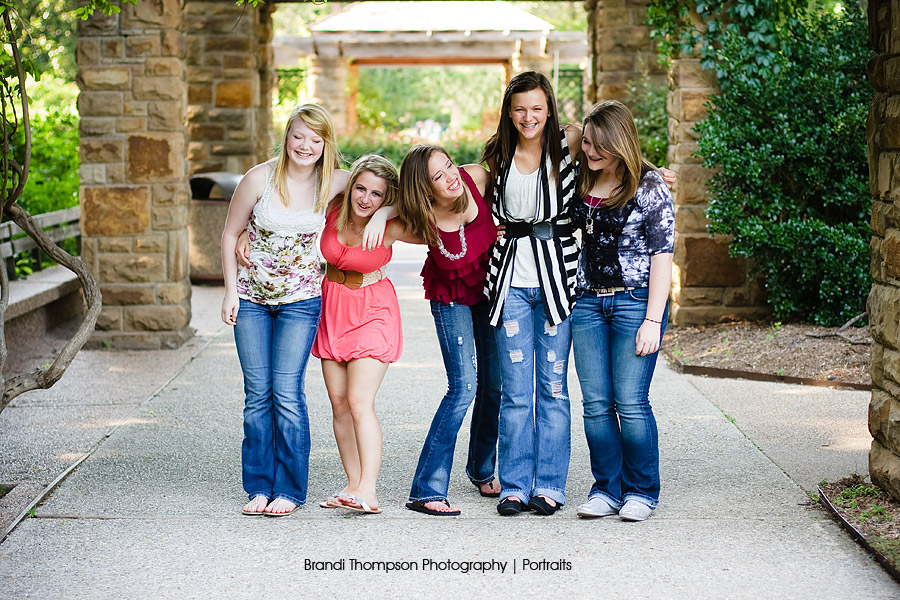 .. and fun 🙂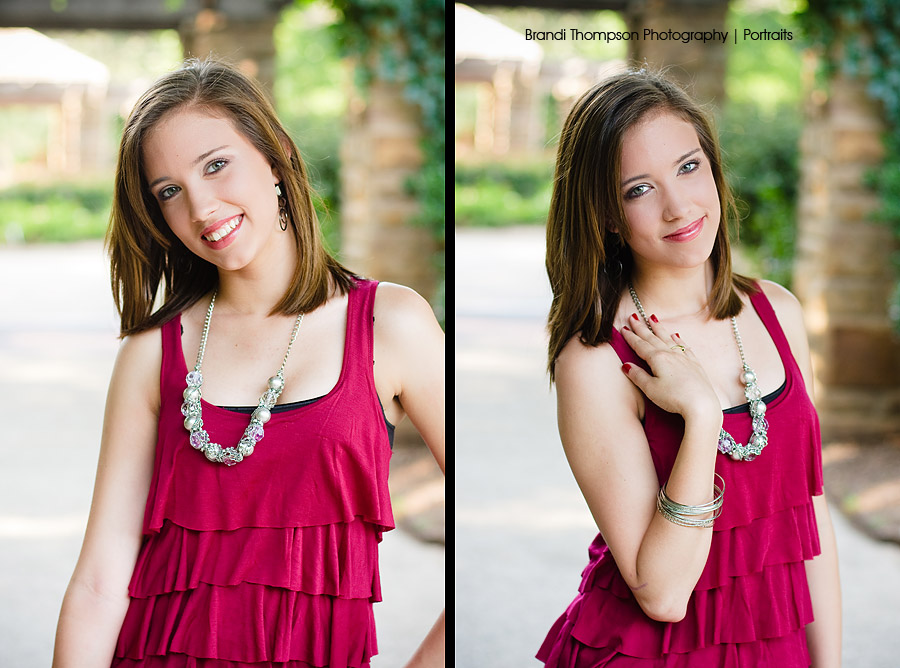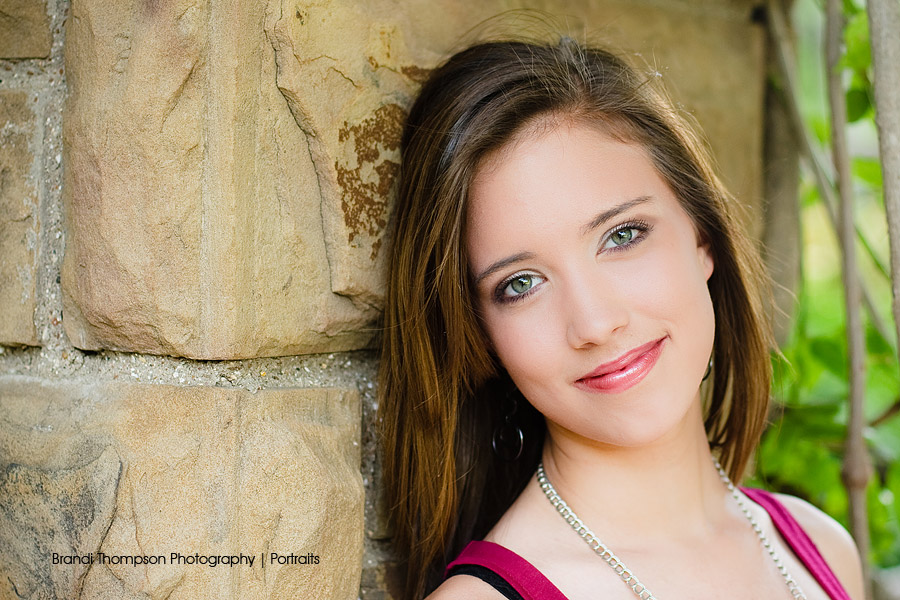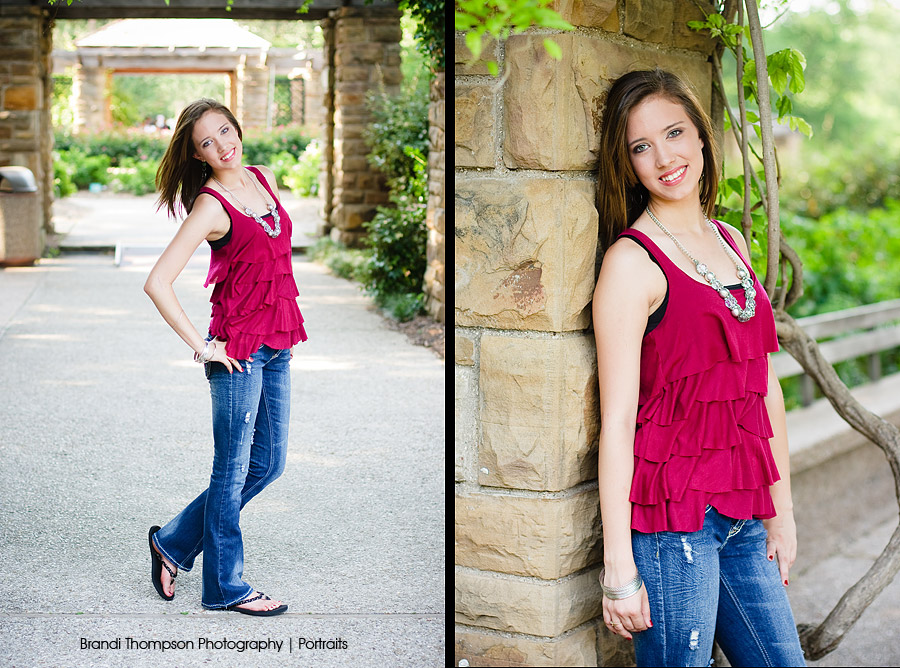 Beautiful birthday girl!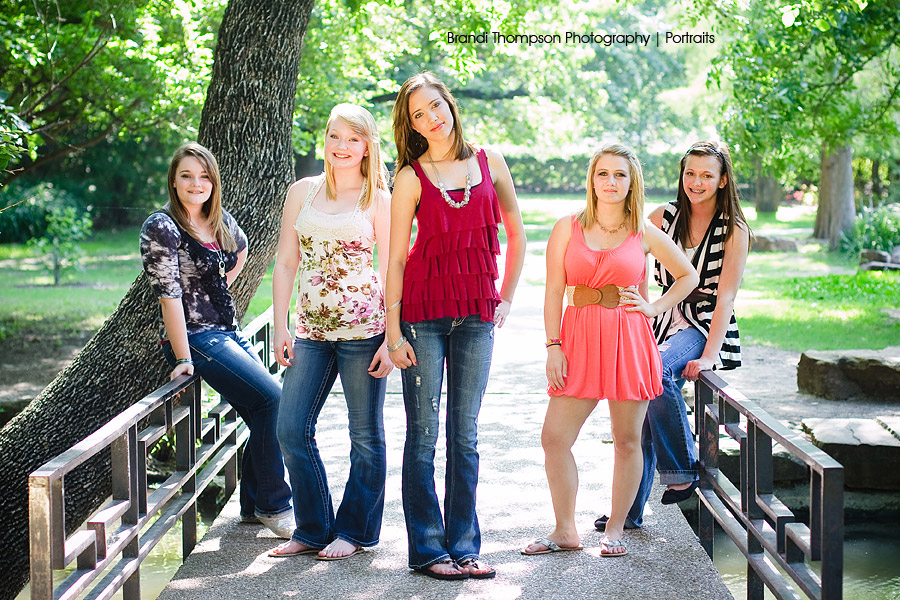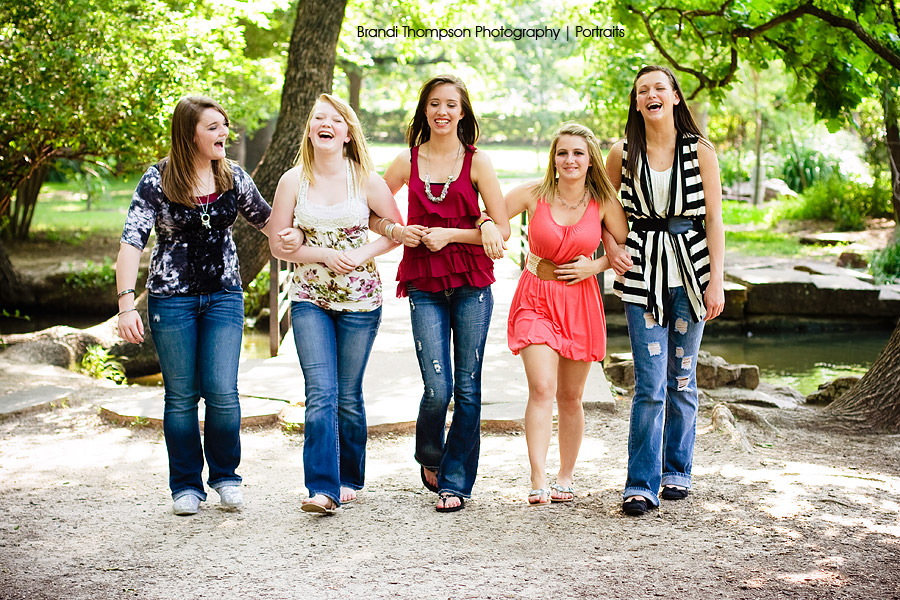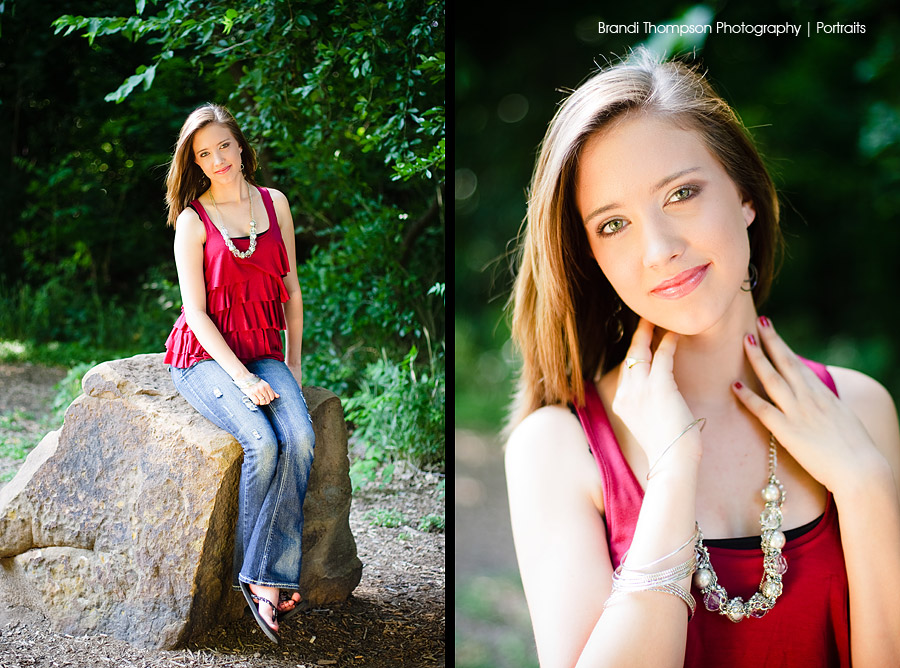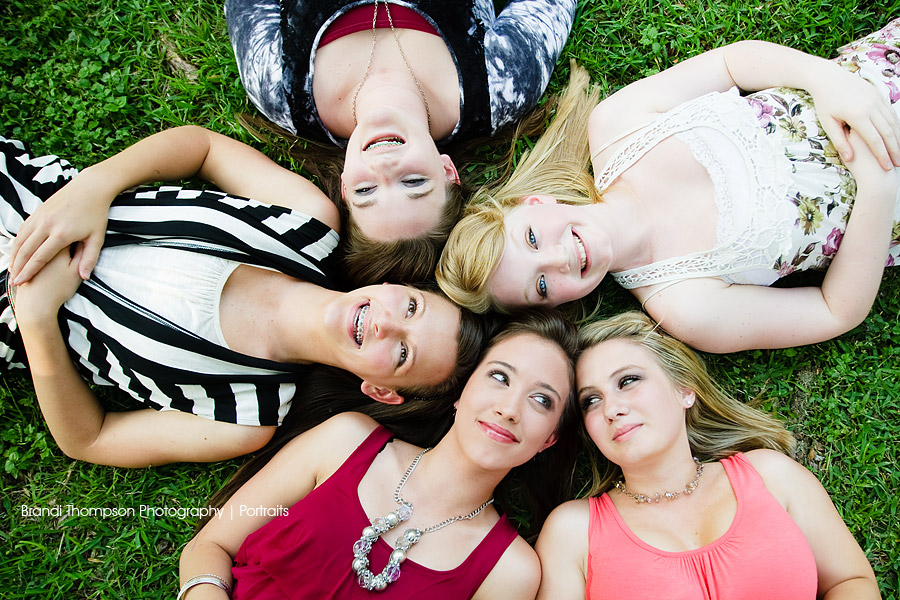 The poor girls got a little close to the bugs for these shots but I think it was worth it 😉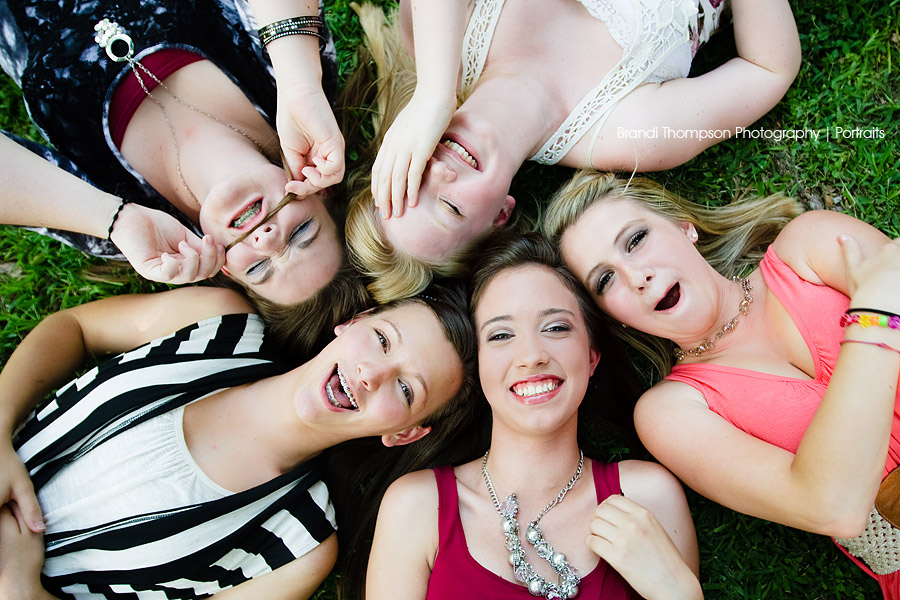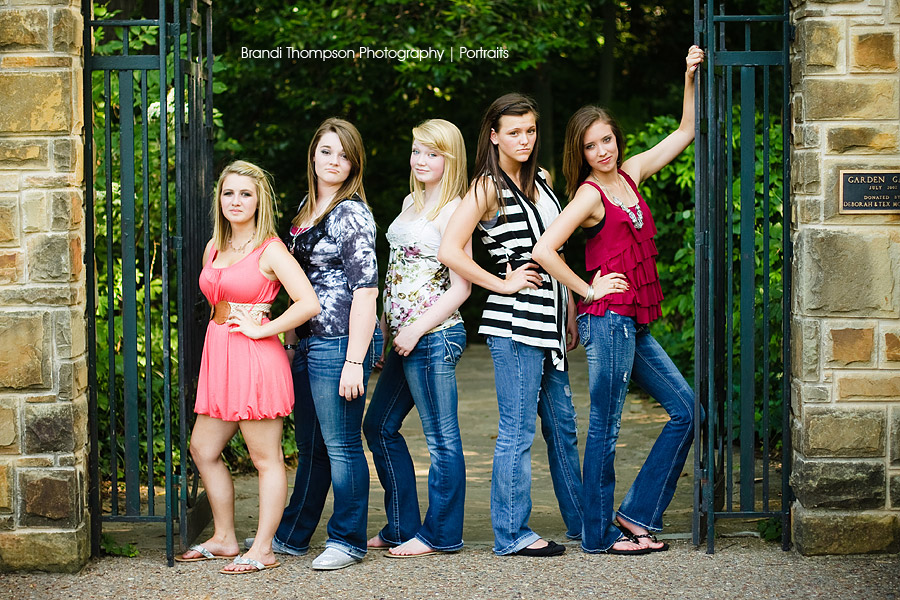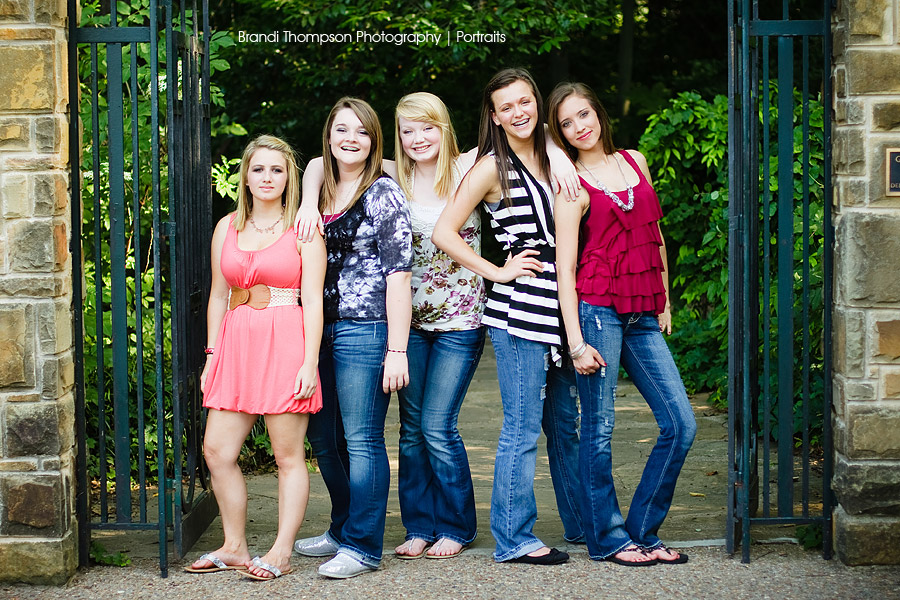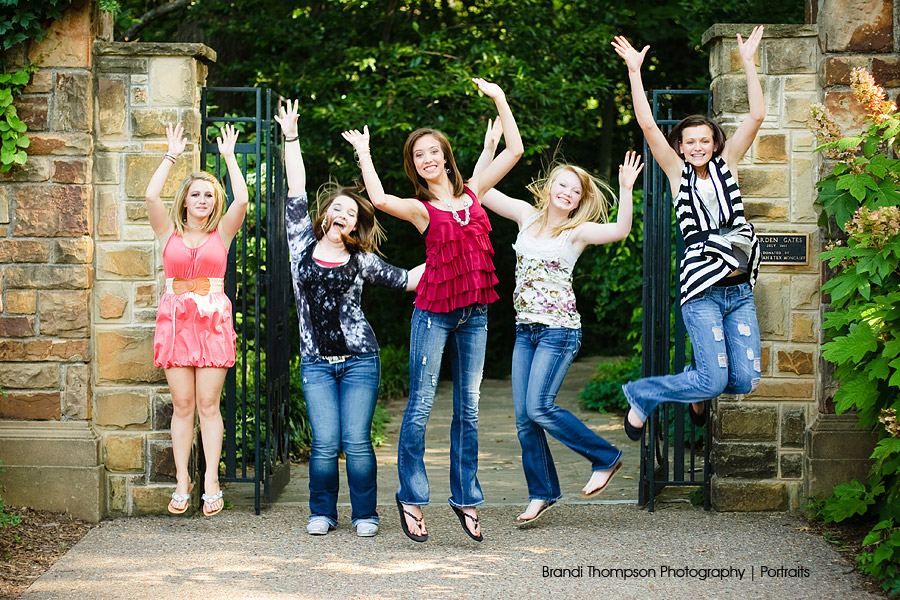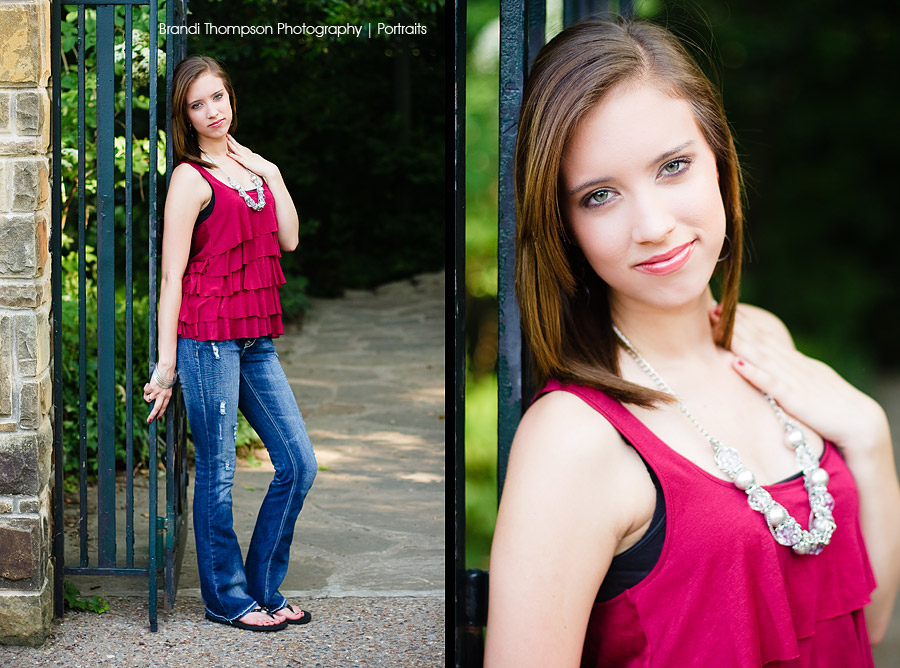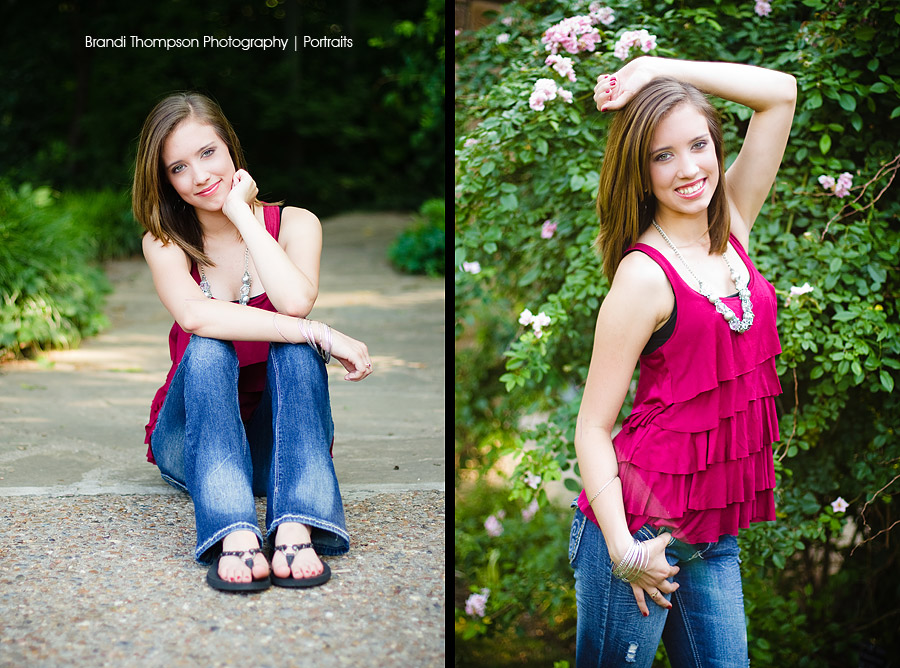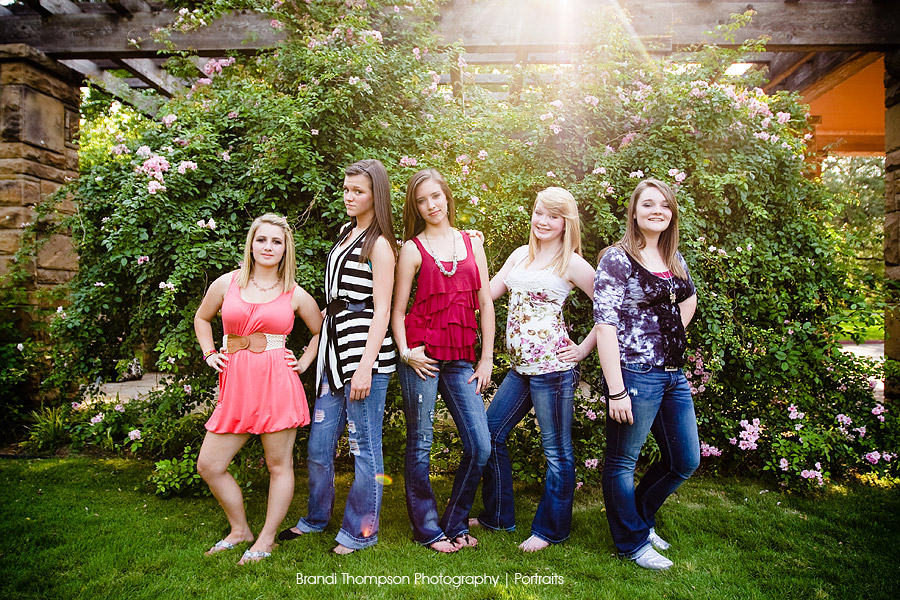 I love the sun peeking in there! And boy was there plenty of sun that day.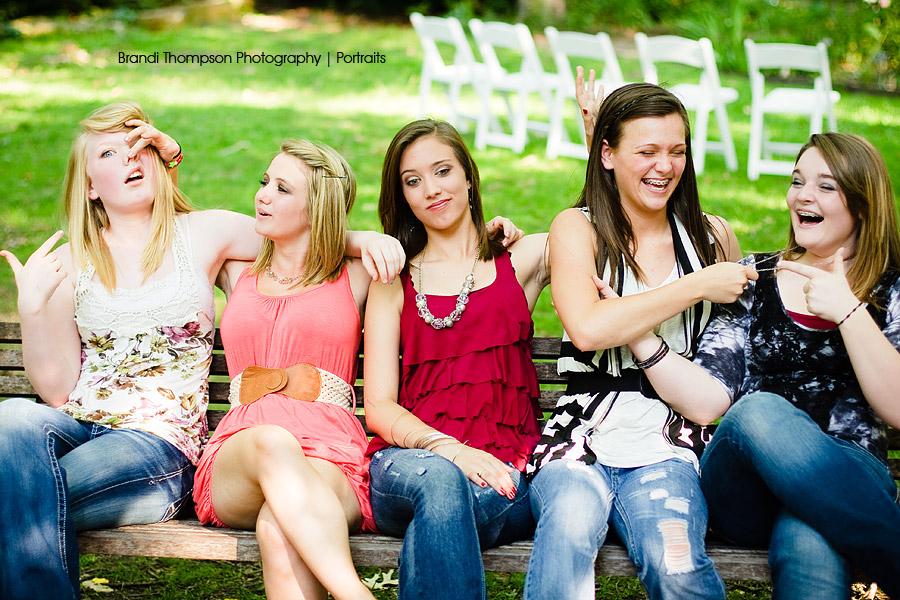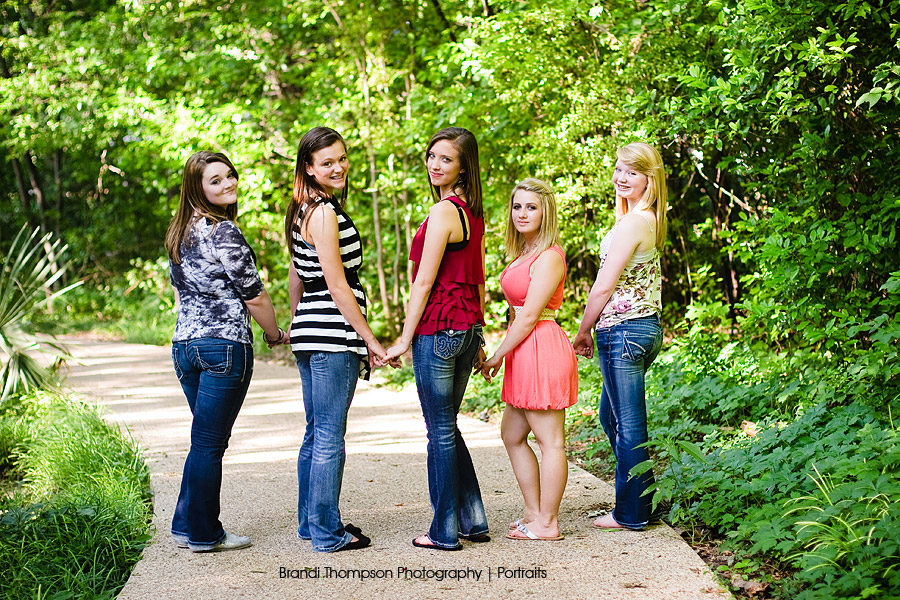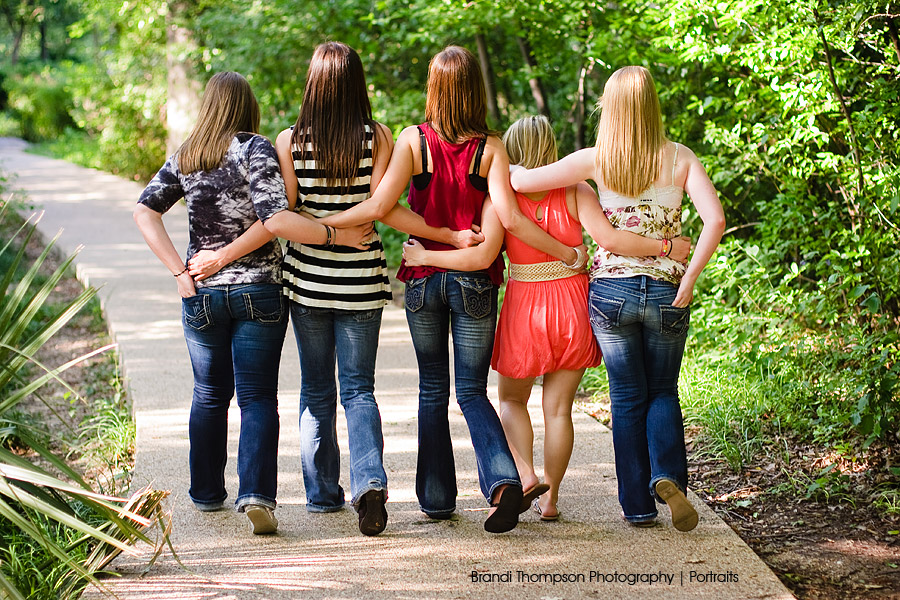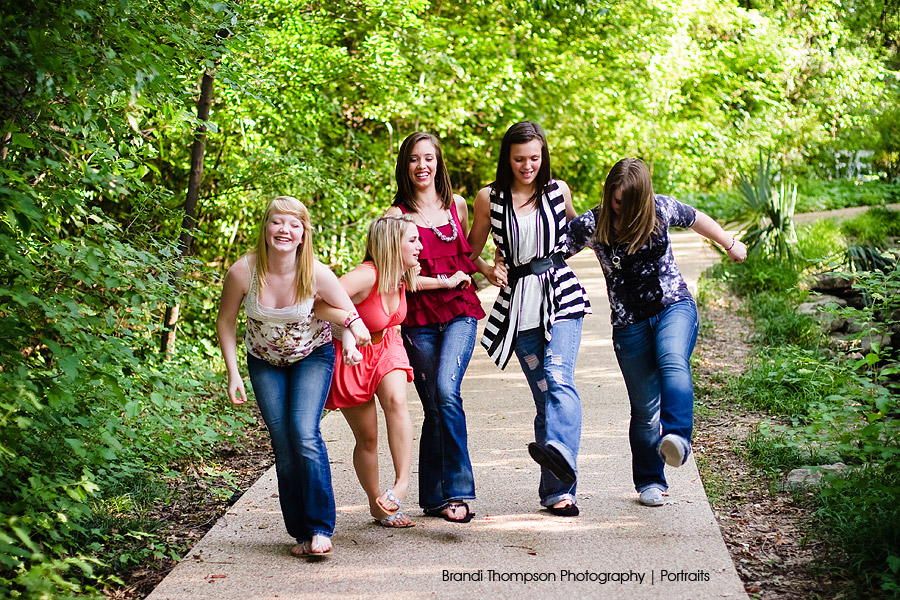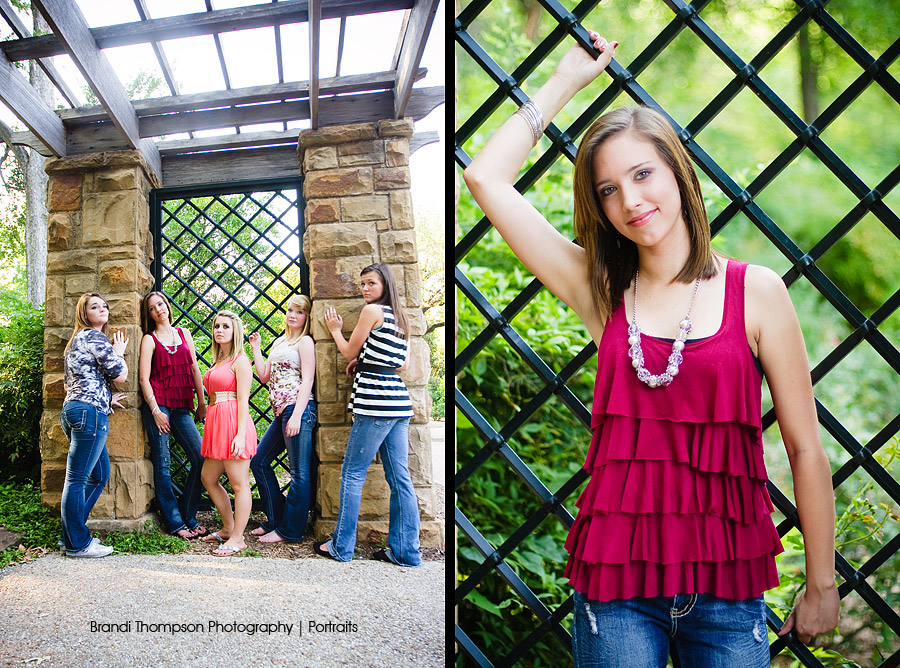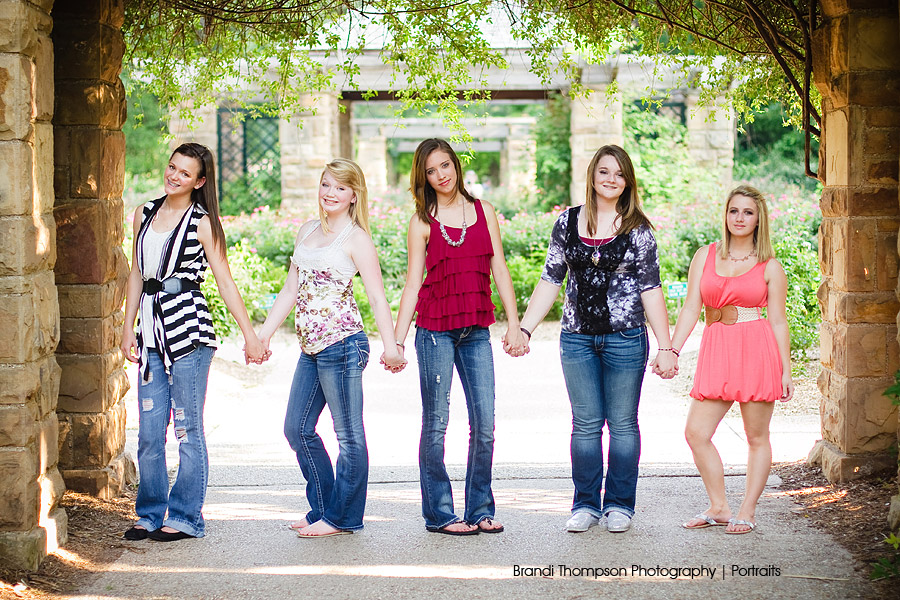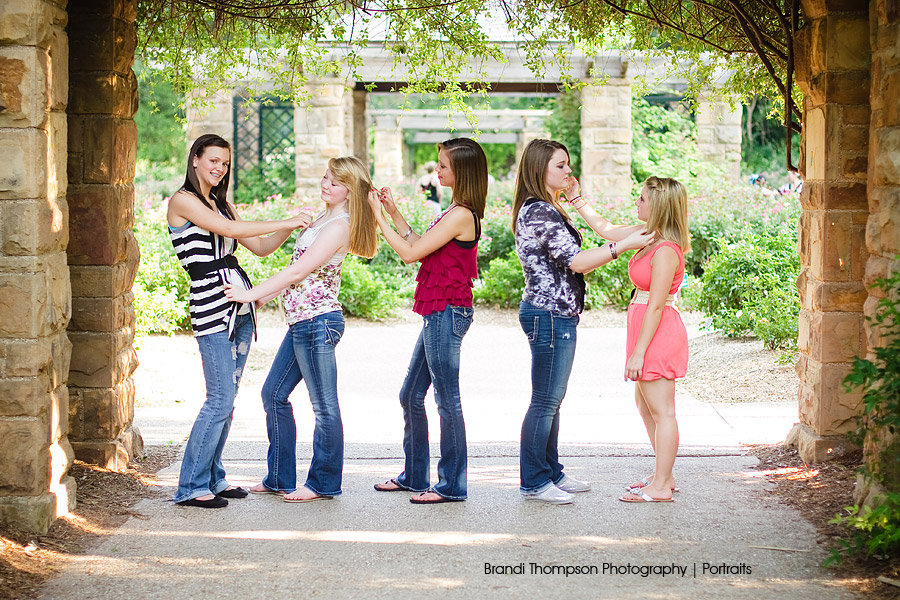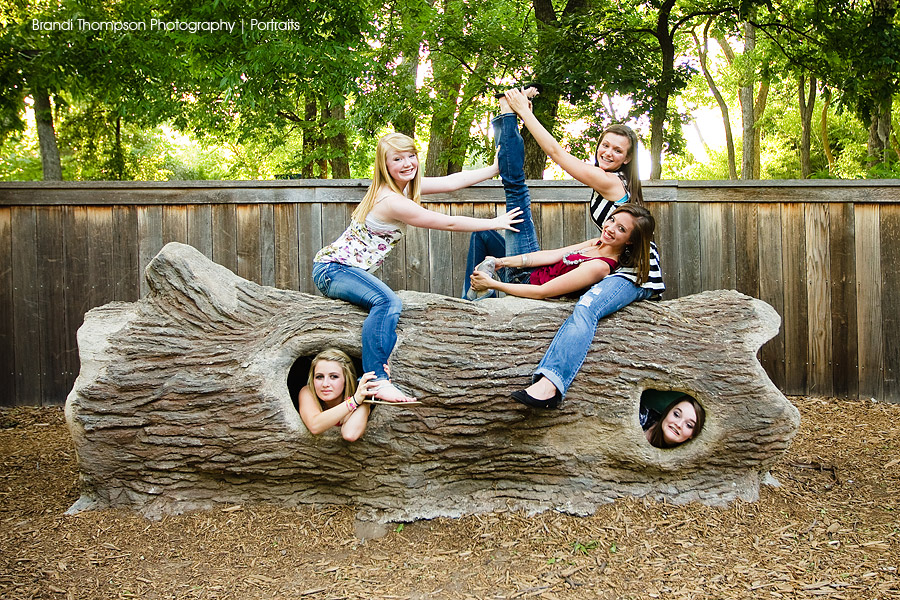 Giant logs are a perfect place to be silly.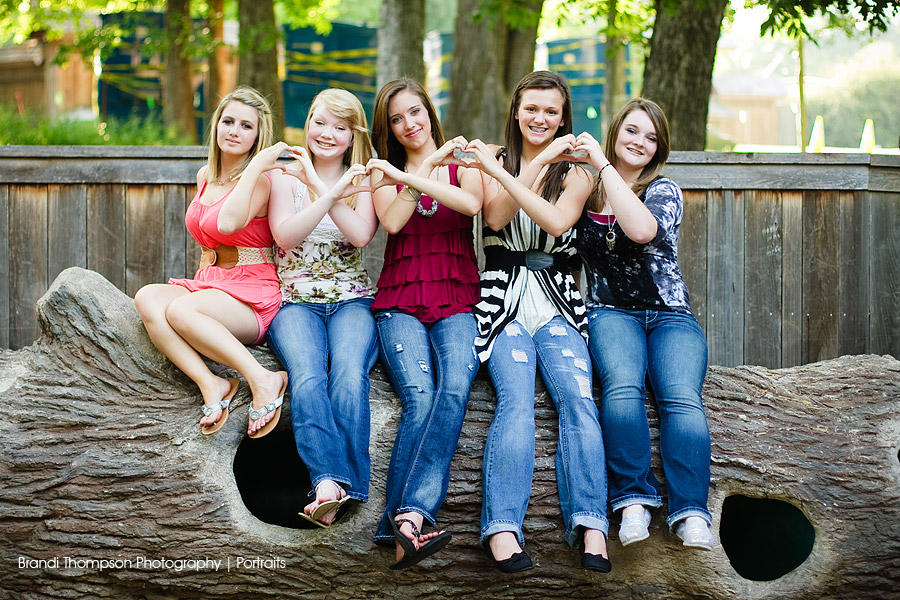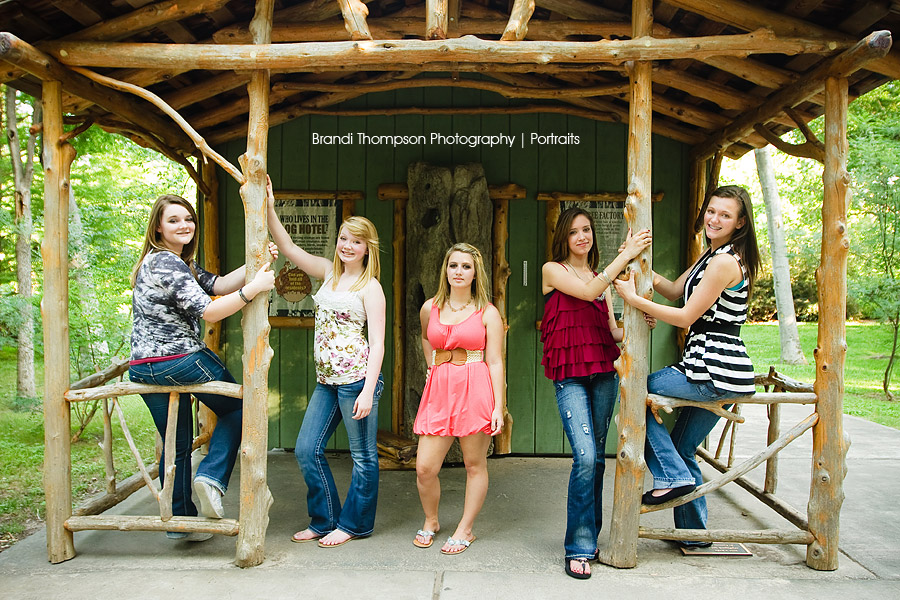 Thanks again to Kyley and all the ladies! Everybody have a great day and don't forget to enter the big giveaway!