Krystle & David's Intimate Fort Worth Botanic Gardens Wedding
I had a great time meeting Krystle and David, and capturing their small wedding at the Botanic Gardens in Fort Worth. There was so much emotion and that's what I love about weddings. They will be moving across the country to start a new adventure in their life and I wish them much luck!
Here are some of my favorite images from their wedding.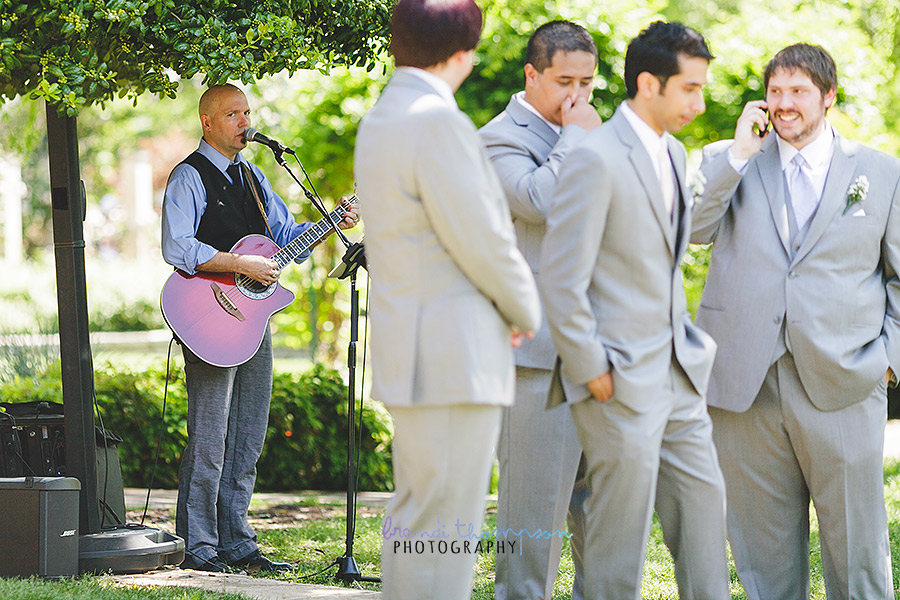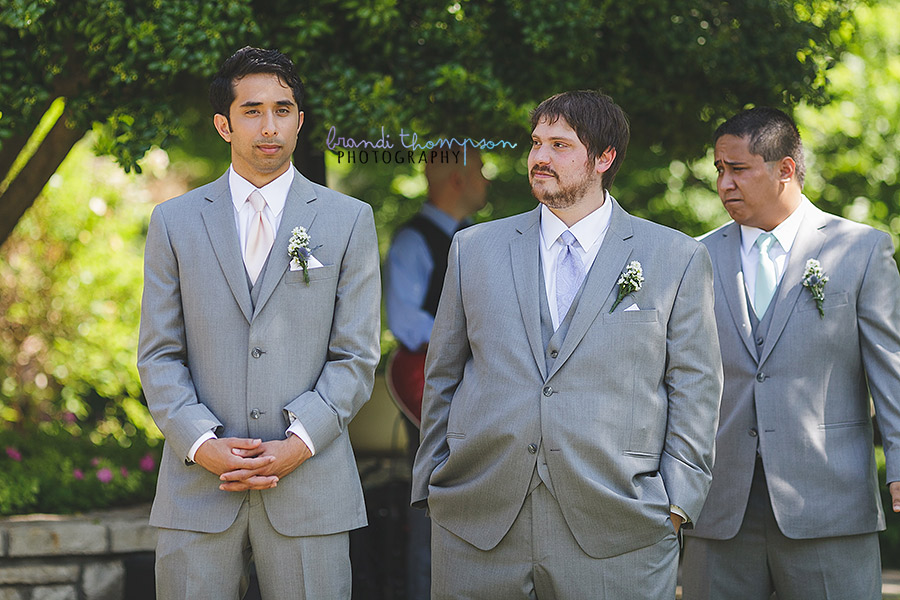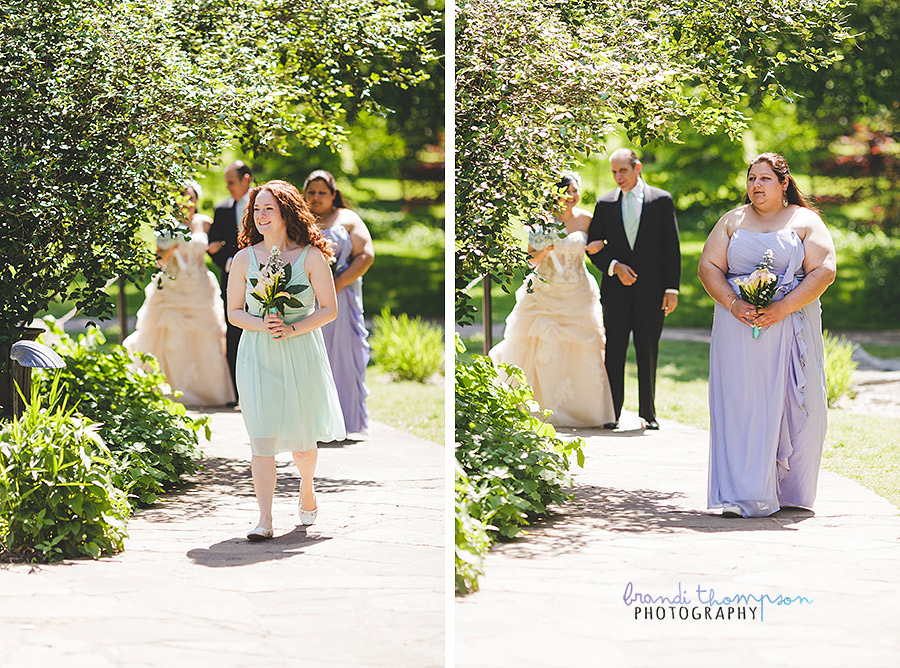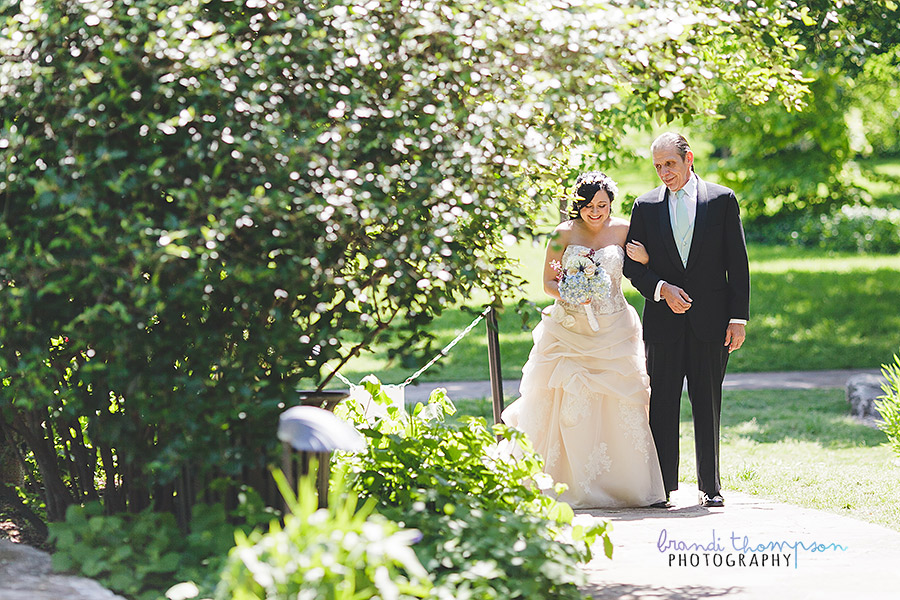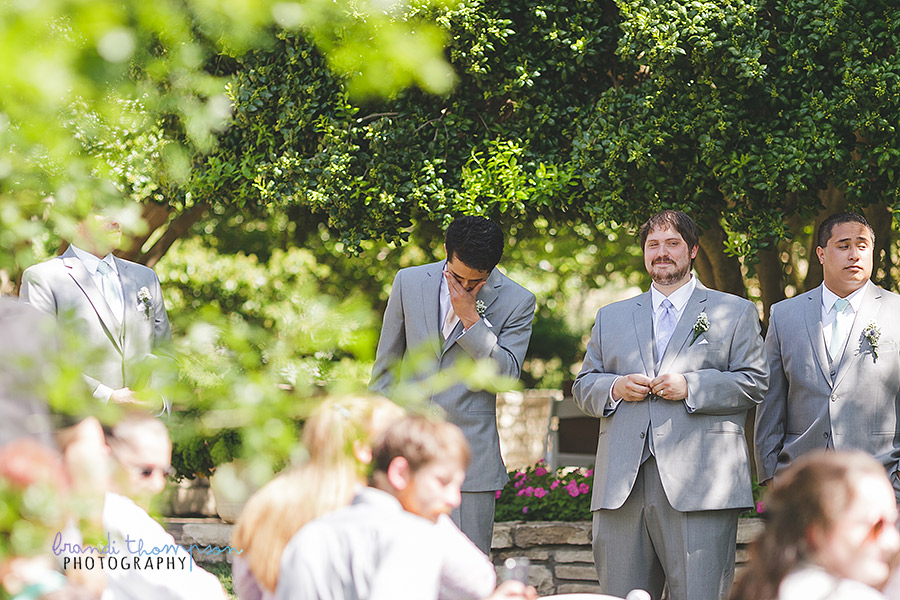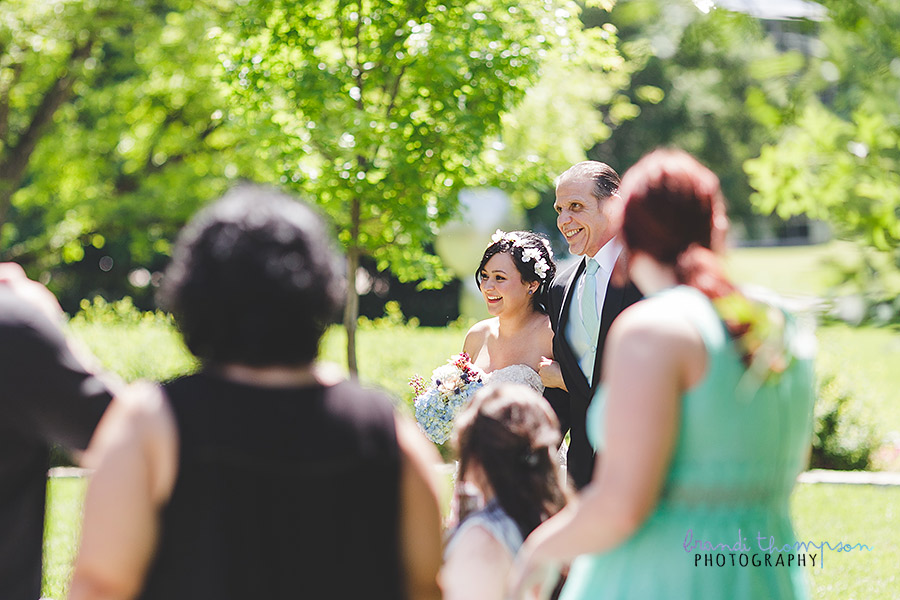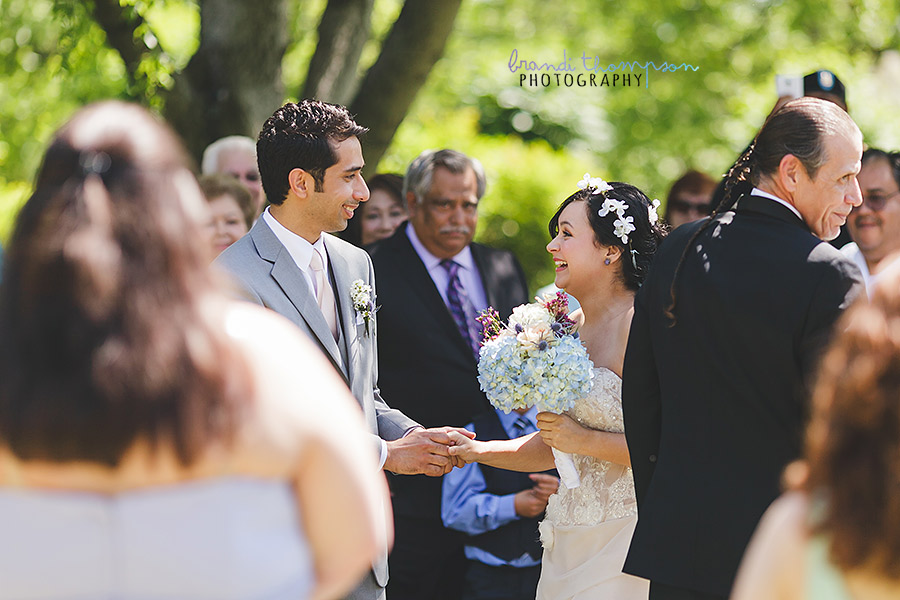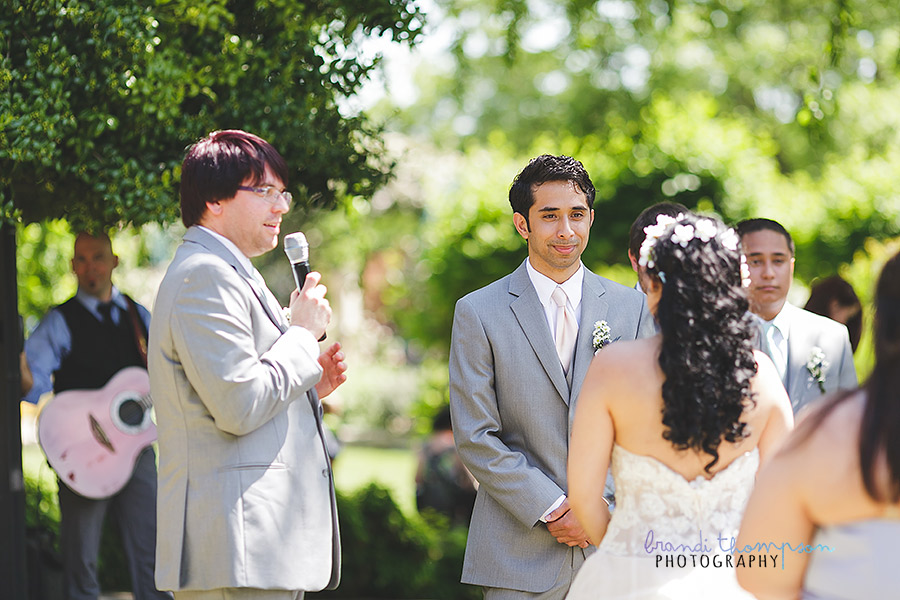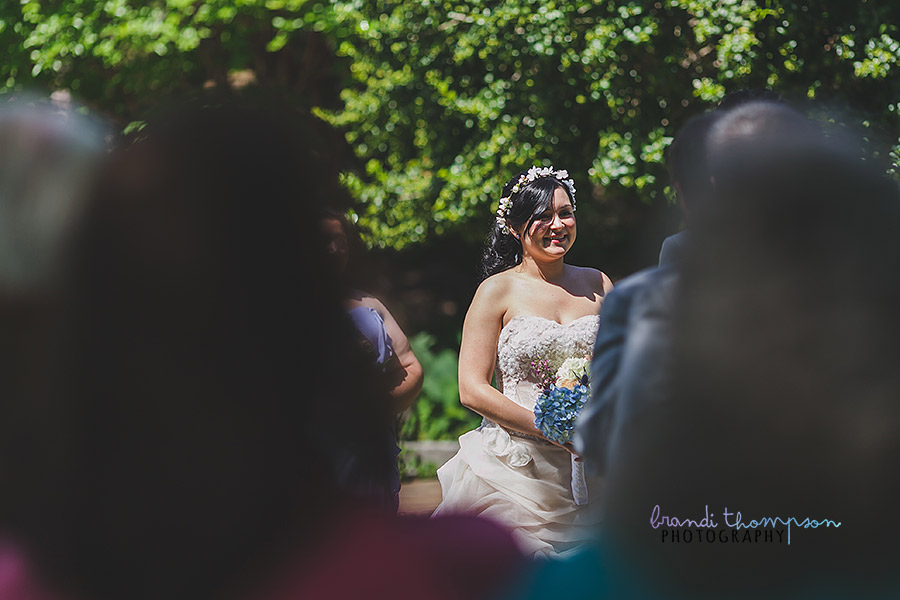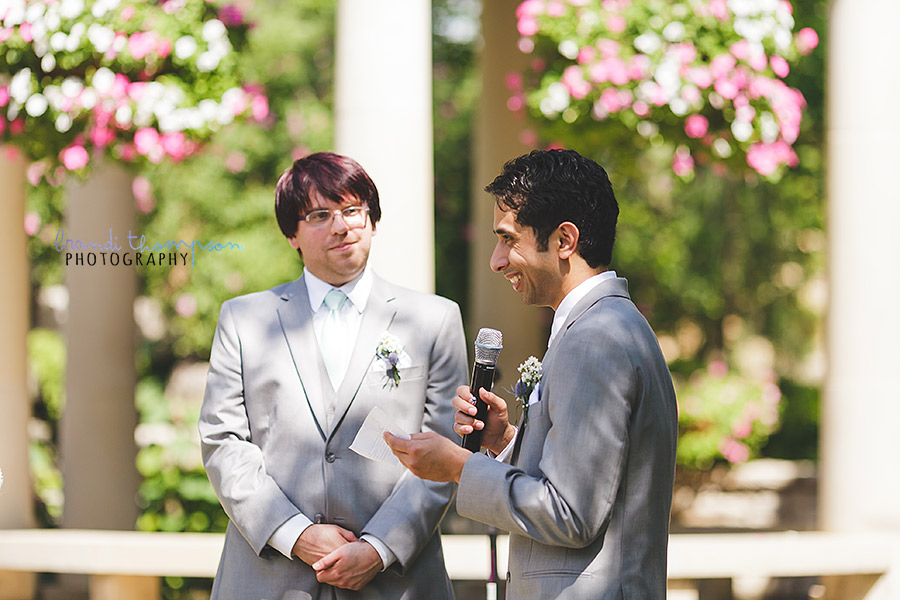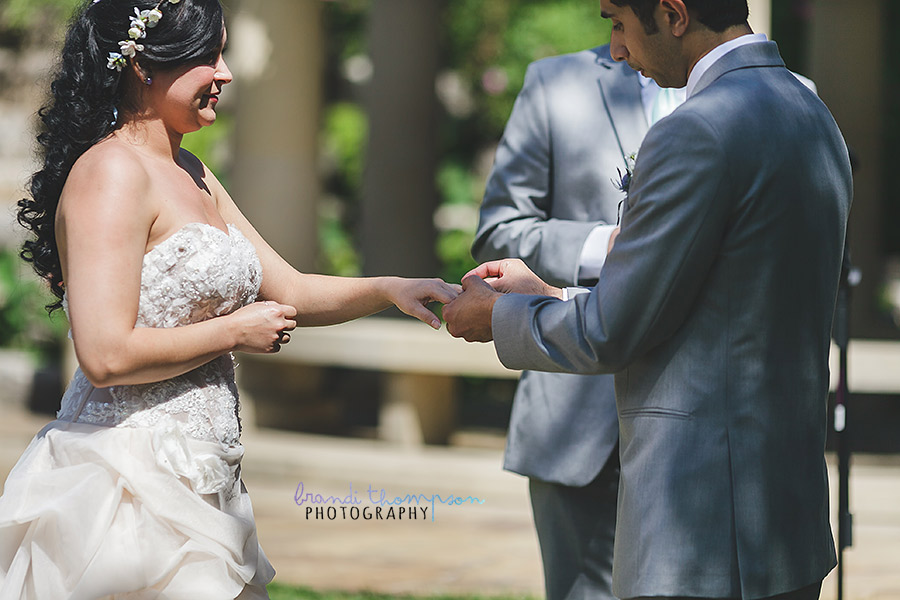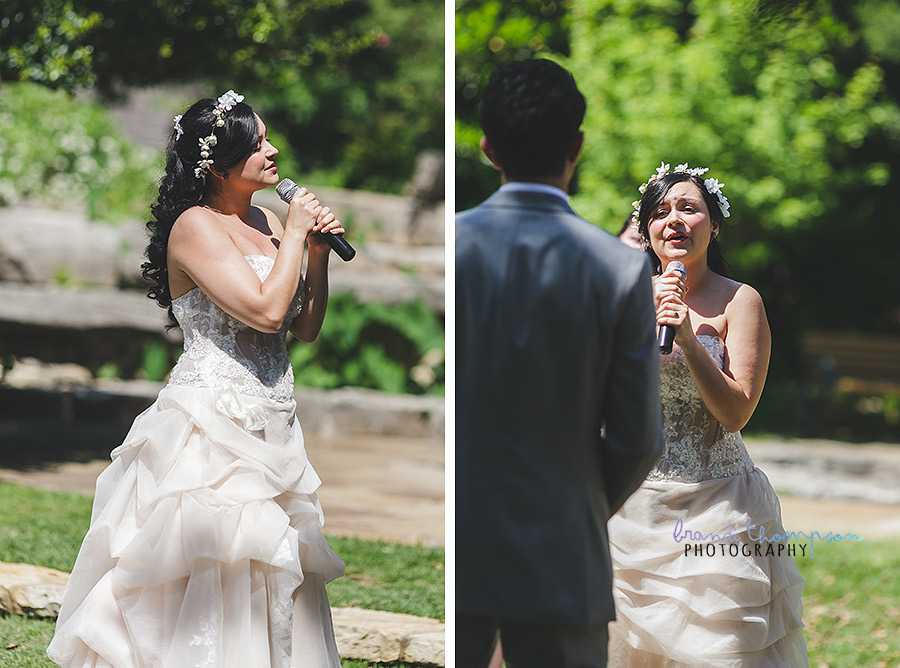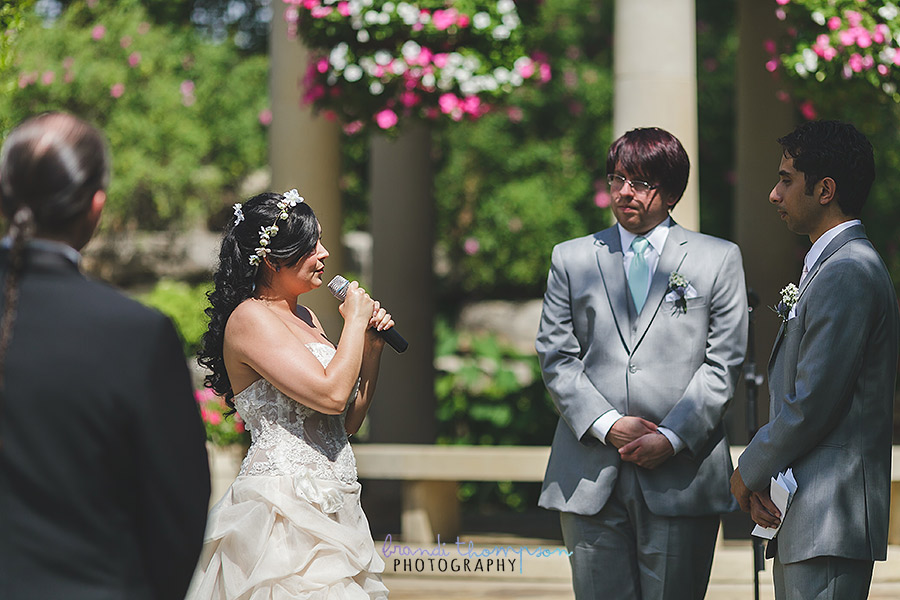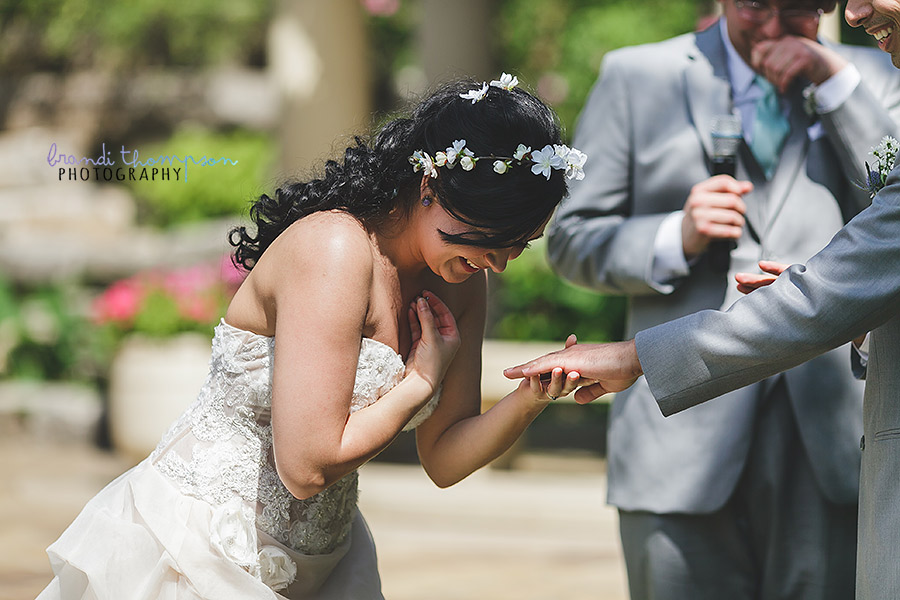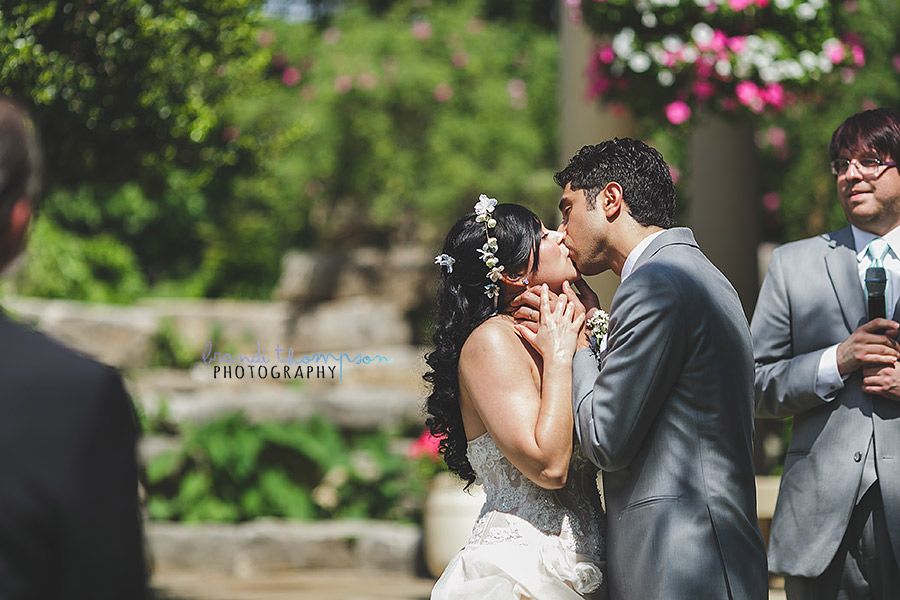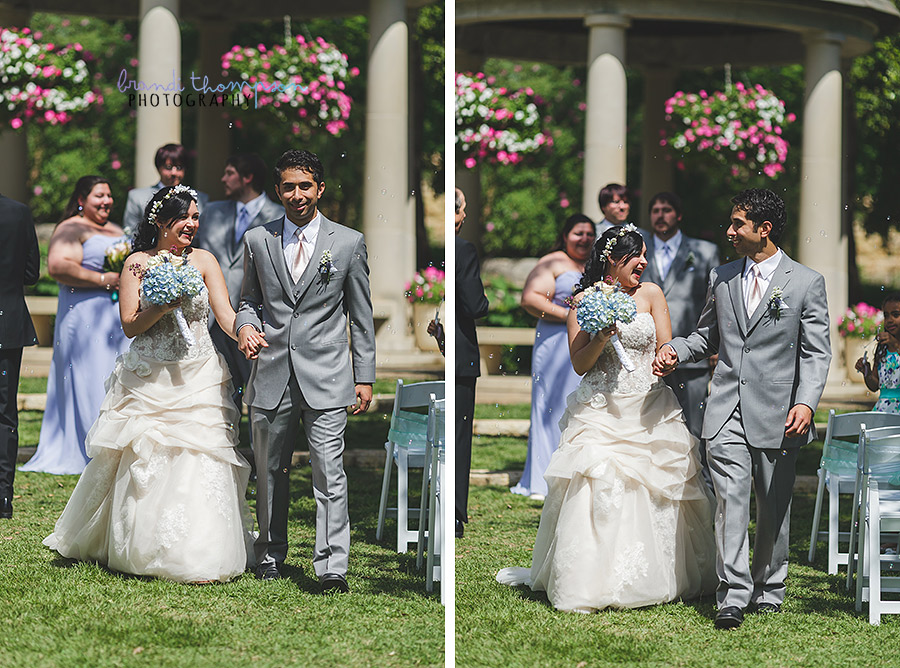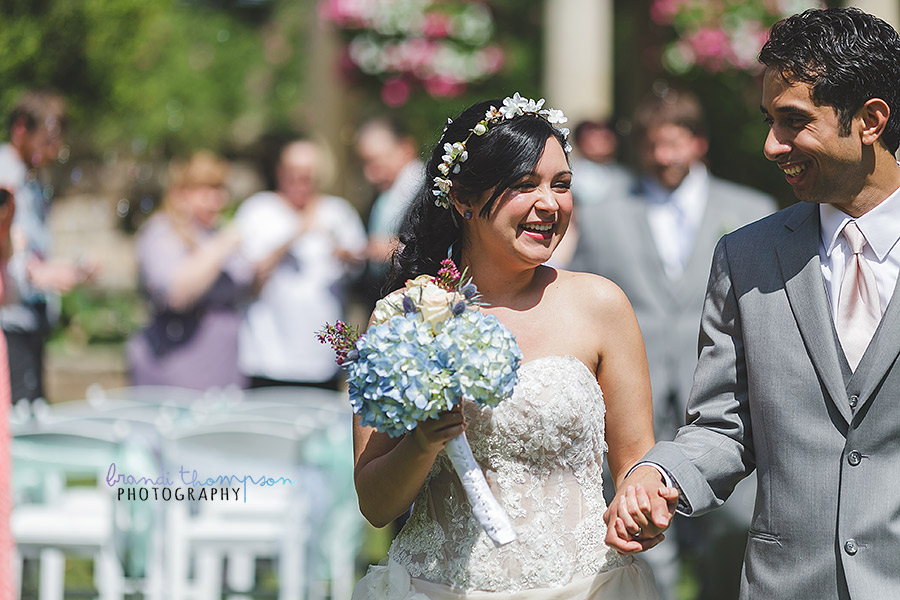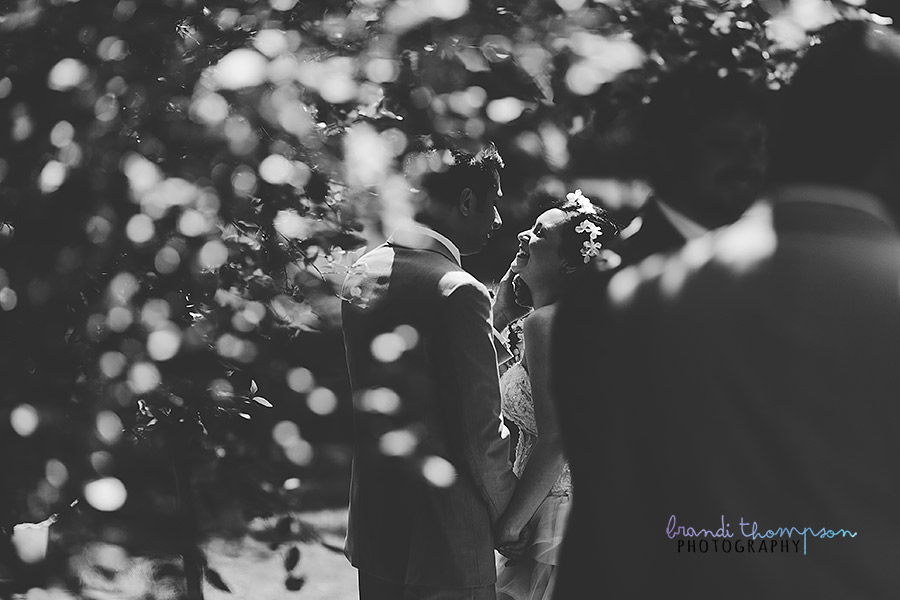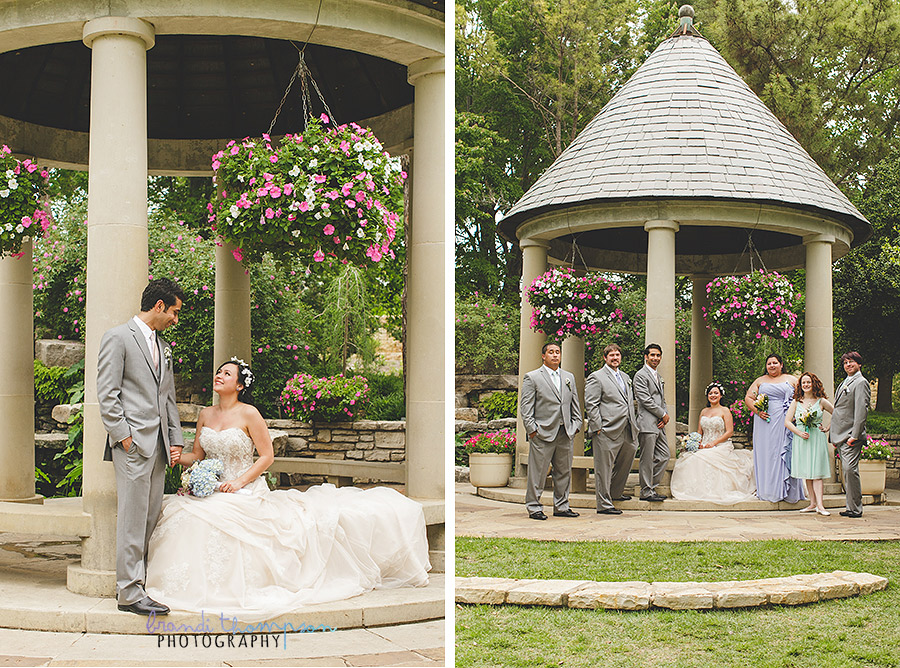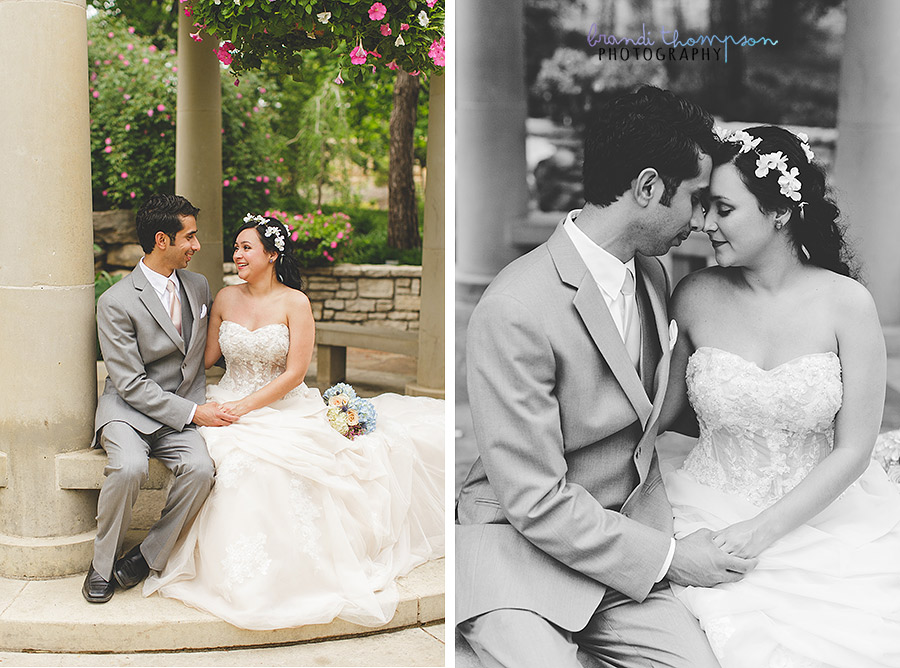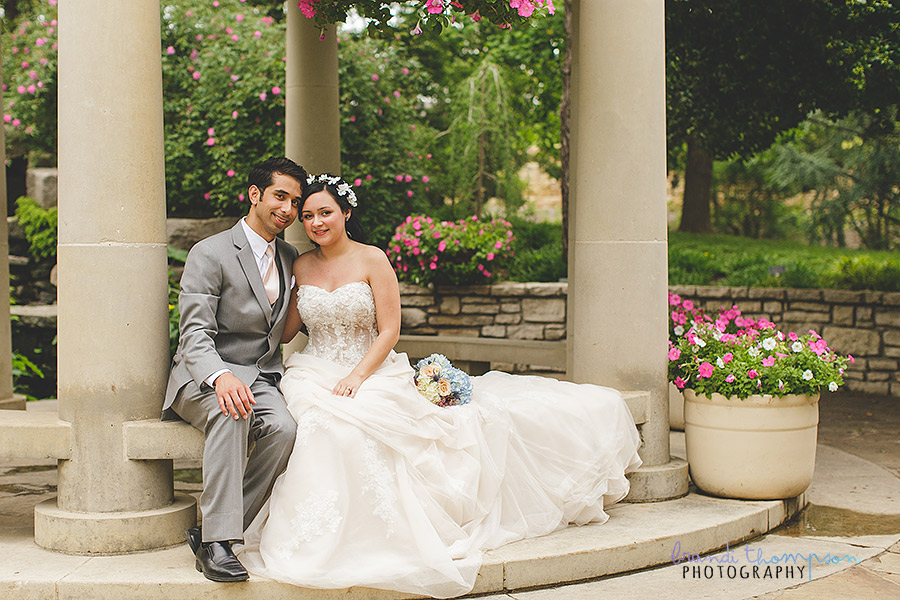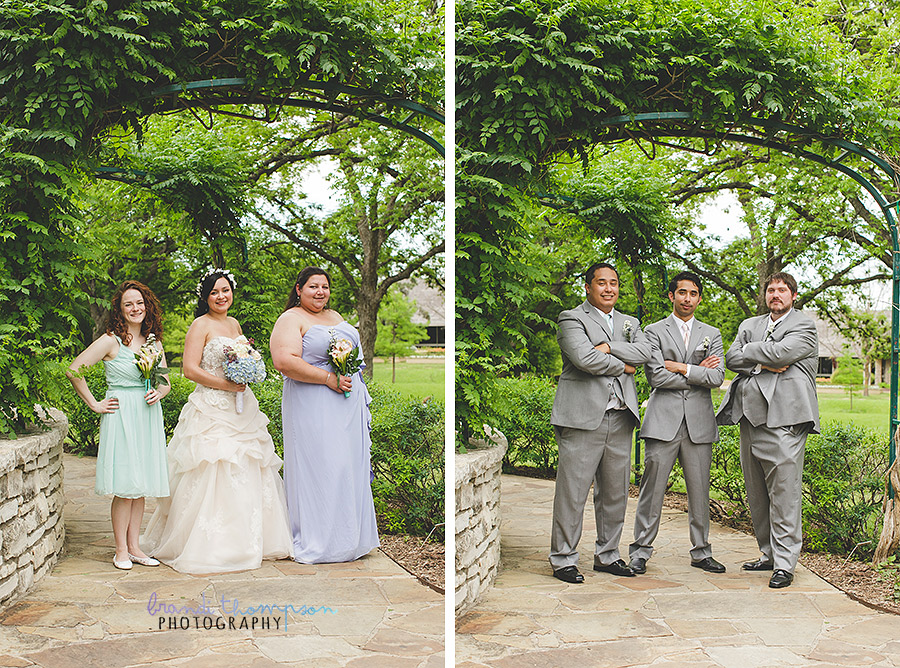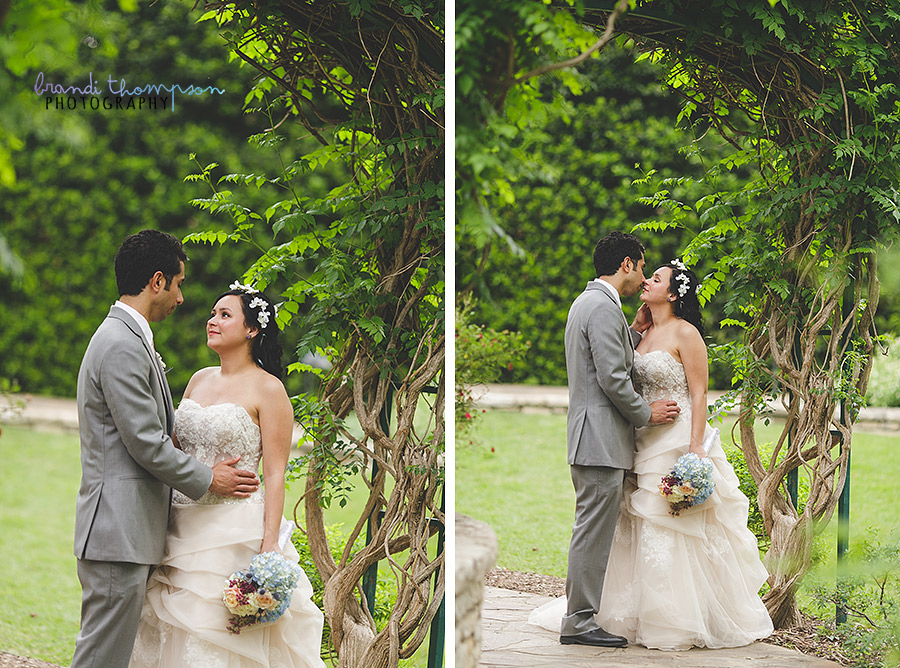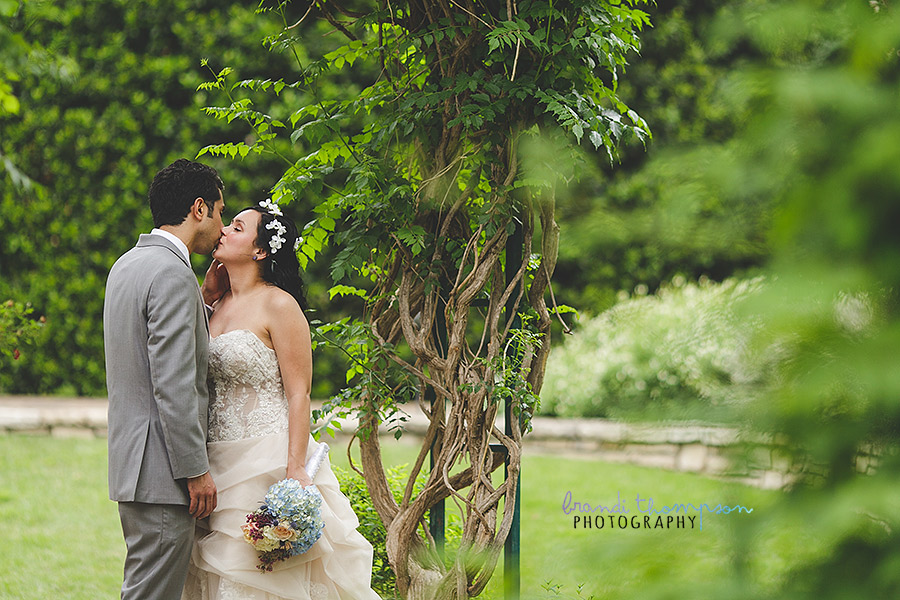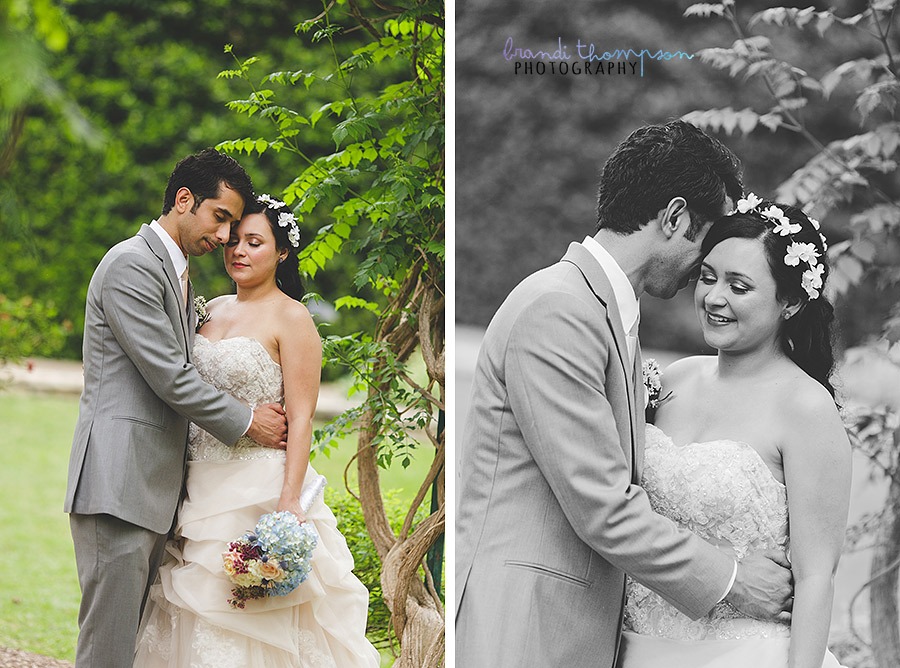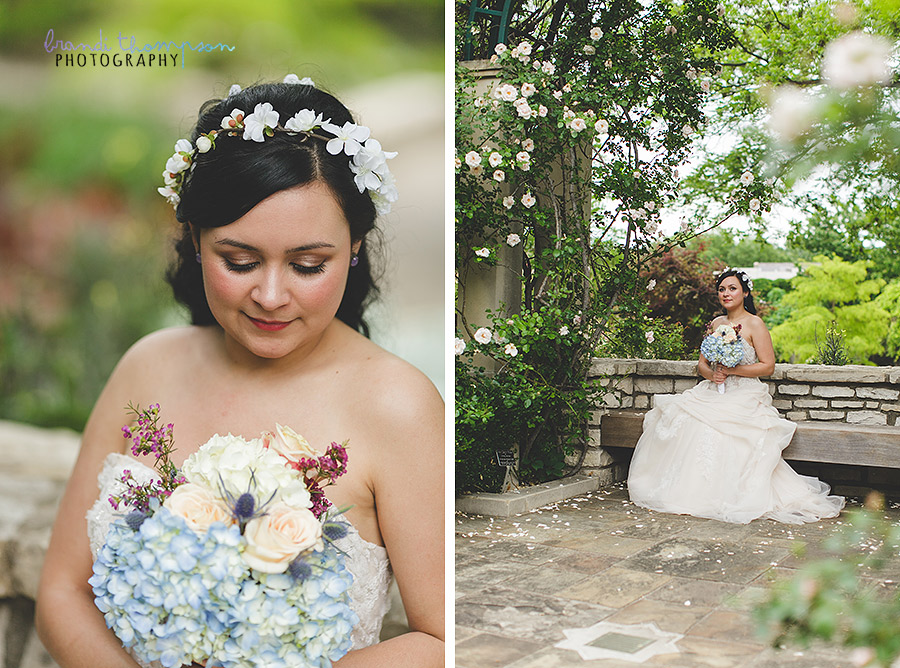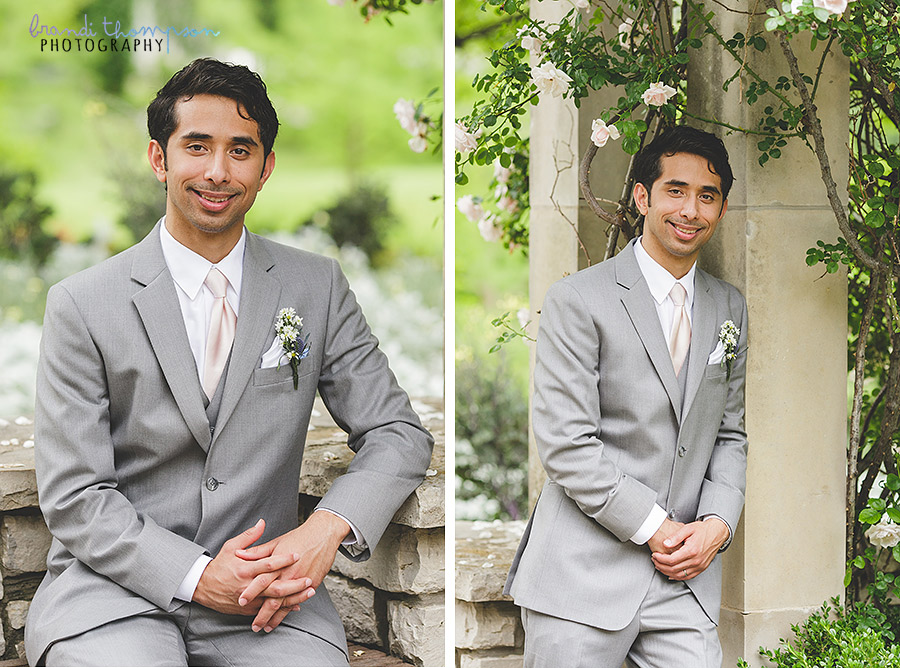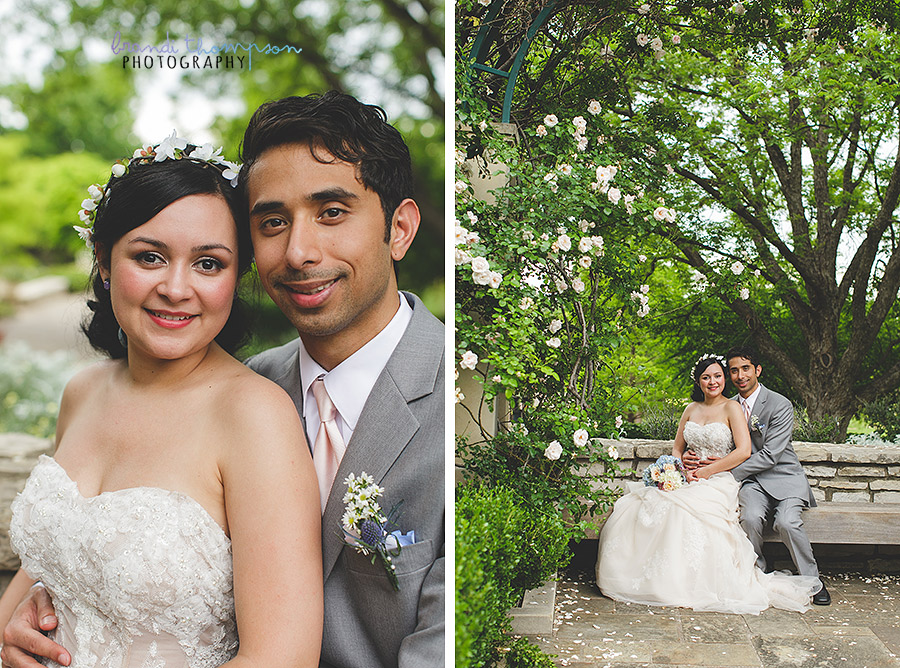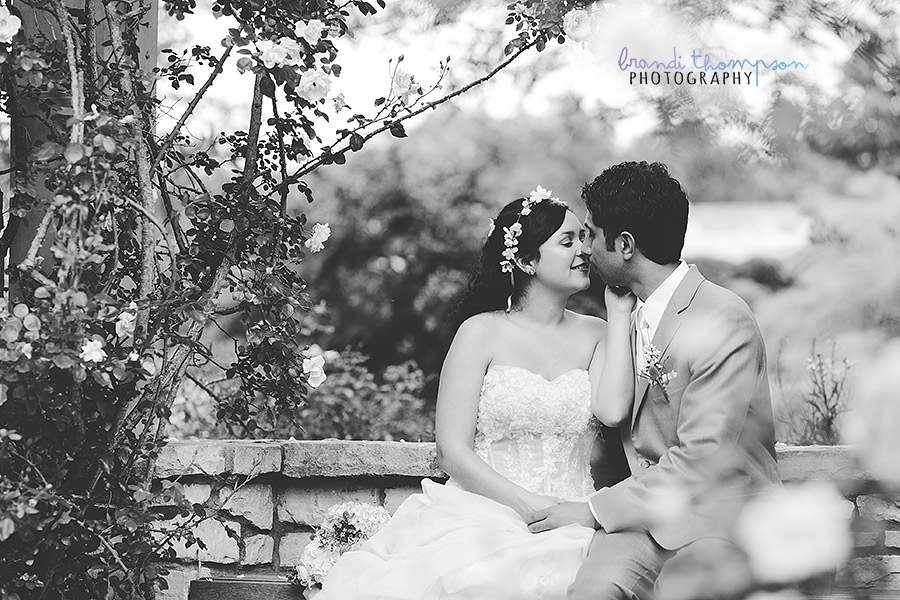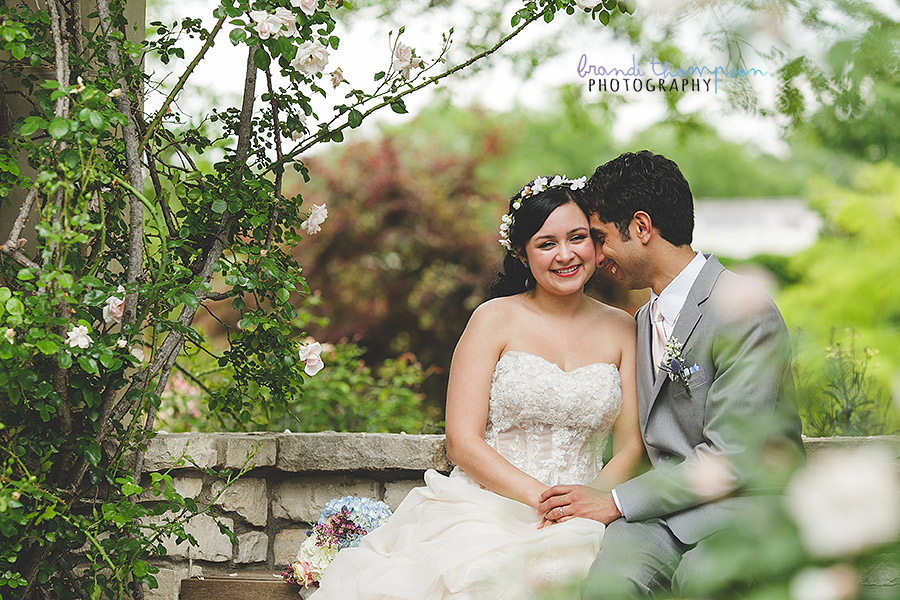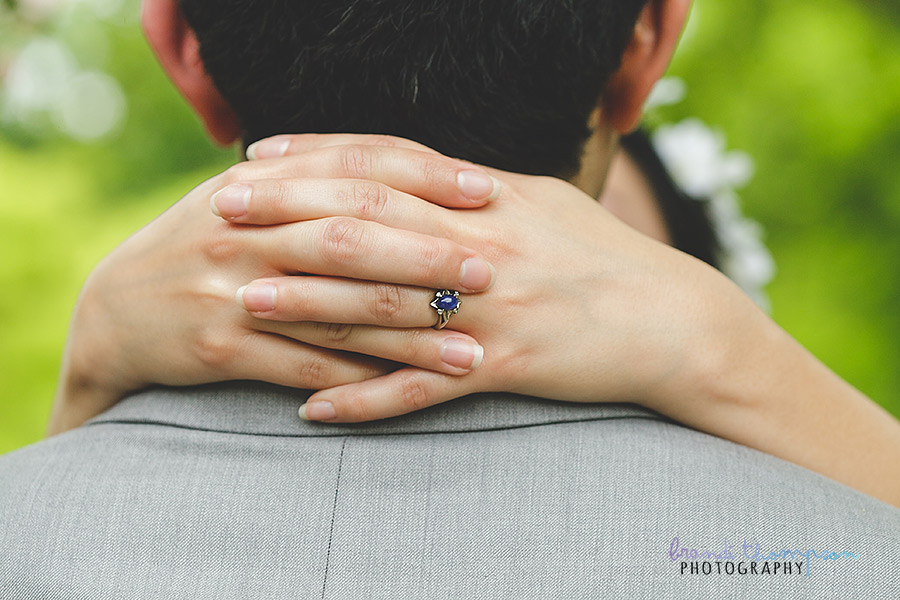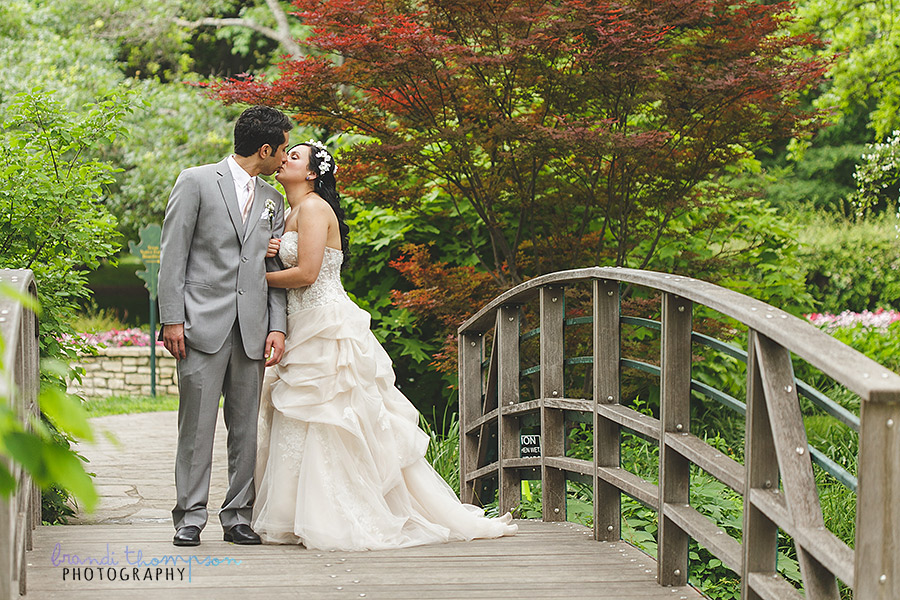 Happy Wednesday, friends! Thanks for stopping by.