Jonathan & Ashley's Homemade Corsicana Wedding!
*** Small Note: I apologize if the blog images have been a little inconsistent. I'm trying to just fine tune some things to make the blog a little sleeker. Keep an eye out for big changes happening later this year!****
This is one of my favorite weddings ever, if not the number one. Not because of some fancy details, but because it's my 'little' brother's wedding. Seeing his emotion was one of the best things ever. Despite any ribbing that might go on between siblings, all we really want for one another is happiness.
Everything at this wedding was done by a family member or friend. There are many wedding professionals that turn their noses up at such things. And yes, it CAN go wrong, but at this wedding it all went right. Everything ran perfectly smoothly and everything came together beautifully. And, Jonathan is just lucky enough to have a sister who happens to be a professional photographer!
The wedding was held at the home of Pete & Cindy, who also officiated the ceremony. They have known us for at least ten years, and we used to attend a youth group at their home when we were teenagers. It was wonderful to see that even they were getting teary eyed.
I just loved the whole thing. Awesome.
A big thanks to Jessica from MairImages for coming up and acting as a second/third shooter for us so we could also enjoy being with family. I've noted the images below that were shot by her!
And, now, onto the photos!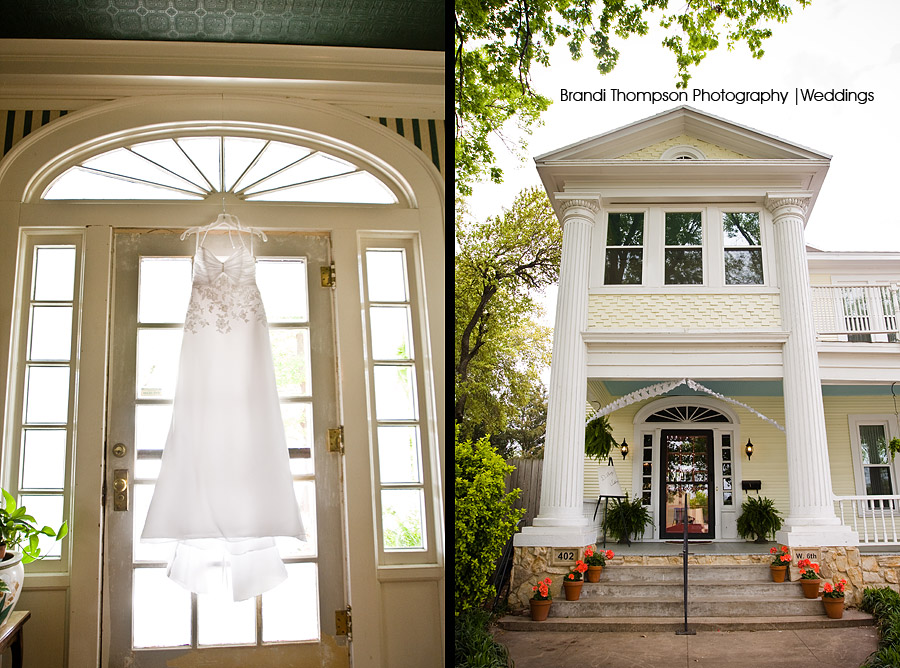 A stunning location!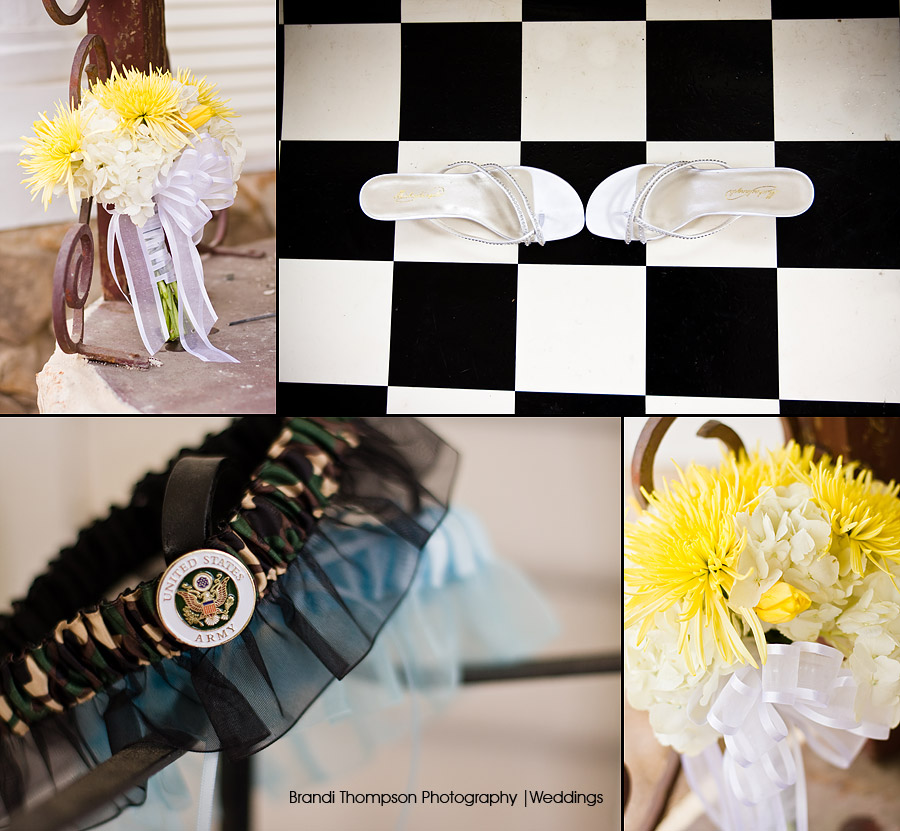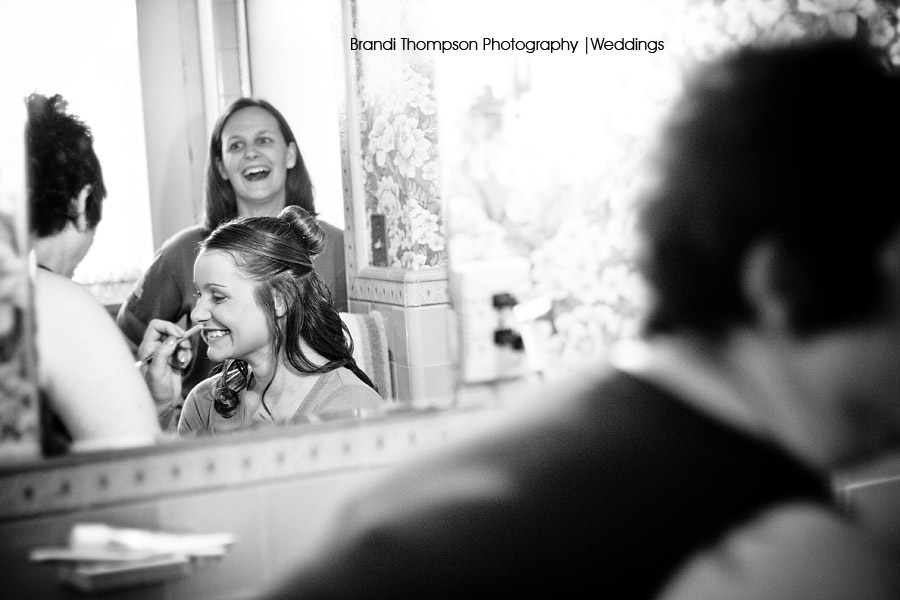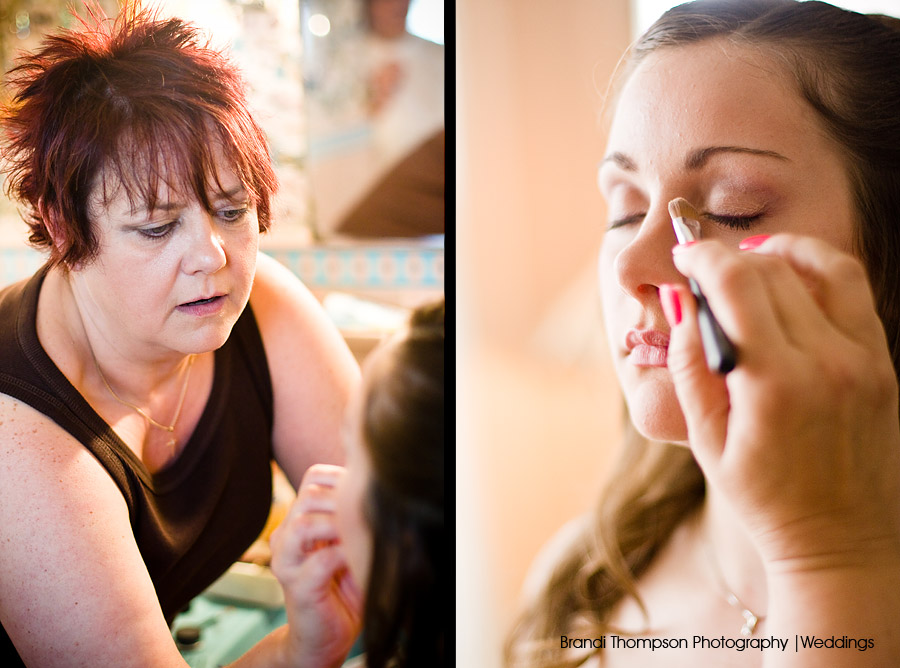 Hair and makeup by our Aunt Karen; one of the coolest ladies ever!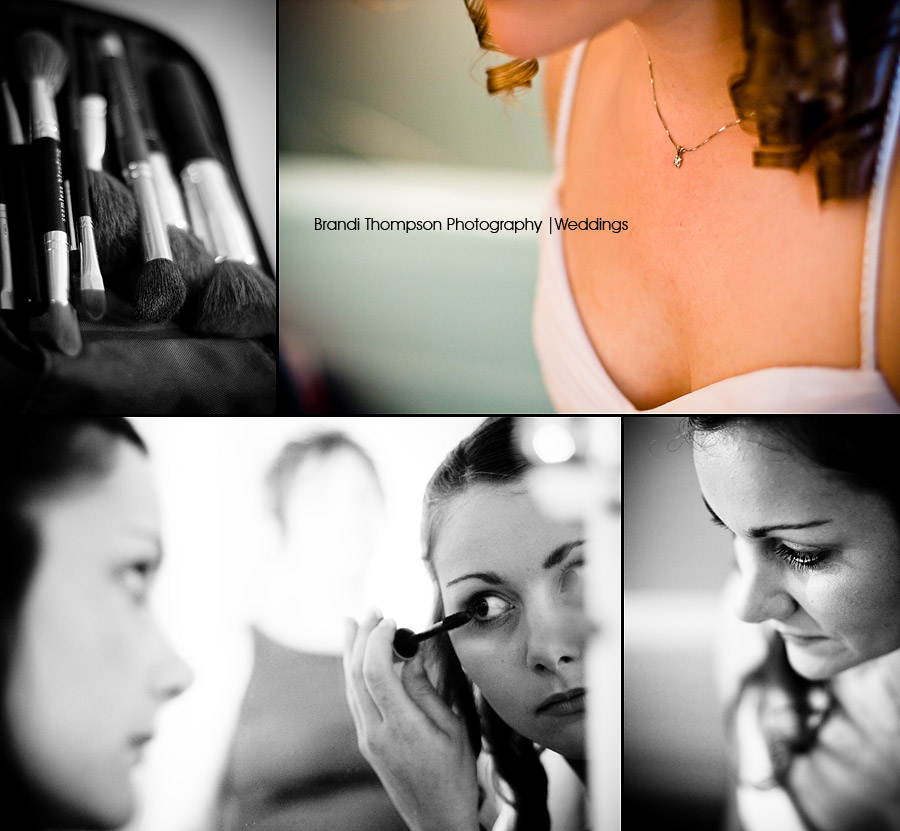 That necklace was made from Ashley's grandmother's ring.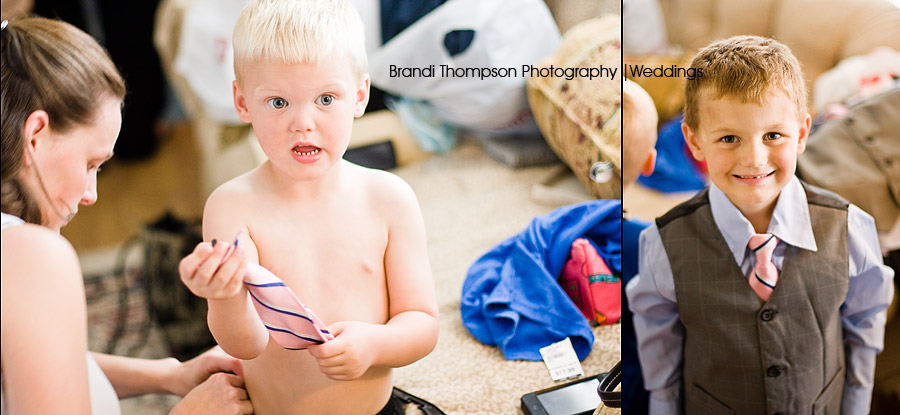 The ring bearer and flower boy get ready. 🙂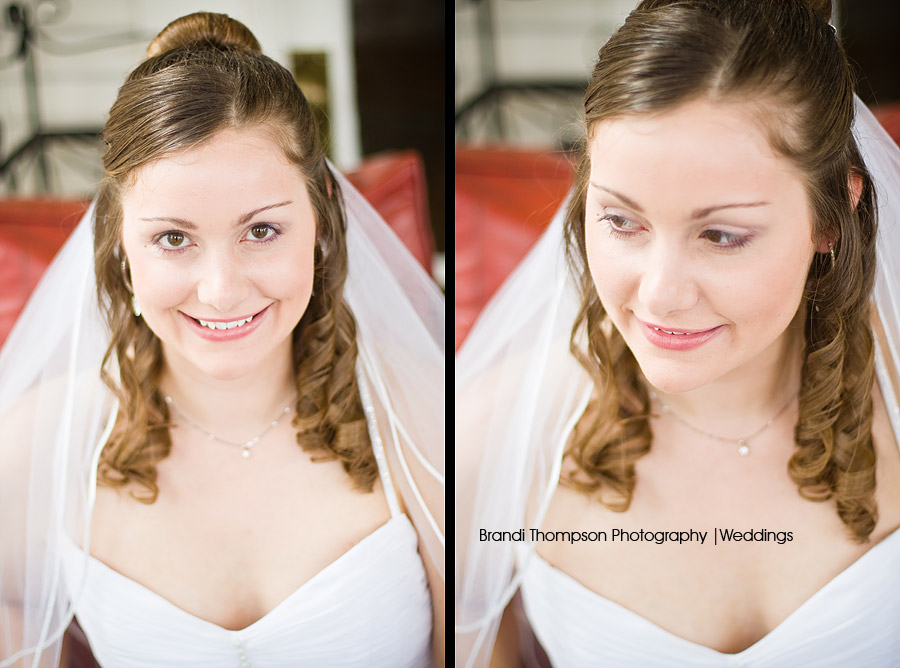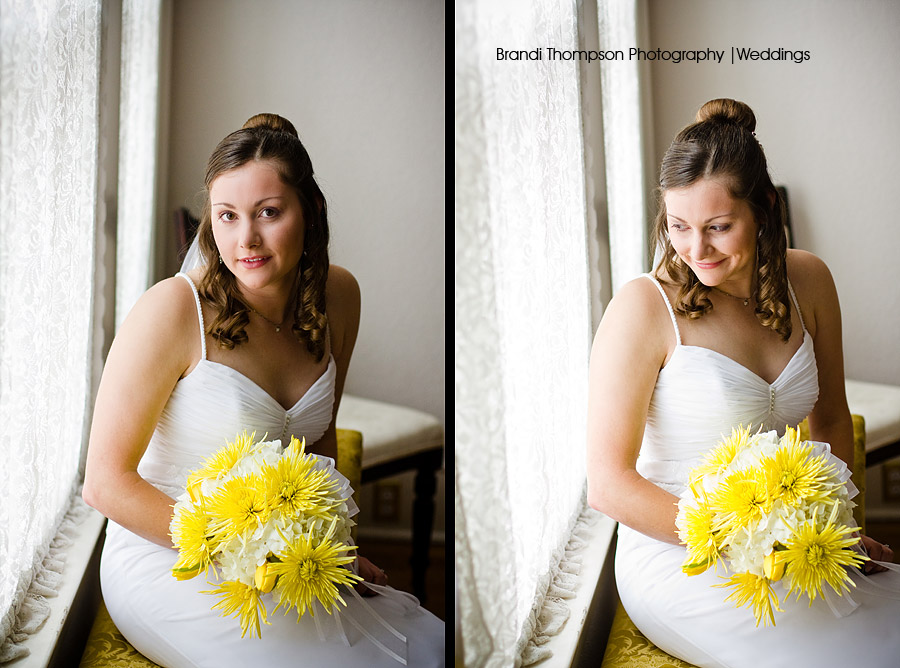 Beautiful Ashely plus some beautiful light = Awesome!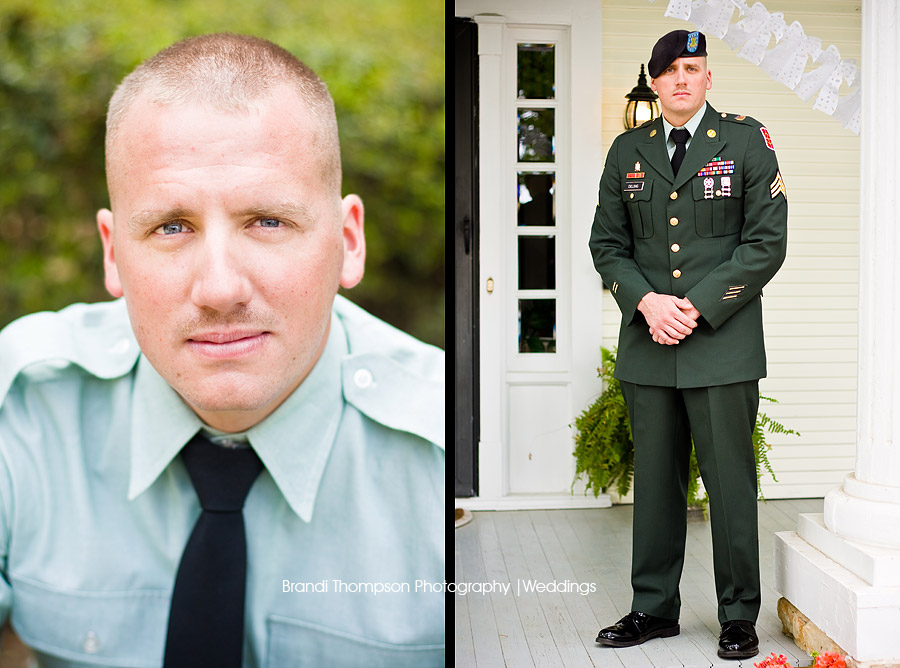 Jonathan didn't look too shabby, either.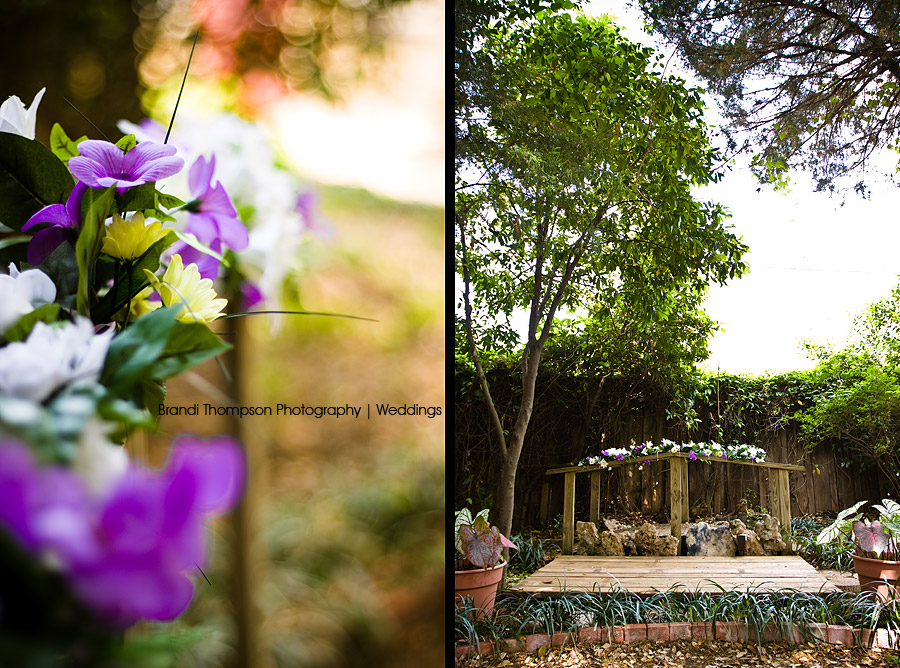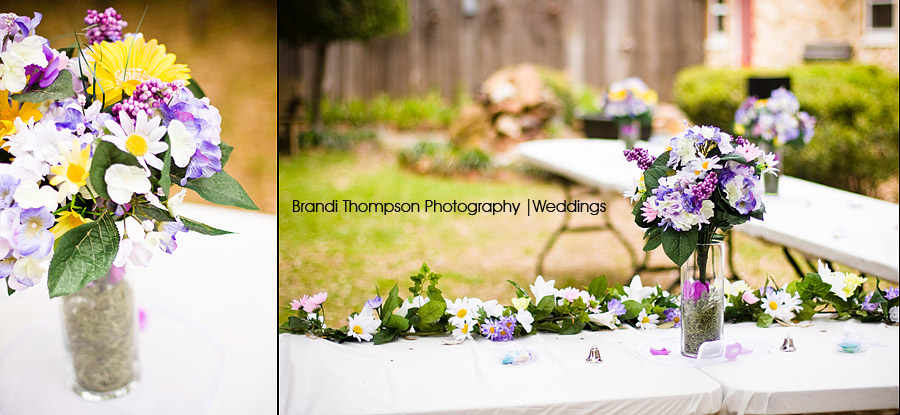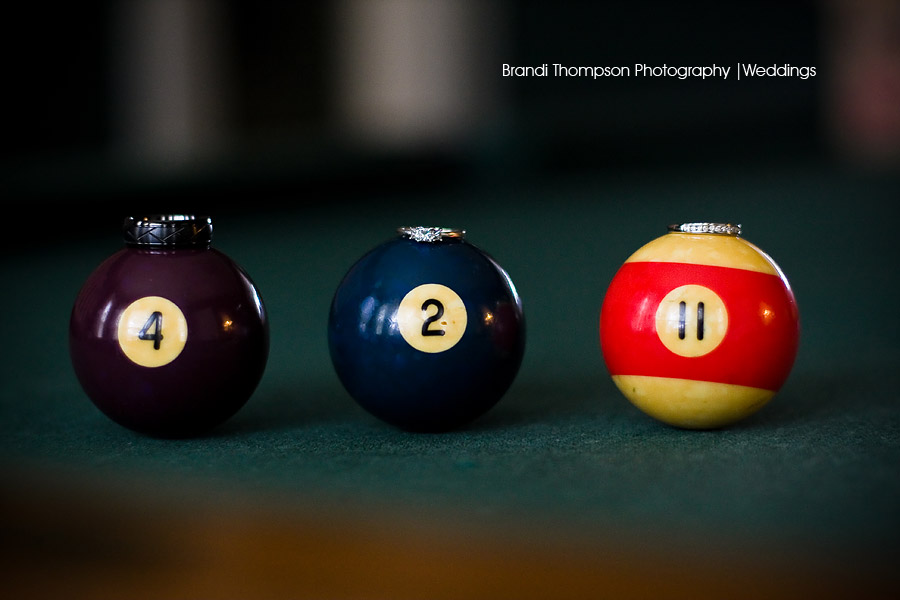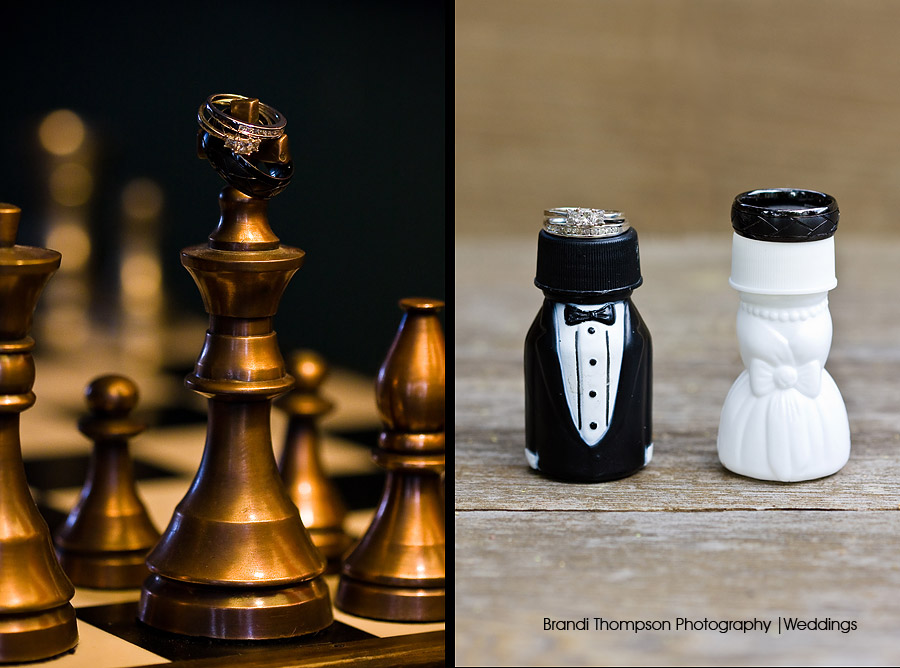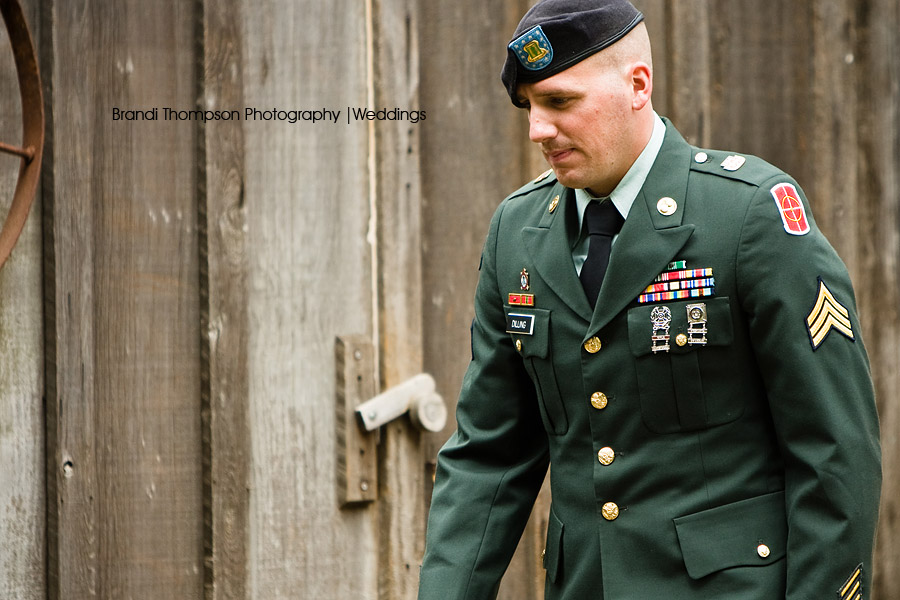 I'm pretty sure my heart was beating fast when the ceremony began as well!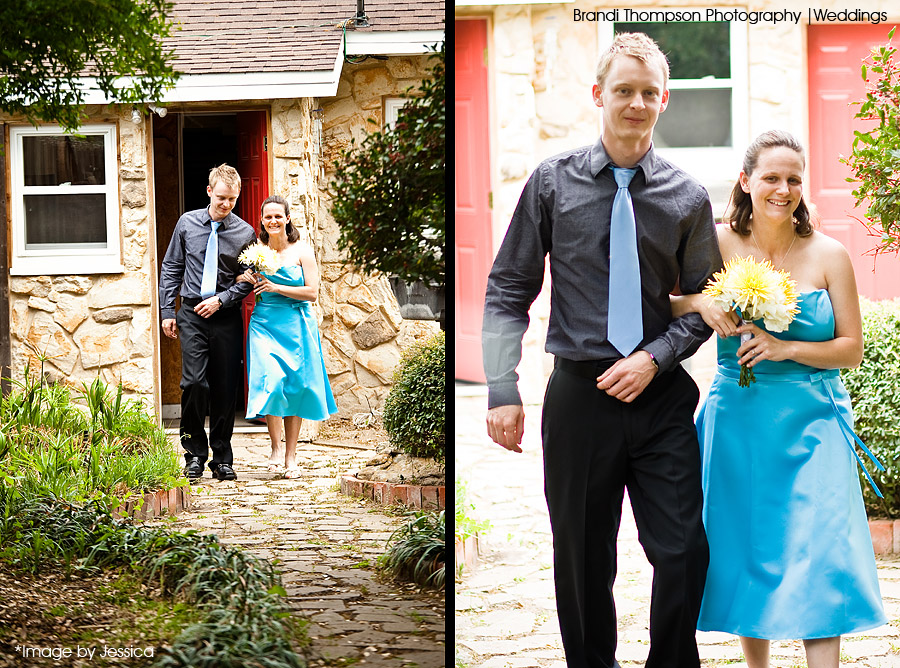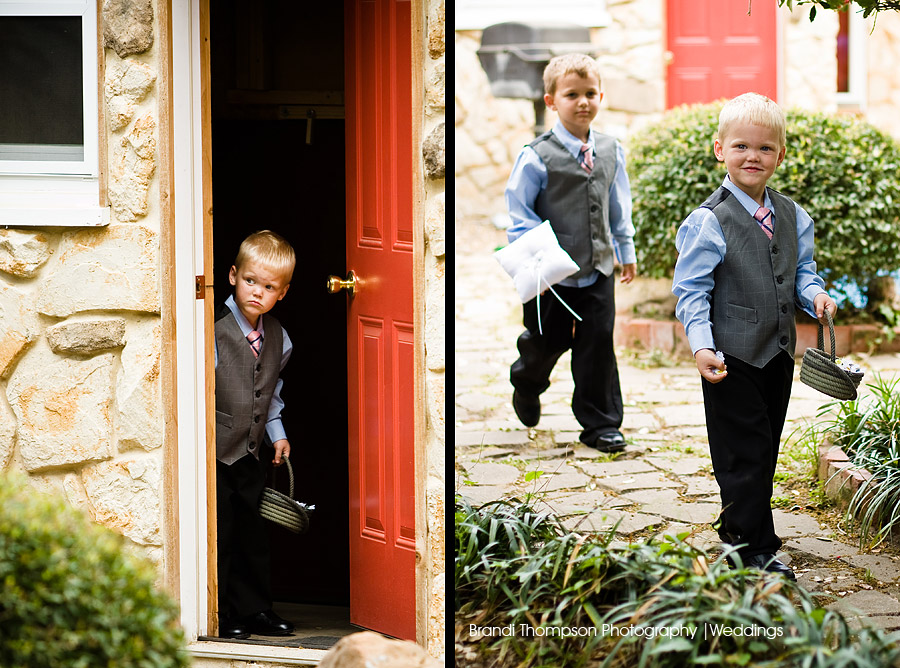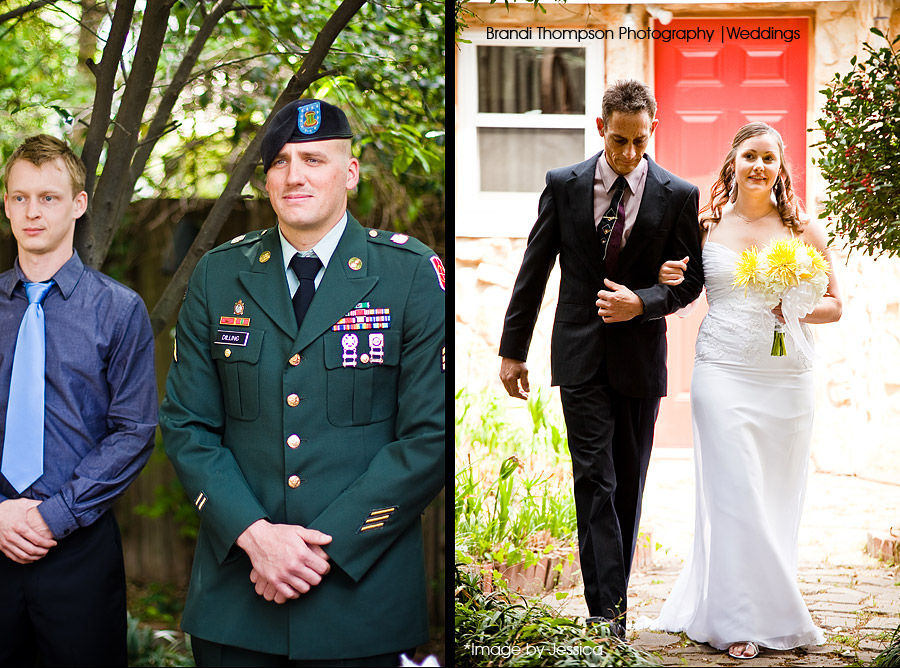 I loved the emotion on my brother's face.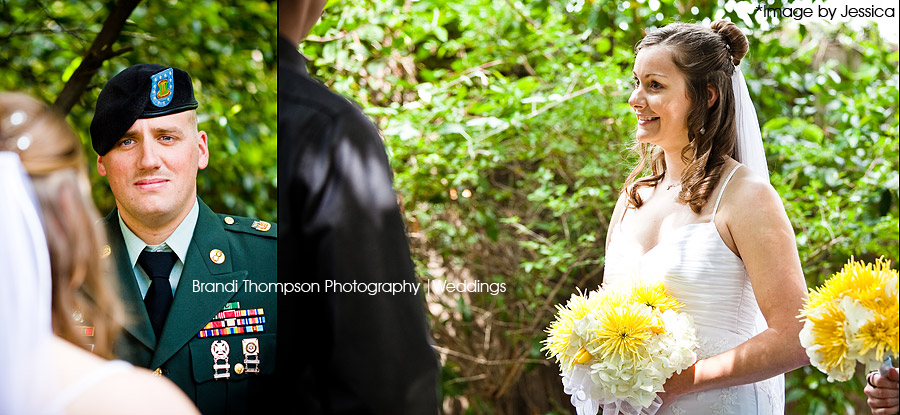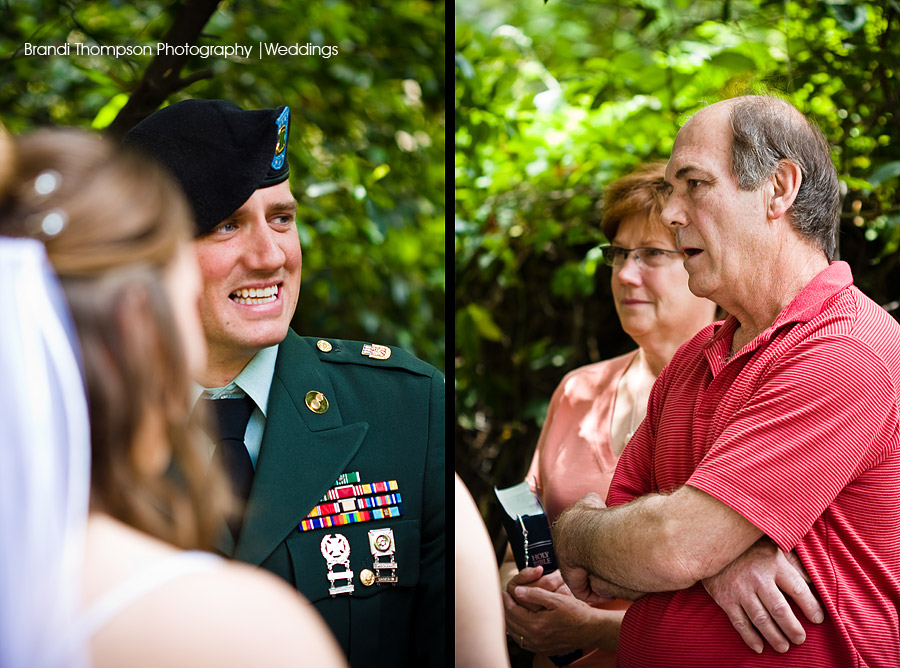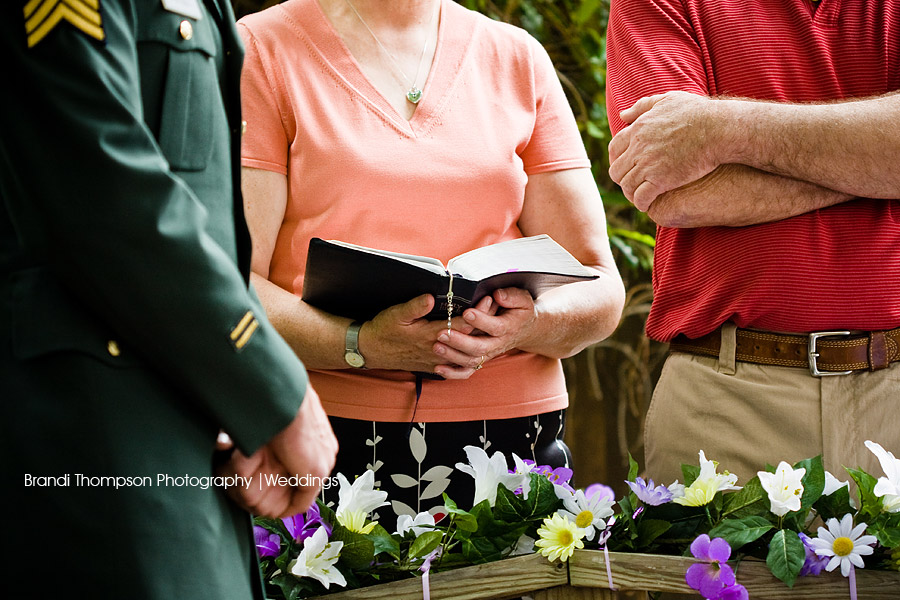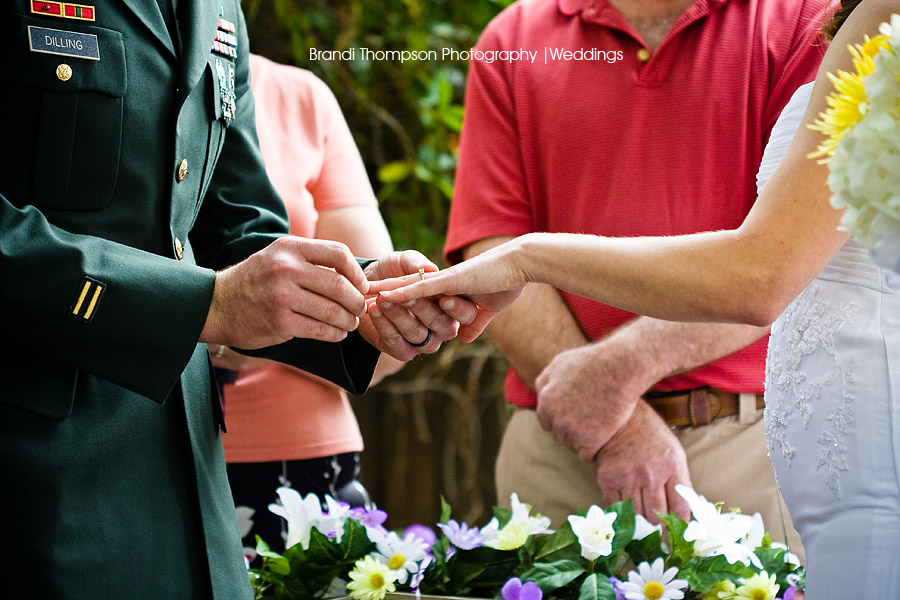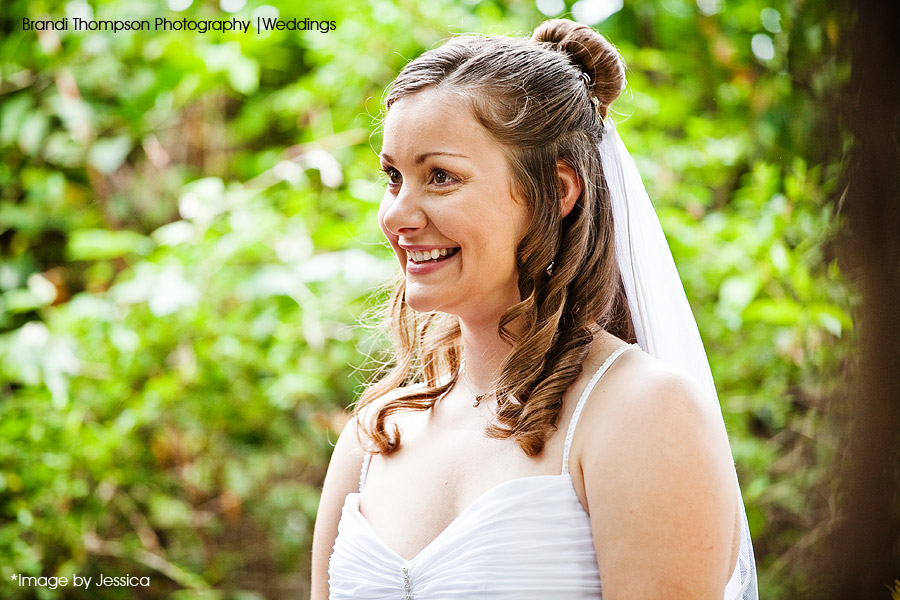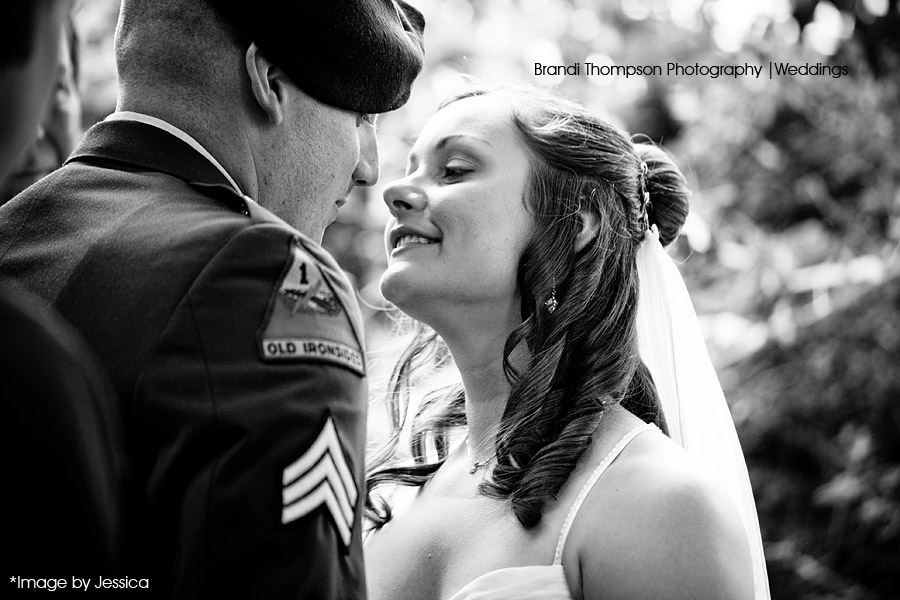 Jessica got this great capture.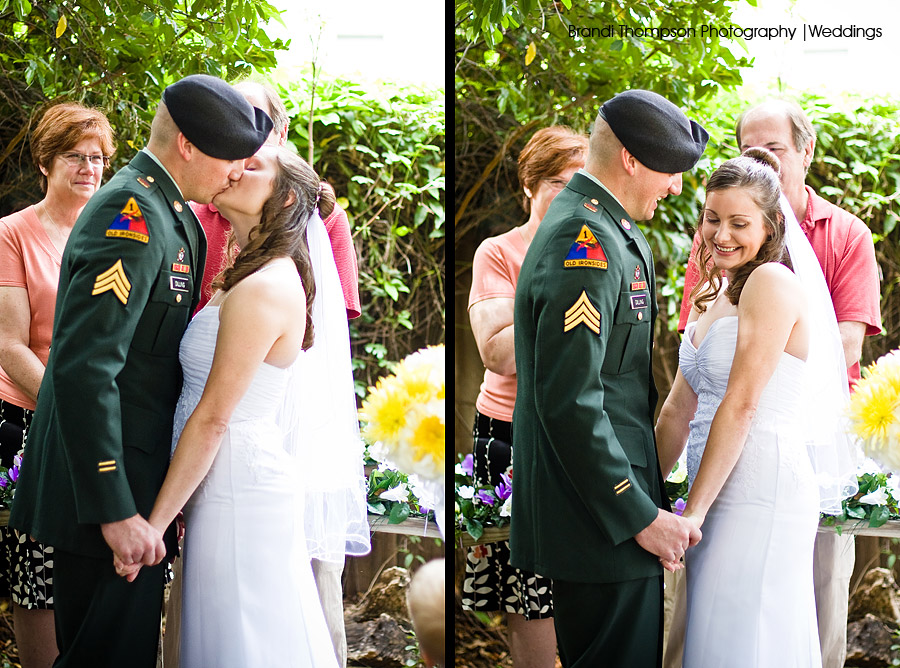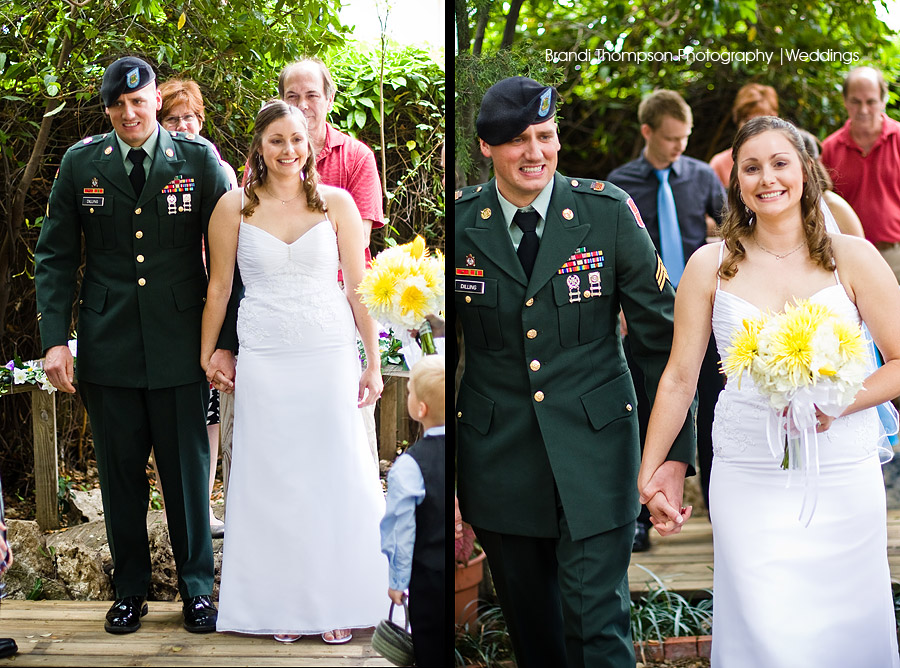 Yay, married!


I followed them into the tool shed and I loved these images too..

Come back tomorrow for lots more!