Jen & Mike's sunshine-y urban engagement session!
We had Jen & Mike's engagement session planned for quite a while. Mother Nature decided to be nasty and give us the last SUPER HOT day of the year, the day that we shot their session. But that didn't stop them from being totally awesome and working it! We started out the session with a little mini golf, then headed to an awesome hidden location for some sexy urban shots.
Check it out and leave Jen & Mike some love!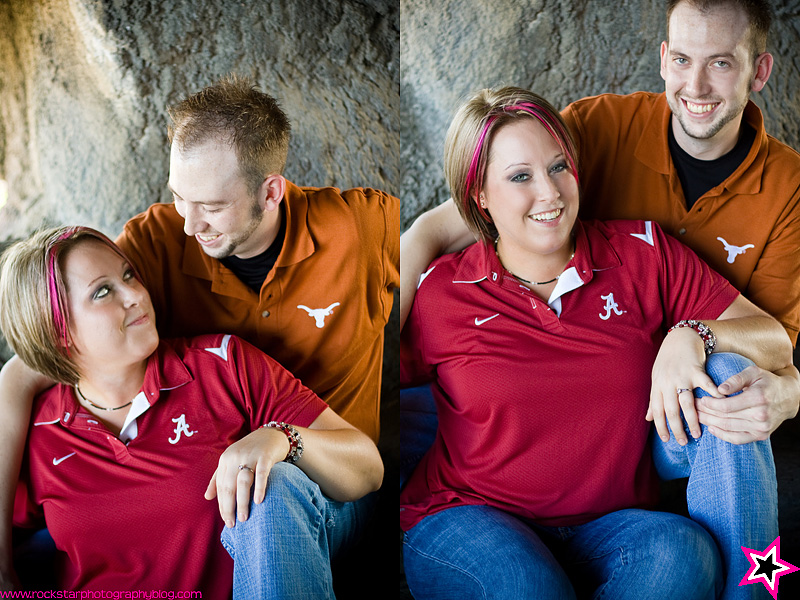 How cute are they? And you know I'm digging the pink hair!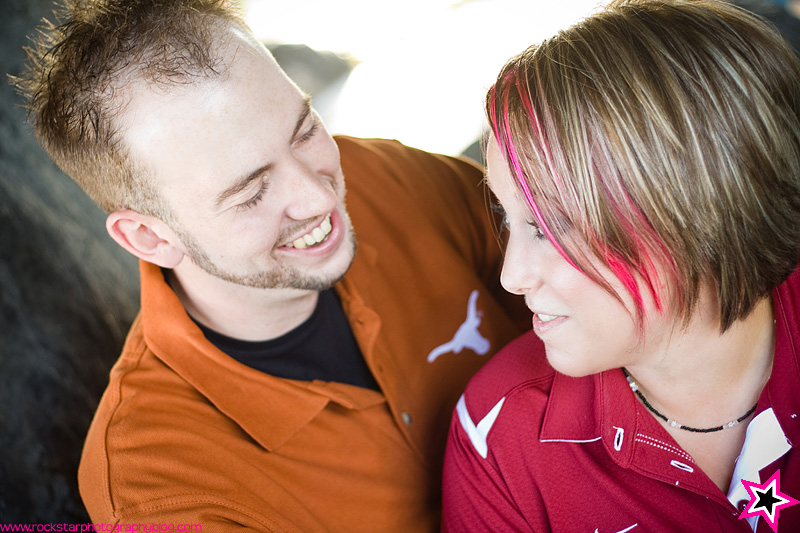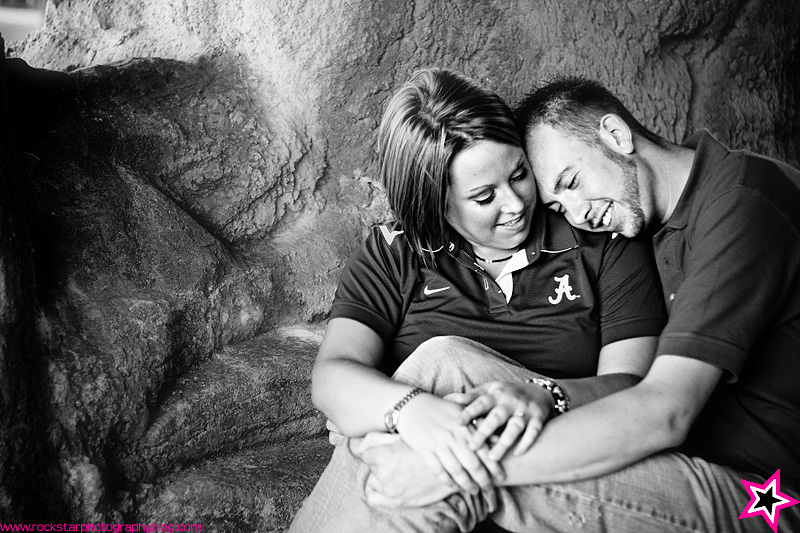 "What would you be doing if you were at home right now?"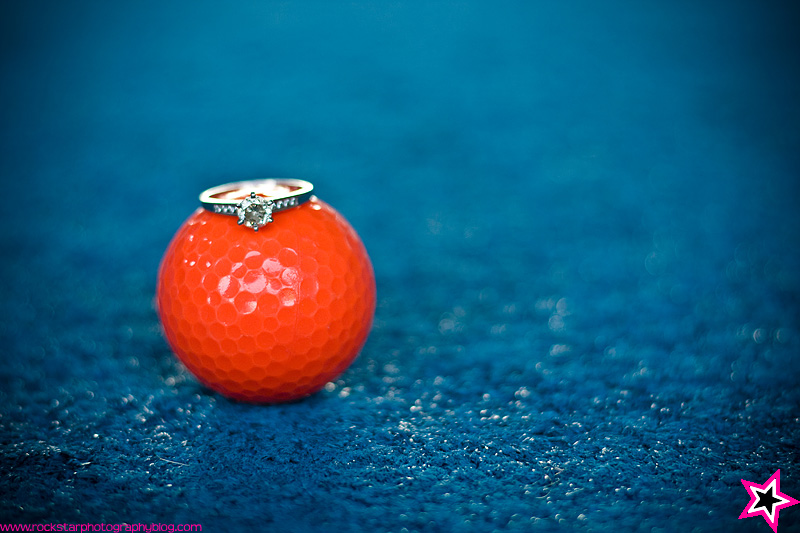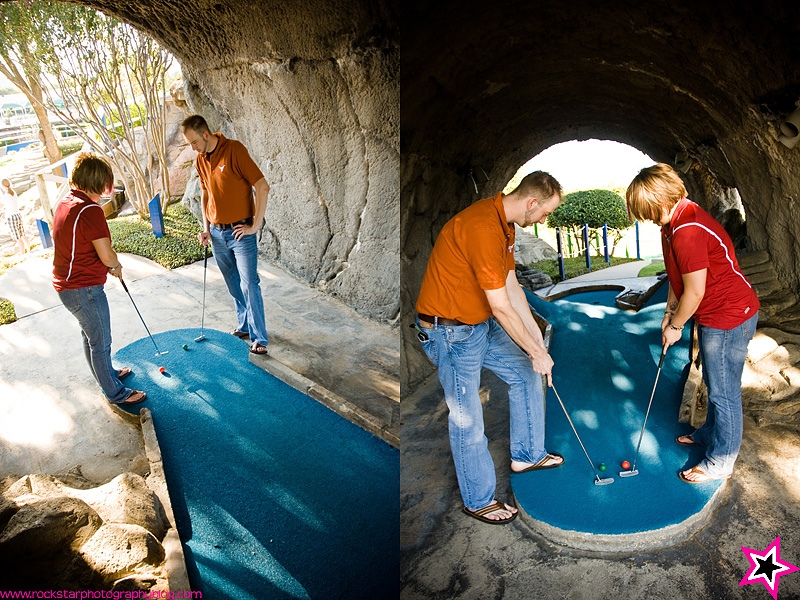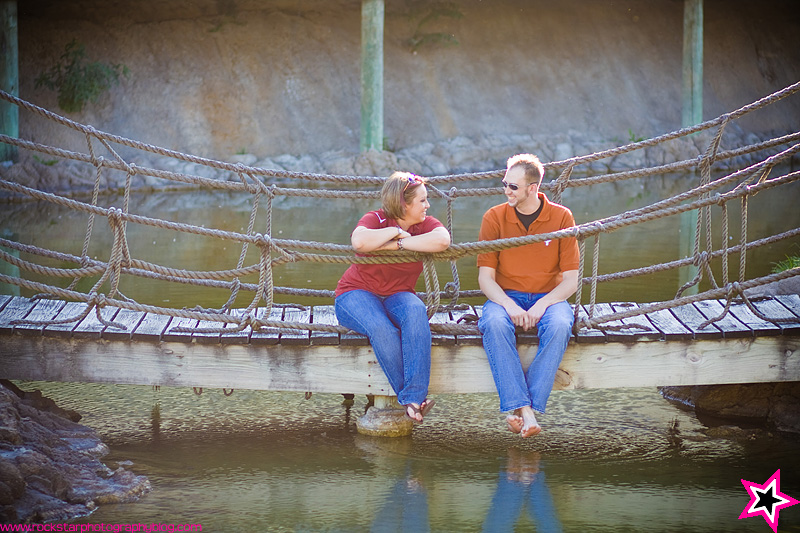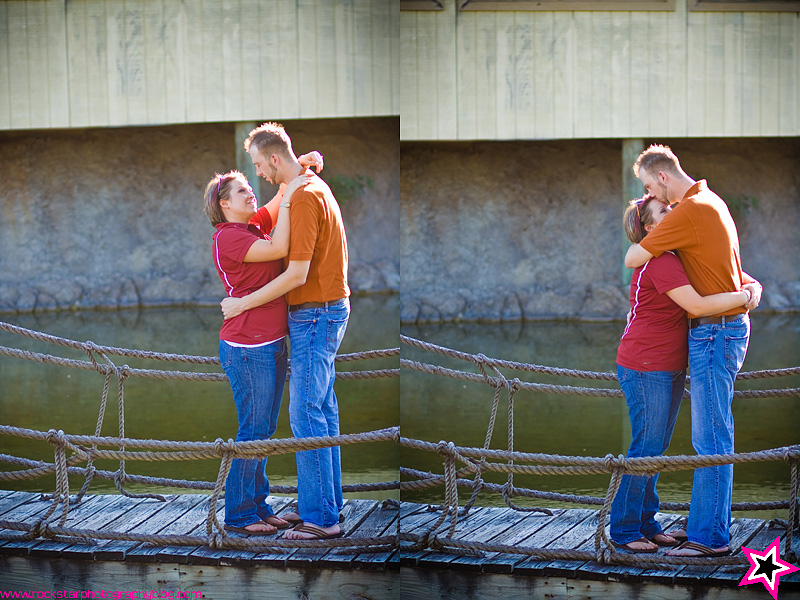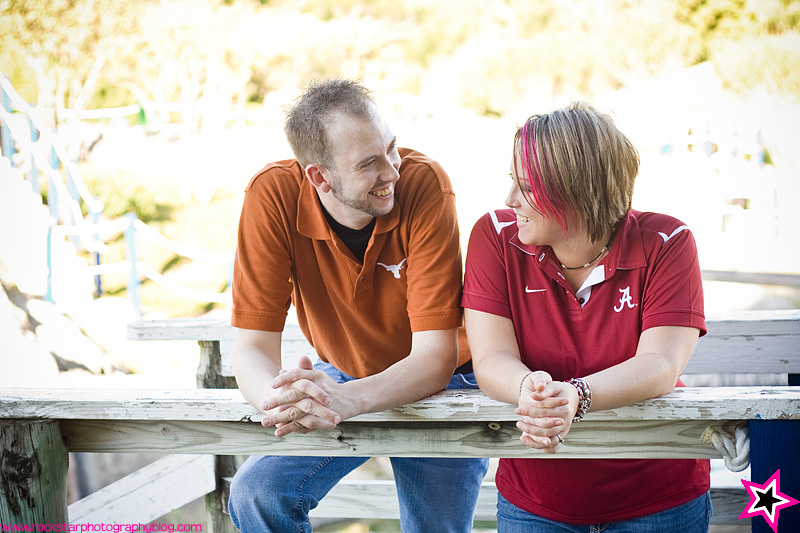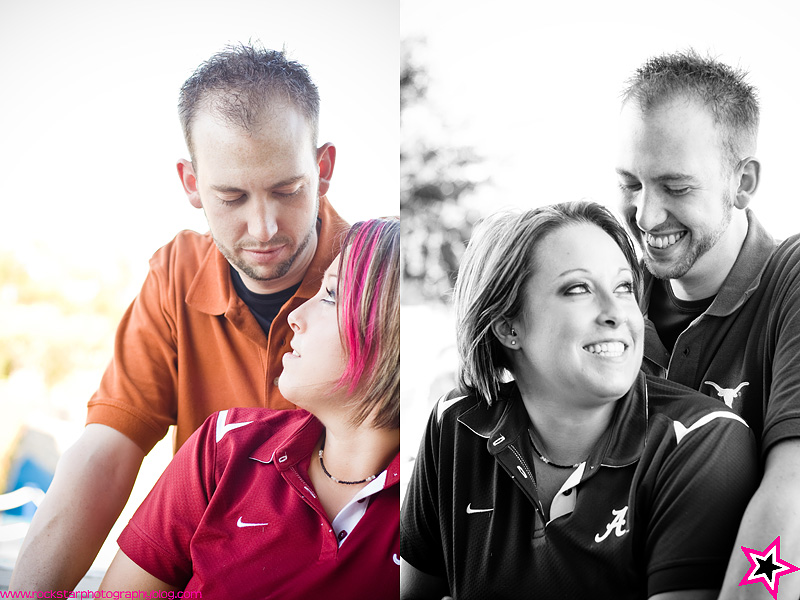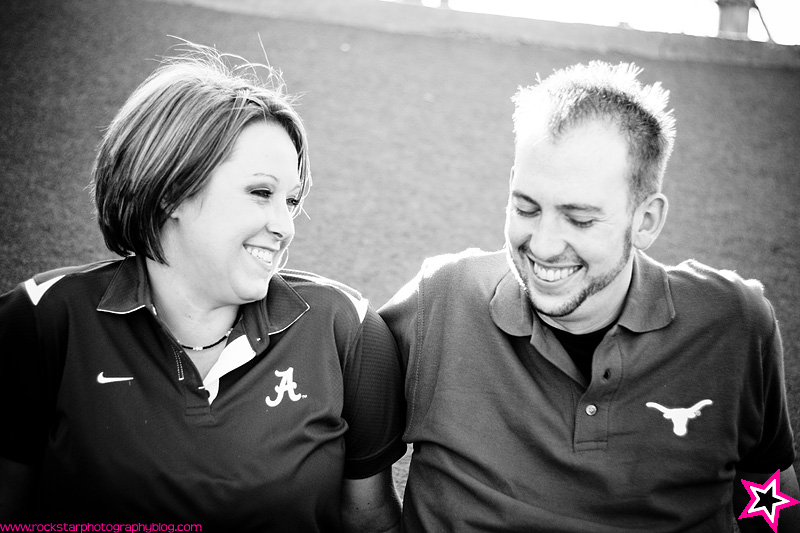 Super fave!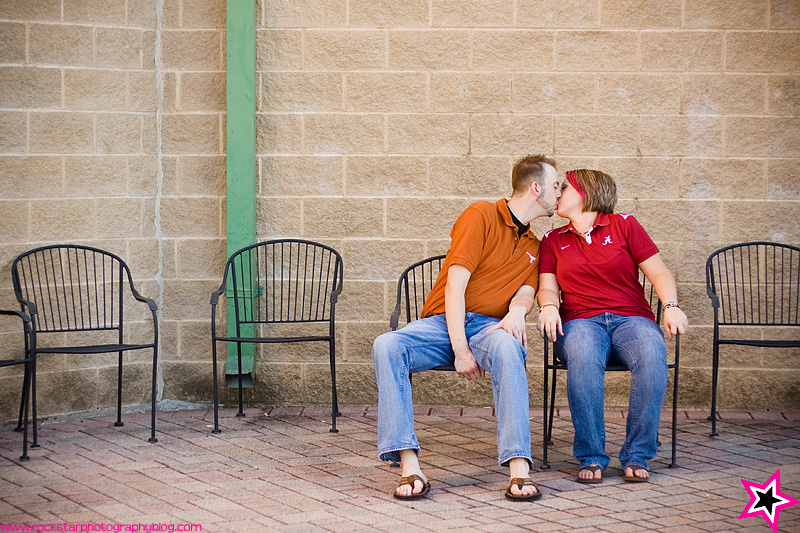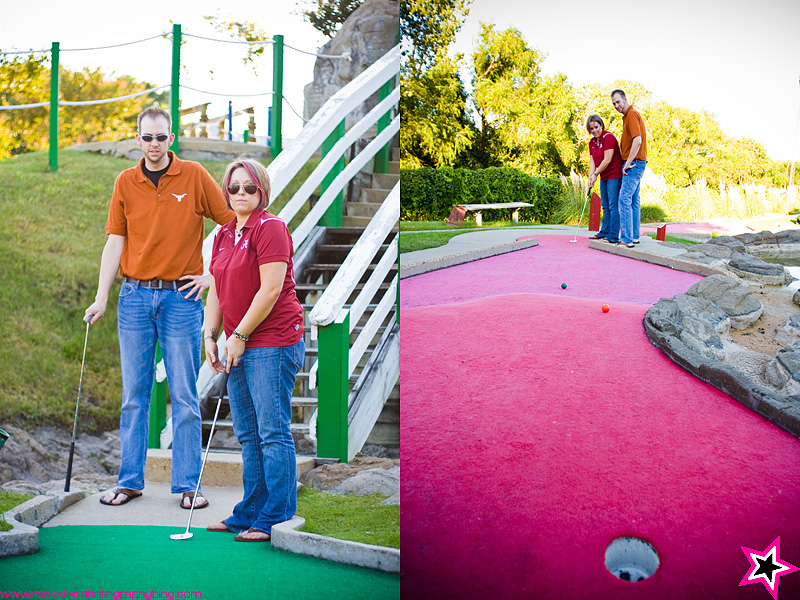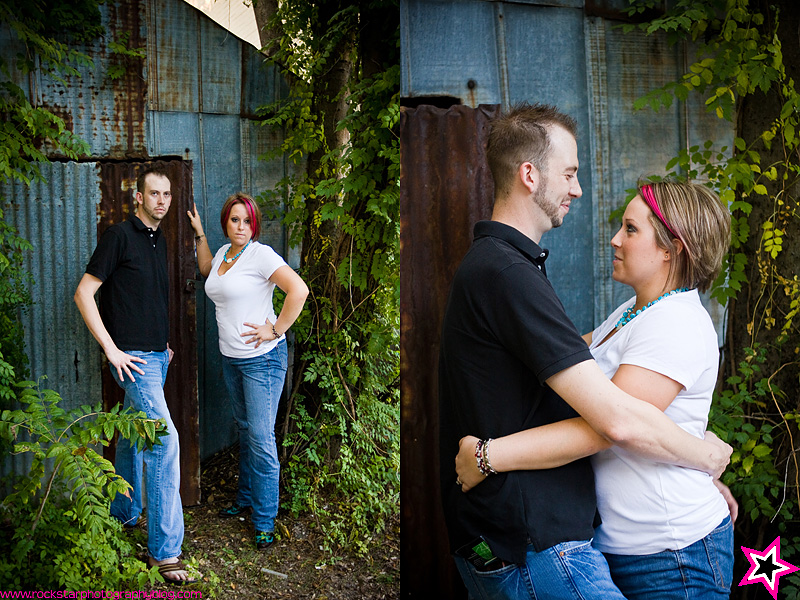 Fierceness and sweetness all in one!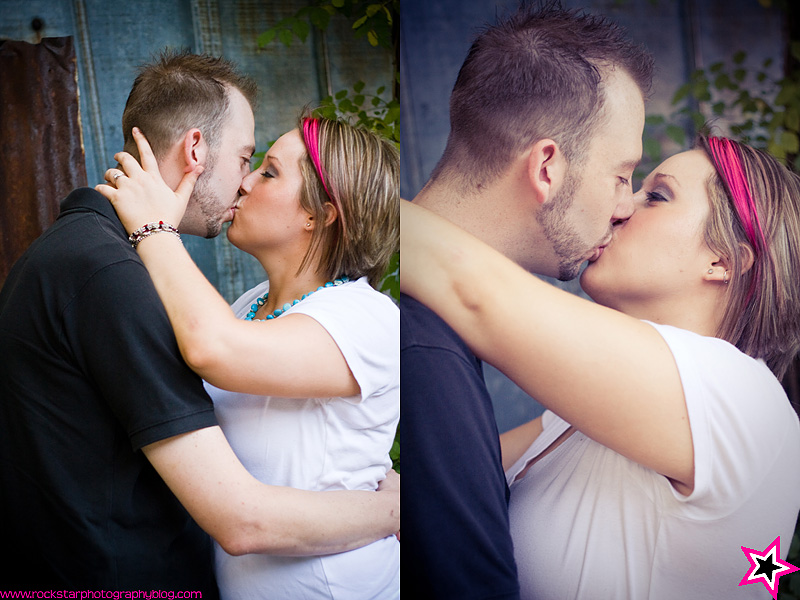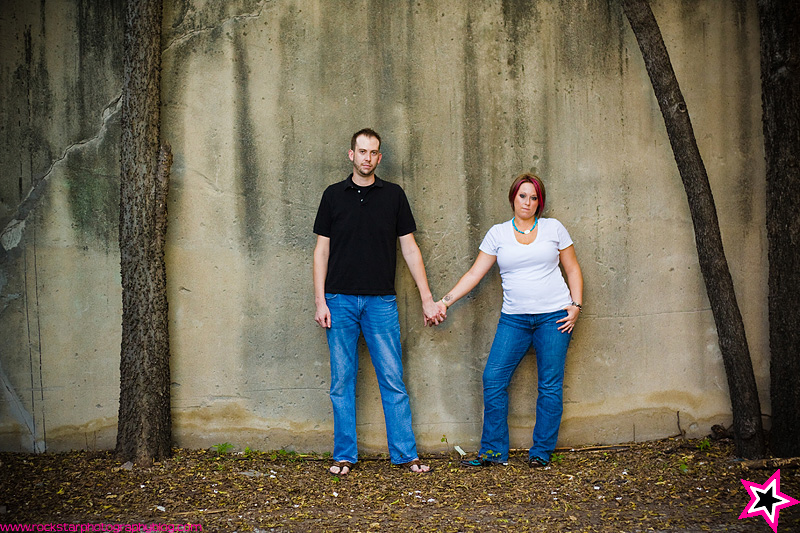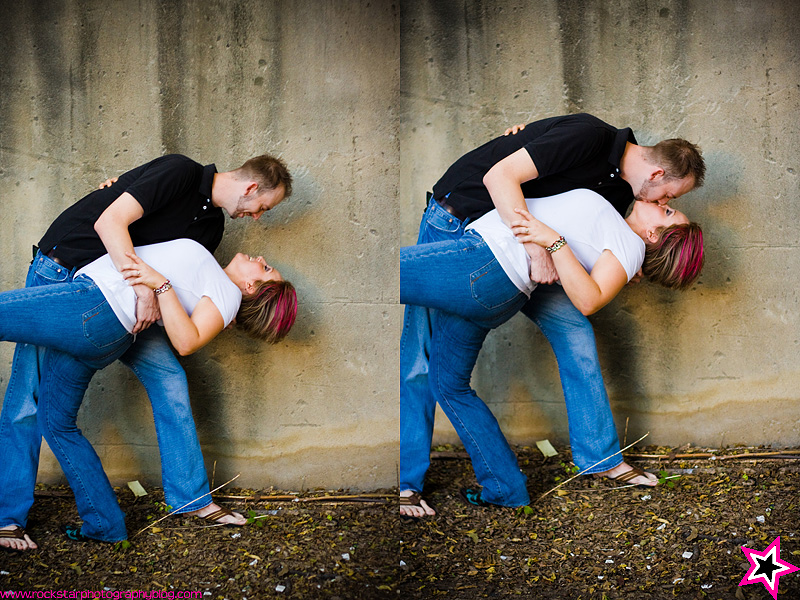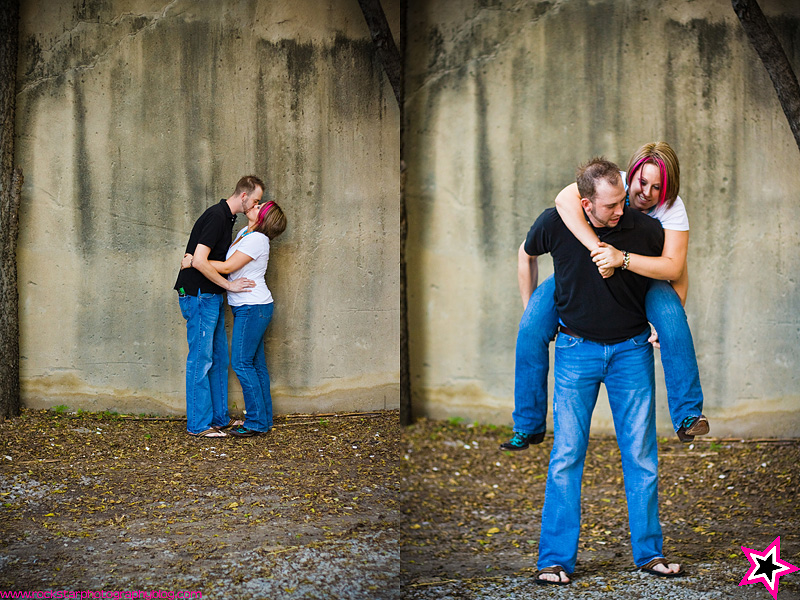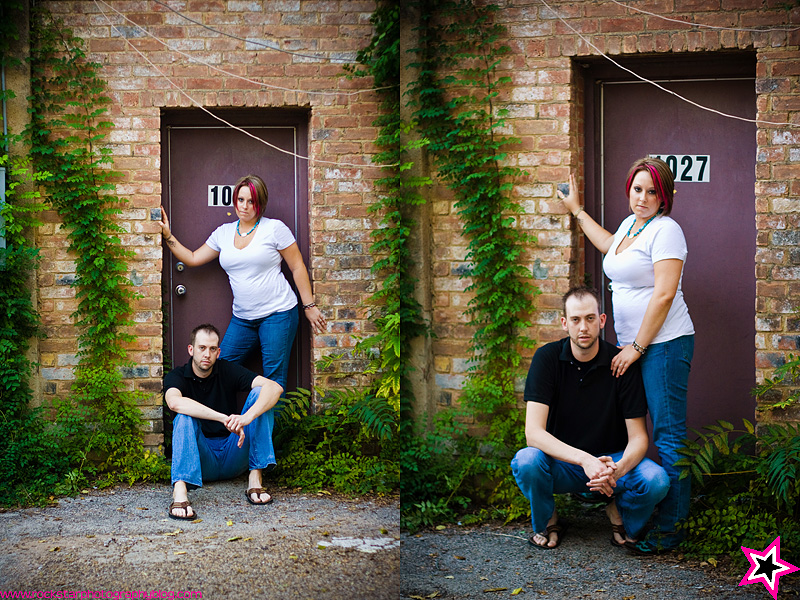 Totally working it!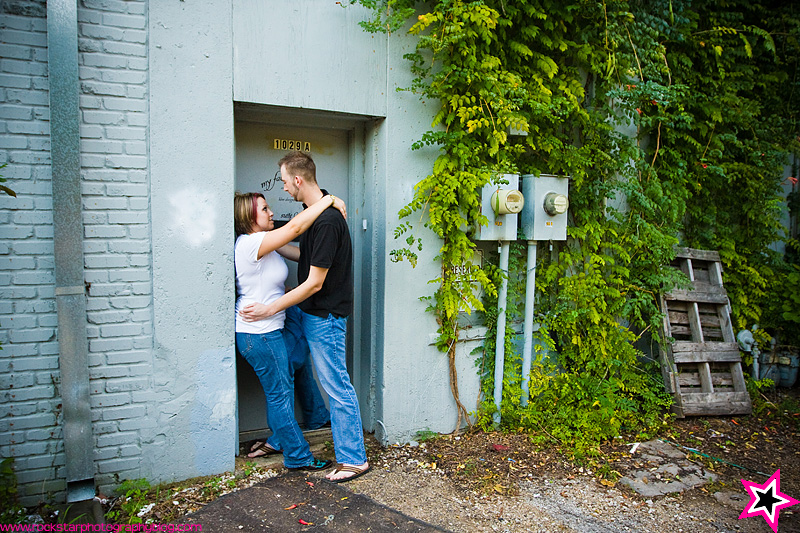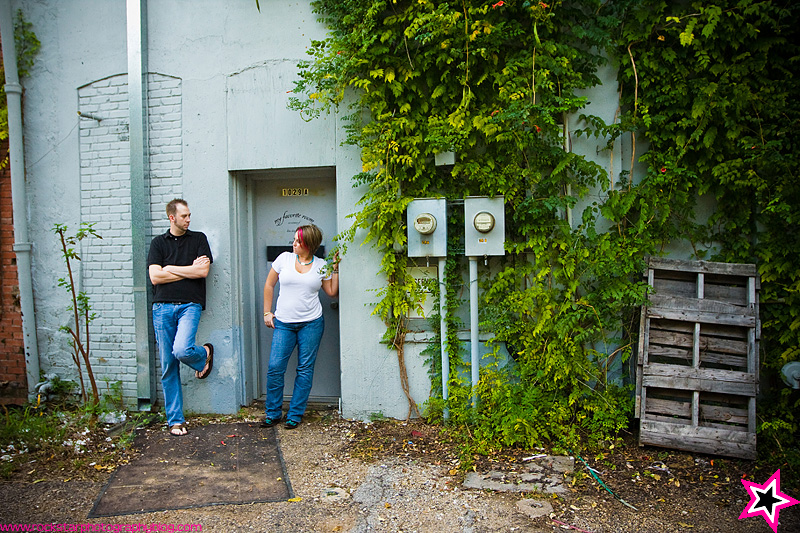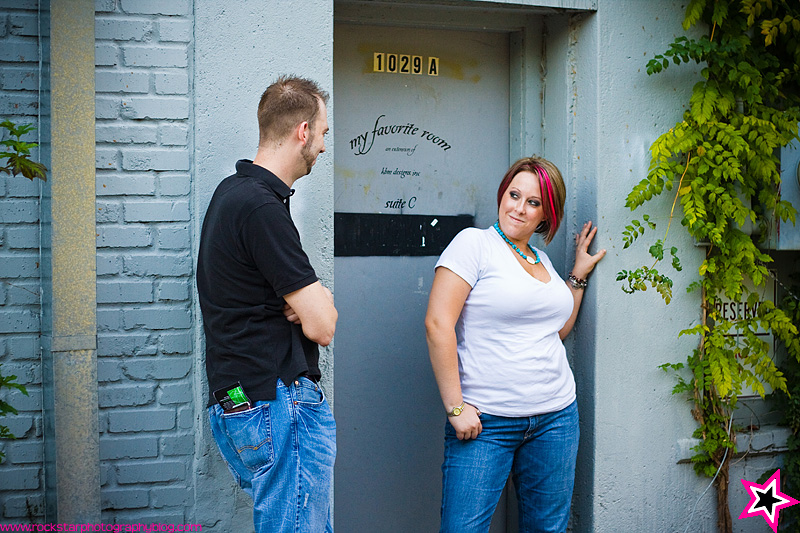 I love Jen's expression here.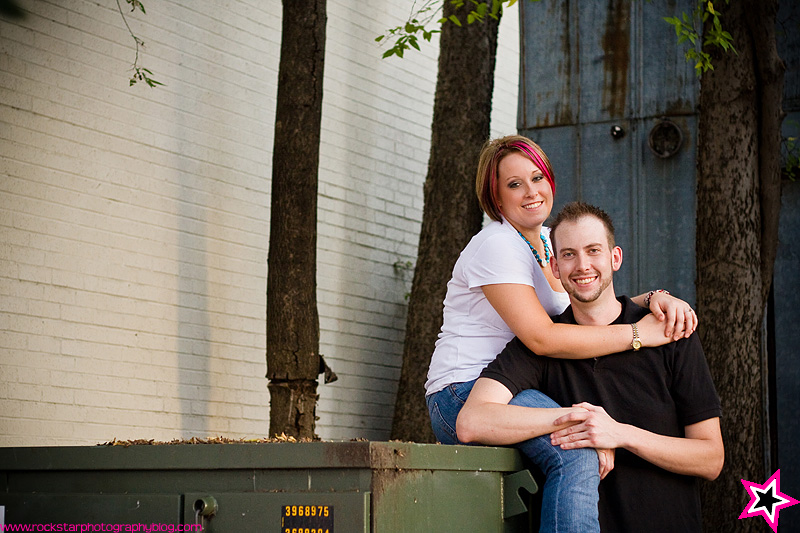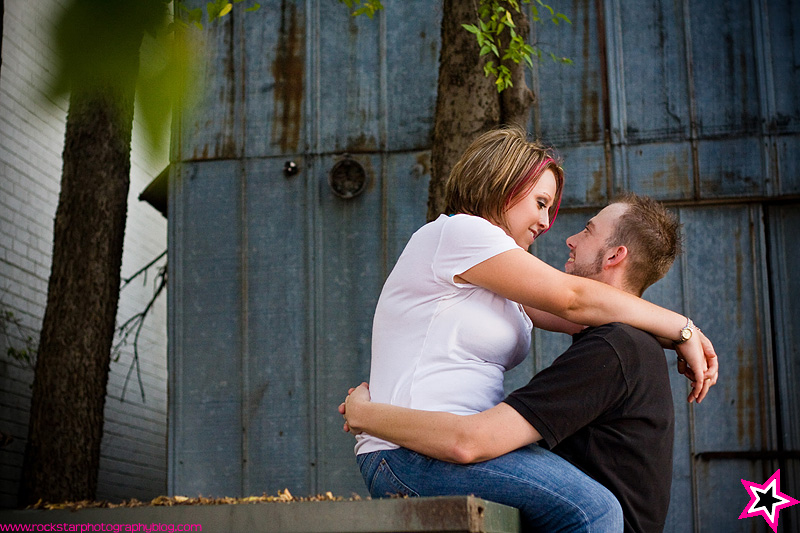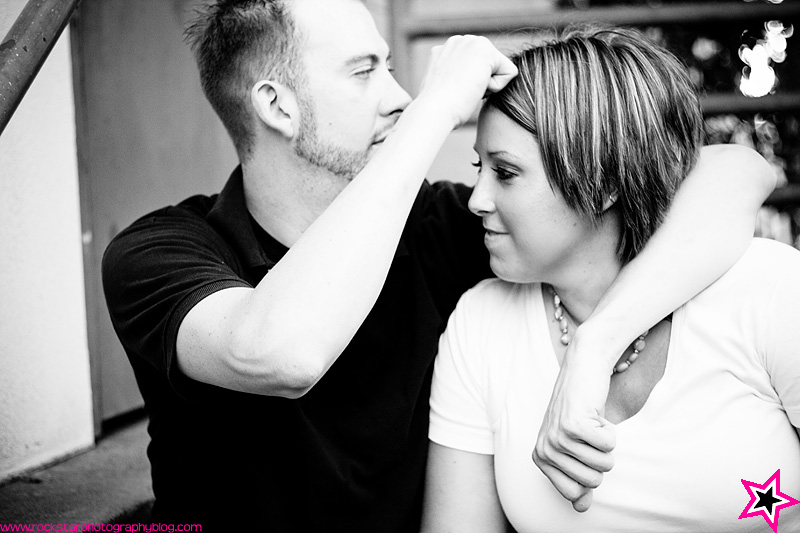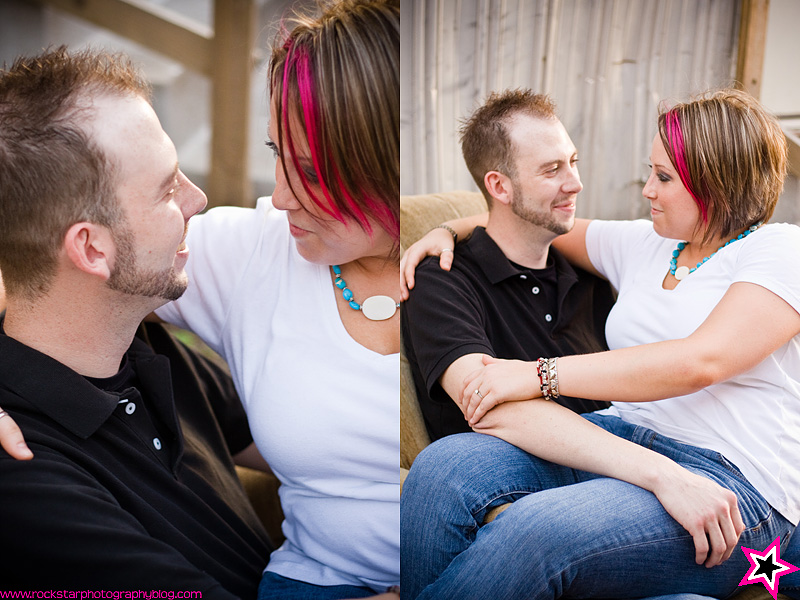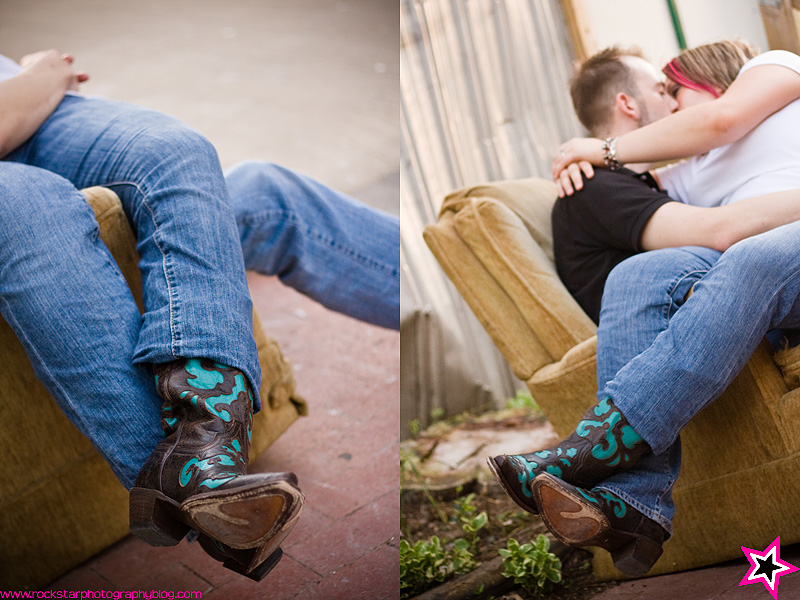 Check out the super cool boots!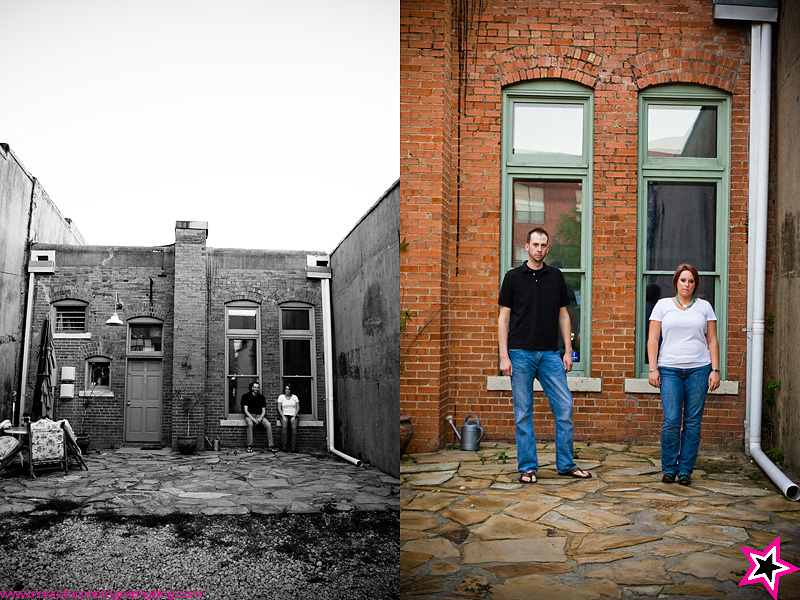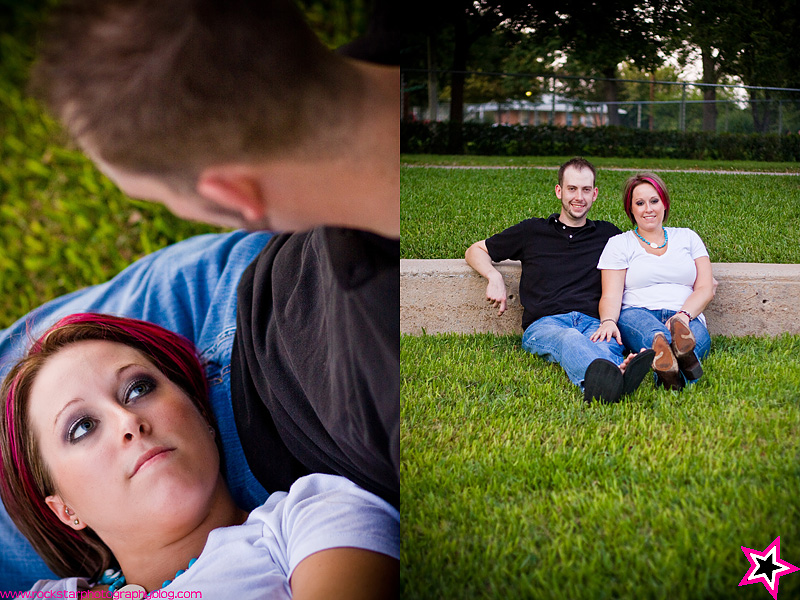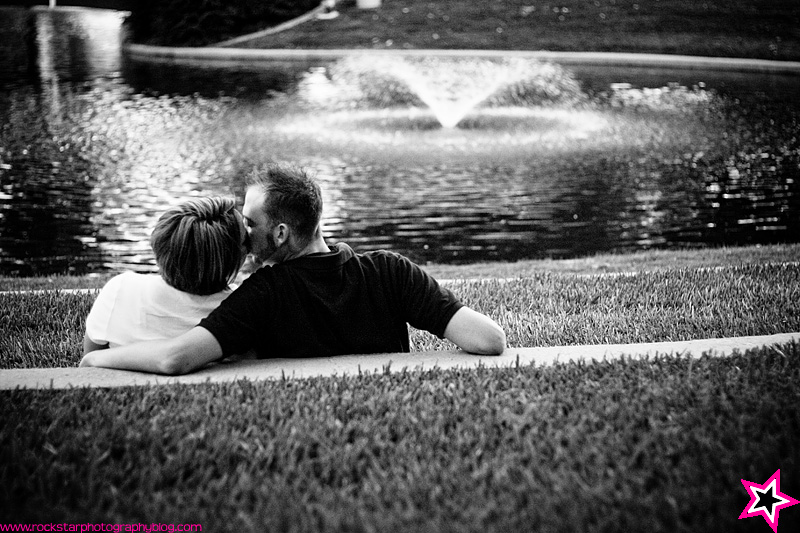 Thanks for putting up with the sticky heat and doing such a faaaabulous job, you guys! I can't wait until the wedding next February 🙂