J & D – Plano Fall Mini Sessions
Well, I have to admit now that I goofed when I first planned the mini sessions. I simply set up my Sunday sessions at the same time as my Saturday sessions.. and I forgot all about that pesky time change! So, sheepishly I had to contact my two last sessions of the day to see what we could do. Luckily, they were both understanding and we worked it out. Julie & Desiree were in town to go to the Cowboys vs Cardinals game. They are a house divided when it comes to football, as you will see! I love the shots we got. They're such a cute couple! Here are some of my favorites: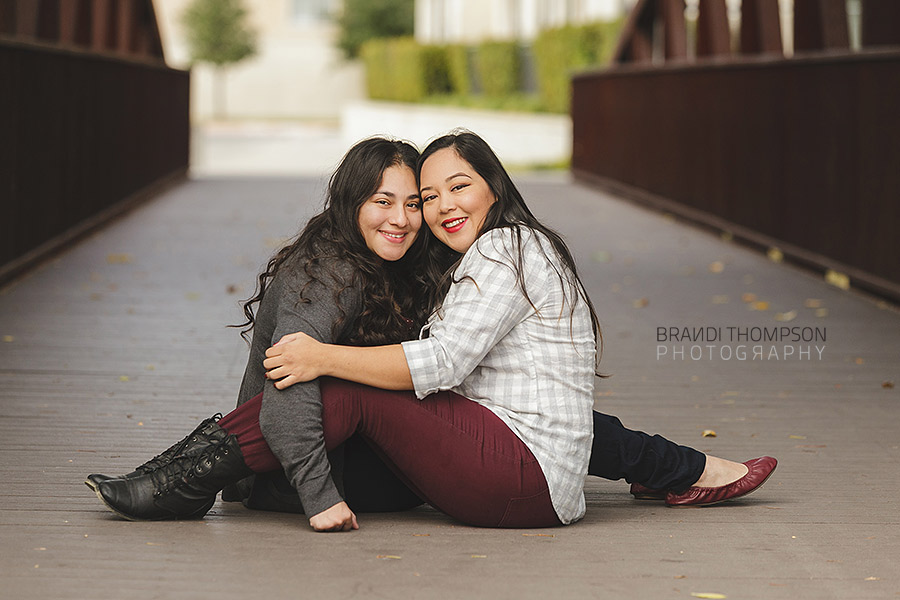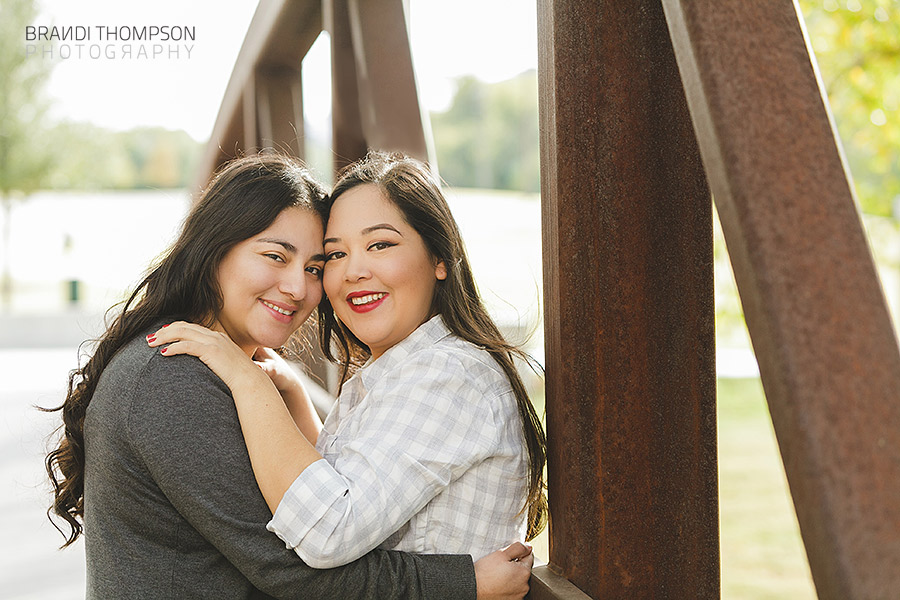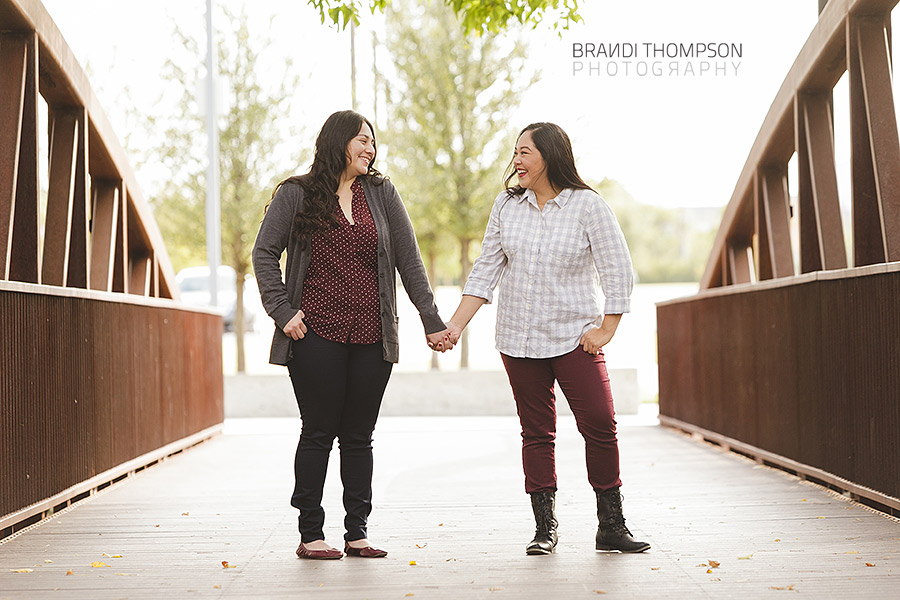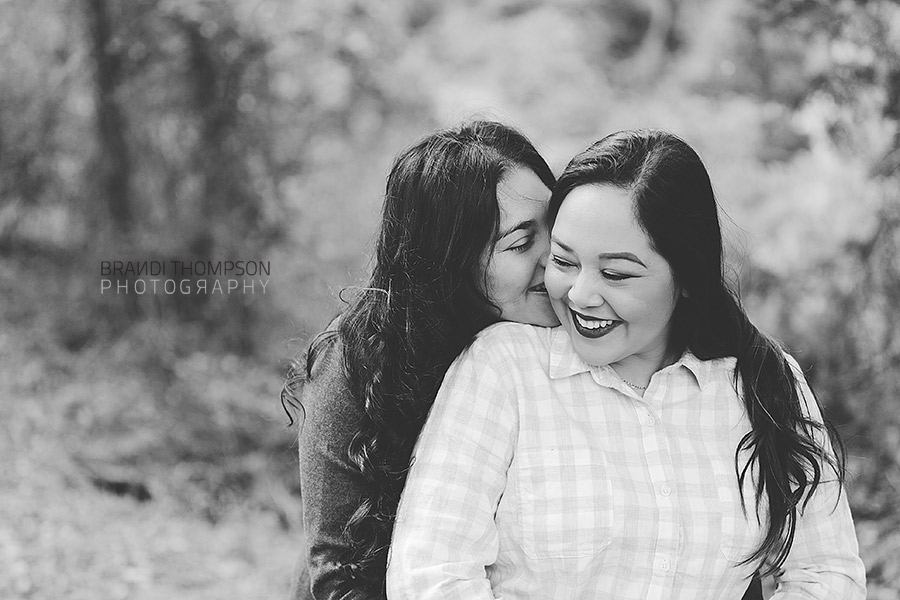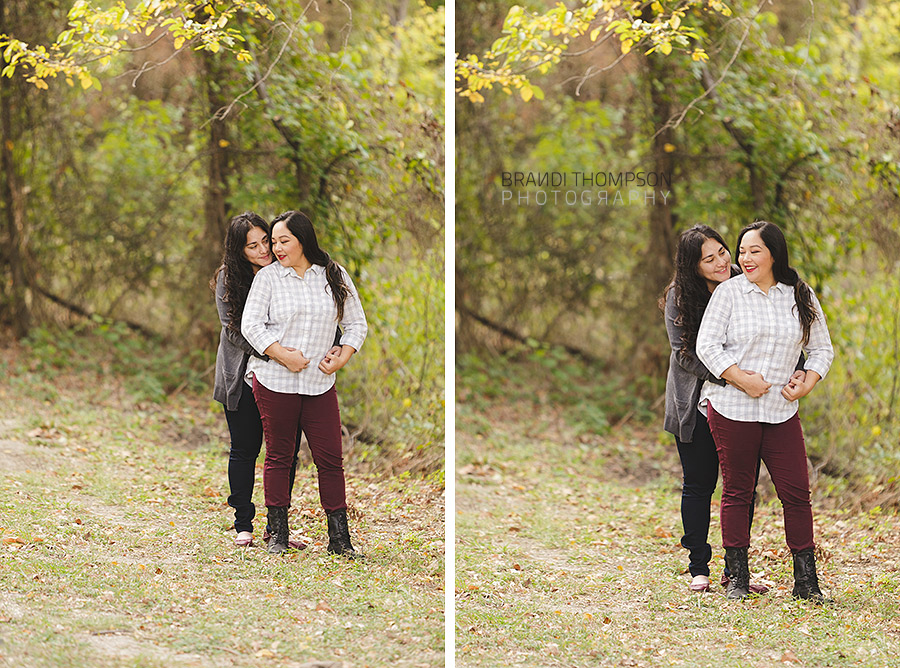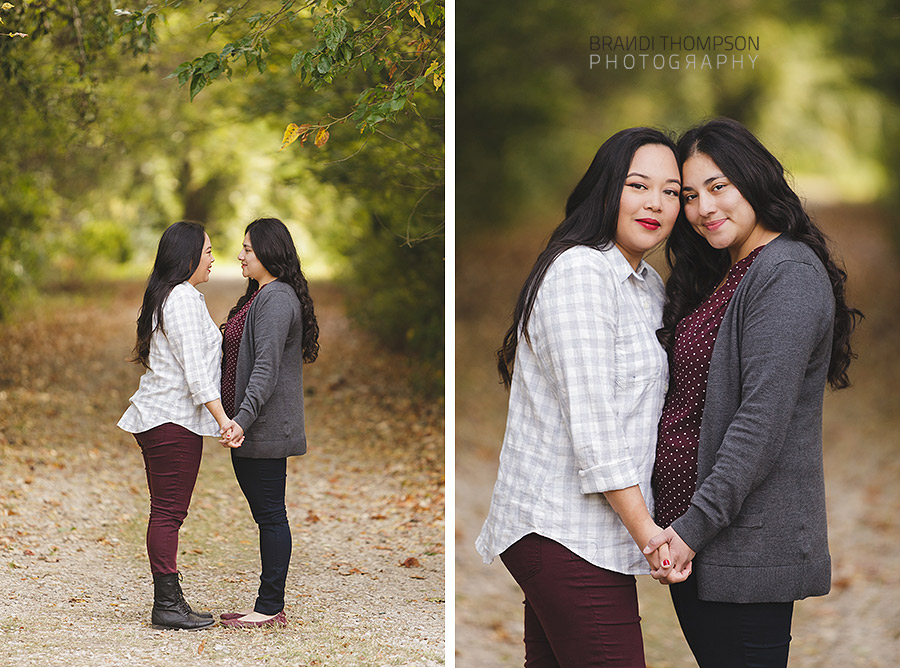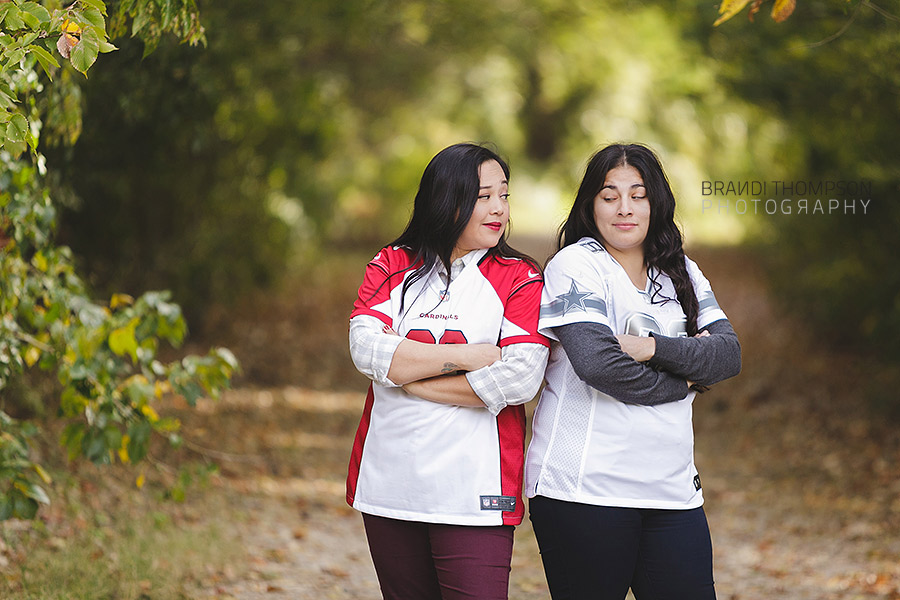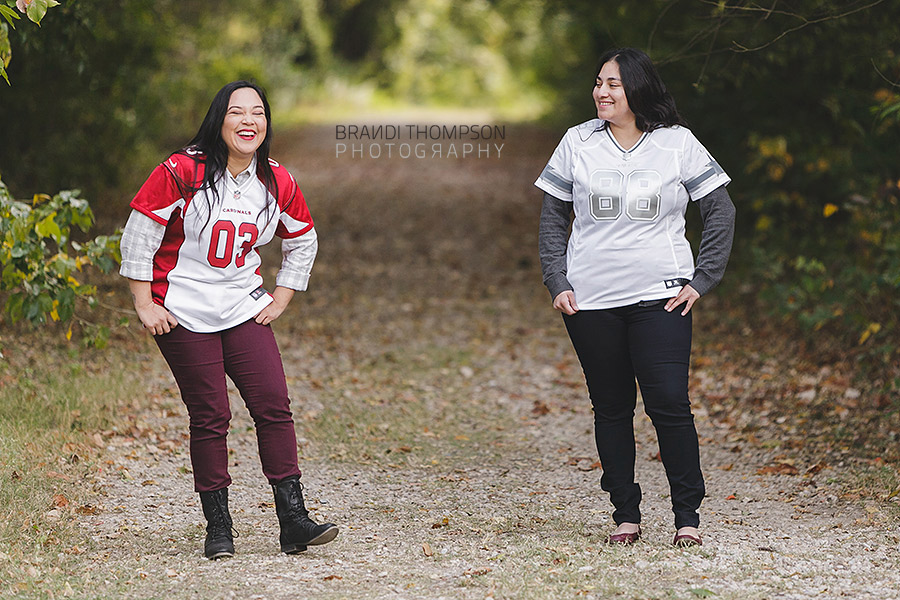 Thanks for coming all the way from Arizona to see me, you guys!
Mini sessions are all over for 2014, but if you're interested in getting first dibs on the next time I release some, sign up for my newsletter. No spam, I promise.