Holiday Couples Session!
It was wonderful to see this lovely couple again this year. It's not hard to get great photos of them. It was still rather chilly, but we had some lovely sunshine poking in. Check out some of my favorite images below!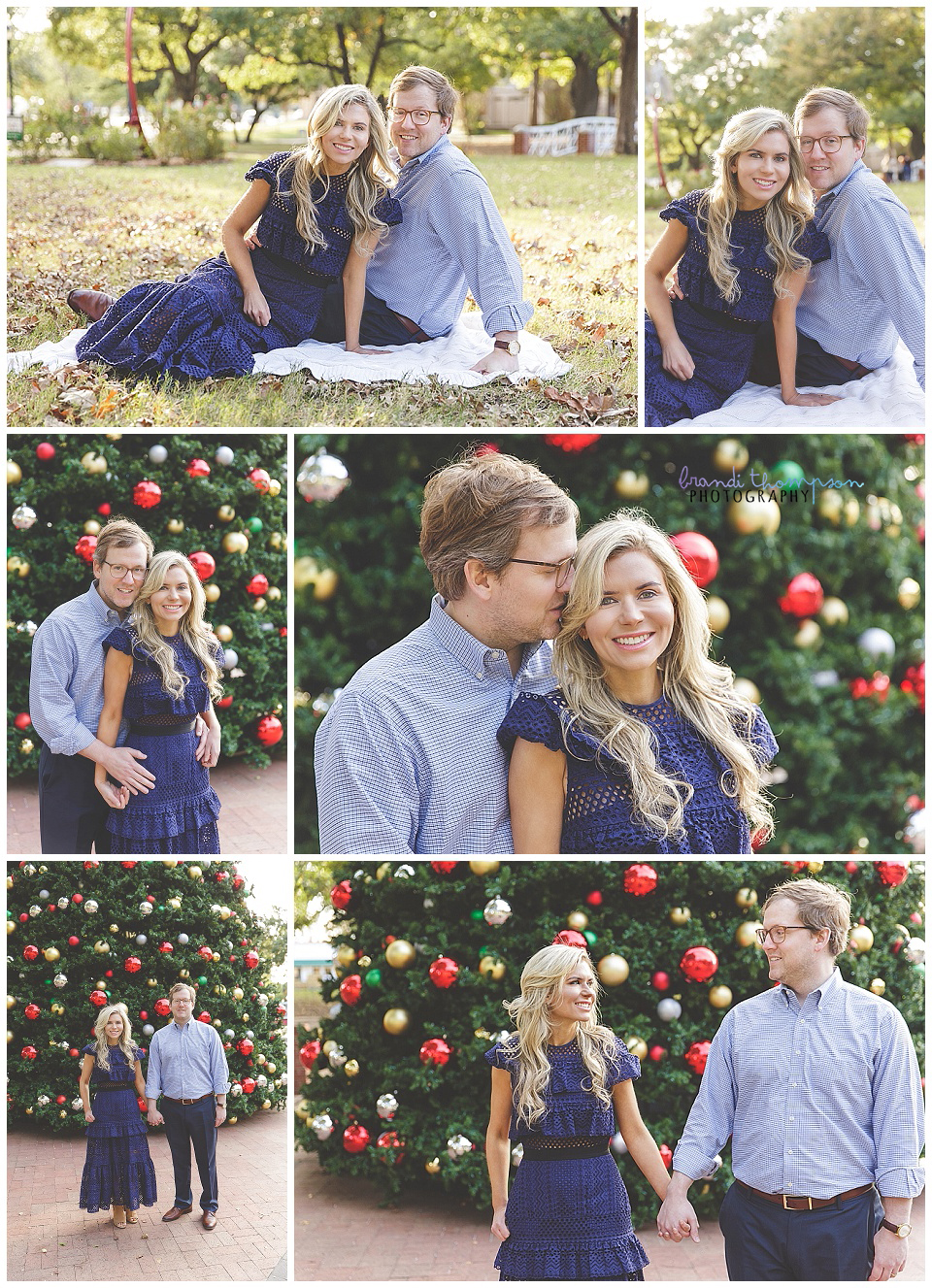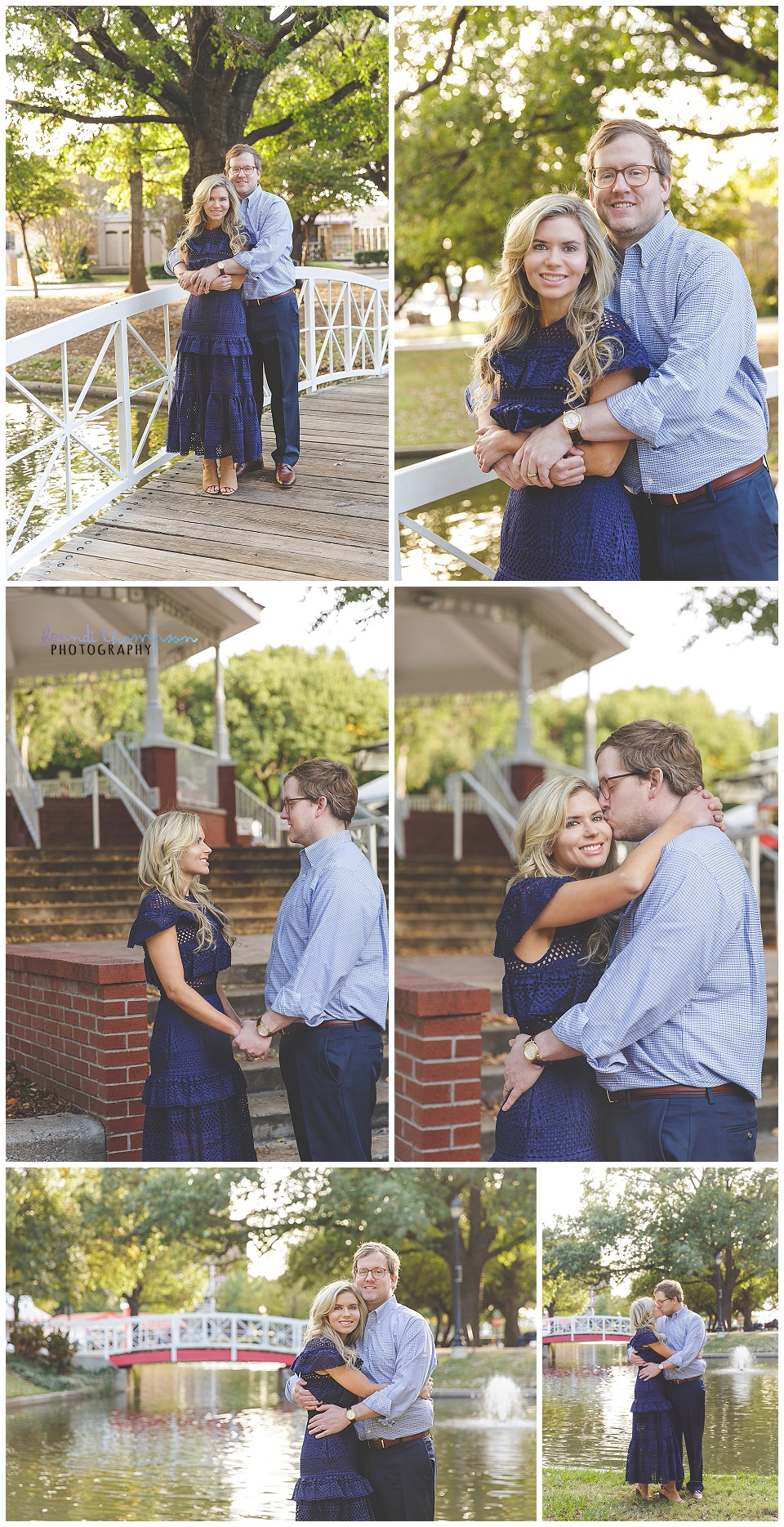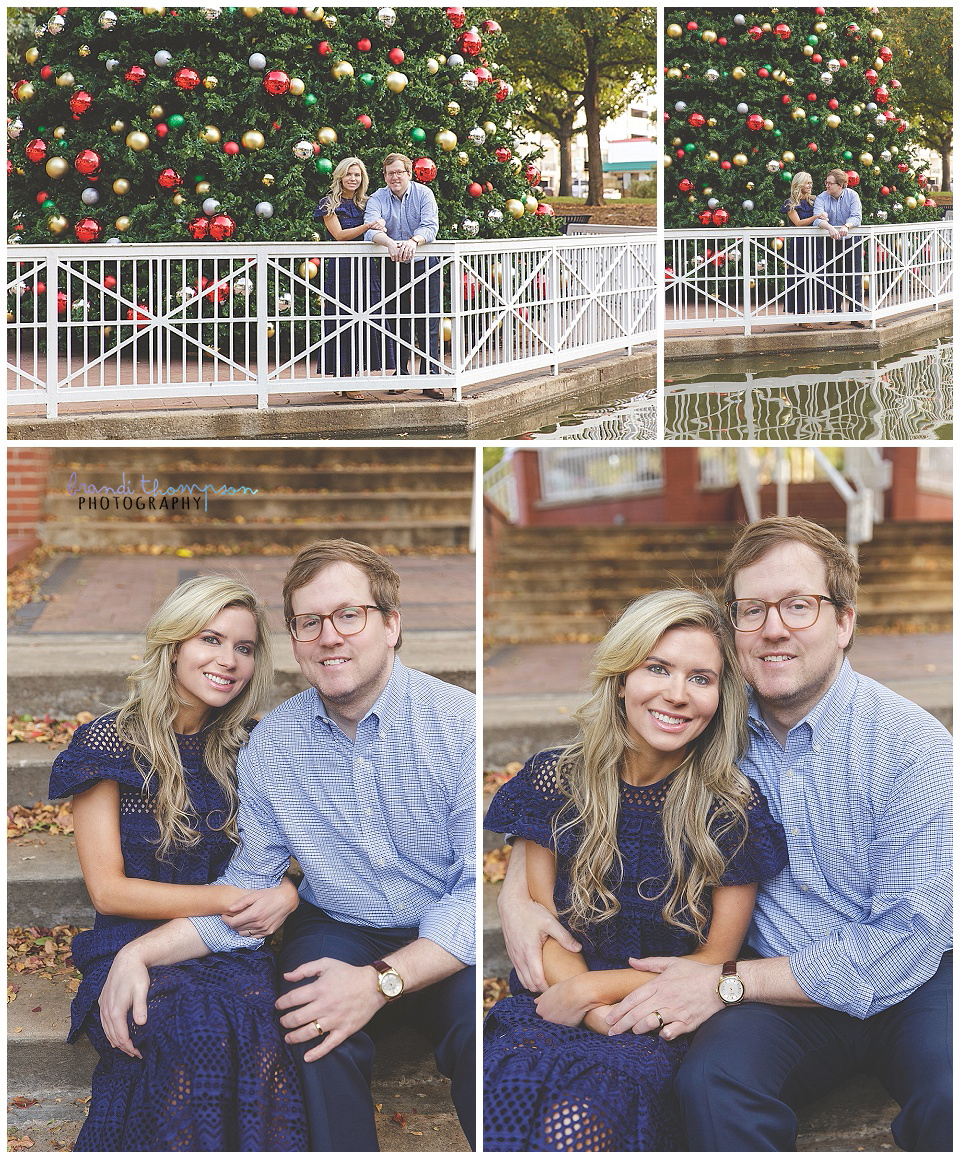 Thanks for stopping by, and I've got a lot more sessions to share with you soon. If you're interested in booking a session for 2023,
please get in touch
, and I'd love to talk more with you about my photography sessions.