Glamorous downtown Dallas bridal session sneak peek!
There is only one word to describe these.
Fab-u-lous!
Lizz gave me the go-ahead to share them online, even though David won't see her in her full bridal glory until April 10th. She assured me we were safe.
But…
Just in case….
DAVID! Turn back now!!
Don't look!!
Here's a sneak peek for you of the gorgeous Lizz, rocking a vintage Hollywood glamor!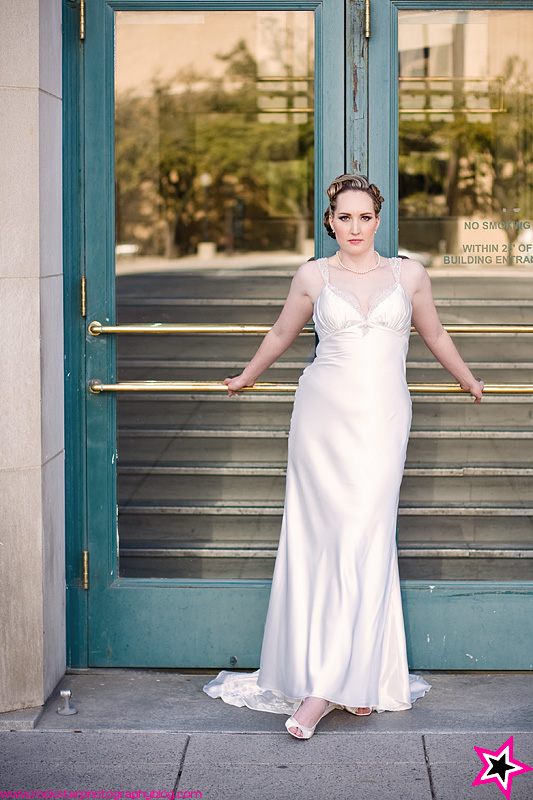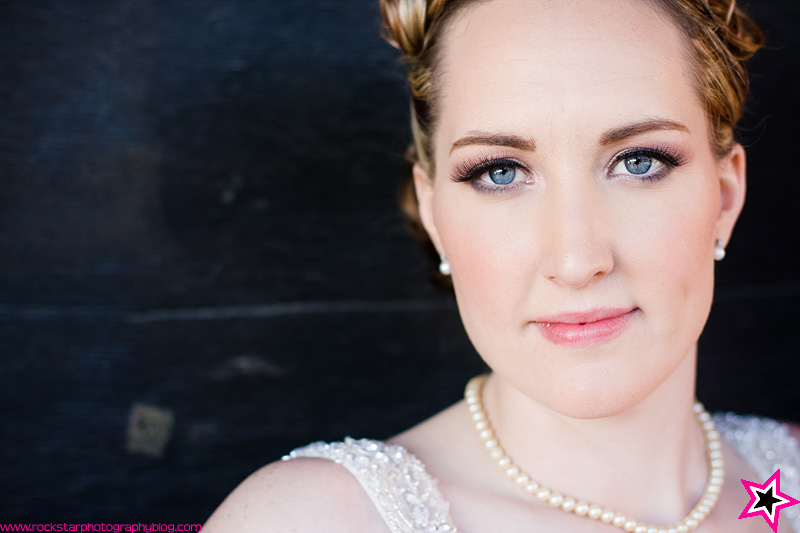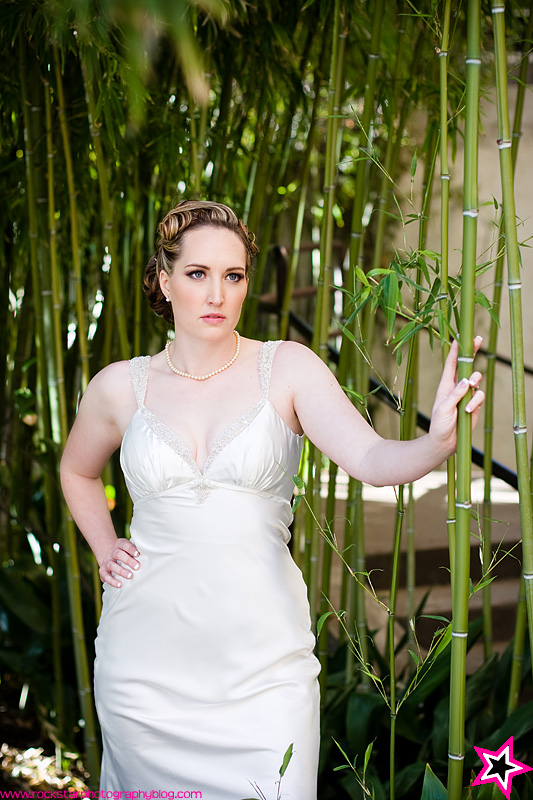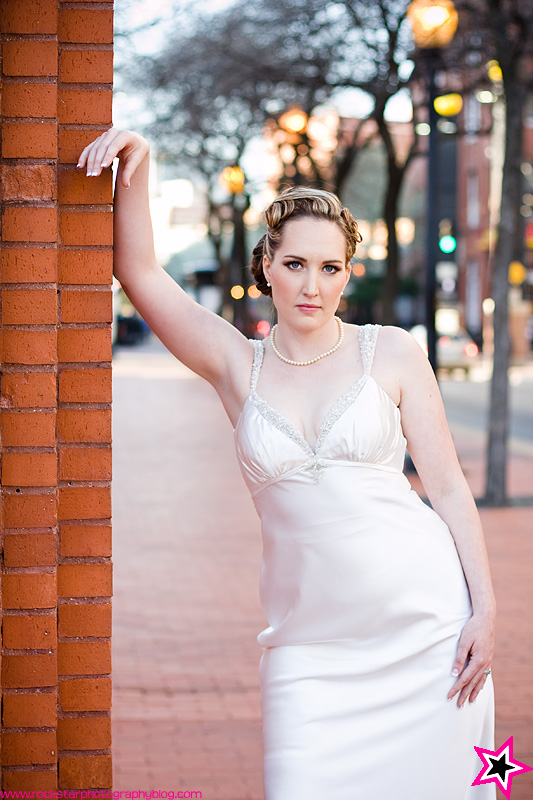 Thanks for looking.. and I hope you all remember to adjust your clocks for daylight savings time!