Fun Photographer's Meet Up – McKinney Children's Photography
Recently I had the pleasure of meeting up with some of my fellow photographers for a meet up and a little 'just for fun' shooting. Here in the Dallas area, we are so lucky to have a great camaraderie among the photographers that live in the area. We keep in touch with one another and help each other out when it's needed. It's nice to have that 'supportive co-worker' type feel when you own your own business. A small handful of us got together up in McKinney and brought some of our little ones (including miss Zaida) for some photo fun. I also took some headshots for a few of the other ladies!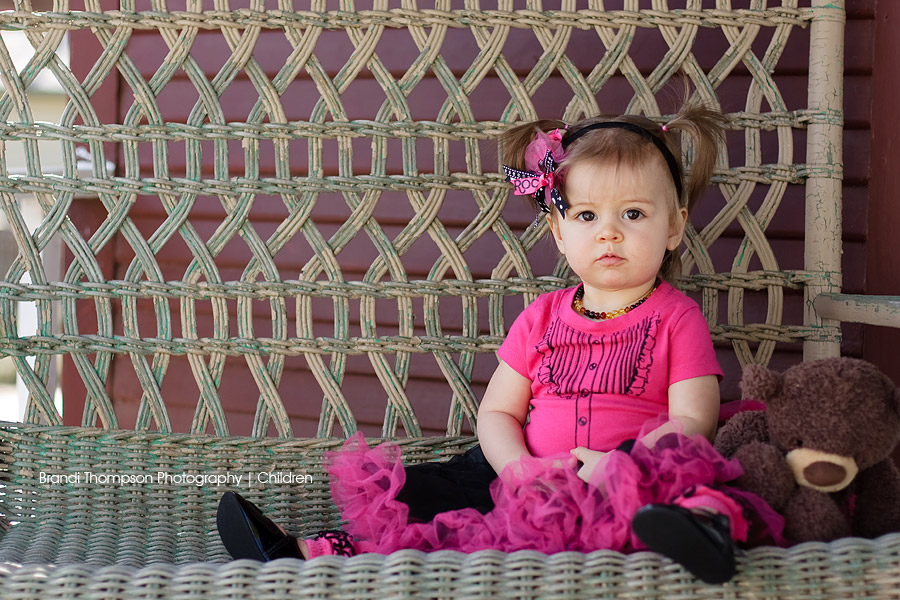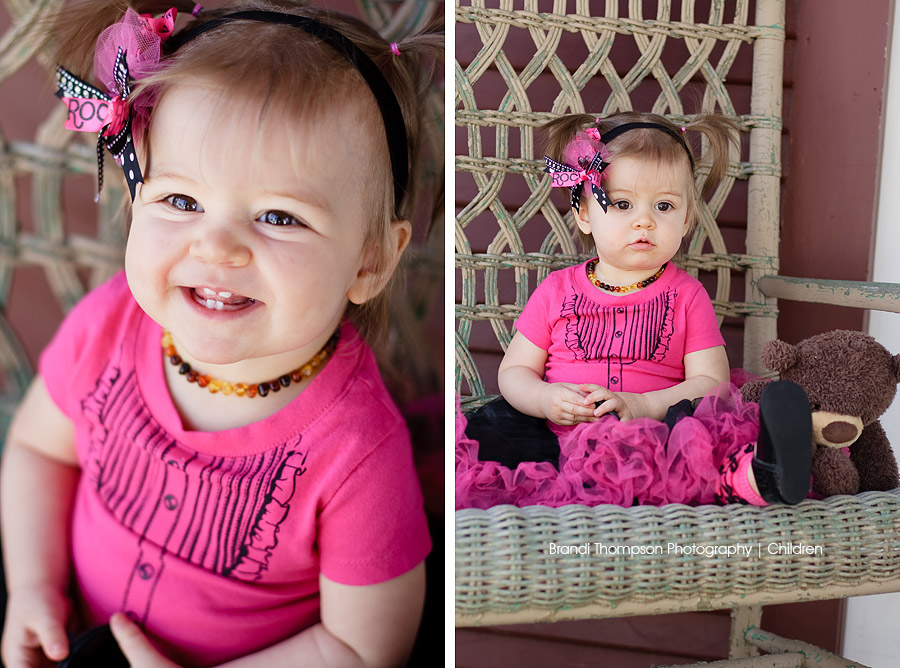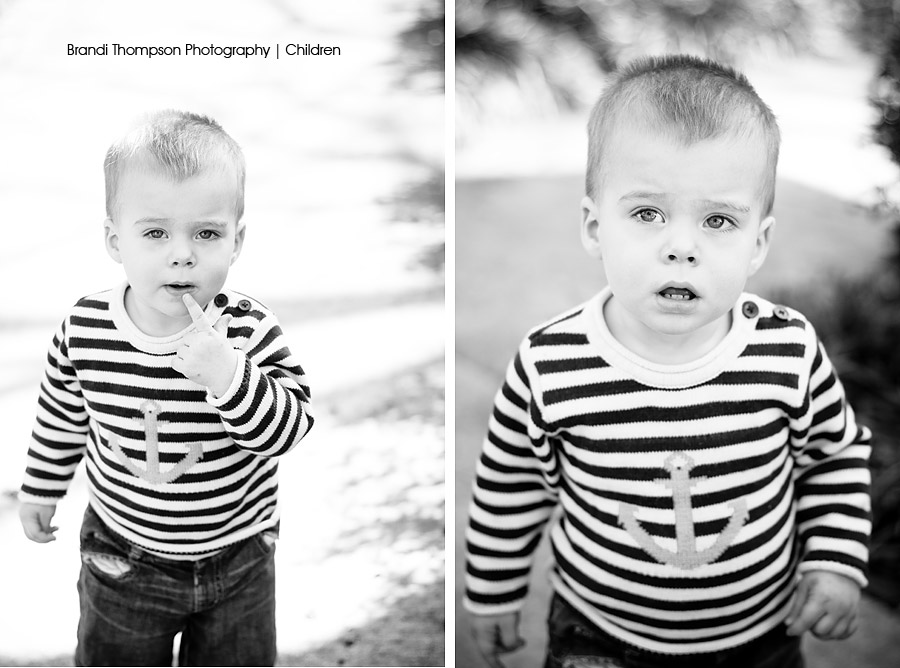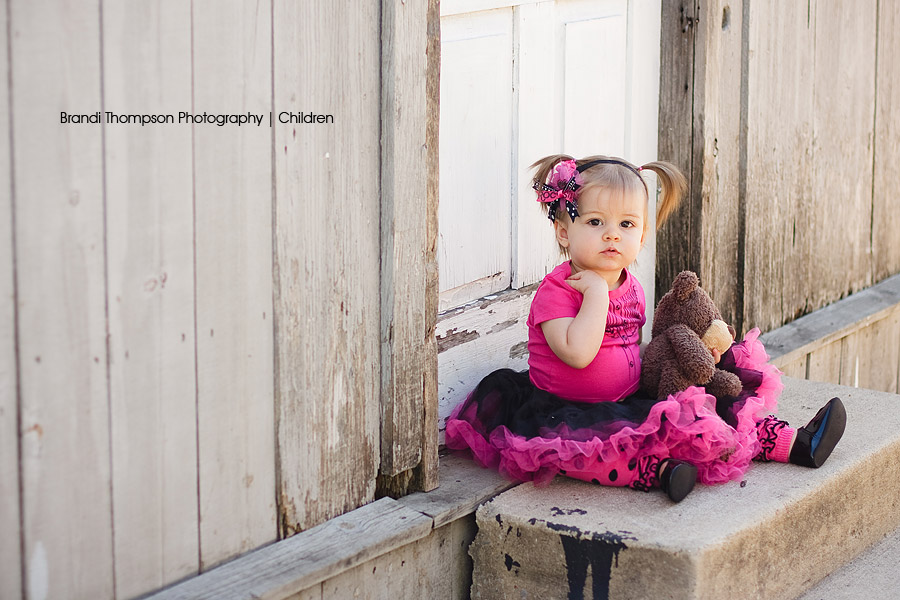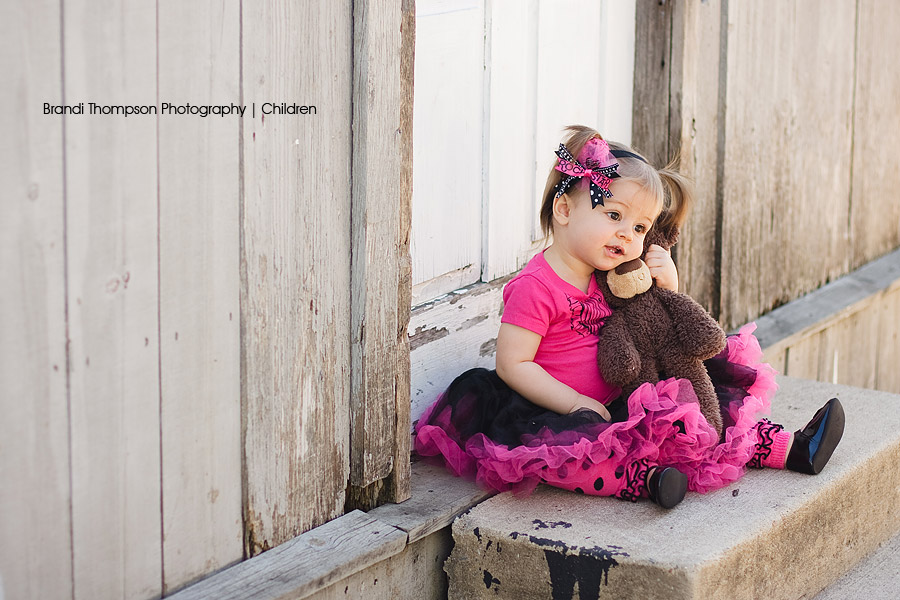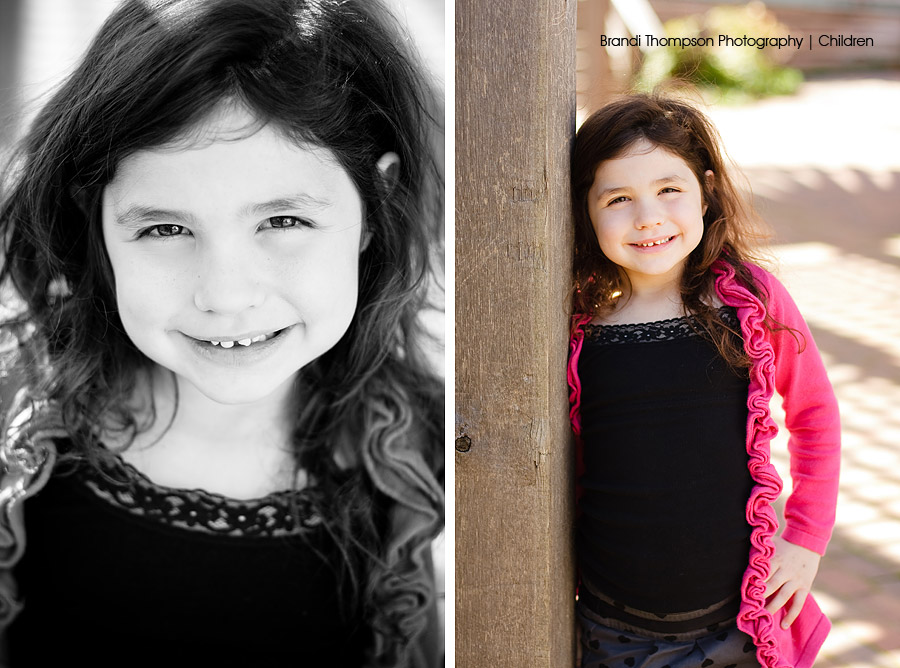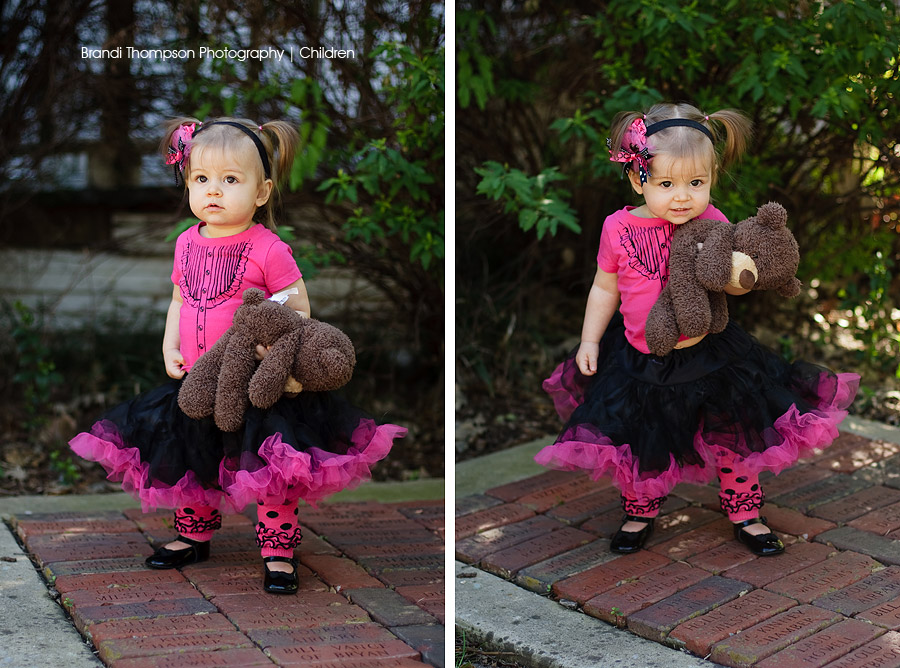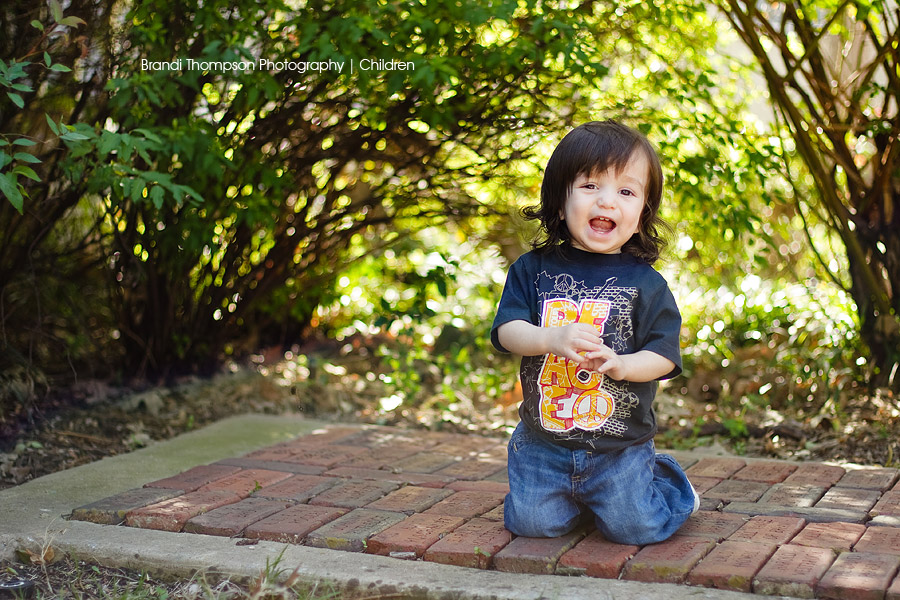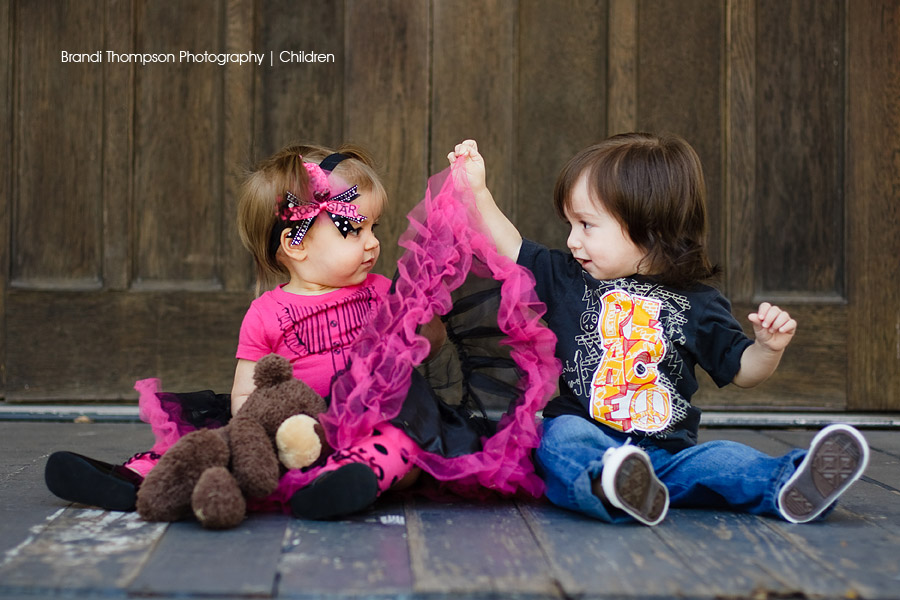 This little guy is only a couple of days older than Zaida! His mom and I were only a day apart in due dates.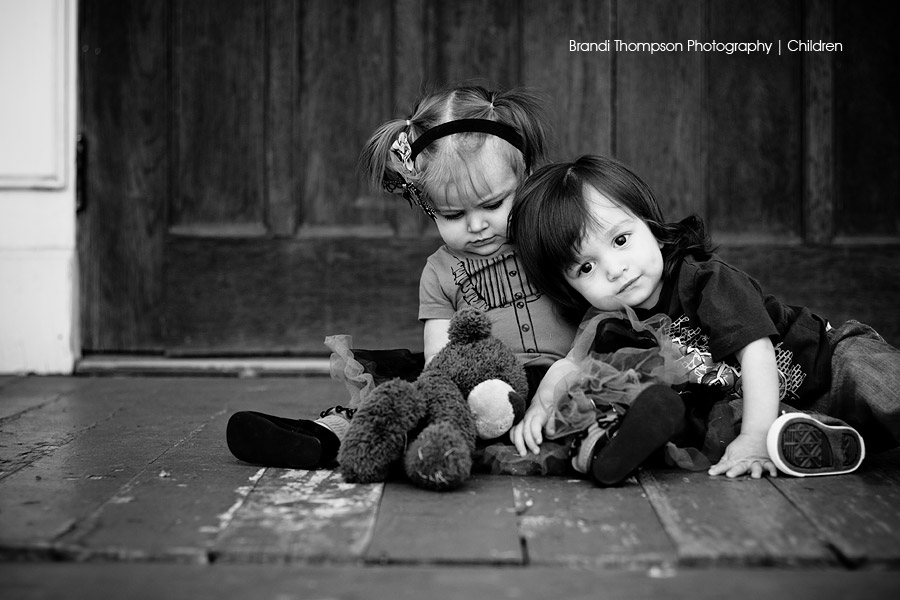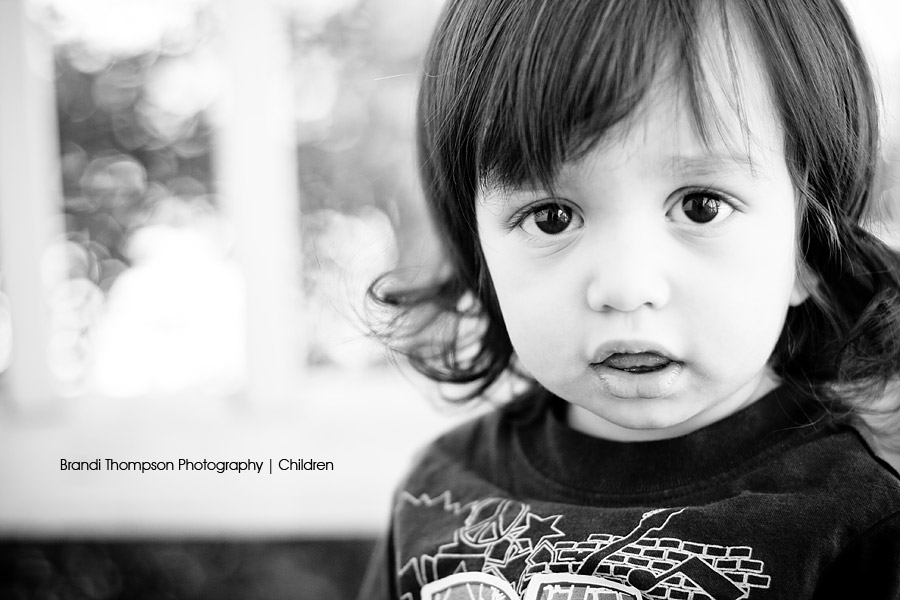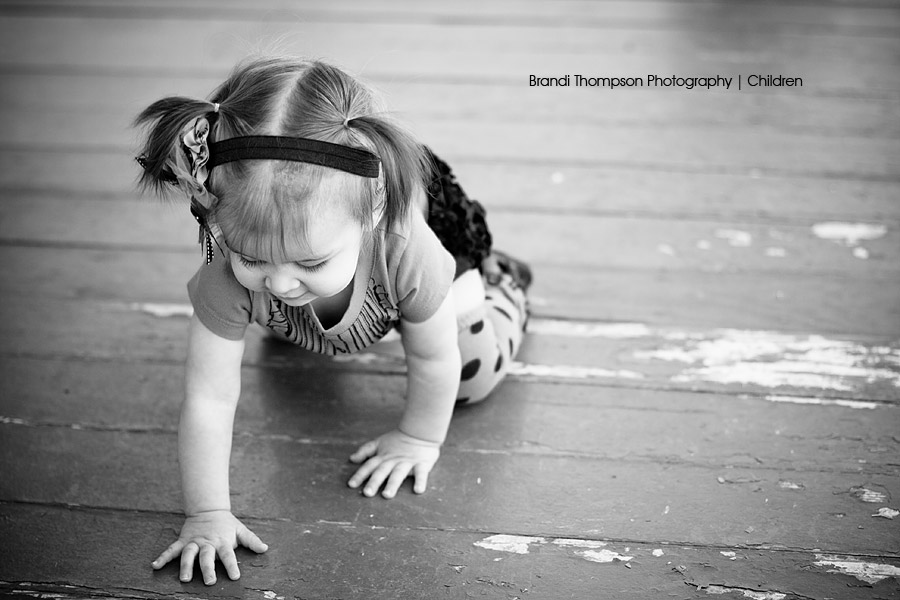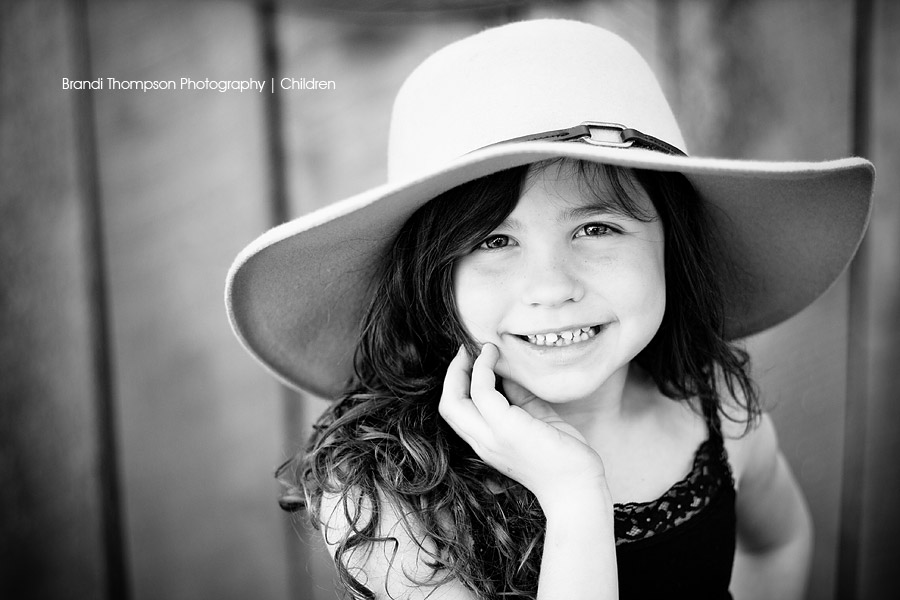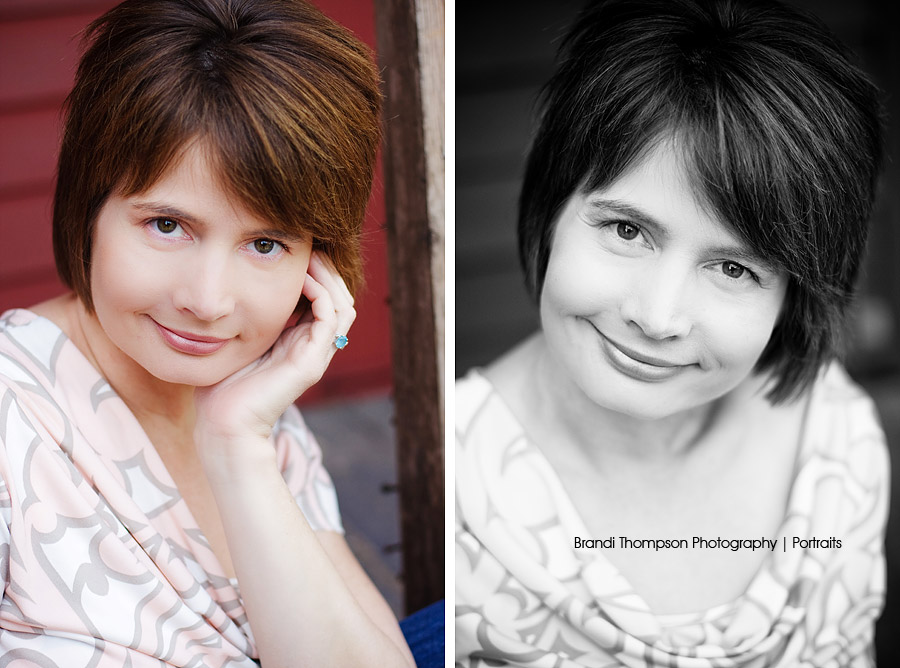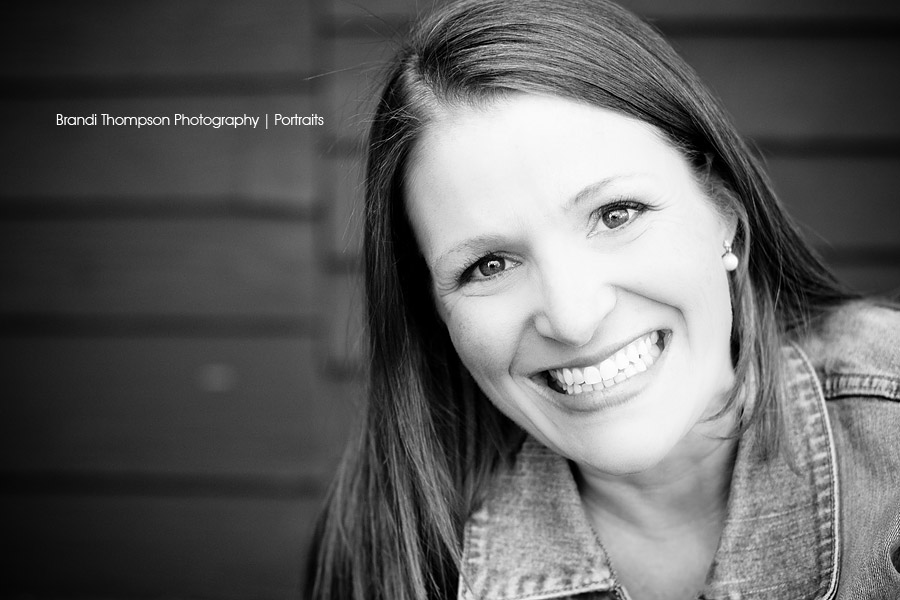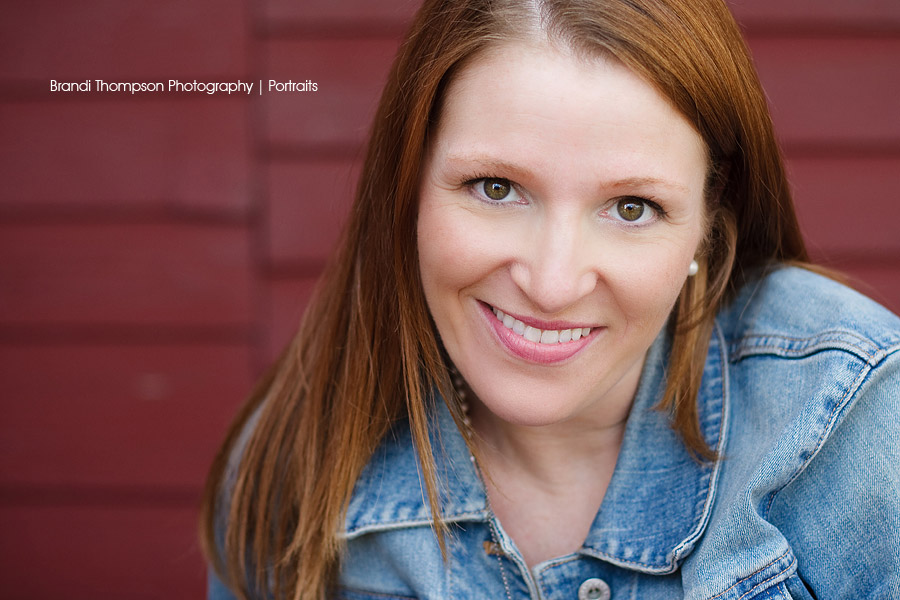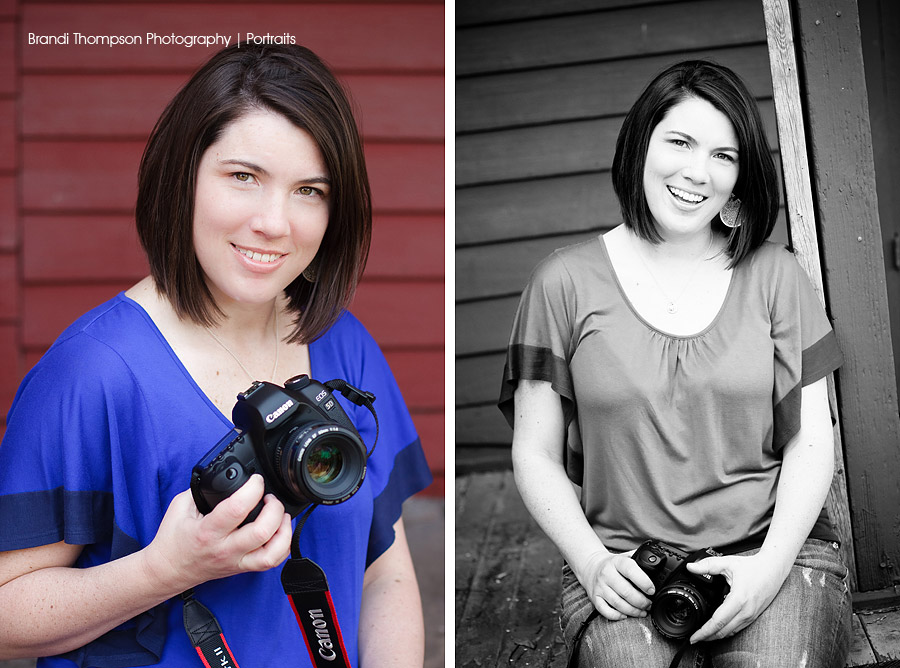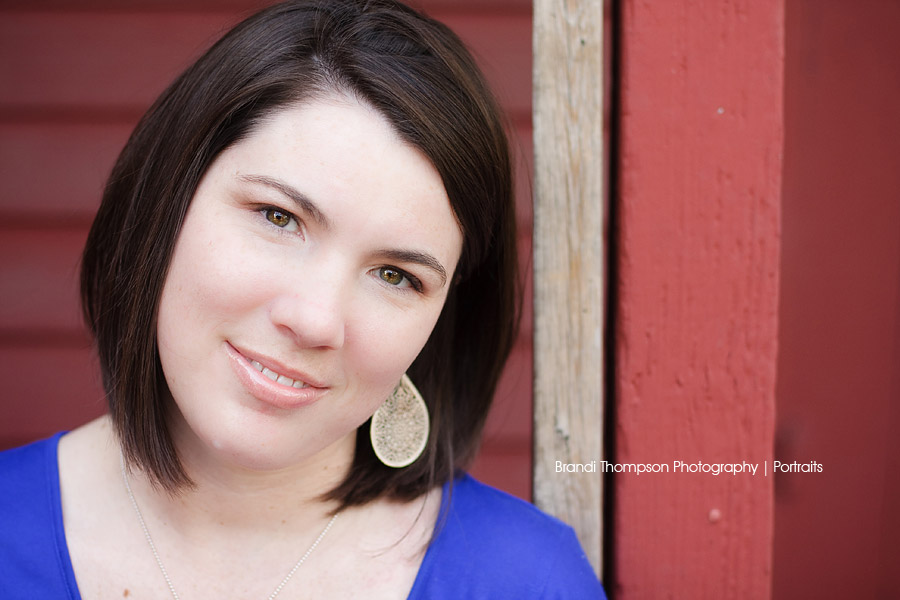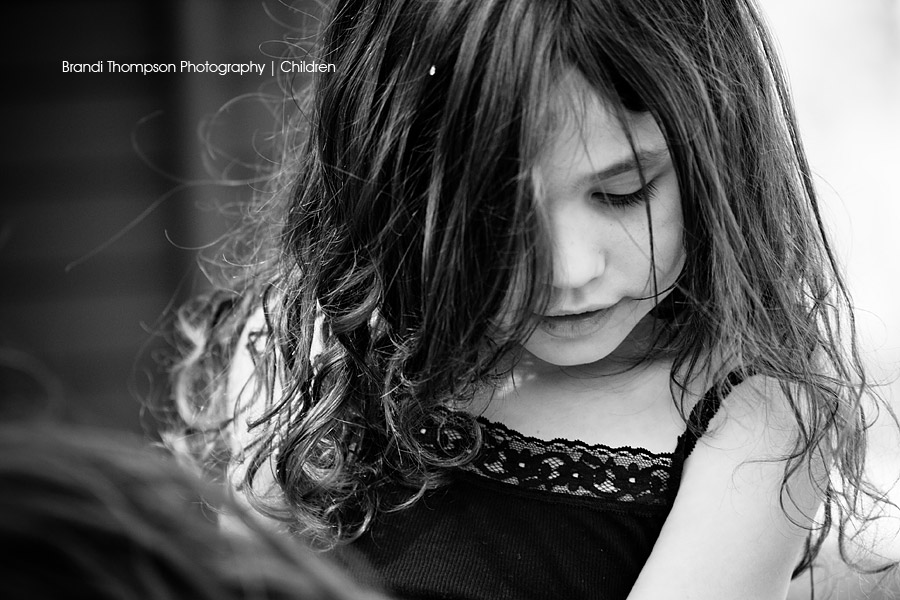 Thanks for stopping by and have a great day.