Favorite wedding portraits of 2010!
It was very hard to narrow down my wedding favorites. I could have done a whole week of wedding favorites. 🙂 My couples are truly the coolest people out there and I am thankful for all of them. They really made it a great year!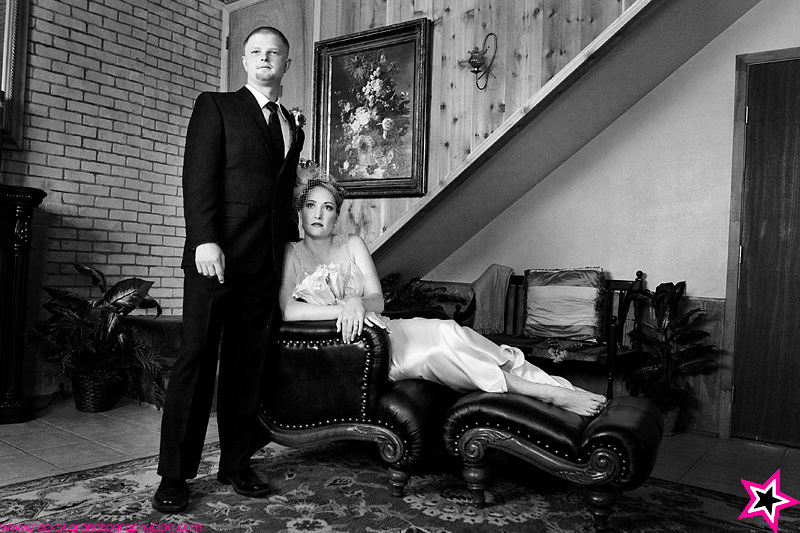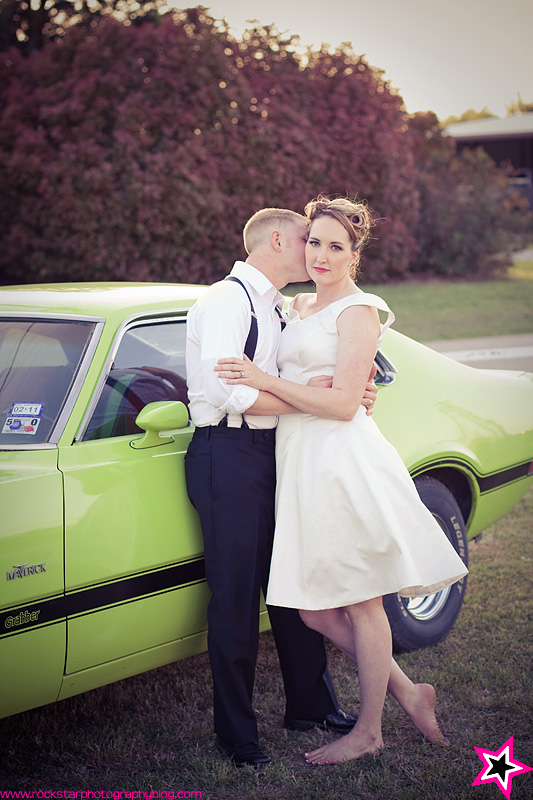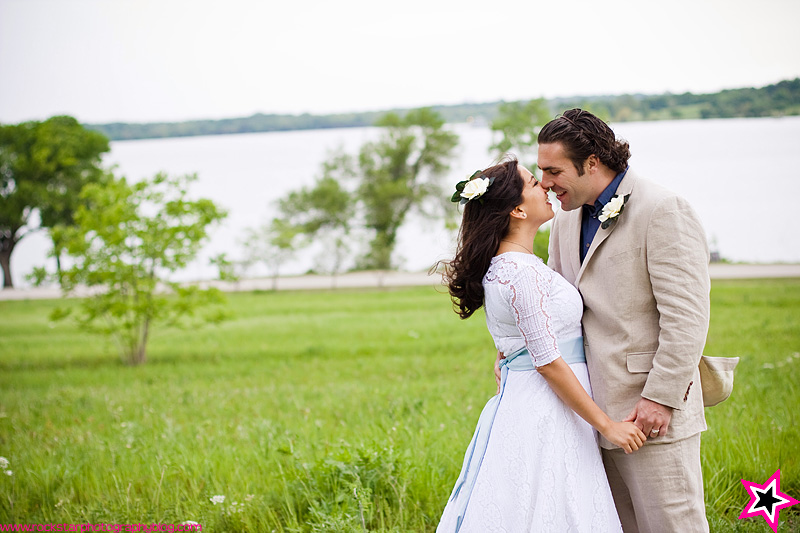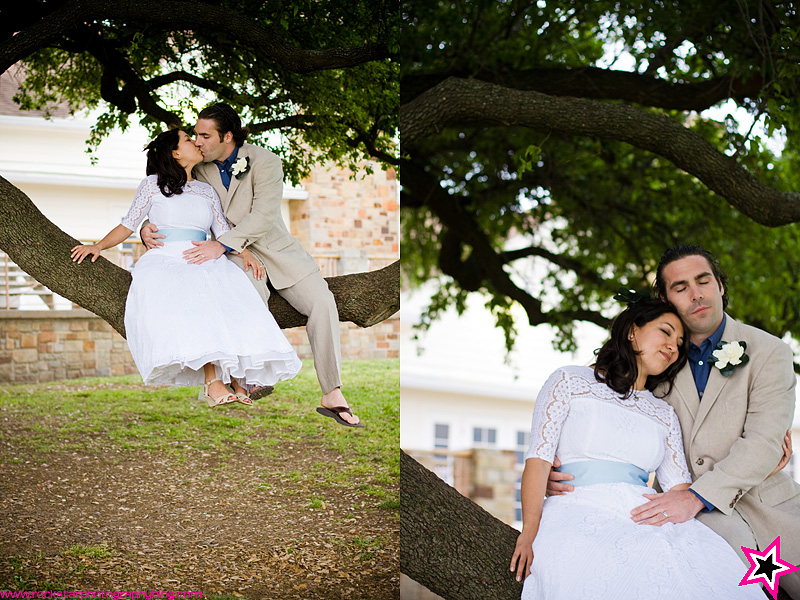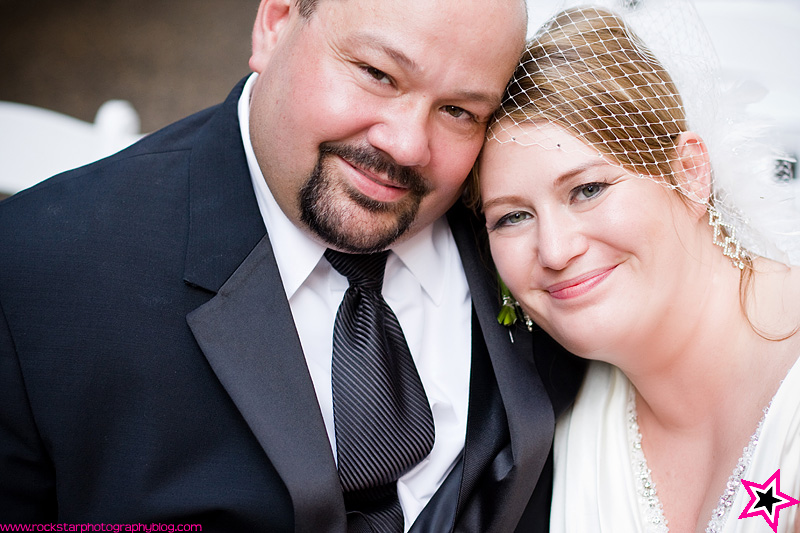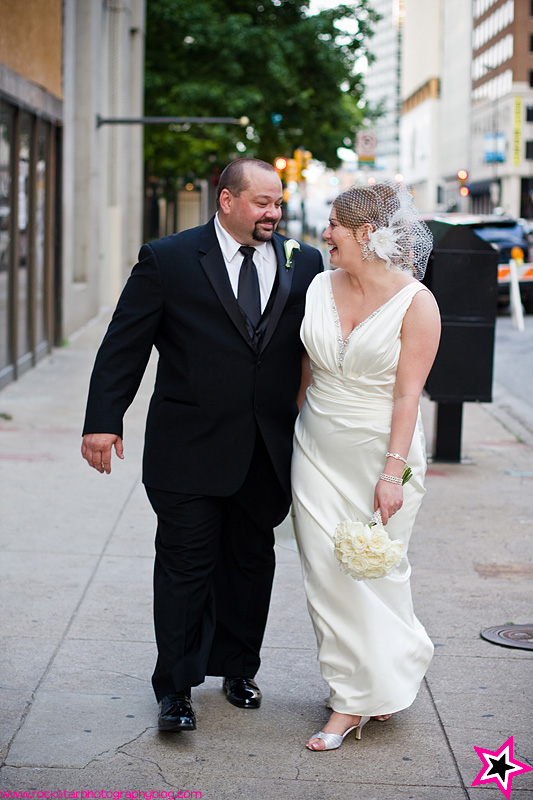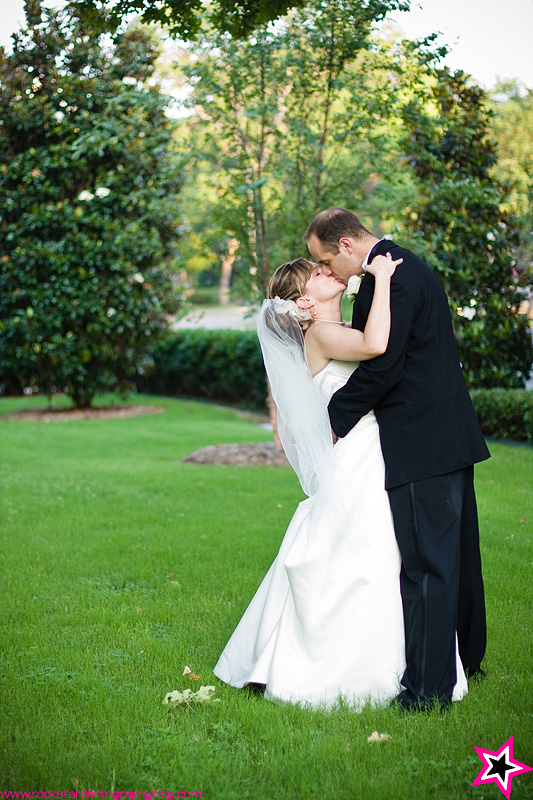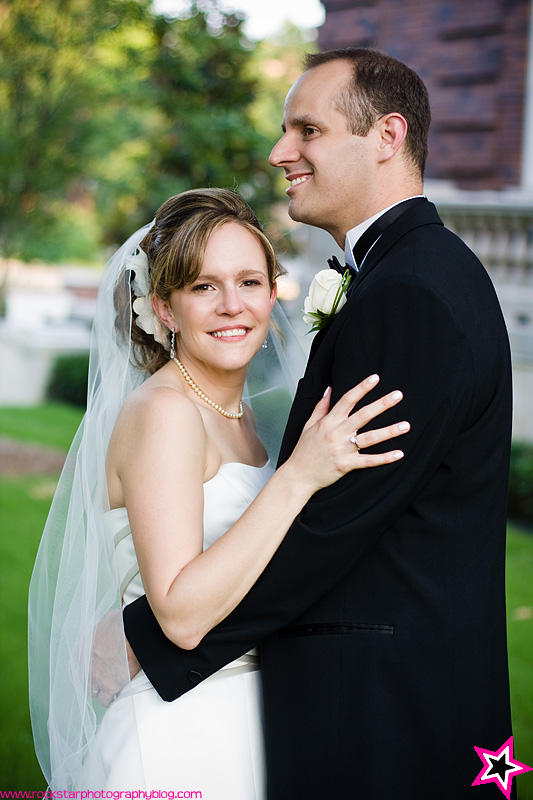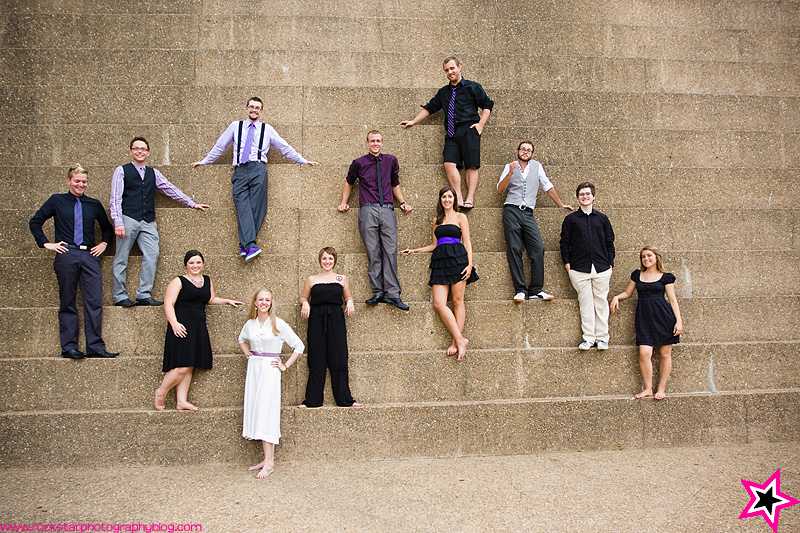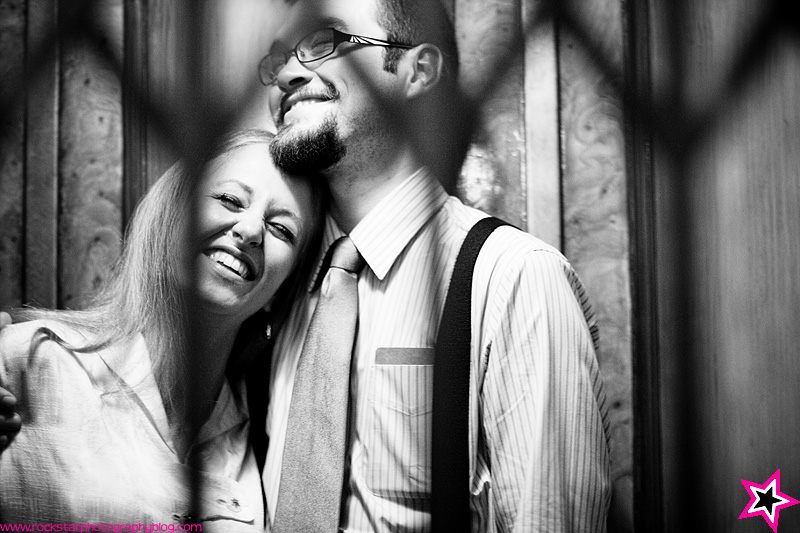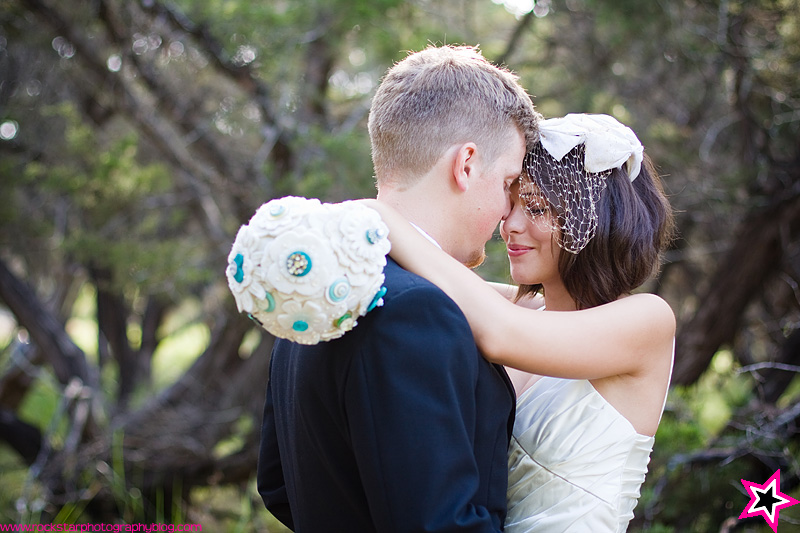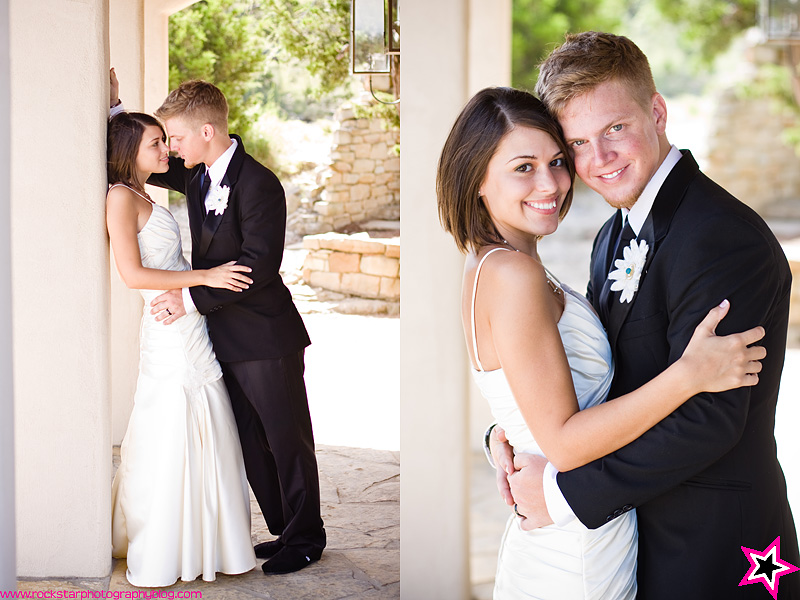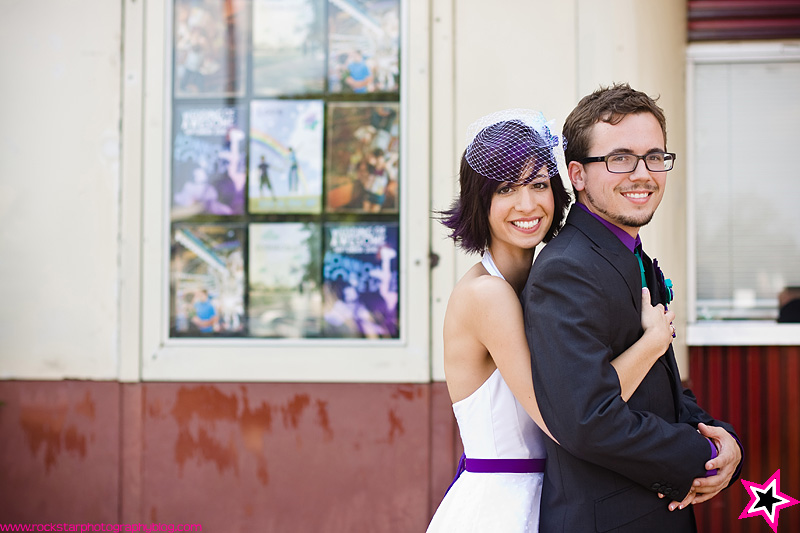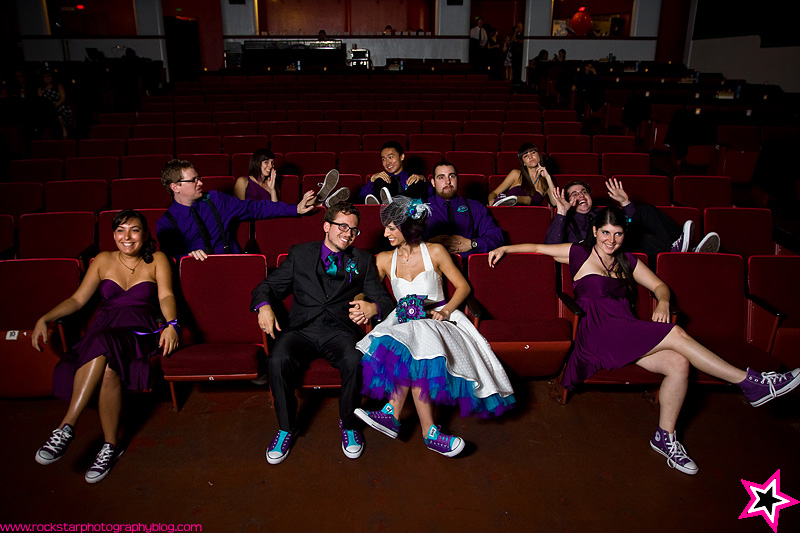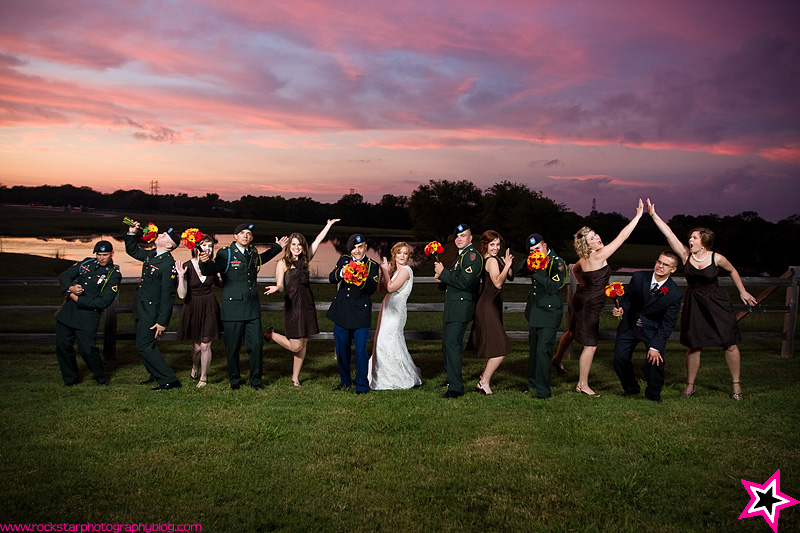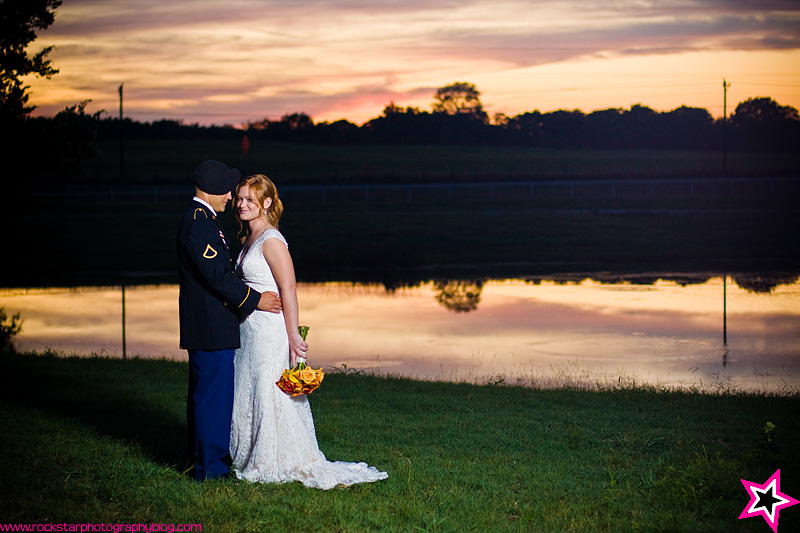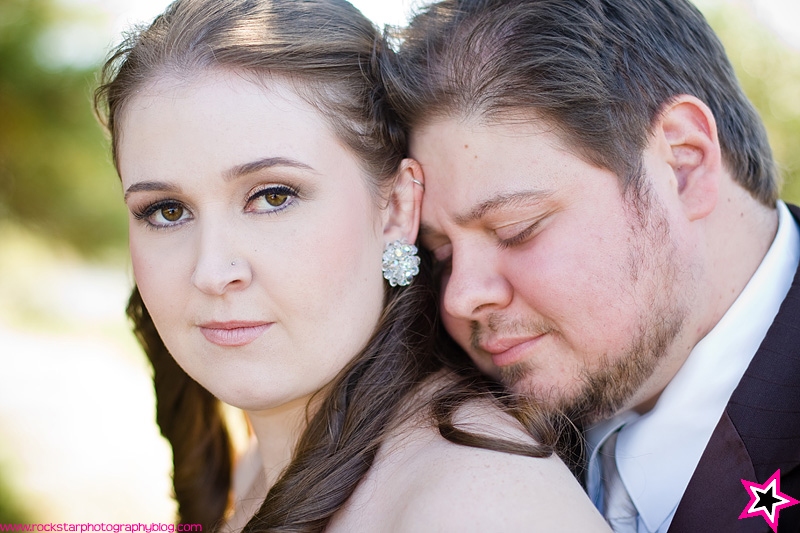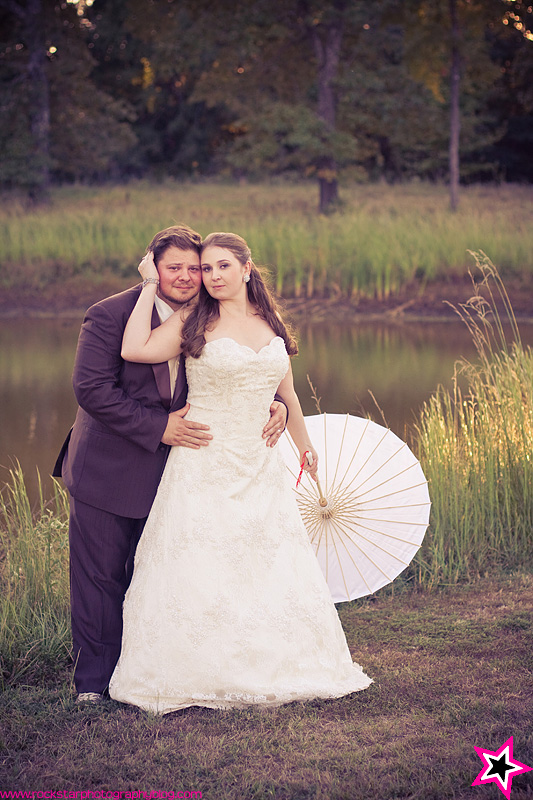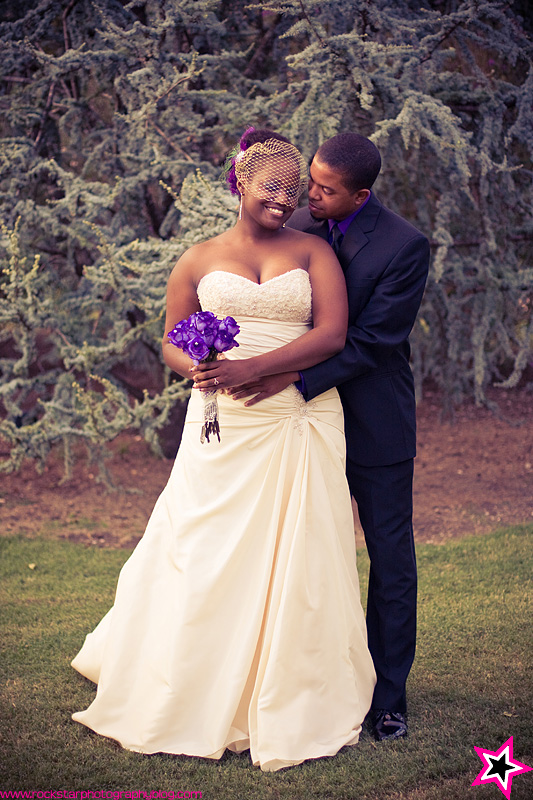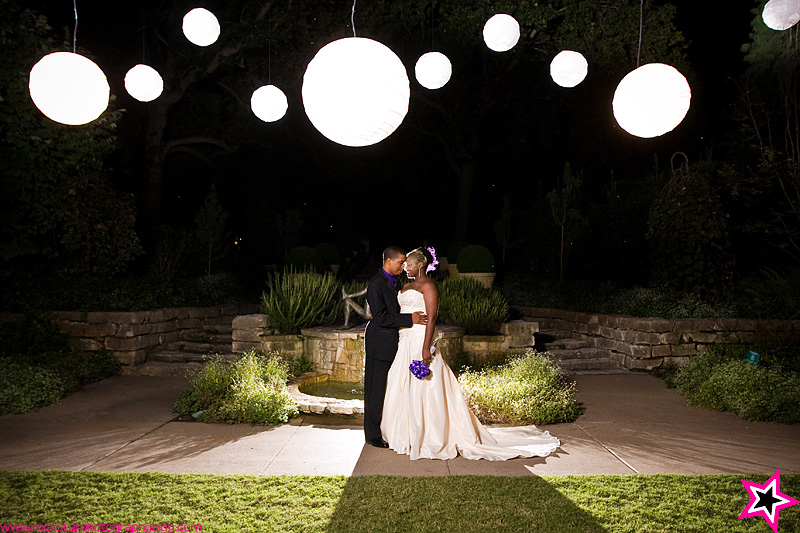 Thank you all for looking back this week over the last year. I am looking forward to next year and all the new things it will bring!