F & S Newborn Twins – Plano Newborn Photographer
These two sweet babies were a bit of a last minute booking. Or, I should say, a VERY last minute booking. This beautiful family is actually from Austin, but currently visiting the North Dallas area. F & S were already a month old at our session, but we got them to sleep for us, quite a bit. You can just tell how much big sister O adores her siblings and is a great helper for Mom and Dad. I really enjoyed meeting everybody and getting the chance to capture these two cuties.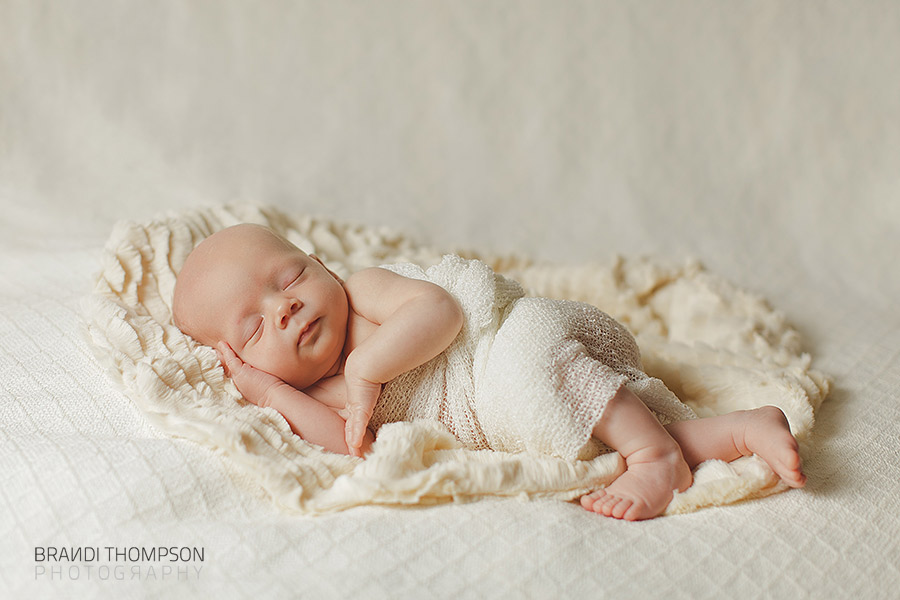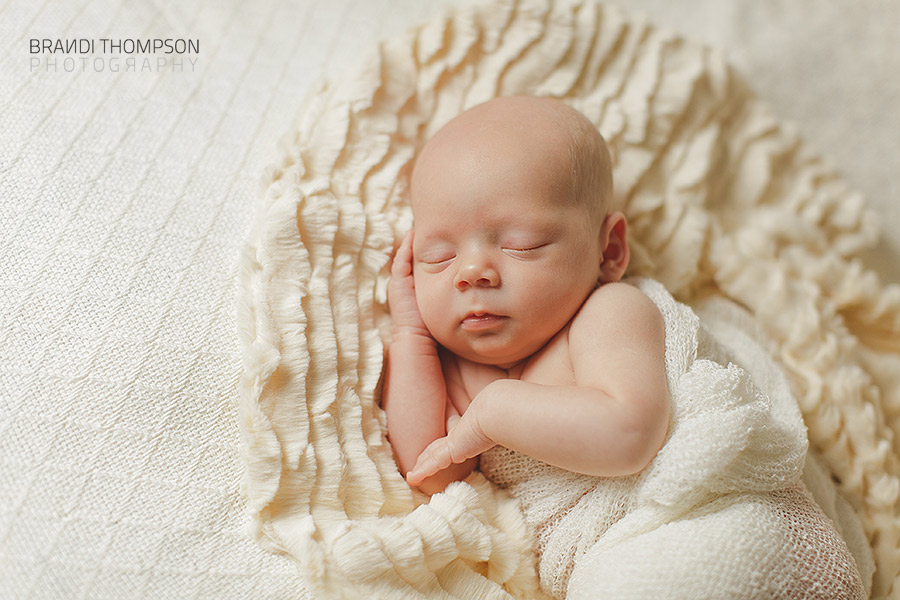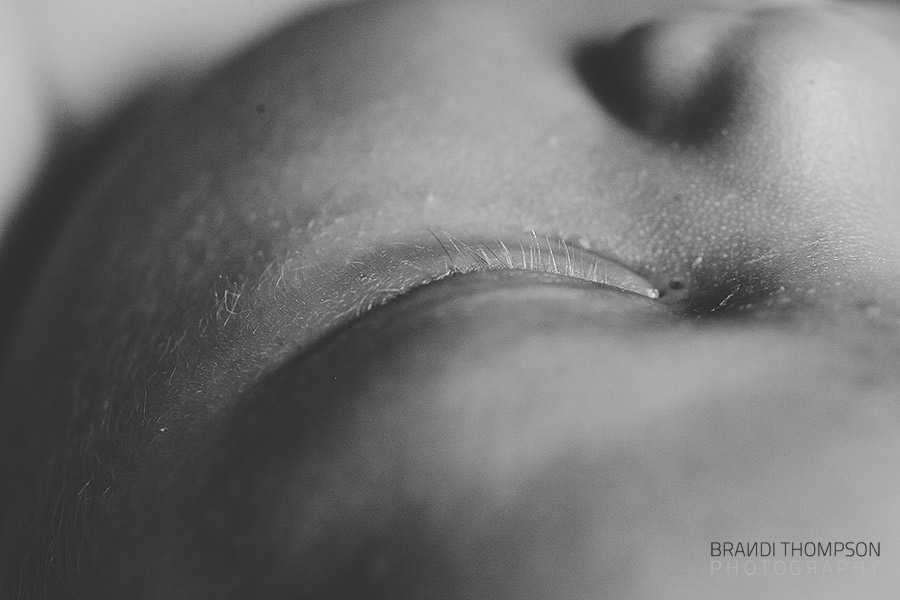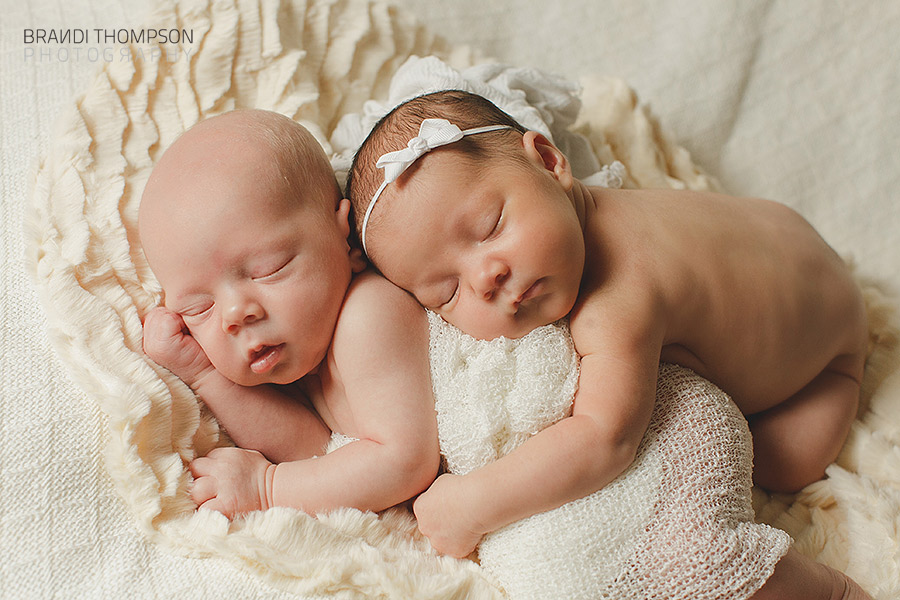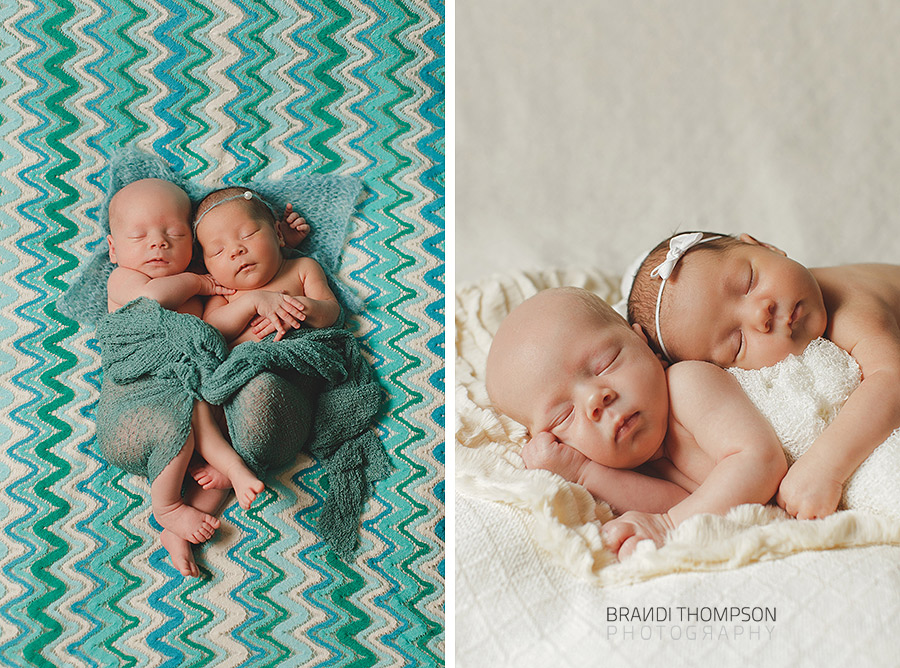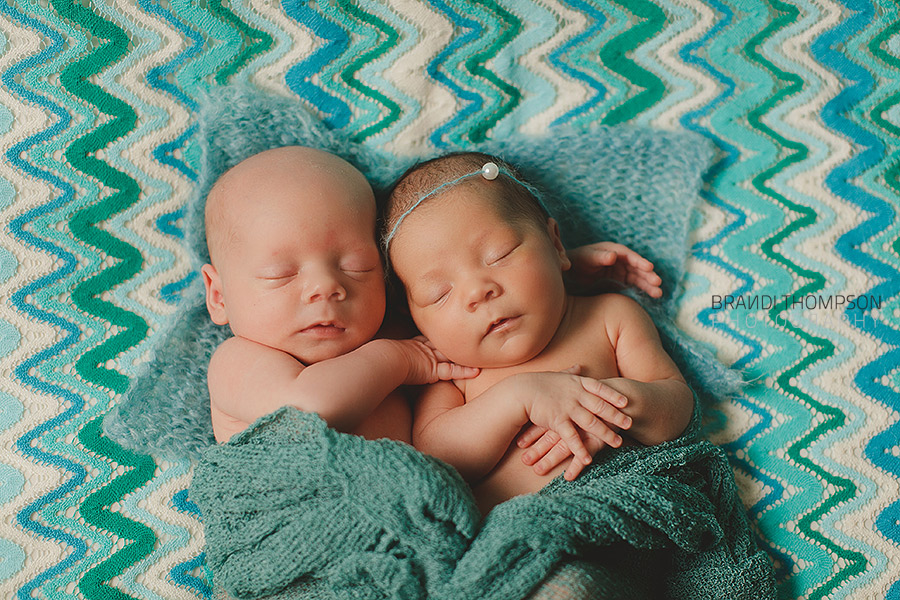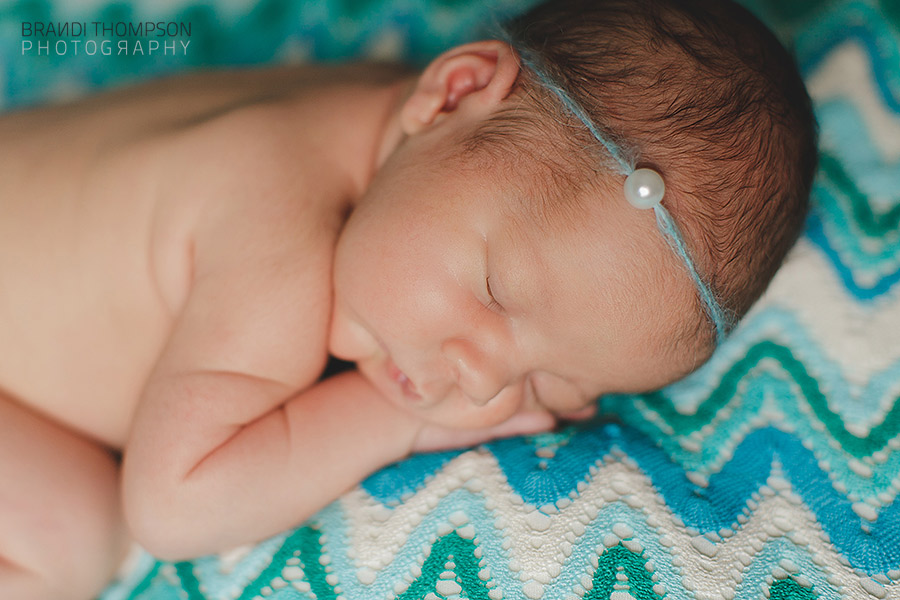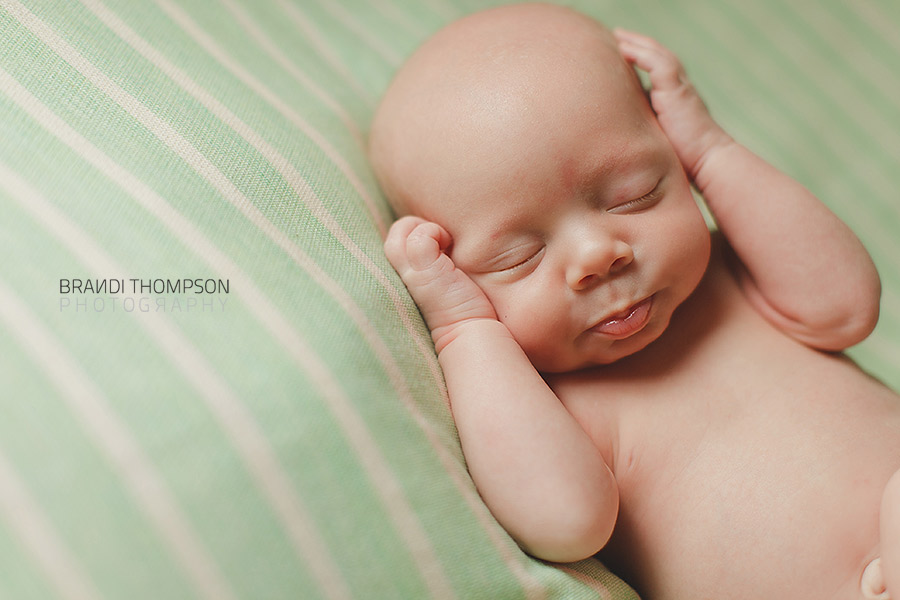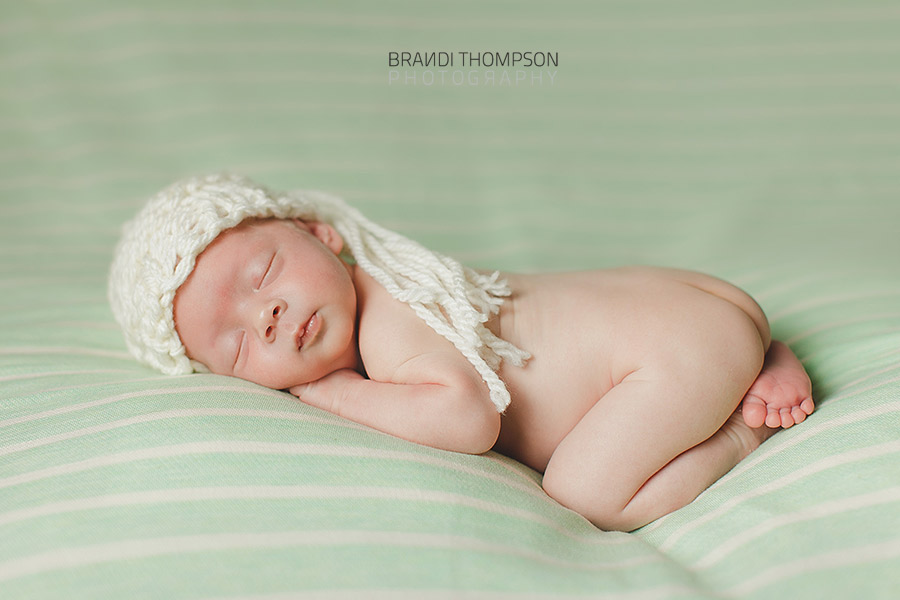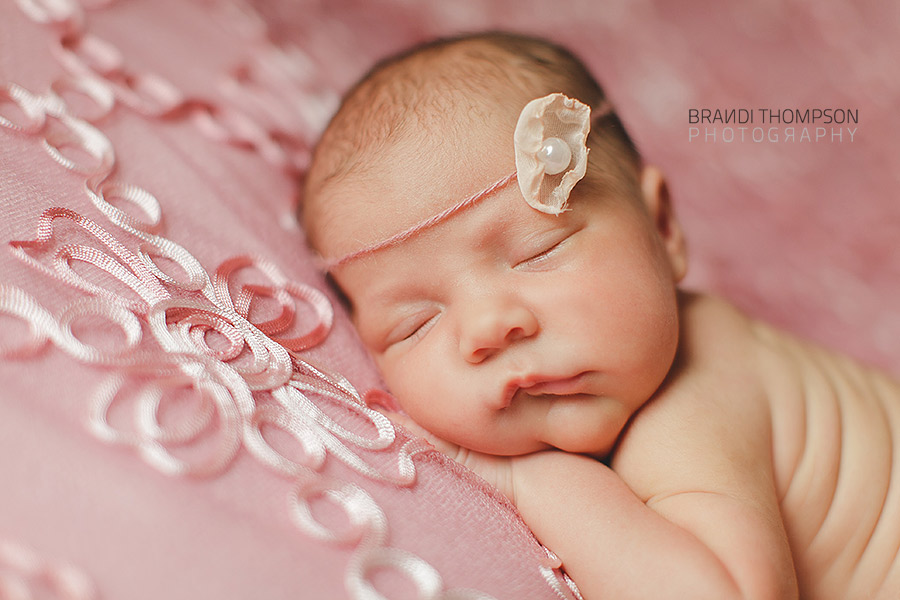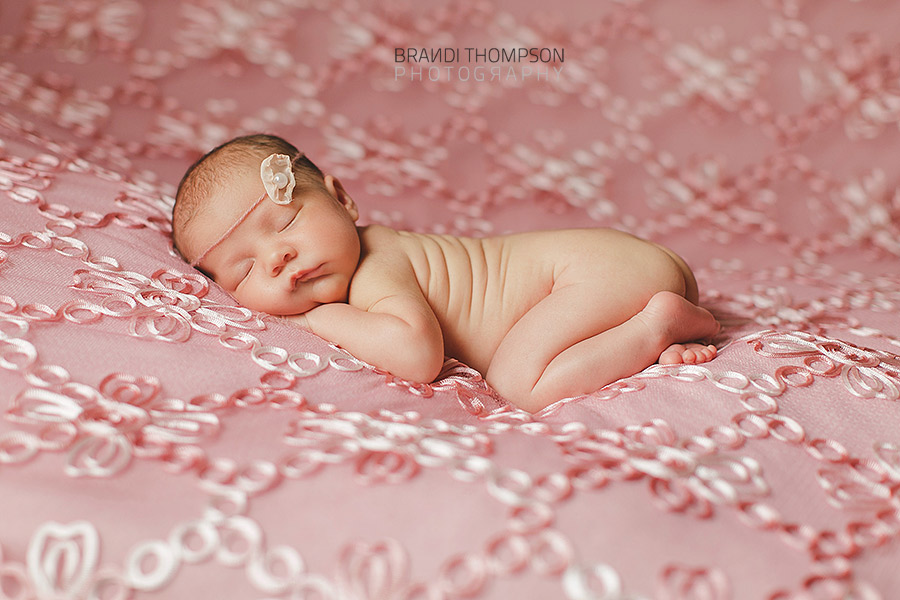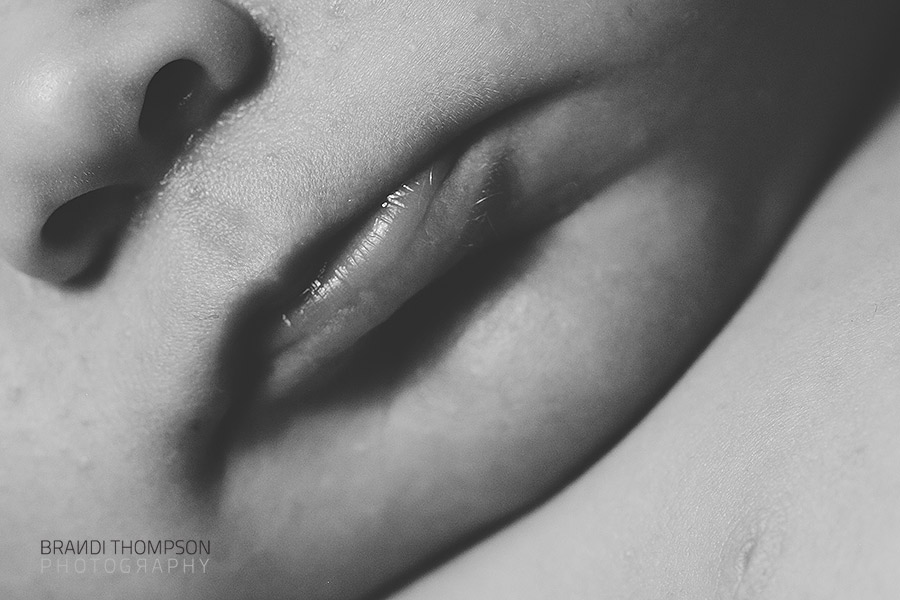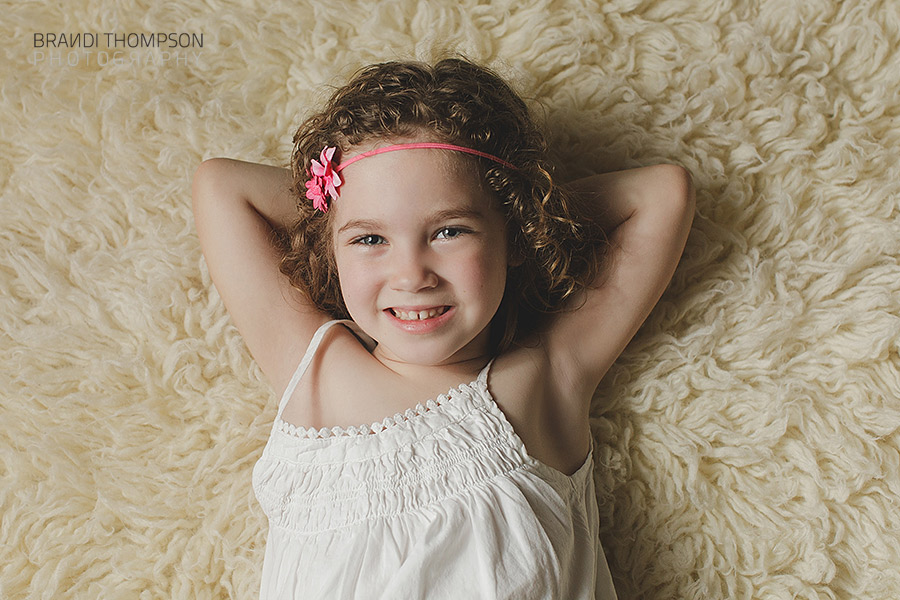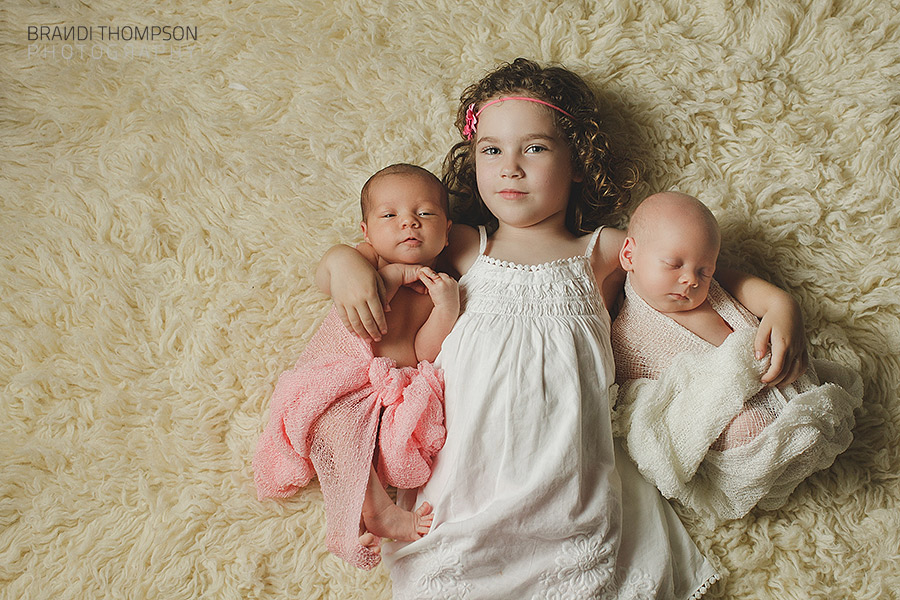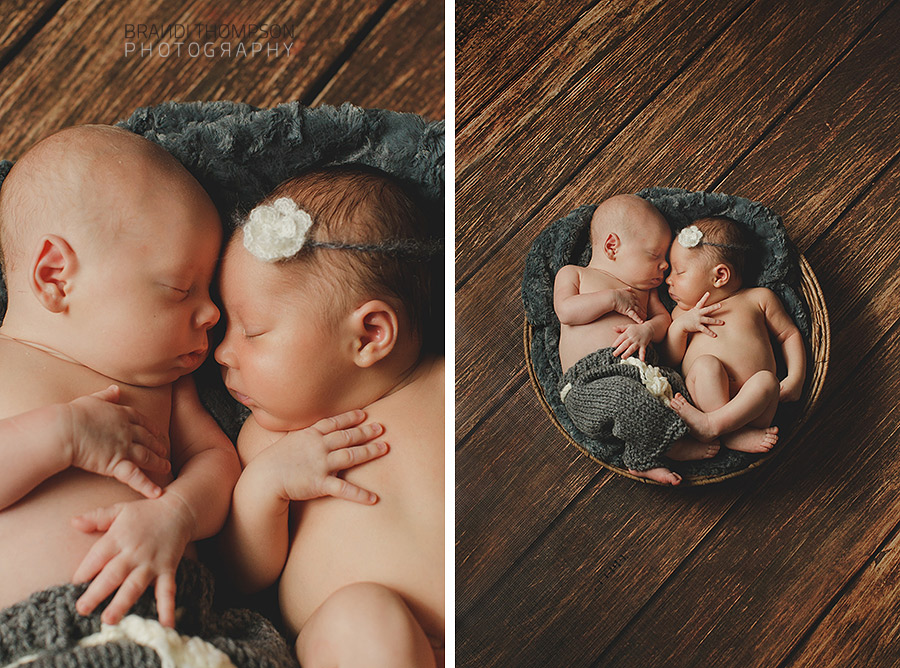 Happy Monday and I hope you have a fantastic day.