Evan's Louisville Senior Session – Plano Senior Photographer
I love Louisville! My husband and his family are originally from there, so we go fairly often. On our last trip, I got to take some senior portraits for my husband's cousin Evan. He's an awesome young man who's always been sweet and polite. He will also be going onto swimming championships soon, so good luck! We found some really cool places in downtown Louisville to shoot. I always love getting to shoot somewhere near. It's fun to see what you can create.
Here's a few of my favorite shots: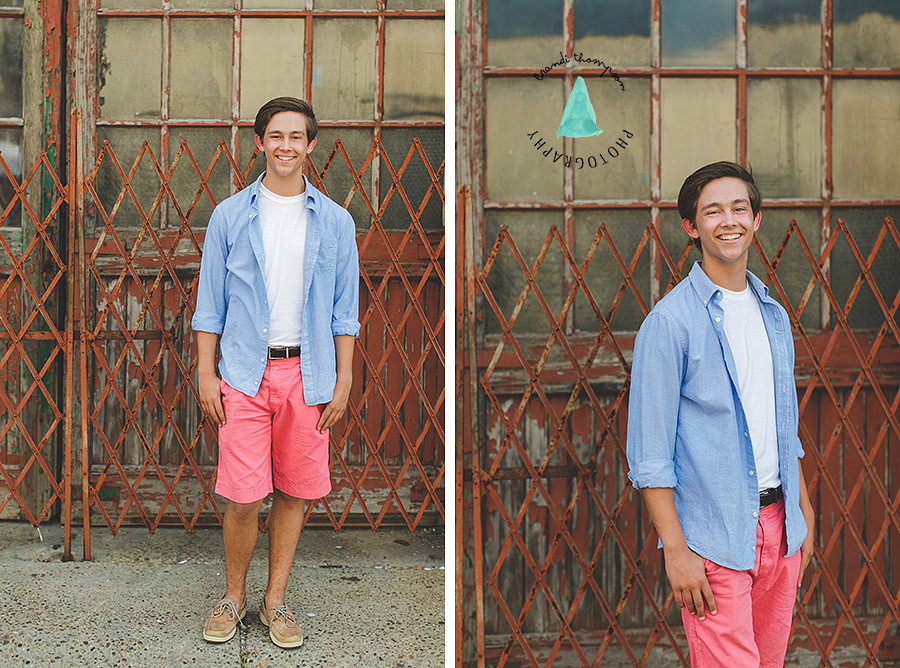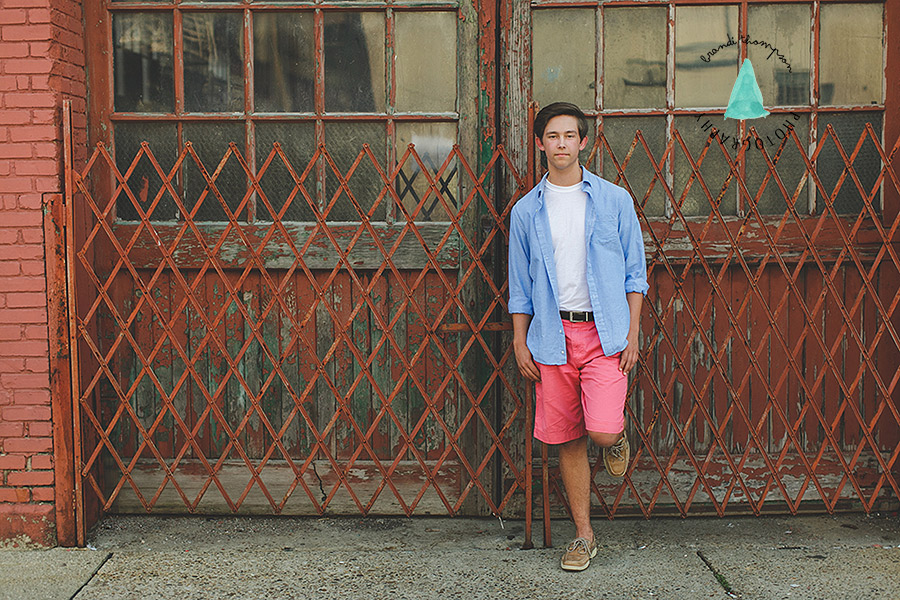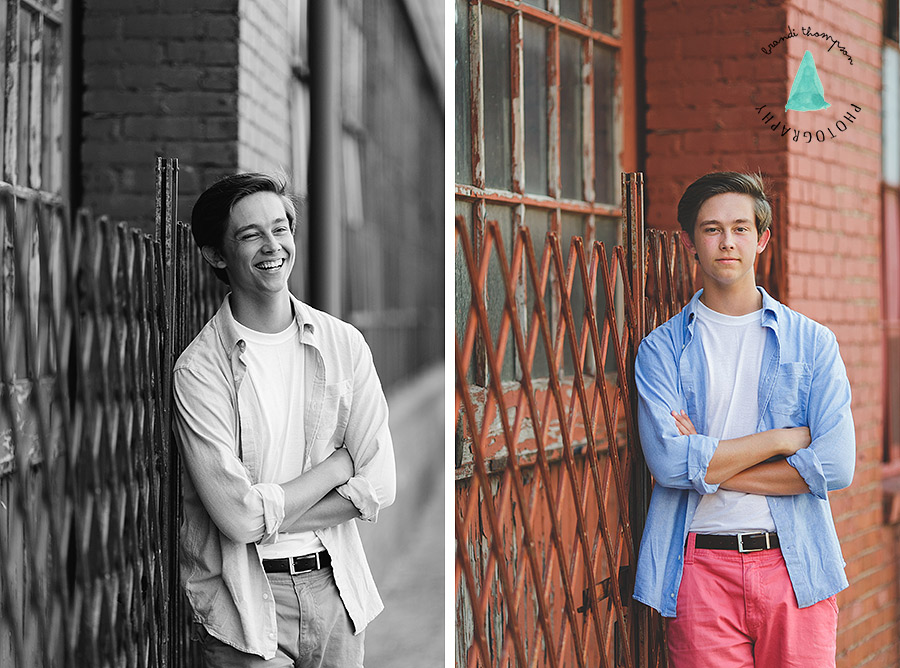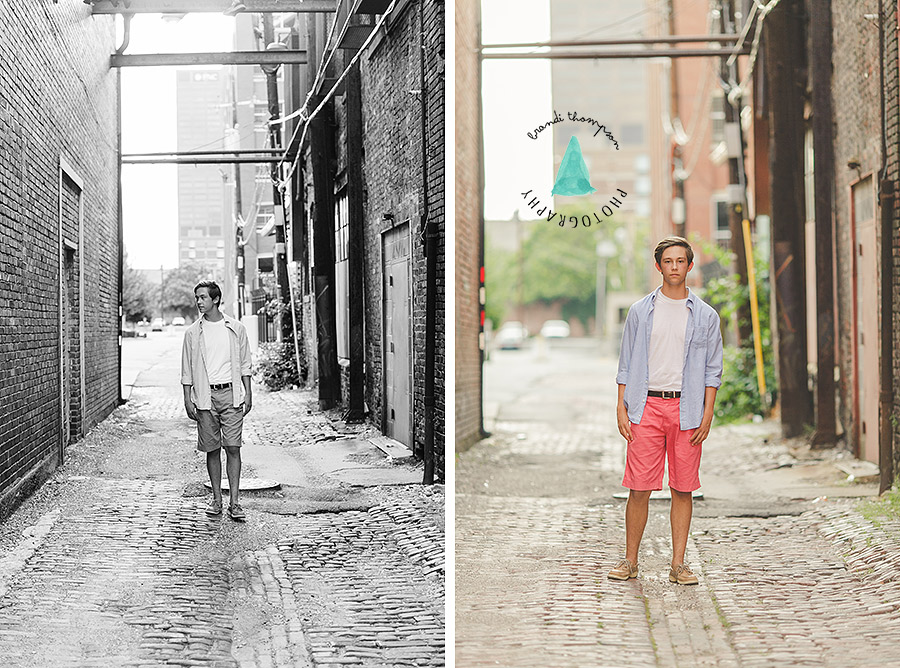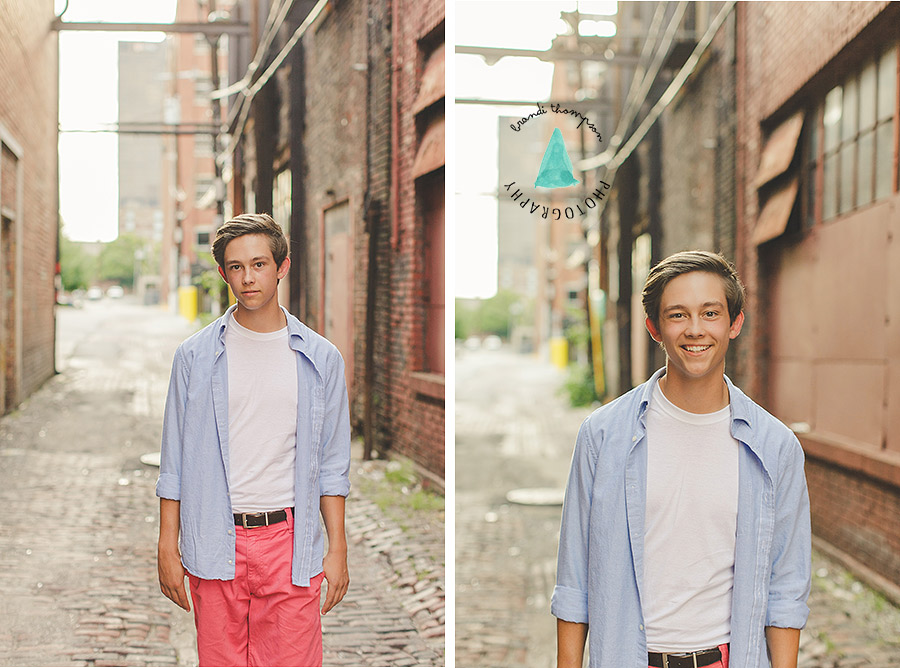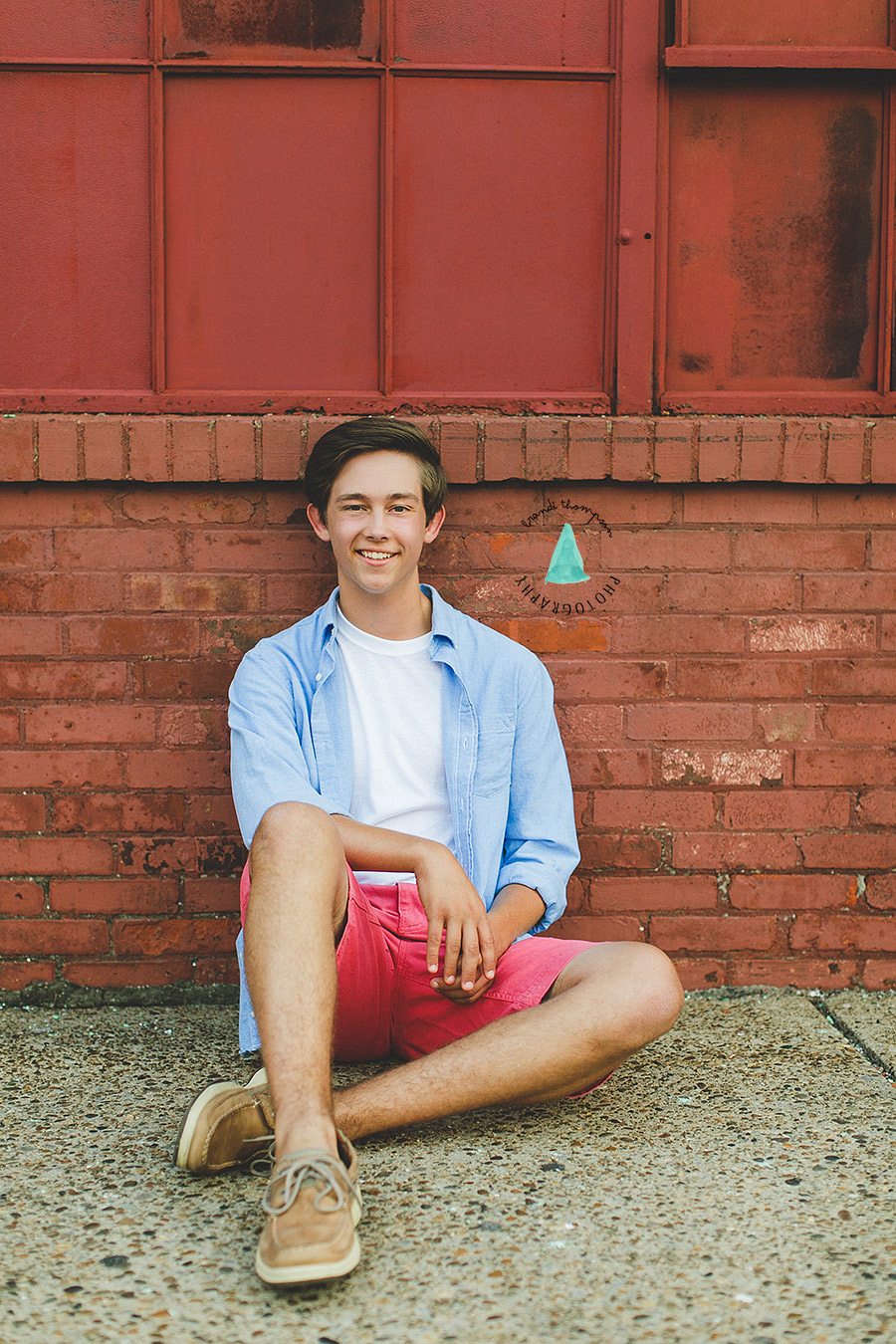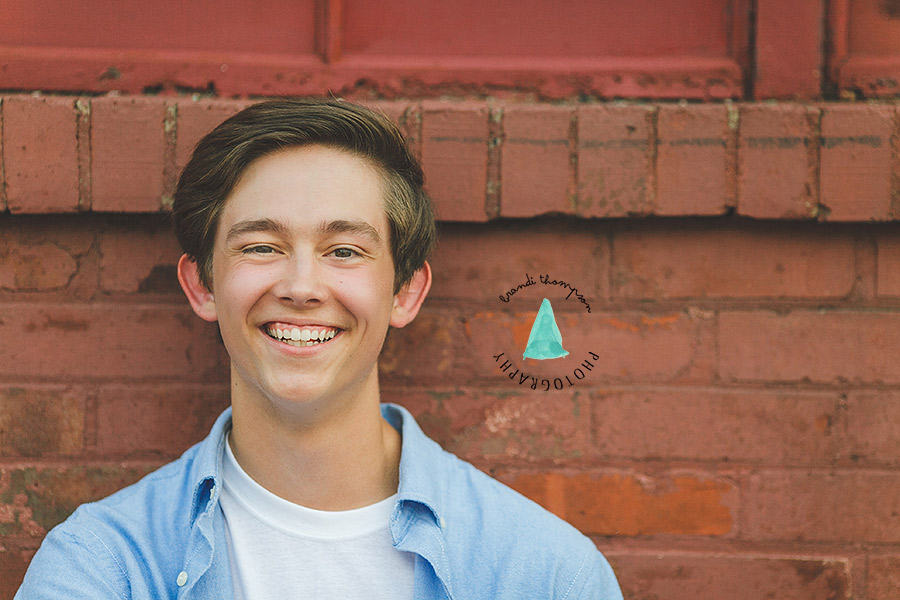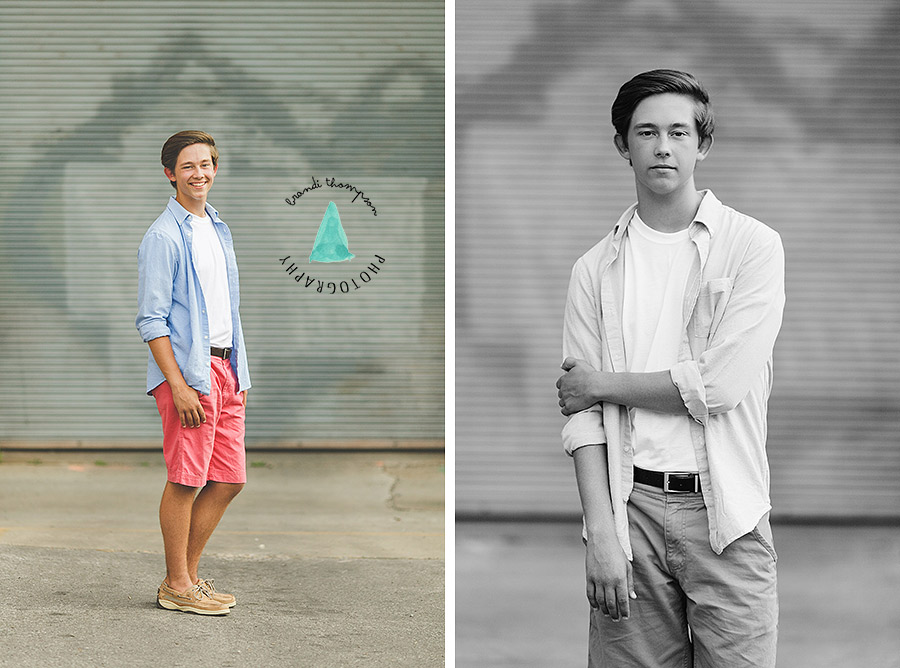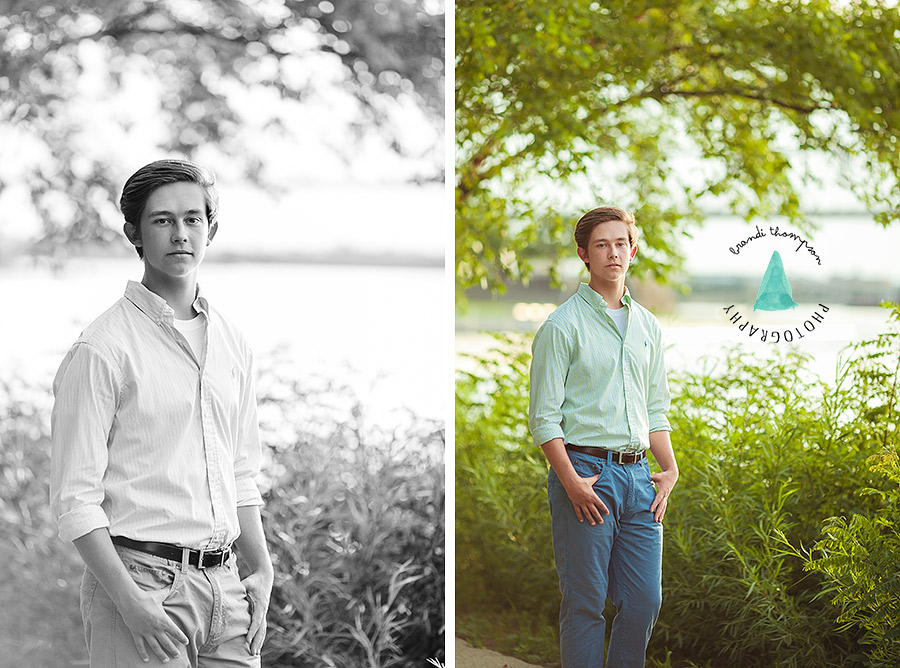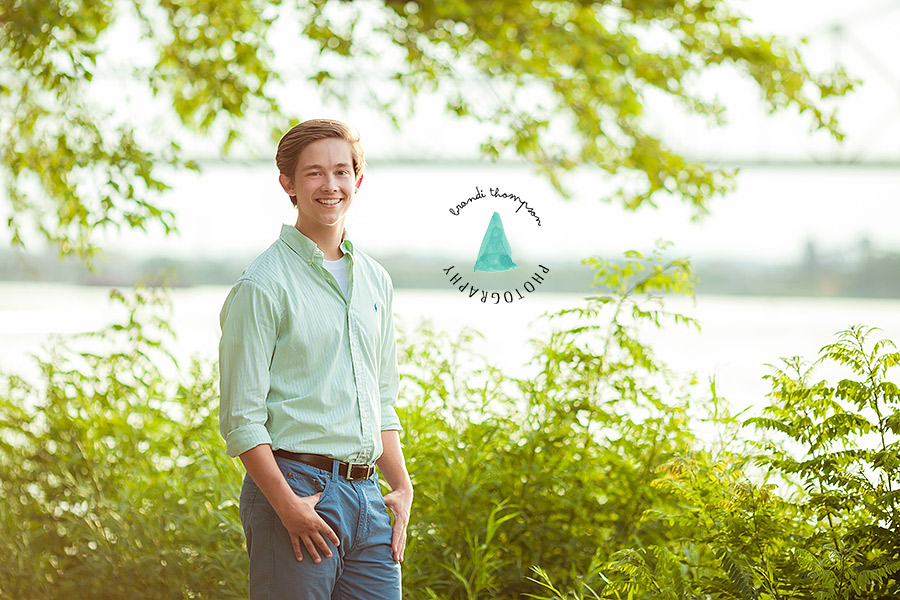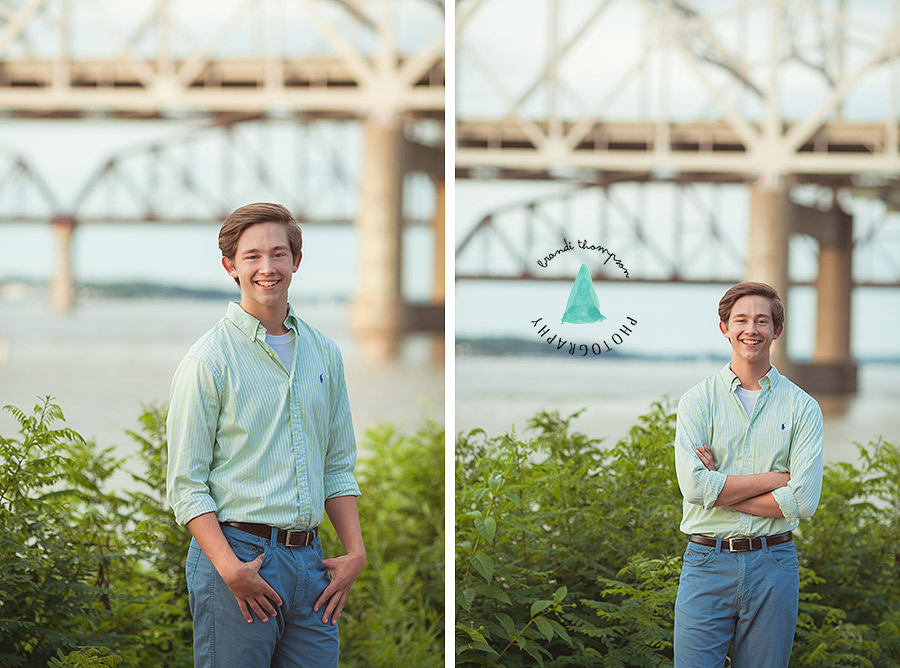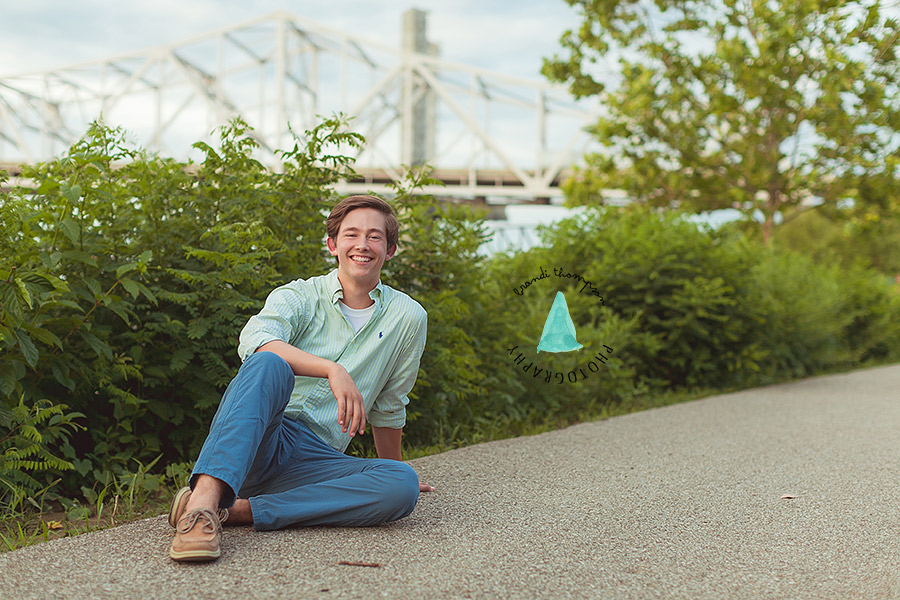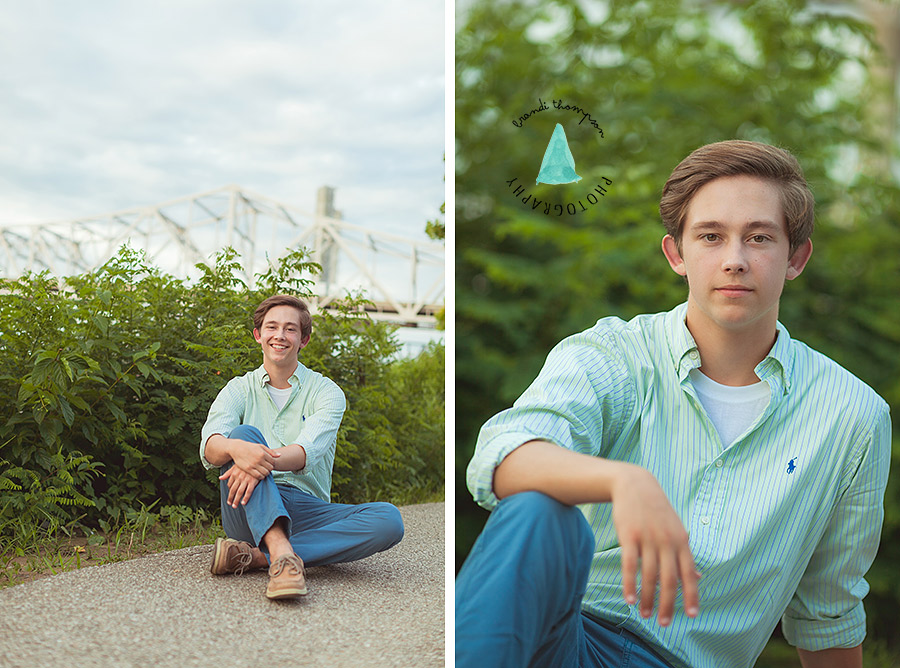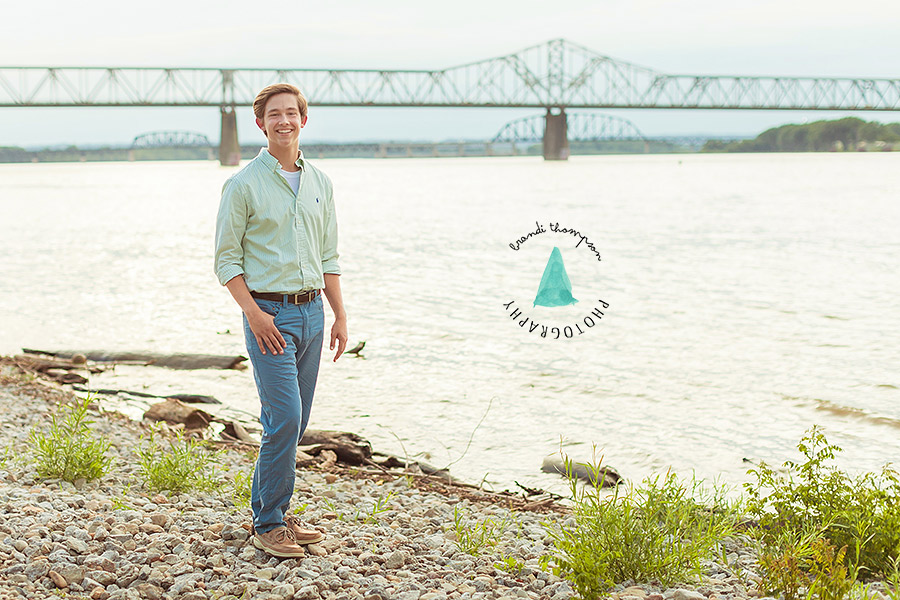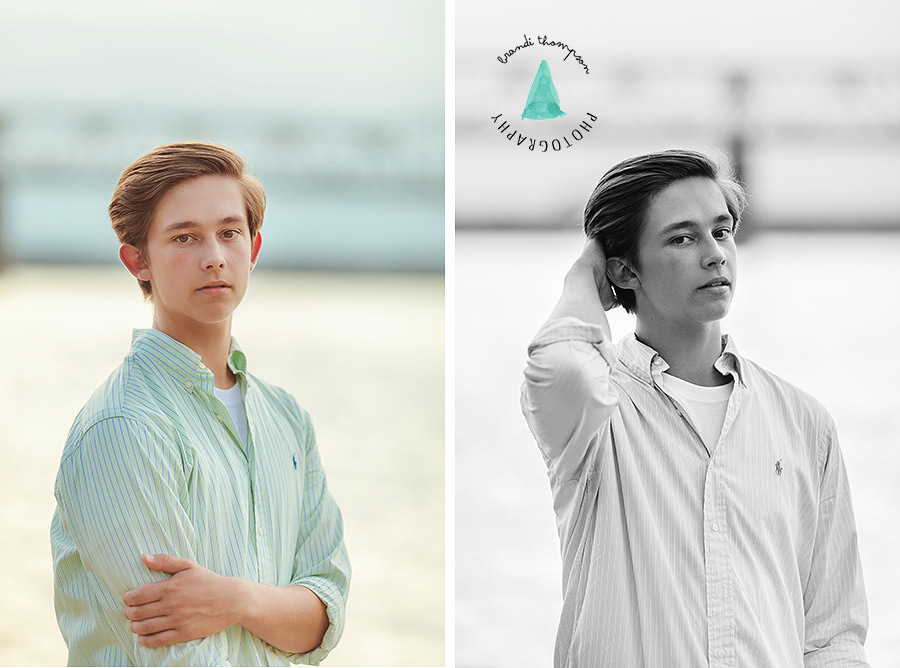 Thanks for stopping by. I've got tons of great stuff coming up that I'm excited to show off. And, Plano & Frisco 2016 seniors, don't forget to book your senior session now!