E's Sunshine Senior Session
I've been photographing the wonderful E since she was a little one, and I can't believe that she is a senior now! We had a fantastic senior session, and got so many fun images. It's fun for me when I can connect with my clients on similar interests.. like books! Long live the book nerds. Settle in and check out a bunch of my favorite images from this fantastic session.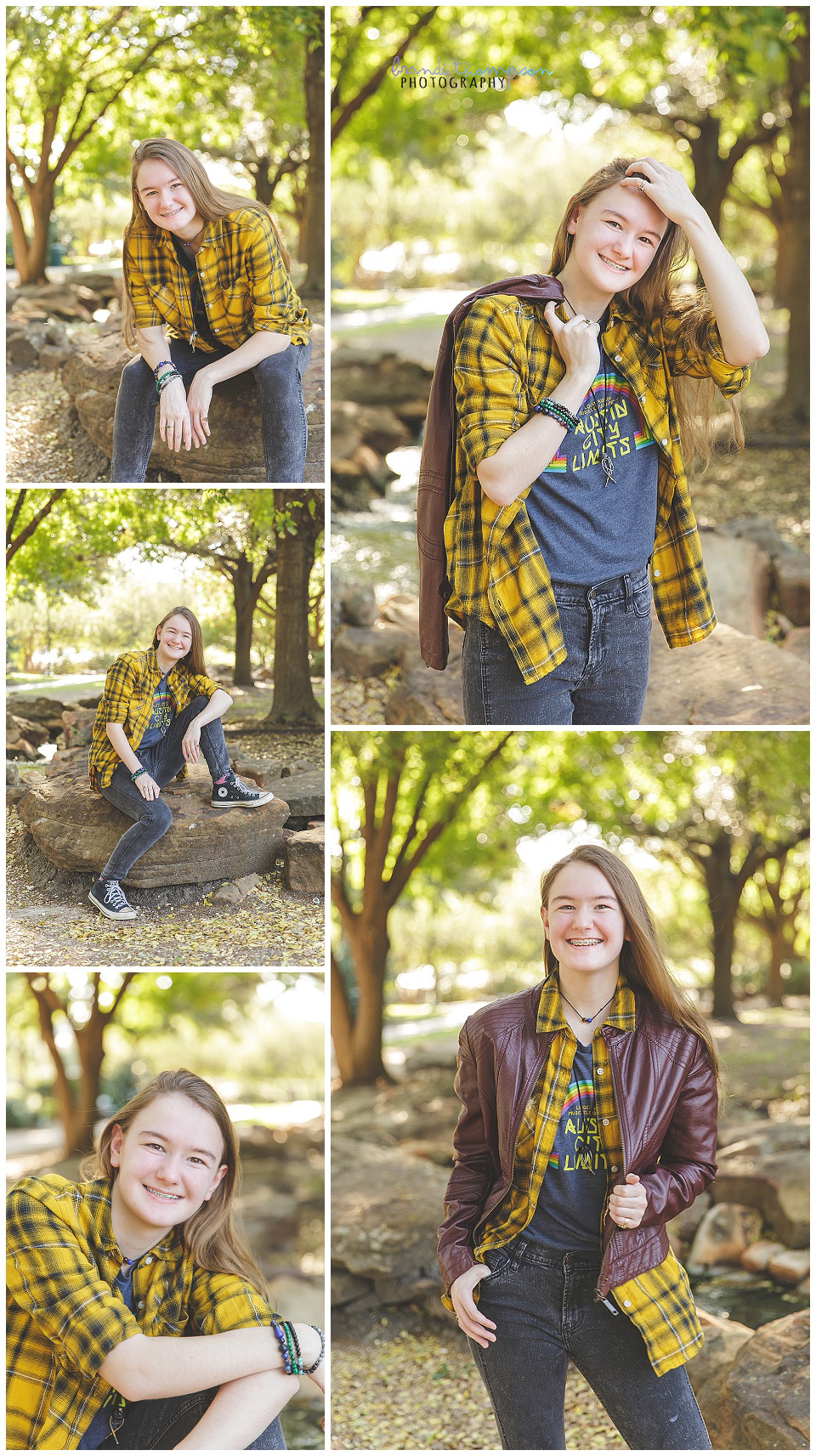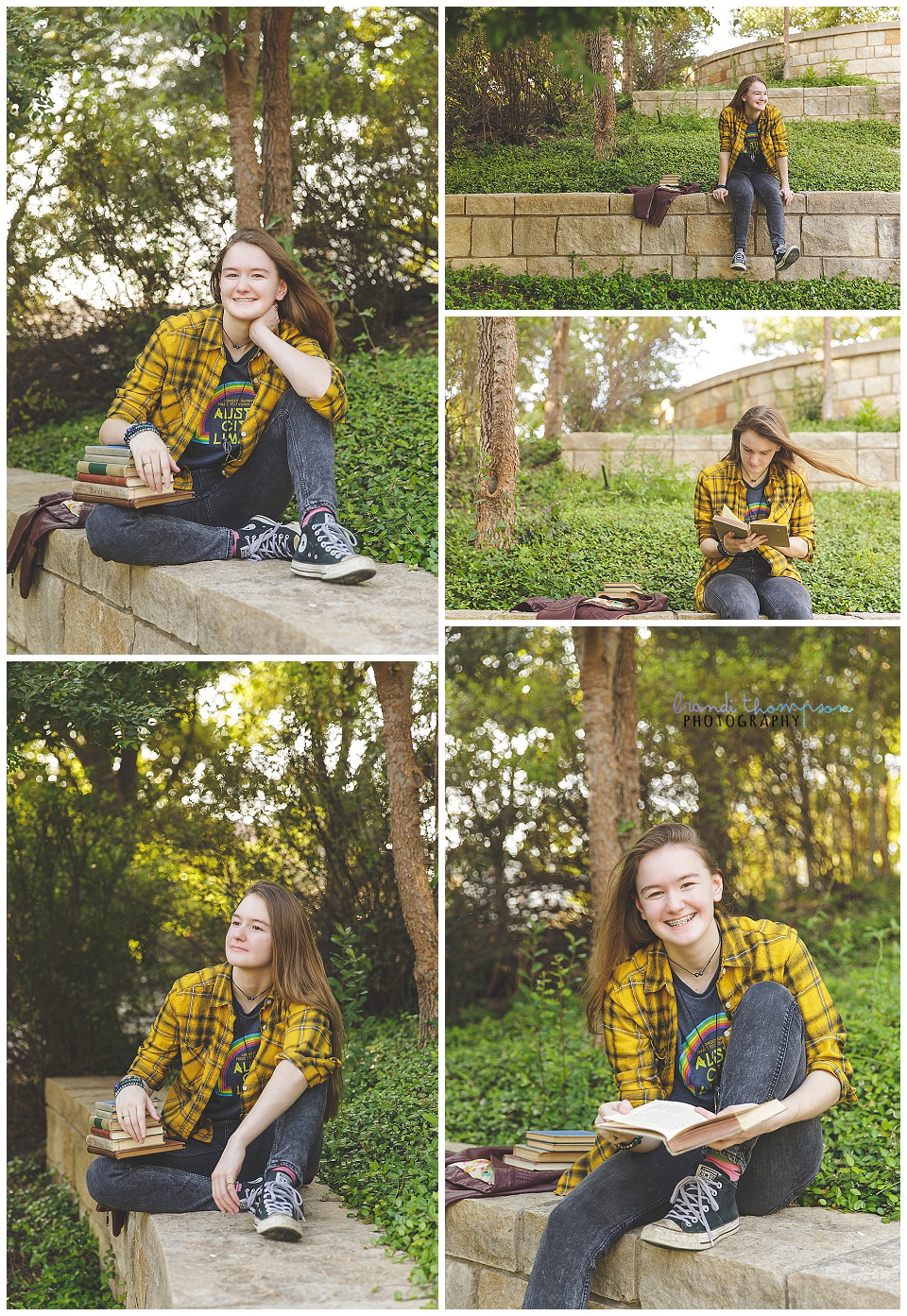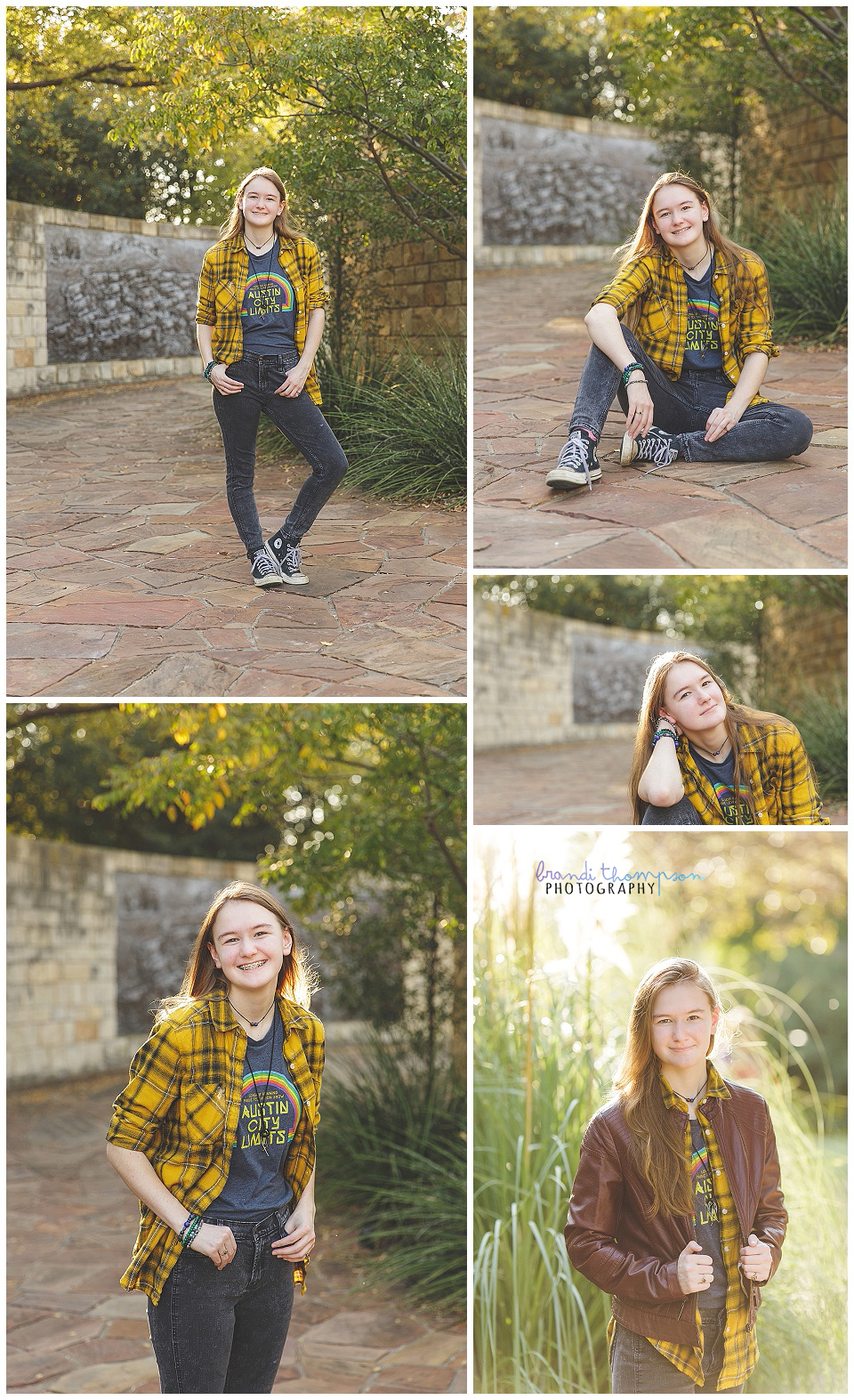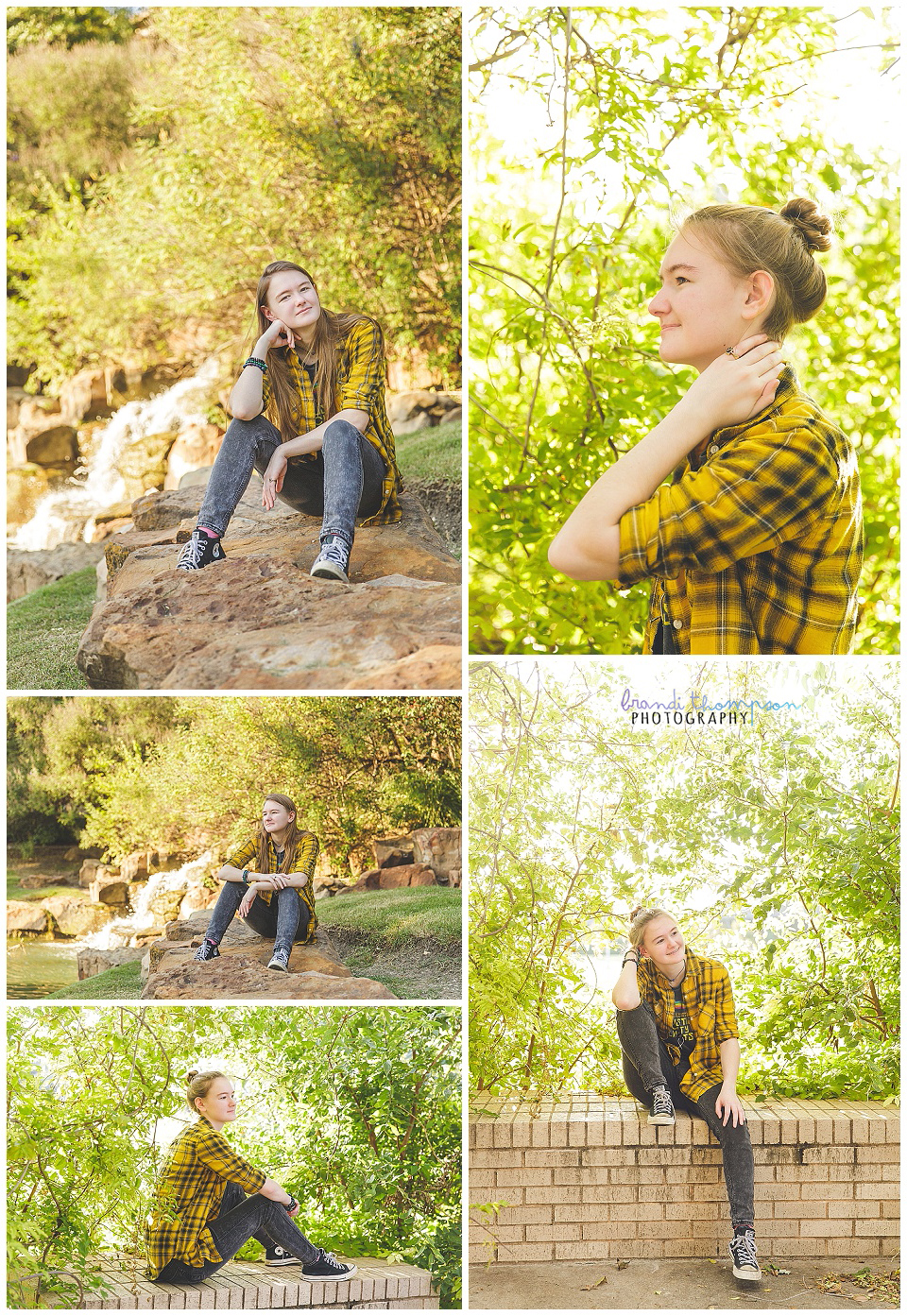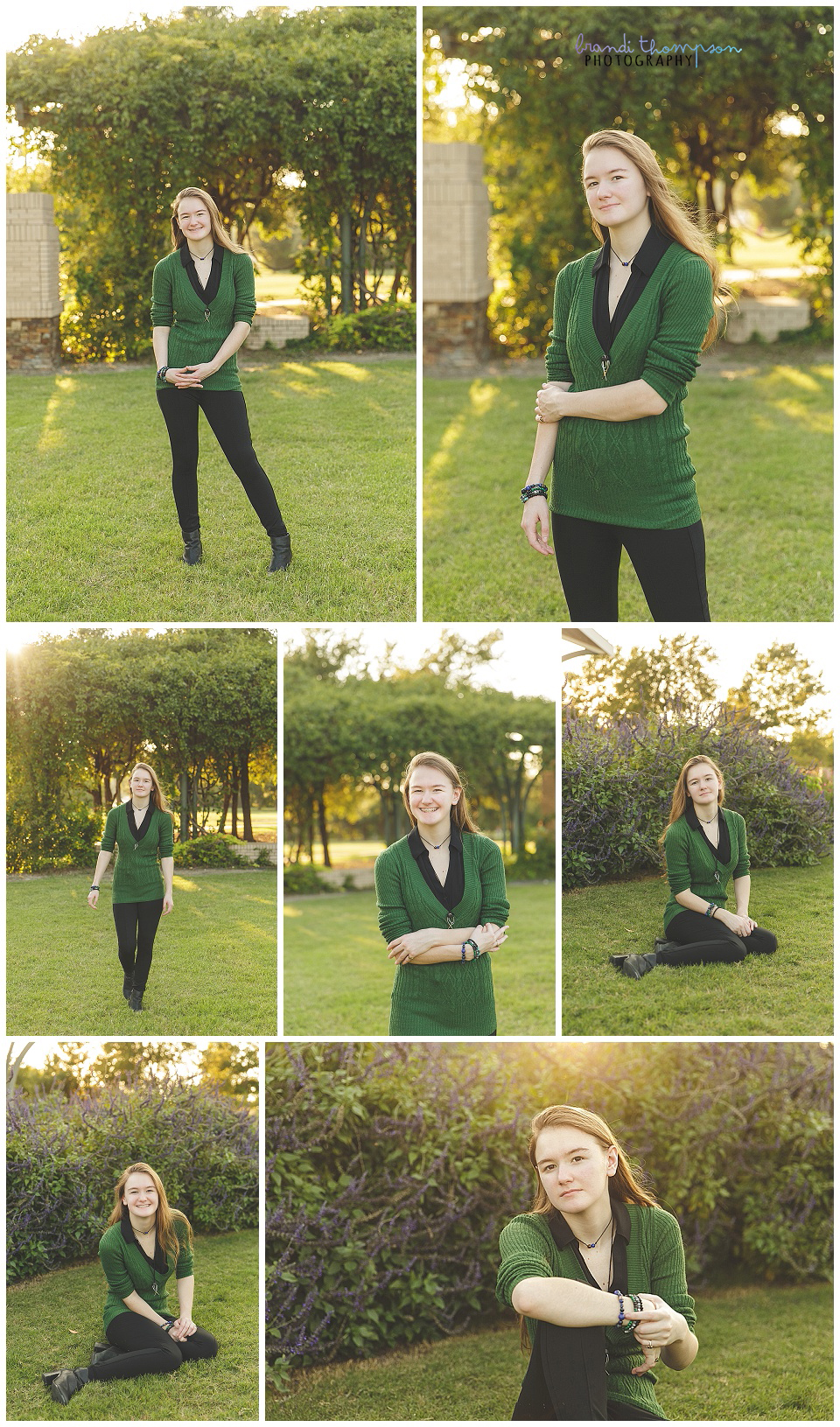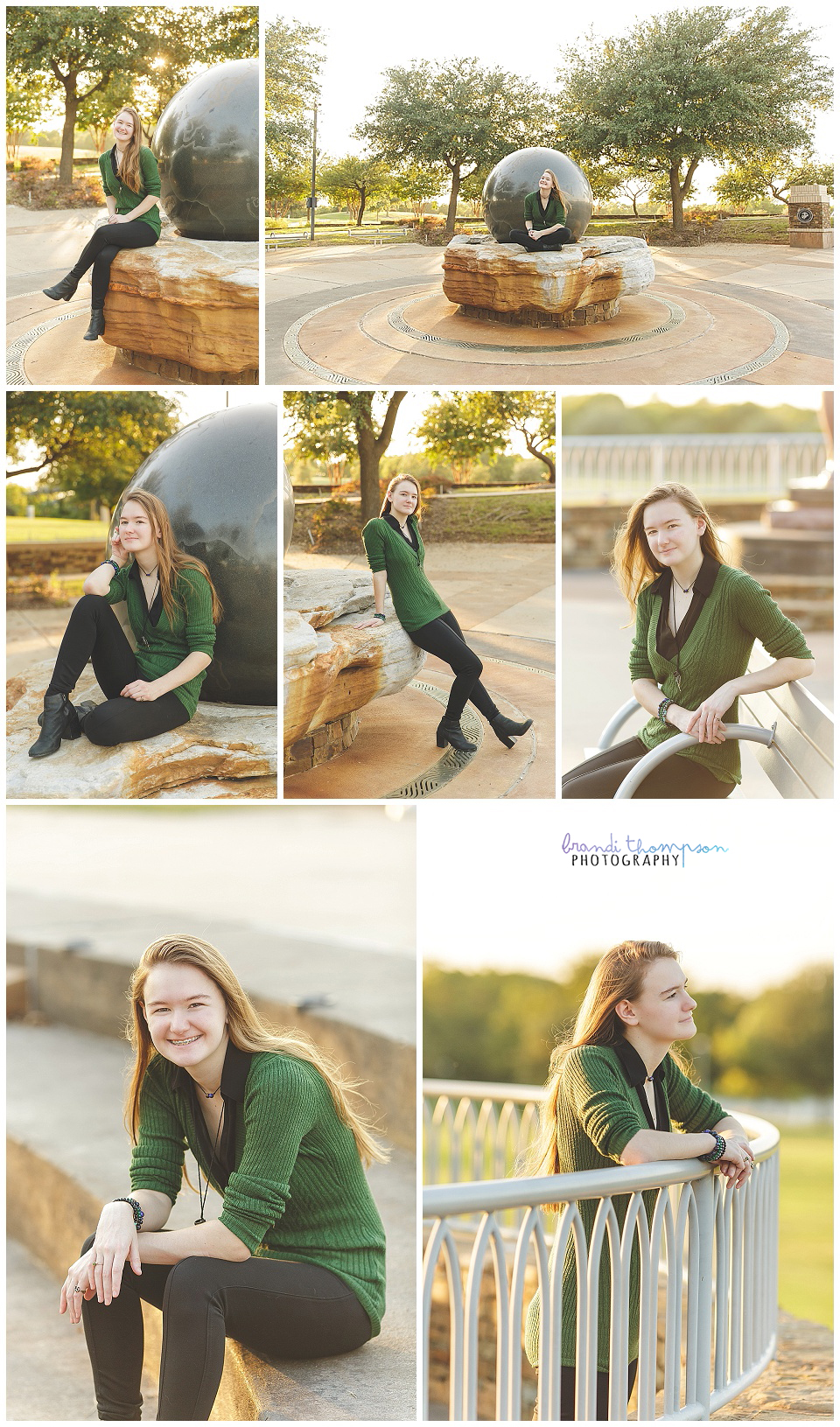 I always have a blast with seniors. If you have a senior, I can still fit you in next month for some great fall senior photos. Drop me a line for more information!