E's Fall Senior Session – Plano Senior Photography
I enjoyed getting to know Miss E at her senior session. She reminds me a lot of myself with her interests and her laid back style. Not to mention her lovely curly hair! We shot at one of my favorite fall locations and I just love how the photos turned out. It was hard to narrow them down. Here are just some of my favorites.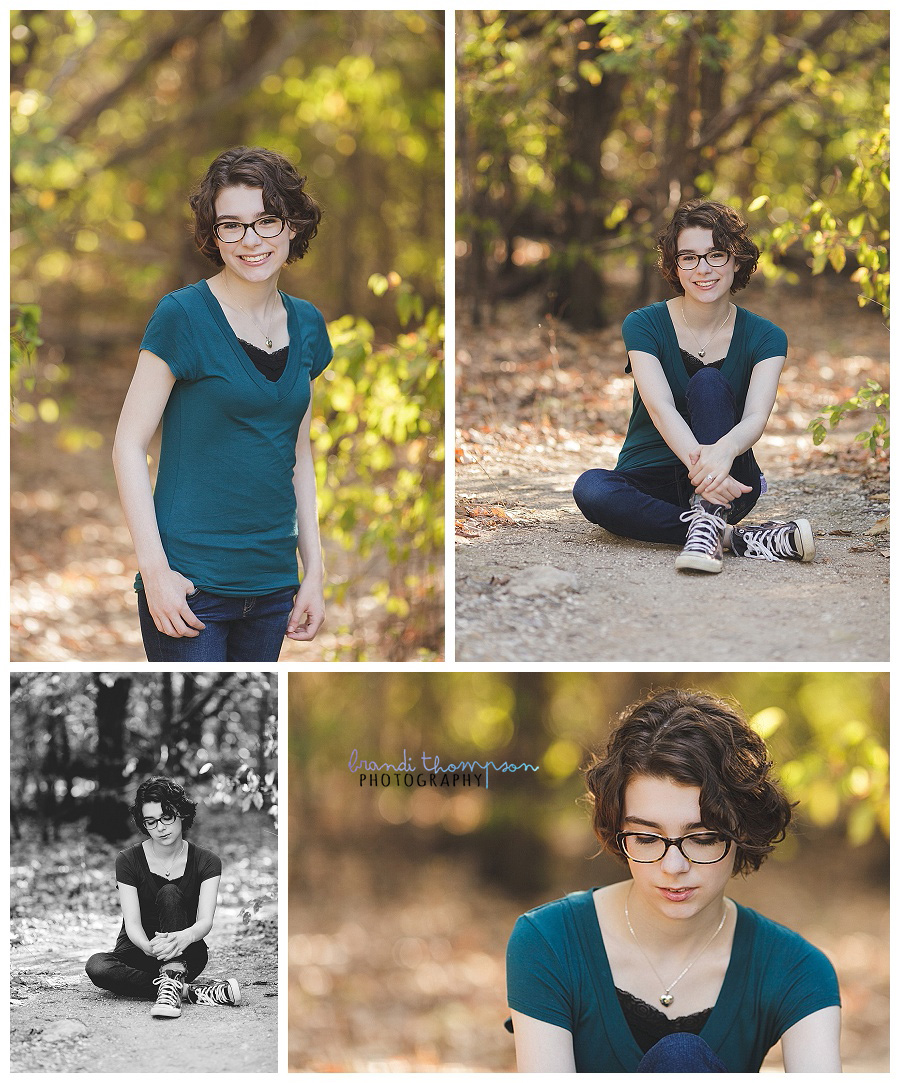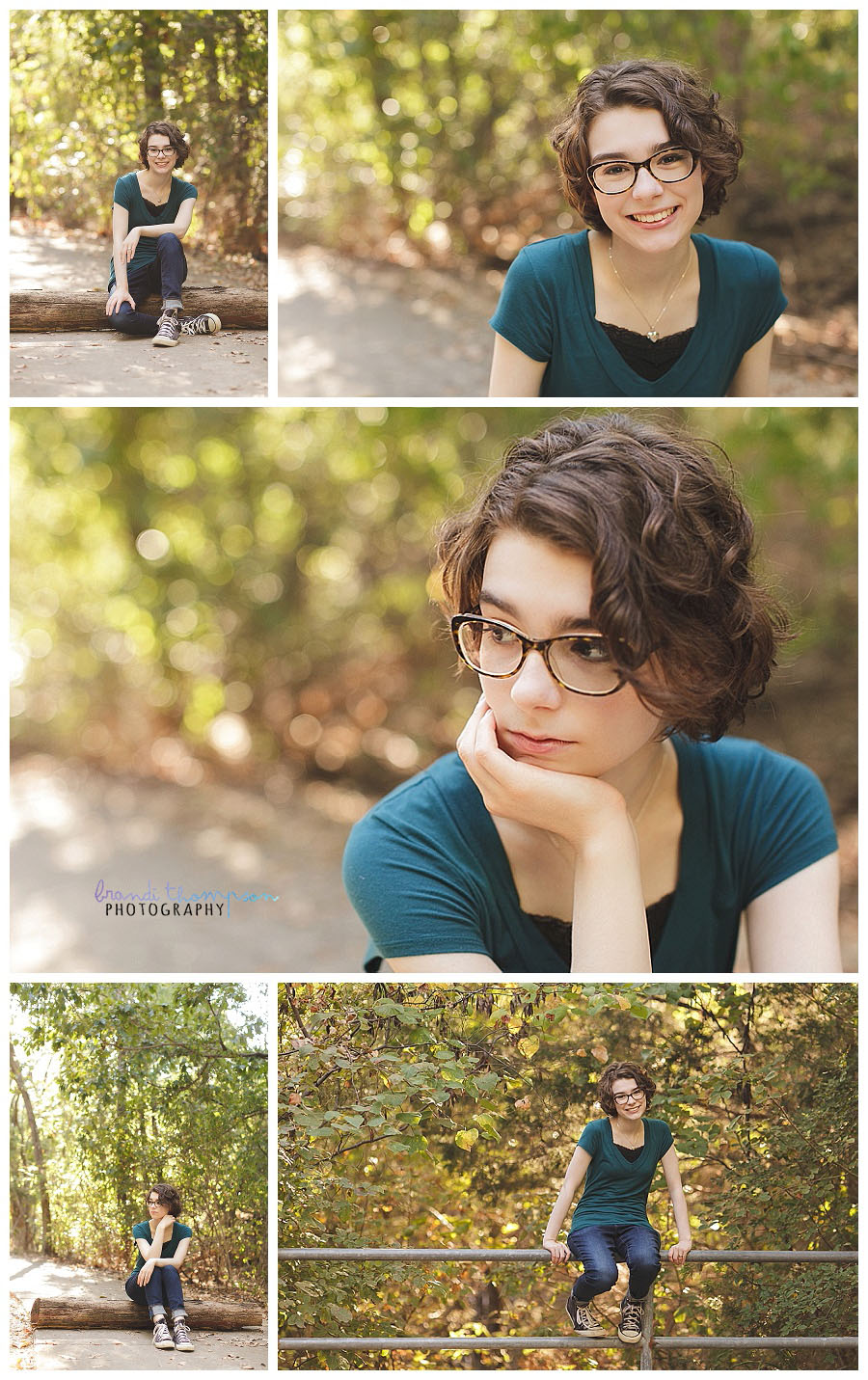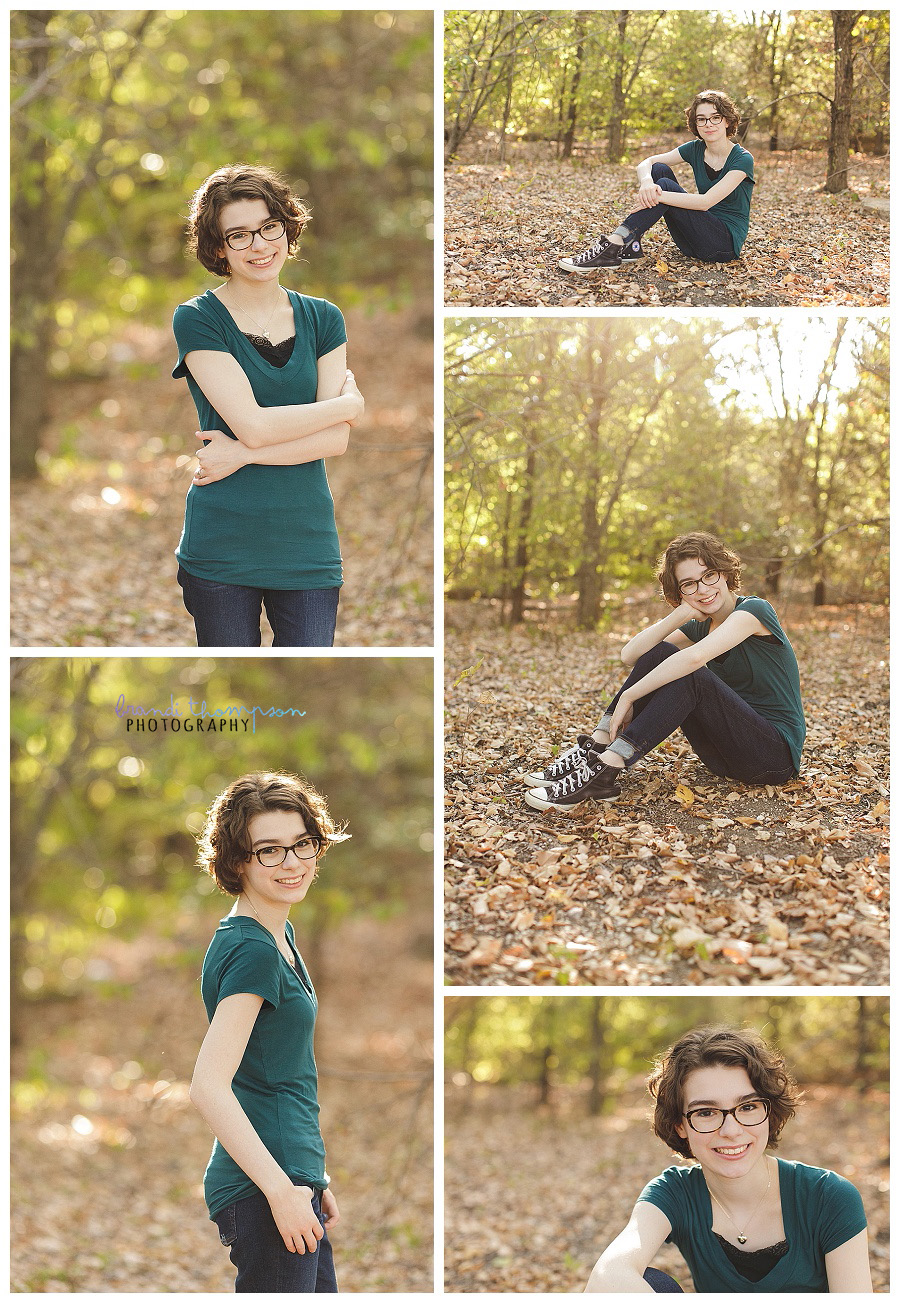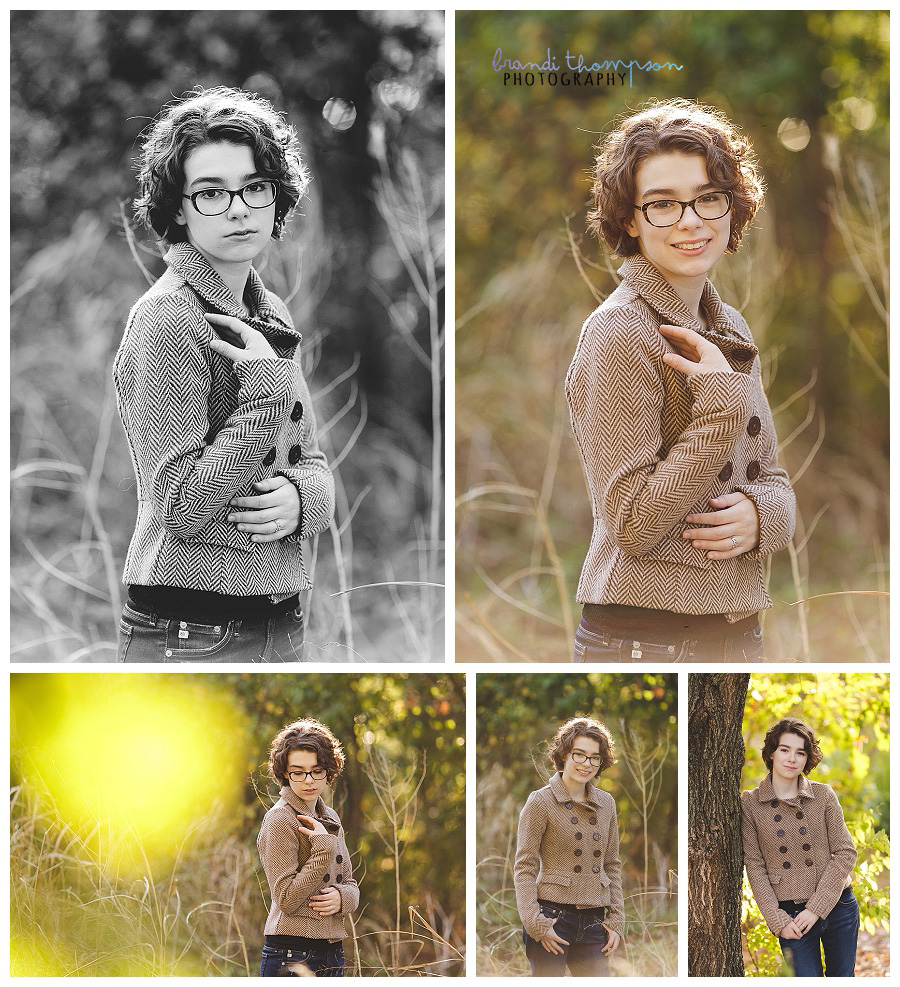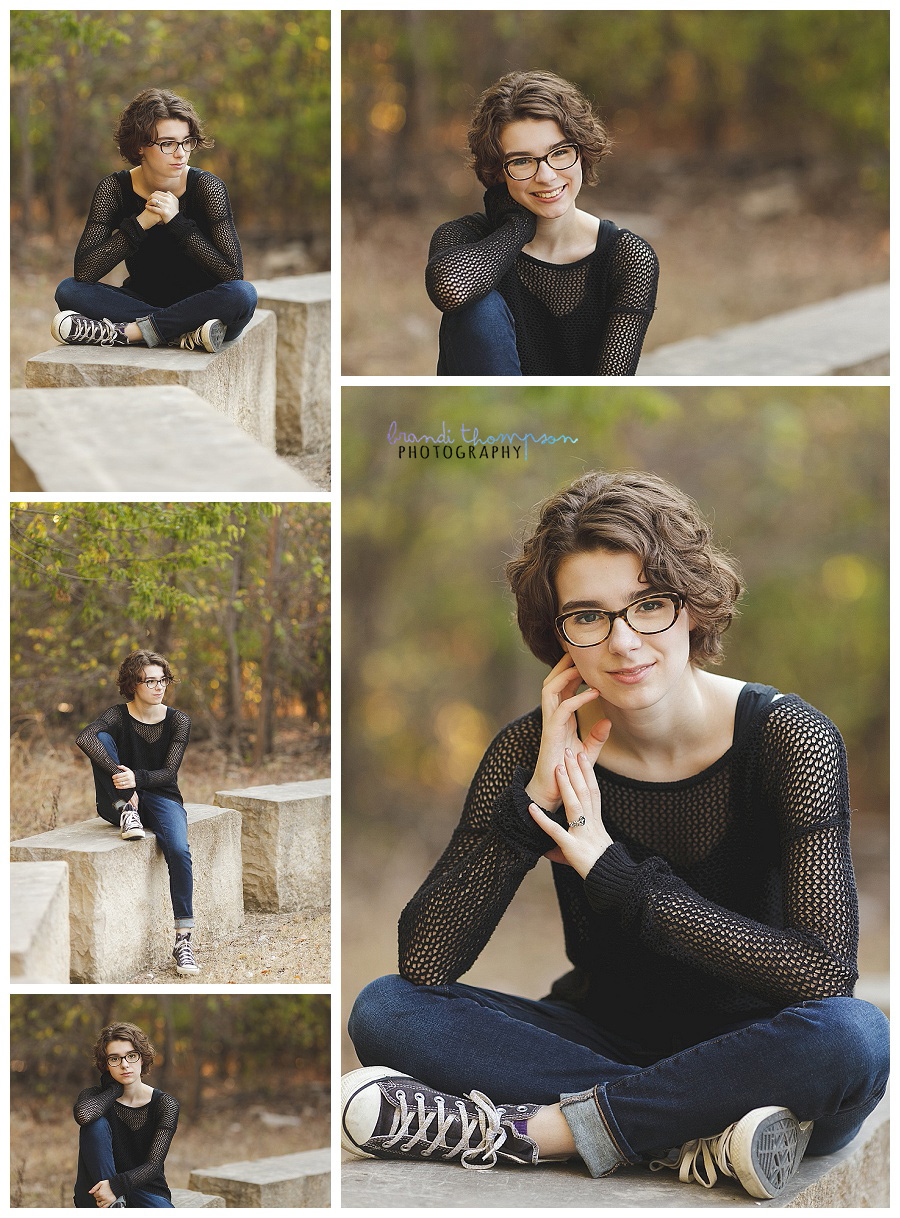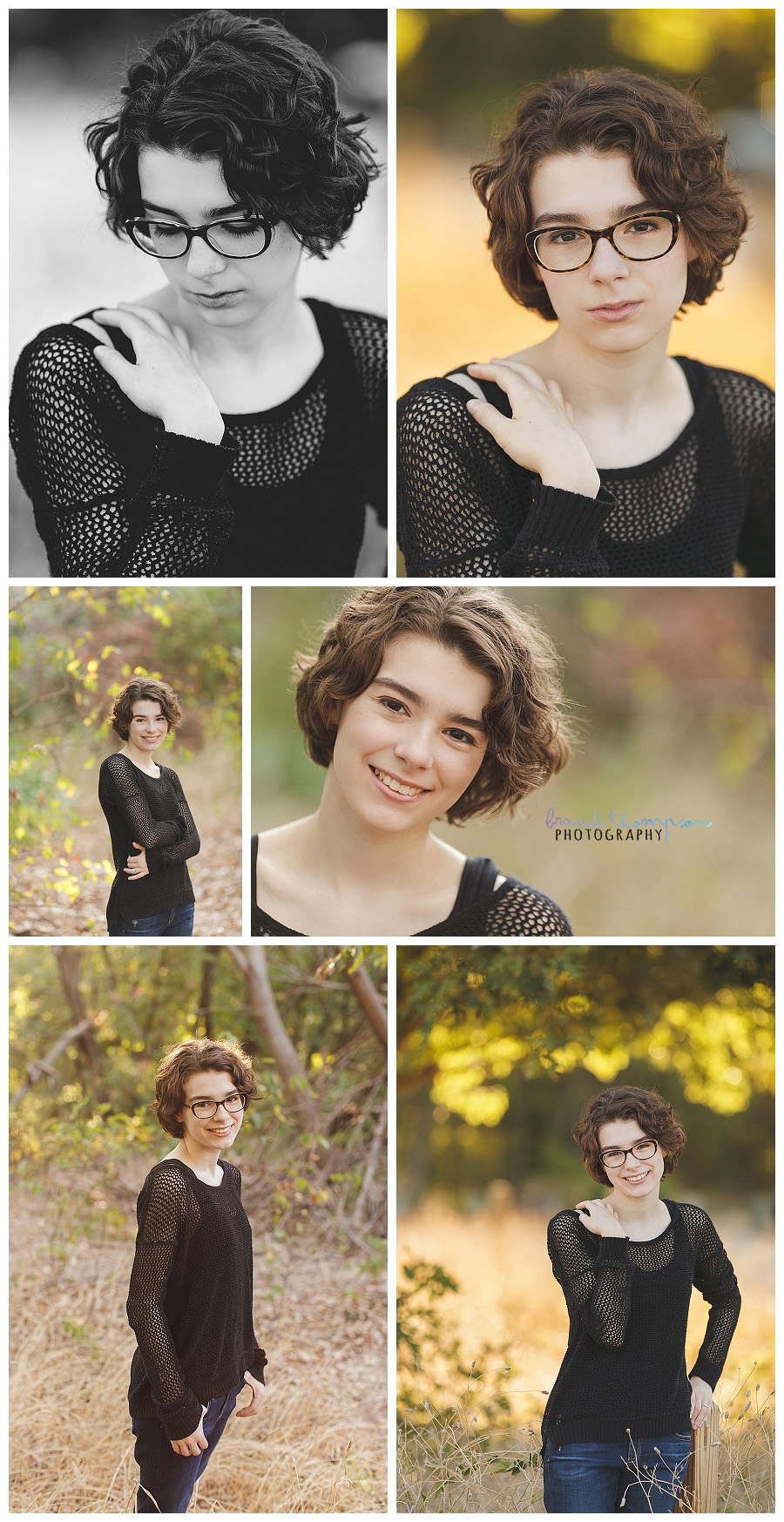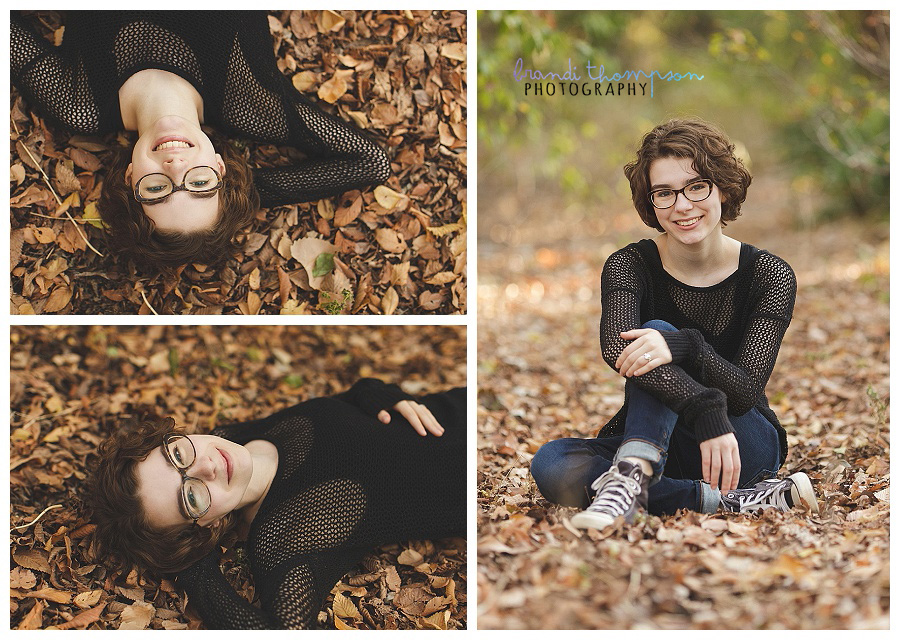 I love photographing seniors. If you're interested in scheduling a session, just drop me a line!