Downtown Dallas Couples Session!
This great couple was a first time client for me, and it was wonderful to meet them on a gorgeous fall weekend in downtown Dallas, near the Old Red Courthouse. They are great in front of the camera, and I love to meet new clients. Take a look at some of my favorite images below!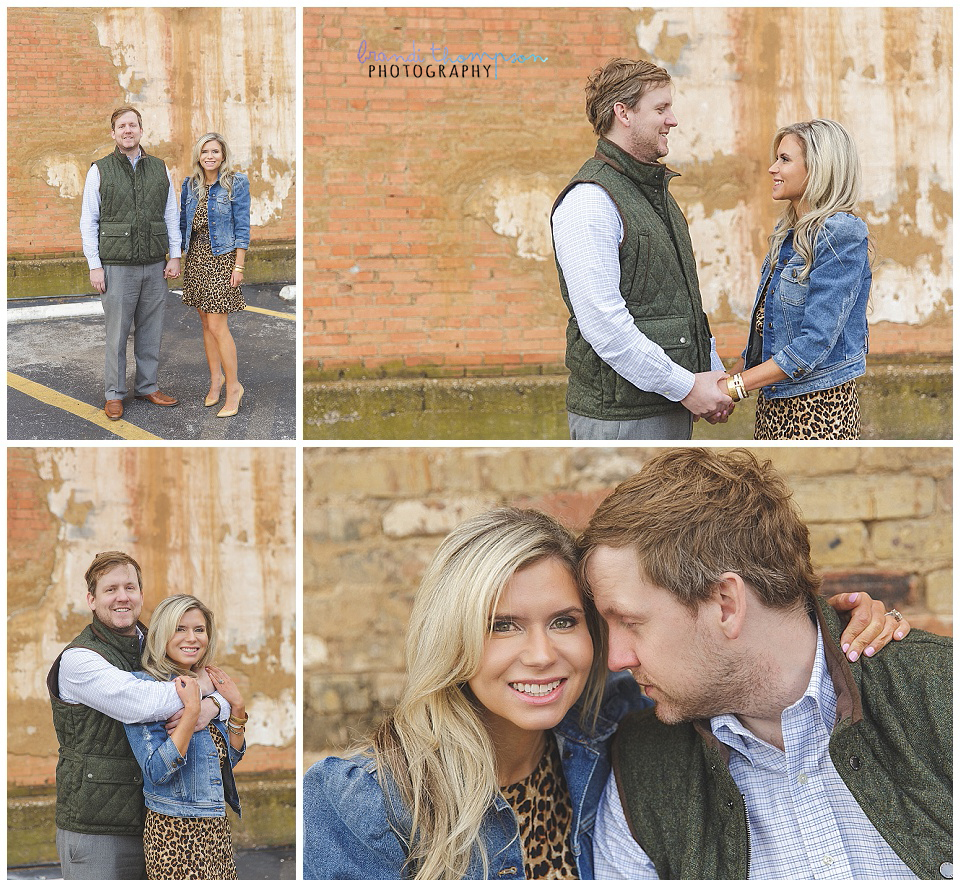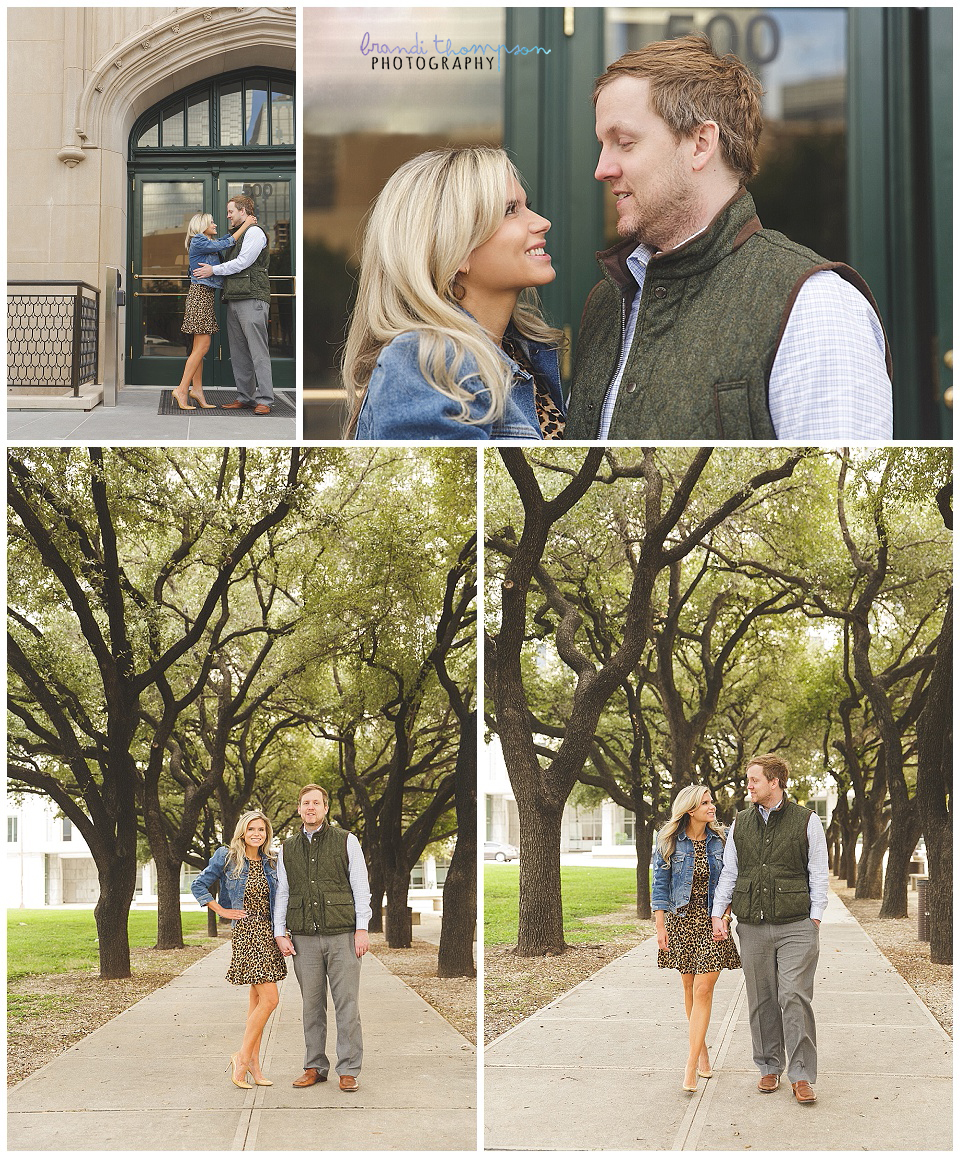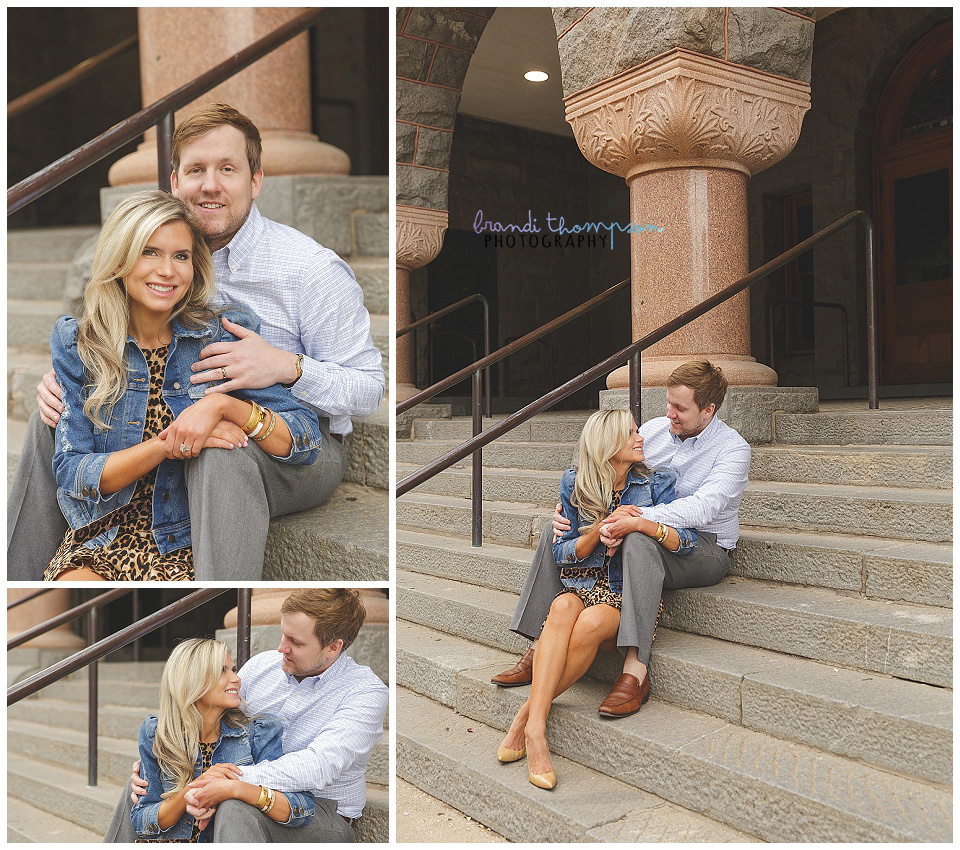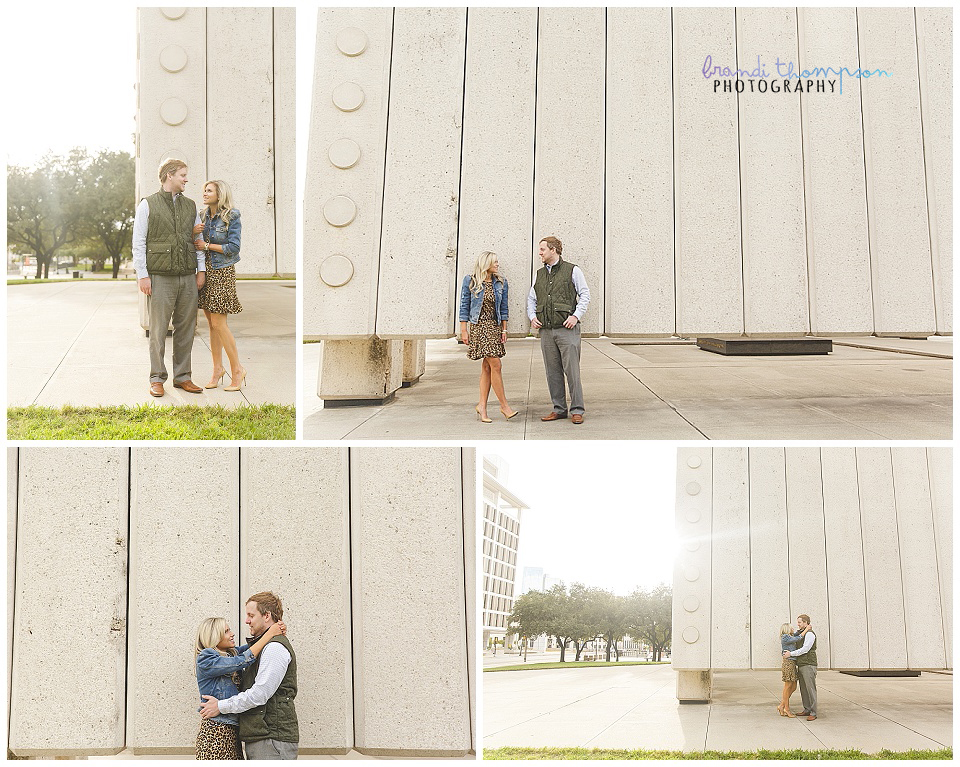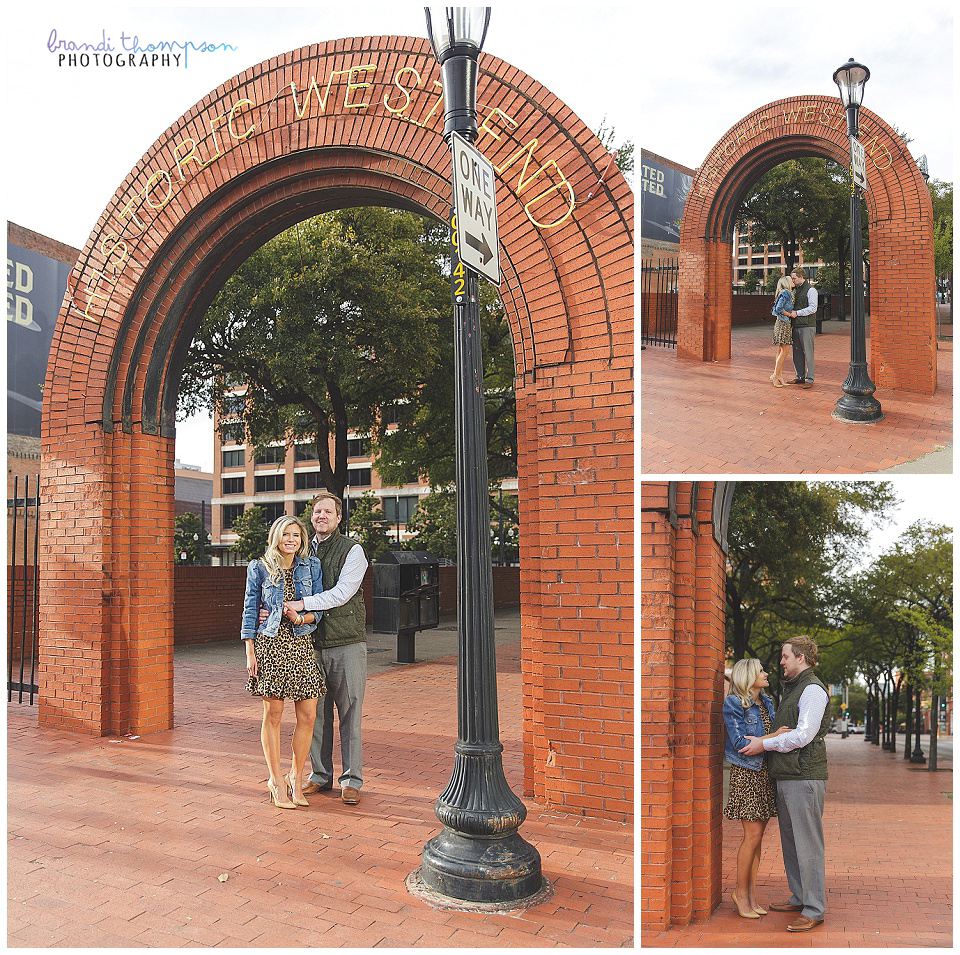 I will have a lot more fall sessions coming up on the blog, soon. December availability for newborns and cake smashes is very limited. Now booking for 2022!