Diana & Rob – Sneak Peek!
First, before we get on with the sneak peek.. I want to say Happy Birthday to my darling, wonderful, amazing husband Brian. I love you!!! Thank you for everything you do for us.
__________
I was super excited to shoot these photos. Well, I'm always excited, but I was super excited because I have known Diana for around 8-9 years and she is one of my dearest friends. I have watched her travel the ups and downs of life and I am SO happy she has found happiness with Rob. He's an A++ kind of guy and has a great sense of humor as well.
More to come!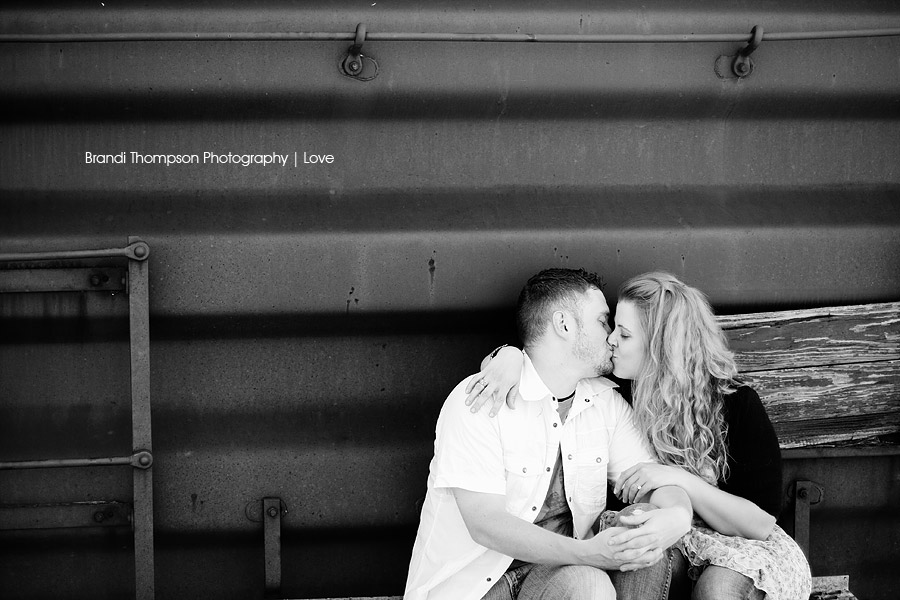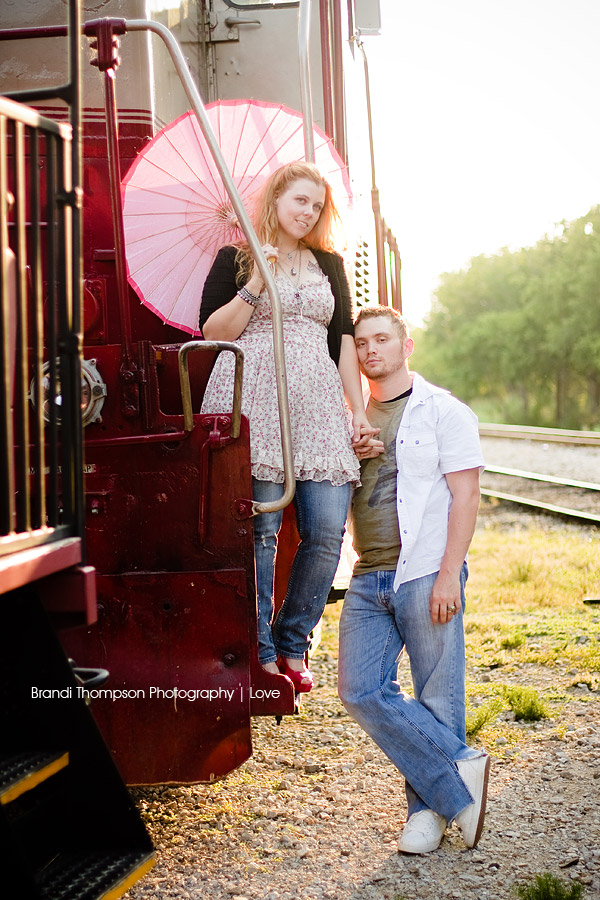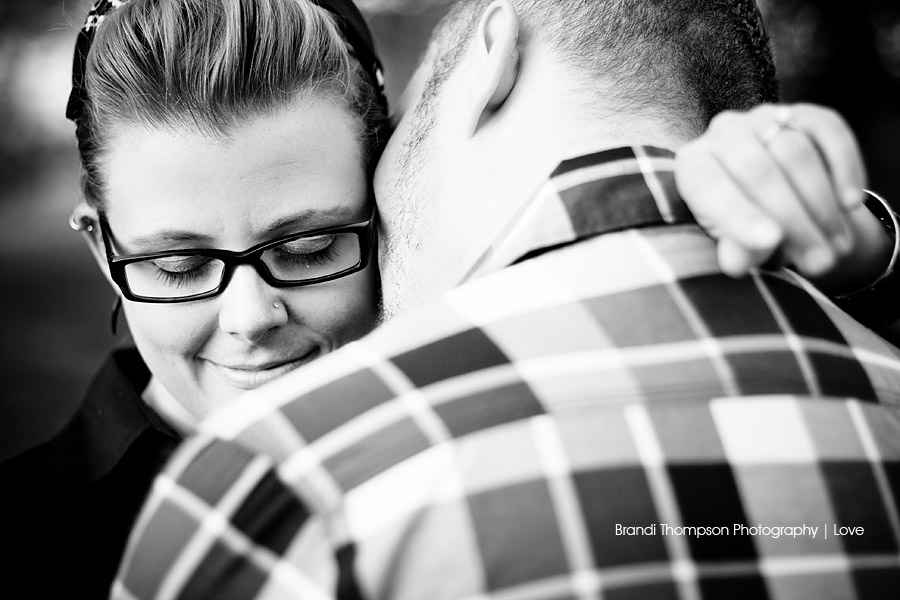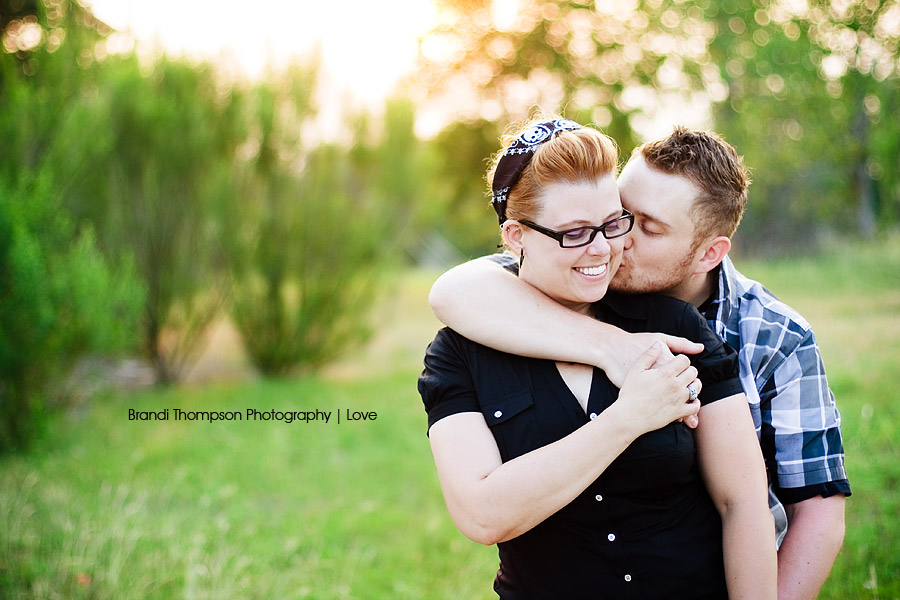 Don't forget tomorrow is the big day – giveaway time!!