Diana Part One – Dallas Fashion Photography
I adore my clients and I have so much fun with them. But, sometimes I just want to shoot for me. Diana, a friend of mine, agreed to be my guinea pig for some ideas I had. I did all the styling, hair and makeup. I also decided to go with a slightly heavier post processing than my normal, very clean, look. Here's the first of our two looks.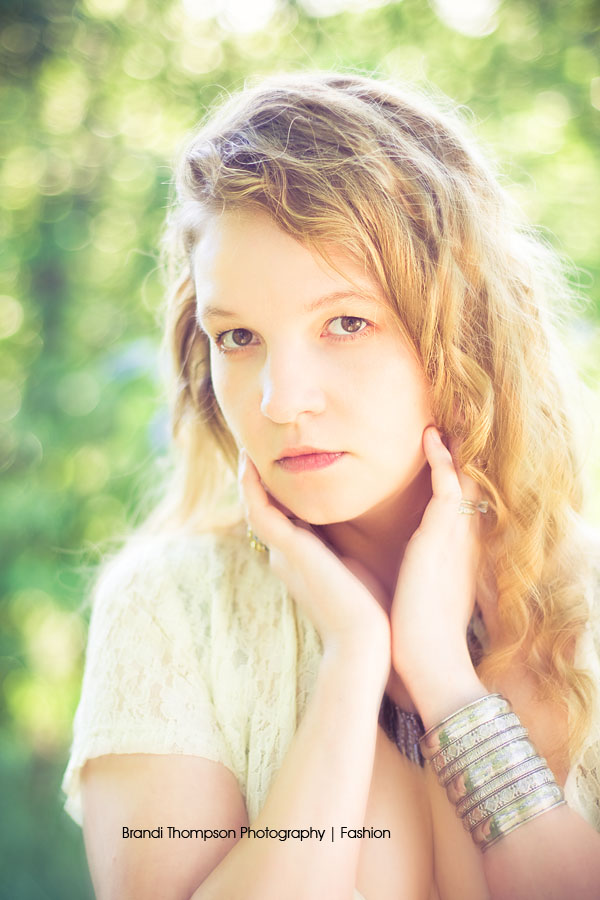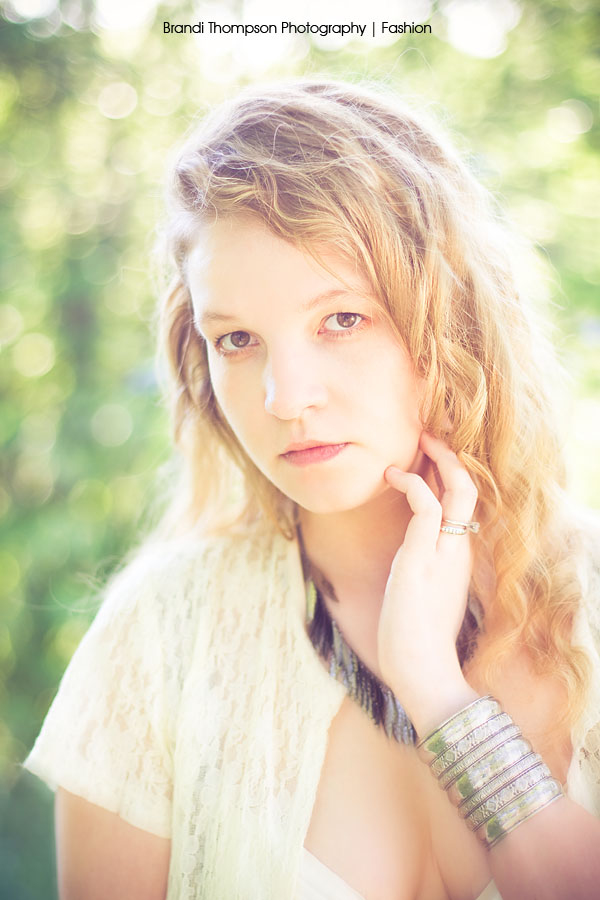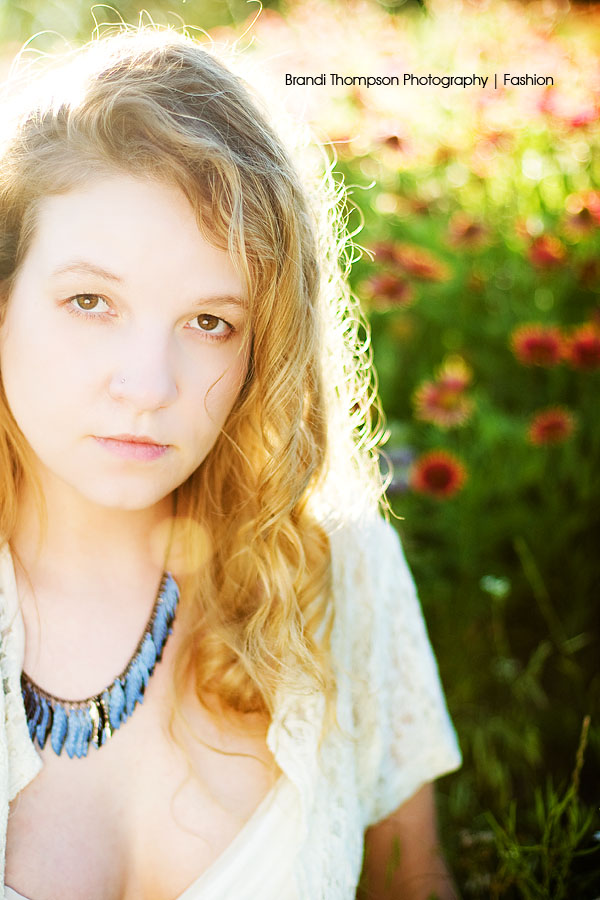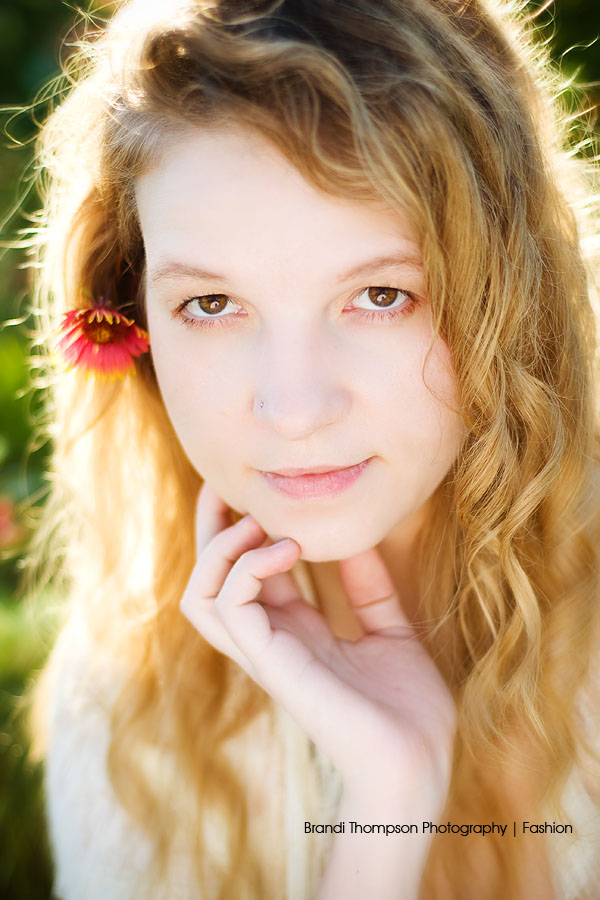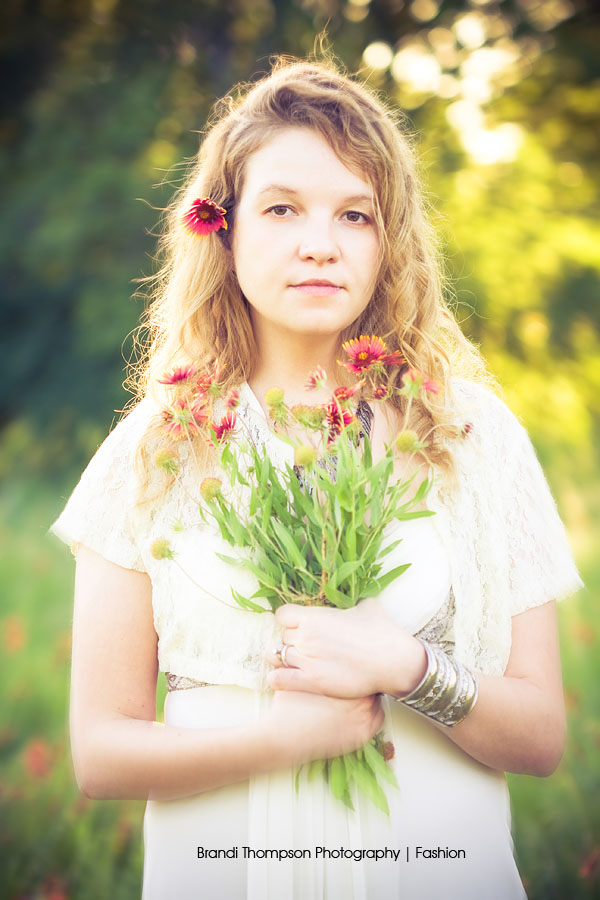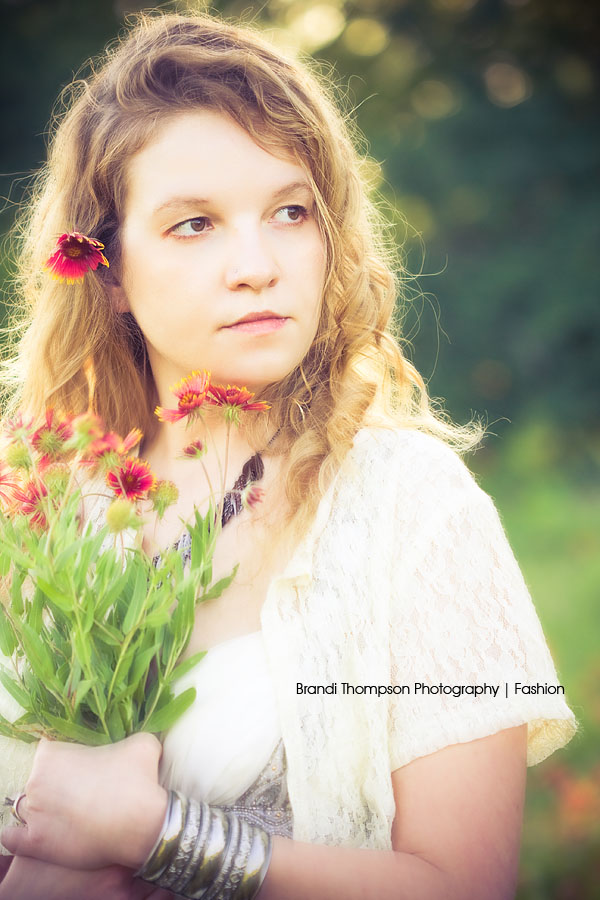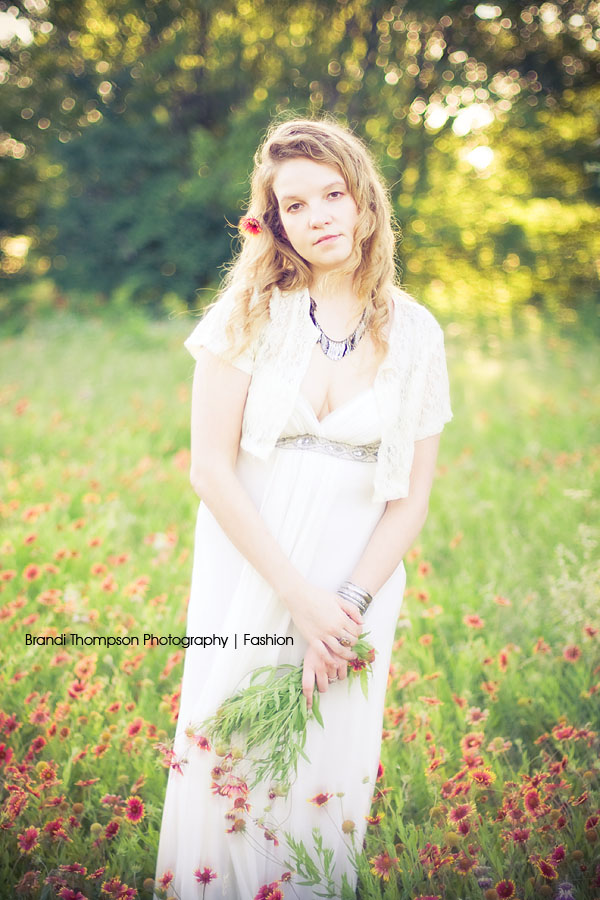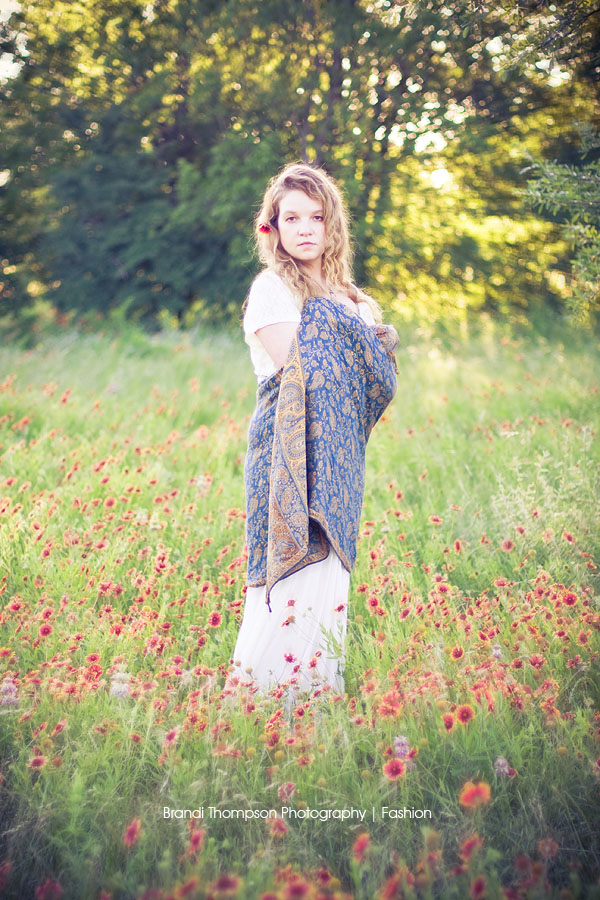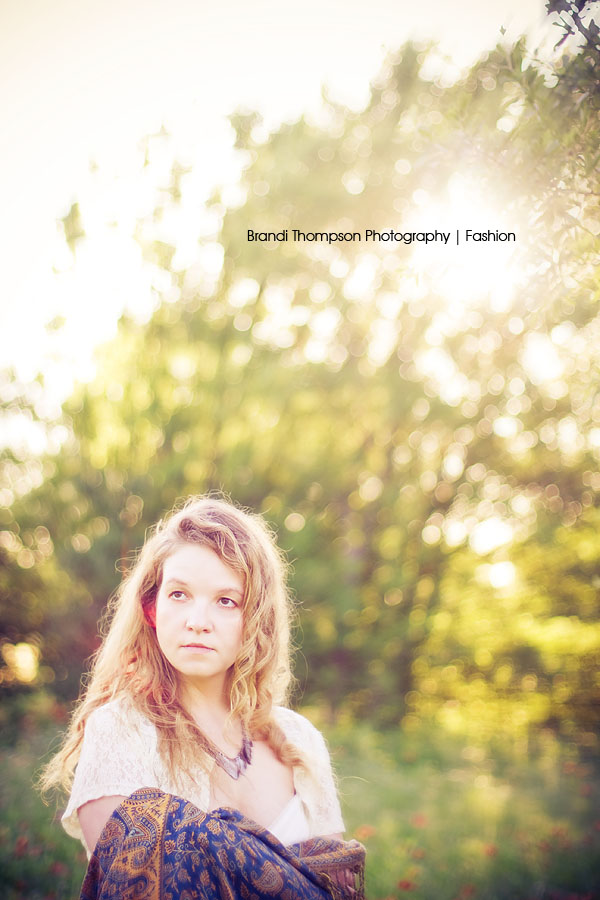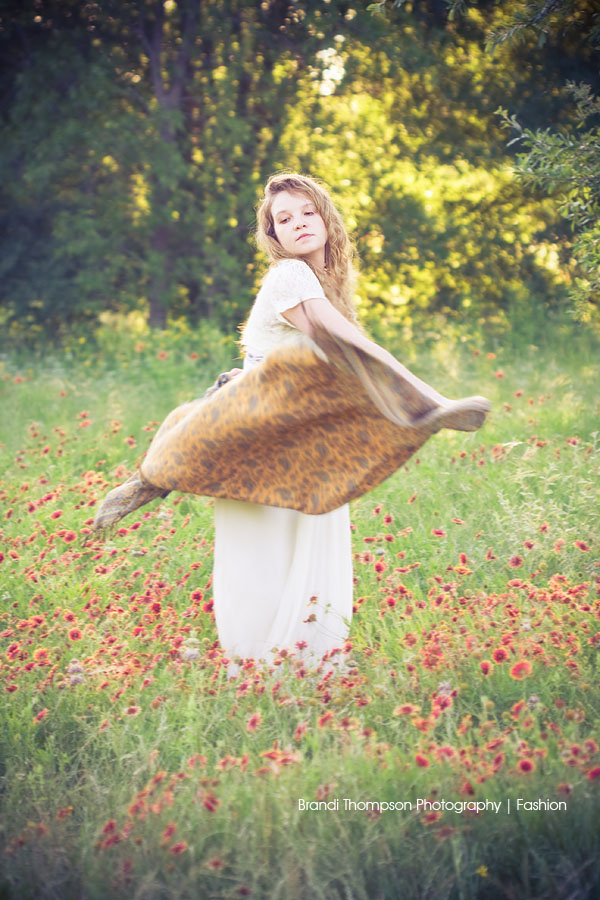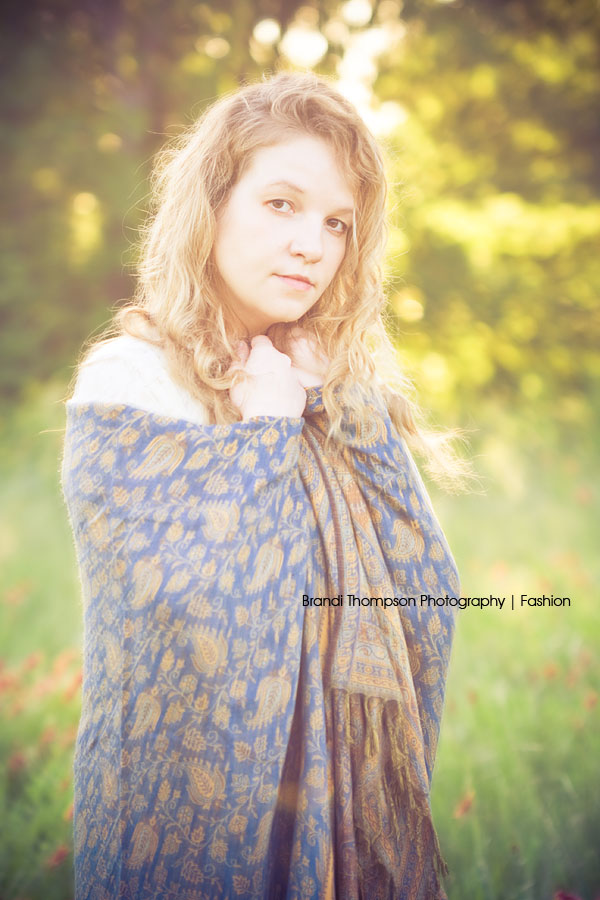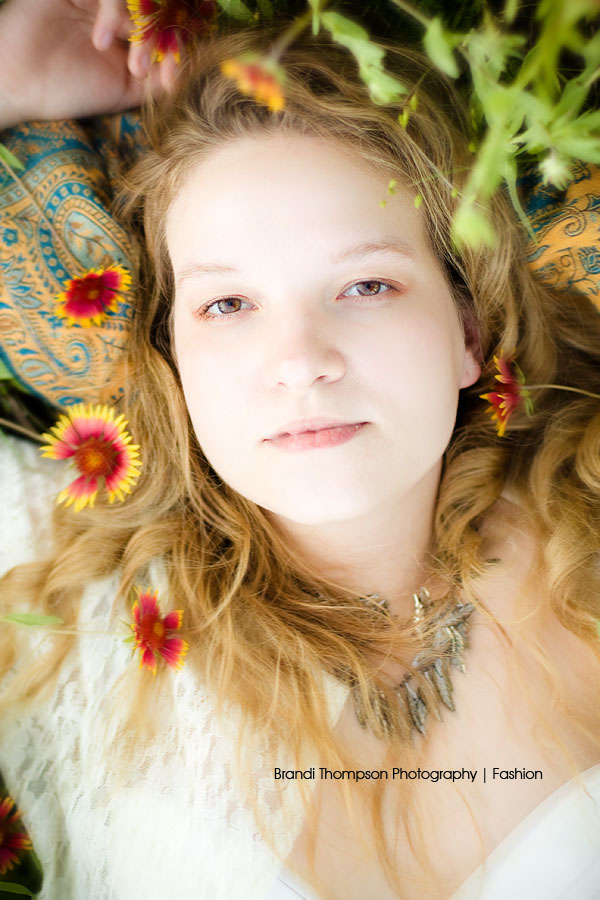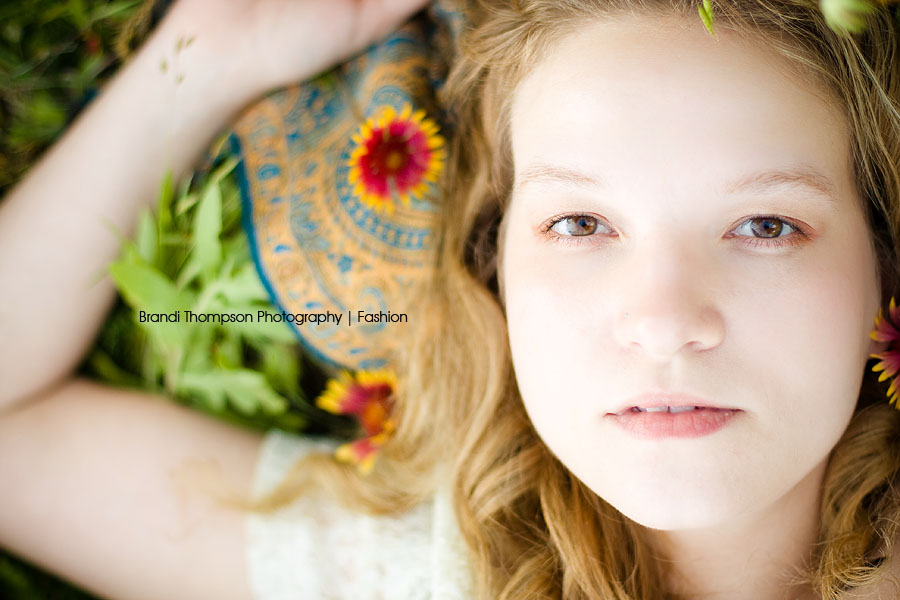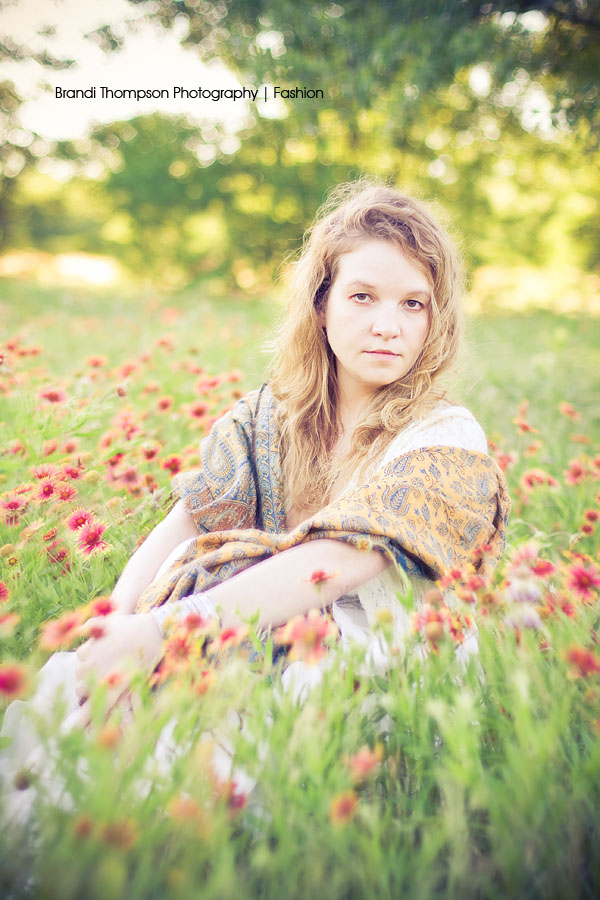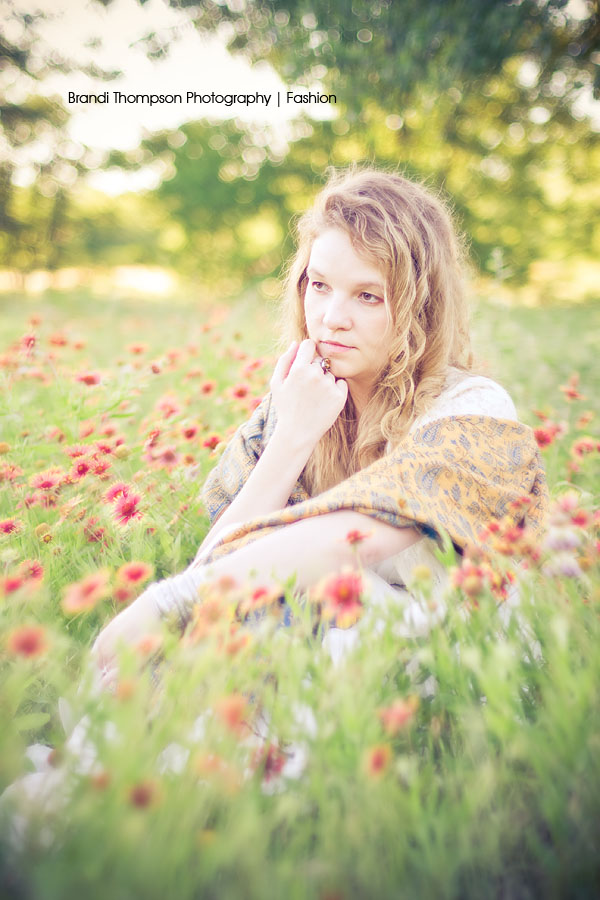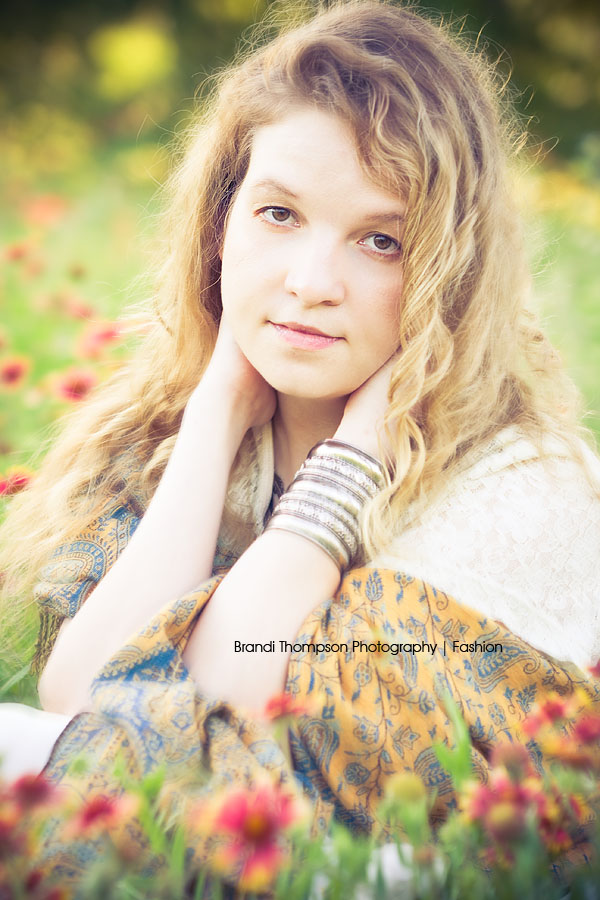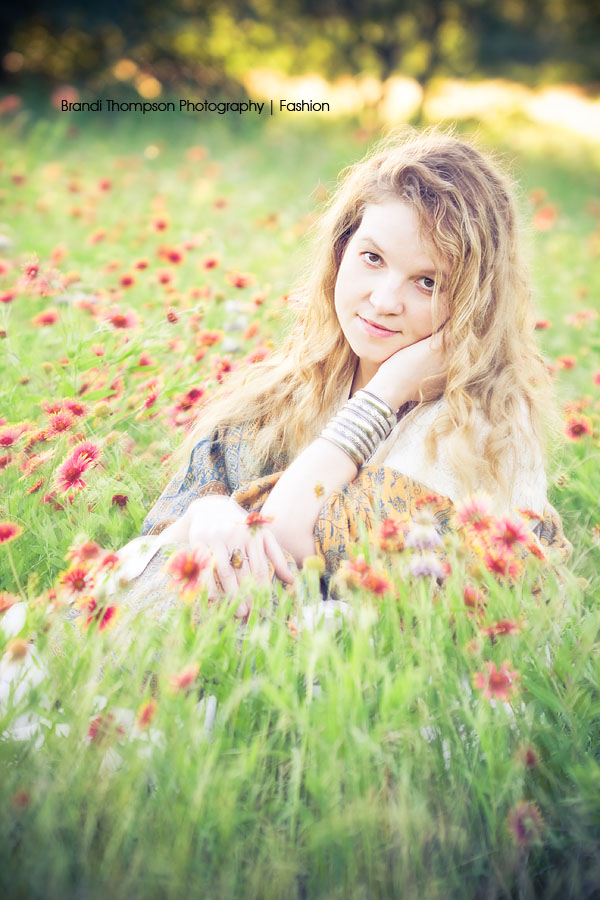 Come back tomorrow for the second look!