Dani & Ryan are married!
Congrats to Dani and Ryan on tying the knot yesterday! Here is a tiny, random sampling of some of their gorgeousness. Stay tuned for more!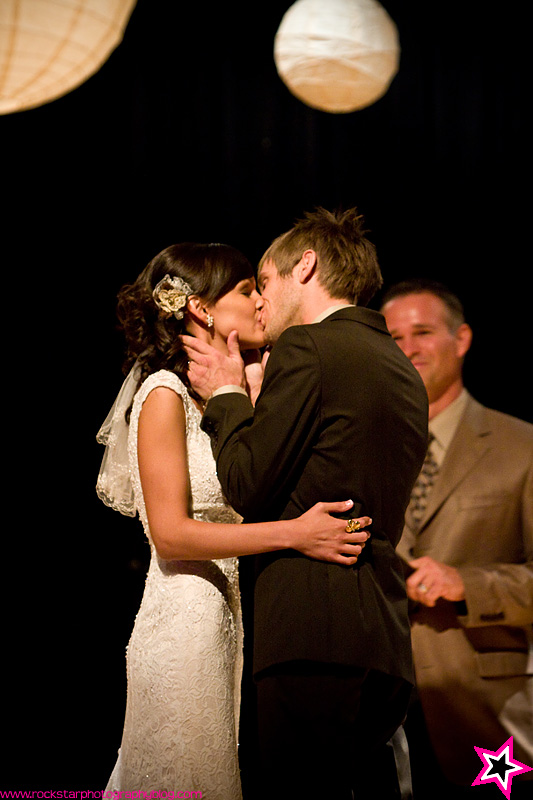 Seal the deal.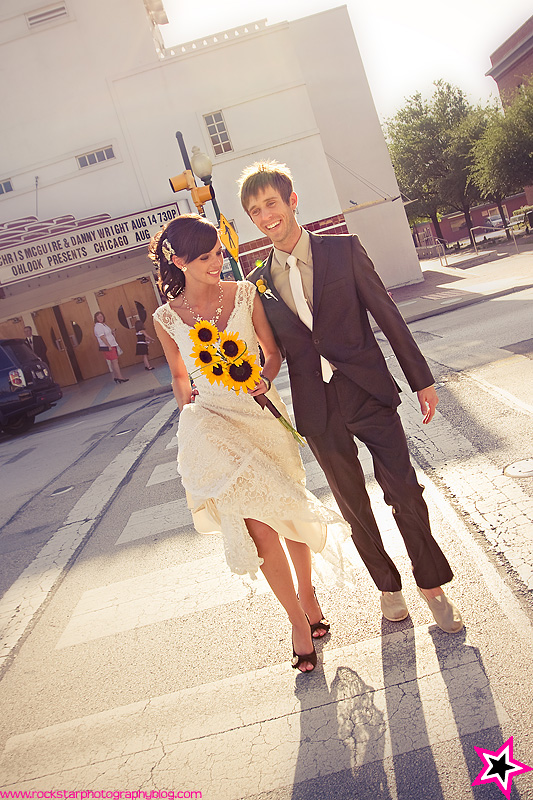 One of those unplanned but totally awesome things.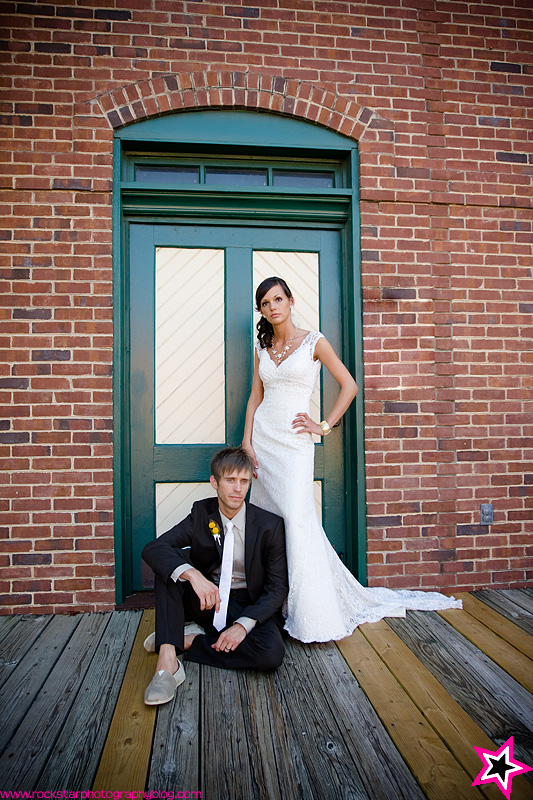 Work.It.Out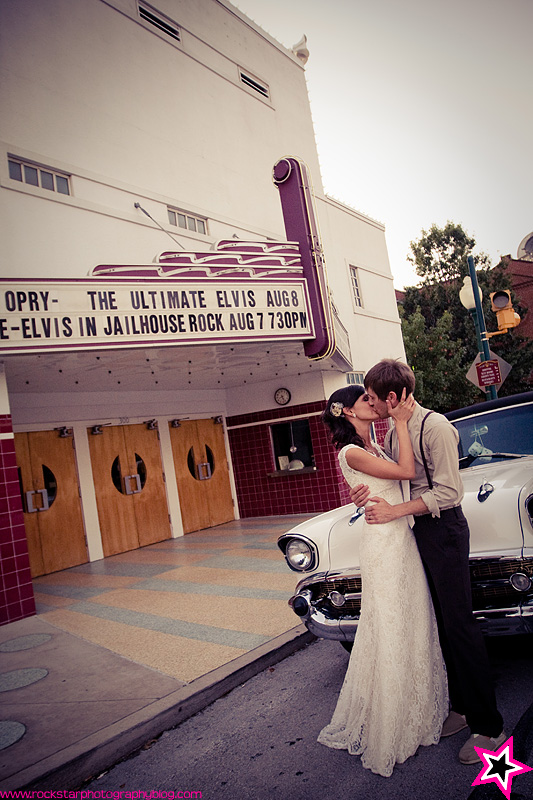 They had an AMAZING 50's limo, and the driver was awesome enough to stop and let us steal a few more great images. What can I say other than – awesome!

Happy Monday, all!