Dallas and Los Angeles Makeup Artist – Before and Afters!
I got together with my friend and amazing makeup artist Dani the other week to work on some updated before and after headshots. Dani is professionally trained and can do some amazing things. One of the biggest ones being that she blends completely custom foundation! No fitting into molds here. You can find out more about Dani and her skills on her facebook page. She is from LA but she'll be in Dallas through mid May so if you need a killer makeup job, drop her a line.
Thanks to Leslie, Stacy and Svaya for being the willing subjects!
First off, some photos of the artist herself: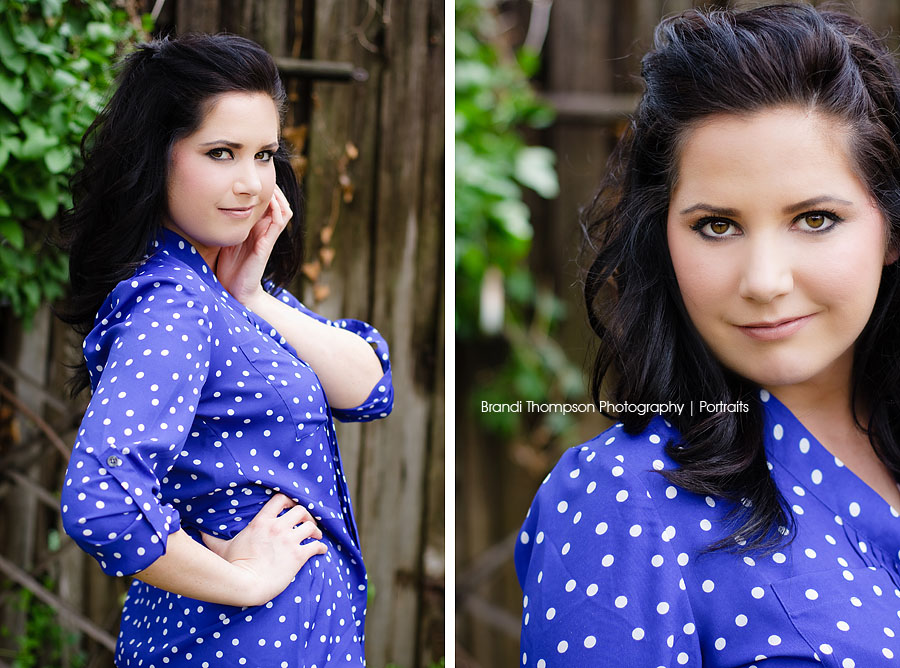 And now for the gorgeous makeup!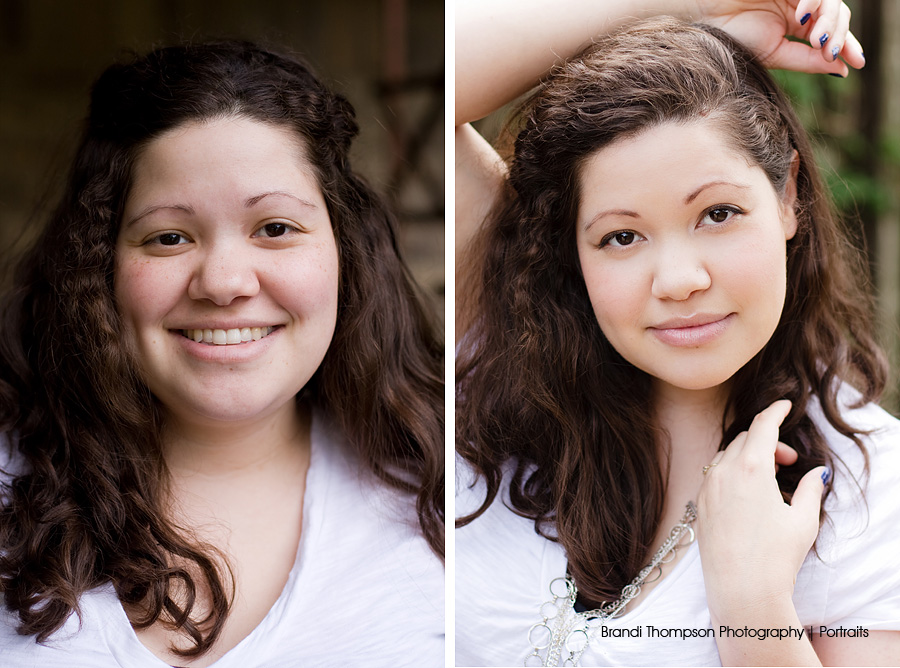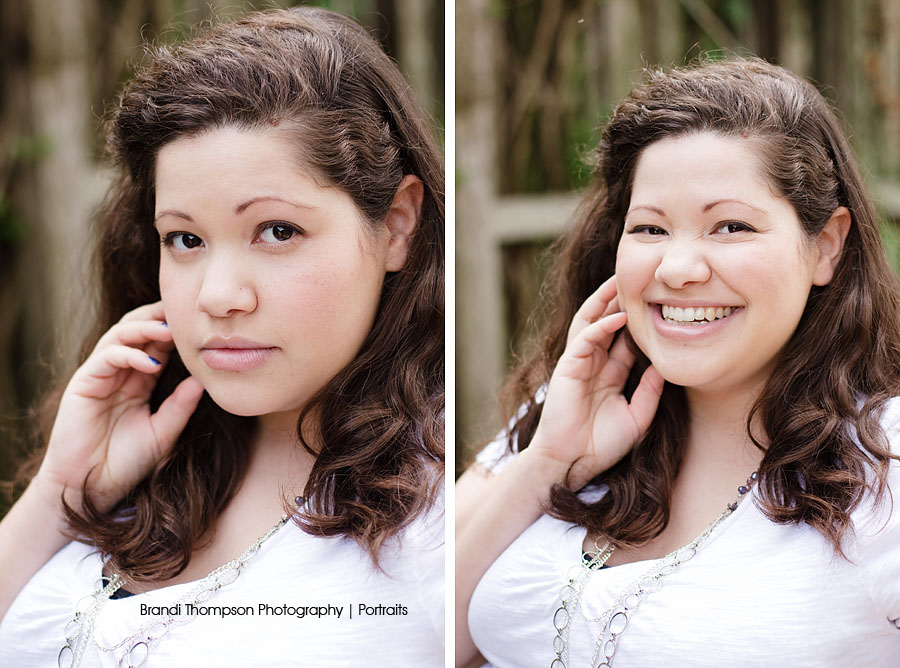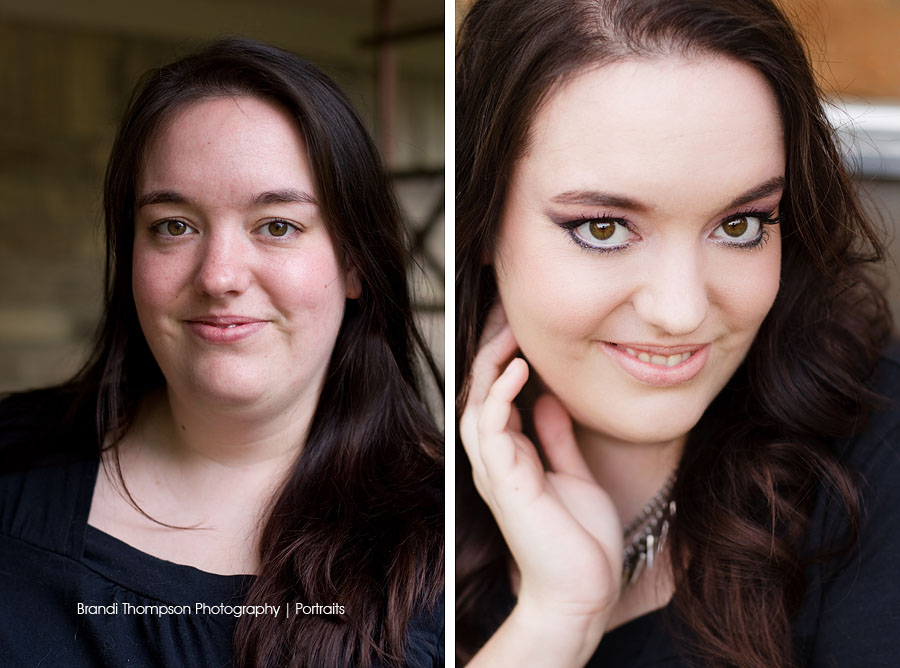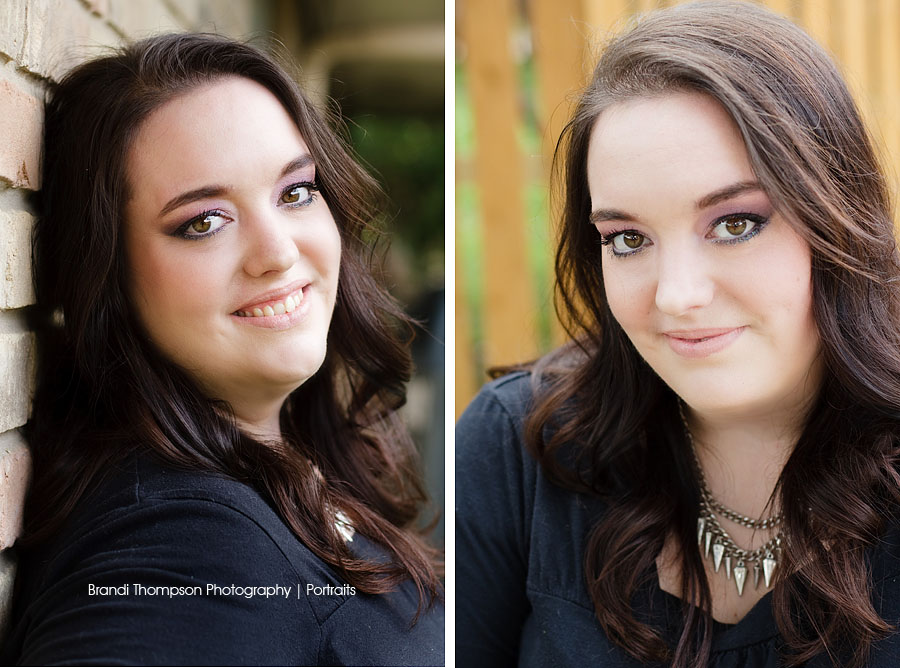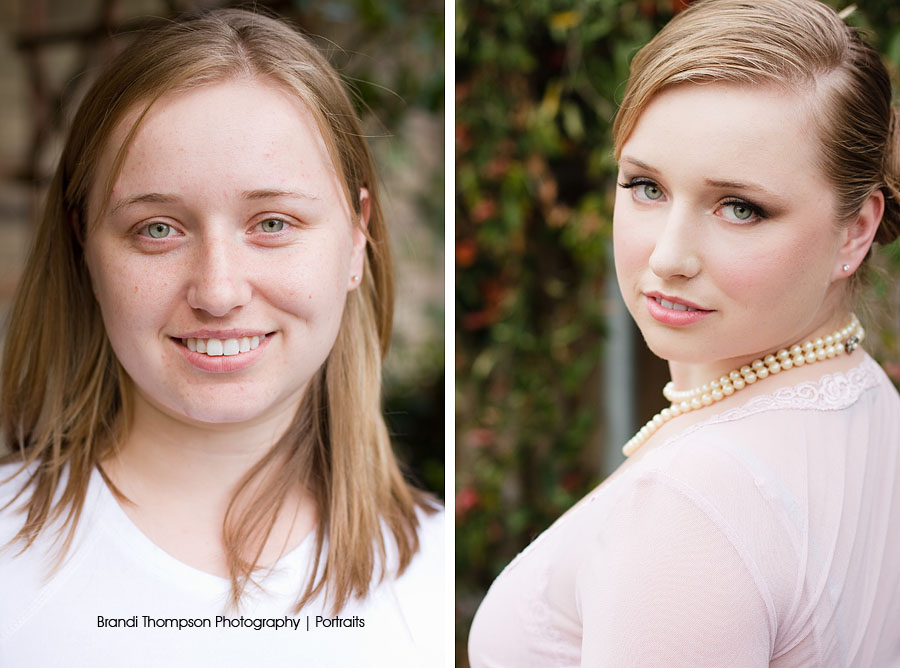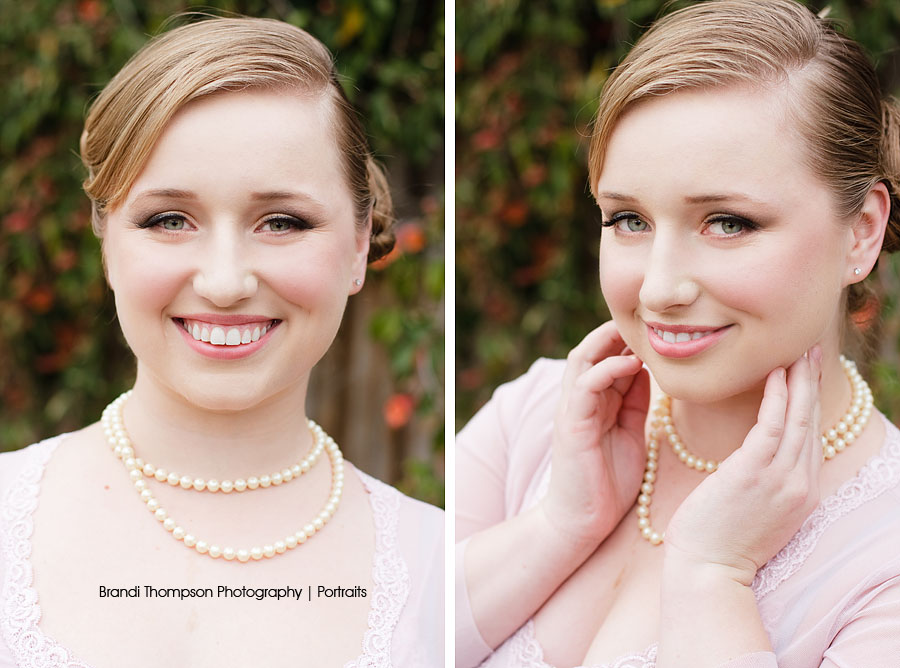 Thanks for looking and I hope you all have a great weekend!