Corrine & Alex's Deep Ellum Couples Session!
These two really have a modern day love story going on. They met on Twitter! How much more modern could you get? Corrine & Alex really brought some smoldering sex appeal to their session. I'm really loving this session, and I think you will too!
Check it out..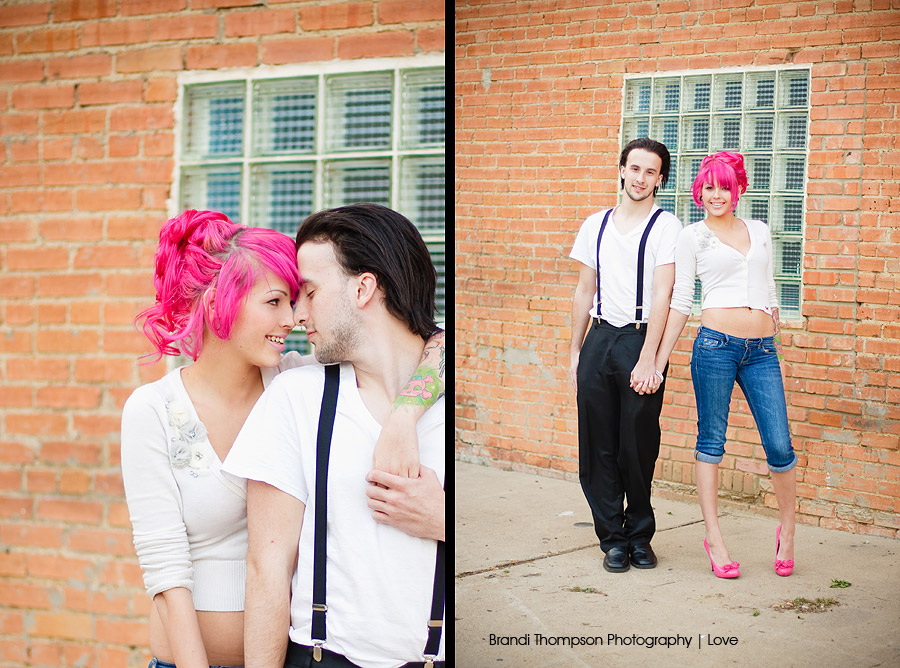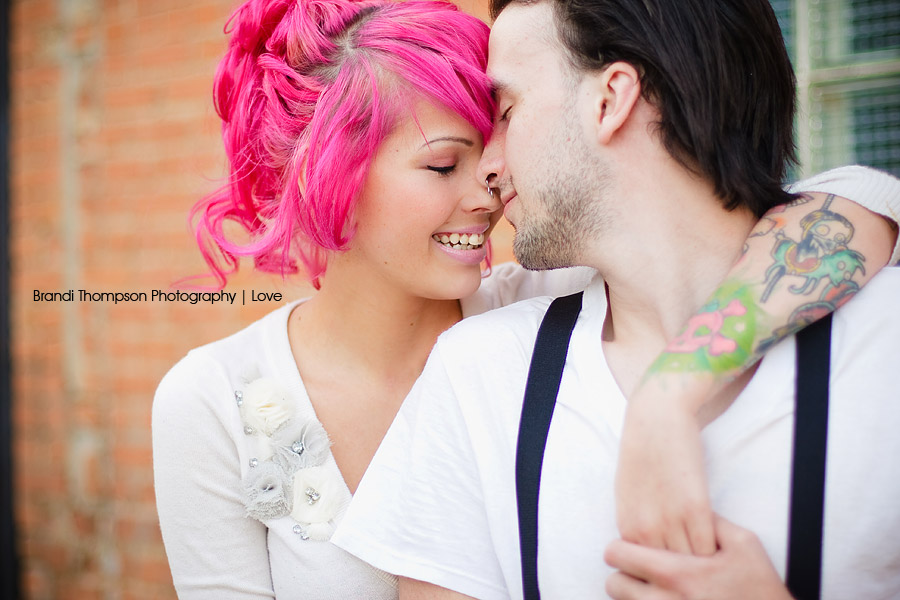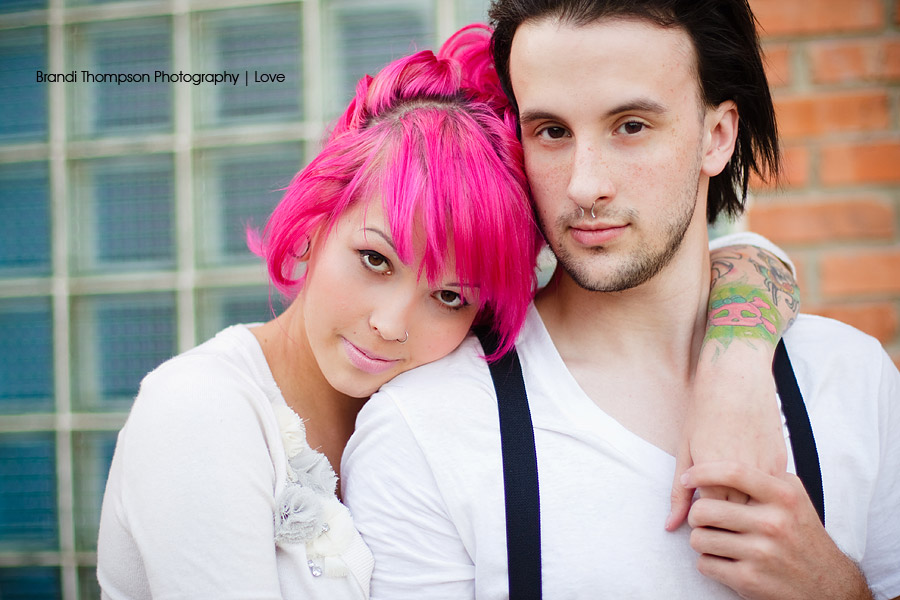 Adorable!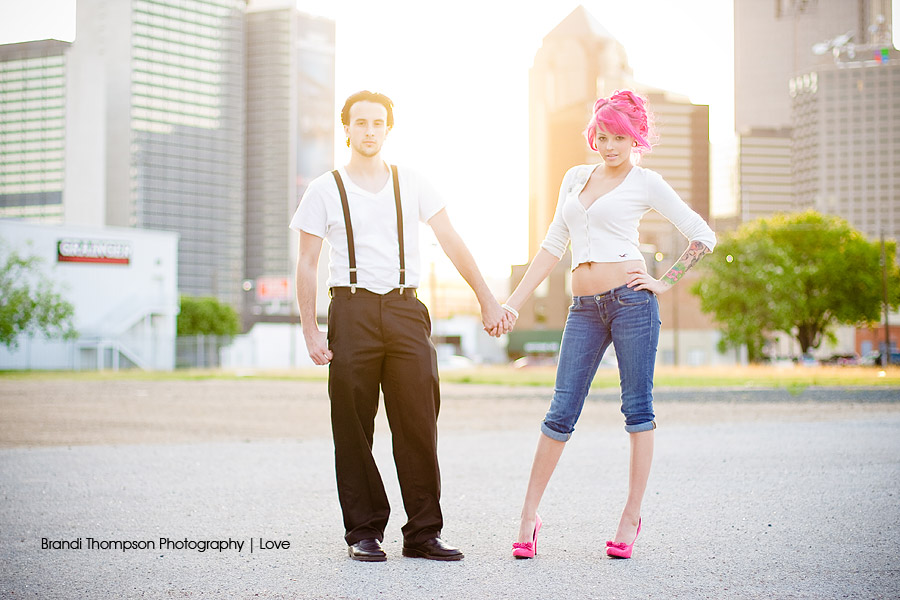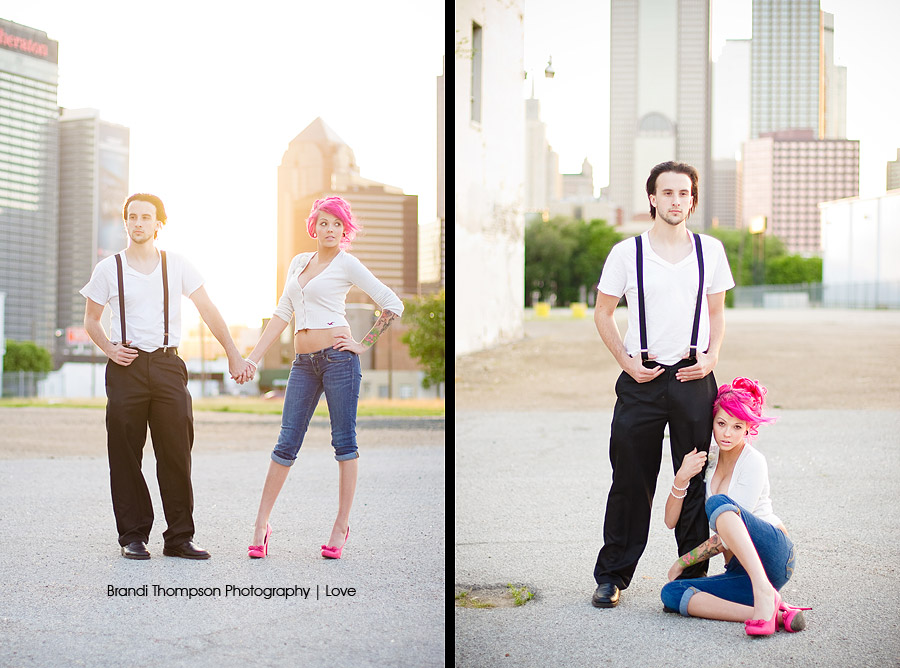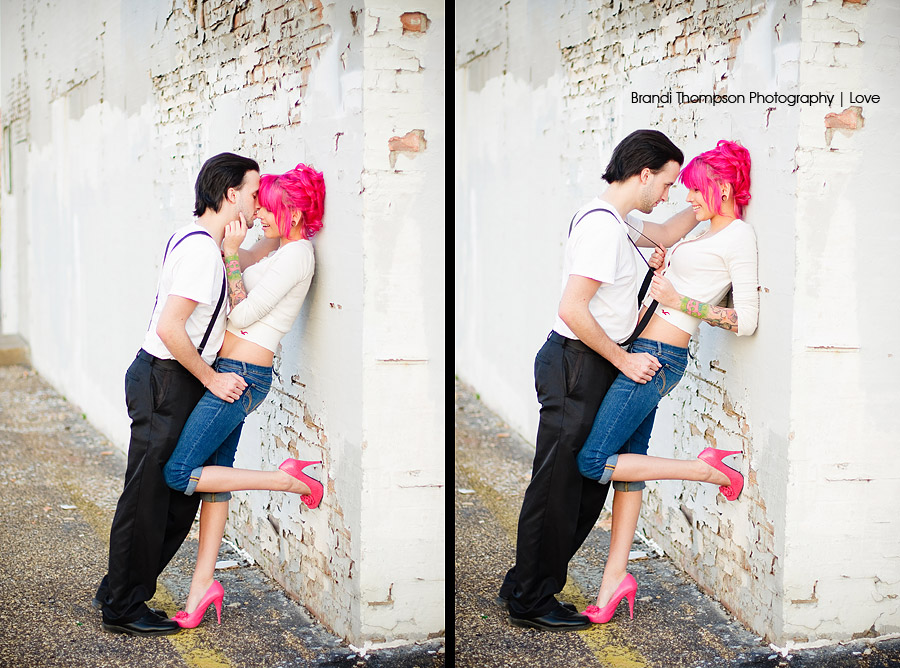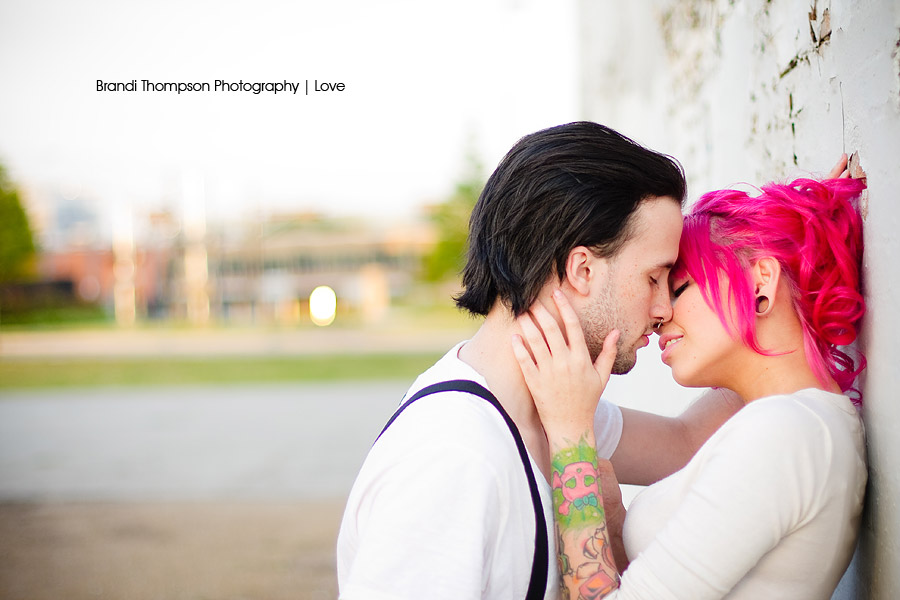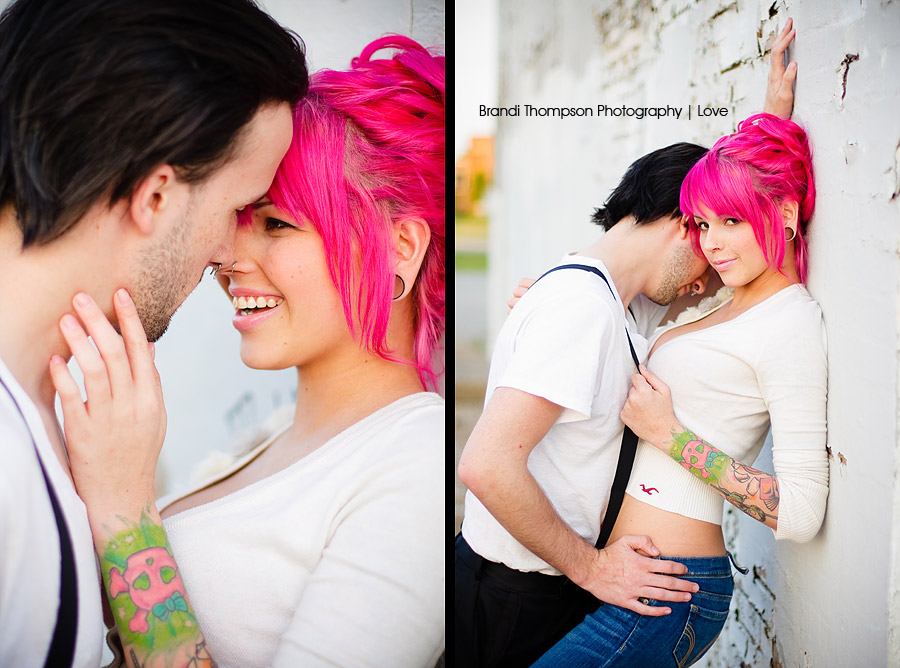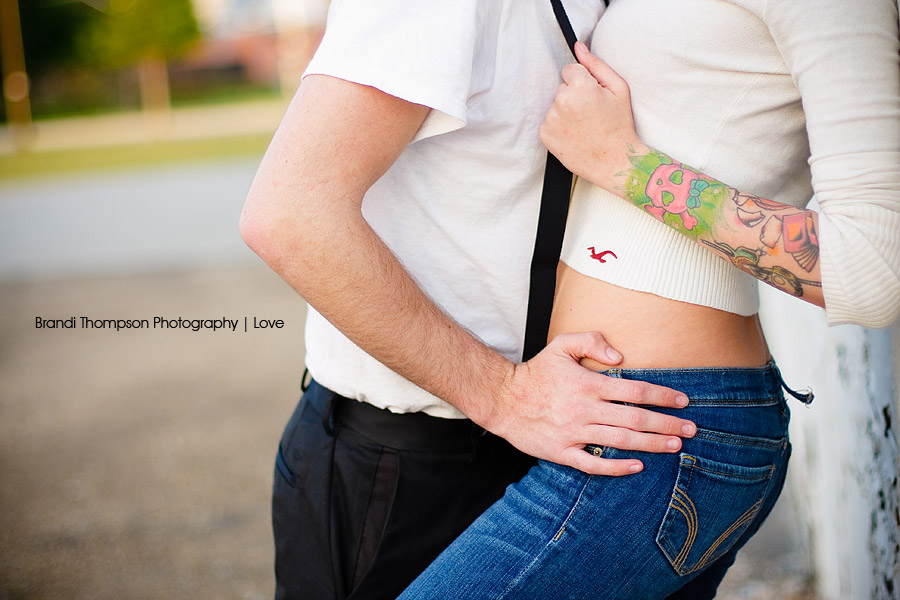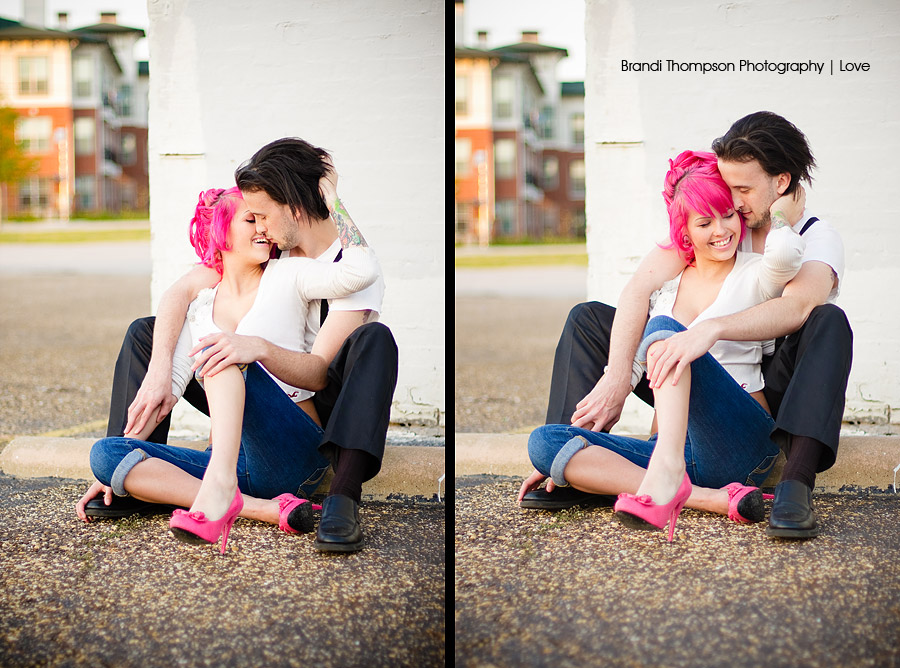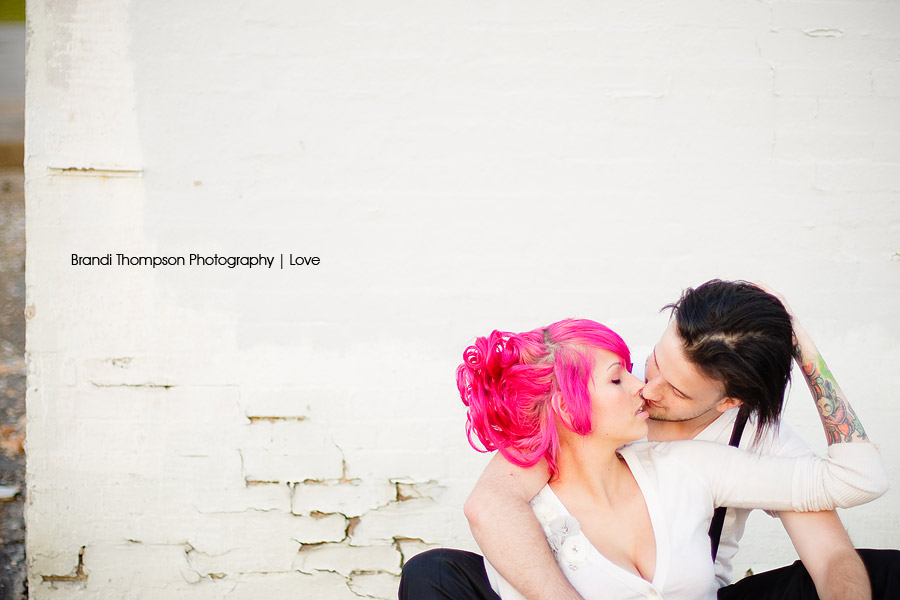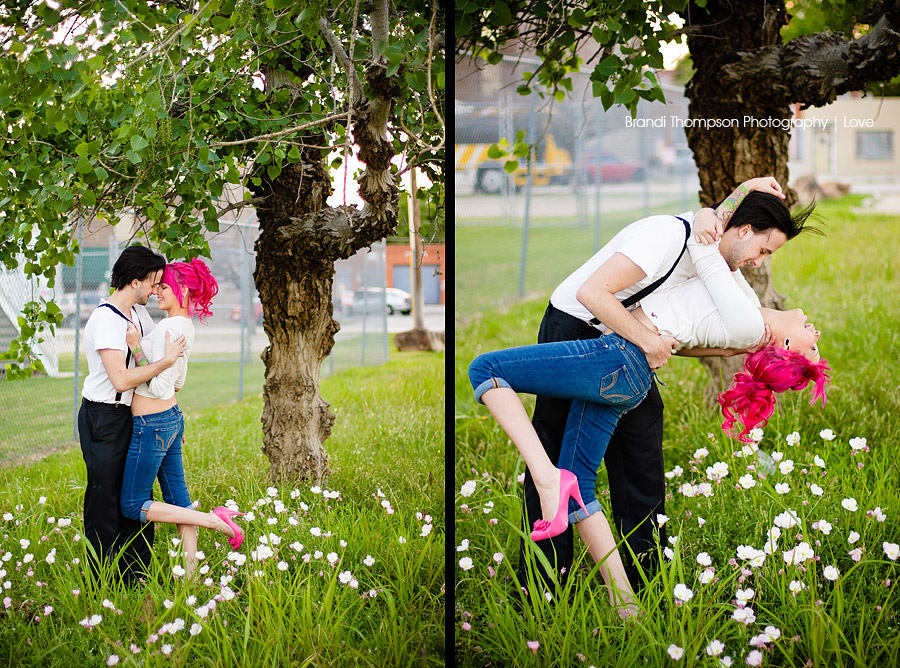 An oasis of green in an urban jungle.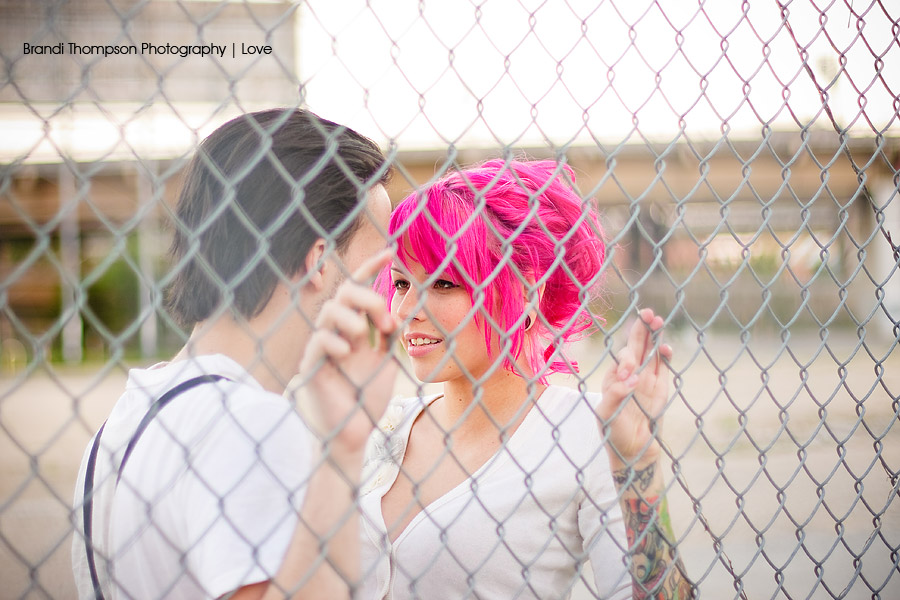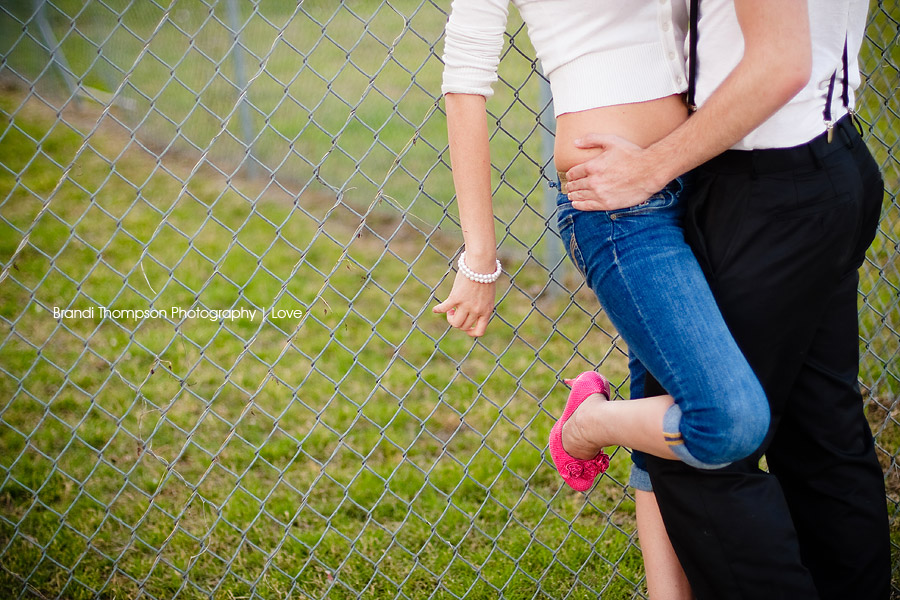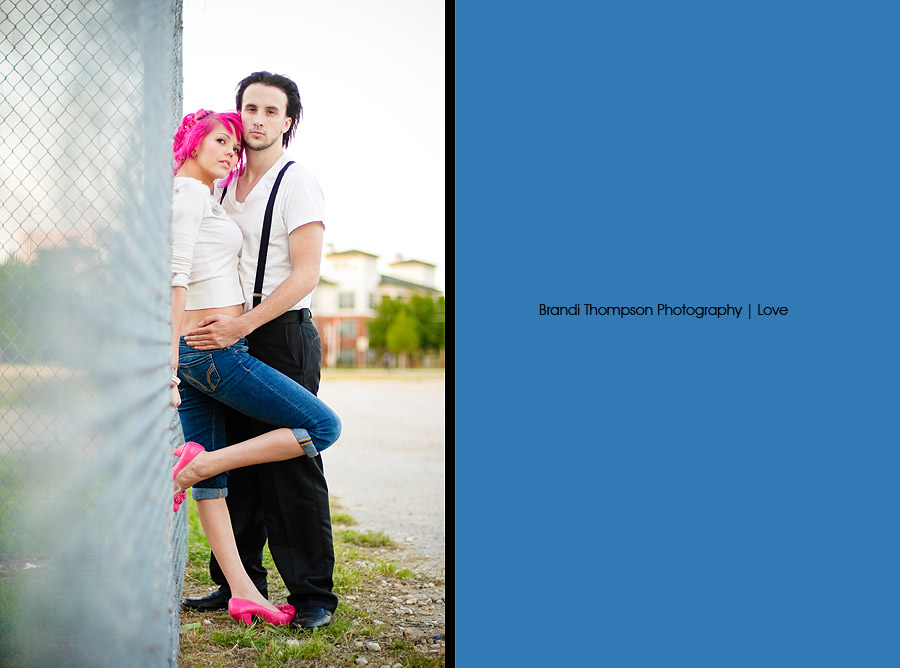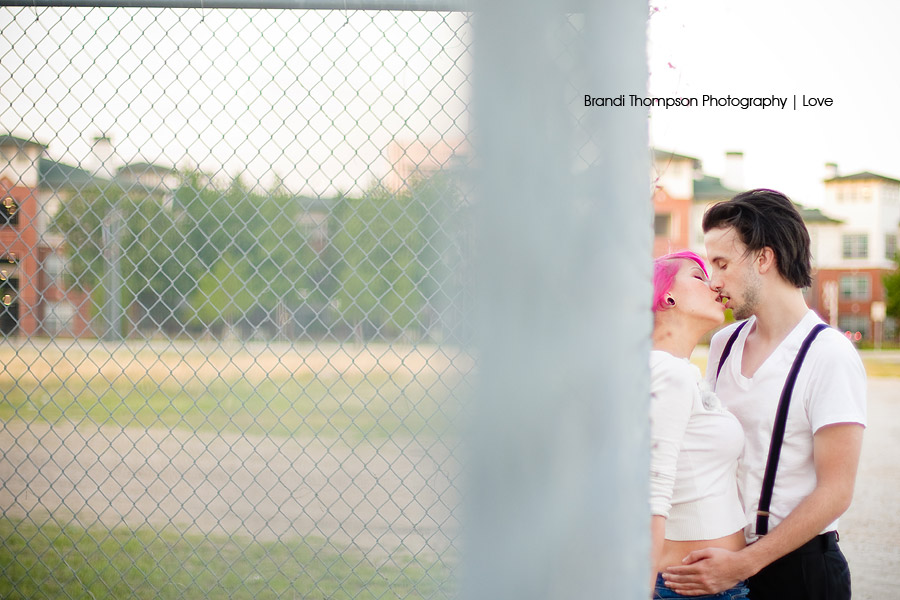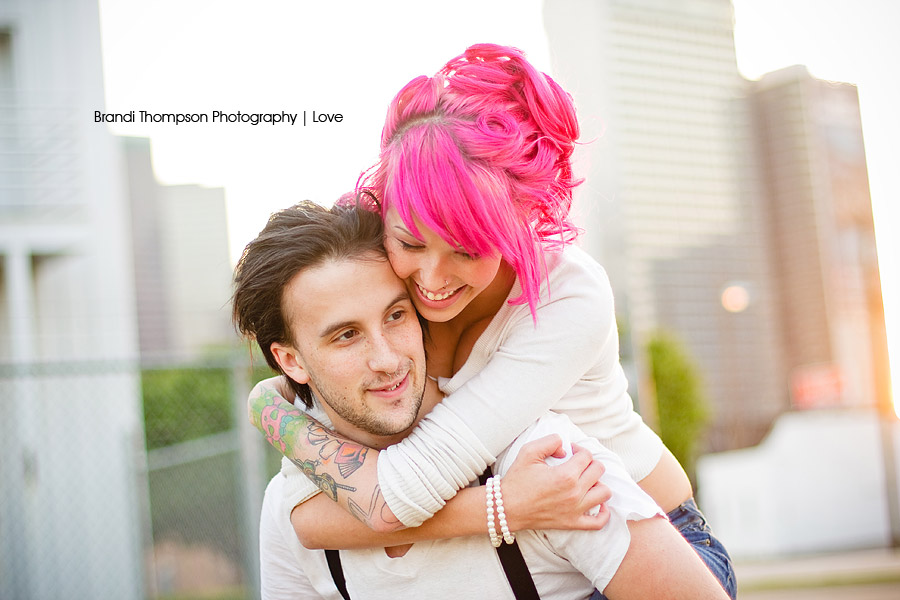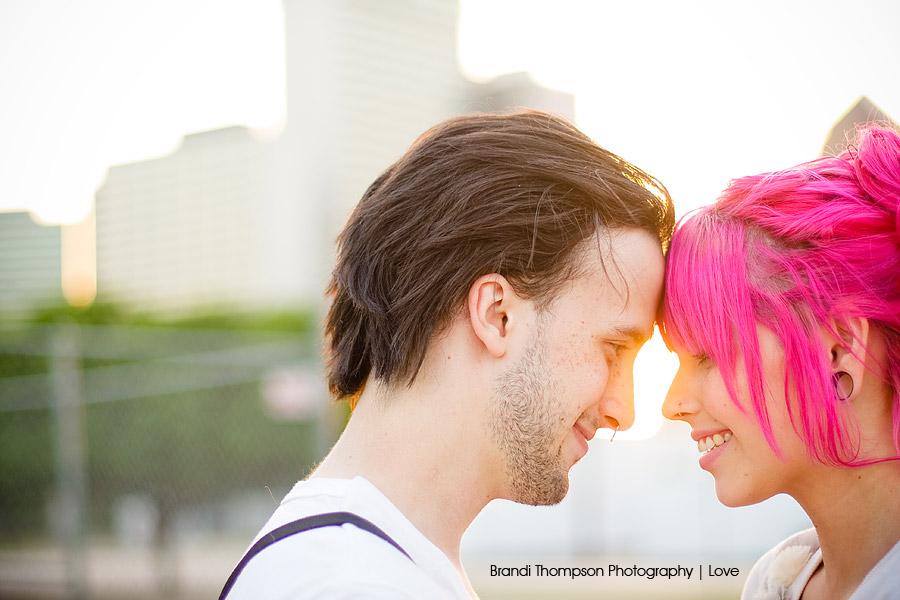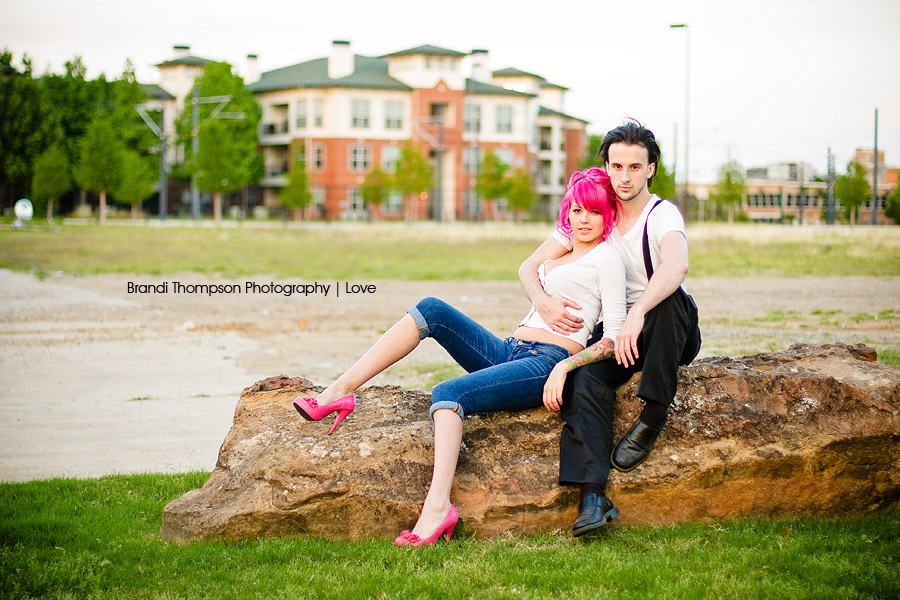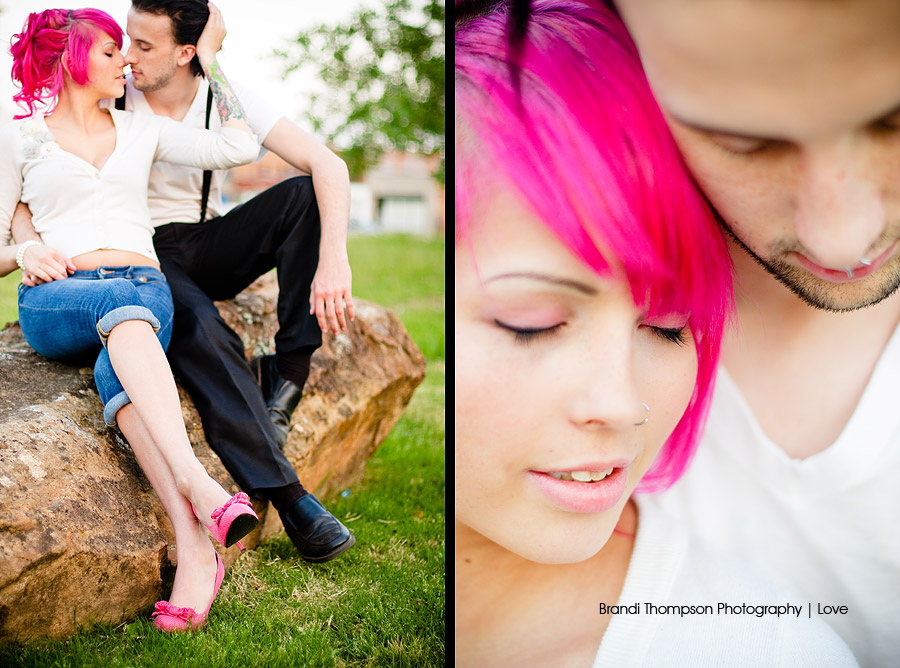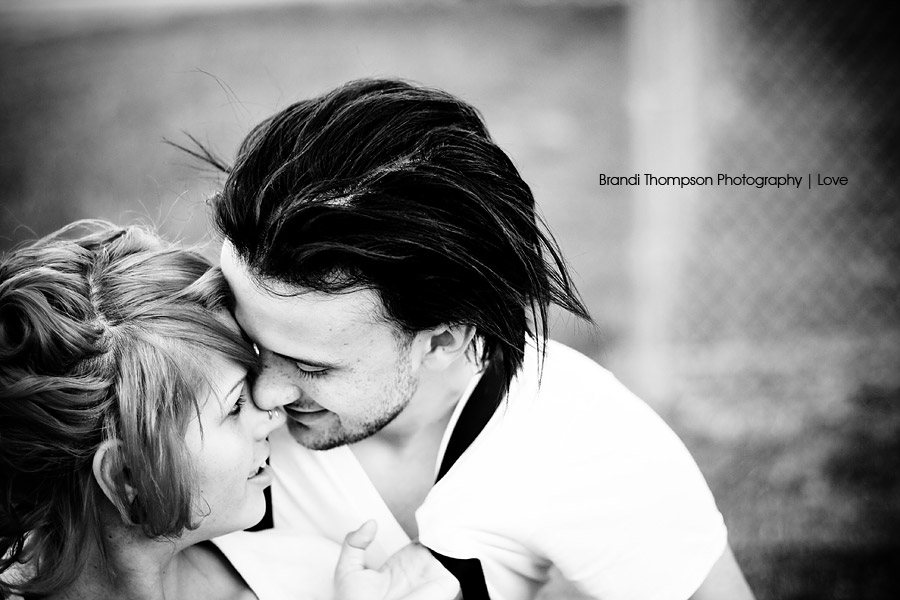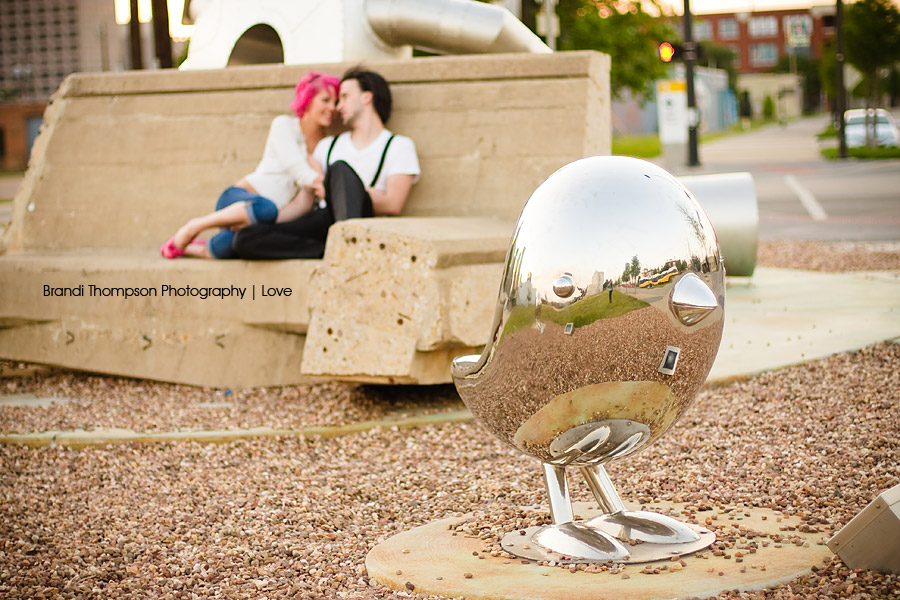 Alex pointed out that this little guy looked like the twitter bird, so how could we pass it up?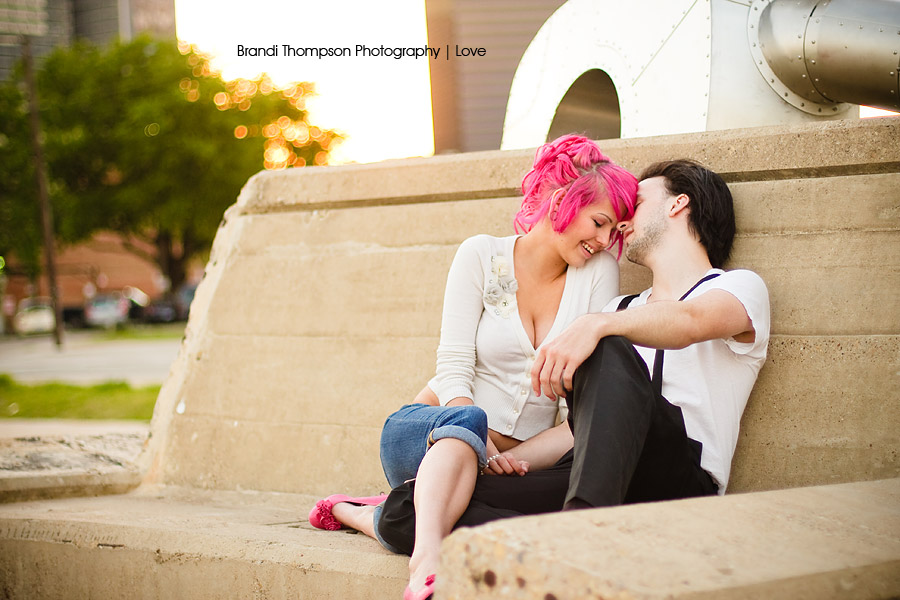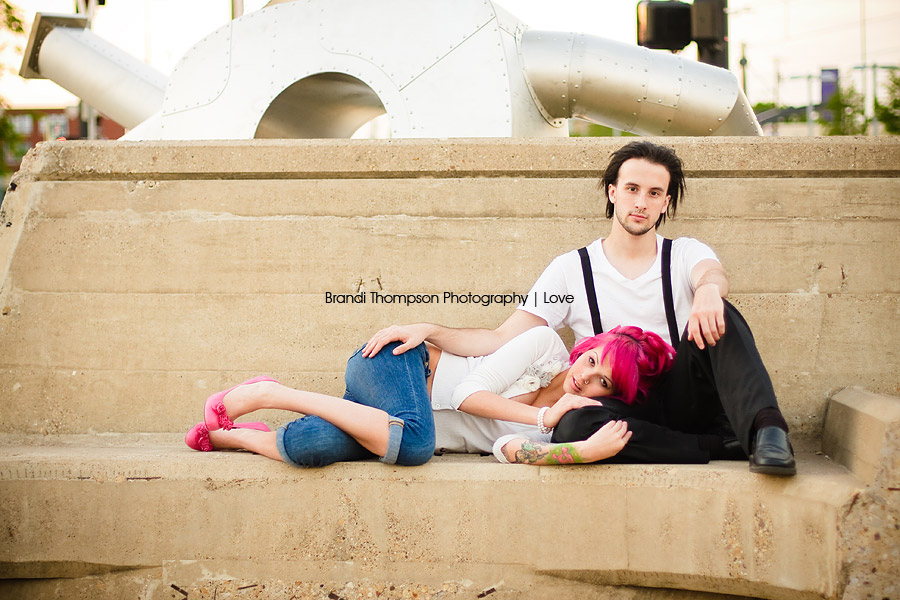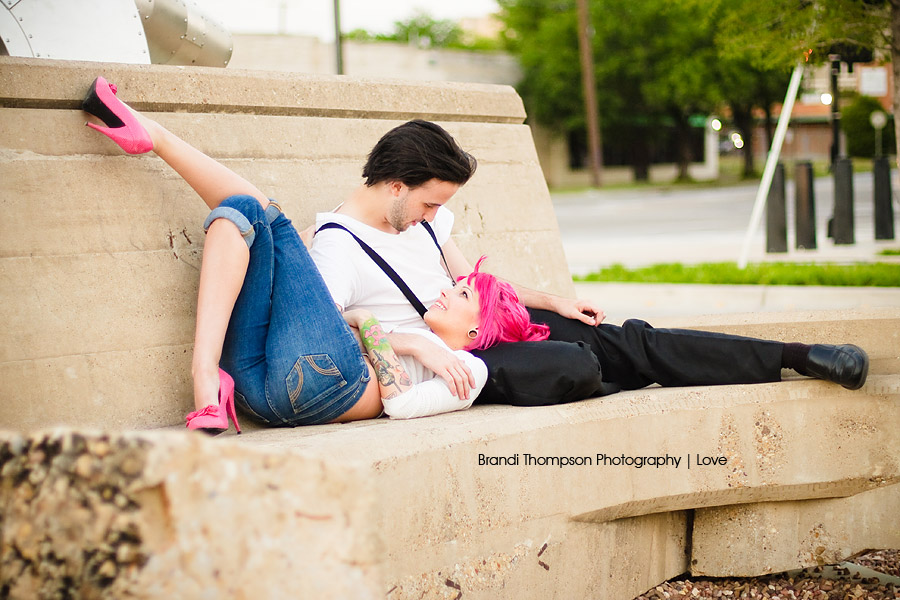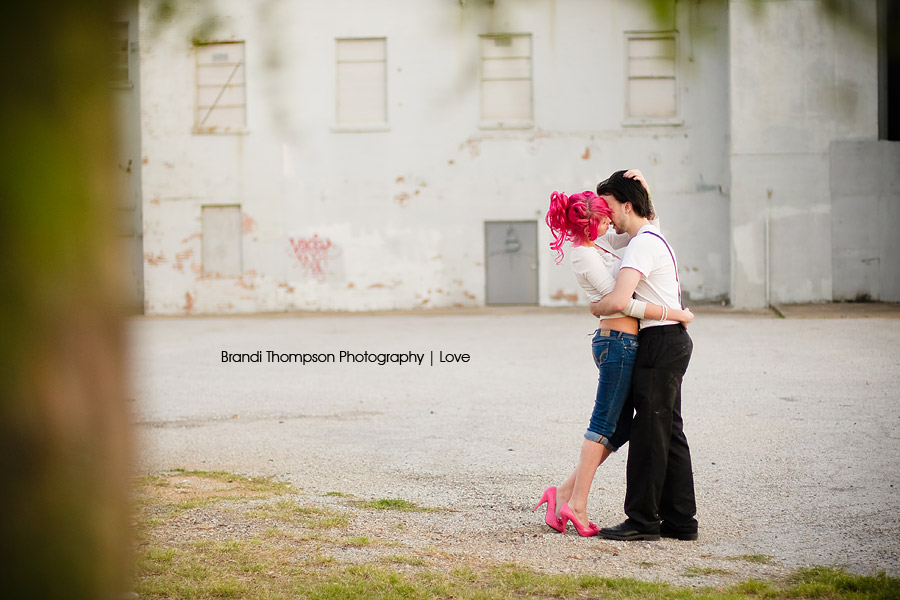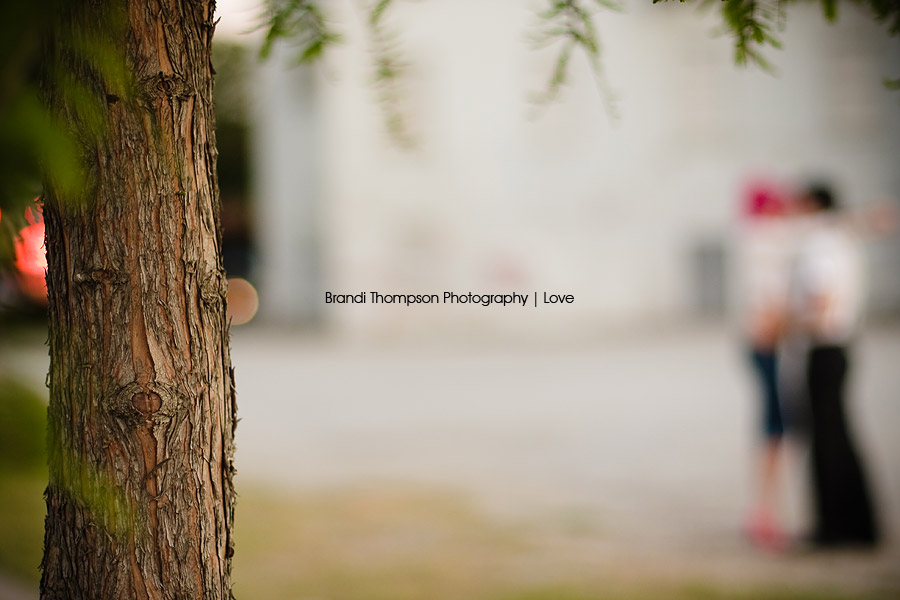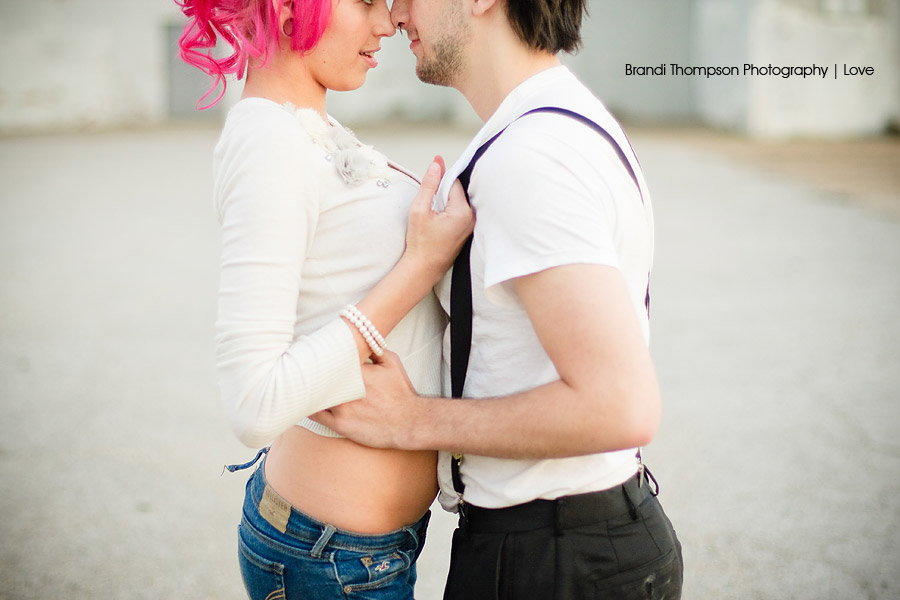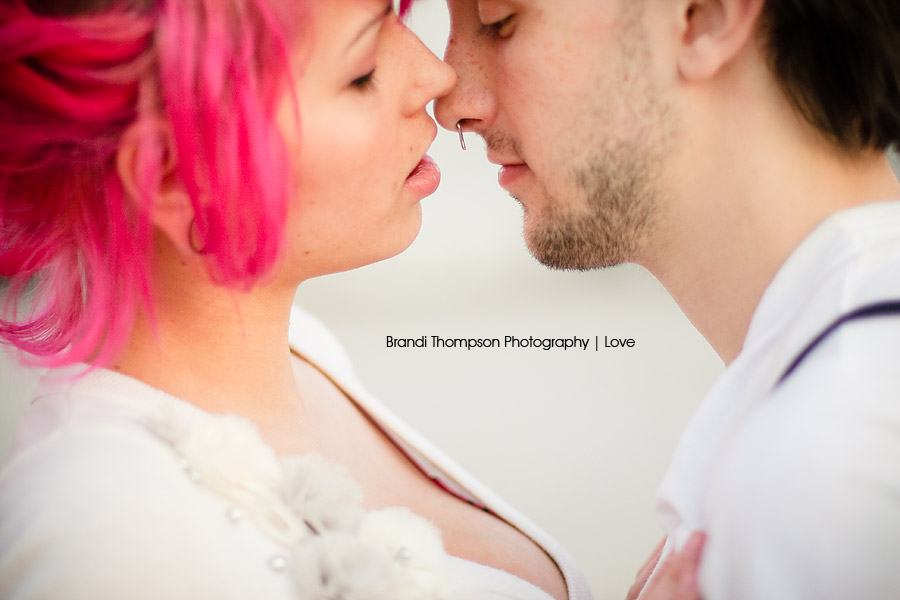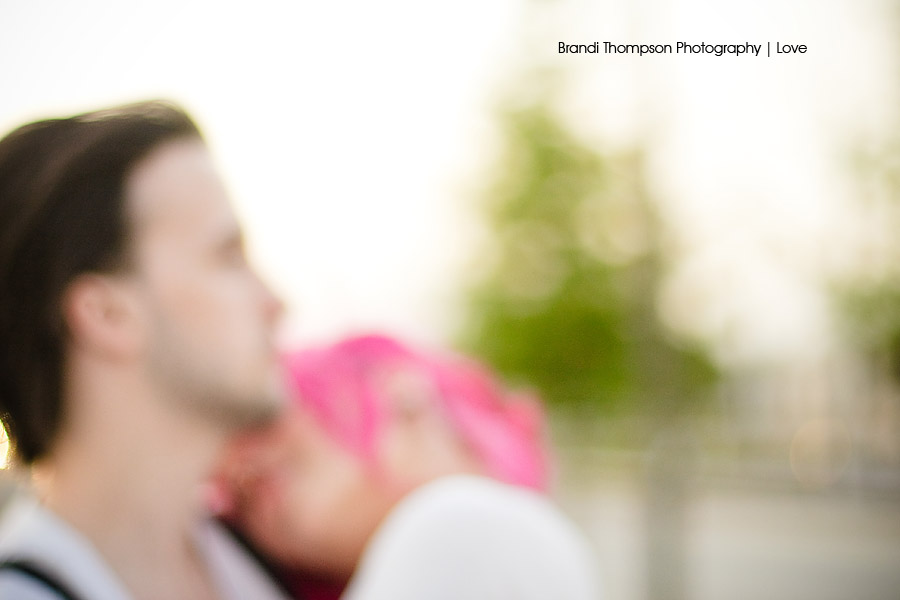 Thanks for looking and come back later this week for another sizzling hot session!