Chunky Cheeked Cutie – Plano Newborn Photographer
Oh my gosh, this sweet little lady was such a great little subject for me at her newborn session! We got cute awake shots at the beginning, and some shots with her handsome big brothers, and then she passed out for me. Such a bendy little squish. And I'm crazy for this color combo of cream, rosy pink and mint. I have to admit, I'm slightly obsessed with baby cheeks. They're so fun!
Here are a few of my favorite images.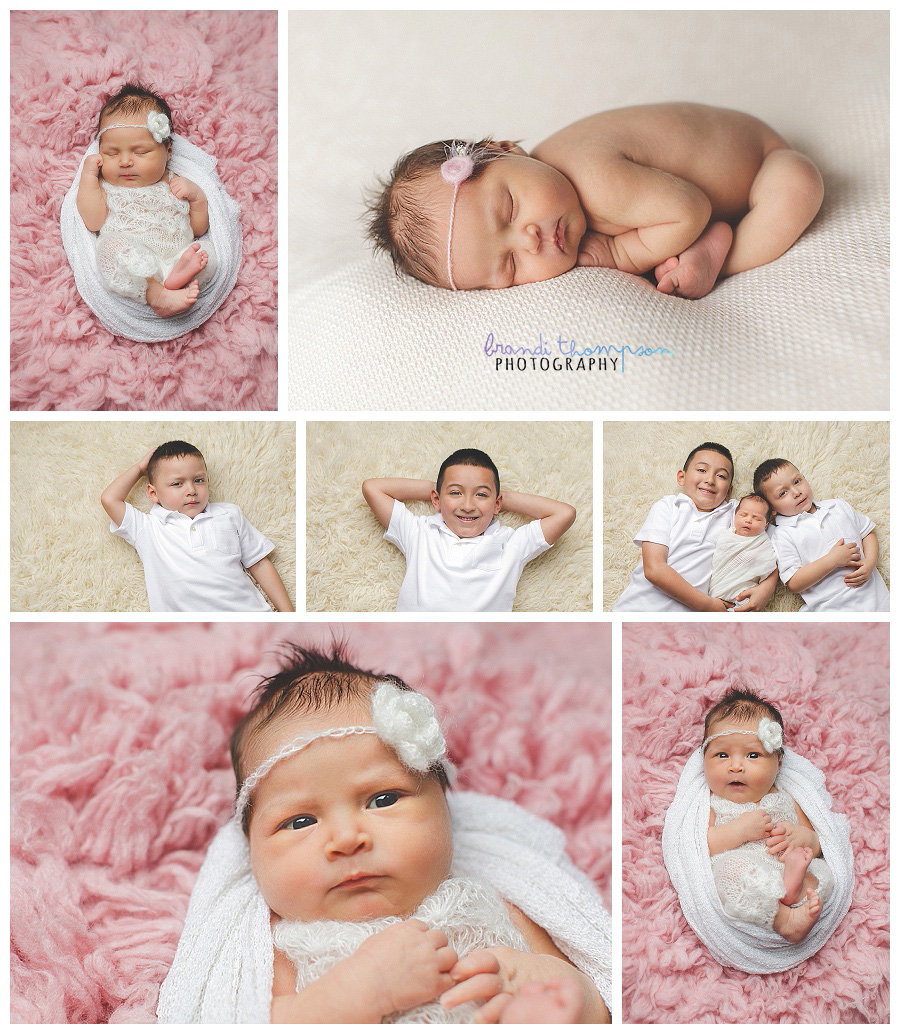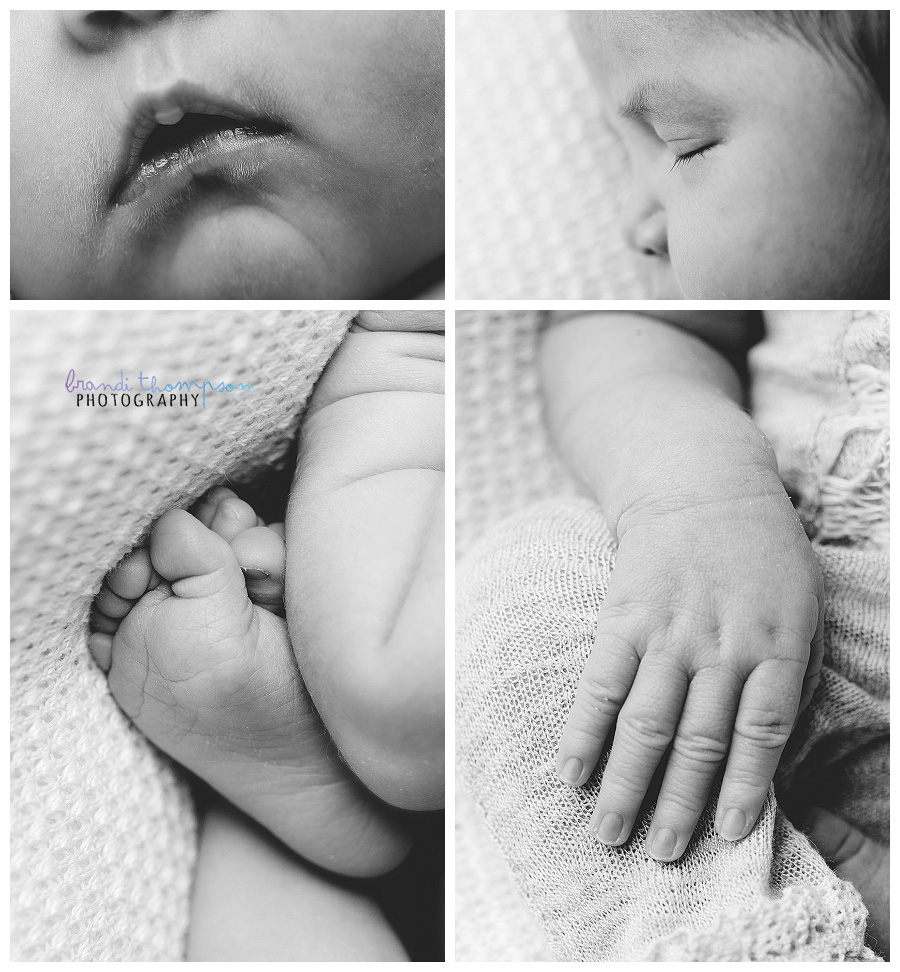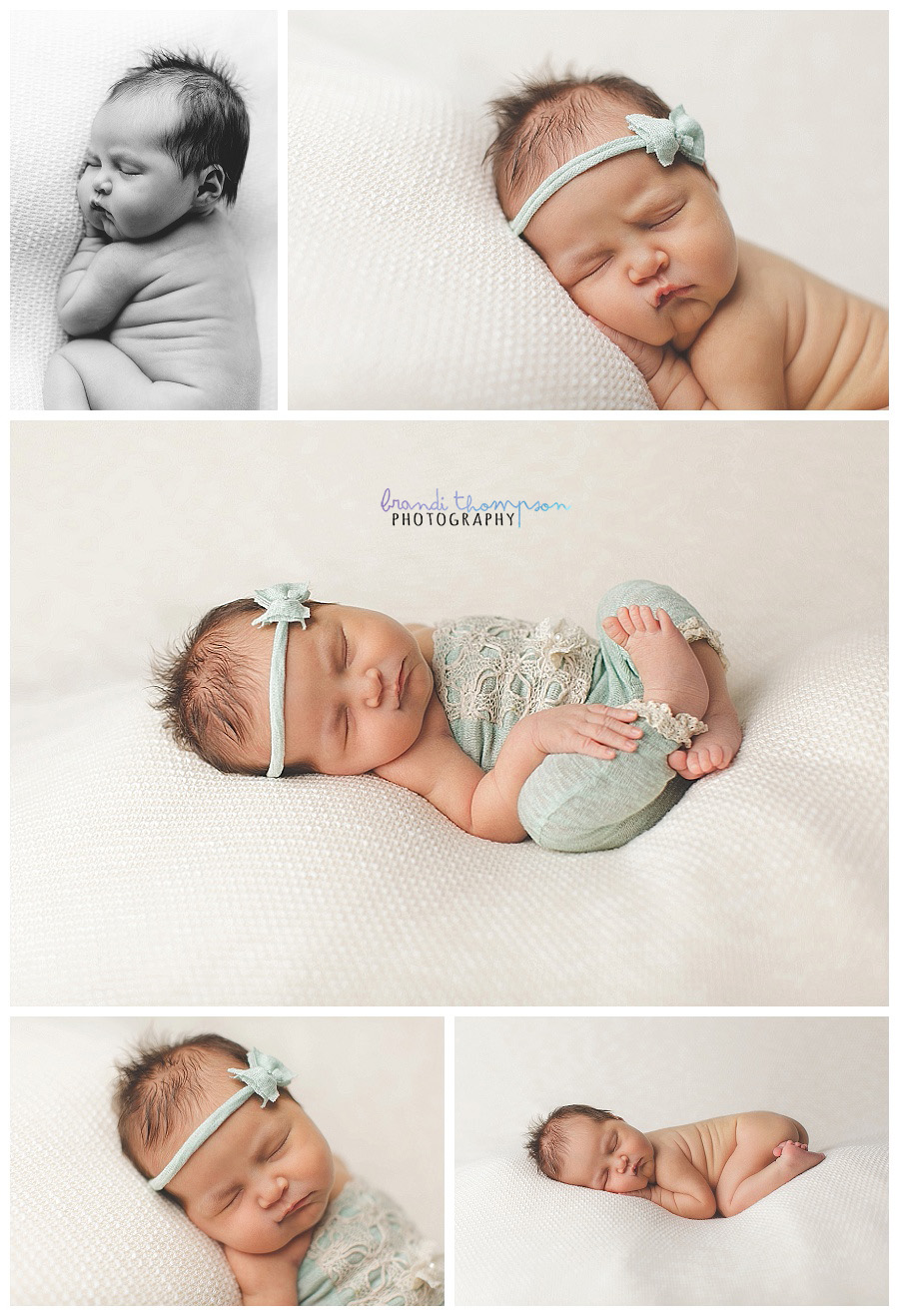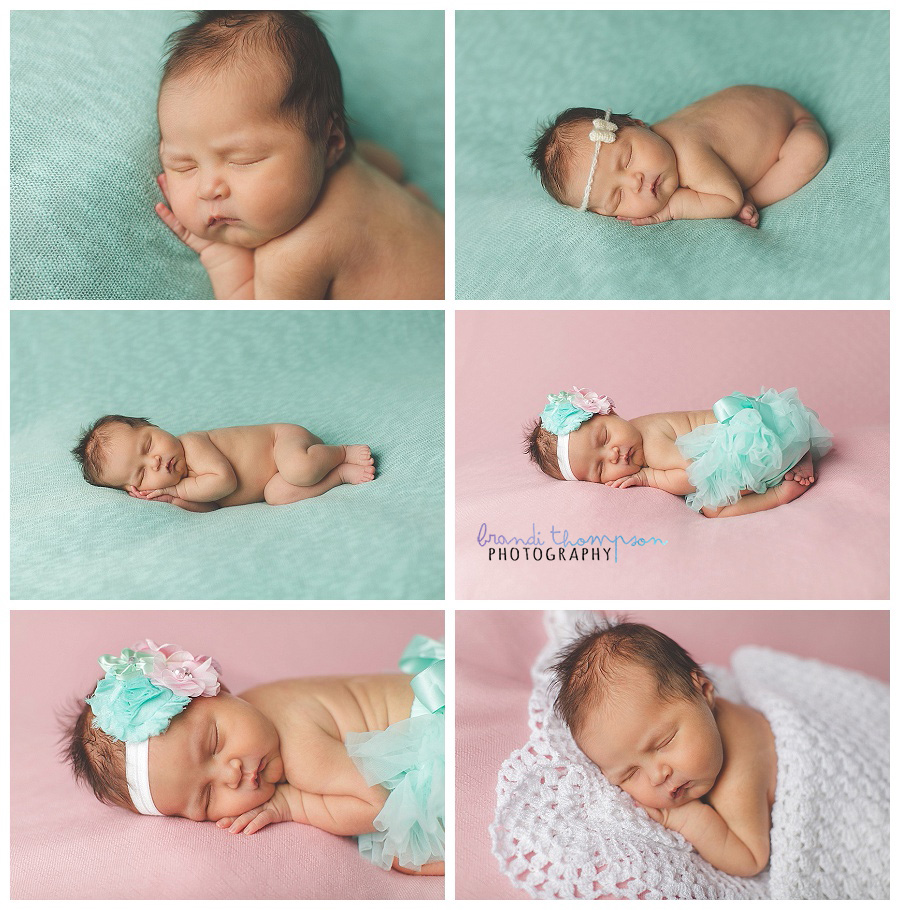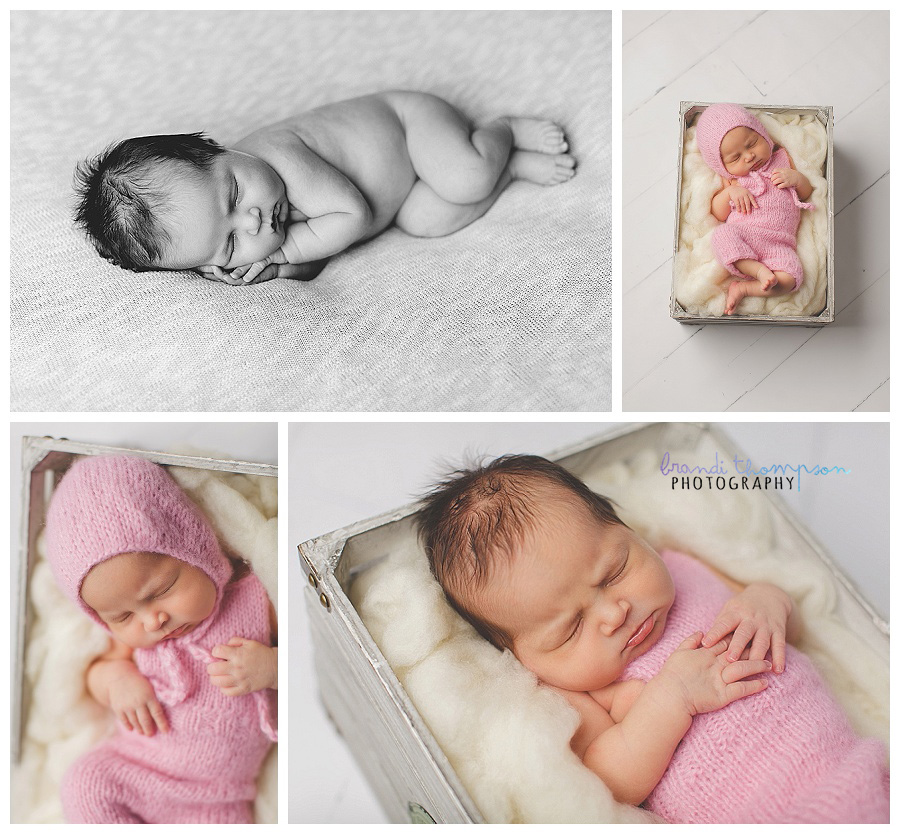 Don't forget to book your newborn session before baby comes to ensure you get a spot on the calendar! Thanks for stopping by.