Christmas Photos.. or lack thereof
I barely picked up my camera over the last few days, so I don't have scores of lovely Christmas photos to show you.
I snapped a couple of some ornaments..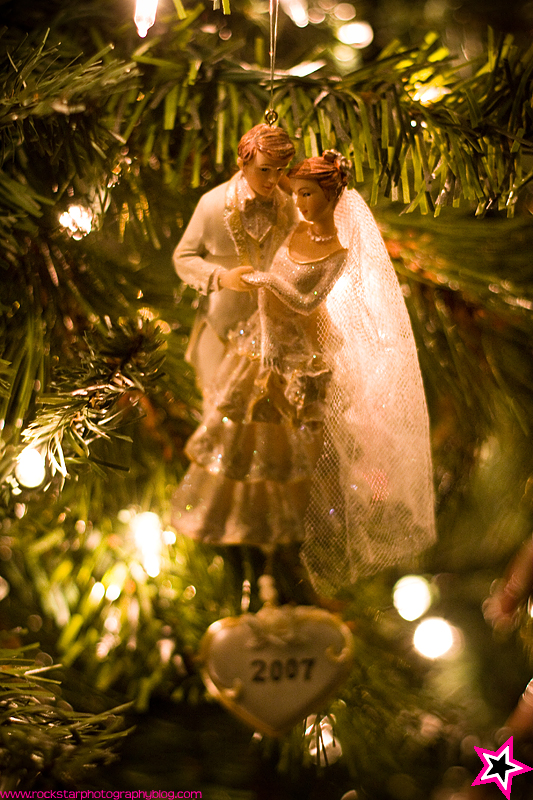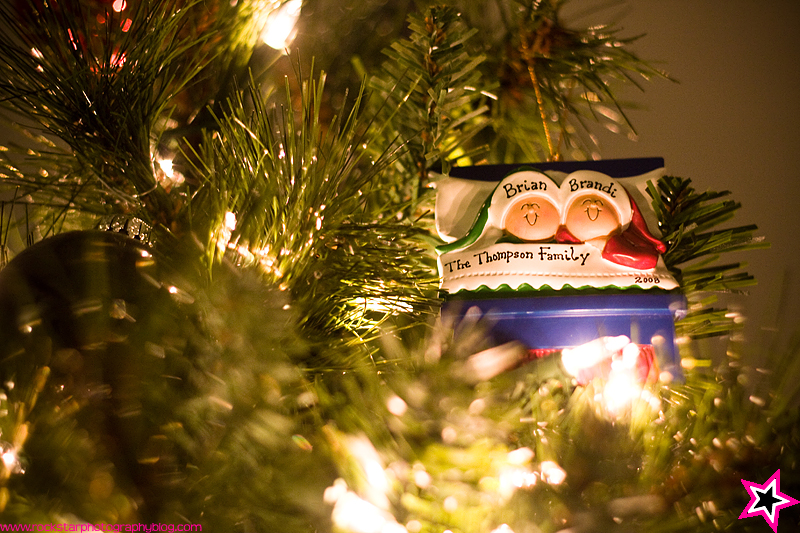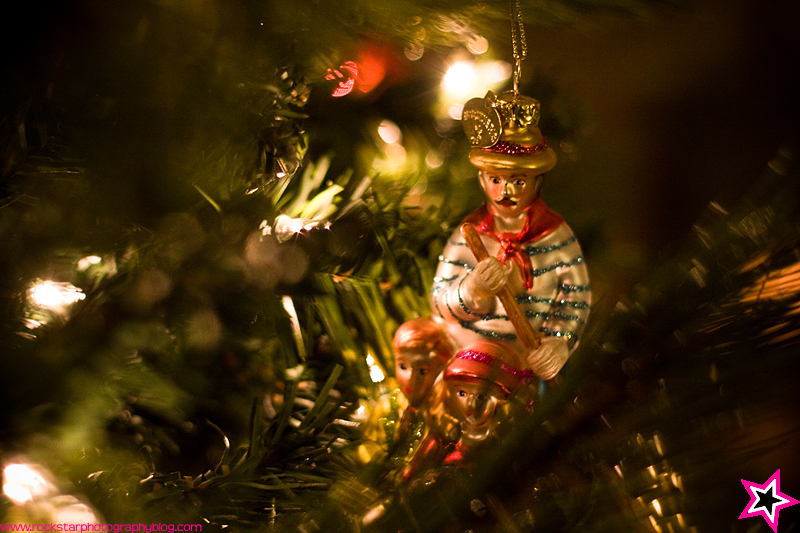 Here is Joshua in his new tent (in the den) and hat and scarf (I made them!):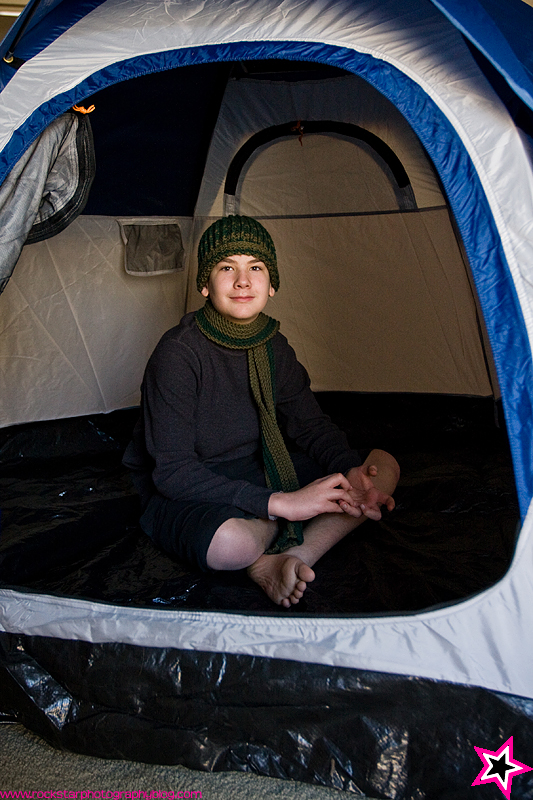 Here is me on Christmas morning…
… haha, just kidding. You don't get to see that.. 🙂
Joshua wasn't too on fire about getting pictures in the snow. He lives with my Mother in Idaho, so he is used to snow. I did run out mid-morning on Christmas to snap a couple of photos as proof of a 'white Christmas' in Texas, before it melted too terribly much. I have to say, it was pretty magical on Christmas eve.

This week I will be posting some of my favorite shots from through out the year, so come back and check them out! 🙂