Chrissie & Bryan – Operation Love: Reunited Session
The photos and other content of this publication do not constitute or imply any endorsement or recommendation by the Department of Defense.
Oh Mother Nature, you tricky girl. I had planned a pre-deployment session with Chrissie & Bryan a while back and when the day came, it was a day on which we almost broke the record low. Not to mention the rain, yuck! Chrissie & Bryan were on a tight schedule since he was scheduled to leave only two days later. It was a definite make it work moment. These two are pretty rock and roll and were down for something unique, so we found some cool indoor locations to shoot in.
Check it out!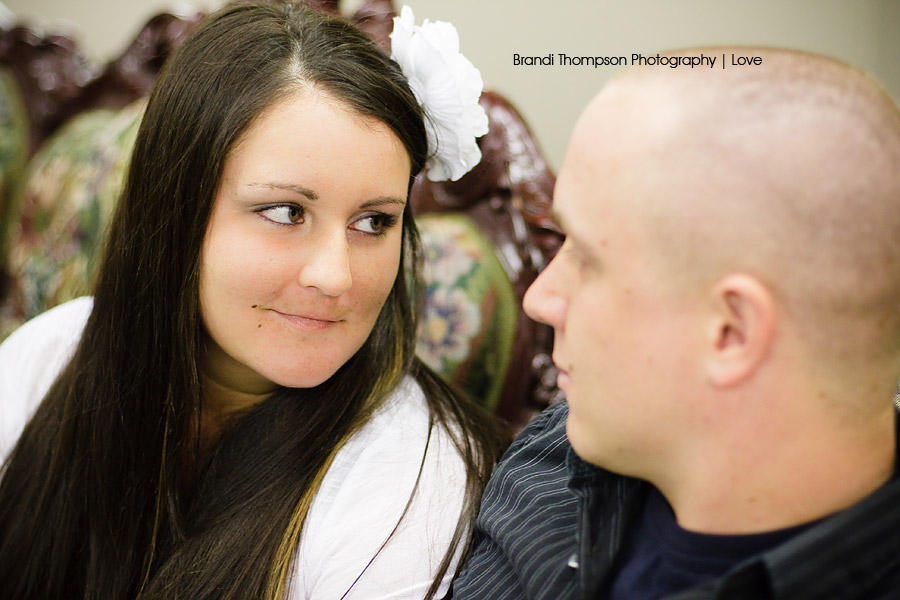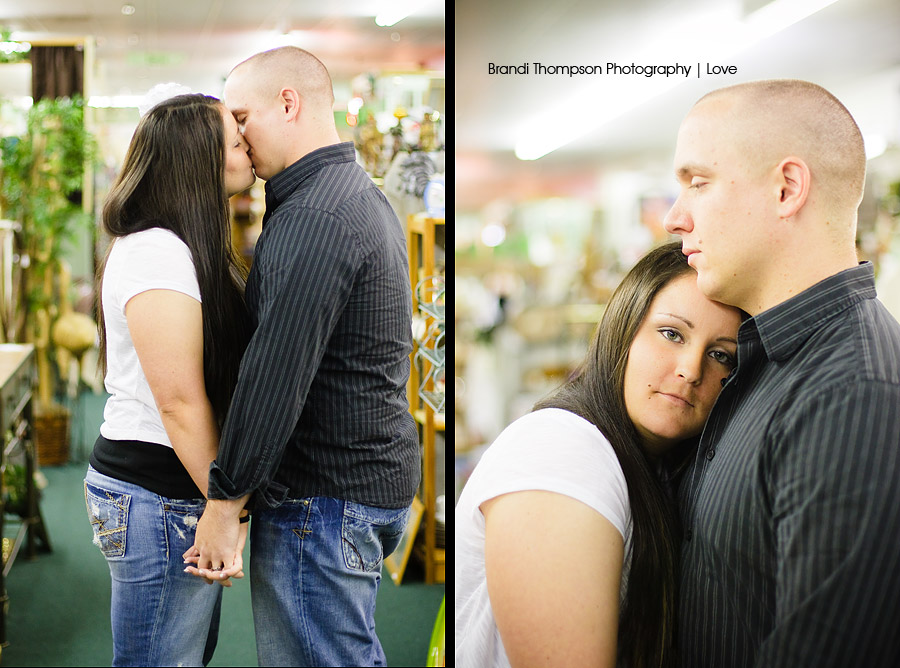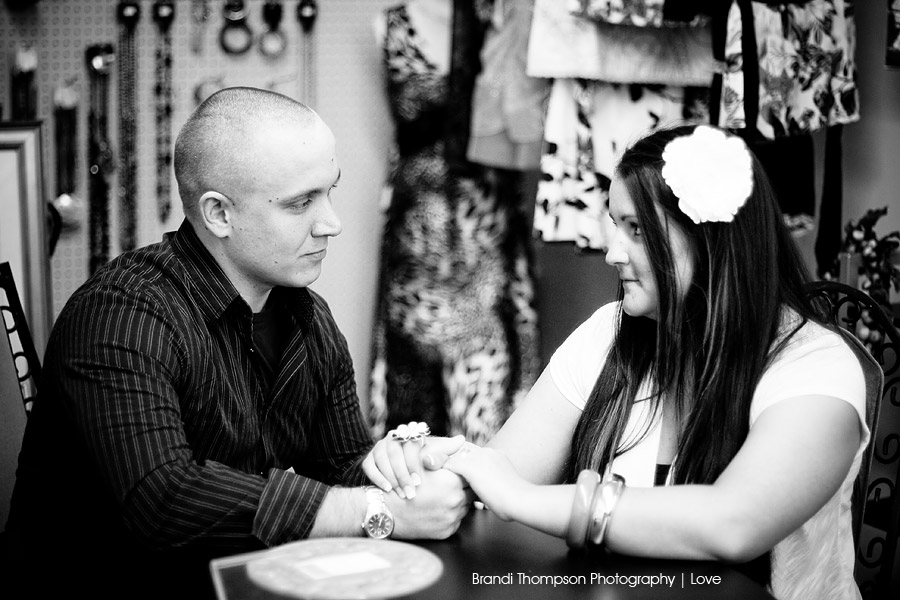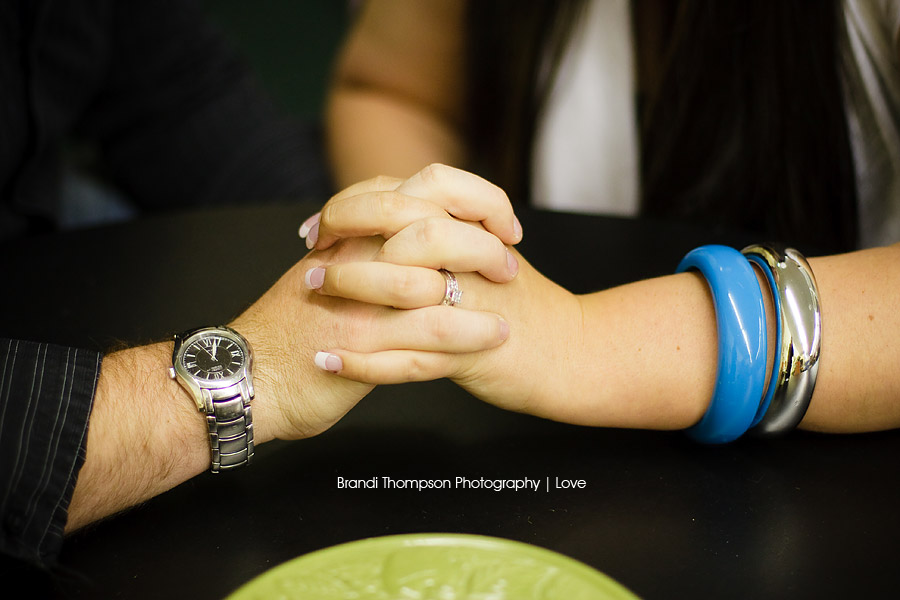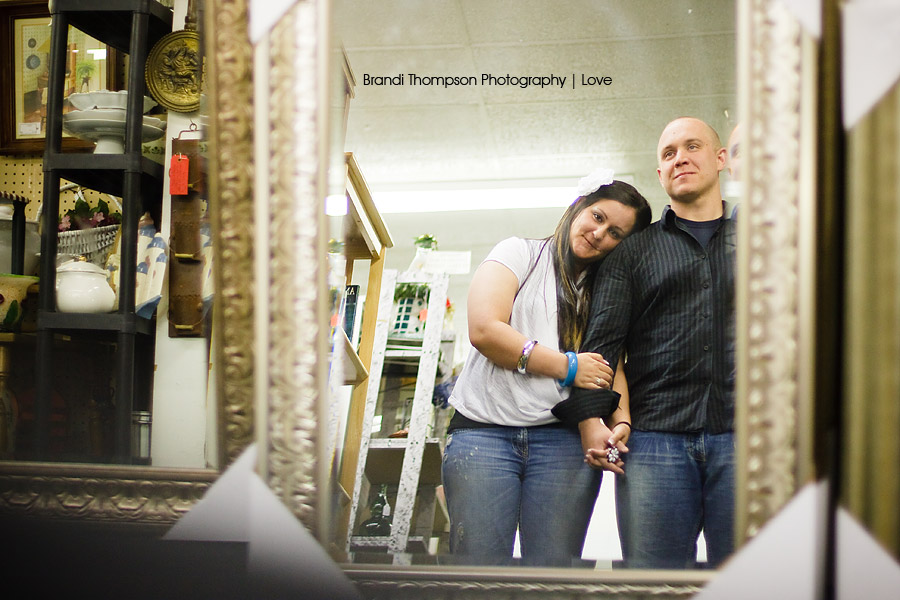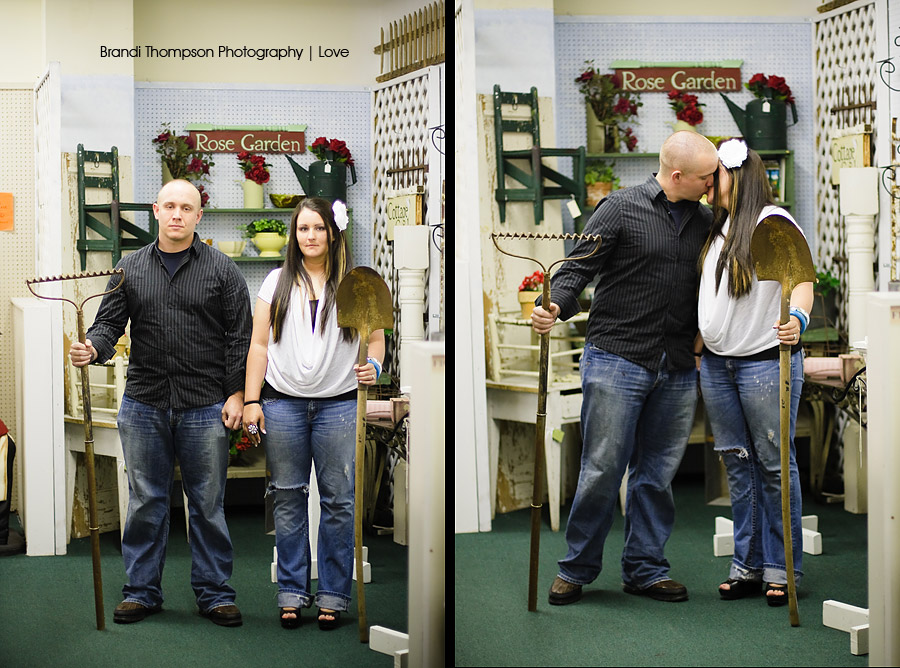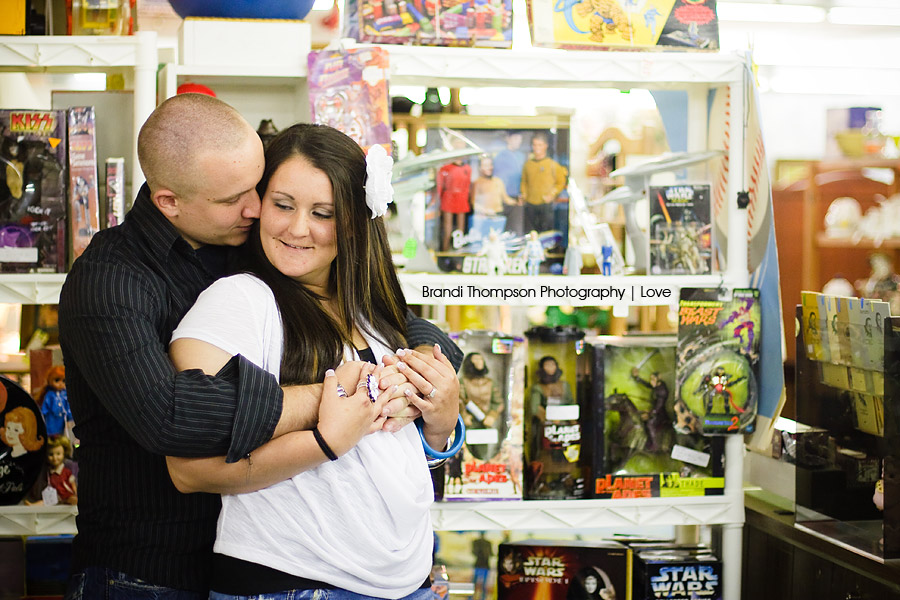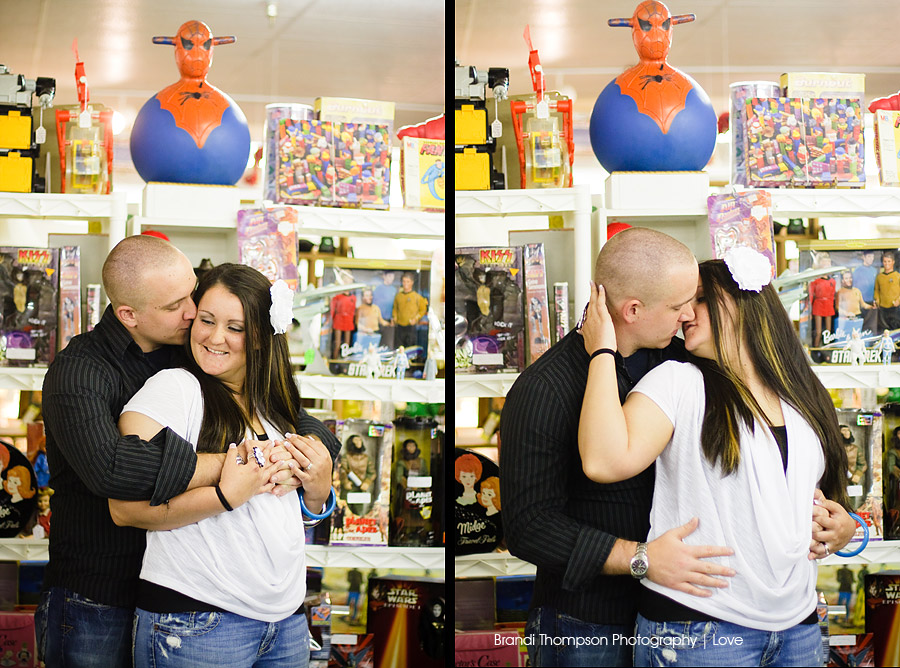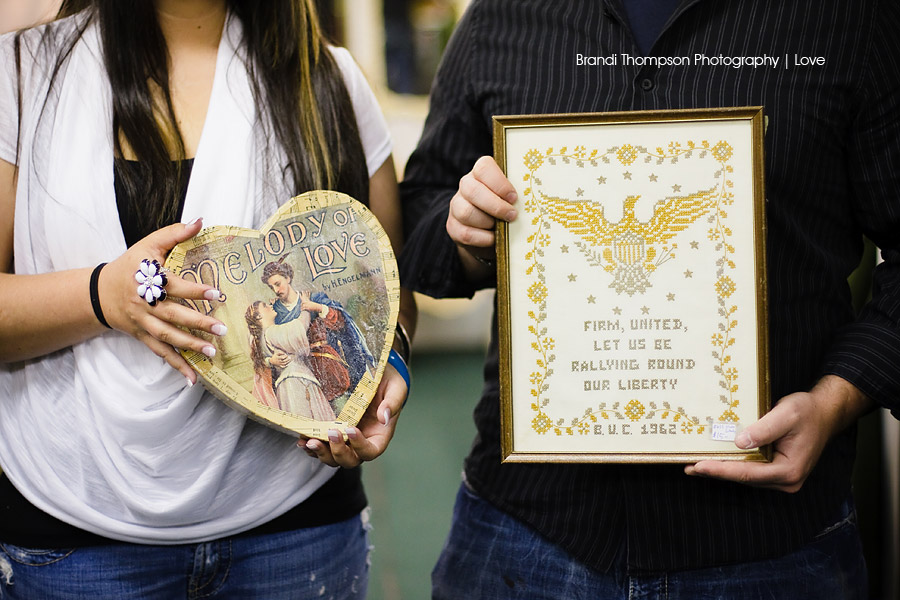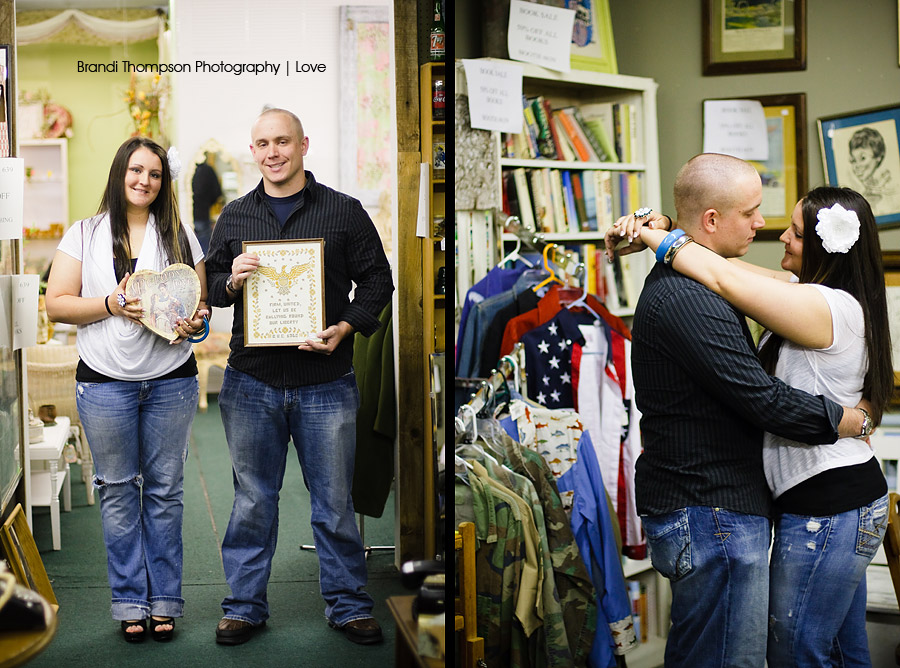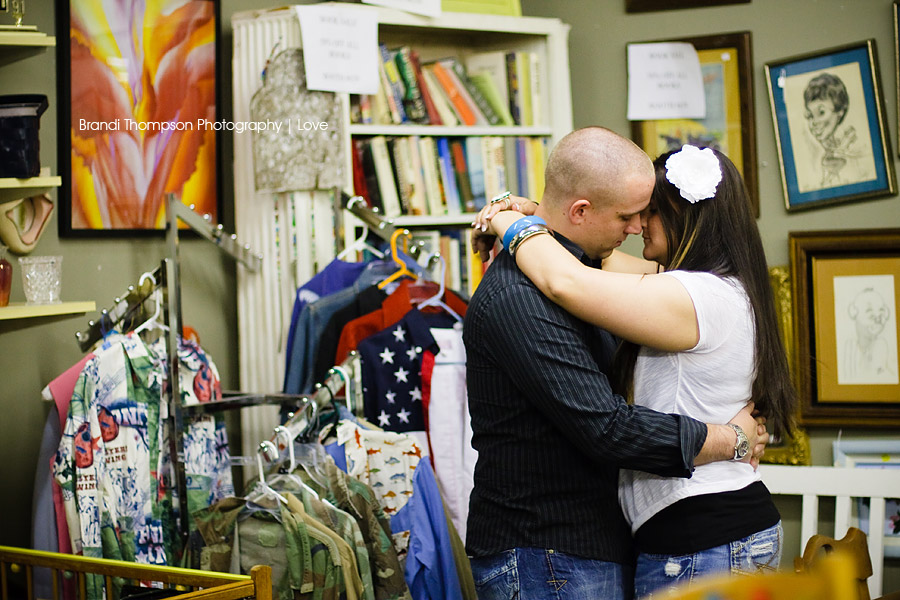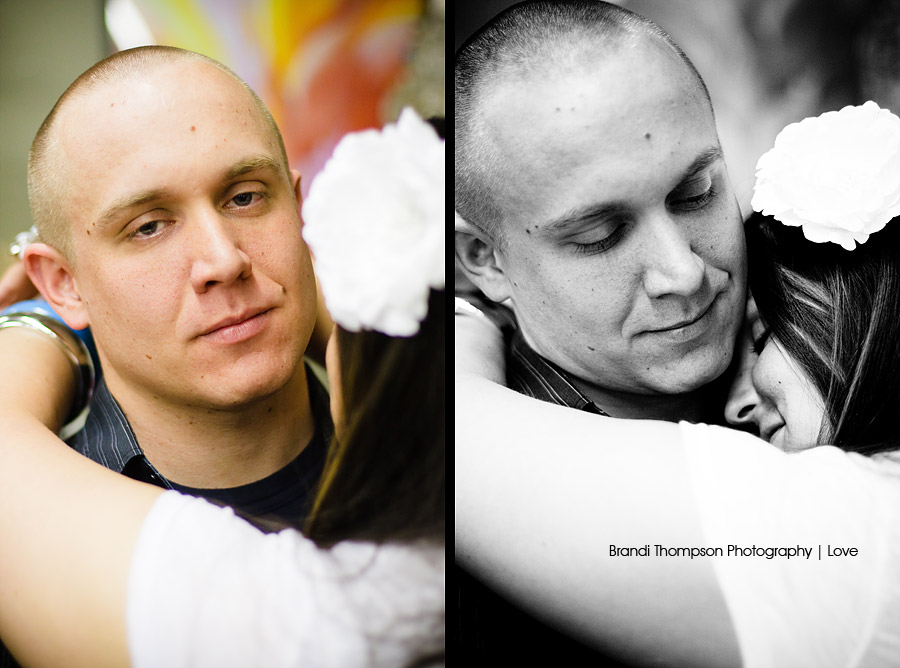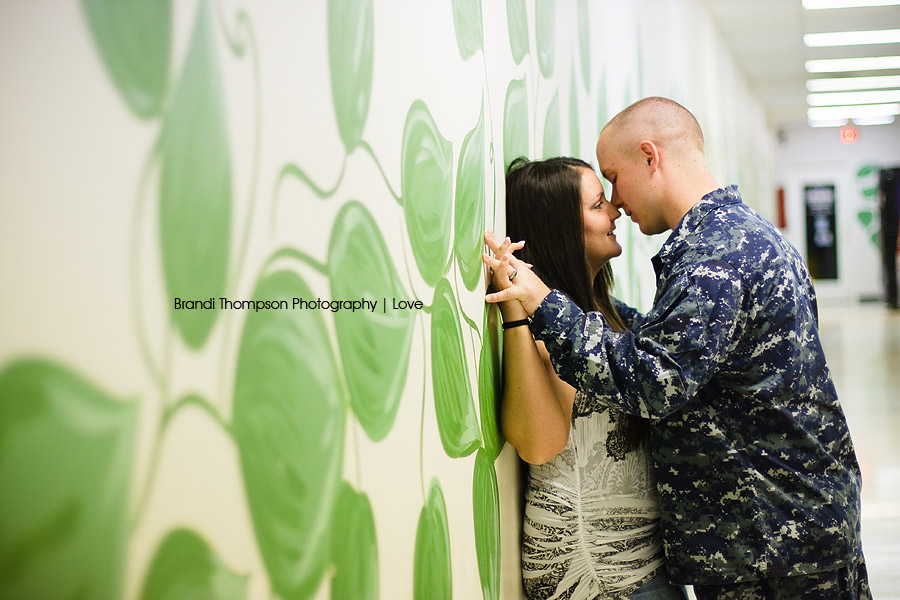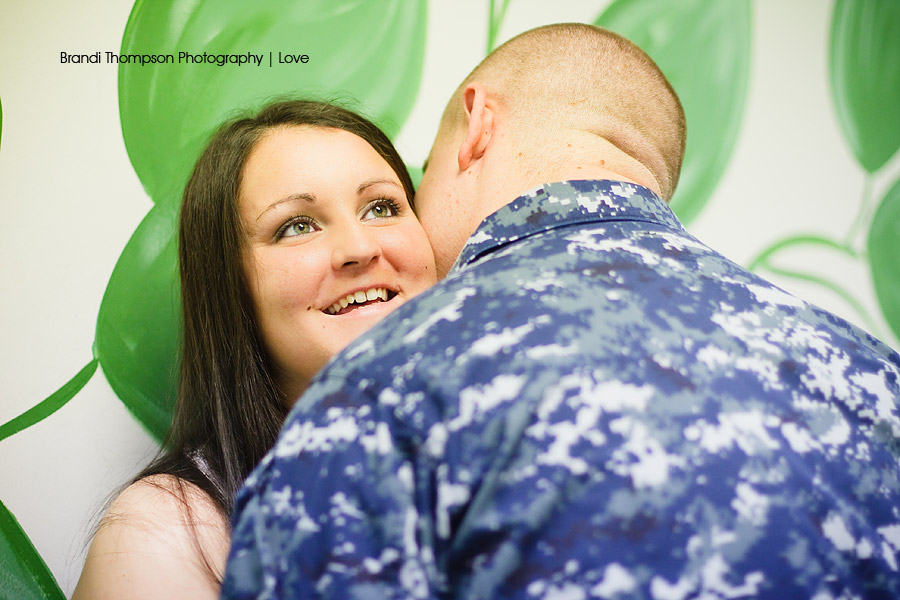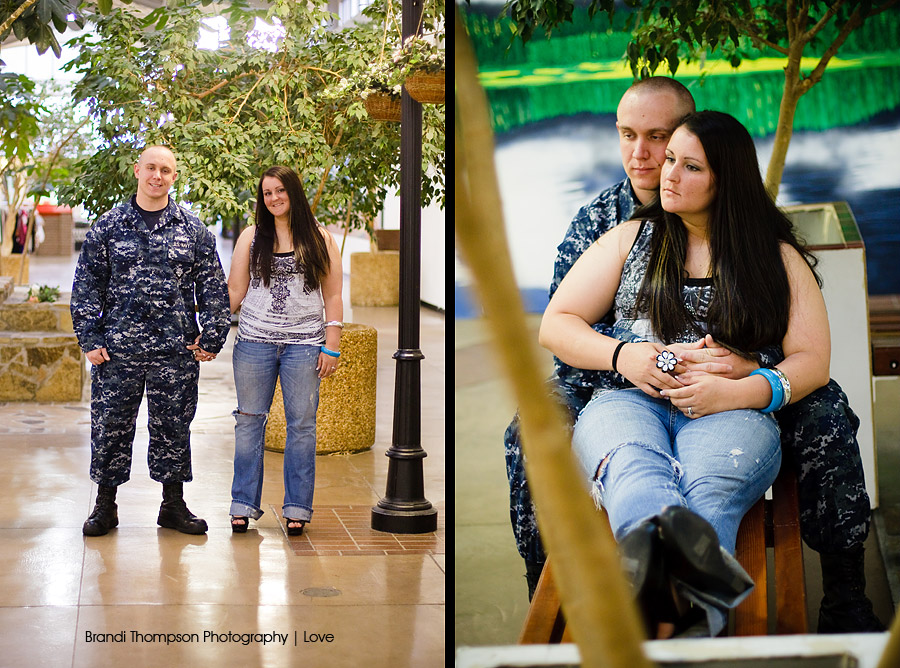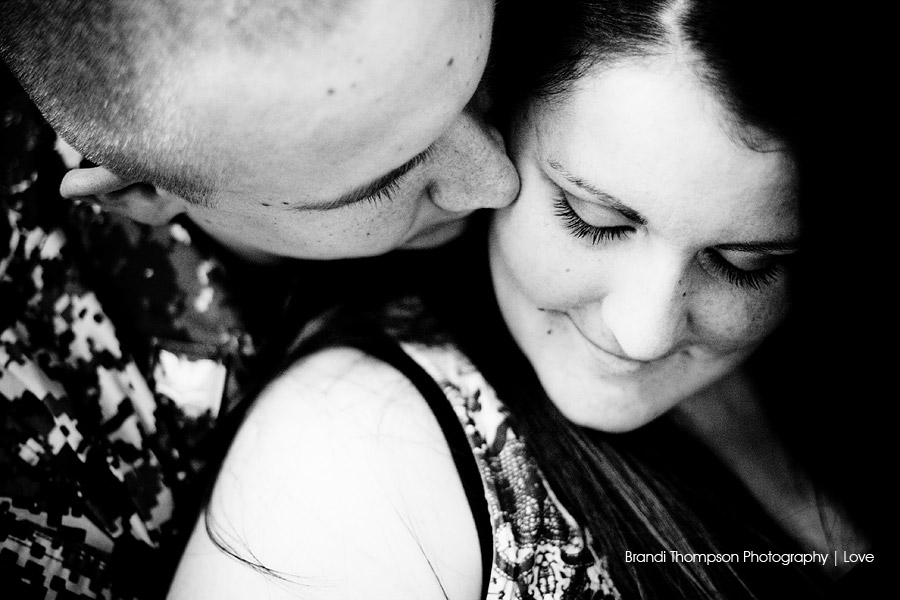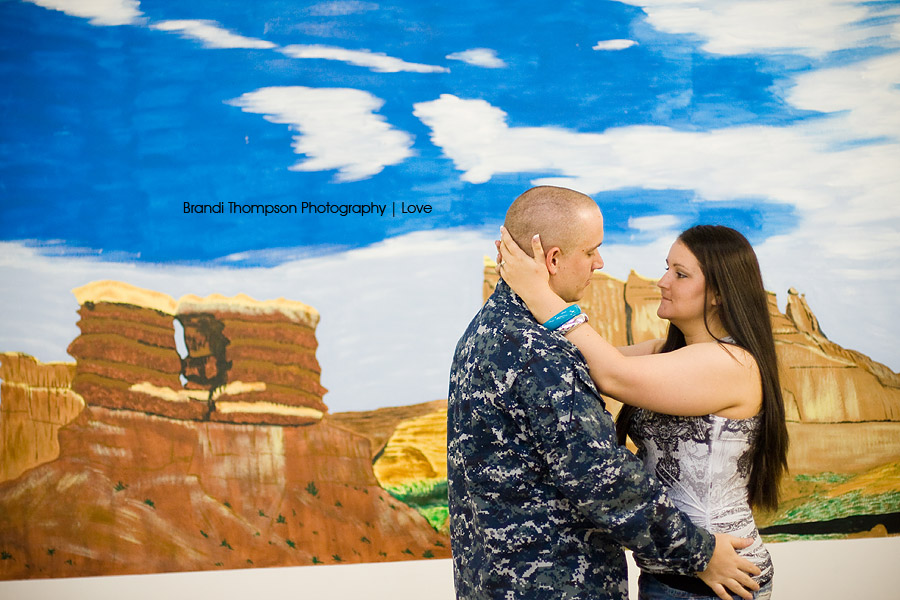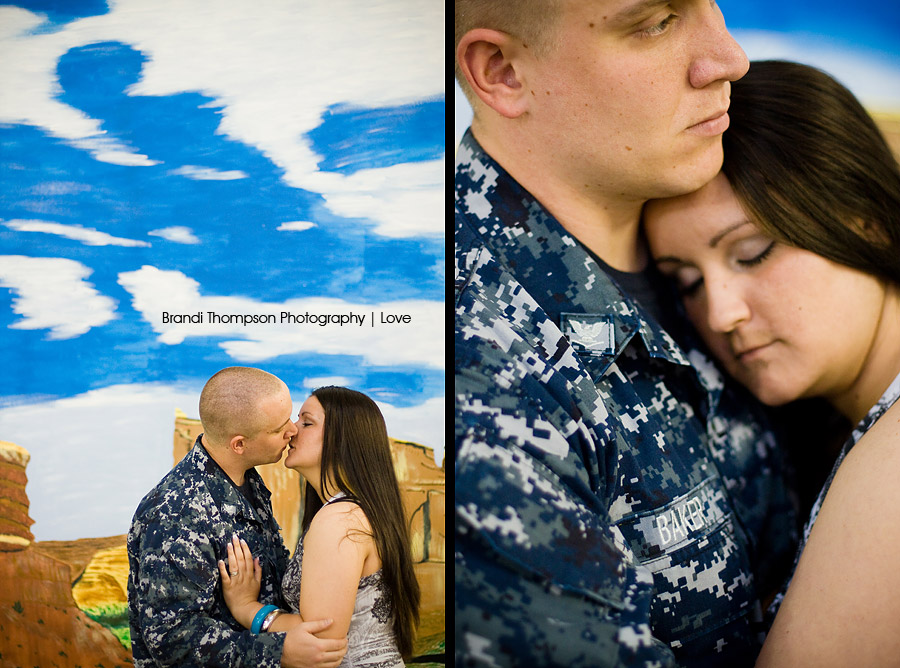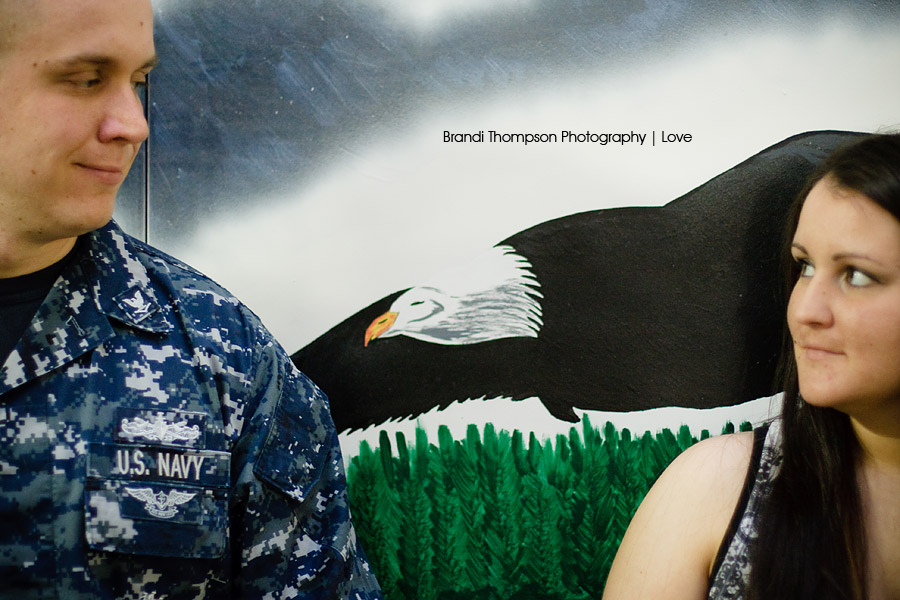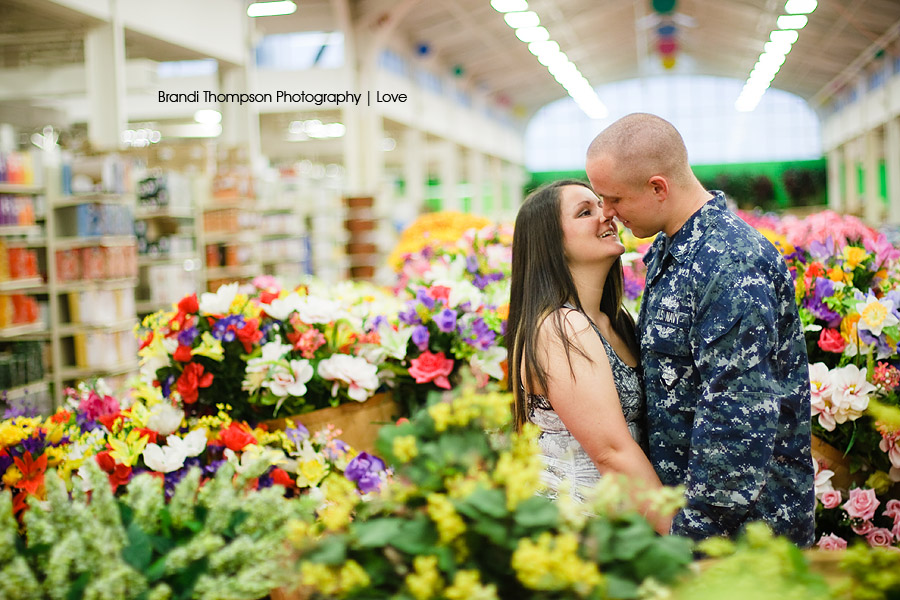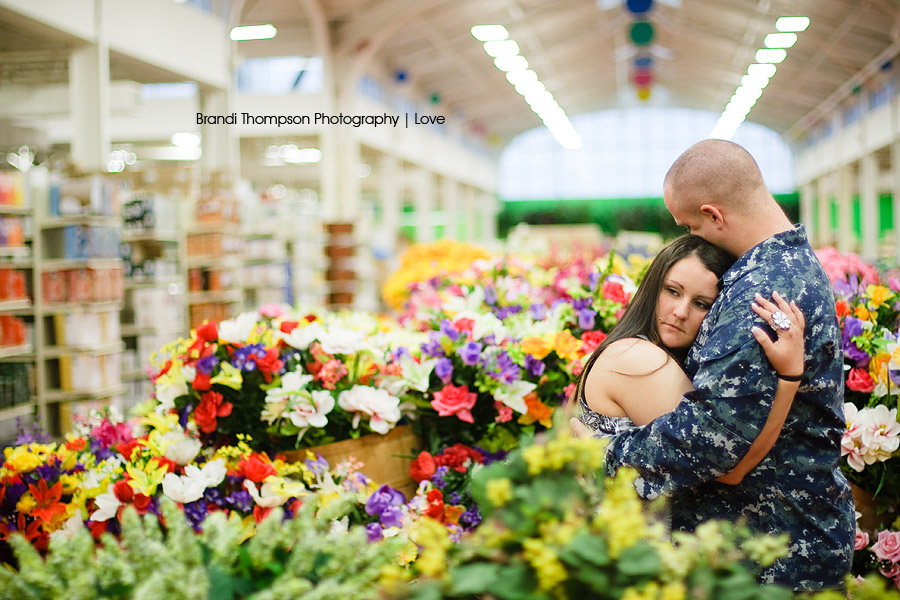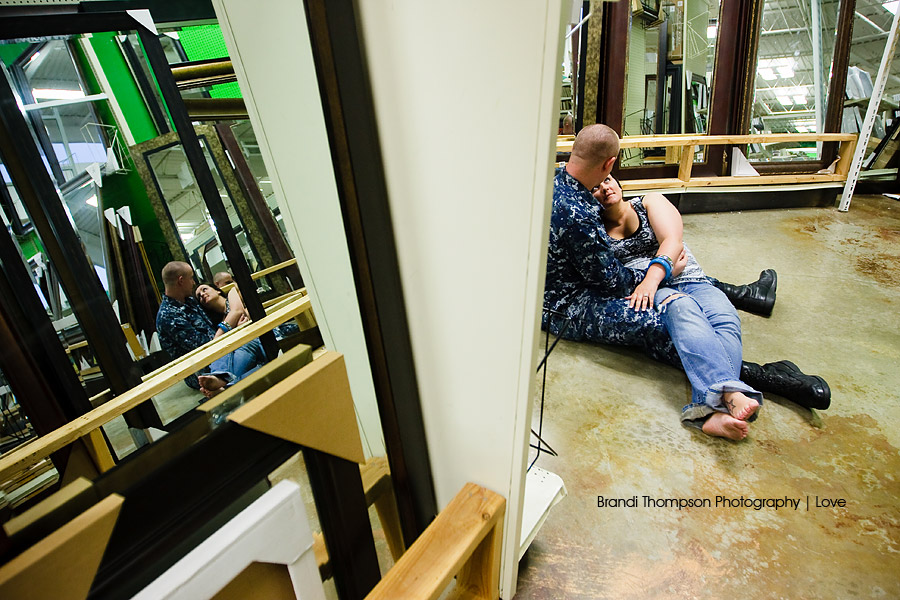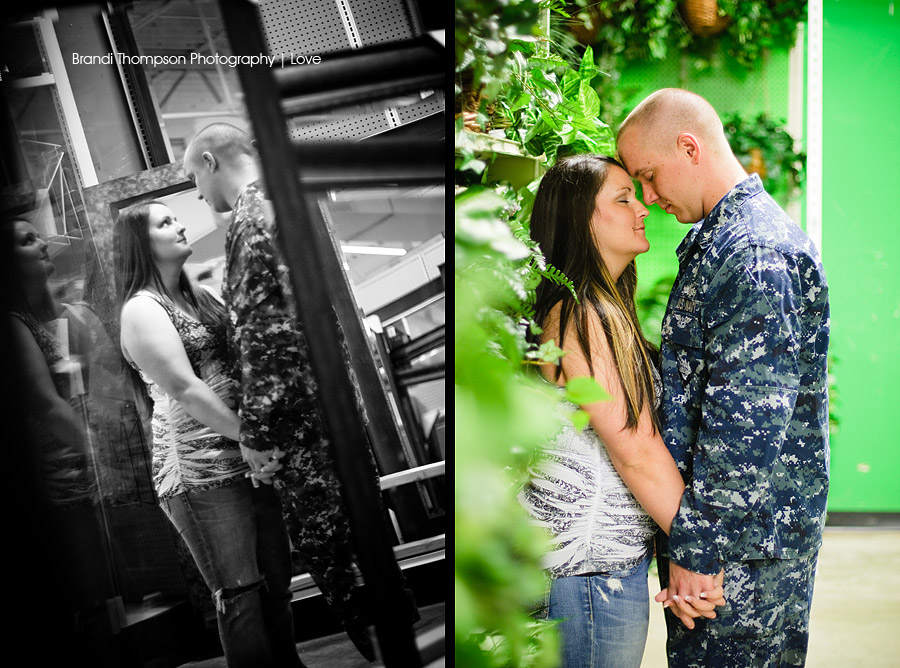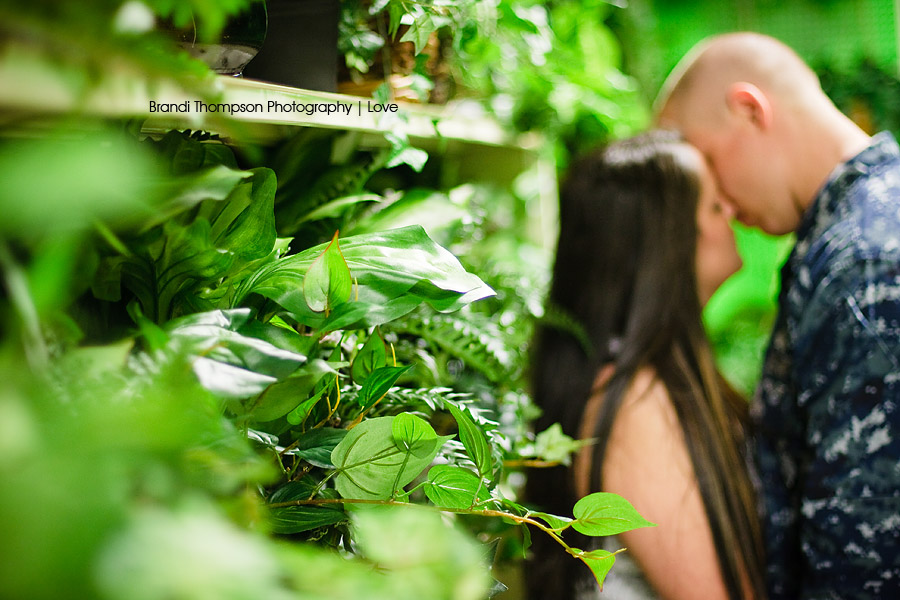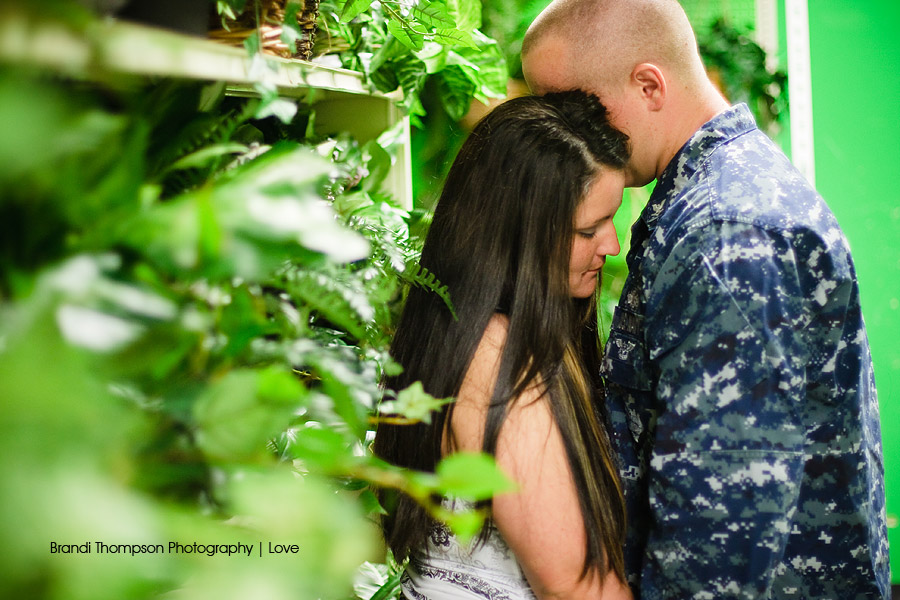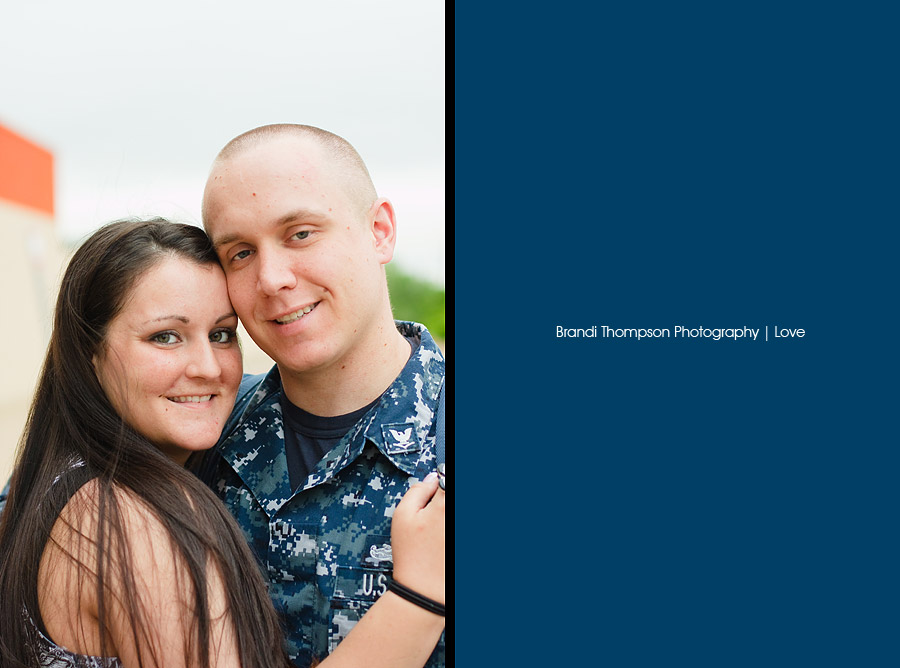 Thanks to Chrissie & Bryan for both their flexibility and their dedication to the country 🙂