Busy weekend sneak peeks!
Wow I had a crazy busy weekend to end my crazy busy week. I had eight sessions in eight days! That's a new record for me, I think the previous may have been five sessions. But I enjoyed every minute of it and if you want MORE photos from these sessions and my other sessions this week, you know where to go! Like me on facebook and get the sneak peeks first.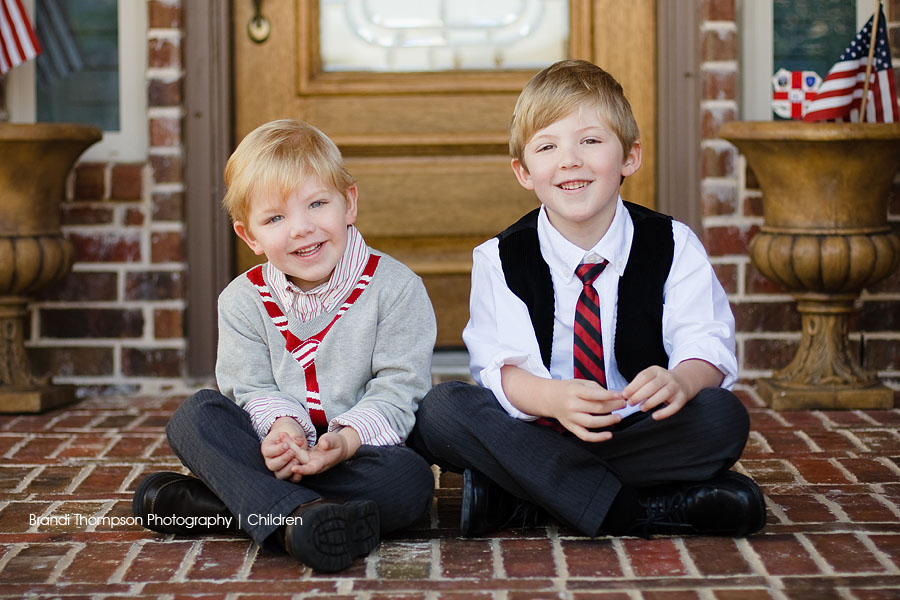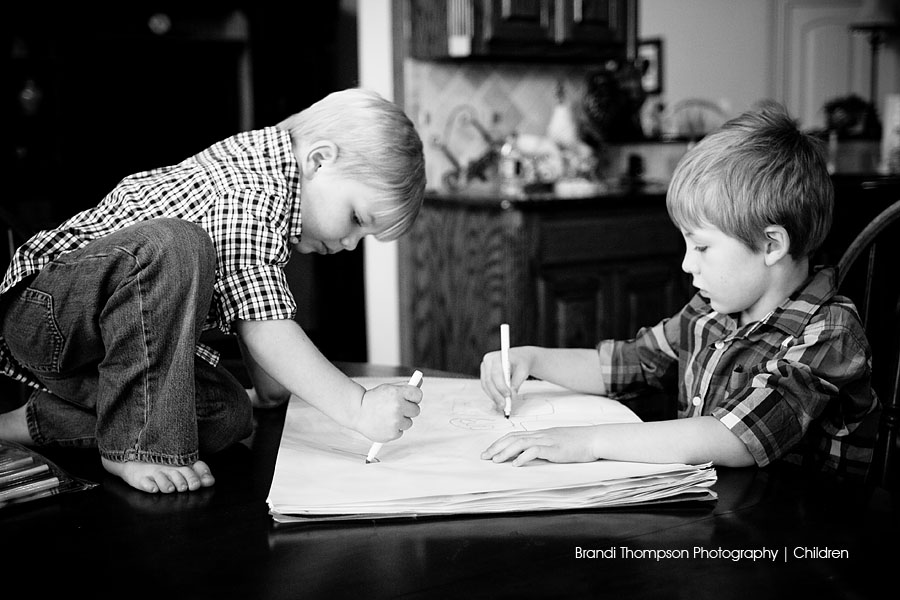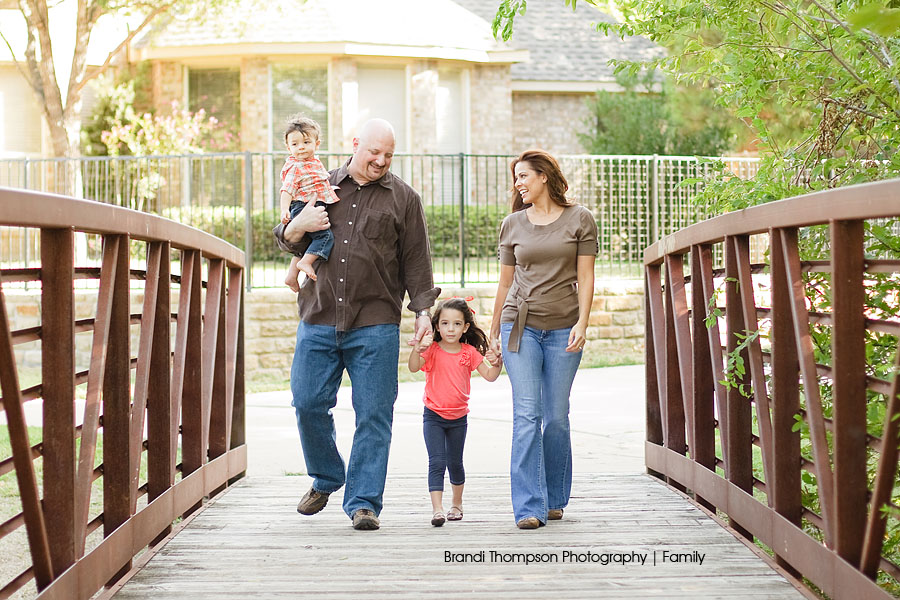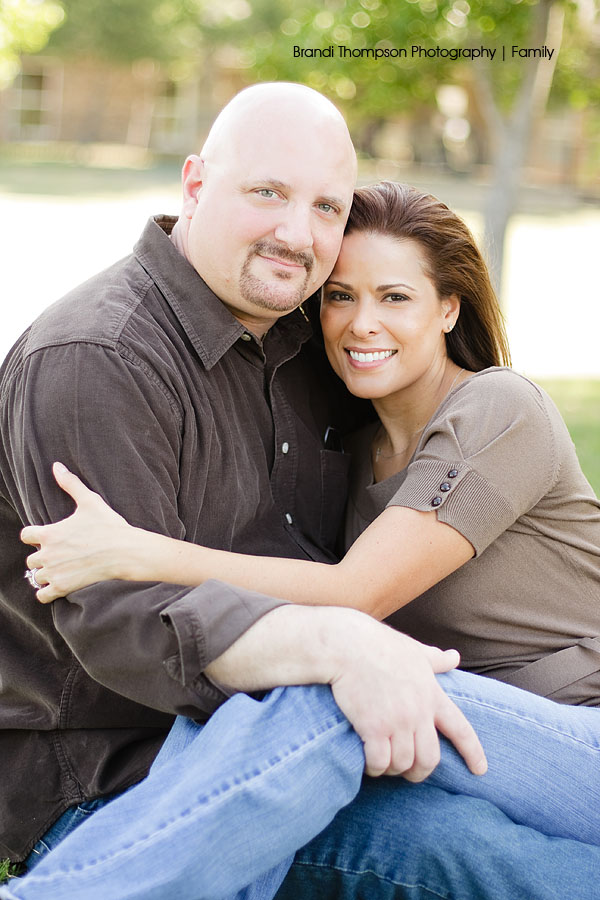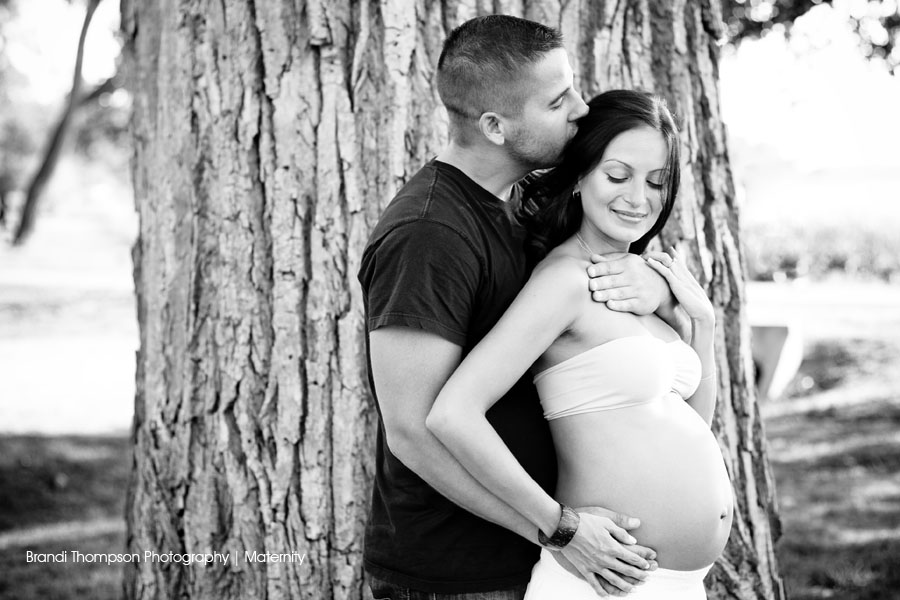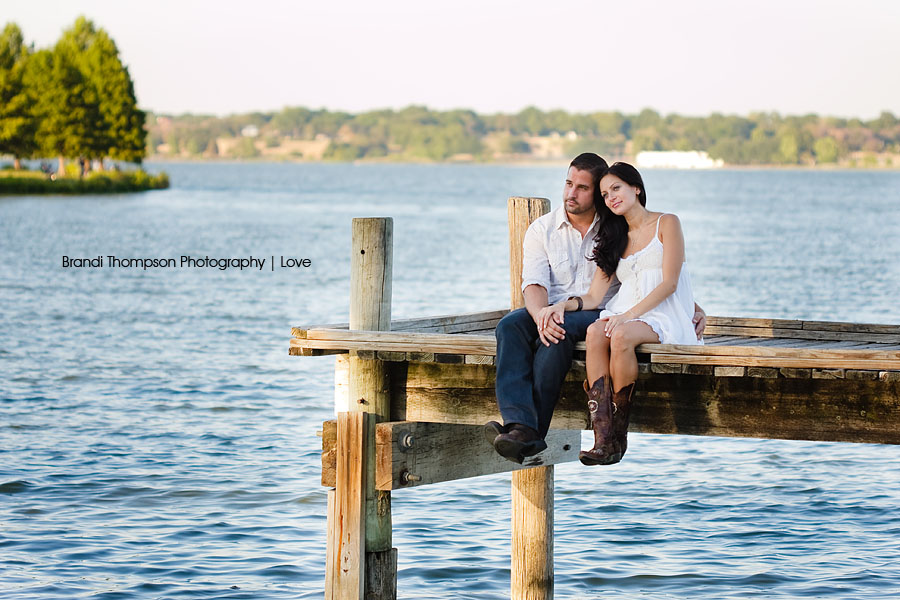 Whew! If you want in on the crazy October action, I still have a few slots left for mini sessions and two days left for full sized sessions.
email me with any questions!