Bringing the Hotness with new business cards!
I am SO EXCITED about these super super hot new business cards. Pictures can't even adequately capture their yummy-ness. They are printed on shimmery pearl paper that really makes them pop! Check it out: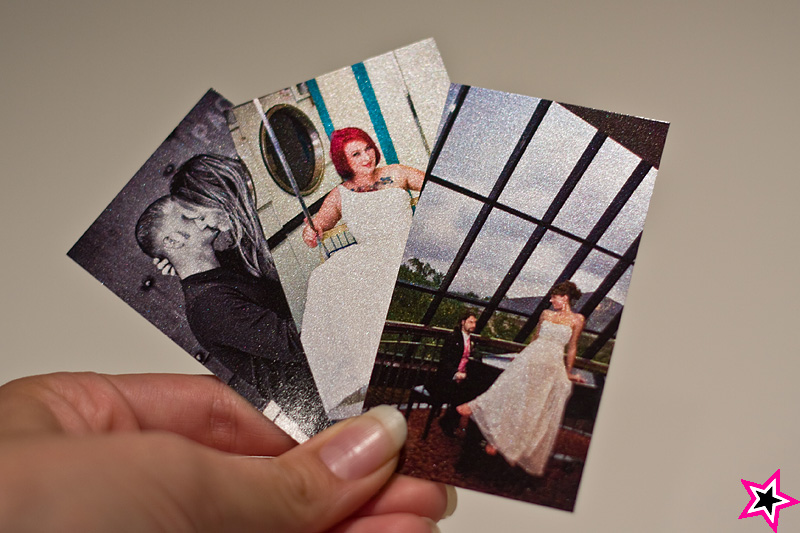 The front of the cards starring Lizz and David, Eve and Catherine and Travis!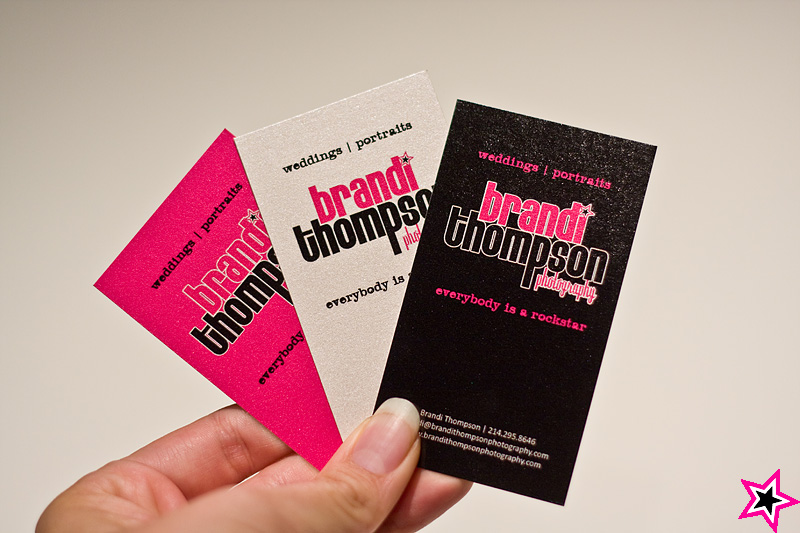 The back of the cards, starring my fabulous branding colors. The pink looks especially delicious on the sparkly paper.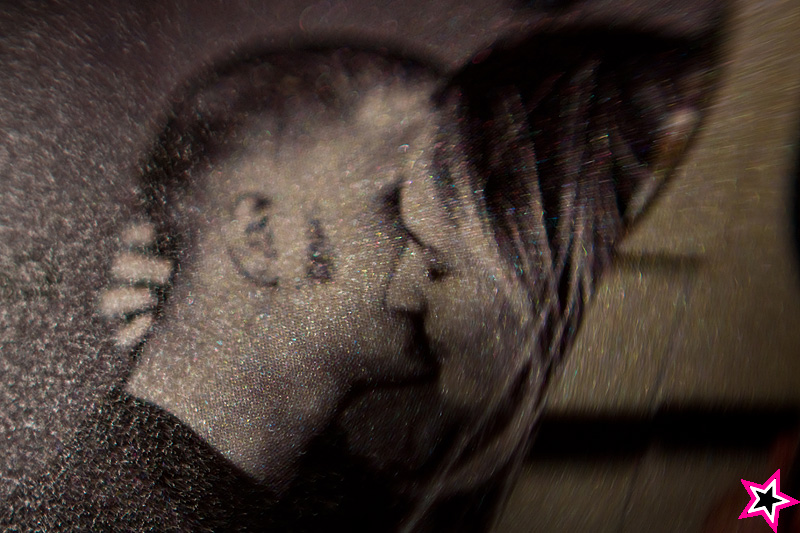 A close up shot of the sparkly action!