Brandy & Brandon keep it funky in Deep Ellum!
I had such a blast shooting photos for Brandy & Brandon down in Deep Ellum. It was an absolutely gorgeous day! Despite their common photographer claim of being awkward in front of the camera, I think they totally rocked it! Take a look for yourself!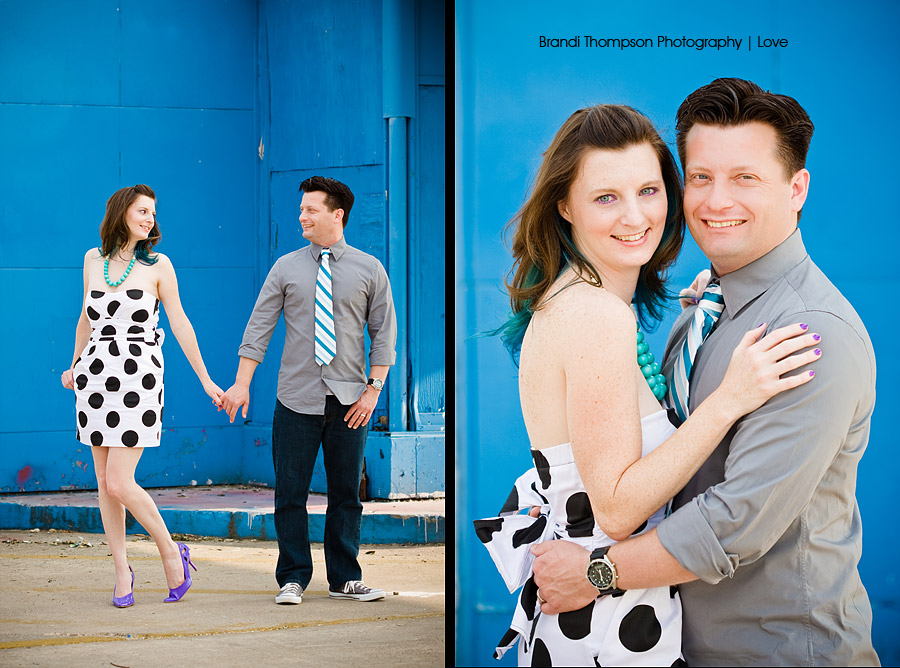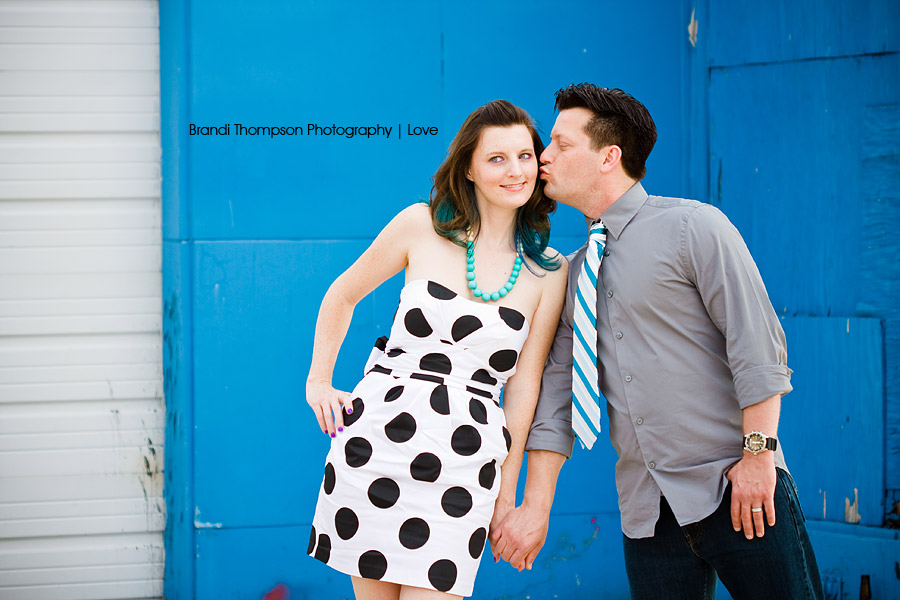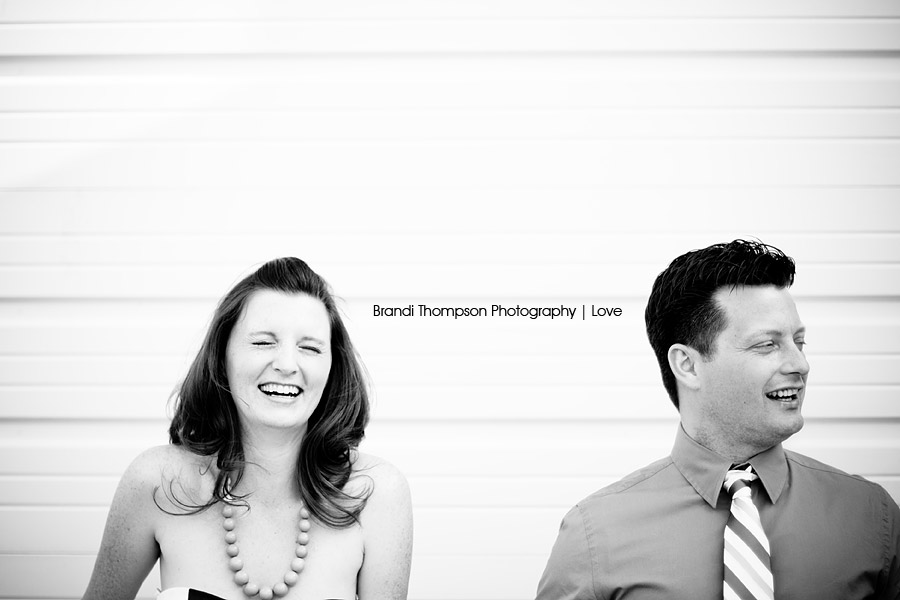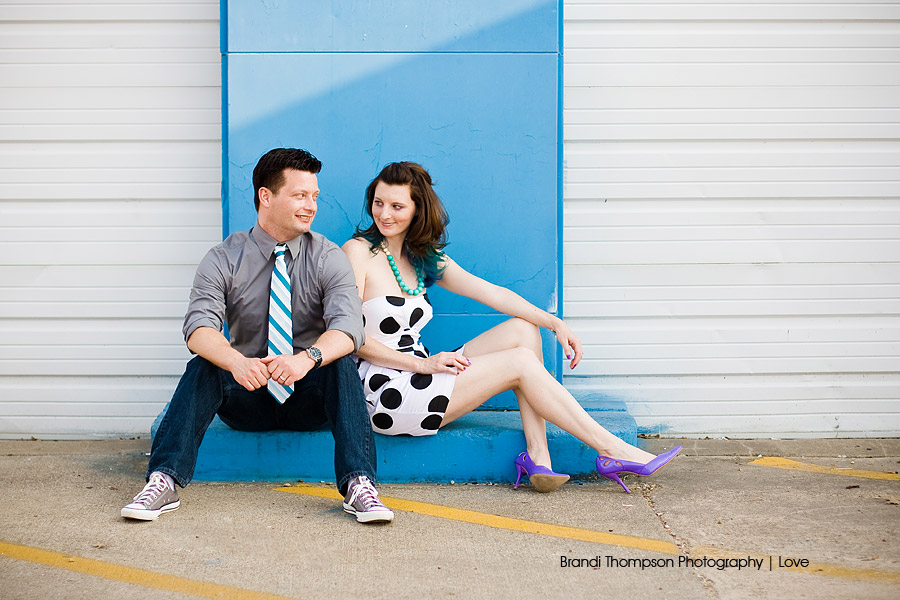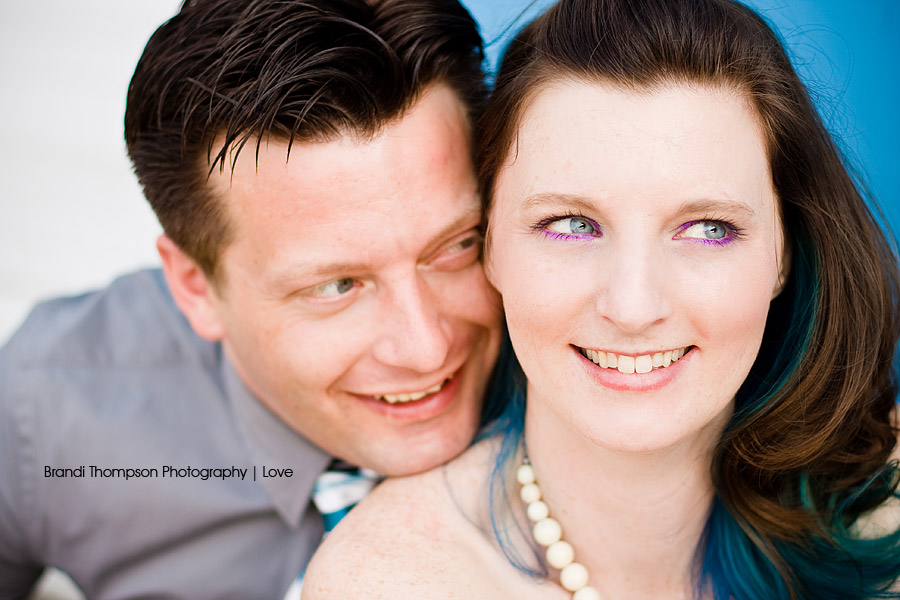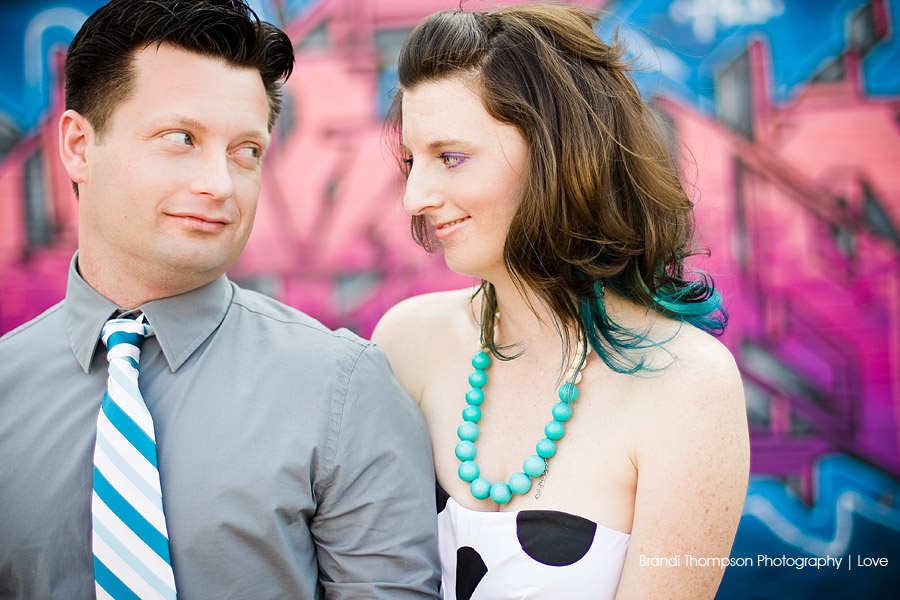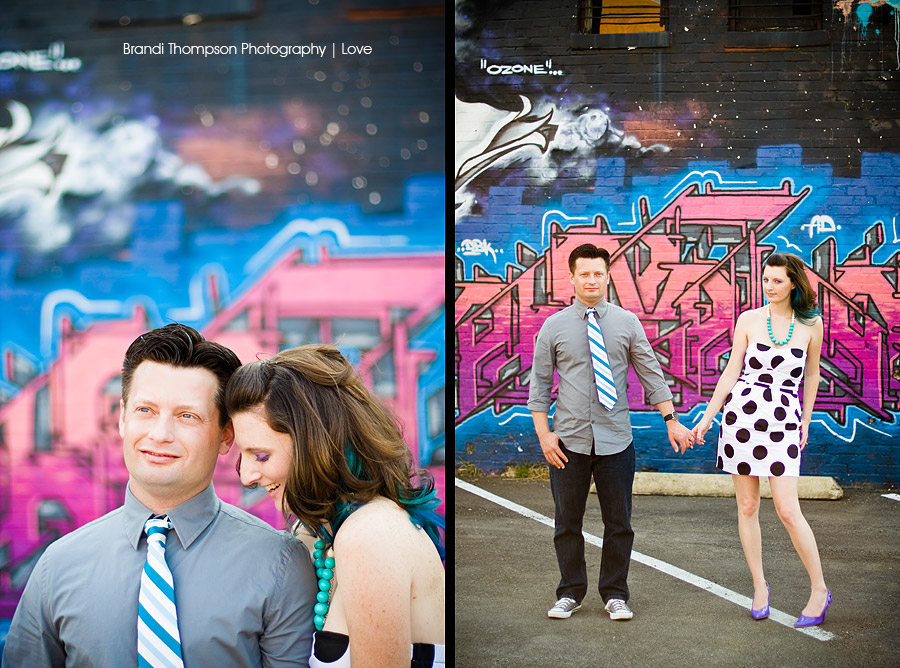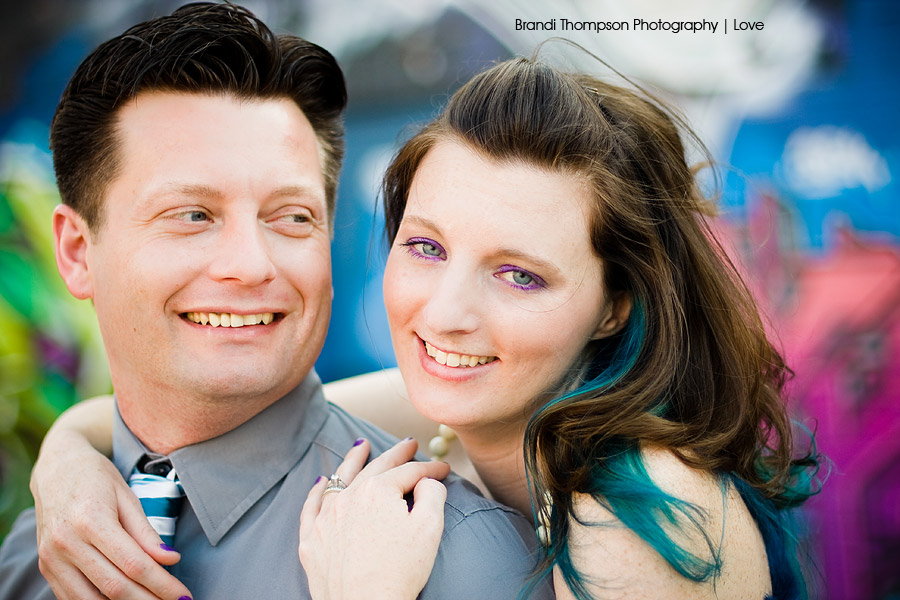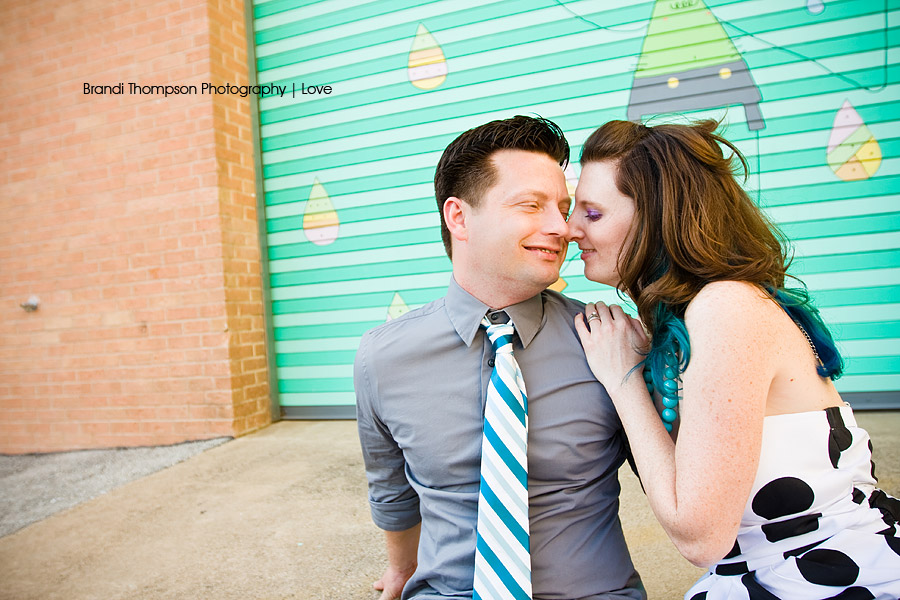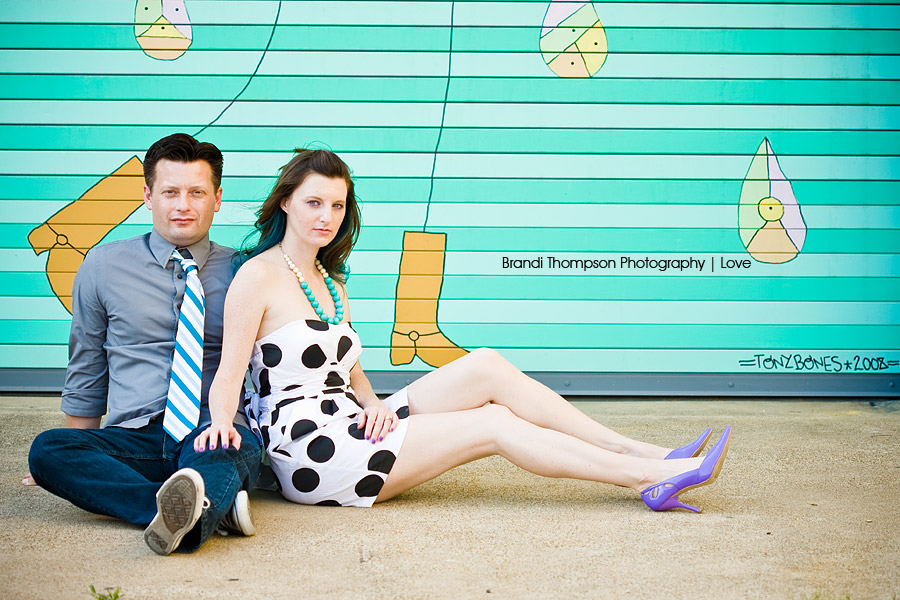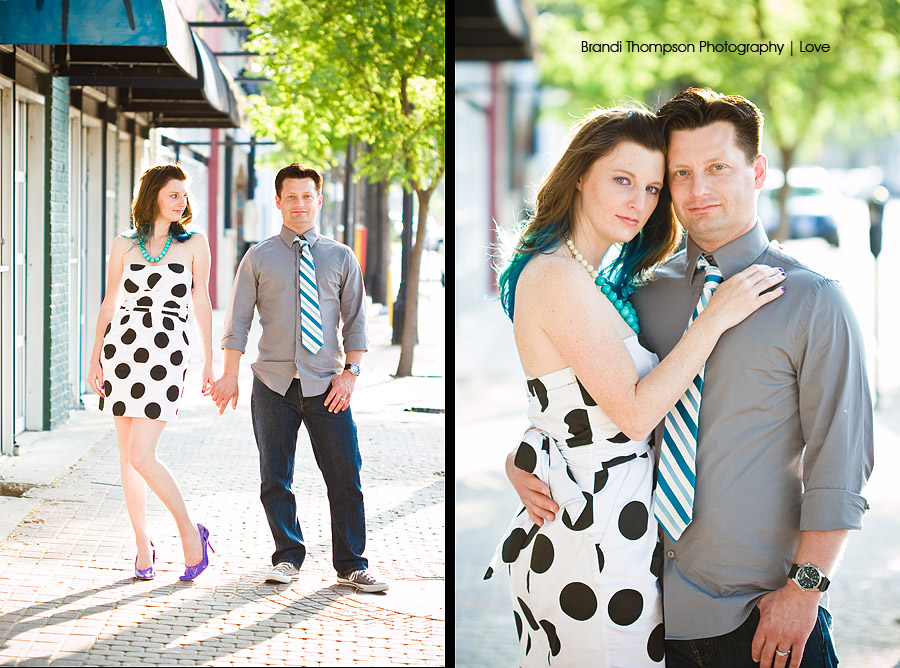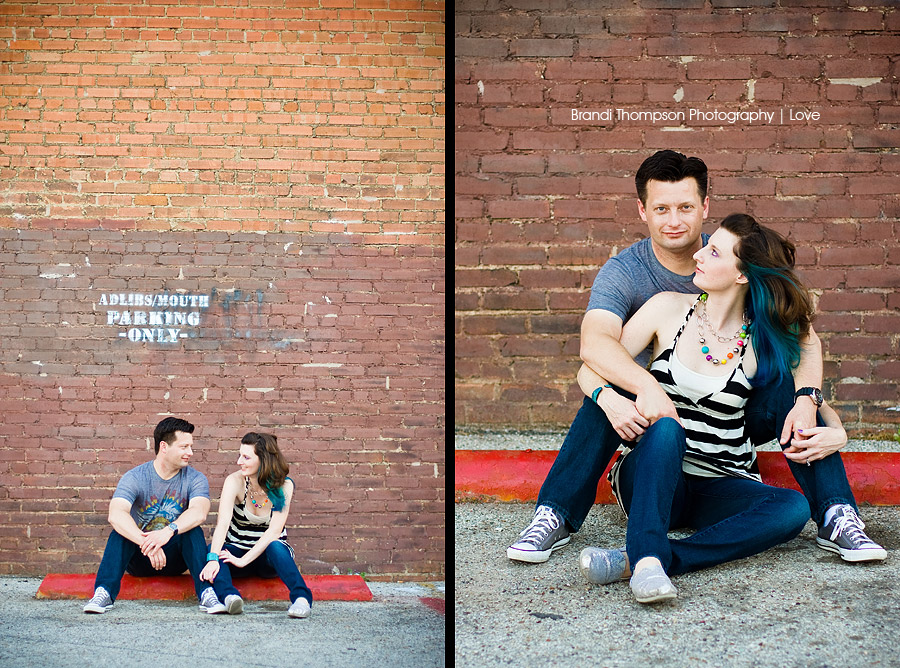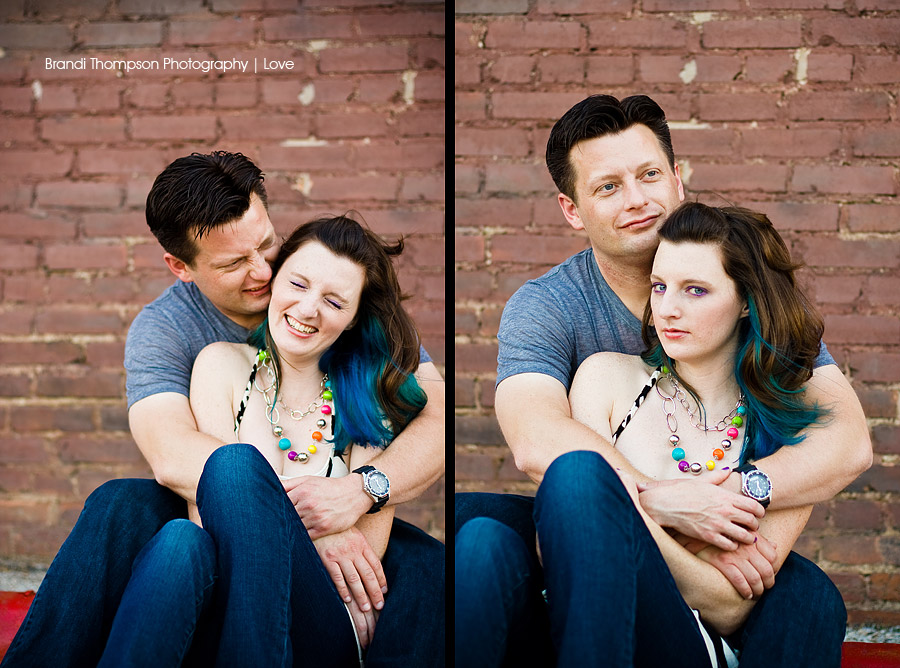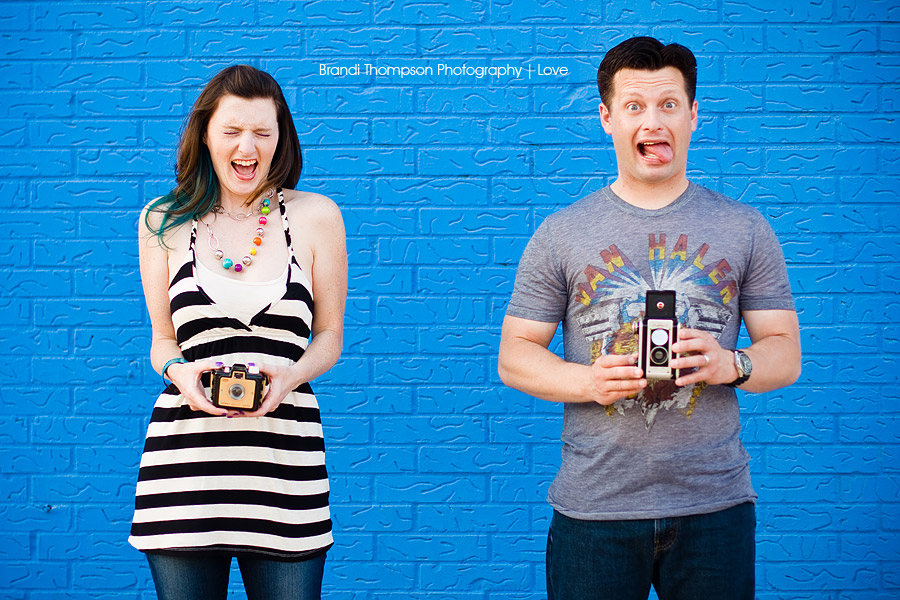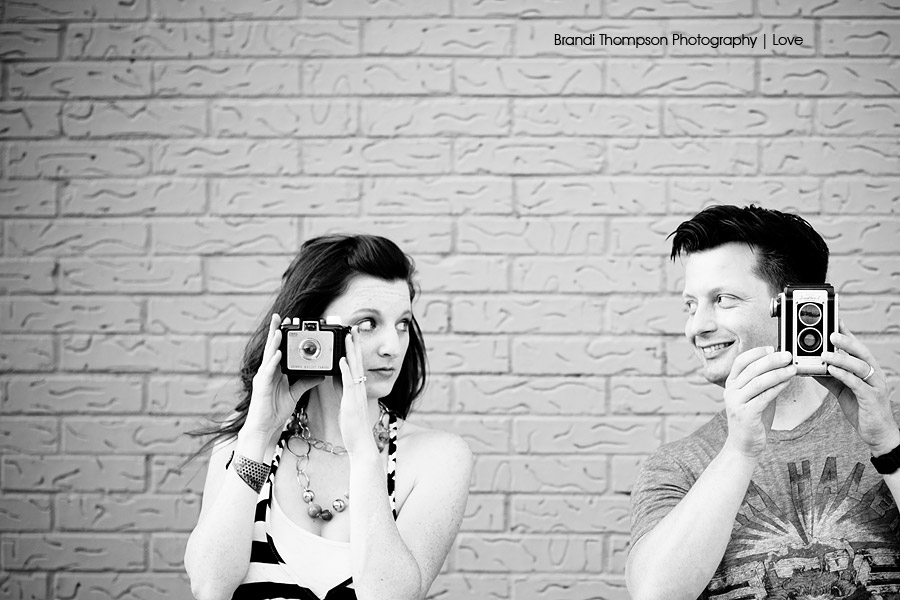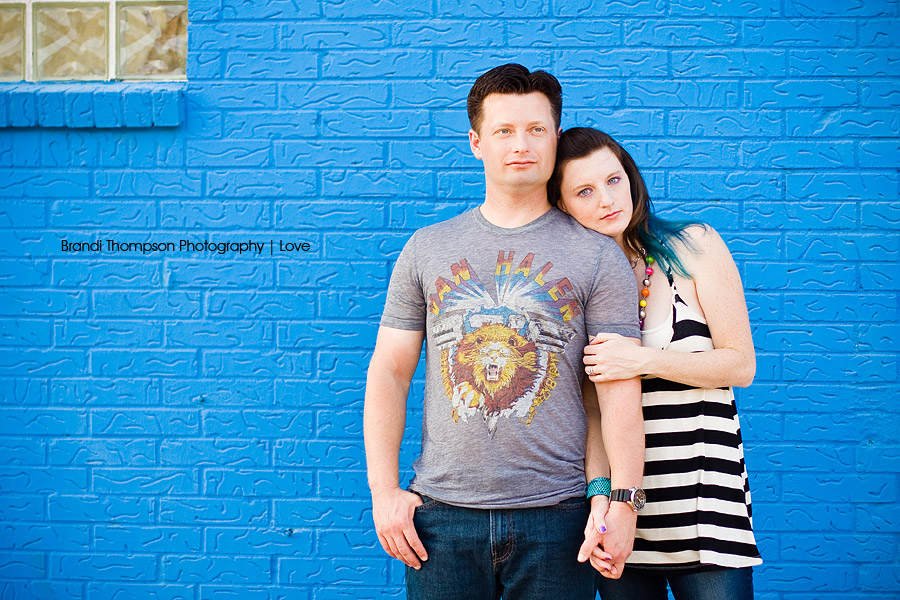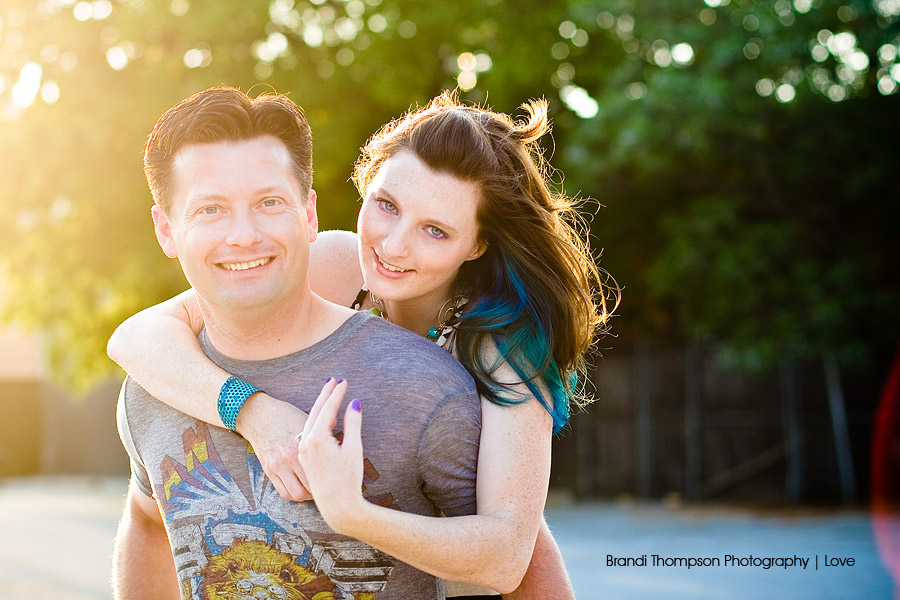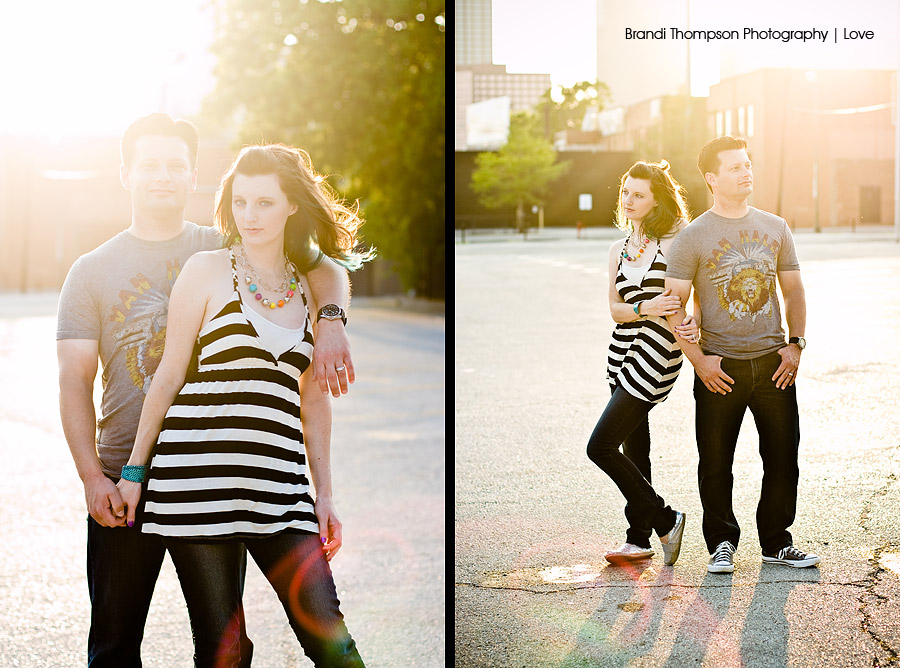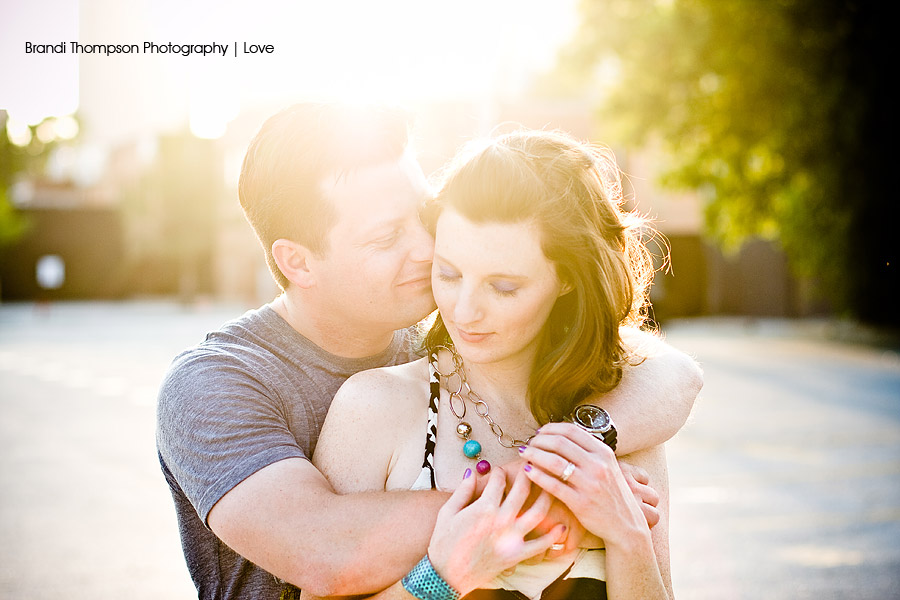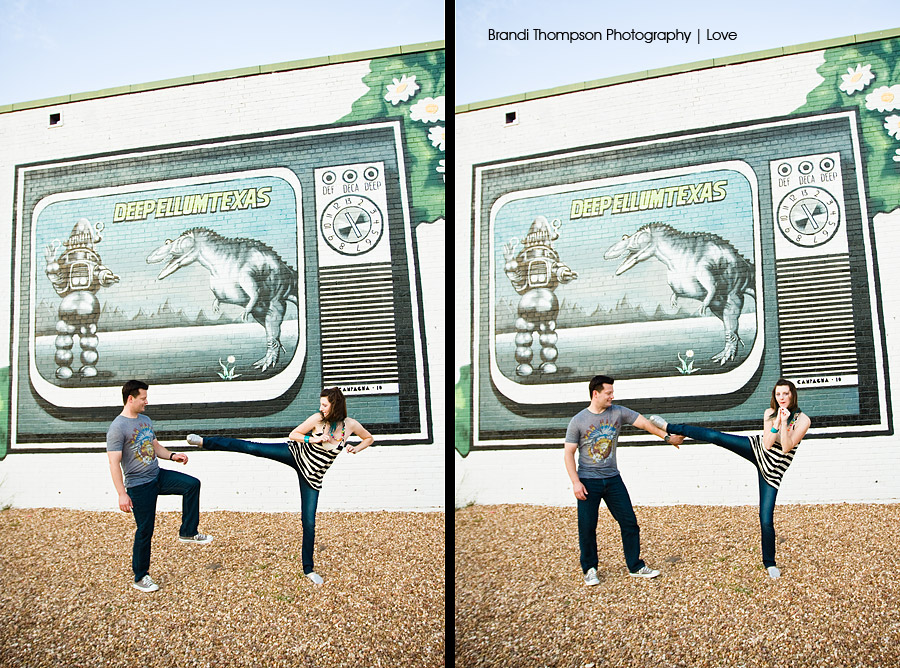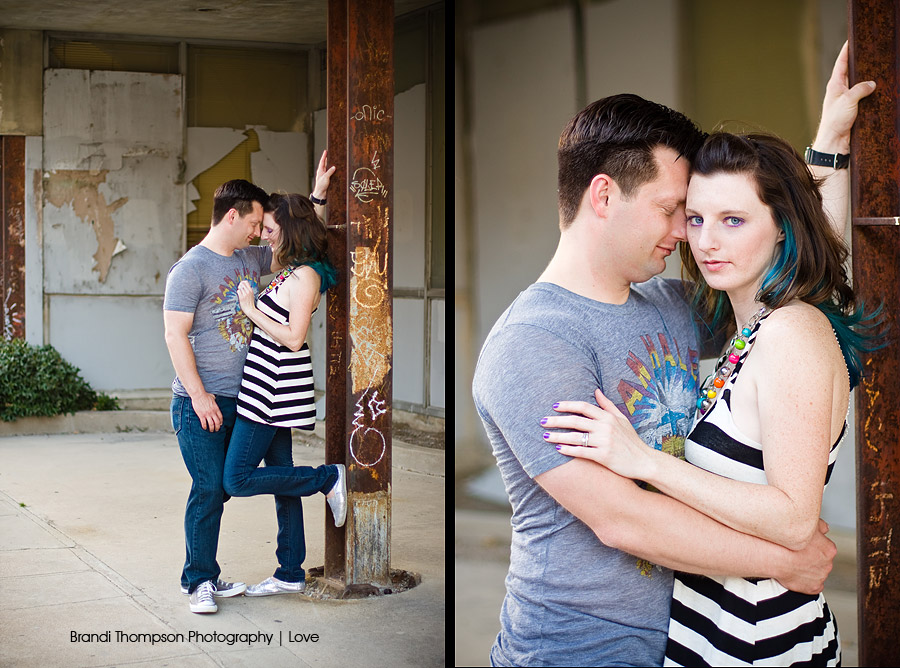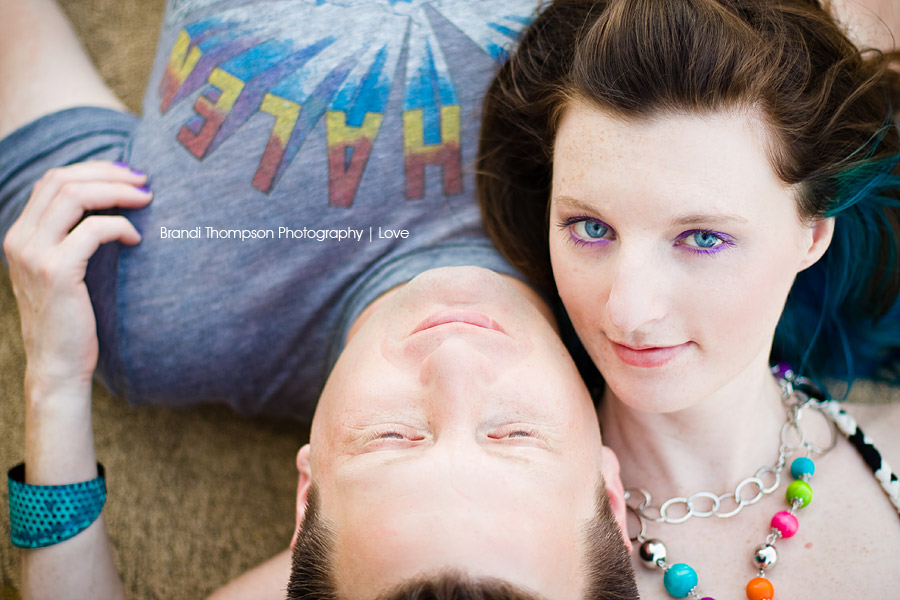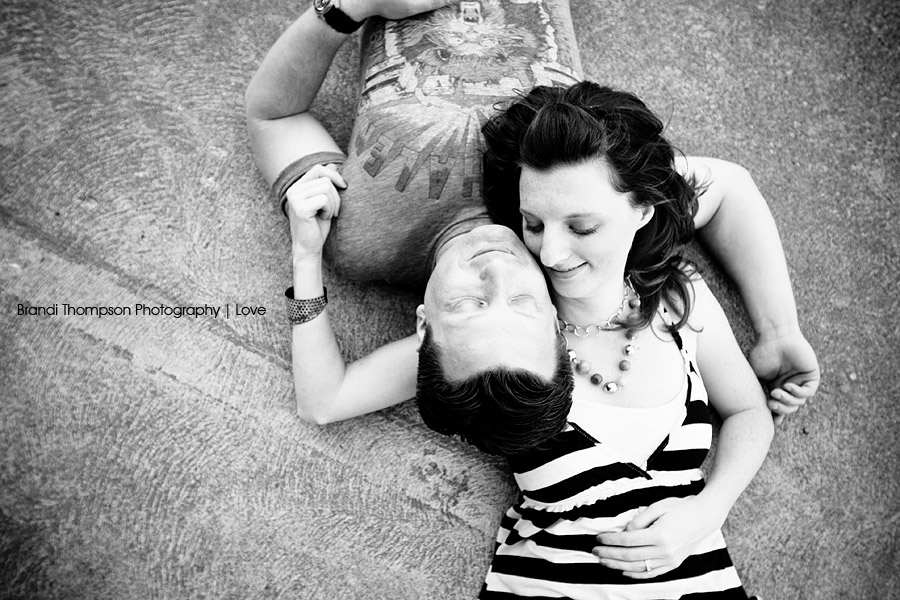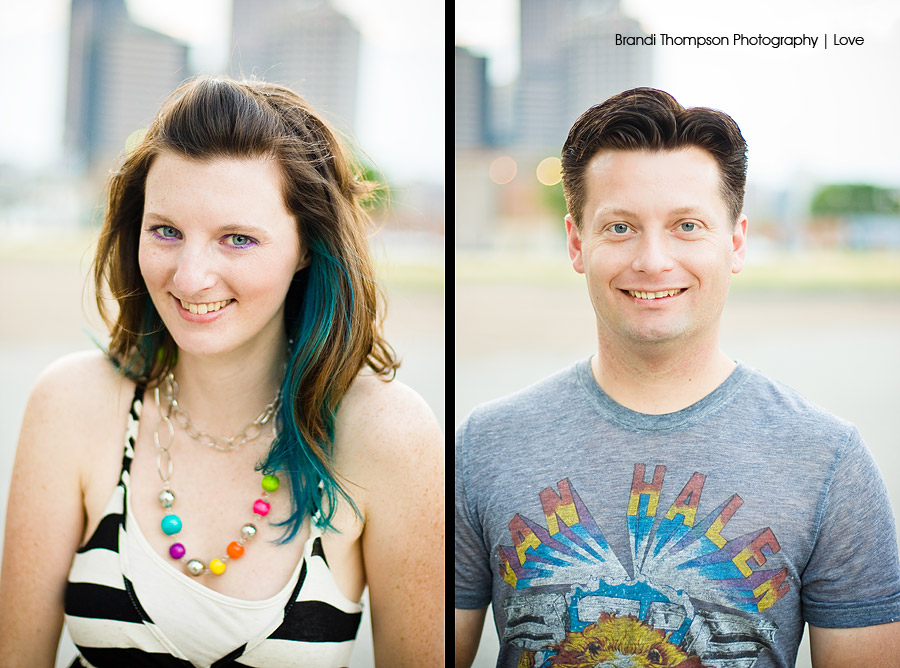 Thanks for looking and have a fabulous week!