Beautiful Miss G's Ballet Photos – Plano Dance Photographer
I absolutely love dance and I always have. I was excited to have the opportunity to capture some photos of the lovely Miss G in her dance costume ON her 10th birthday. She's such a sweetie and I can tell she loves to dance. Here are some of my favorite shot.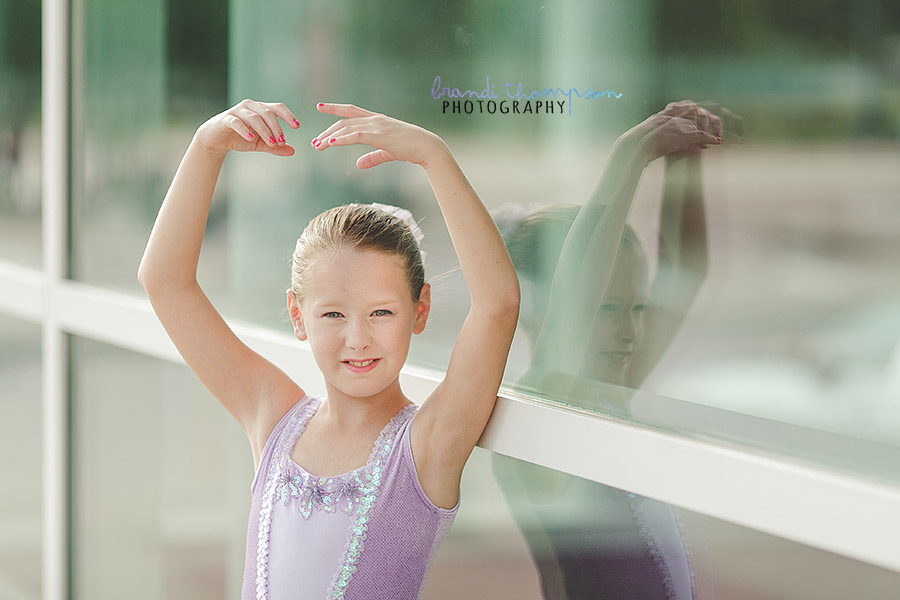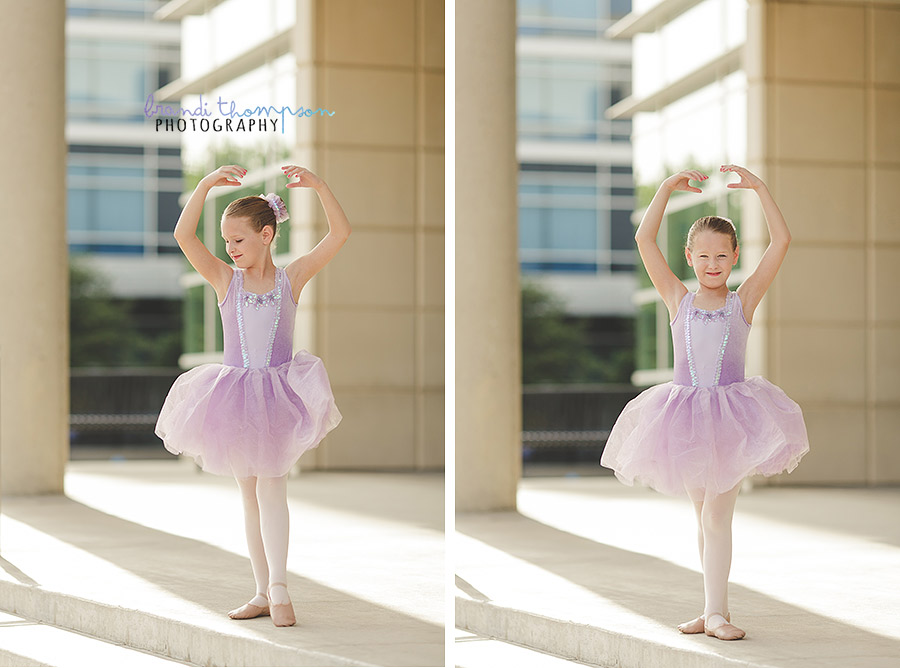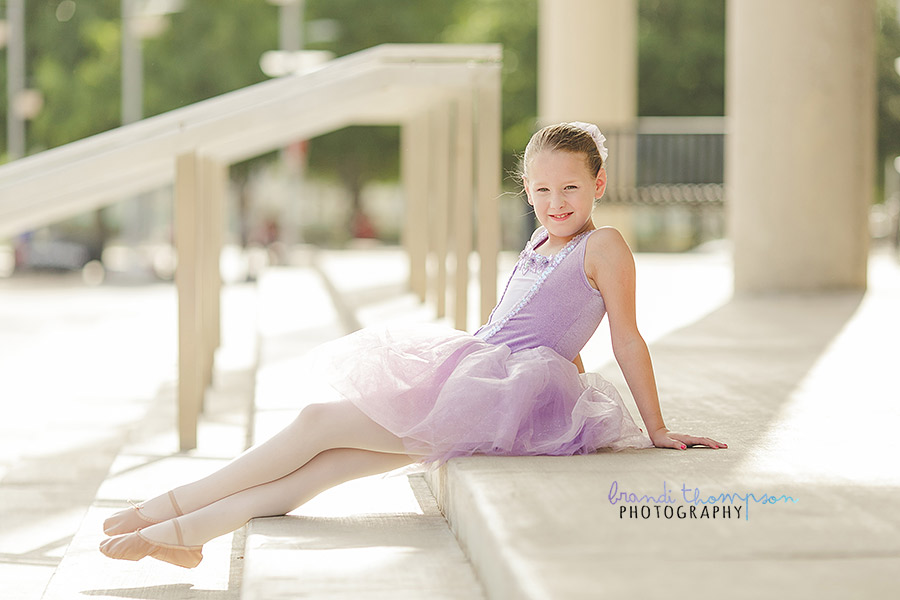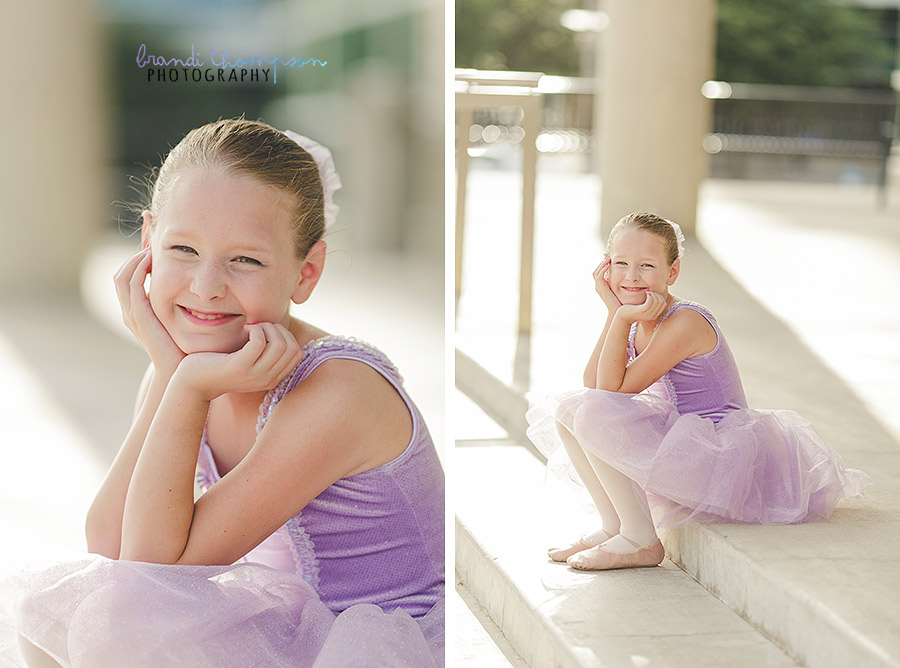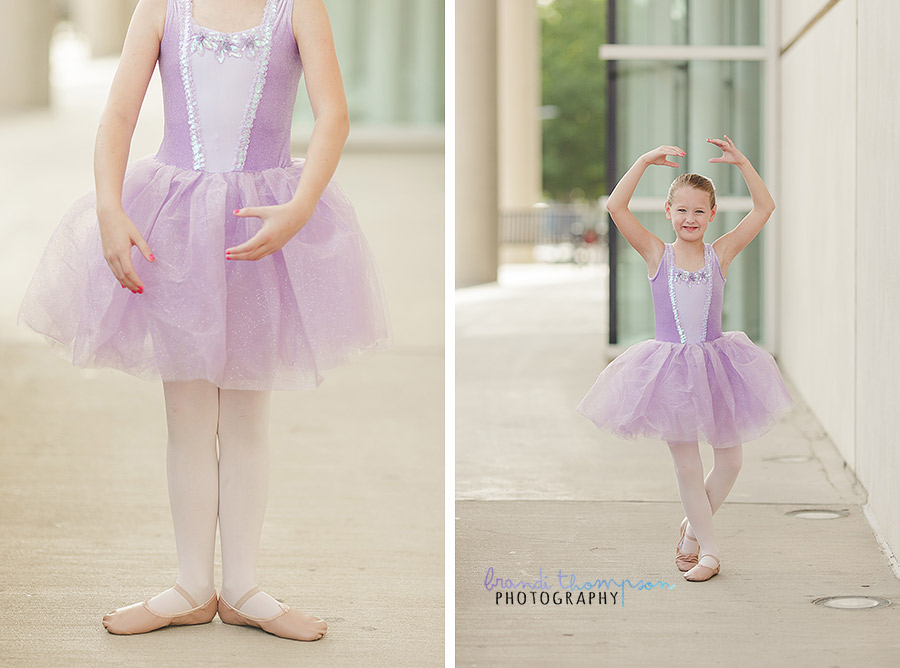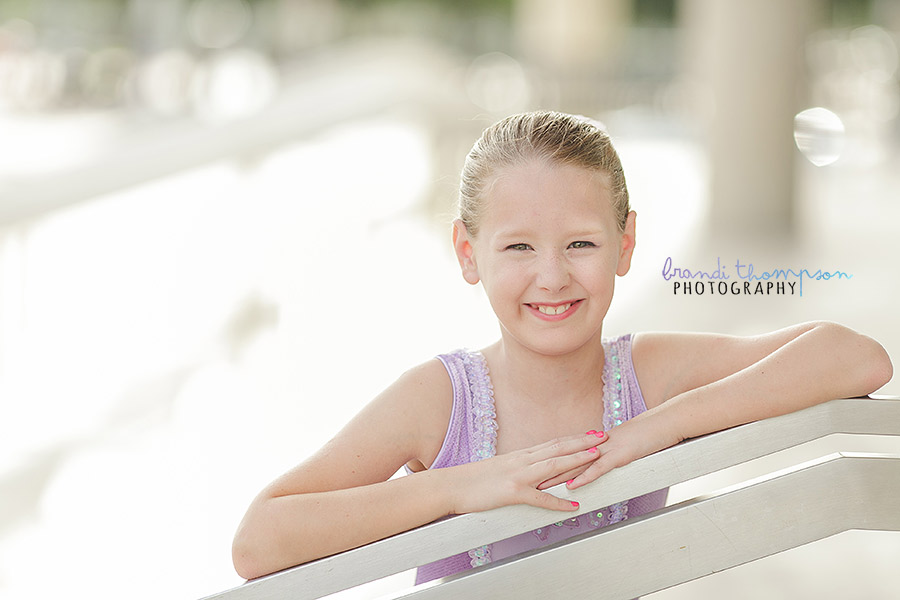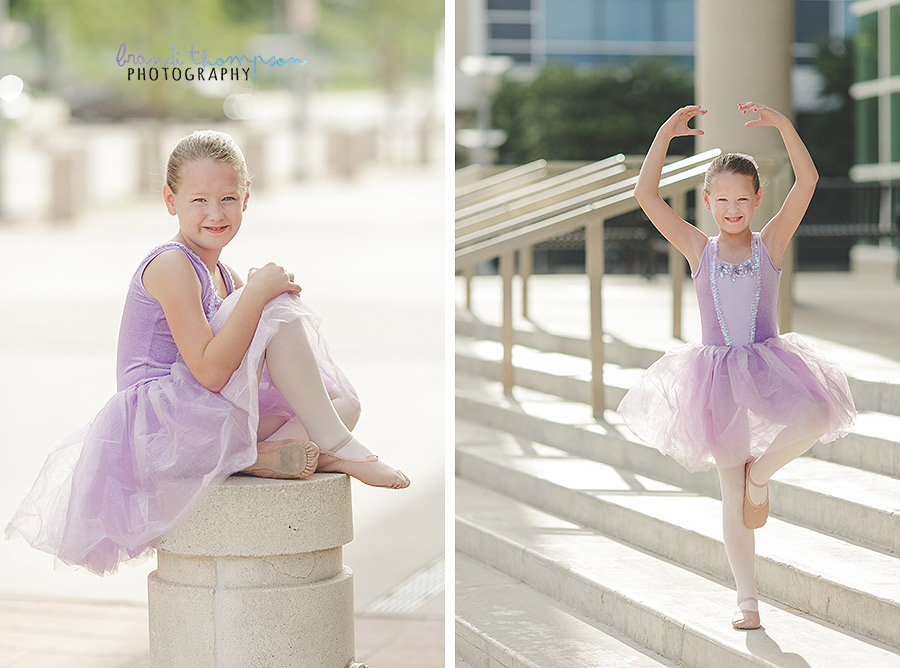 I'd be happy to create unique portraits of your own little dancer. For more information on portrait sessions, please drop me a line!