Beautiful Fall Maternity – Plano Maternity Photographer
We had a gorgeous sunny day for the M's maternity session. Emi was absolutely stunning in her red maternity gown. So perfect for a December maternity session. I can't wait to get the twins in studio for their newborn session!
Here are a few of my favorite images: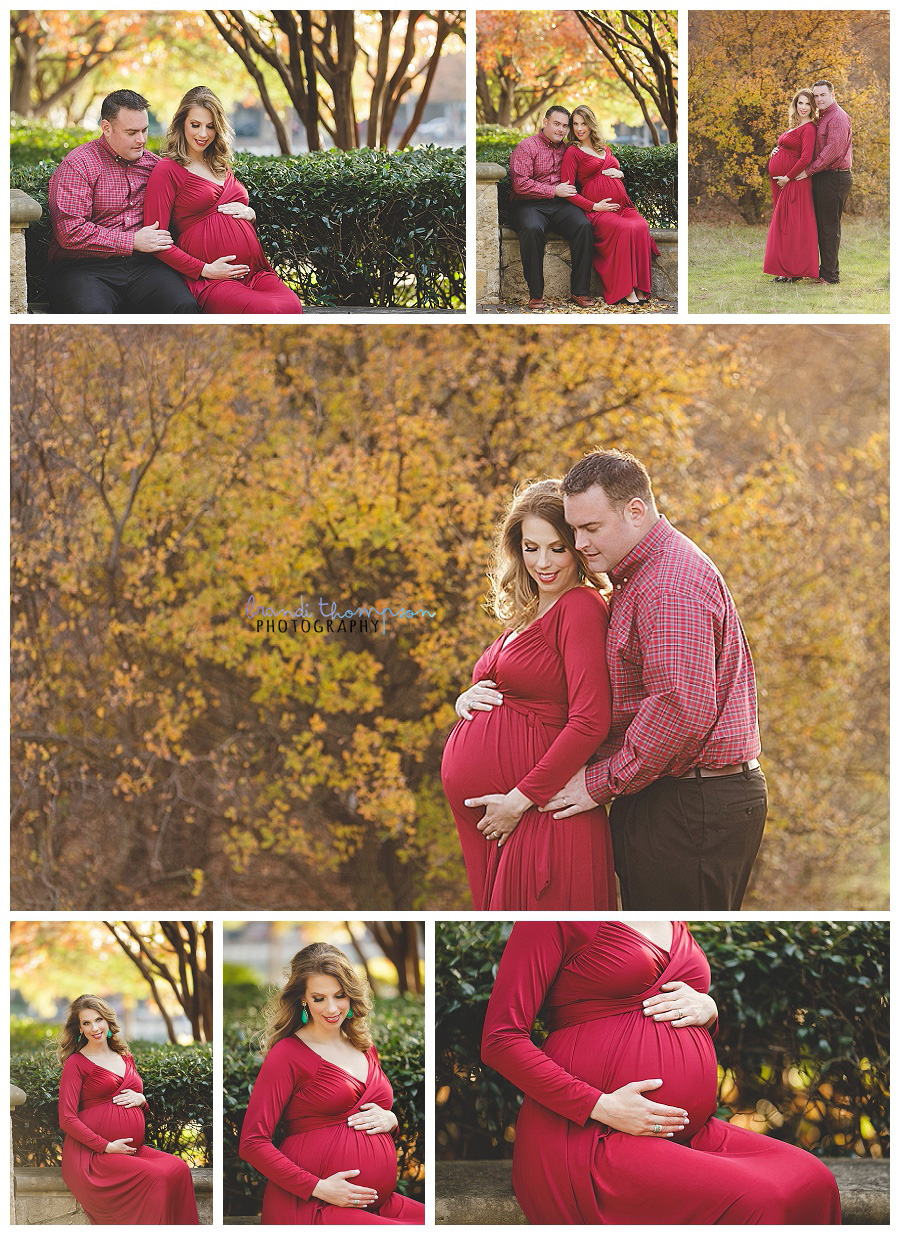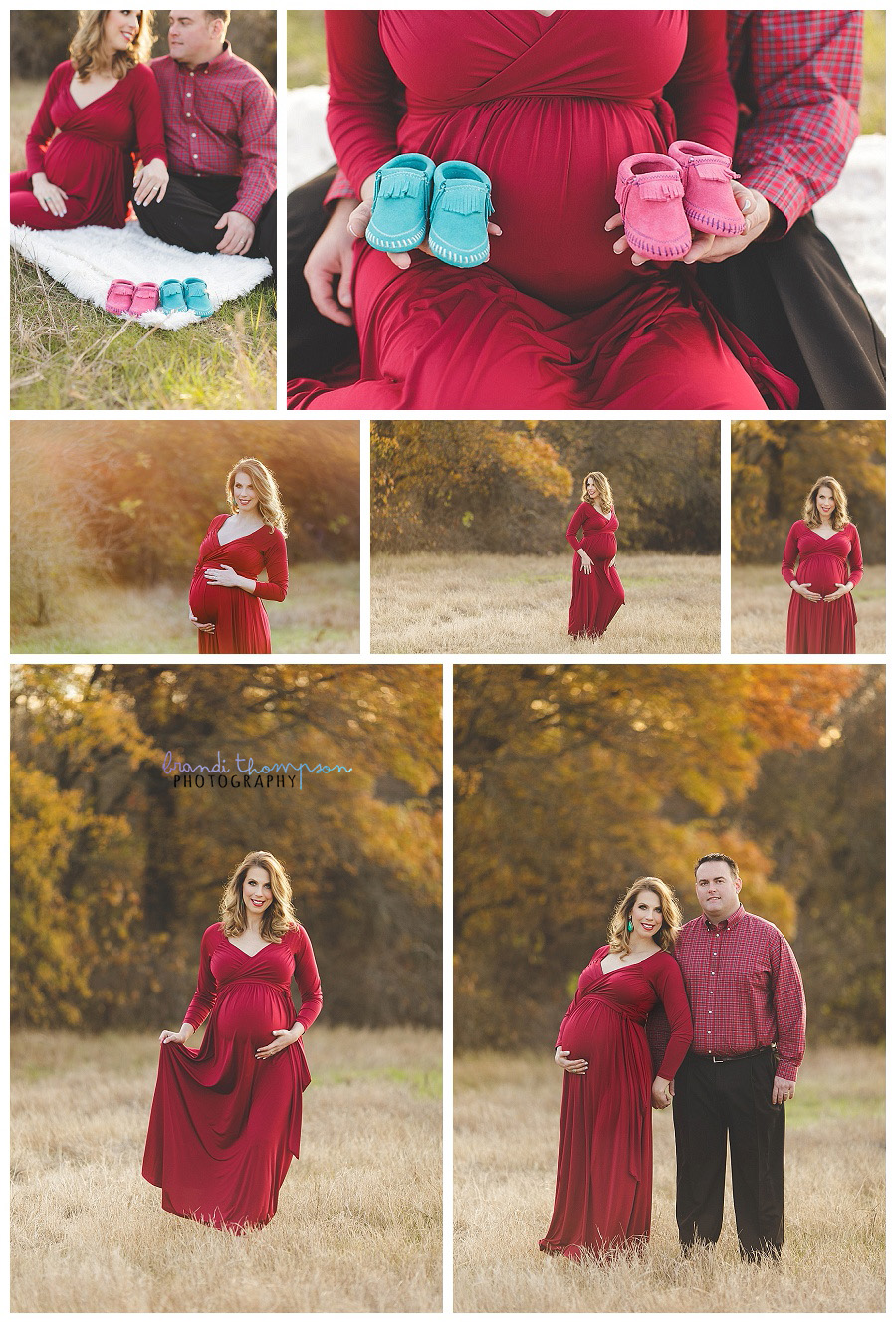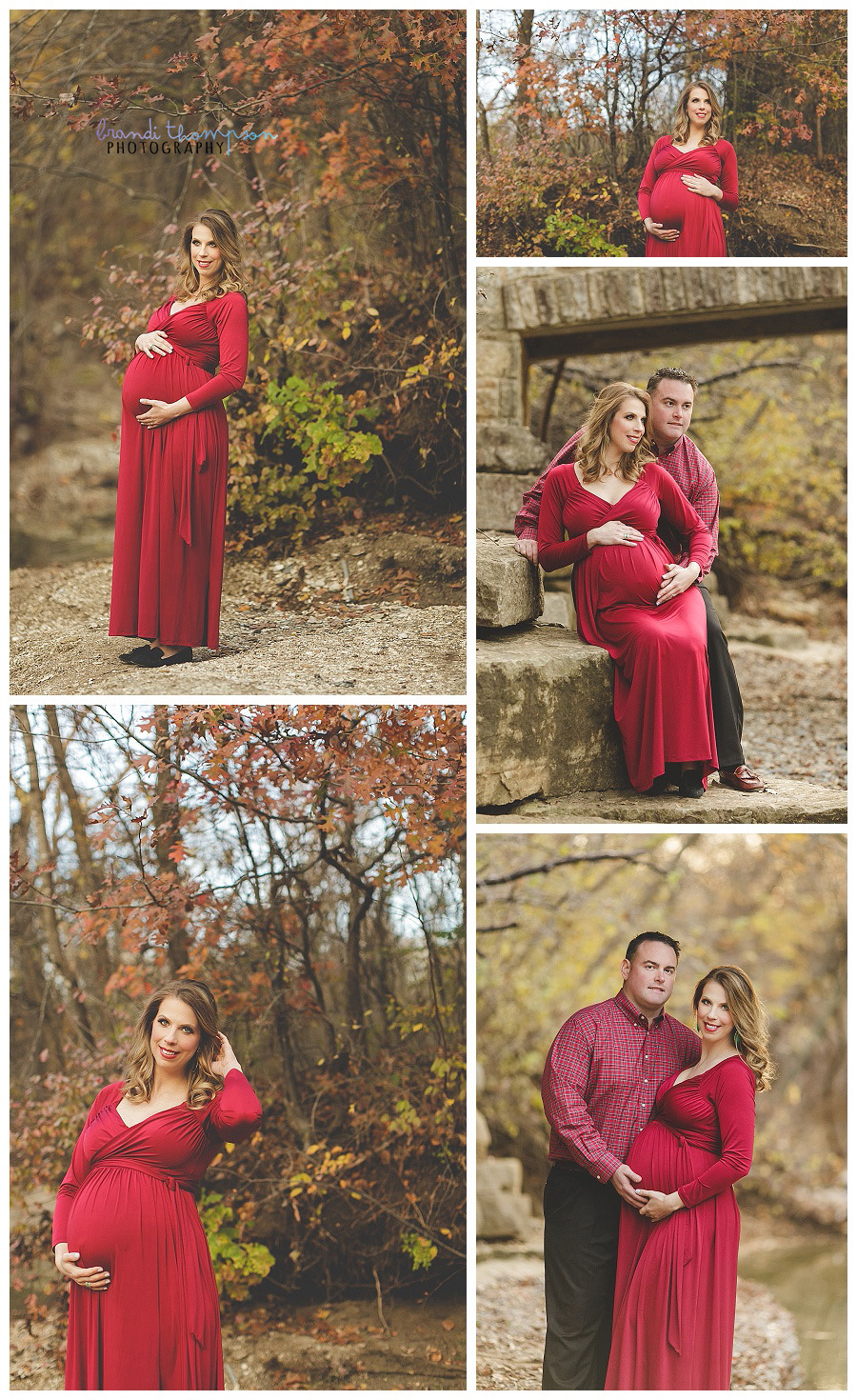 Thanks for stopping by and if you want to want to see the newest sneak peeks, make sure you check out my Facebook Page.